Editor's note: this story has been changed to correct the number of years Merle Aanrud has worked at Winnebago.
Winnebago Industries advanced assembler Tricia Trager had a light-hearted conversation with Sen. Chuck Grassley on Thursday, saying she could hook him up with a good recreational vehicle. 
Plant workers in Forest City were greeted by the Iowa Republican senator, who walked nearly the length of one of the main motorhome production lines and discussed operations with Winnebago employees.
"We're building them top-of-the line, really good quality here," Trager said. "I asked him if he owned a Winnebago. We could build one for him right now."
Winnebago General Manager of Manufacturing Operations Richard Honsey walked the Line 3 assembly line with Grassley, answering his many questions and providing information about production processes.
Grassley observed motorhome sidewall and compartment door installations, as well as a highly automated roof installation process during the 20-plus minute tour.
Winnebago Director of Corporate Relations Chad Reece showed and discussed various forms of face shields, masks, and other PPE that workers have used during the COVID-19 pandemic.
Then, Grassley signed a large table-length banner commemorating his visit. He answered employee questions for nearly an hour after the tour and media questions after that.
Merle Aanrud, who works in the ship out department and has been a Winnebago employee for five decades, shared photos and a conversation with Grassley. He said his specialty is doing final work on the units before they go to the dealer.
"He's been here 50 years and lots of you have worked here for a very long time, but I see some young people as well," said Grassley. "For 26 years, I brought ambassadors on tours of Iowa for a week. Winnebago was one of those stops. I always remember John (K.) Hanson, who headed Winnebago. He was the only millionaire that ever fried eggs for me."
Grassley said he likes to go to industries such as Winnebago to interact with people he does not always see and hear their questions and concerns and perspectives on vital issues. Discussions included the Renewable Fuel Standard (RFS)/ethanol use, COVID-19 vaccinations, unemployment and minimum wage, broadband access, rural housing, and protecting the second amendment.
With multiple questions about the RFS, Grassley said he recently communicated with President Joe Biden's Environmental Protection Agency director about the RFS, and the implication was that it will remain a priority. 
Grassley cited the many Iowa farmers depending upon the ethanol fuel market.
Frosty day - Feb. 2, 2020-1.jpg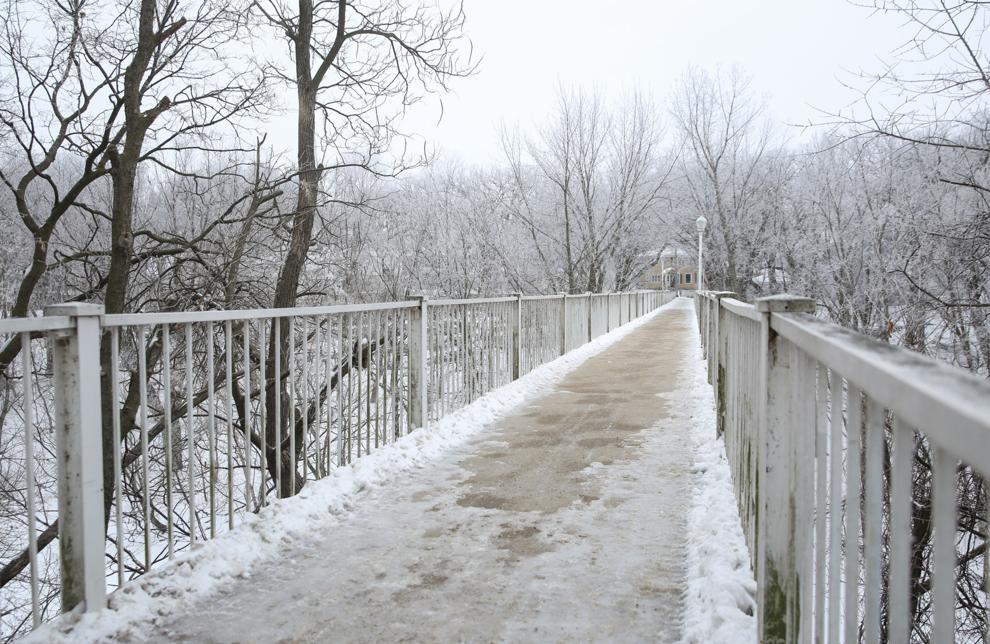 Frosty day - Feb. 2, 2020-2.jpg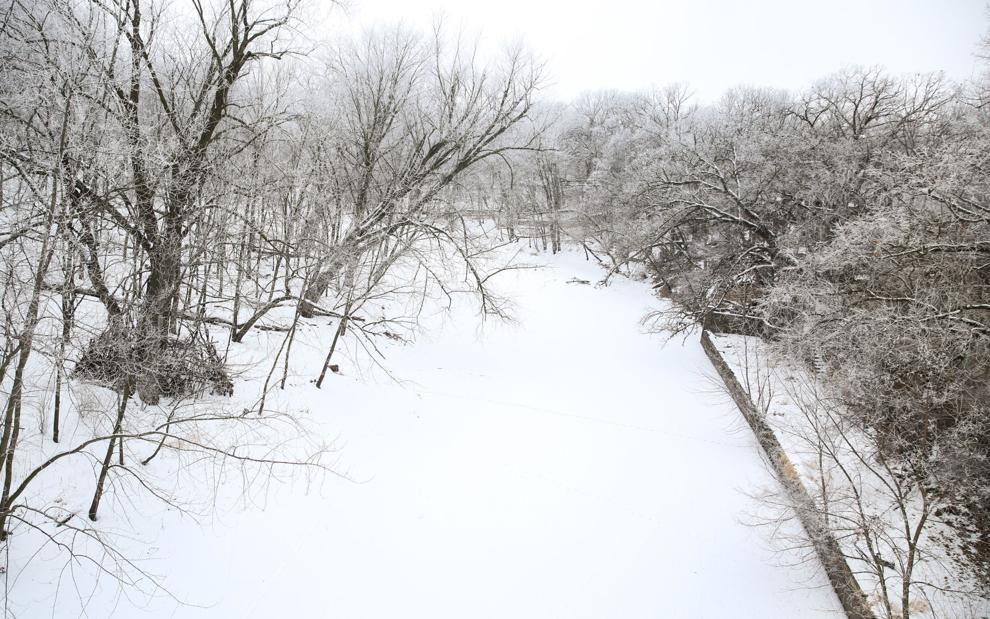 Frosty day - Feb. 2, 2020-3.jpg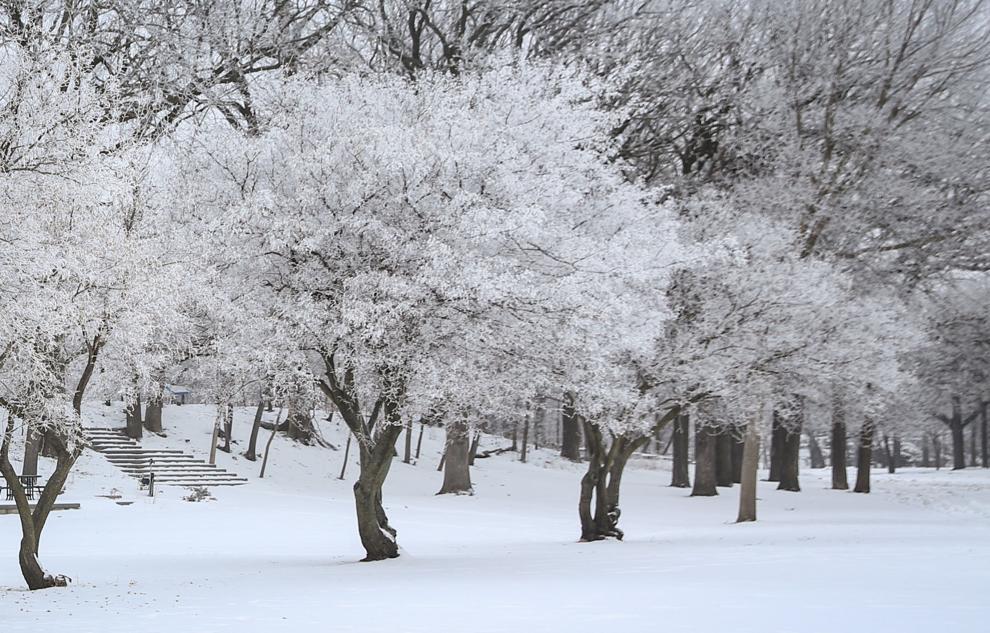 Frosty day - Feb. 2, 2020-4.jpg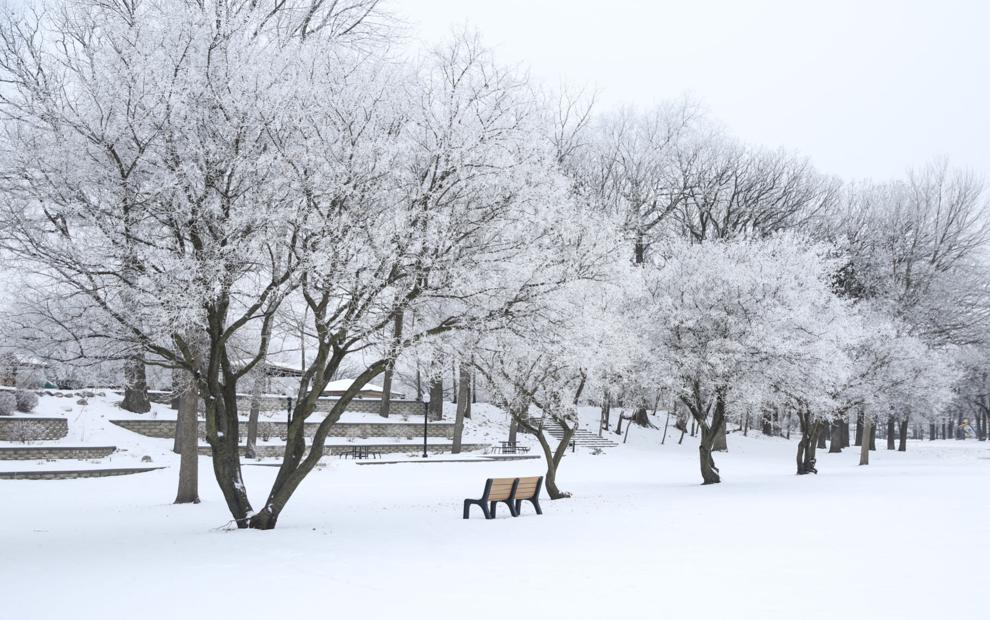 Frosty day - Feb. 2, 2020-5.jpg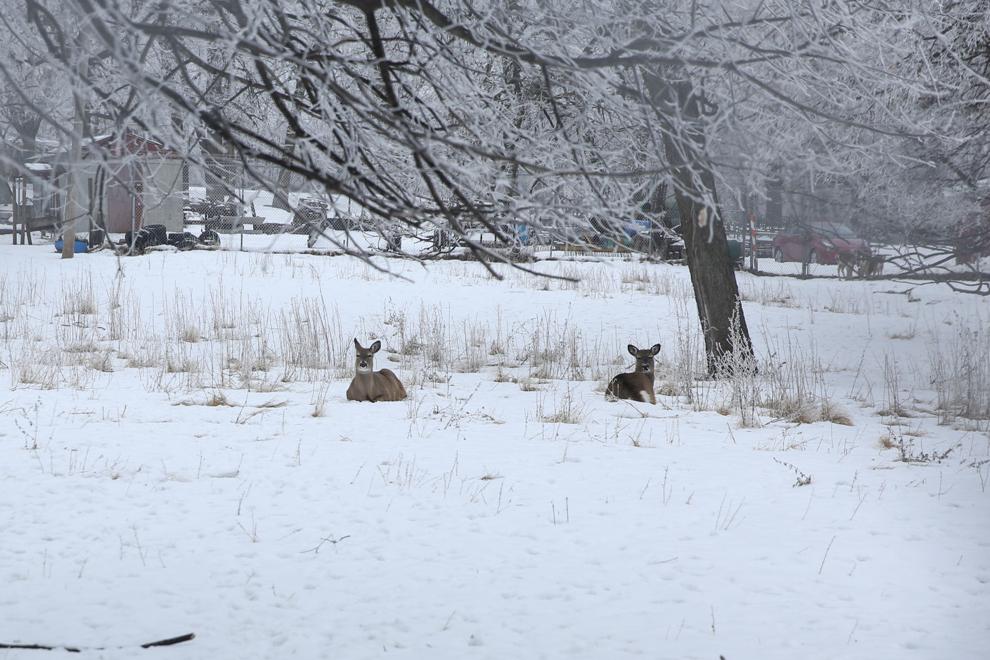 Frosty day - Feb. 2, 2020-6.jpg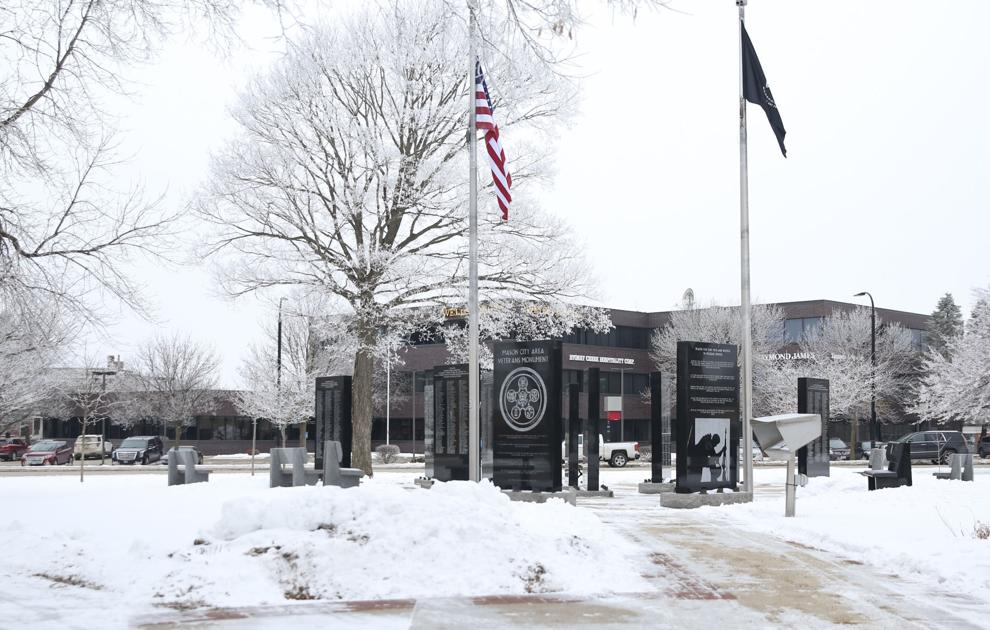 Frosty day - Feb. 2, 2020-7.jpg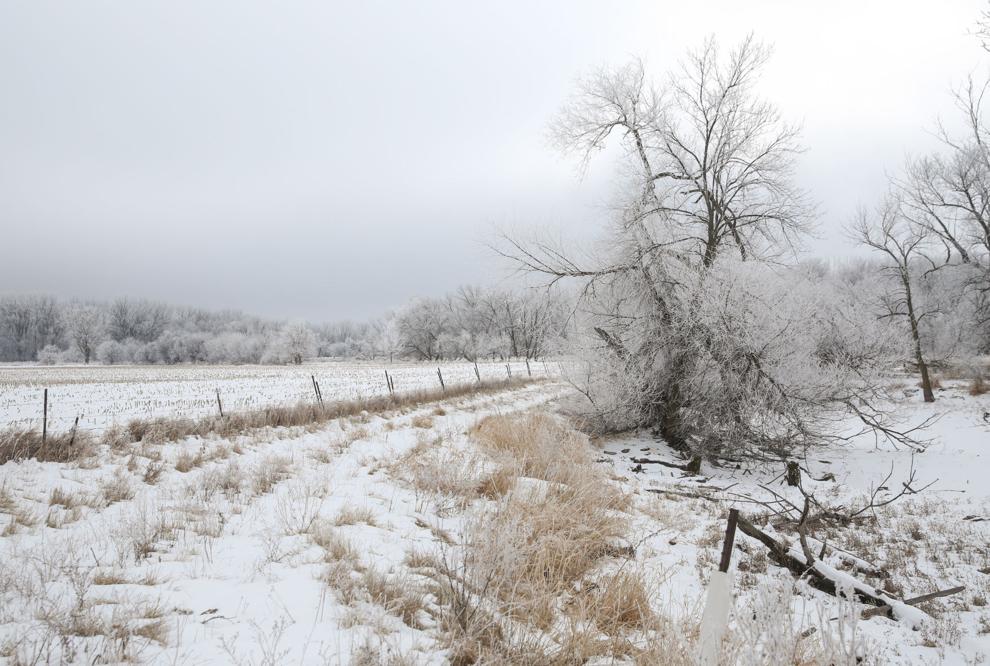 Frosty day - Feb. 2, 2020-8.jpg
Frosty day - Feb. 2, 2020-9.jpg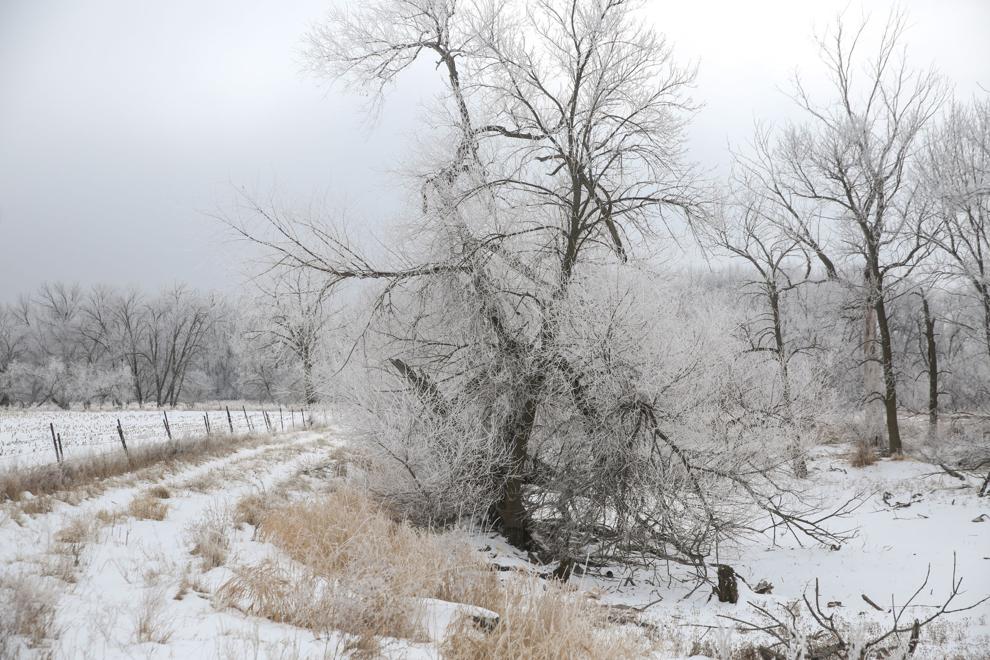 Frosty day - Feb. 2, 2020-10.jpg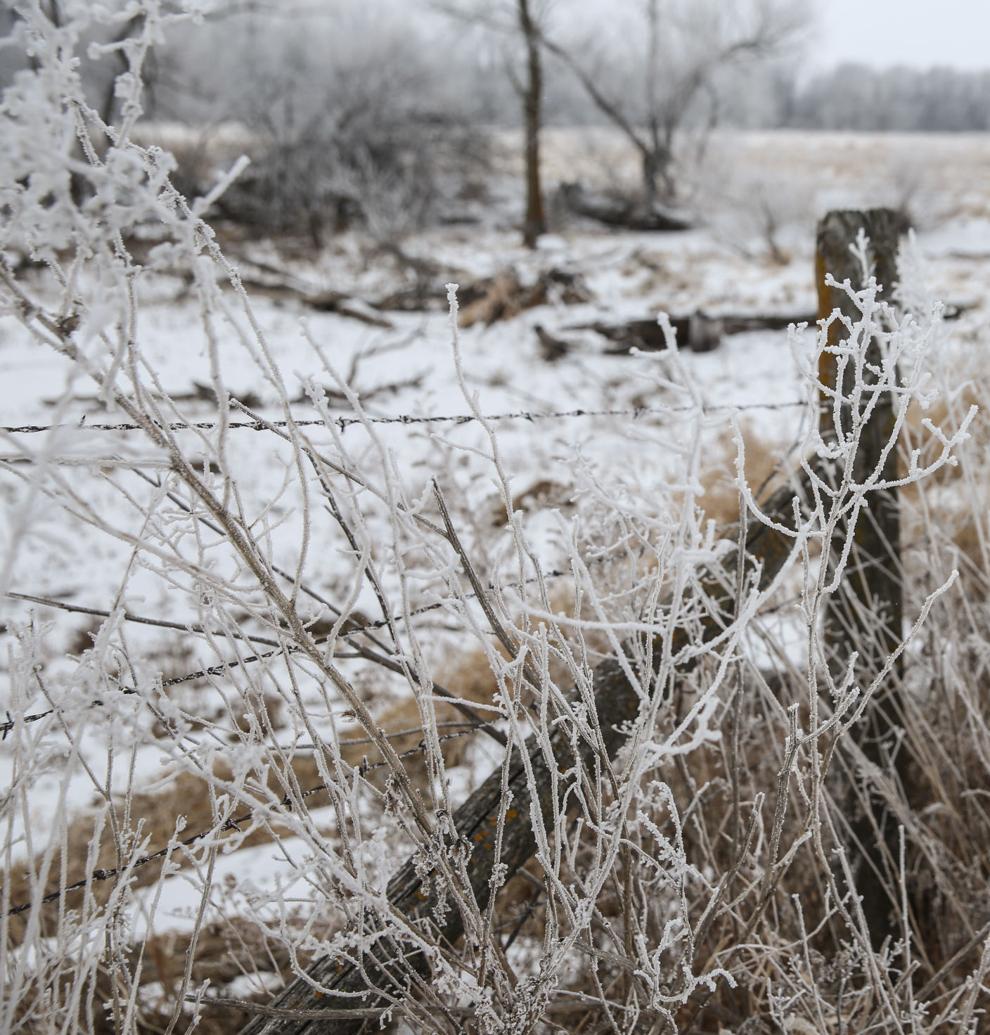 Frosty day - Feb. 2, 2020-11.jpg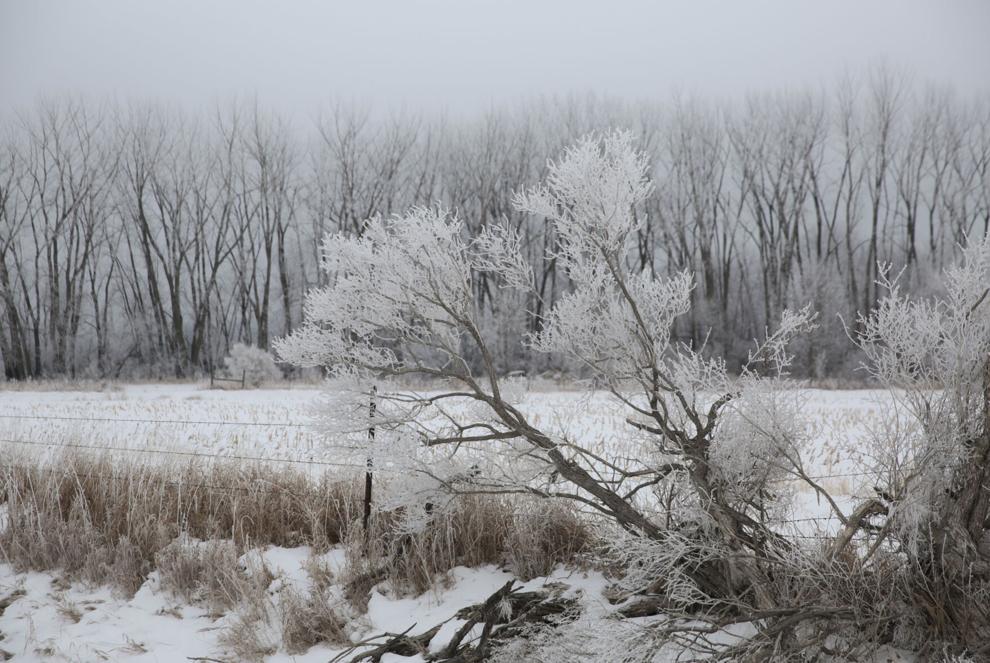 Frosty day - Feb. 2, 2020-13.jpg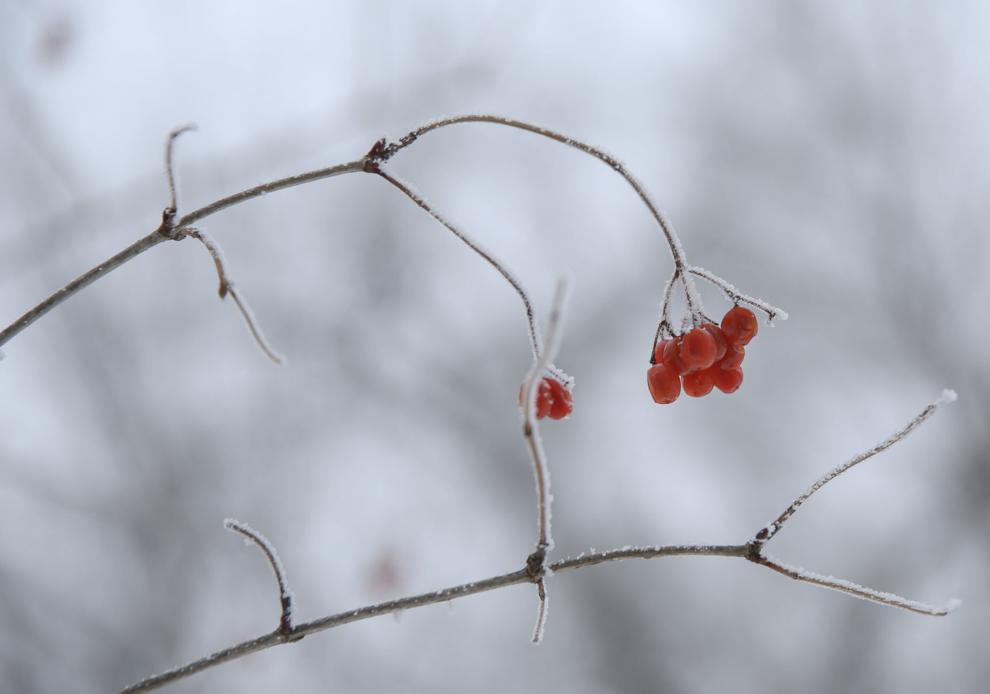 Frosty day - Feb. 2, 2020-14.jpg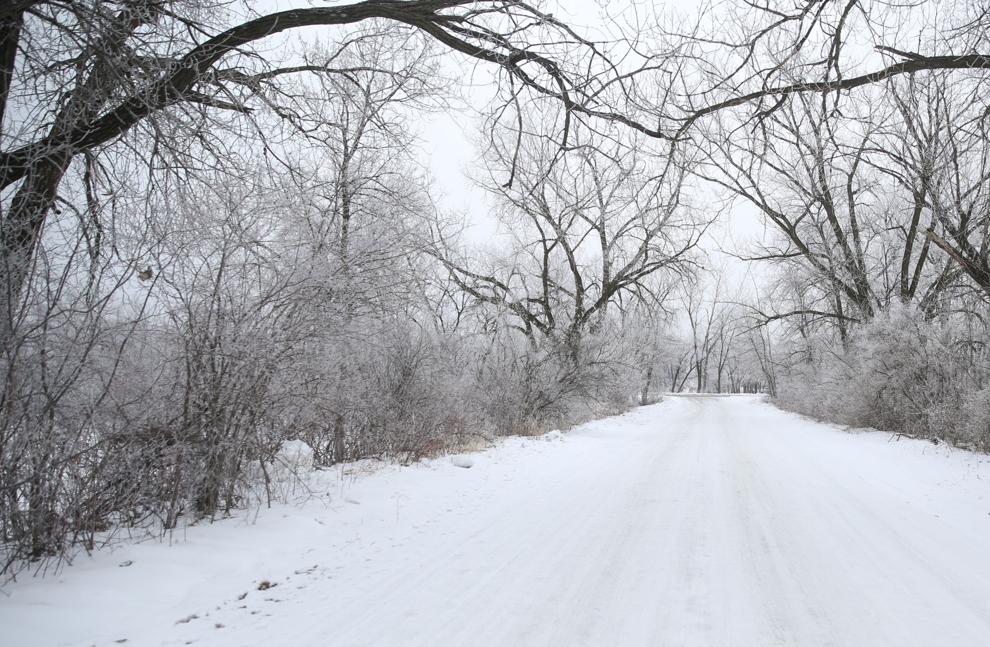 Frosty day - Feb. 2, 2020-15.jpg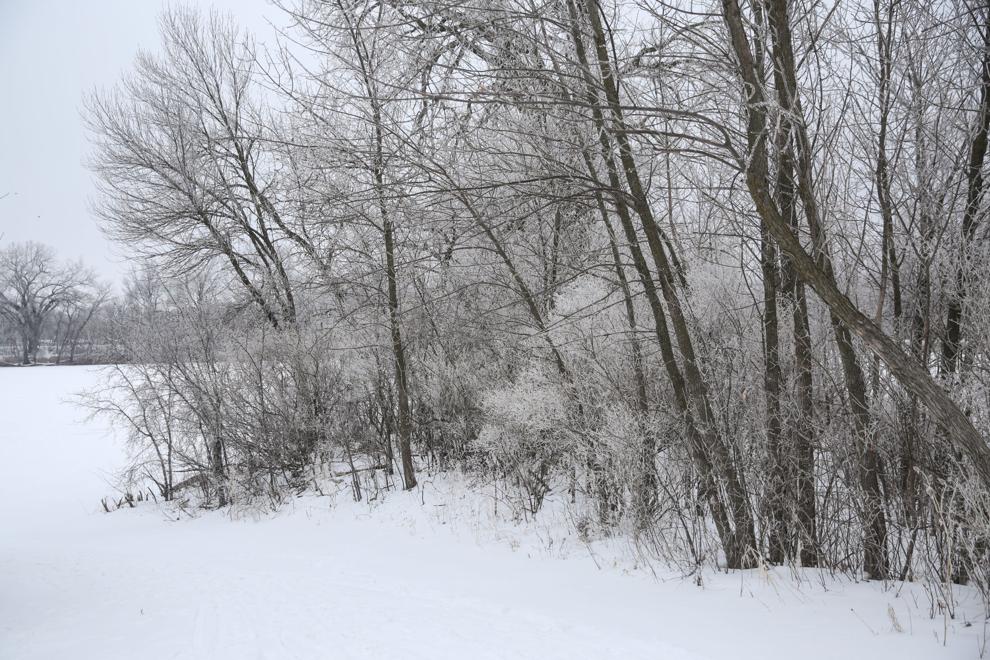 Frosty day - Feb. 2, 2020-16.jpg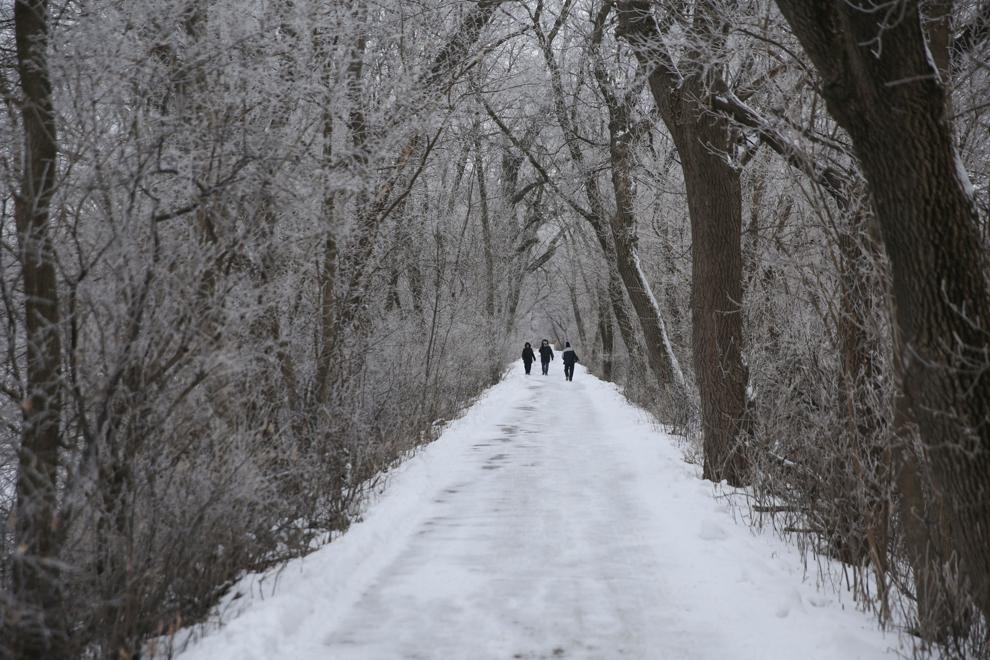 Frosty day - Feb. 2, 2020-17.jpg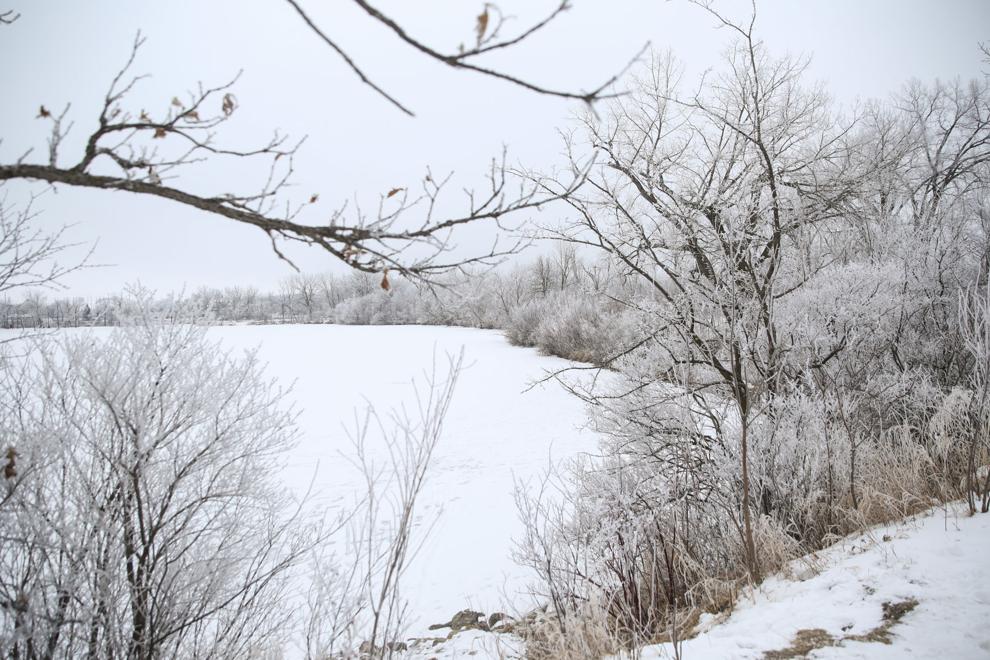 Frosty day - Feb. 2, 2020-18.jpg