MASON CITY | A Utah man has been charged with a traffic violation in connection with a crash that killed a North Iowa woman this year.

ELDRIDGE (AP) — Two firefighters have been treated for smoke inhalation suffered while fighting farm field blazes in eastern Iowa's Scott County.

MASON CITY | A dancer en pointe, intricately crafted from small steel rods, won the third annual River City Sculptures on Parade Best In Show …
MASON CITY | A Mason City woman is accused of hiding methamphetamine in her mouth while being booked into jail. She also faces marijuana charges.
This week on the podcast, reporters discuss the campaigns of GOP hopefuls John Kasich and Ch…

See the complete daily lottery results from Iowa and Minnesota here:
Editorials
Letters
Submit a letter
There aren't enough months for all worthy causes to have their own. So today, we're offering our support to two of them and hope you do, too.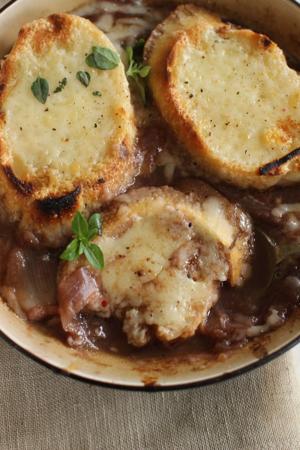 French onion soup is my favorite meal in a bowl. I order it whenever I see it on a restaurant menu.
Featured Ads
Most Popular