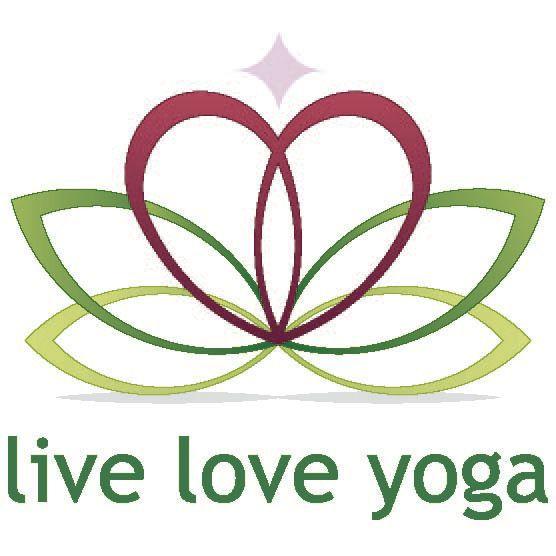 Live Love Yoga will host a yoga hike at Lime Creek Nature Center, Saturday, June 15, at 9 a.m. The group will be led on a hike along Lime Creek's trails, and participate in a 30-45 minute, outdoor yoga class.
The regular practice of yoga has been reported to have benefits of increased flexibility, improved respiration, elevated energy levels, and an overall sense of well-being.
Comfortable, layered clothing, and appropriate footwear is recommended. Attendees should bring their own mat, towel, and desired extras, such as water, insect repellent, and sunscreen to carry along.
The class will meet in the Nature Center parking lot at 8:45 a.m. Participants must sign a waiver before beginning. Hikes will be cancelled in the case of inclement weather. There is no fee, but donations are welcome.
Contact Live Love Yoga at 641-420-4222 for details.