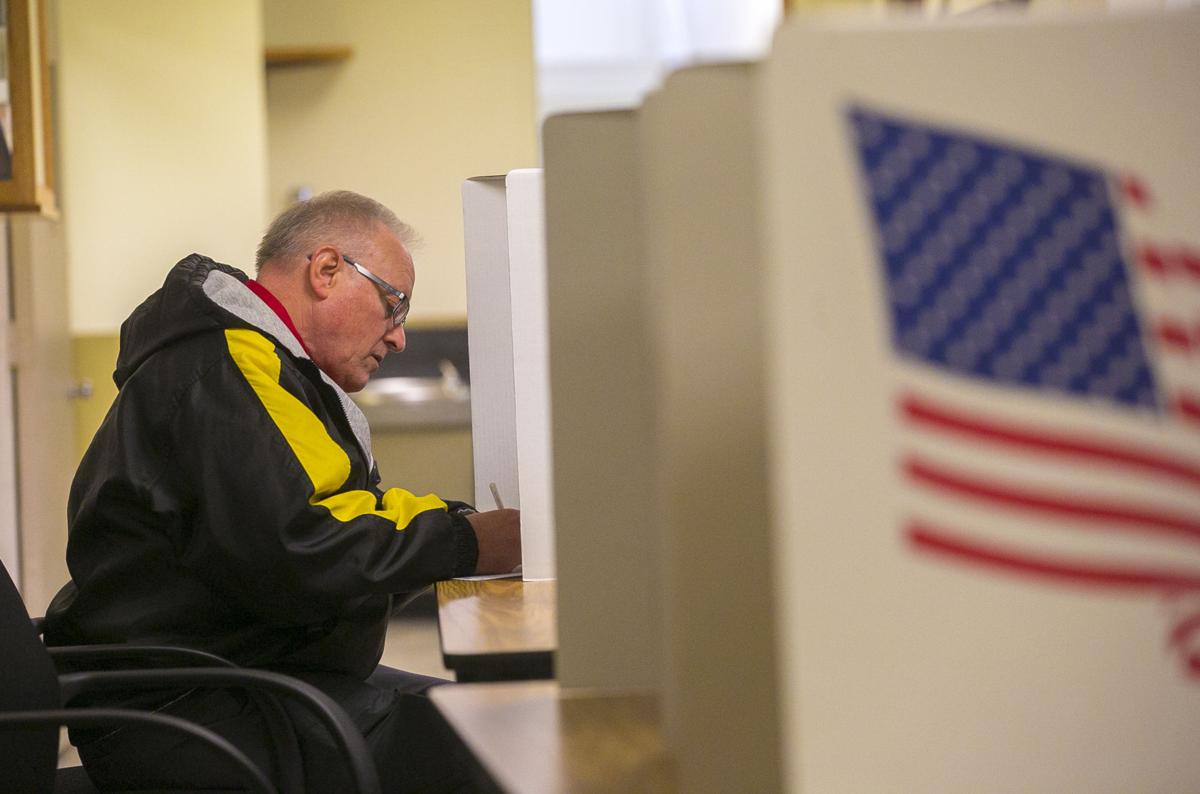 The first ballot issue asks whether the city should enter into a lease agreement to construct an ice arena/multipurpose center with a total construction and lease cost not to exceed $18 million.
The second ballot issue asks if the city should issue urban renewal bonds for construction of The Music Man Square and hotel, skywalk and performing arts pavilion, not to exceed $14 million.
Both items require a 60 percent approval (or "yes" votes) to pass in city elections on Nov. 7.
If one measure fails or both measures fail to reach the 60 percent threshold, the project dies.