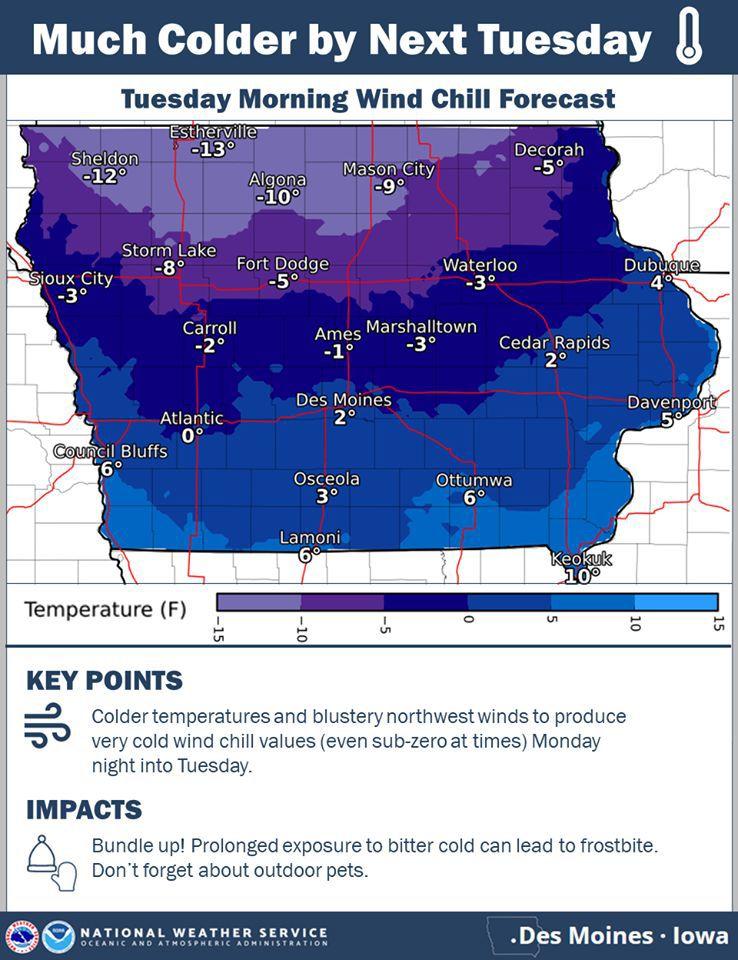 Enjoy the nice weather while you can: by next Tuesday, it'll be noticeably colder.
According to an update from the National Weather Service, these more pleasant temperatures can be expected to last through the weekend.
But come Monday, temperatures will drop and winds will pick up as a clipper system moves across the state.
By Tuesday morning, wind chill values are expected to drop to 9 below in the Mason City area. 
Monday evening in Mason City is slated to reach a low of 3 degrees. Tuesday and Wednesday temperatures may range from highs in the teens and low twenties to single-digit lows nearing zero.
Additionally, a chance of snow looms over the Mason City area from Sunday into Tuesday.
1.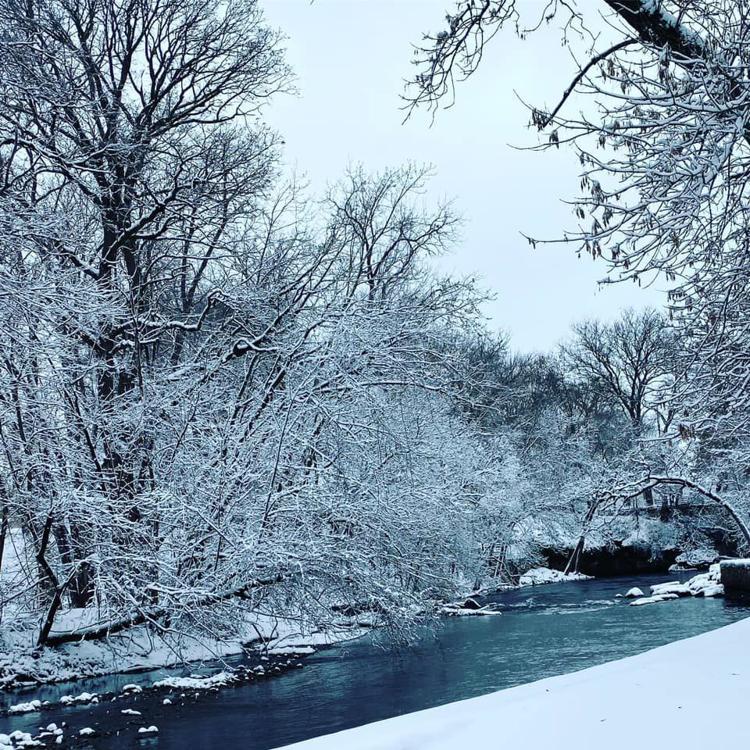 2.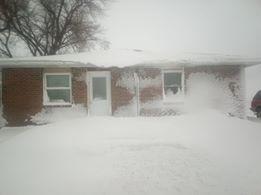 3.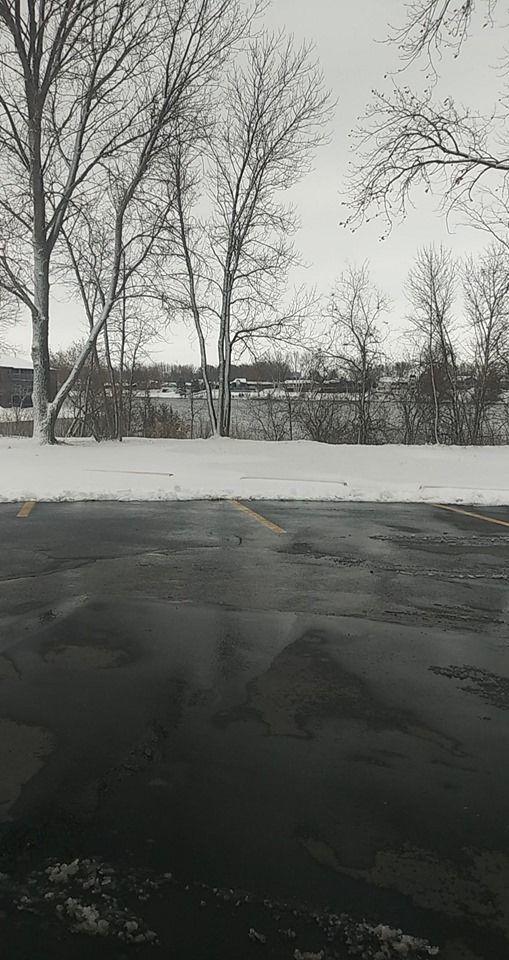 4.
5.
6.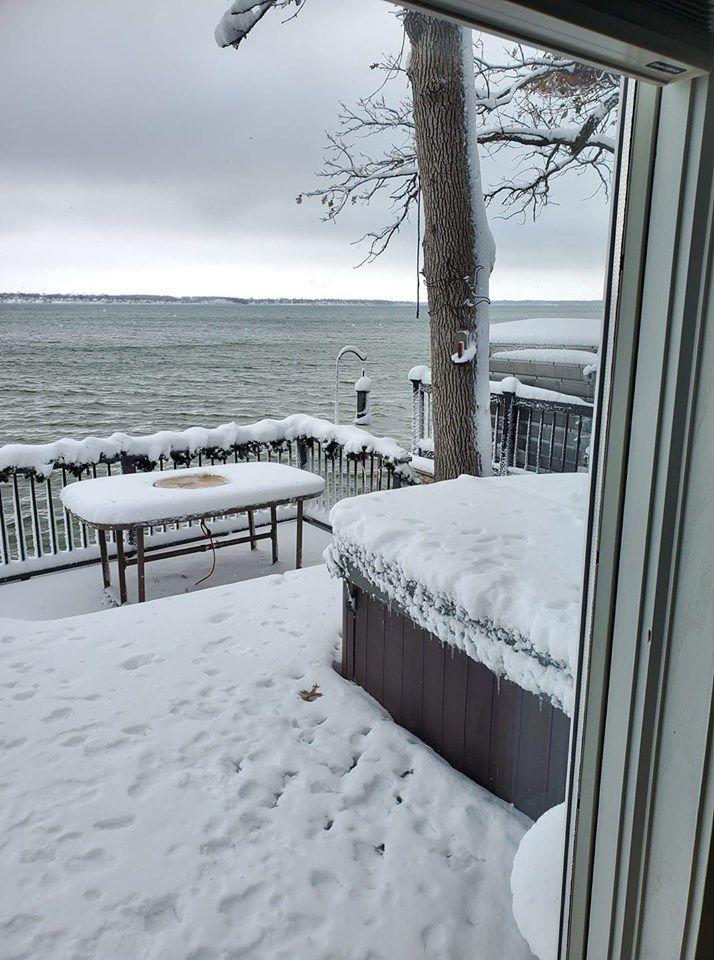 7.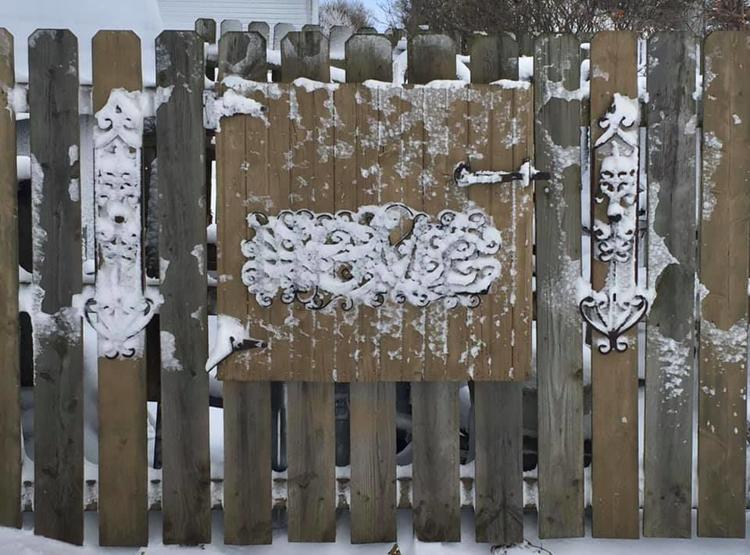 8.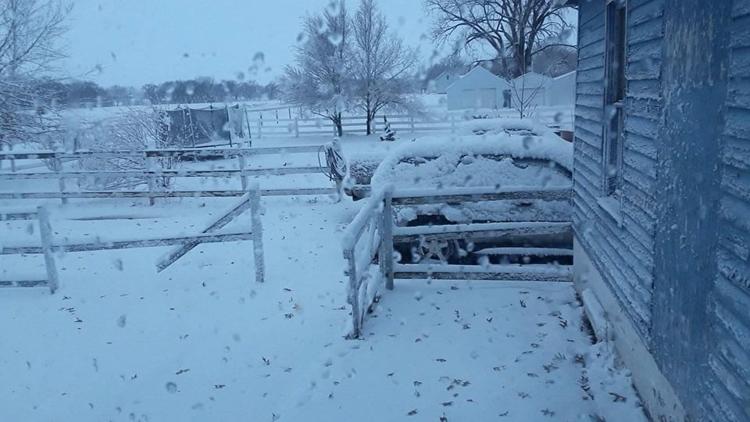 9.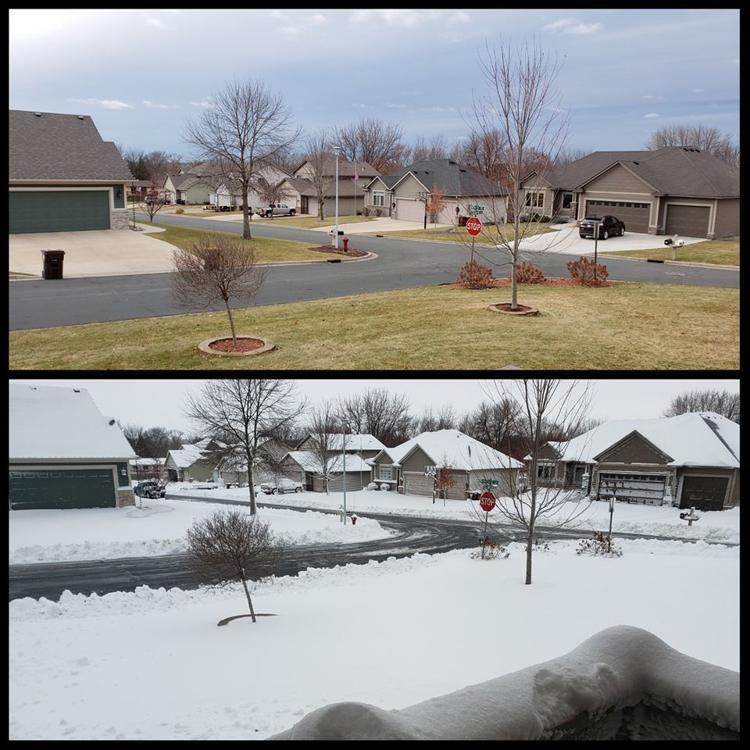 10.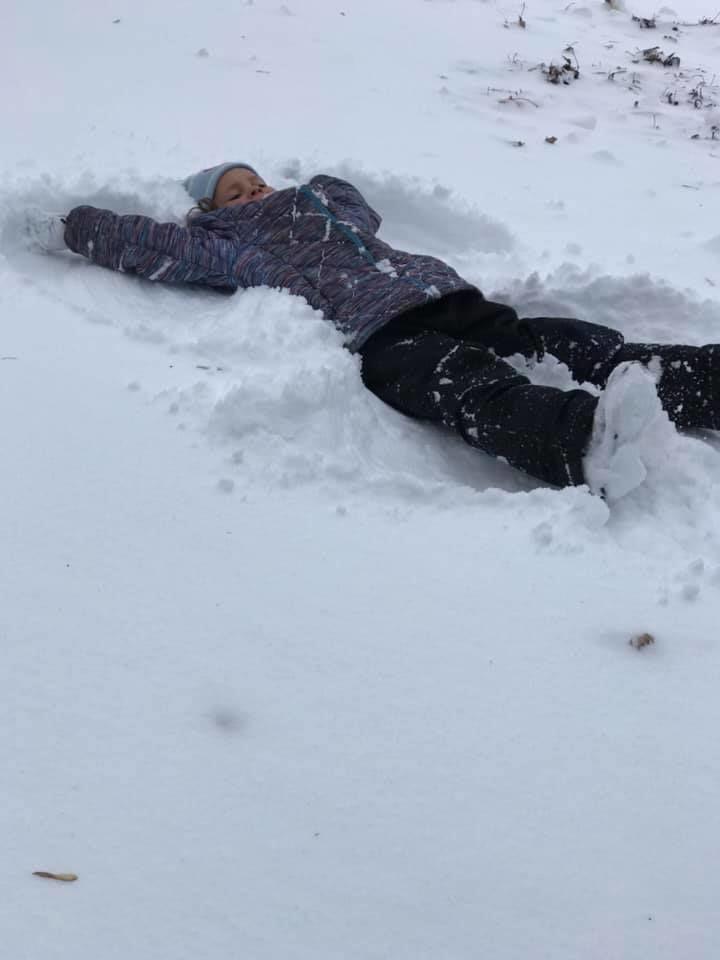 11.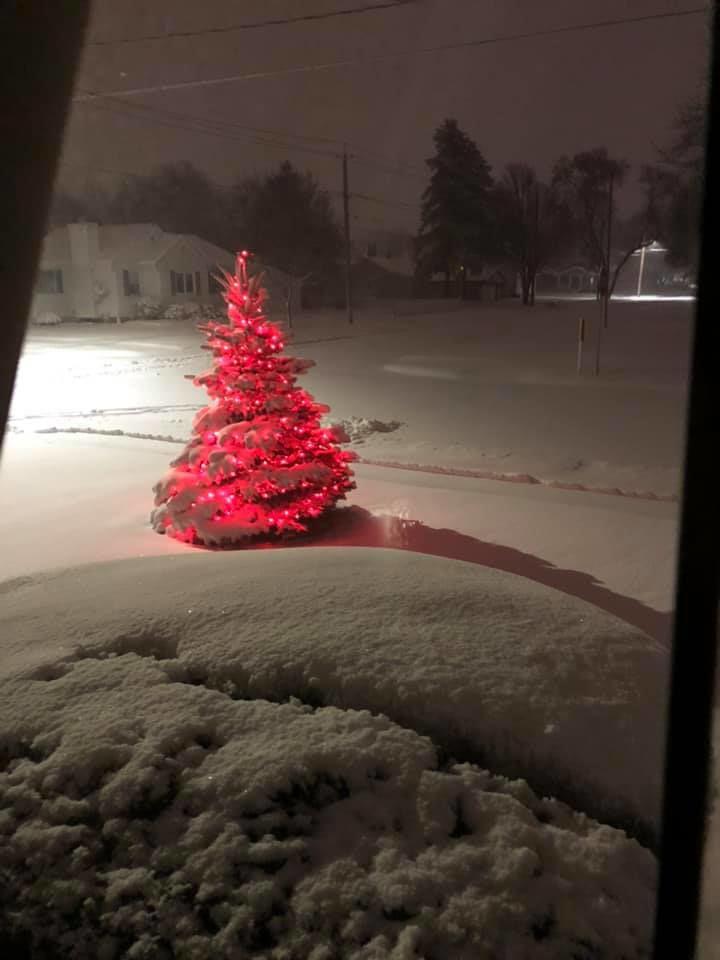 12.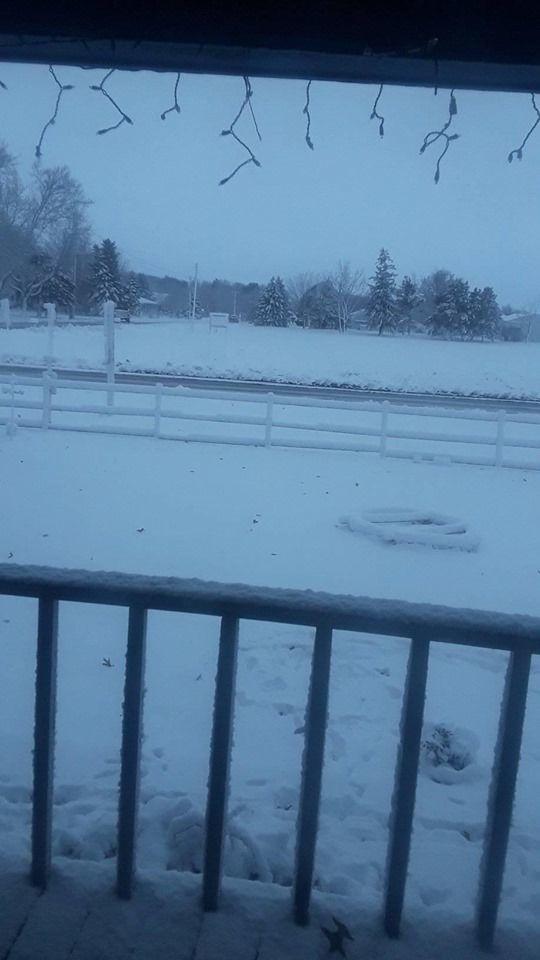 13.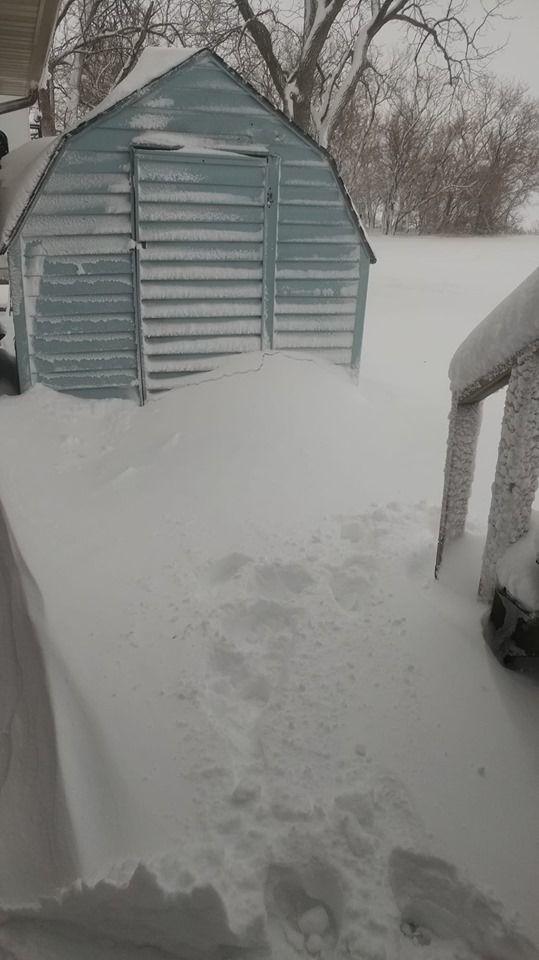 14. snow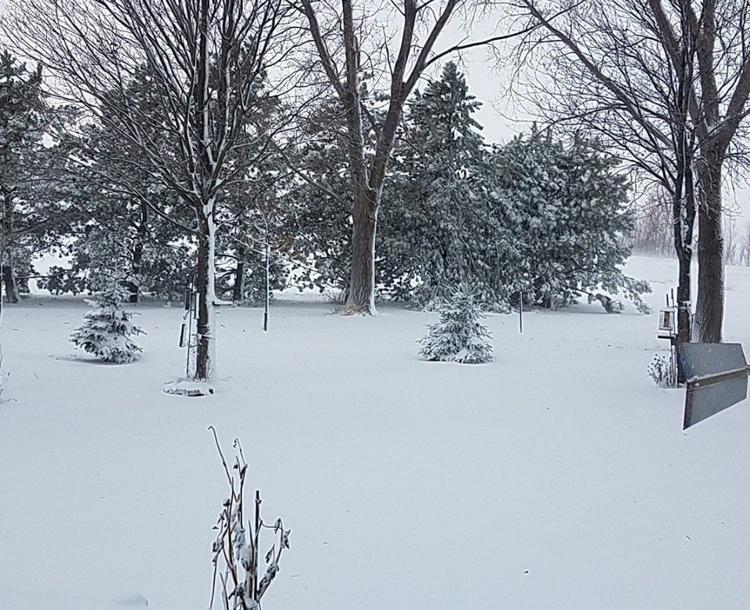 15.
Fareway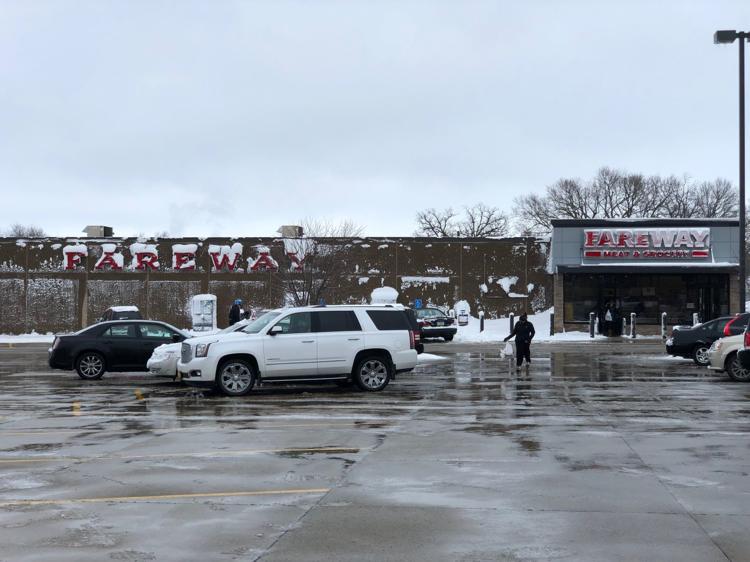 17.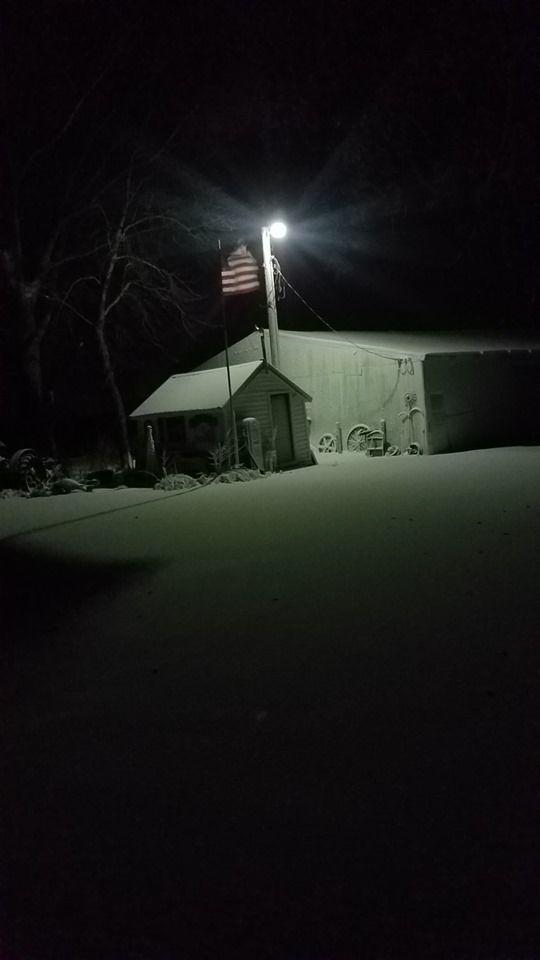 18.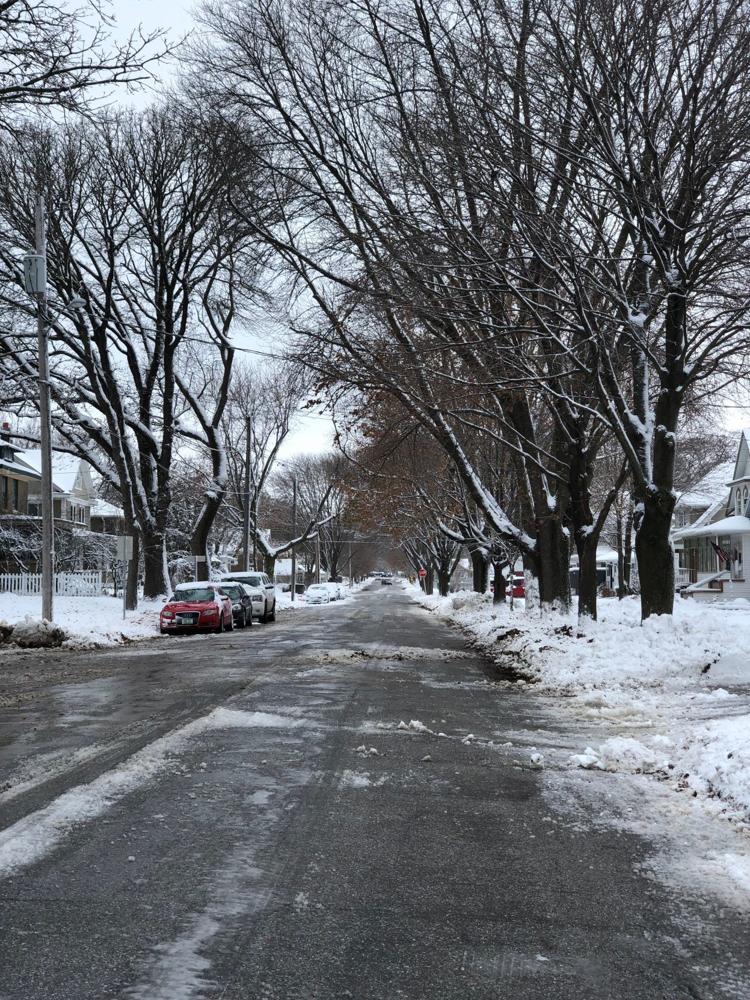 19.
20.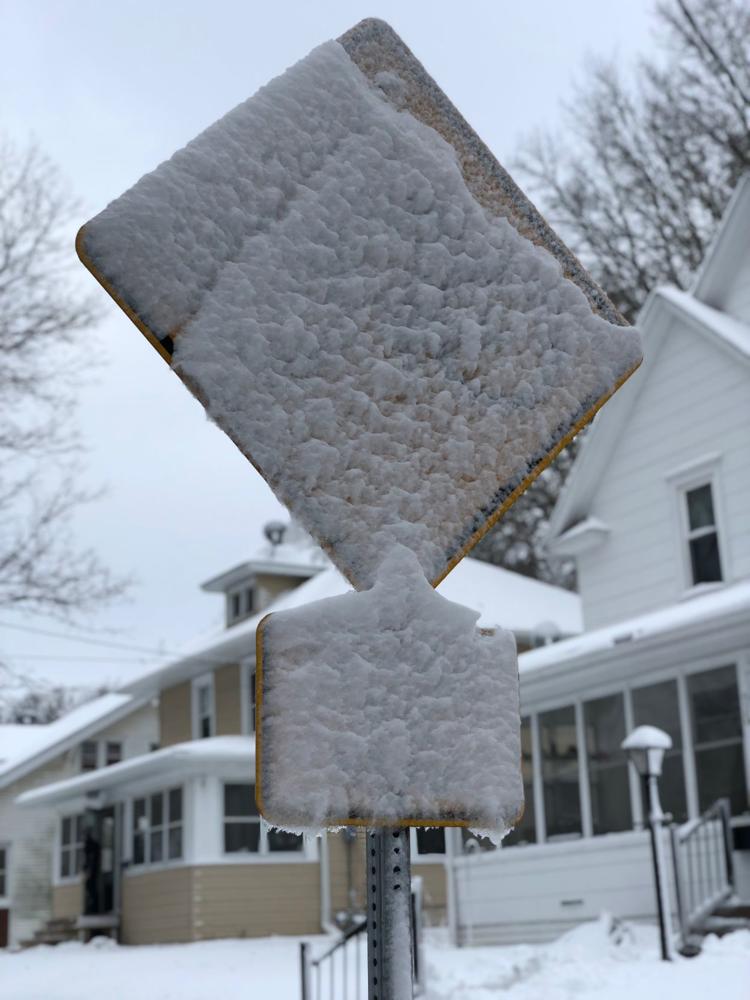 21.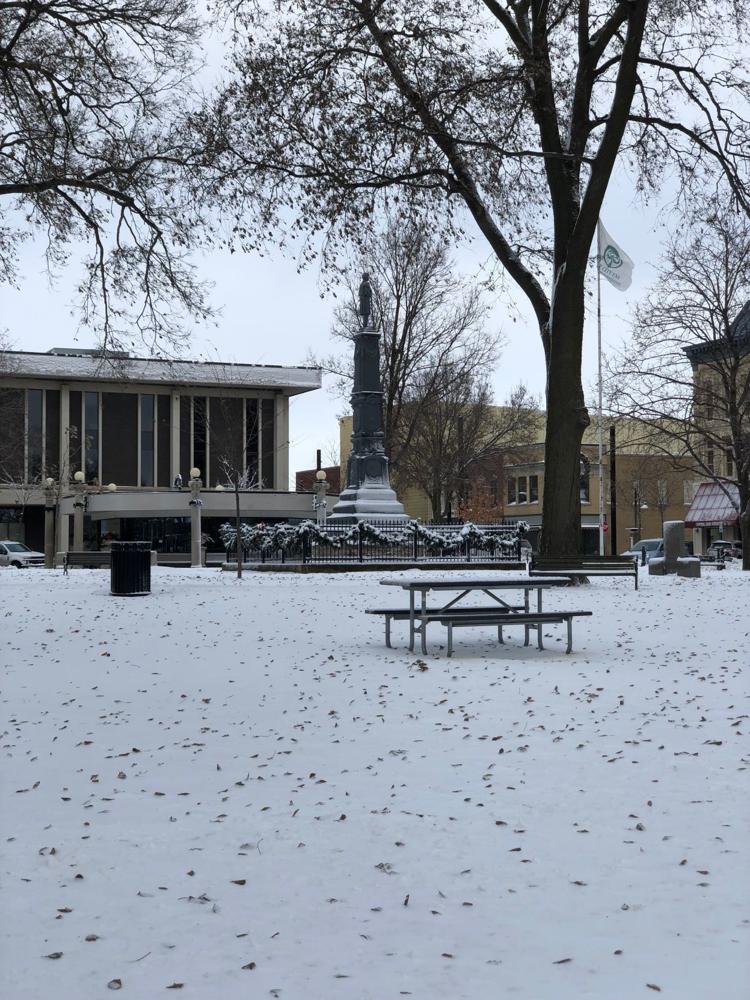 22.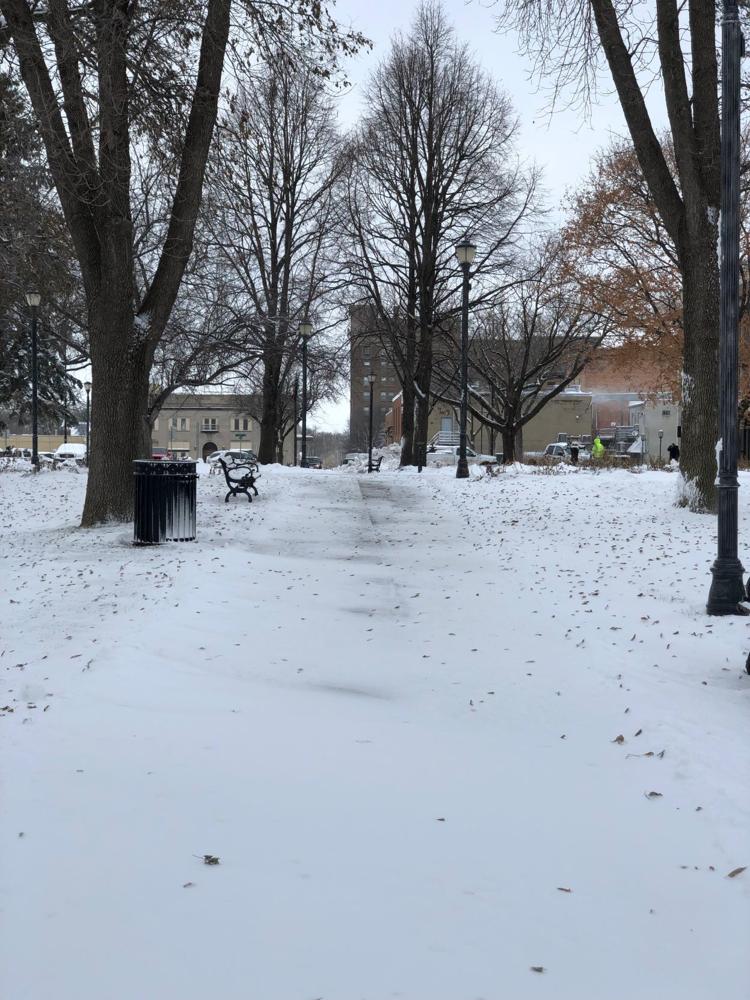 24.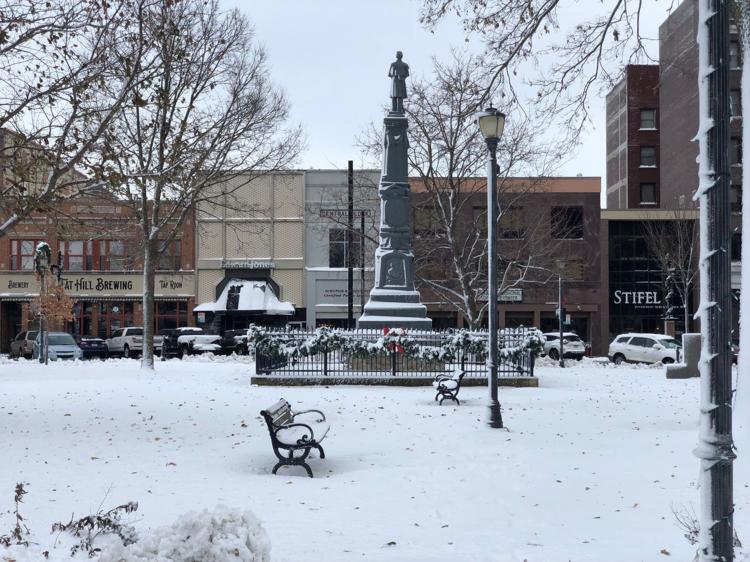 25.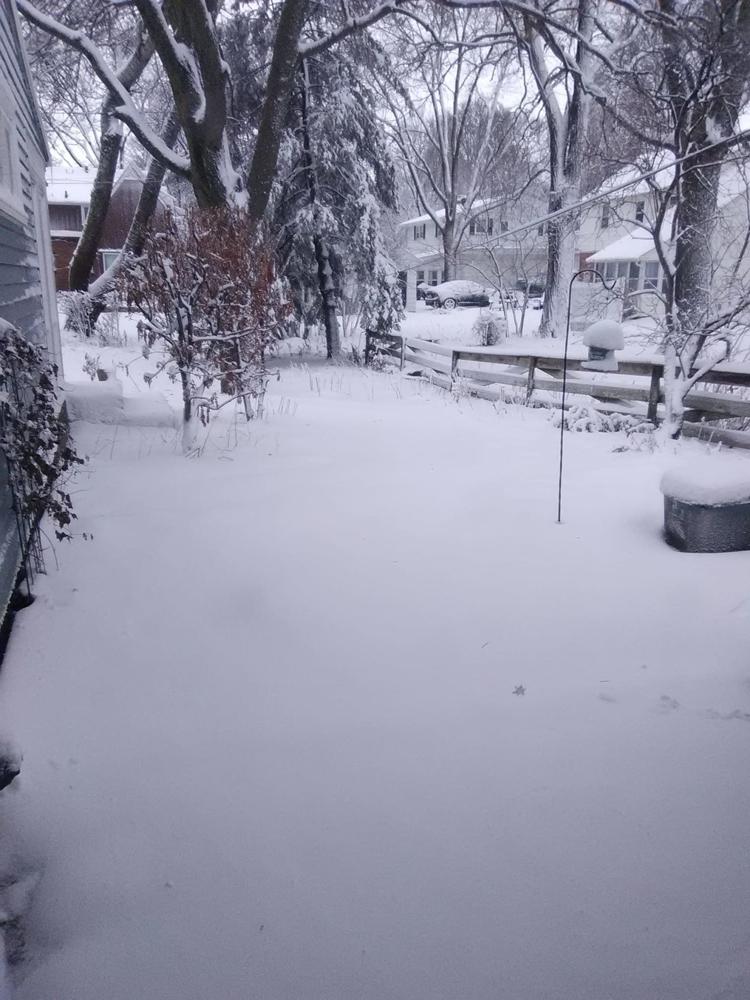 26.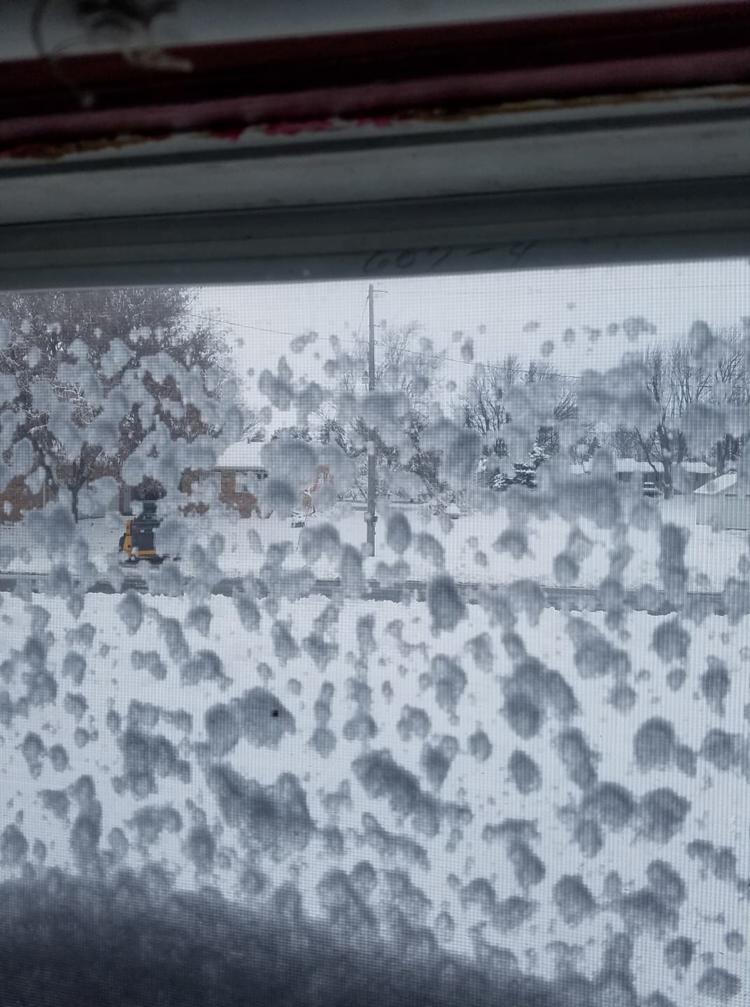 27.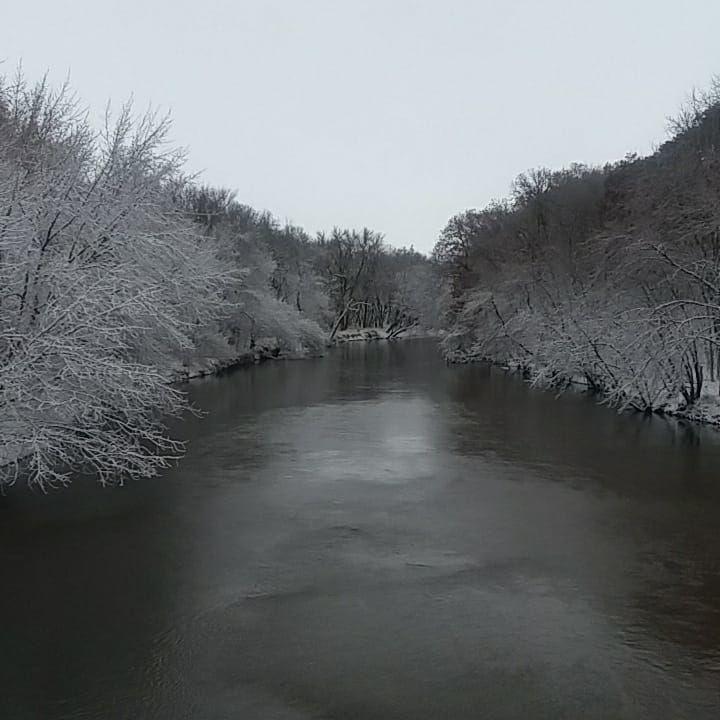 28.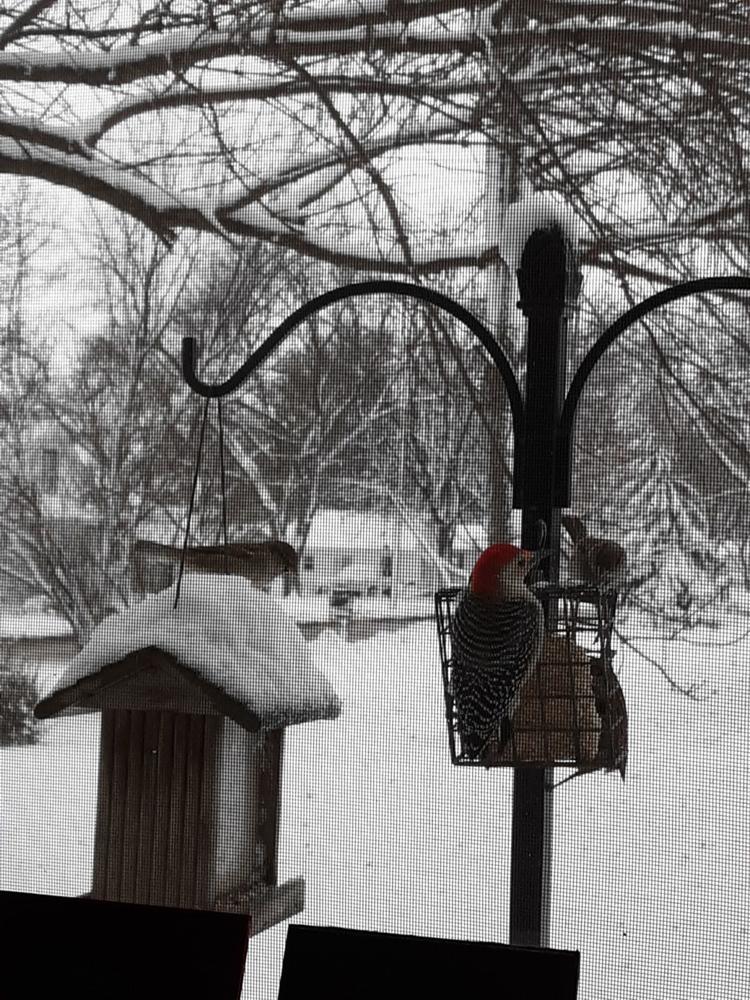 29.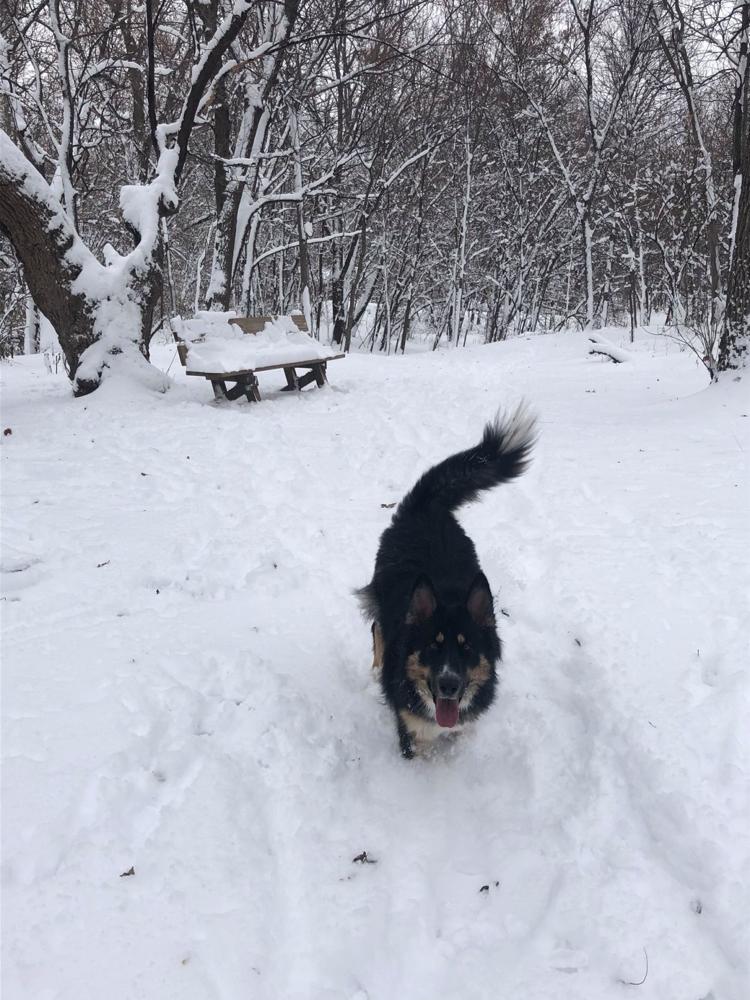 ADD YOUR VOICE TO THE DISCUSSION: Become a member
What a Globe Gazette News+ membership can do for you:
A deeper examination of local issues than you'll find anywhere else.
Two products in one – not everything that's in the print edition of the Globe Gazette is on our website, and not everything on our website is in the print edition.
Access to newspapers.com archives dating back two years.
The ability to carry your local news with you and receive alerts instantly as news unfolds.
Advertising that frequently gets you deals you won't find anywhere else.
Be the first to know
Get local news delivered to your inbox!