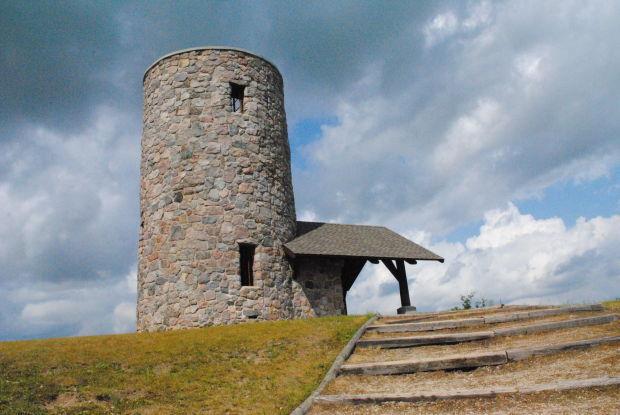 Friends of Pilot Knob will host a camping event on Saturday, June 15, followed by a Father's Day hike on Sunday, June 16.
Campers are invited to decorate their campsites for Christmas in June, which will begin with a ranger talk at 7 p.m. at the campgrounds, and will continue with decoration judging at 8:20, and a showing of a Christmas movie at 9 p.m.
Sunday, a Father's Day hike will be take place 1-3 p.m. with a 2.5-mile trek along McGrady Trail Loop. Refreshments will follow.
Visit the Friends of Pilot Knob Facebook page for additional details and updates.
Pilot Knob State Park is located at 2148 340th St, Forest City.