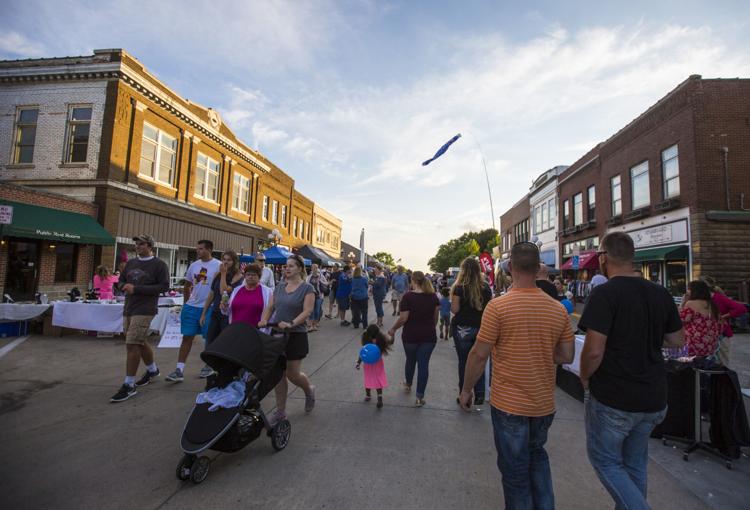 Clear Lake's Thursdays on Main event will kick off at 6 p.m. on Main Street.
Visitors will find extended retail hours, a vendor street market, live music and special entertainment stages, a classic car show, kiddie amusements, and movies in the park.
This week's performances include special entertainment on the 300 block, at 6:30 p.m., by Turbo Tumbling, and live music on the 400 block, at 7 p.m., by Split Second Band.
Next week's event will feature live music by Kurt Allen Band.