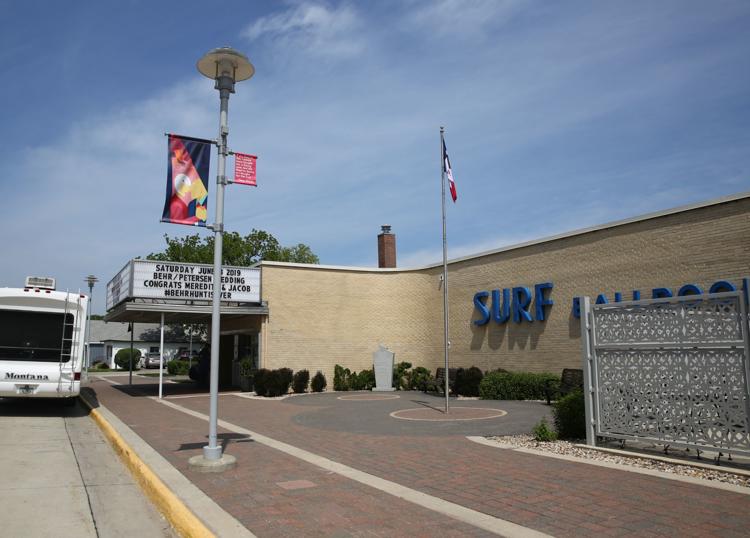 The Surf Ballroom & Museum continues its Summer Showcase Series with a live performance Thursday, June 13, at 7:30 p.m., in the Cypress Room.
Area musicians, popular folk singer Juni West and Betty, of well-known variety ensemble Betty and the Gents, will perform together. Both artists play a number of shows each year in North Iowa with their respective bands and affiliated acts.
Singer-songwriter Tahmyrah Lytle of Mason City will open the show.
The Summer Showcase Series is a free weekly performance featuring local and regional up-and-coming musicians. The Surf Ballroom & Museum is located at 460 N Shore Drive, Clear Lake.