MASON CITY | Cullan and Colby Schriever turned dreams into reality Thursday, when each announced their commitment to Iowa's wrestling program. The 2020 commits made their announcements via Twitter. 
The twins are in their junior year of high school. Cullan has won back-to-back state titles for the Mohawks. He projects to wrestle at 120 pounds this season, and he'll likely wrestle at 125 or 133 in college. Colby, who placed seventh at state for the Mohawks this past season, will wrestle at 138 pounds this winter. It's reasonable to expect he'll compete at 149 or 157 in Iowa City.
The Globe Gazette will have more on this story in Sunday's edition. 
State Finals 1
State Finals 23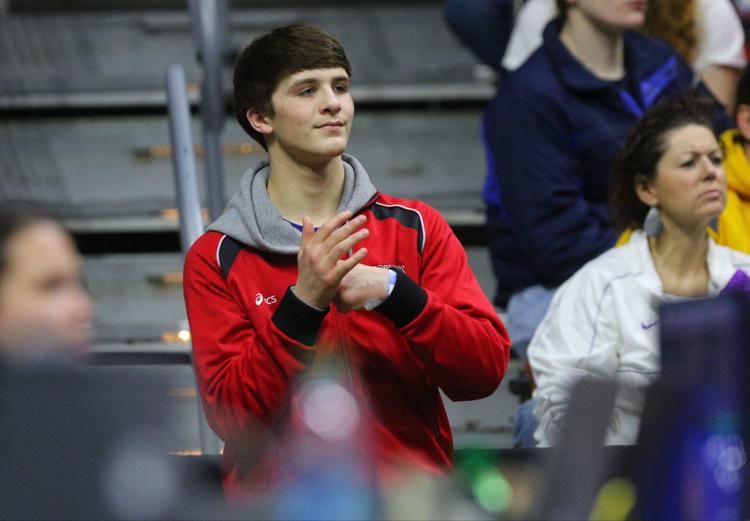 State Wrestling Fri Schriever 1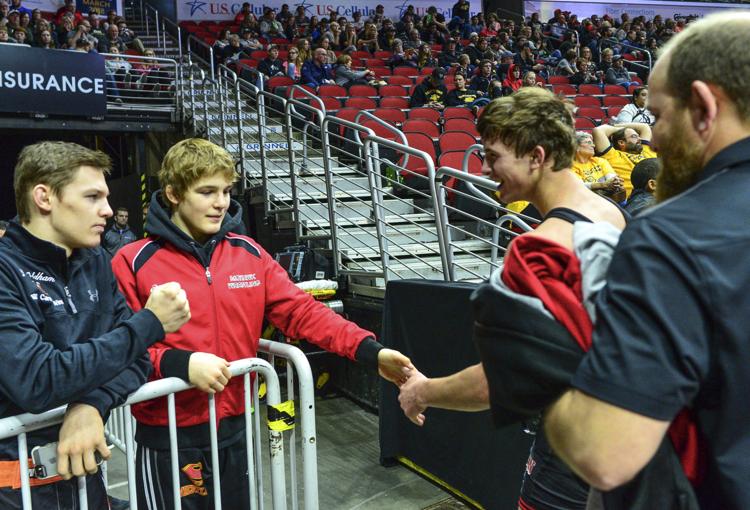 State Finals 15
State Finals 5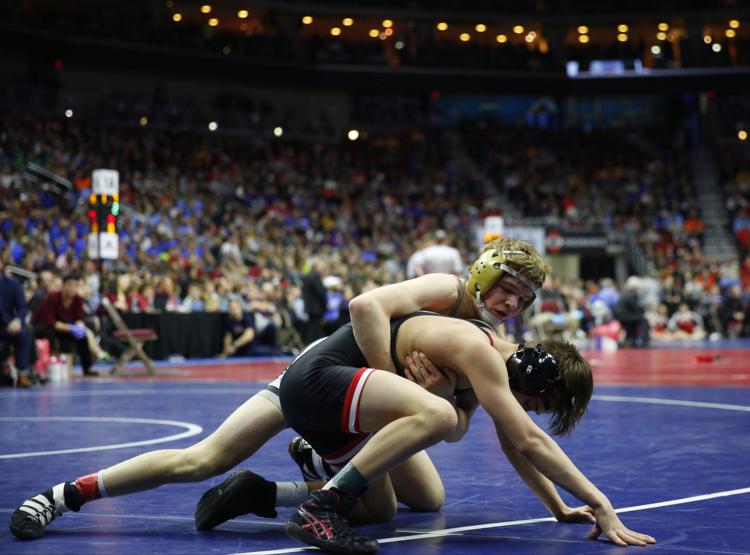 State Finals 10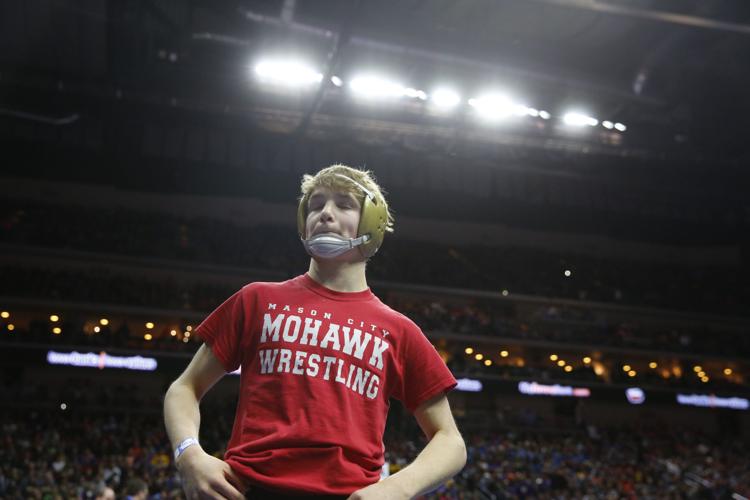 State Finals 17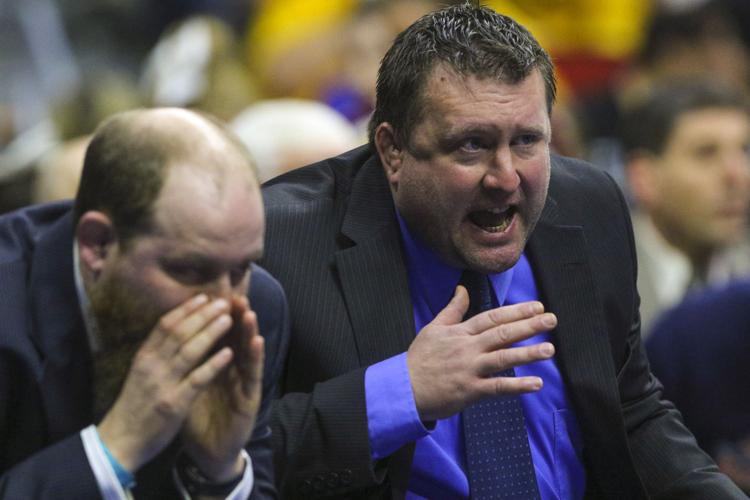 State Wrestling Fri Schriever 2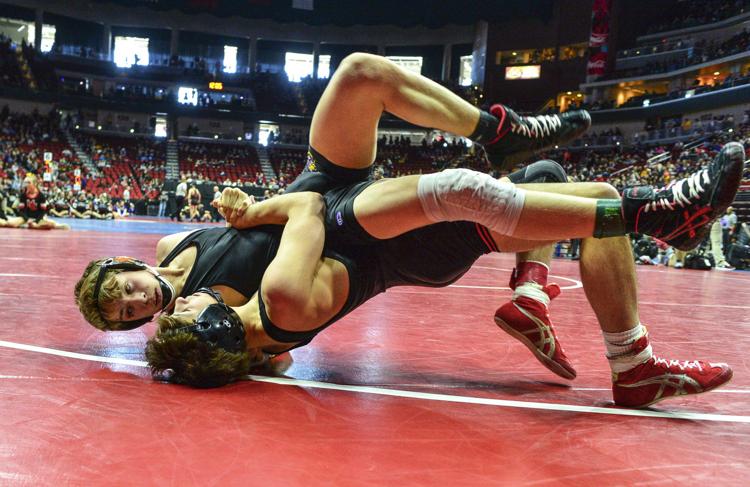 State Wrestling Fri Schriever 6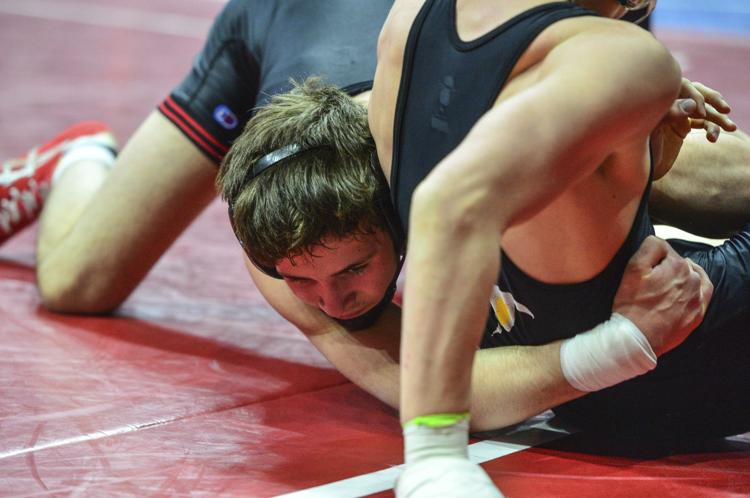 State Wrestling Fri Schriever 5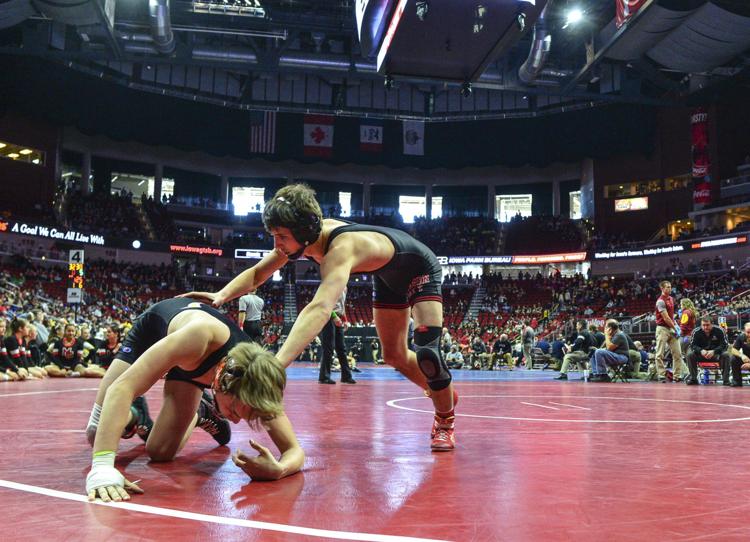 State Wrestling Fri Schriever 4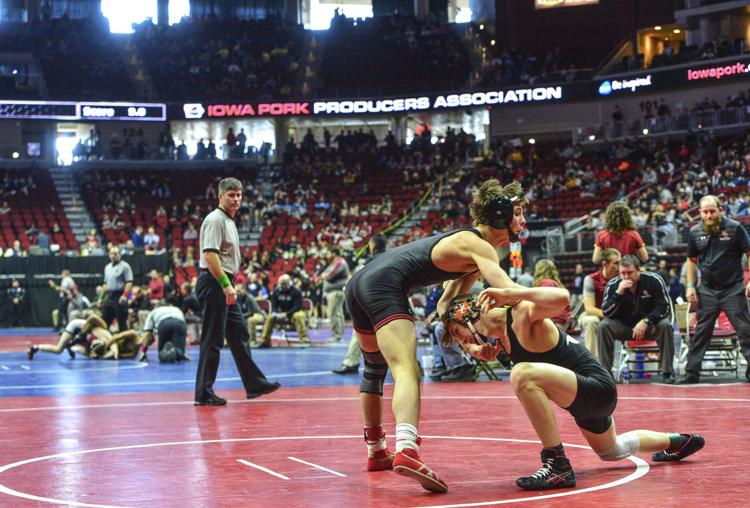 State Wrestling Fri Schriever 3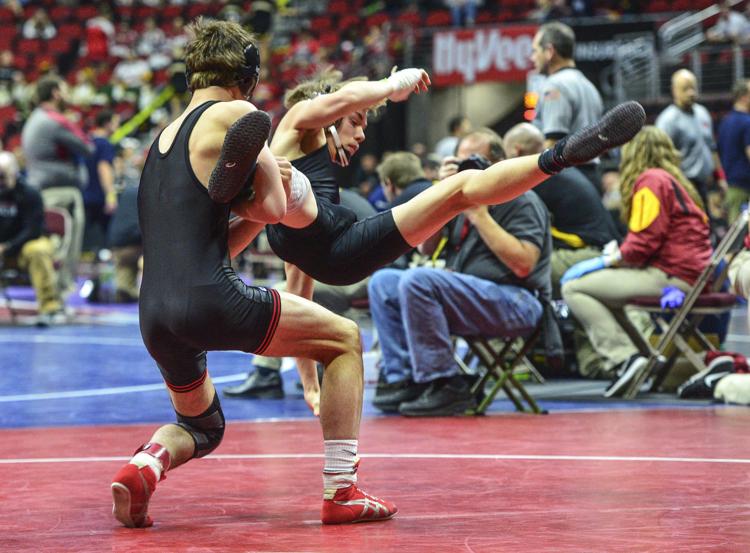 State Finals 19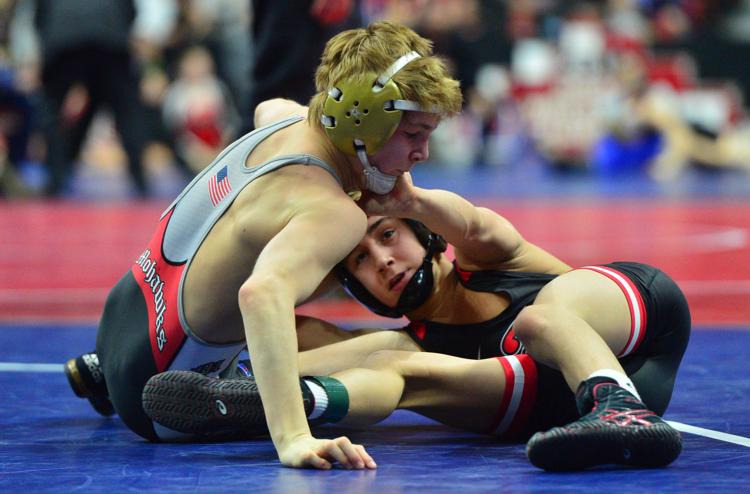 State Finals 25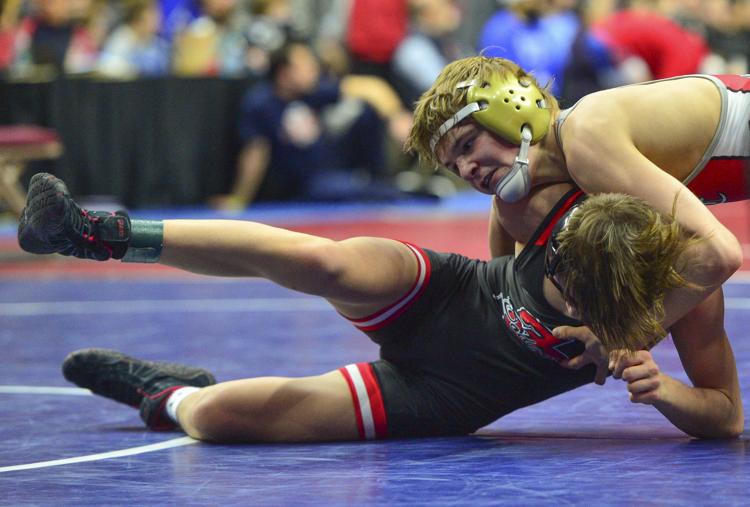 State Finals 2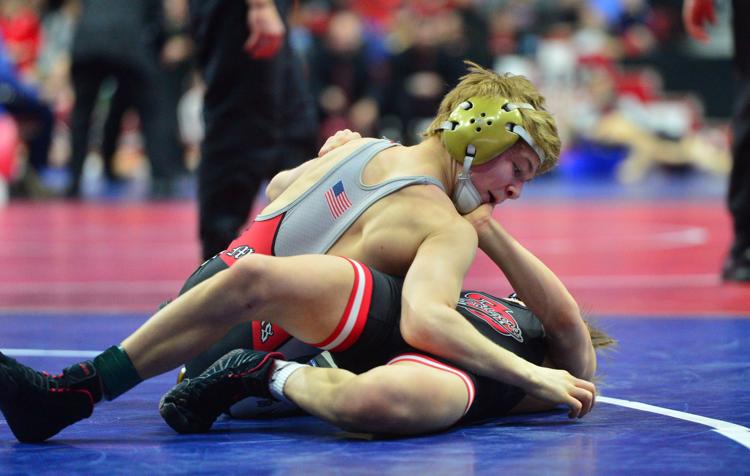 State Finals 3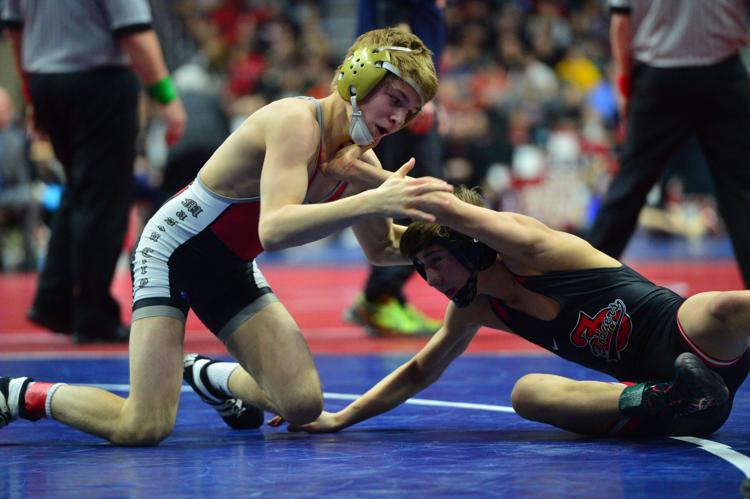 State Finals 4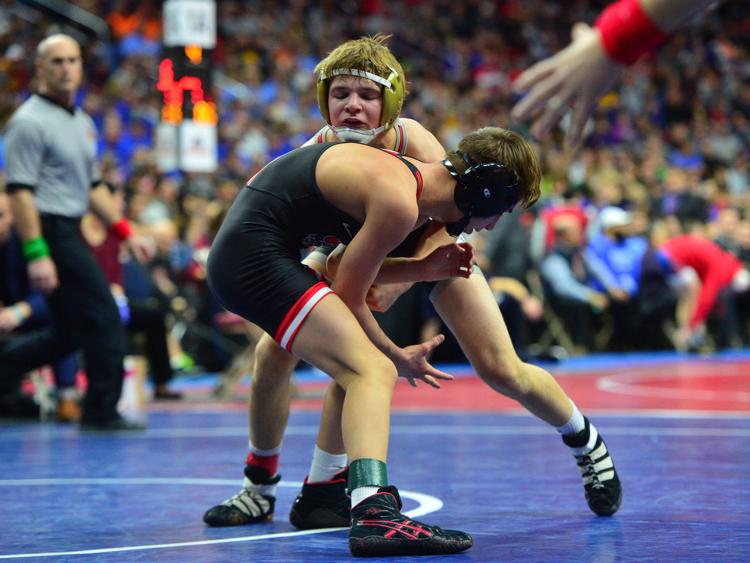 State Finals 6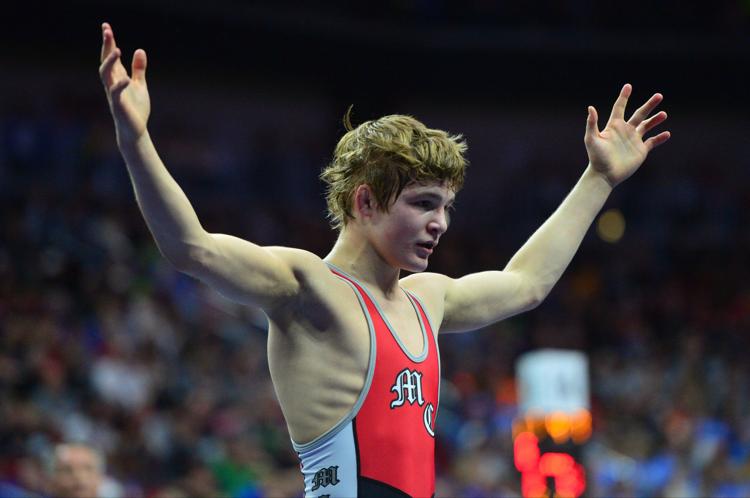 State Finals 7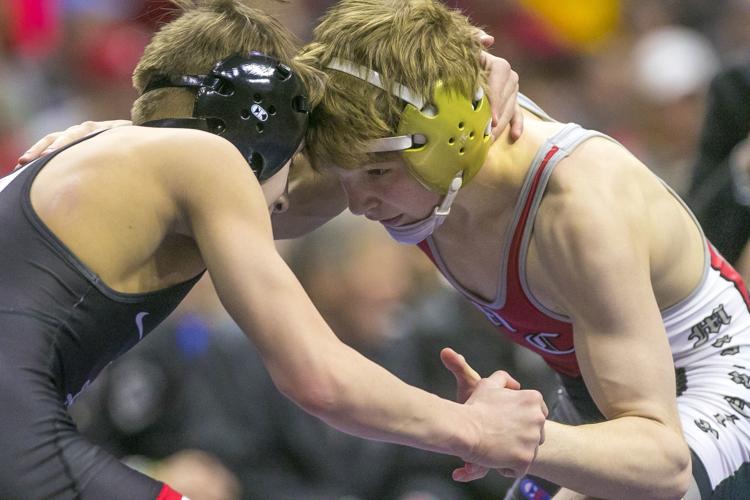 State Finals 16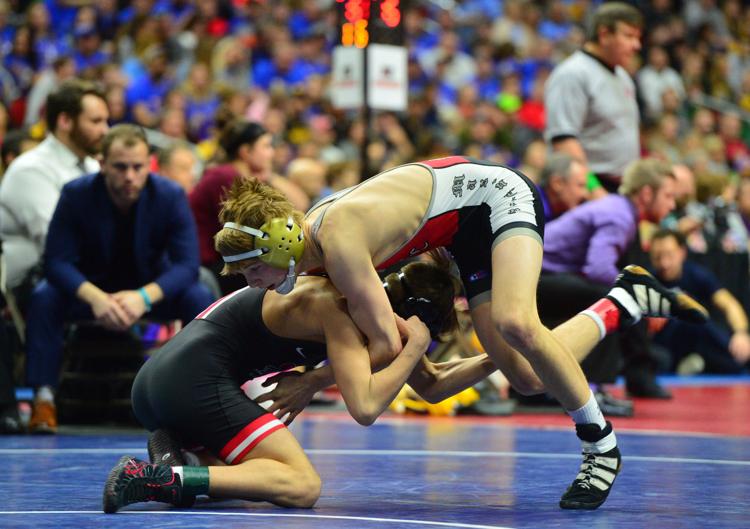 State Finals 24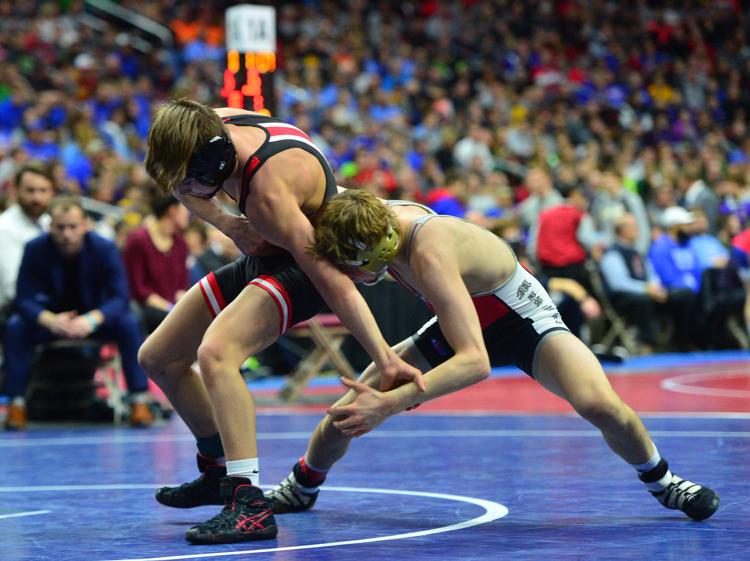 State Finals 27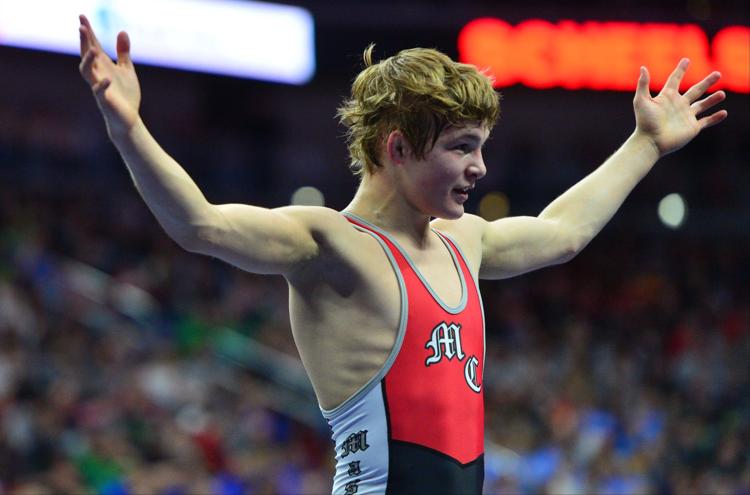 State Finals 28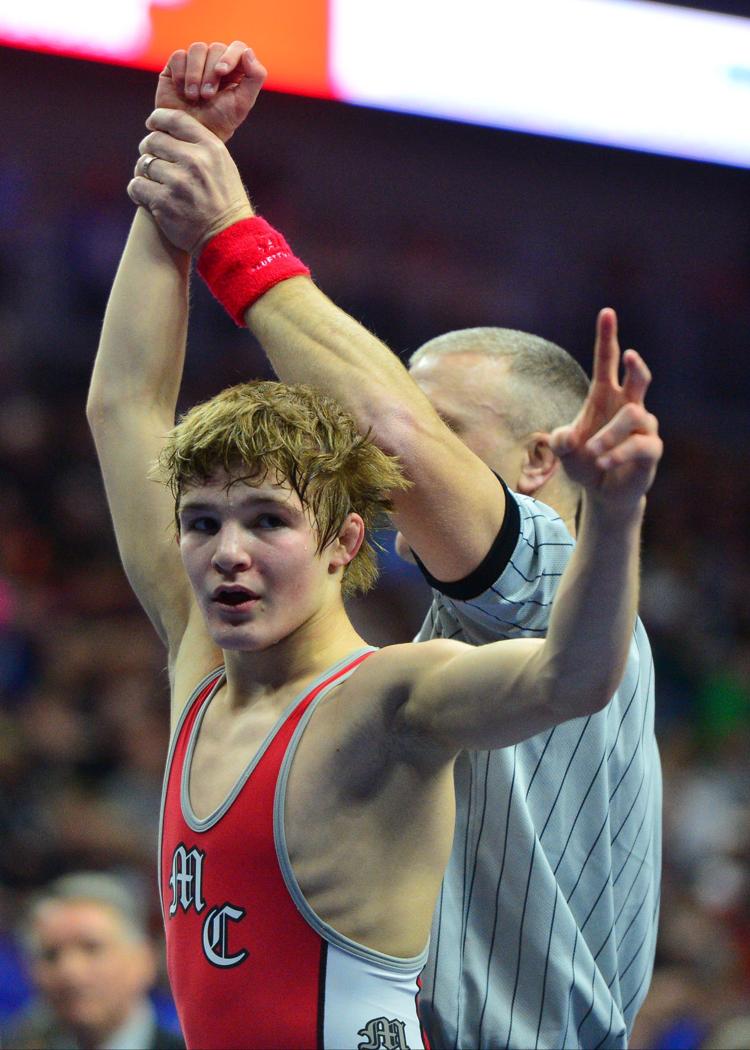 State Finals 8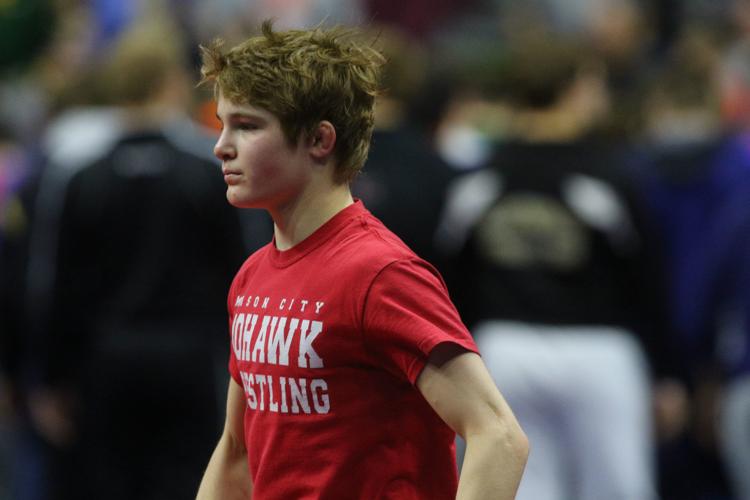 State Finals 9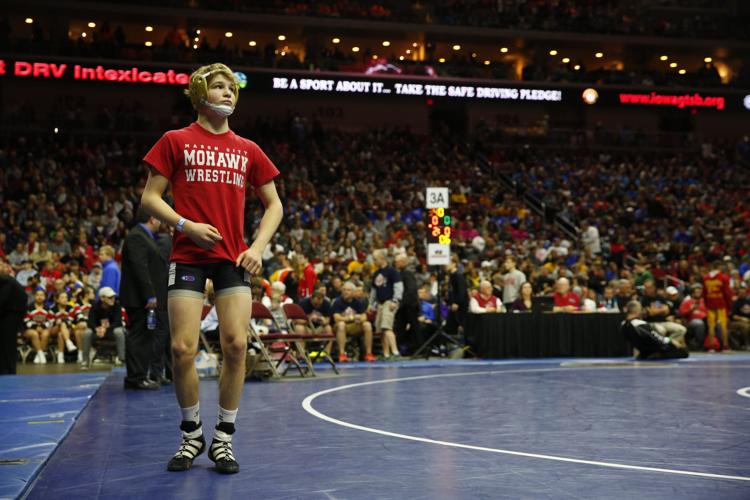 State Finals 11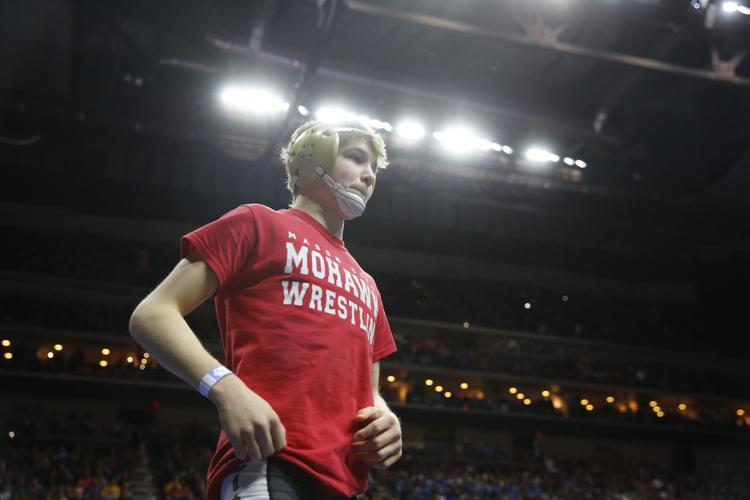 State Finals 12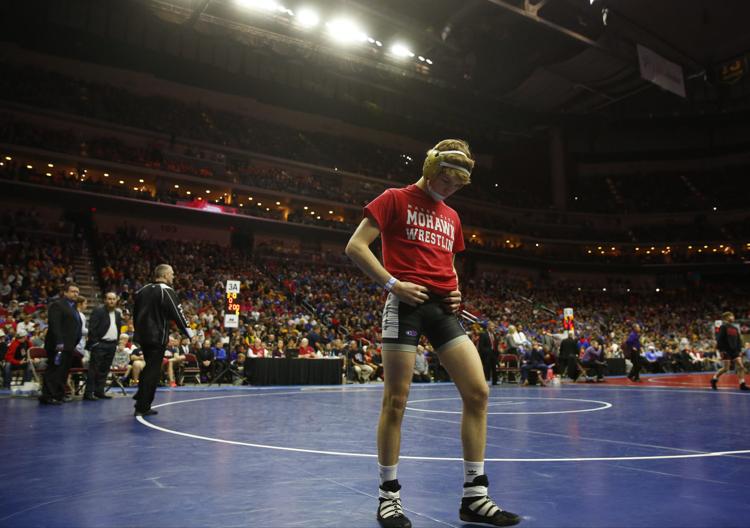 State Finals 13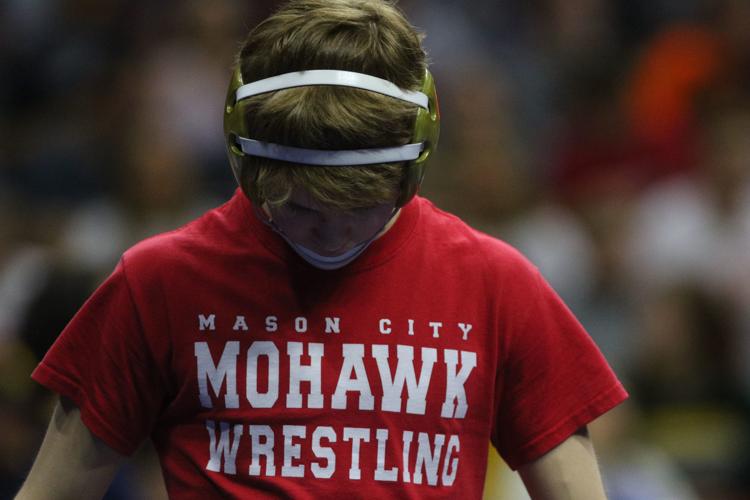 State Finals 14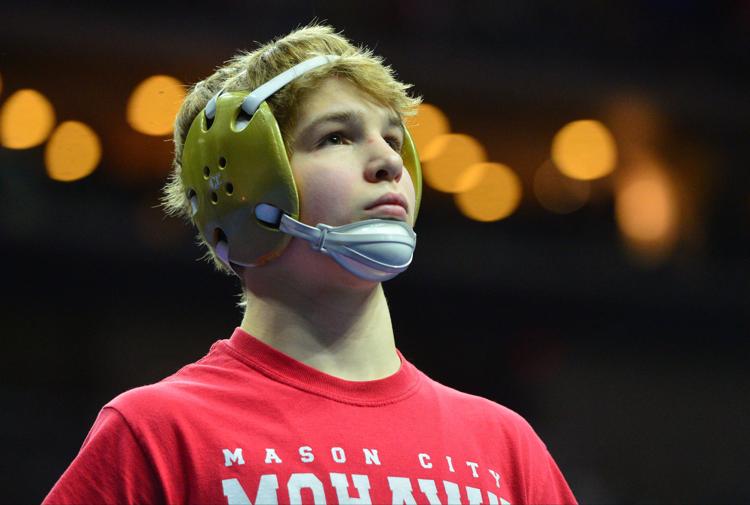 State Finals 18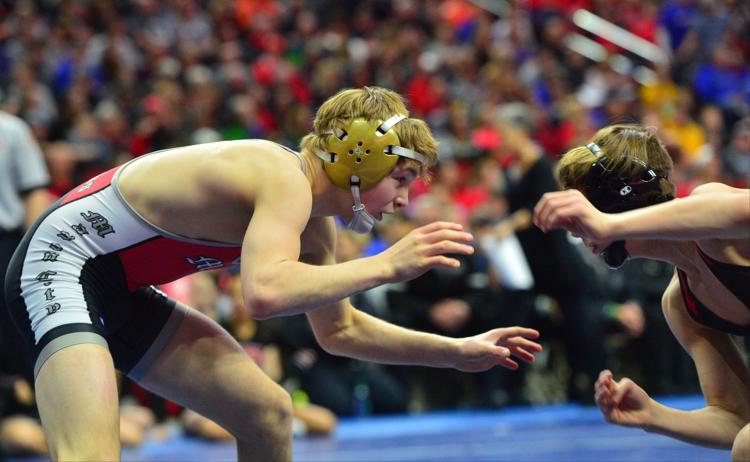 State Finals 20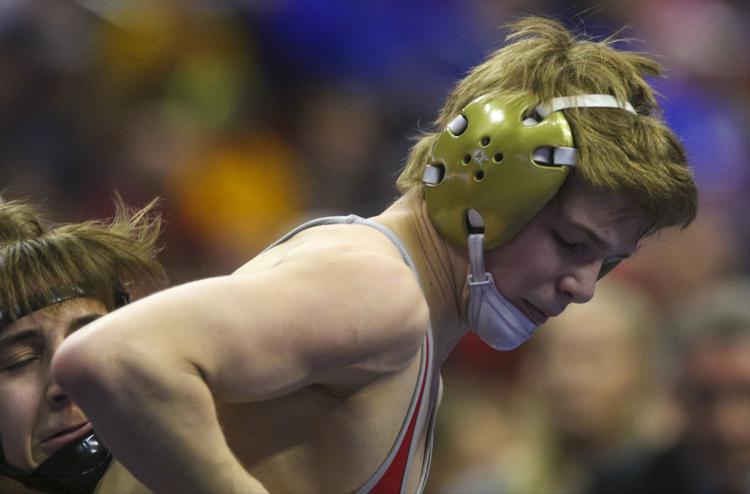 State Finals 21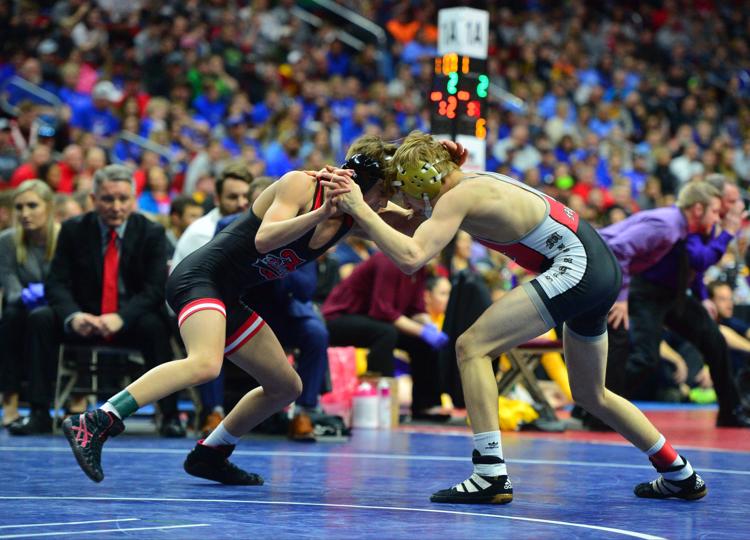 State Finals 22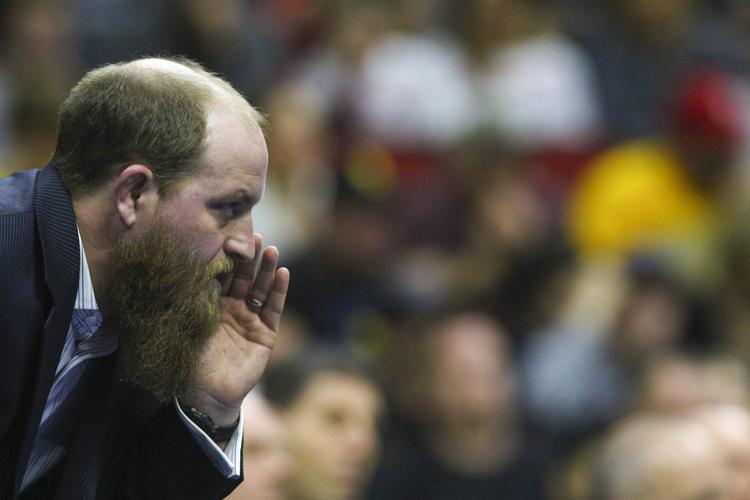 State Finals 26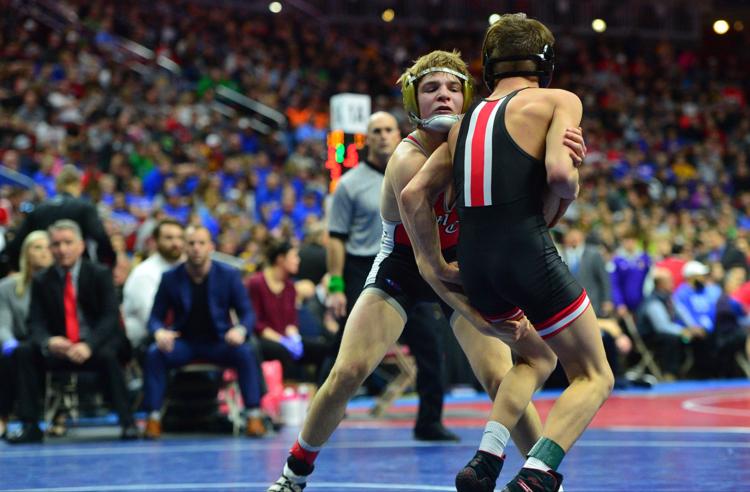 State Finals 29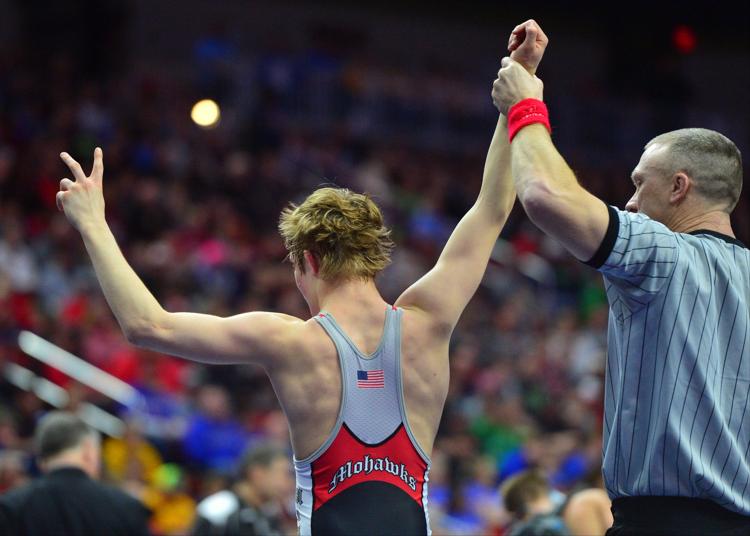 State Finals 30
State Finals 31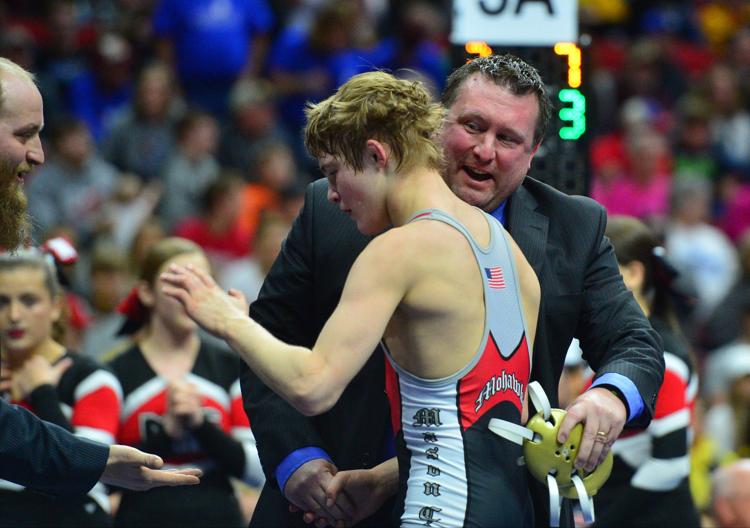 State Finals 32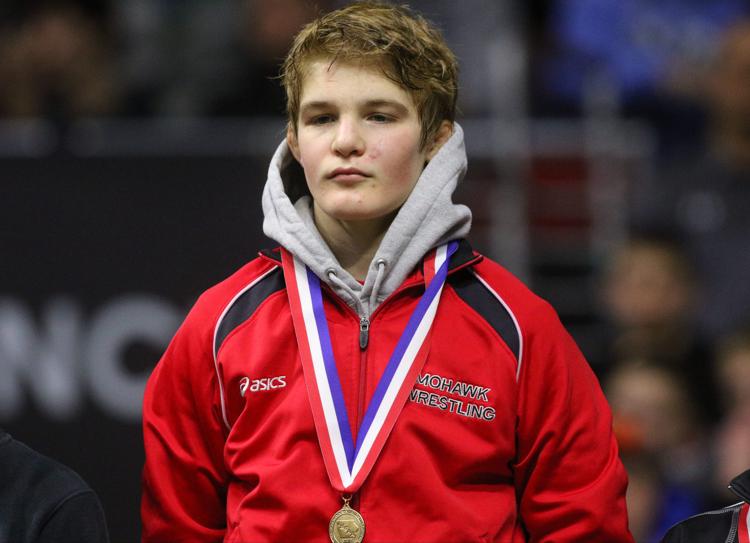 State Wrestling Fri 3-1AS 06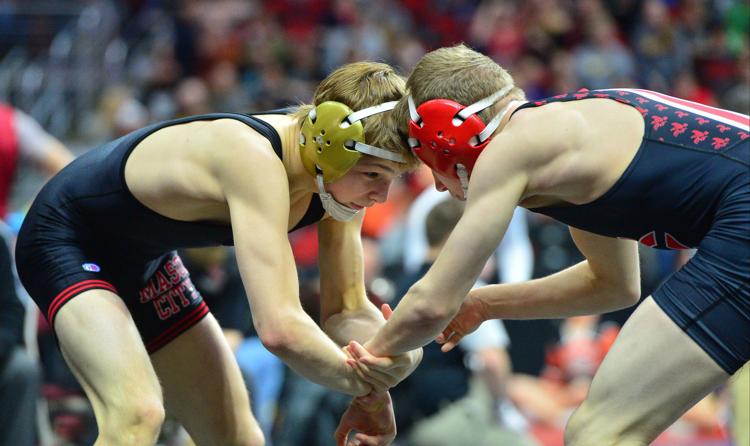 State Wrestling Fri 3-1AS 09
State Wrestling Fri 3-1AS 01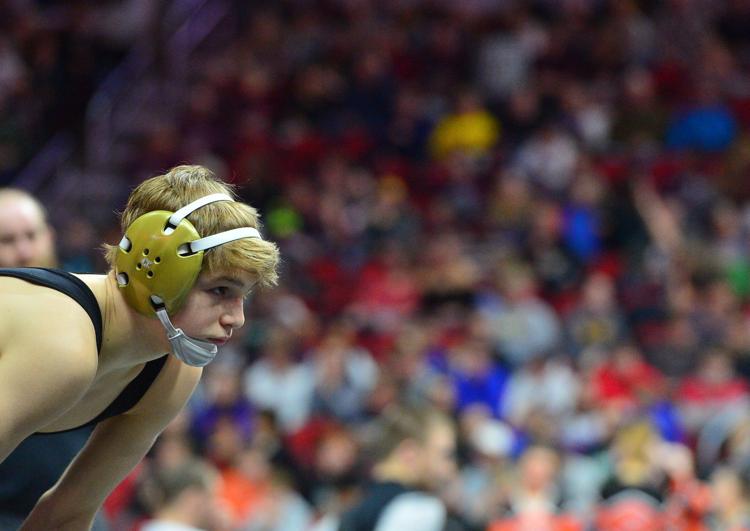 State Wrestling Fri 3-1AS 02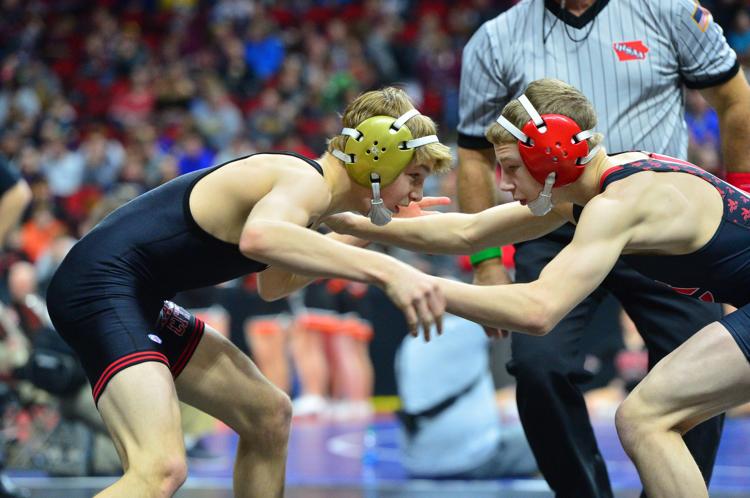 State Wrestling Fri 3-1AS 03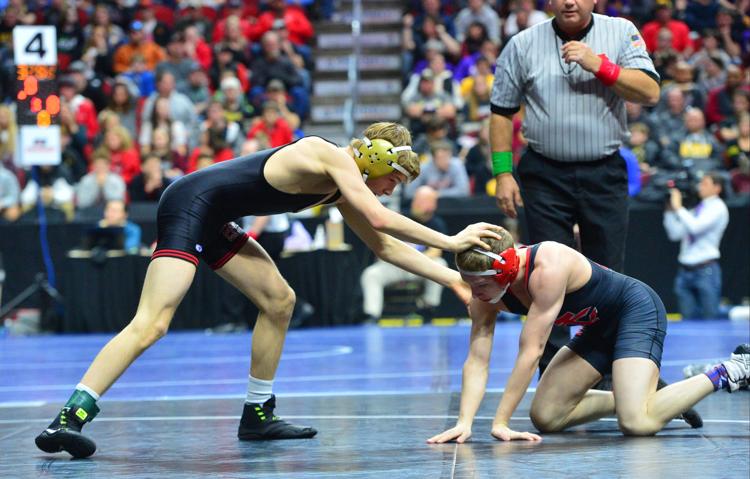 State Wrestling Fri 3-1AS 04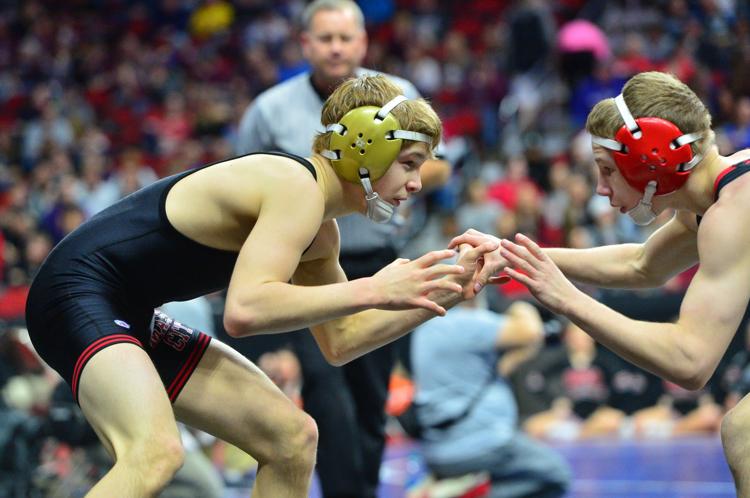 State Wrestling Fri 3-1AS 05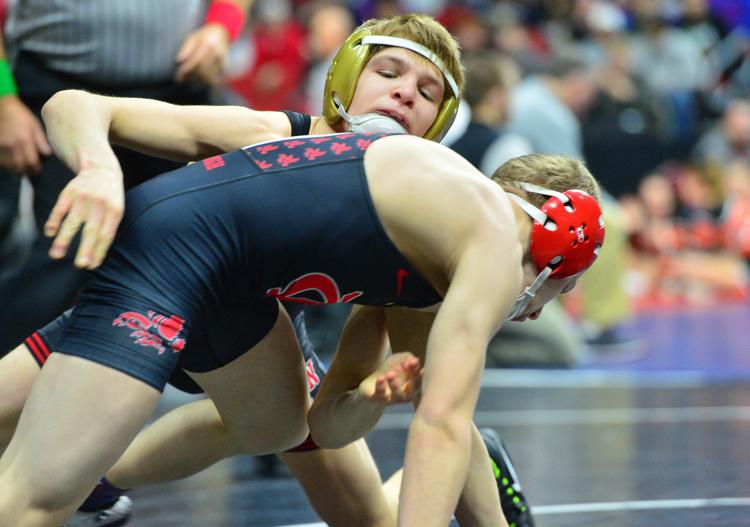 State Wrestling Fri 3-1AS 07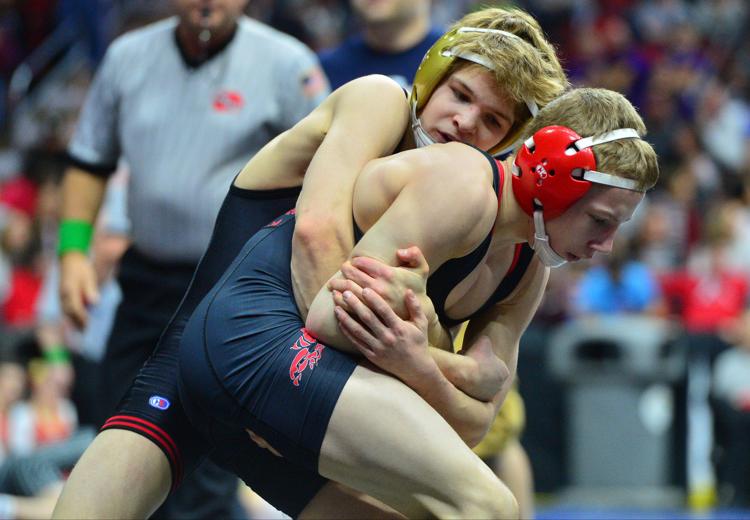 State Wrestling Fri 3-1AS 08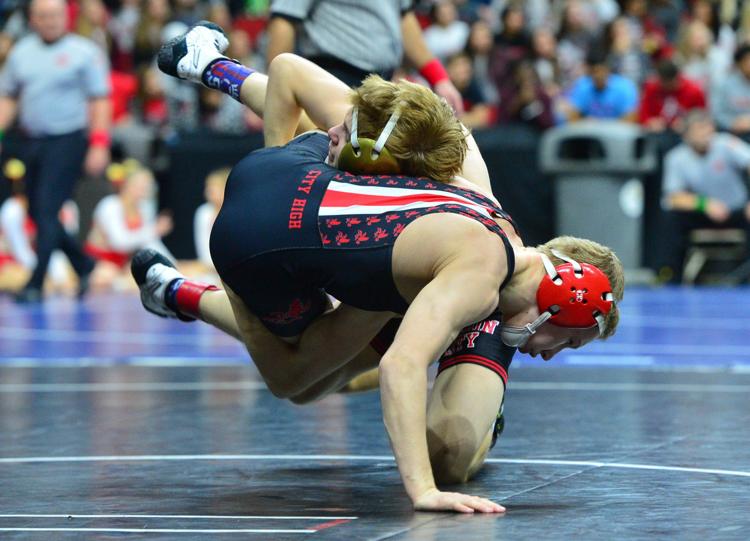 State Wrestling Fri 2-3A 27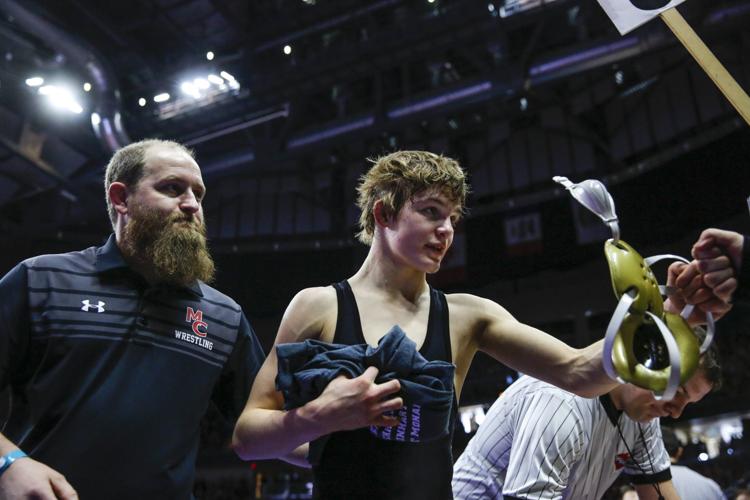 State Wrestling Fri 2-3A 17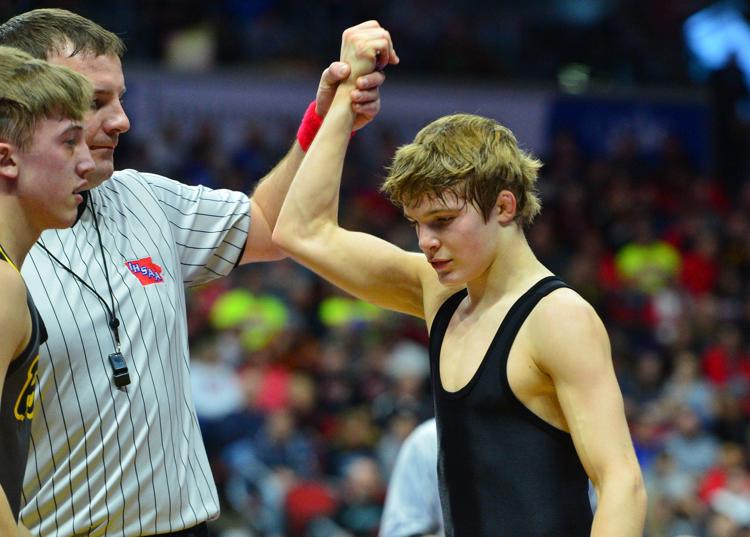 State Wrestling Fri 2-3A 10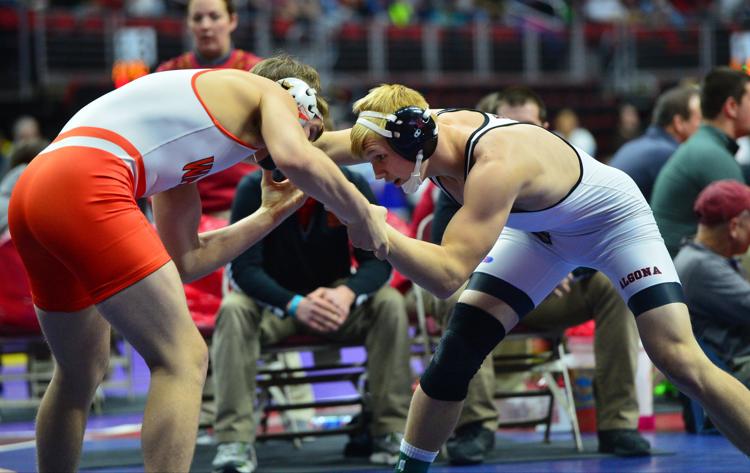 State Wrestling Fri 2-3A 12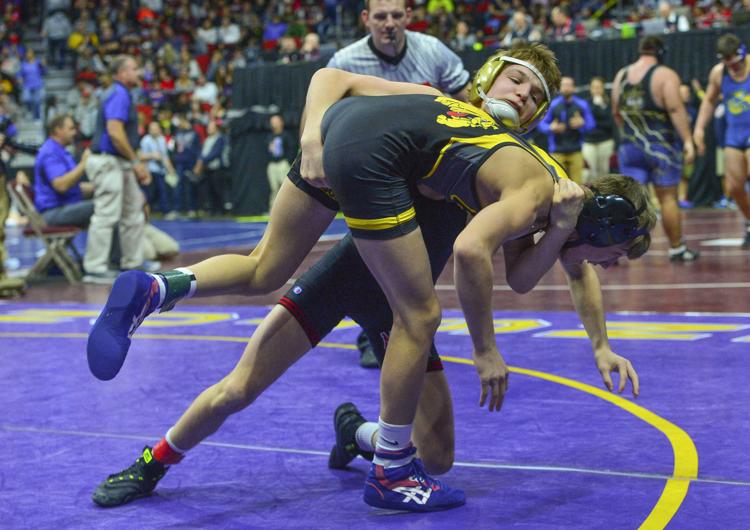 State Wrestling Fri 2-3A 13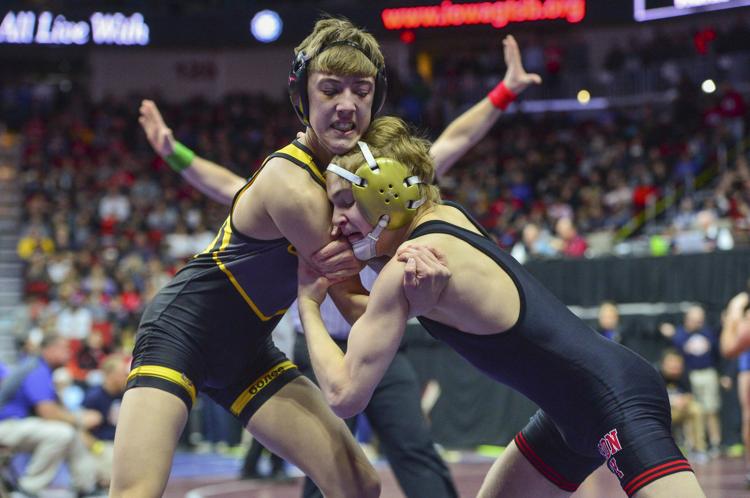 State Wrestling Fri 2-3A 14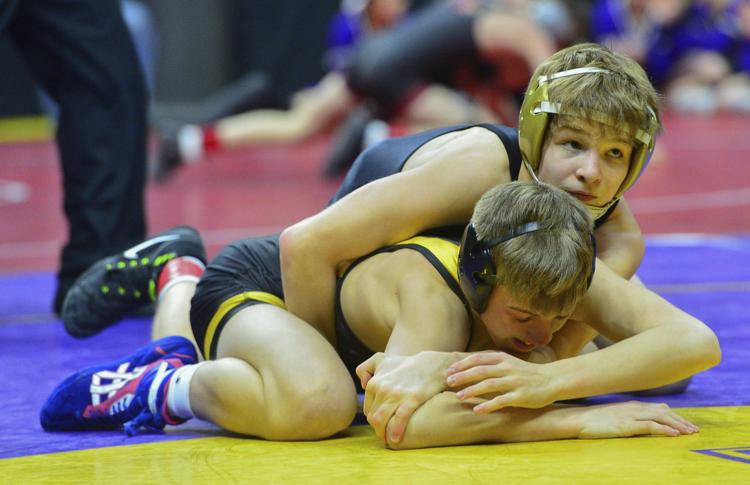 State Wrestling Fri 2-3A 15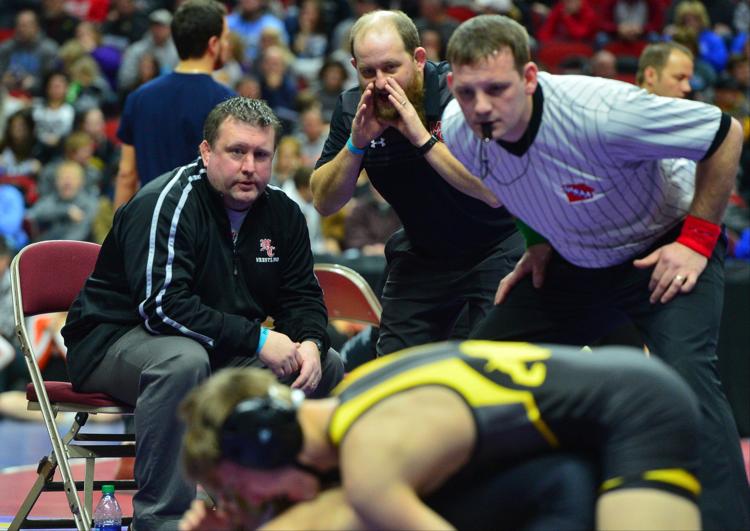 State Wrestling Fri 2-3A 16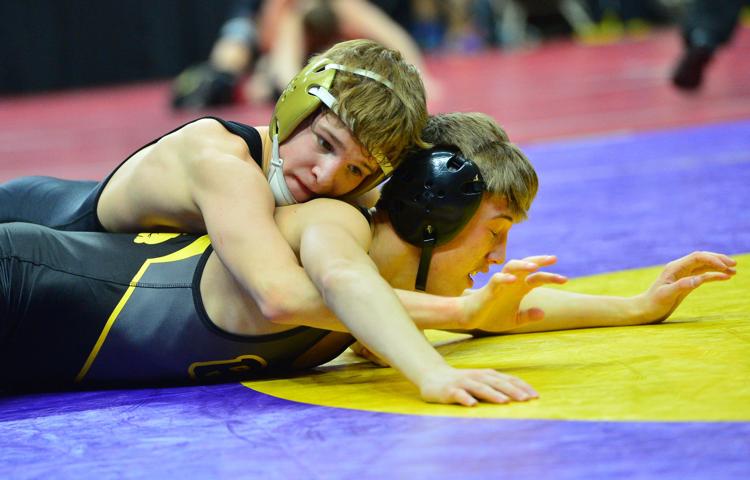 State Wrestling Fri 2-3A 18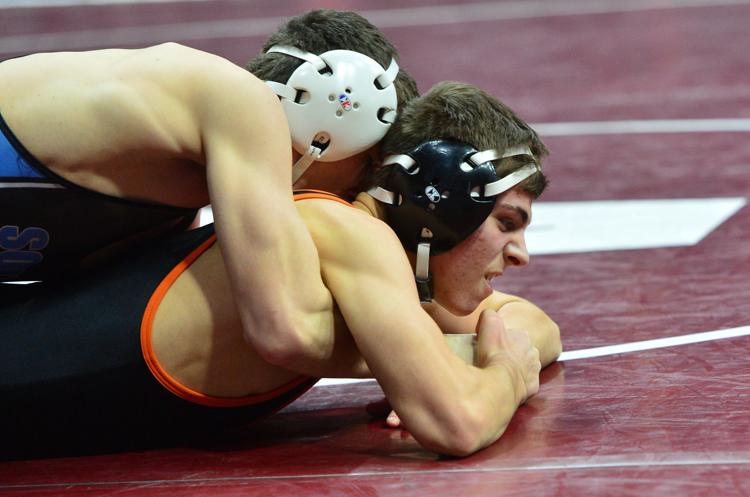 State Wrestling Fri 2-3A 19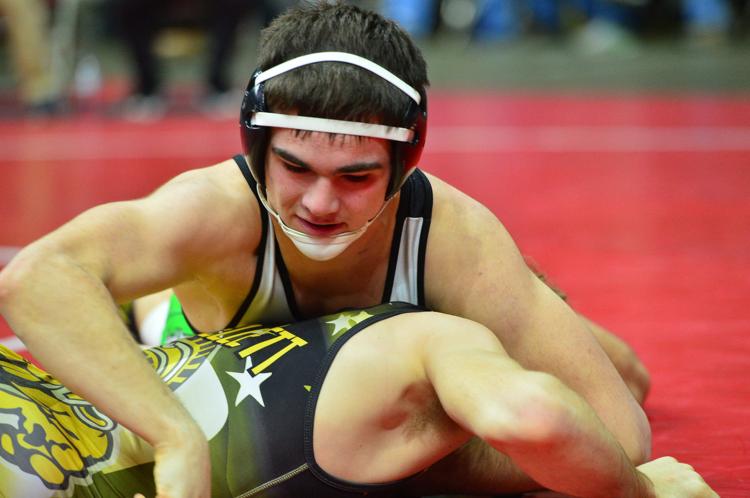 State Wrestling Fri 2-3A 20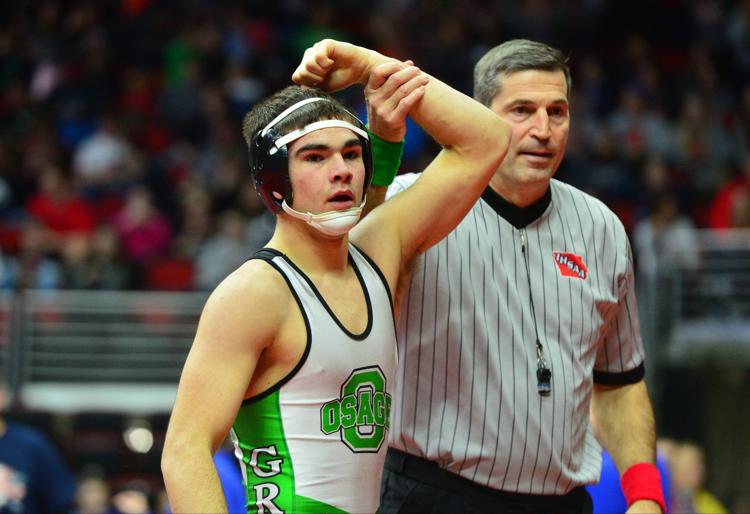 State Wrestling Fri 2-3A 21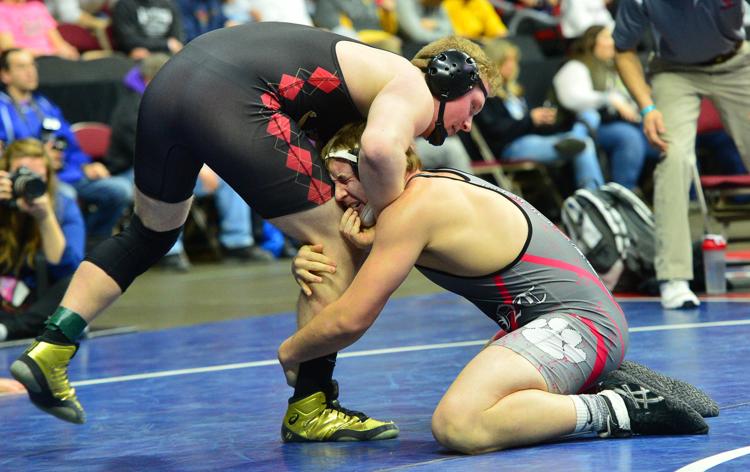 State Wrestling Fri 2-3A 22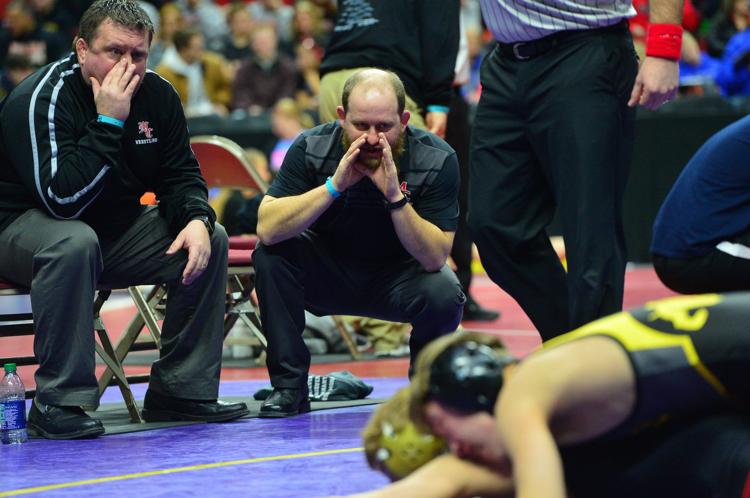 State Wrestling Fri 2-3A 23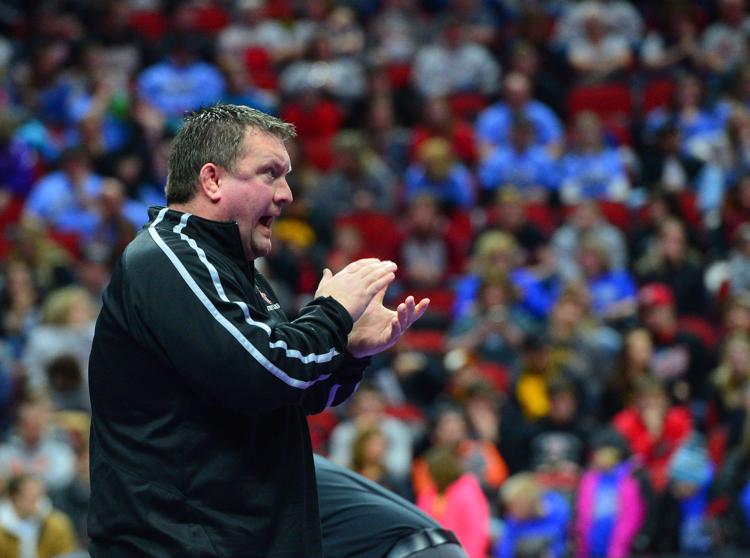 State Wrestling Fri 2-3A 24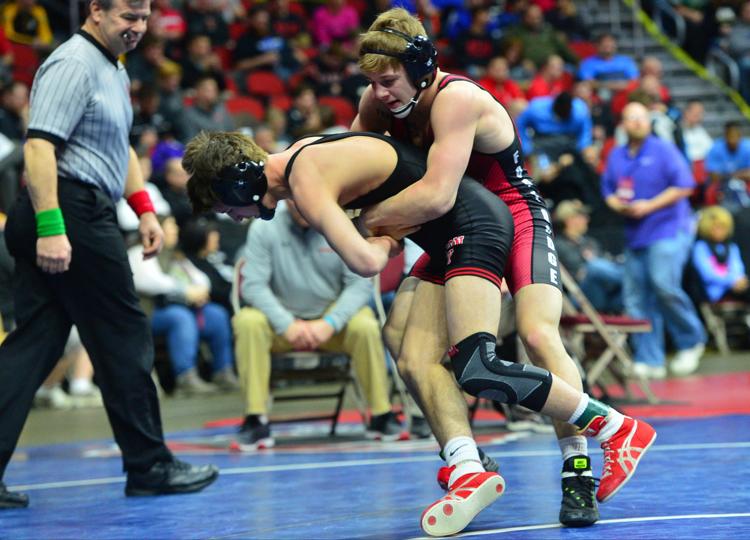 State Wrestling Fri 2-3A 25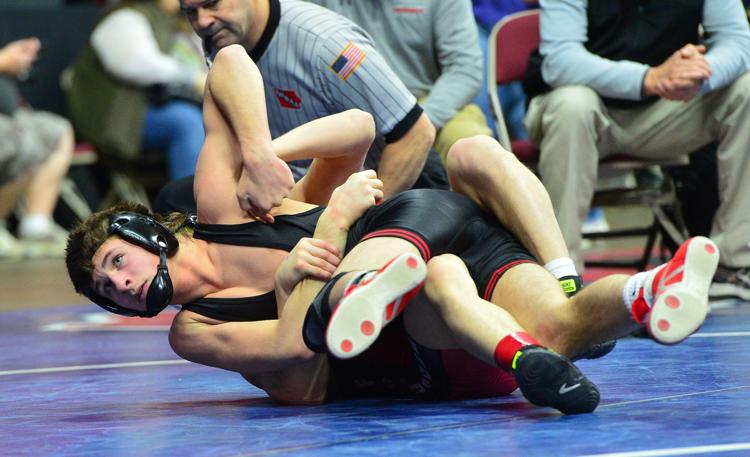 State Wrestling Fri 2-3A 26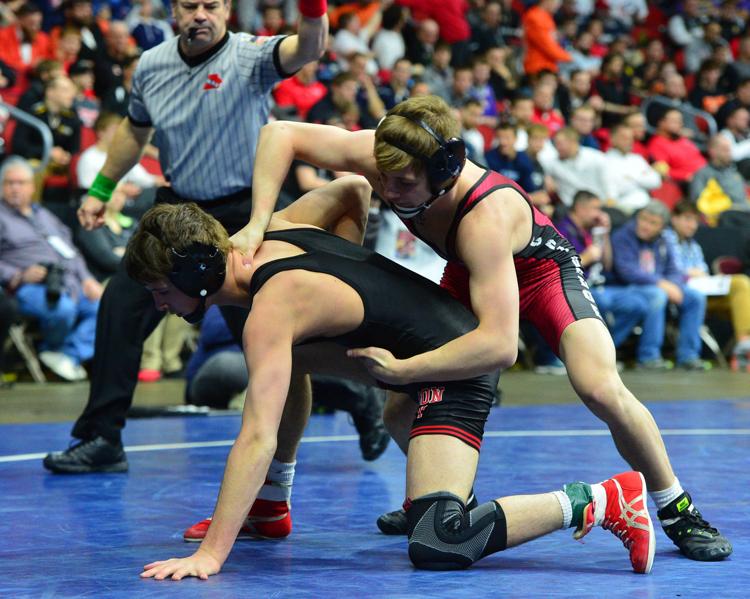 State Wrestling Fri 2-3A 28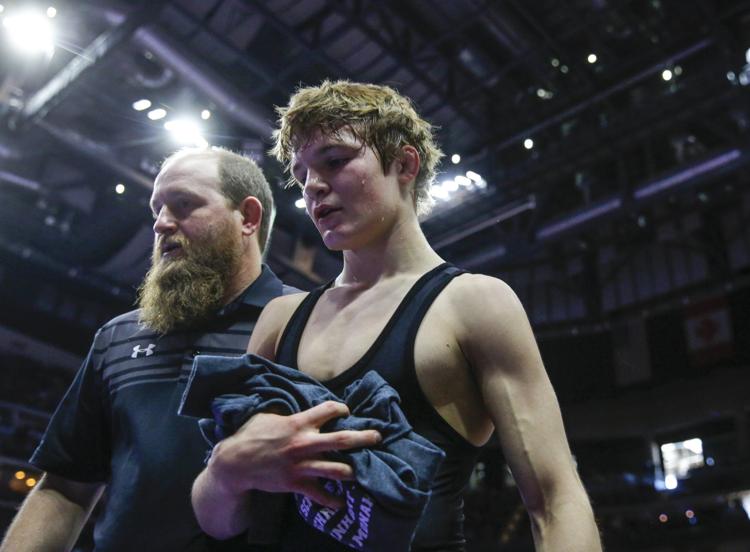 State Wrestling Fri 2-3A 29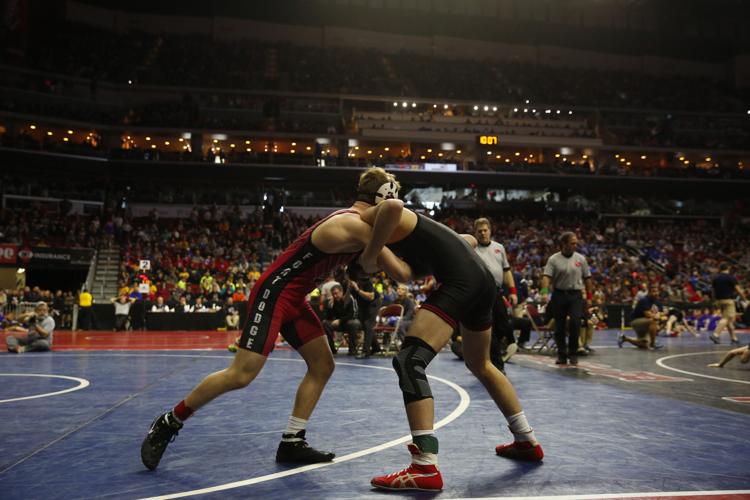 State Wrestling Thurs 3A 39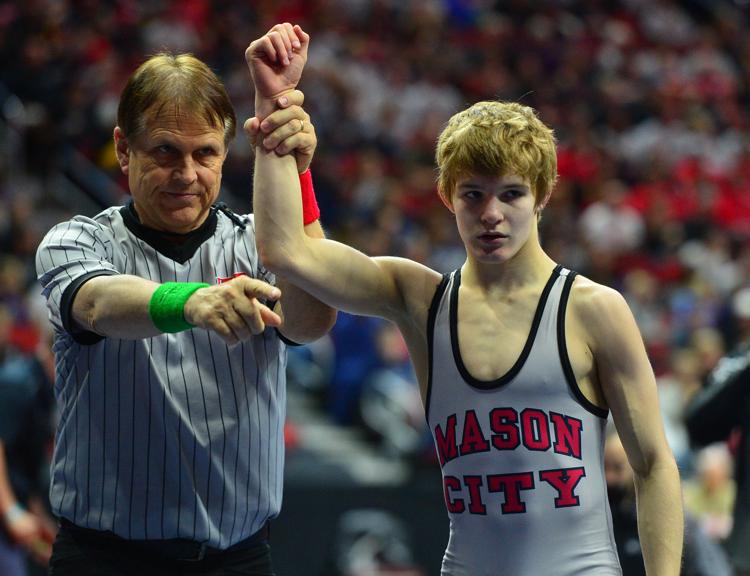 State Wrestling Thurs 3A 44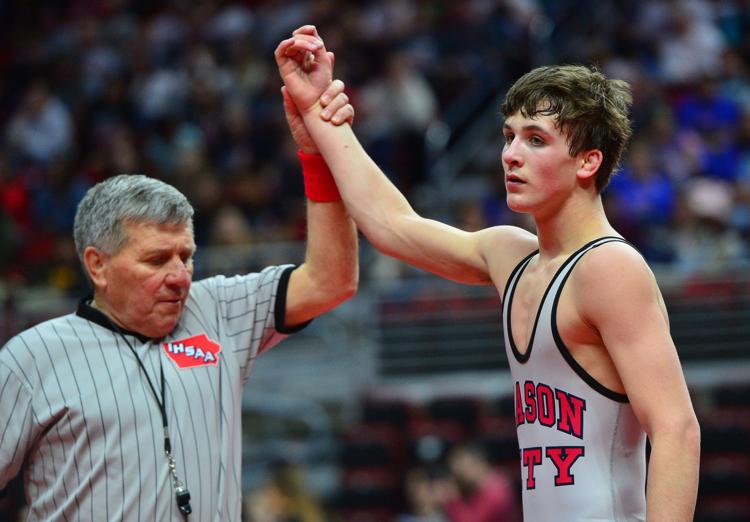 State Wrestling Thurs 3A 37
State Wrestling Thurs 3A 38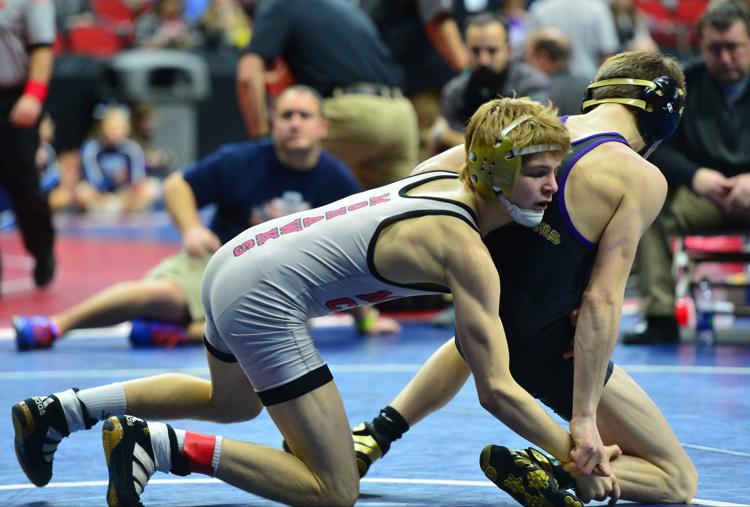 State Wrestling Thurs 3A 40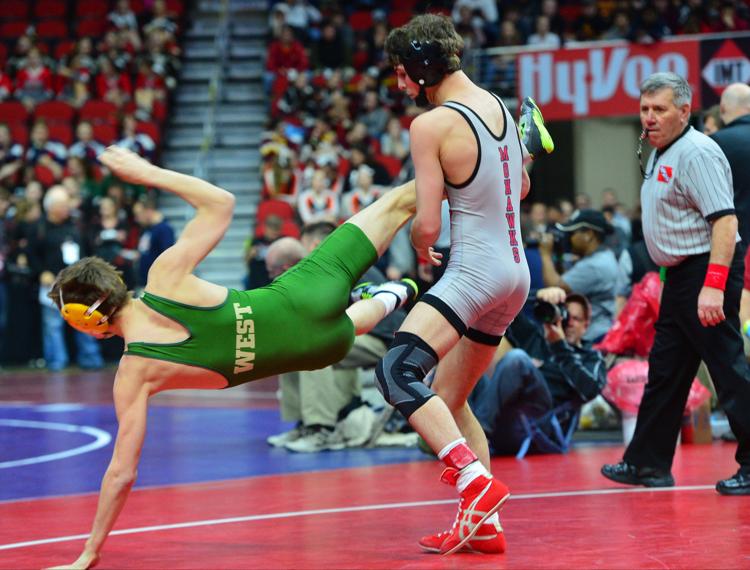 State Wrestling Thurs 3A 41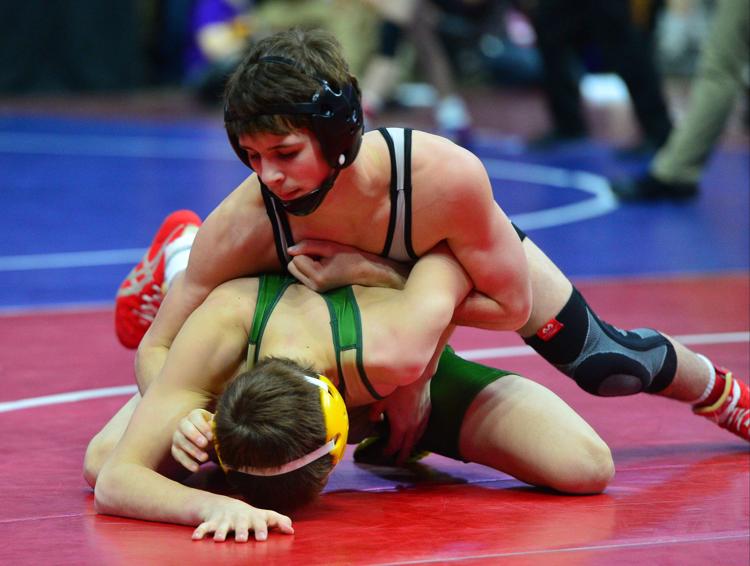 State Wrestling Thurs 3A 42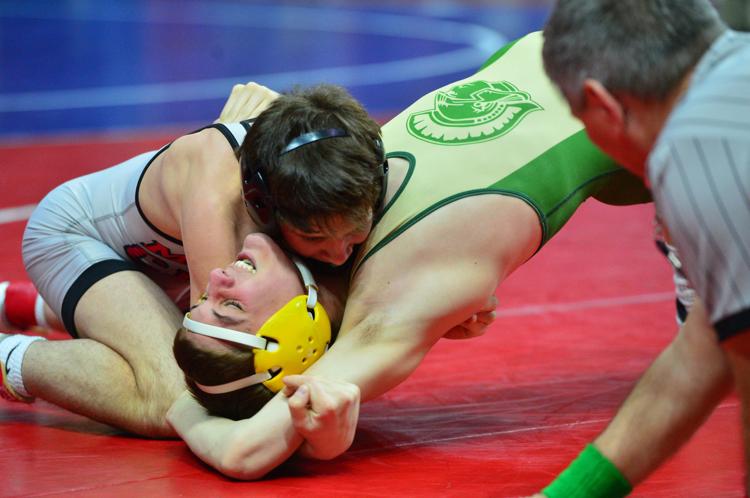 State Wrestling Thurs 3A 43