If you looked at the score of all three of the Class A, No. 2 St. Ansgar football team's playoff games, you would assume that things went perfectly for the Saints.
After all, St. Ansgar has outscored West Fork, South Winneshiek and MFL-Mar-Mac by a combined score of 147-34 on its way to the program's second consecutive trip to the UNI-Dome.
St. Ansgar gave its fans quite the scare on Friday night at home in a 49-14 win over No. 7 MFL-Mar-Mac. The Saints struggled to move the ball against the Bulldogs for much of the first half and fell behind, 14-0.
The players drew on an earlier game this season to help them remain focused.
"Being down 14 in the fourth quarter against Lake Mills, I remember we came back from that," senior running back Ryan Cole said. "After that we felt like if we ever find ourselves in a hole, we've just got to believe in each other and, if we believe, then we can pull it out."
In that game on Oct. 9 against Lake Mills, the offense struggled to get things going for three straight quarters. It looked like the Bulldogs were going to pull off an upset and steal a share of the district championship.
But the Saints never gave up then, and they definitely didn't give up on Friday night against MFL-Mar-Mac.
"We just don't quit," senior lineman Sage Hulshizer said. "We could have very easily just laid an egg when we were down 14-0."
St. Ansgar went on to score 49 unanswered points – 42 of them coming in the second half – to beat the Bulldogs and advance to the UNI-Dome again.
In the win, Cole had four touchdown runs, a touchdown catch and a fumble recovery. The other two touchdowns came from a junior Lorne Isler touchdown run and a touchdown pass from senior Justin Horgen to senior Carter Salz.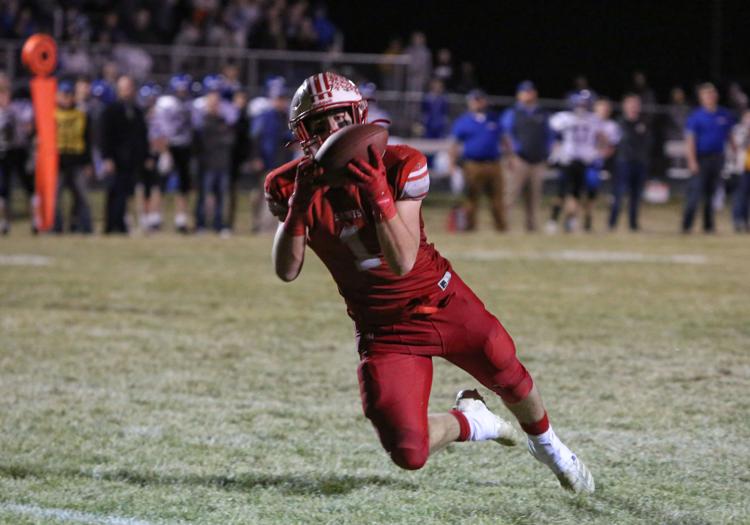 "They play for each other. They're unselfish," head coach Drew Clevenger said. "I just think it's a great group of kids. They don't care who gets the credit. They just try and do their job every play and when we get 11 guys who do their job then good things happen."
Cole's 259 rushing yards marks the second consecutive week where he's rushed for over 250 yards. The big game also pushed him past Jack Sievert as the new all-time career rushing leader for the program.
While he is quick to deflect credit to the team, he let his guard down for one moment.
"It's really exciting to see hard work pay off," Cole said. "A lot of mornings in the weight room. A lot of quarantine days waking up at around four or five, lifting, going to work, going to baseball and repeating every day. So it's just nice to see hard work pay off."
The Saints have dominated their opponents all season long, so maybe it shouldn't come as a surprise to see them dominate ranked teams two weeks in a row during the playoffs.
"This time of year, any time you get a win, you enjoy the heck out of them," Clevenger said. "They're hard to come by. Playoff wins are awfully tough."
Last season, the Saints fell in the state semifinals, 23-21, to eventual state runner-up Grundy Center. Now, the program is looking to make more noise at Cedar Falls this year. But it starts by having a championship level week of practice, according to players and coaches.
While what's happening inside the program matters, the team knows making sure it can even get to the Dome matters just as much. West Des Moines Valley, a 4A program, was forced to forfeit its playoff game with Dowling Catholic last Friday due to COVID-19.
St. Ansgar's captains put out a video on the team's social media asking the community to be smart these next couple of weeks.
"It's a very selfless thing to wear a mask, but we're doing it selfishly, because we want to keep playing," Clevenger said. "Our community will do a great job, our kids will continue to do a great job as well."
The Saints will play No. 3 Iowa City Regina in the Class A semifinals at 9 a.m. on Friday at Cedar Falls.
St. Ansgar football vs.MFL-Mar-Mac - 11-06-20-1.jpg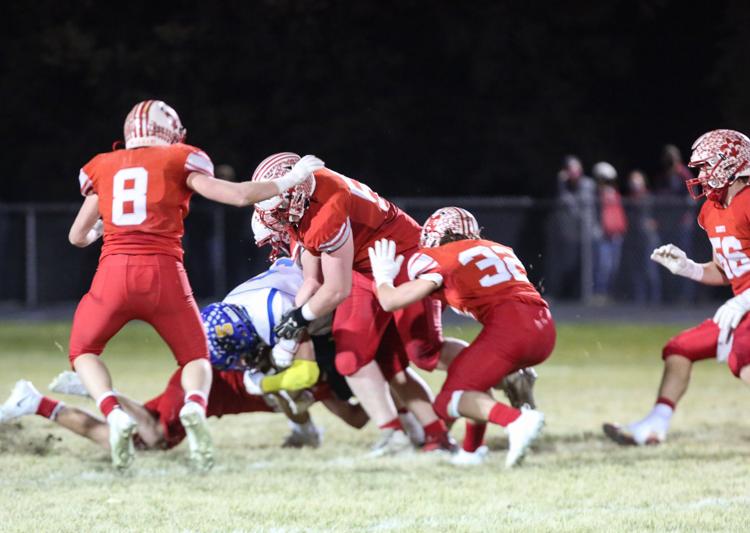 St. Ansgar football vs.MFL-Mar-Mac - 11-06-20-2.jpg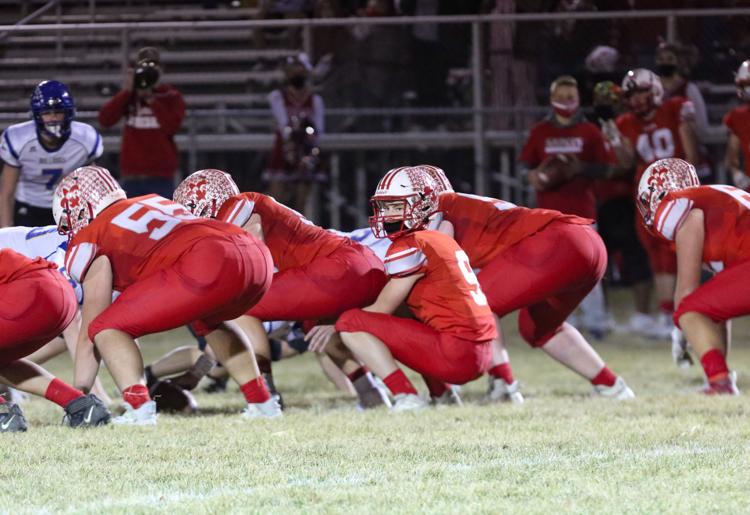 St. Ansgar football vs.MFL-Mar-Mac - 11-06-20-3.jpg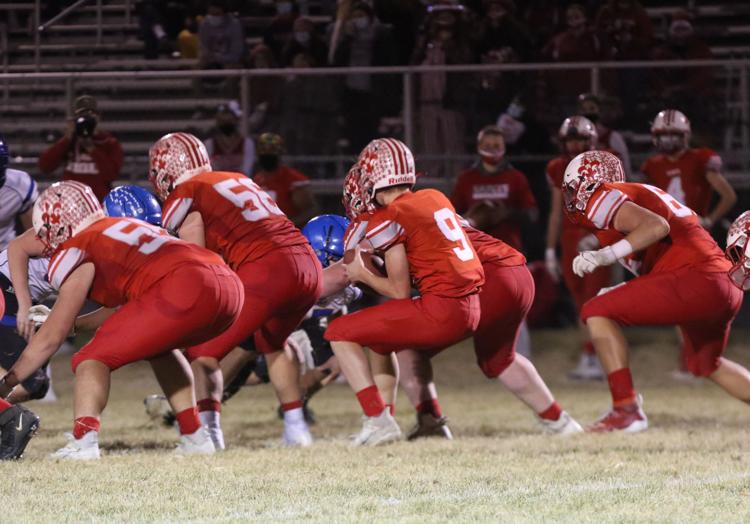 St. Ansgar football vs.MFL-Mar-Mac - 11-06-20-4.jpg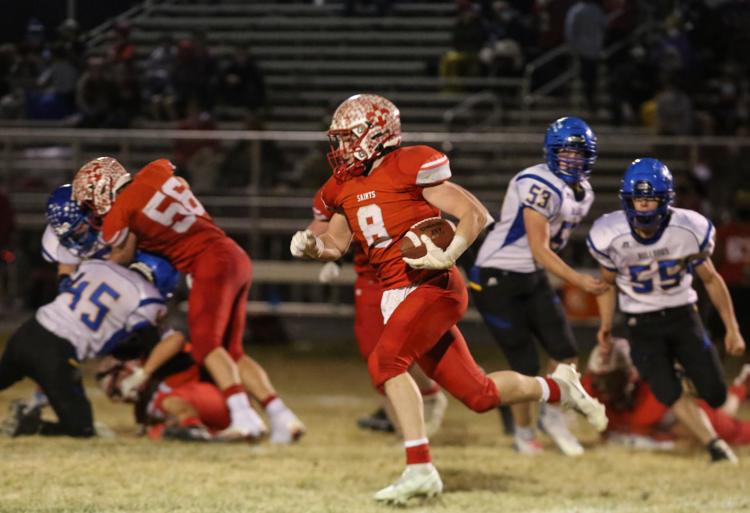 St. Ansgar football vs.MFL-Mar-Mac - 11-06-20-5.jpg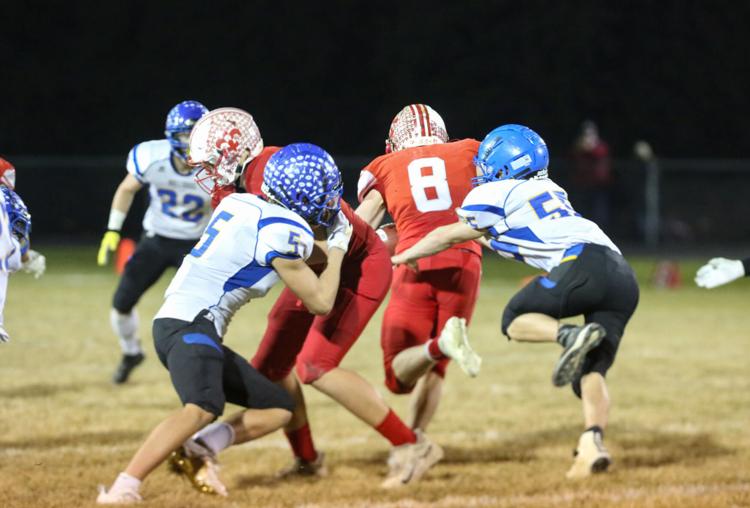 St. Ansgar football vs.MFL-Mar-Mac - 11-06-20-6.jpg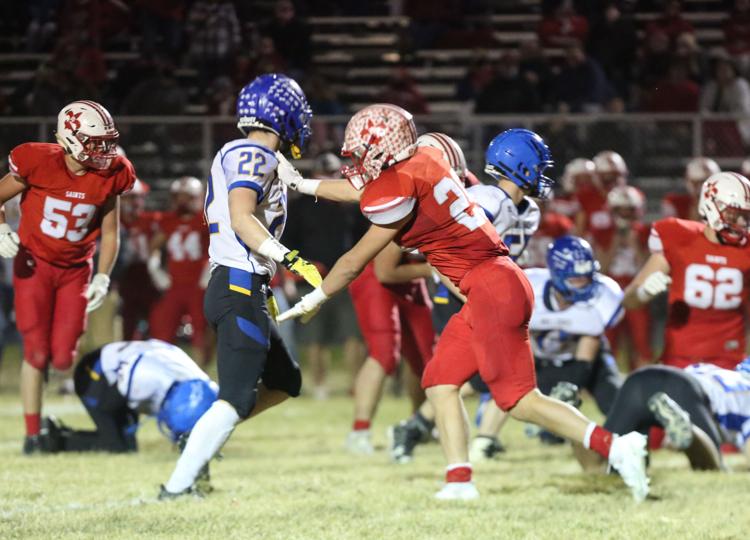 St. Ansgar football vs.MFL-Mar-Mac - 11-06-20-7.jpg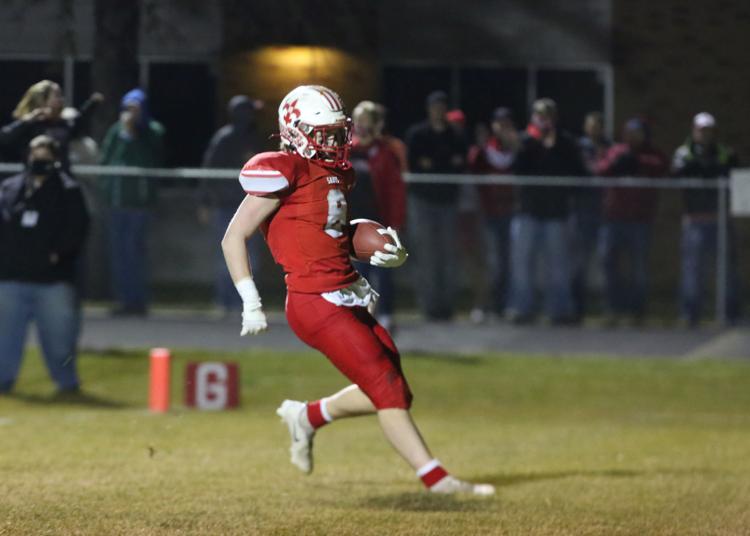 St. Ansgar football vs.MFL-Mar-Mac - 11-06-20-8.jpg
St. Ansgar football vs.MFL-Mar-Mac - 11-06-20-9.jpg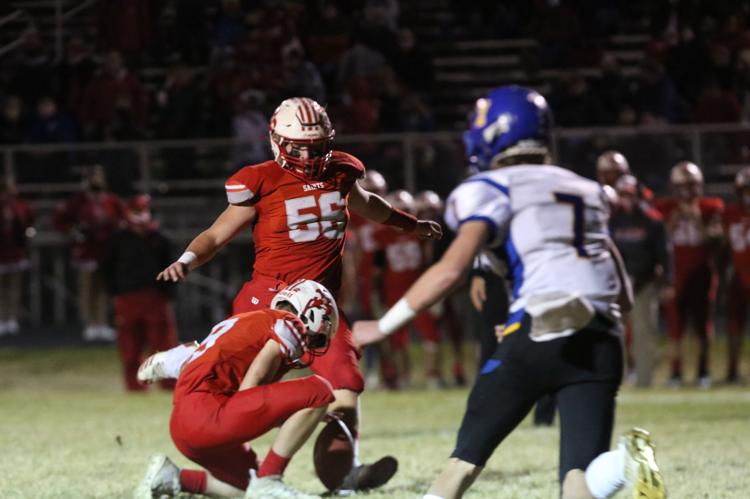 St. Ansgar football vs.MFL-Mar-Mac - 11-06-20-10.jpg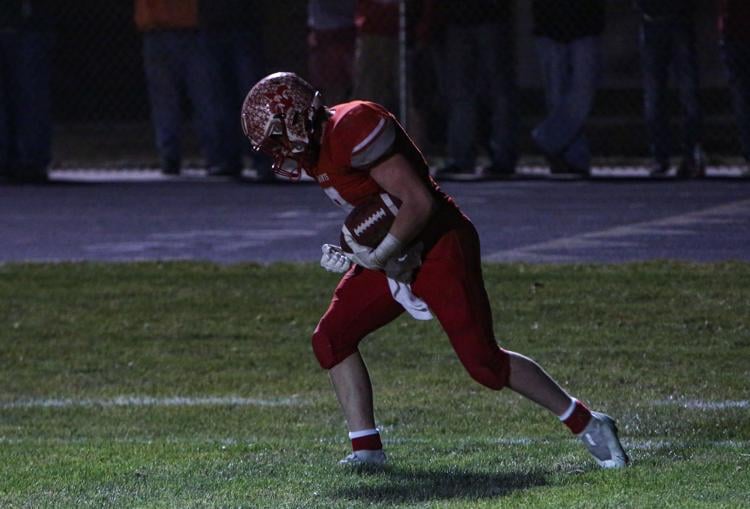 St. Ansgar football vs.MFL-Mar-Mac - 11-06-20-11.jpg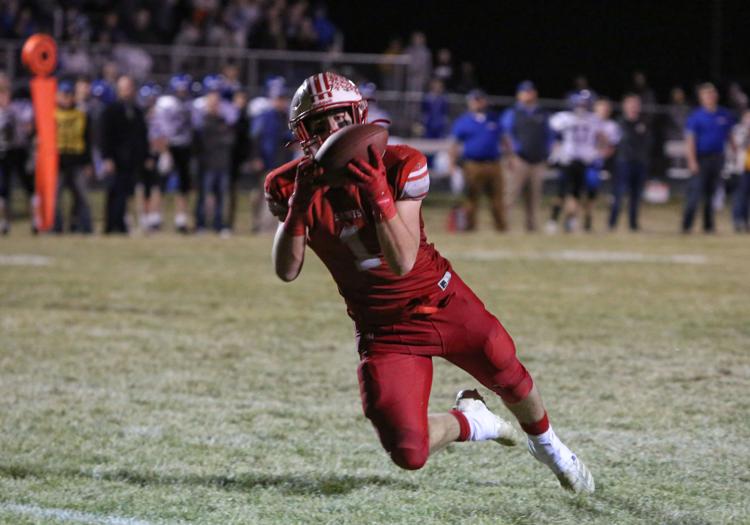 St. Ansgar football vs.MFL-Mar-Mac - 11-06-20-12.jpg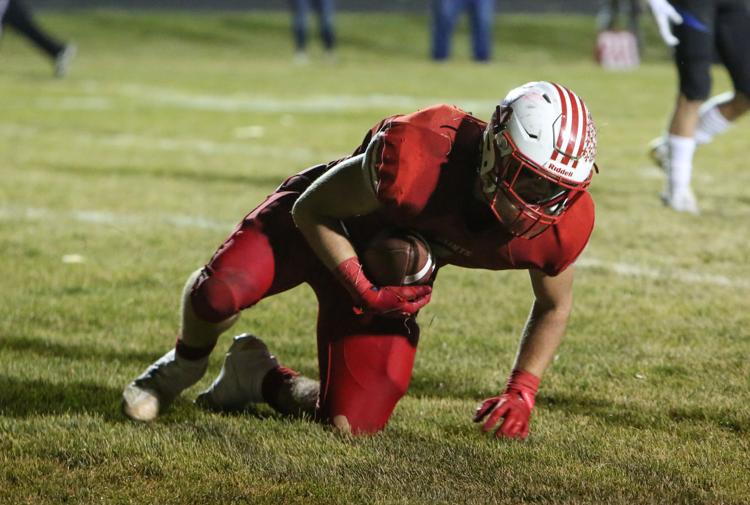 St. Ansgar football vs.MFL-Mar-Mac - 11-06-20-13.jpg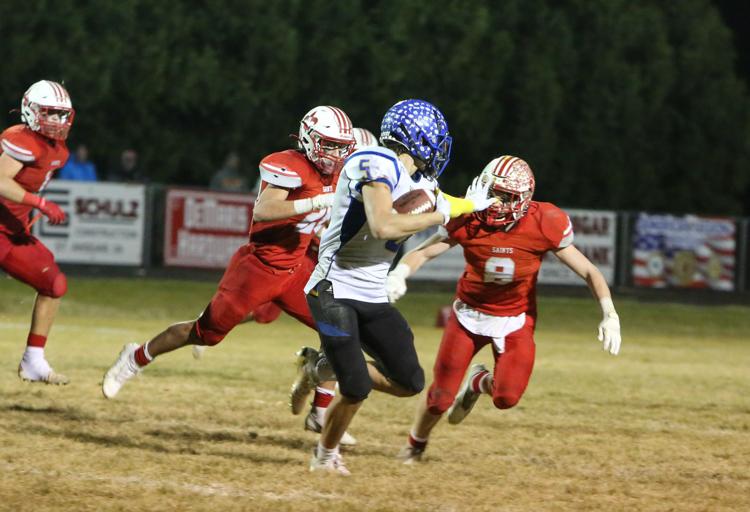 St. Ansgar football vs.MFL-Mar-Mac - 11-06-20-14.jpg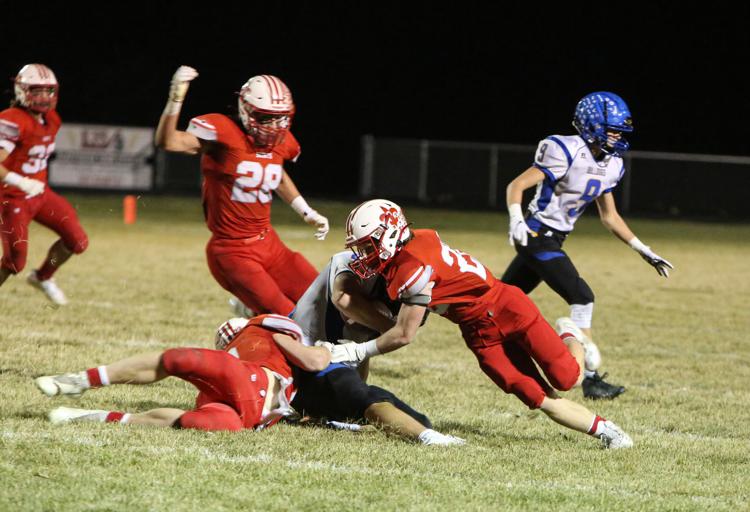 St. Ansgar football vs.MFL-Mar-Mac - 11-06-20-15.jpg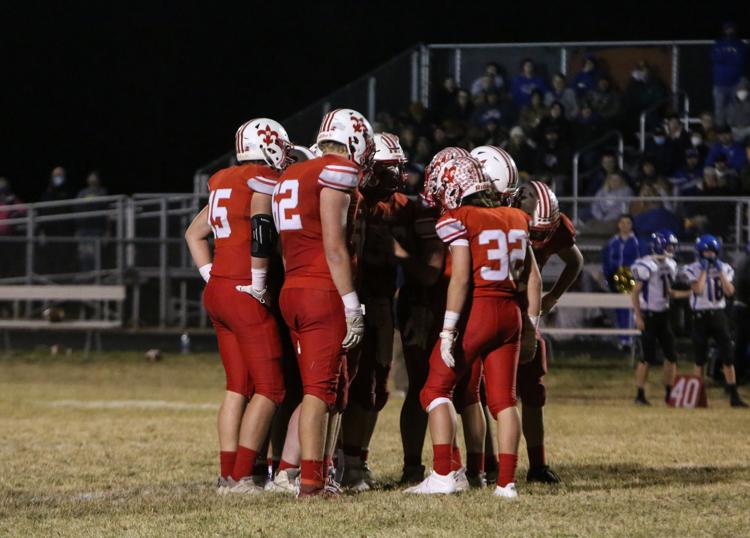 St. Ansgar football vs.MFL-Mar-Mac - 11-06-20-16.jpg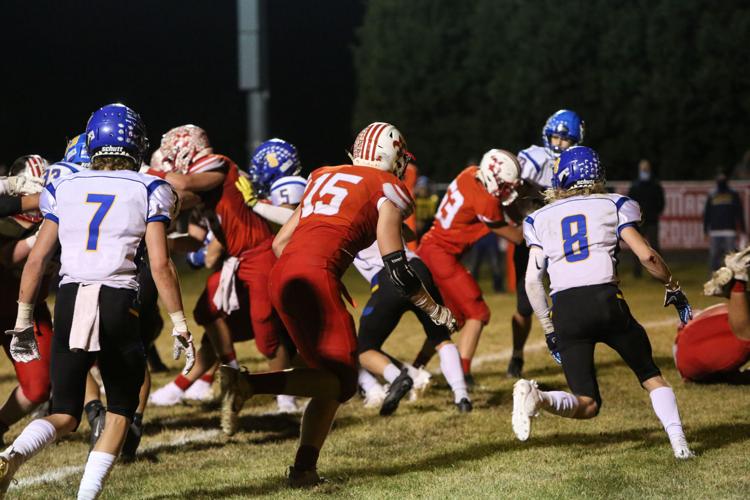 St. Ansgar football vs.MFL-Mar-Mac - 11-06-20-17.jpg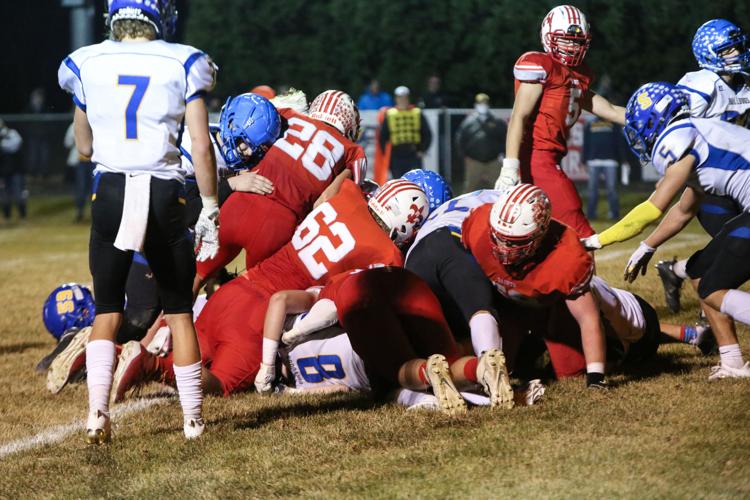 St. Ansgar football vs.MFL-Mar-Mac - 11-06-20-18.jpg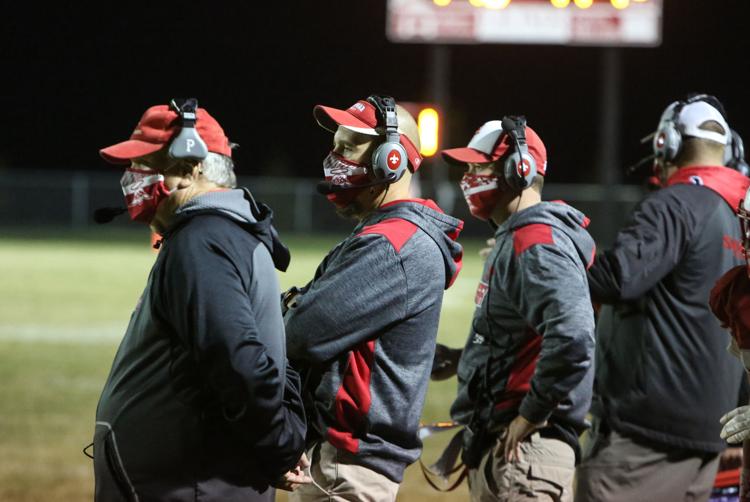 St. Ansgar football vs.MFL-Mar-Mac - 11-06-20-19.jpg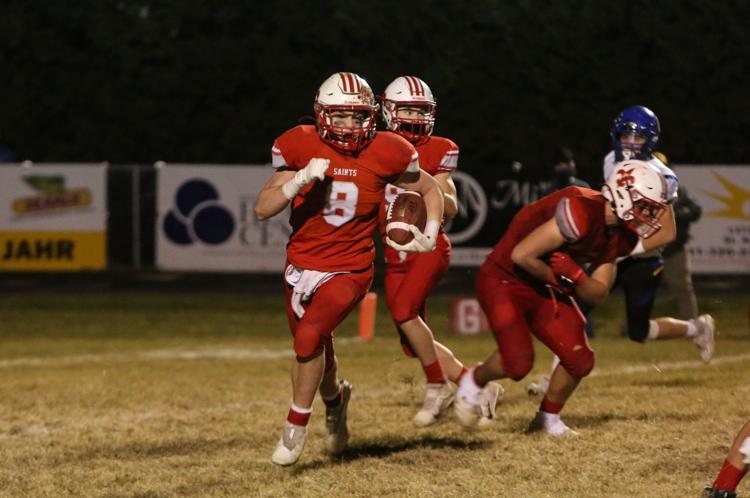 St. Ansgar football vs.MFL-Mar-Mac - 11-06-20-20.jpg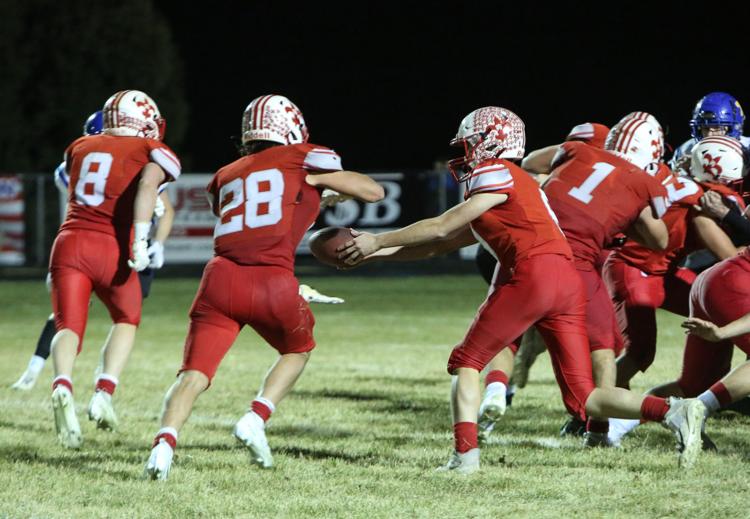 St. Ansgar football vs.MFL-Mar-Mac - 11-06-20-21.jpg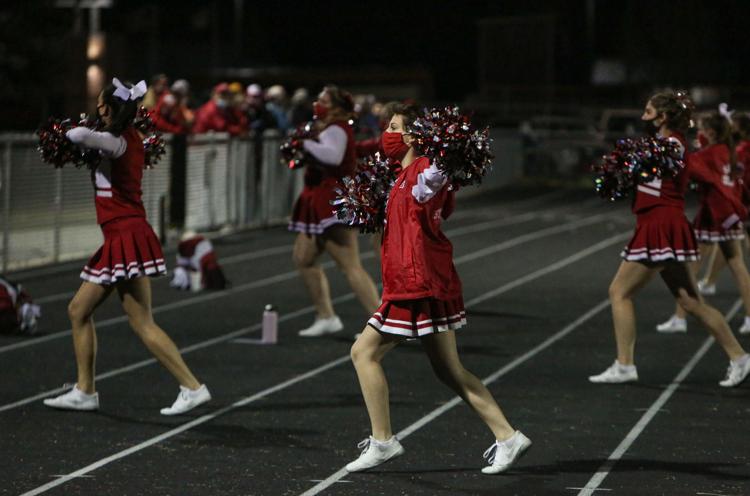 St. Ansgar football vs.MFL-Mar-Mac - 11-06-20-22.jpg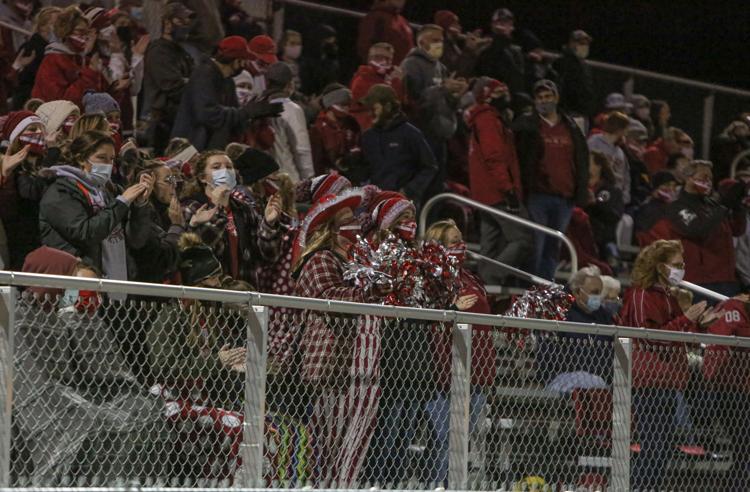 St. Ansgar football vs.MFL-Mar-Mac - 11-06-20-23.jpg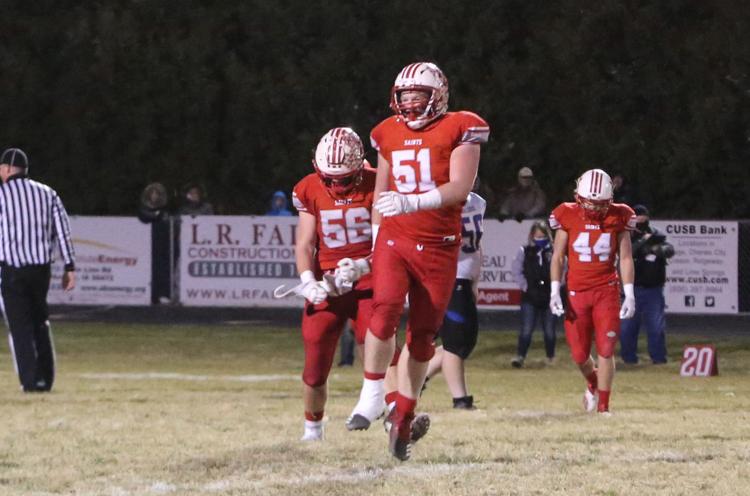 St. Ansgar football vs.MFL-Mar-Mac - 11-06-20-24.jpg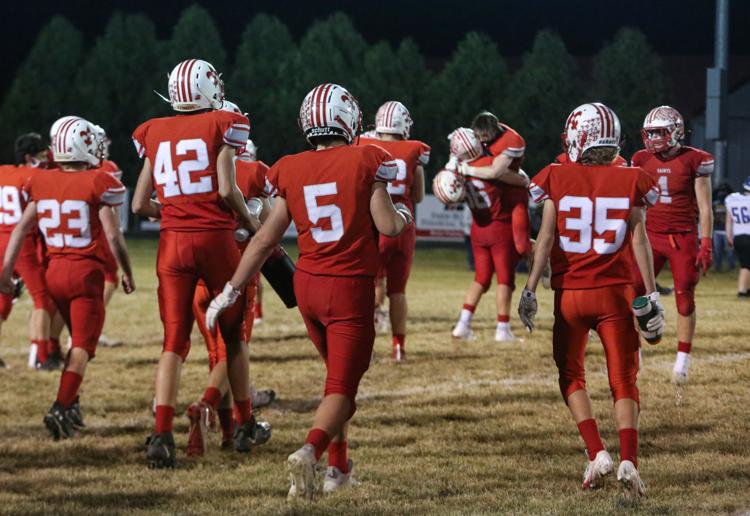 St. Ansgar football vs.MFL-Mar-Mac - 11-06-20-25.jpg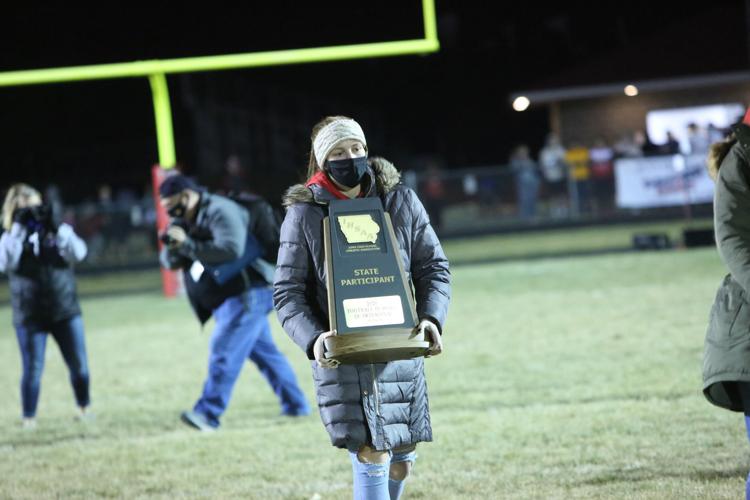 St. Ansgar football vs.MFL-Mar-Mac - 11-06-20-26.jpg