The accolades just keep coming. 
After a season that ended with a long-awaited state title, the Osage volleyball team got some more good news on Wednesday morning. Three Green Devils' players were named First Team All-State by the Iowa Girls Coaches Association, and senior Danielle Johnson was named the Class 3A player of the year.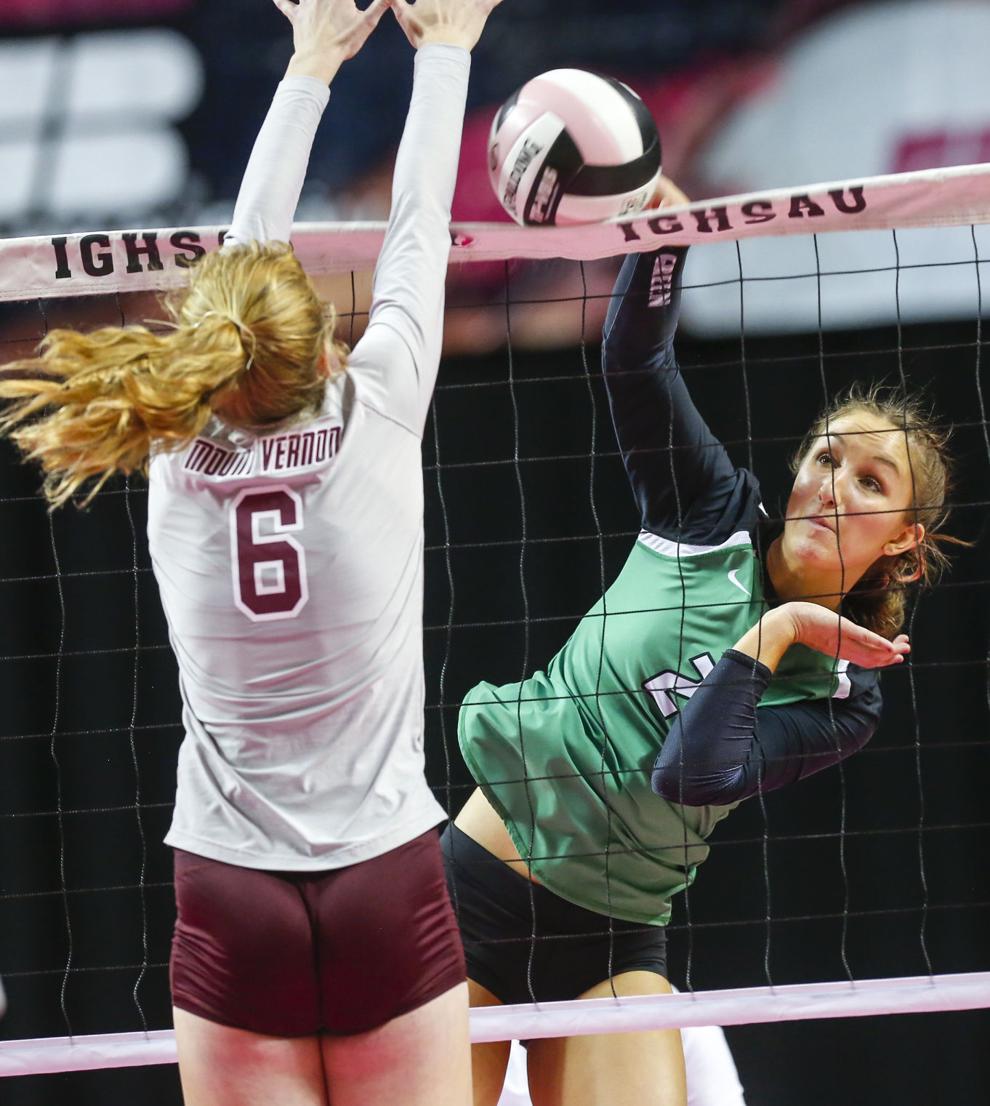 Johnson, along with fellow seniors Ellie Bobinet, and Paige Kisley, were all named to the Class 3A First Team. The three all had dominant seasons for the Green Devils, with Johnson and Kisley leading the team with 355 and 307 kills, respectively, good for seventh and 14th in Class 3A. Bobinet had 952 assists on the season, the second-most in Class 3A. 
Kisley and Johnson were both also named to the All-State Elite Team.
Two other area players also made the All-State list, with Osage's Meredith Street earning Honorable Mention status in 3A, and Lake Mills senior Kylie Greenfield doing the same in Class 2A. 
No area players were named to the Class 5A, 4A, or 1A All-State teams. 
Area players are in bold.
IAGCA All-State Honorees
Morgan Middleton, Clarion-Goldfield-Dows
Kora Ruff, Pleasant Valley
Cassidy Hartman, Iowa City Liberty
Jayden Pettersen, Dike New Hartford
Class 3A
Morgan Middleton, Clarion-Goldfield-Dows
Lauren Schrock, Mt. Vernon
Ava Schubert, Davenport Assumption
Belle Weber, Union-La Porte City
Sydney Dennis, Mt. Vernon
Allie Driscol, Union-La Porte City
Macy Daufeldt, West Liberty
Jazlin DeHaan, MOC-Floyd Valley
Jadyn Jondle, Clarion-Goldfield-Dows
Gracie Schoonhoven, Unity Christian
Alysen Dexter, Des Moines Christian
Camryn Ellyson, Mt. Vernon
Martha Pace, West Liberty
Emma Schubert, Assumption
Reese Martin, Independence
Reagan Jansen, Sioux Center
Sydney Marlow, West Burlington
Madison Geise, Roland-Story
Mya Merschman, Central Lee Donnellson
Annabelle Costello, Assumption
Jenny Wibholm, Iowa Falls-Alden
Class 2A
Payton Petersen, Dike-New Hartford
Morgan Brandt, Sumner-Fredericksburg
Jadyn Petersen, Dike-New Hartford
Kiersten Schmitt, Beckman Catholic
Abby Hamann, Grundy Center
Jaidyn Teske, South Hardin
Jewel Bergstrom, Boyden-Hull
Stella Winterfield, Western Christian
Macy Vanfossan, Underwood
Madelyn Norton, Dike-New Hartford
Isabelle Elliot, Sumner-Fredericksburg
Jayin VanDyken, Western Christian
Emerson Whittenbaugh, Maquoketa Valley
Sienna Moss, Western Christian
Lexie Fager, Dike-New Hartford
Abby Verburg, Western Christian
Olivia Hogan, Beckman Catholic
Ellie Anderson, South Hardin
Marissa Pottebaum, Boyden-Hull
Sarah Boogerd, Boyden-Hull
Brianna Boeckman, East Sac County
Kylie Greenfield, Lake Mills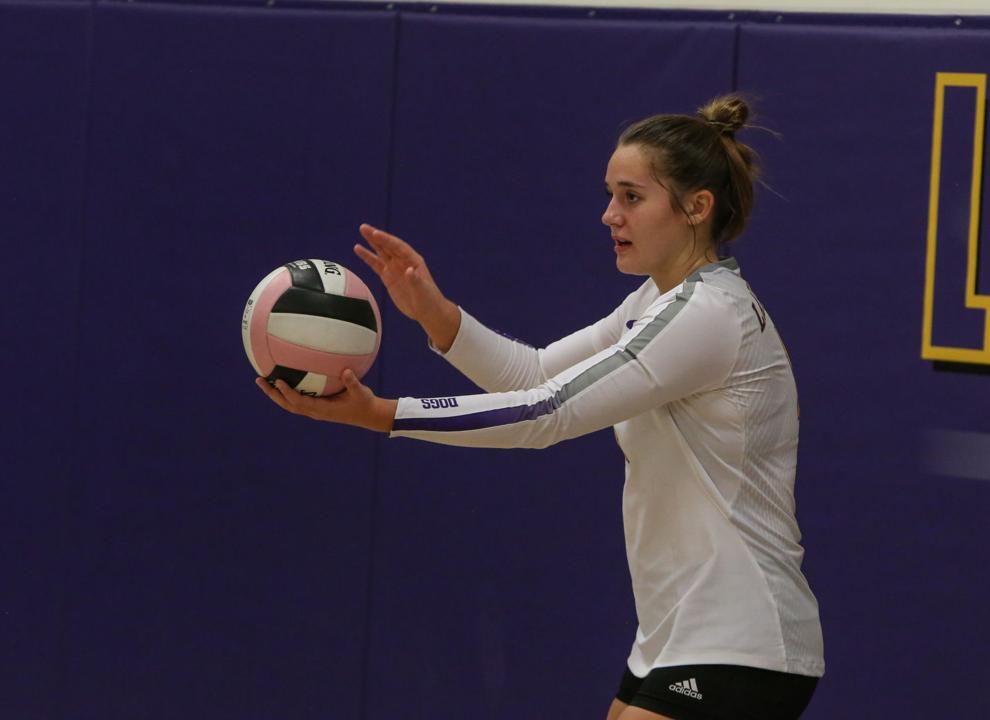 Avery Amelse, Pella Christian
Shane Lantz covers sports for the Globe Gazette. You can reach him at Shane.Lantz@GlobeGazette.com, or by phone at 641-421-0526. Follow Shane on Twitter @ShaneMLantz.