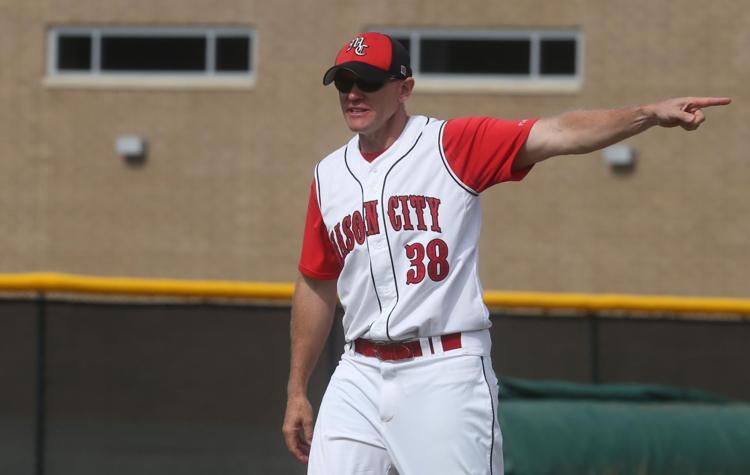 Let's face, you're bored. If you are reading this article, it probably means that you have at least a passing interest in sports, and right now, for sports fans and athletes alike, pure, unadulterated tedium has taken over our lives.
For coaches, who spend much of their lives crafting game plans, this now month-long sports layoff might be even worse. 
We reached out to area coaches to see how they are dealing with life in quarantine, and what they recommend to help keep you sane during these sports-less days.
Q: Are there any sports movies or books that you are watching or reading to try to pass the time?
Troy Rood, Mason City baseball: I've been reading like crazy since our spring break when this all started. These are the best three books I've read to help me as a coach/leader during this time and I highly recommend all three: "Legacy" by James Kerr, "Lead...for God's Sake!" by Todd Gongwer, "The Book of Joy" by Desmond Tutu and the Dalai Lama.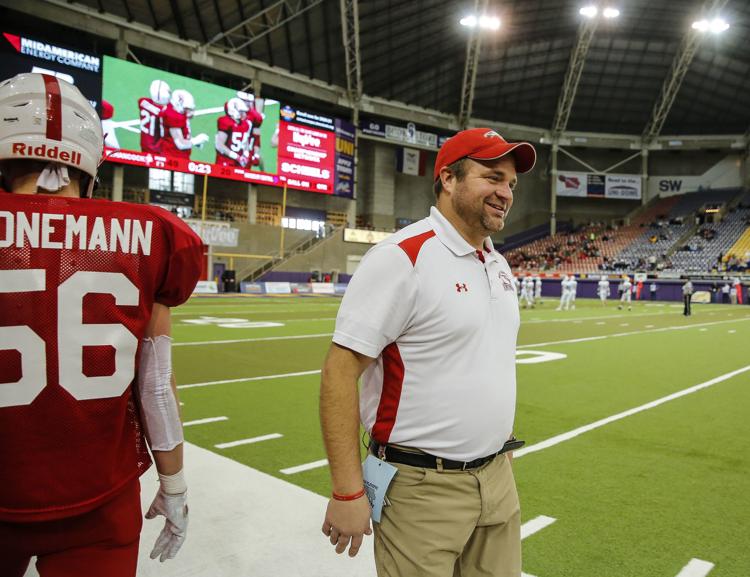 Mark Sanger, West Hancock girls track and field: I am trying to keep myself busy with our new online learning approaches and other household chores that can be done. Lastly, just trying to figure out the best way to approach this type of situation, keeping safety first, but trying to help kids maximize workouts at home. 
Jerry Gatton, Newman Catholic boys track and field: My favorite movie is Coach Carter when it comes to basketball. I have also watched a few on Netflix, just watched "Greater" the other night. A wonderful movie, kind of a Rudy. With baseball season, I always watch "The Natural," and can never get enough of "Major League" and "Fields of Dreams."
Mike Henson, Osage Athletic Director:  I have been doing a lot more reading including: "InsideOut Coaching," "3 Dimensional Coaching," One Word," and "Leading with the Heart."
Mike Schutt, Newman Catholic boys track and field: Since this started, I've watched "Miracle." On my list to get to are "Major League" and "Hoosiers." Usually any sports movie that's on, I'll stop and watch.
Travis Hergert, former NIACC baseball coach, current assistant pitching coordinator with the Philadelphia Phillies: Books for professional development (leadership, human movement). I've watched "Moneyball" a few times and "Rookie of the Year" with my son to get our baseball fix. 
Q: Do you have any new hobbies that you have taken up since school was postponed?
Rood: Most of my time is taken up with reading, lifting, stretching/mobility, and walking. I've never really walked for exercise. I've always ran, biked, or used cardio equipment. However, during this time I have really gotten into and enjoyed walking. I've put in a lot of miles walking and love listening to podcasts while I'm walking.  
Sanger: Unfortunately, I am pretty stuck in my ways. I am definitely not a home body and can't wait until we are past this. Looking forward to fishing, golfing and hopefully coaching this year. 
Gatton: I haven't really picked up any new hobbies, but have worked on the golf game some and remodeled a bathroom.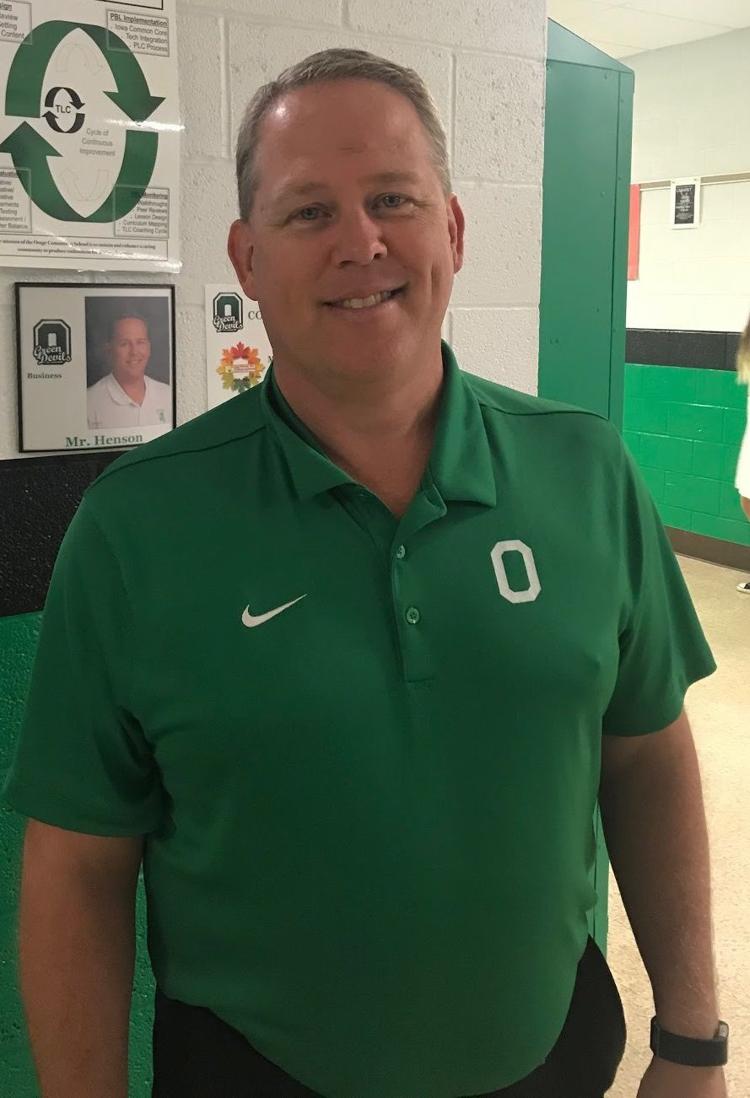 Henson: I have been watching more movies. Trying to find ones that I have said I wanted to watch when they came out, but never had the time to sit down and actually watch them.
Schutt: I do the daily crossword puzzle in the newspaper every day. I'm going to get back into my regular running routine if the weather ever gets nice consistently.
Dan Gratz, NIACC softball: I am a pretty boring person. The other part of my job – academic advising – is still going strong, so the majority of my days are taken up with student meetings. 
Hergert: Dancing, kind of. We've had a few more family dance parties in the living room to pass the time. Throwing batting practice to my son in the front yard has been fun as well. 
Q: Any music/podcast/TV recommendations for our readers?
Rood: My son and I have spent several nights picking our top country songs from different time frames and having our own concerts for the rest of our family. It's all country all the time in my house! I love Podcasts. I have 10 of them I listen to, some daily and some weekly. My favorites are: "Elite Baseball Development" podcast with Eric Cressy, "Patrick Jones Baseball," "Legacy Dads," and "The Briefing" with Albert Mohler (current events from a Christian worldview).
Henson:  Music - Zach Williams; TV - The Blacklist. 
Schutt: I would recommend seeing "1917" and "Parasite" if you can find them. On Netflix, my top few shows are "Dead to Me," "Atypical," "Schitt's Creek," "The Good Place," and "New Girl." I've also started going through old Seinfeld episodes, and Cheers is another good bet.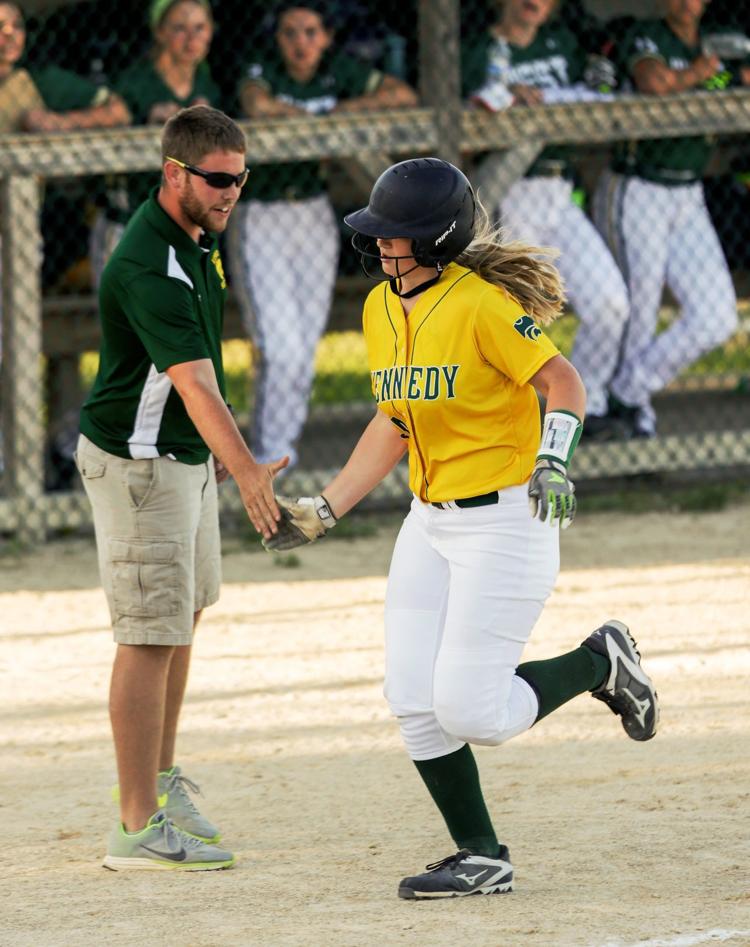 Gratz: Podcasts – "Perception and Action" (Rob Grey – Skill Acquisition focused), "Revisionist History" (Malcolm Gladwell – challenging world views), "Driveline Baseball" (changing baseball).
Hergert: I'm a big fan of the "Mindstrong Project" with Harvey Martin and Co. It's entertaining and has many different genres and guests. Several coaching podcasts, but many have been doing Zoomcasts that have been fantastic.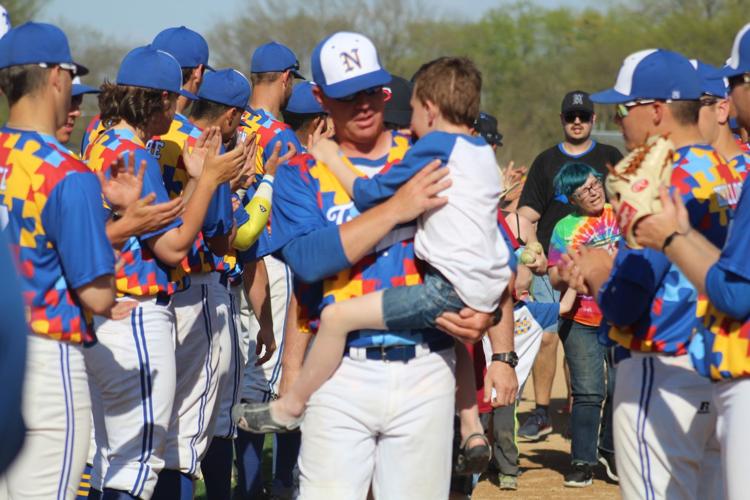 Q: Have you been watching any old games to try to stay connected to sports? If so, which ones?
Rood: I honestly haven't watched very many old games. The two I have watched in entirety are: Twins vs. Tigers game 163 in 2009, Mohawk Boys Basketball state championship game vs. Sioux City West in 1997.
Sanger: Mostly watched our old game film with returning players, but have also watched some film for upcoming opponents when available. Enjoy watching game films from previous years to see kids develop. I also like to catch up on some matches from the state wrestling tournament I didn't get to watch because I would have been in another corner at the time. 
Gatton: I do from time to time turn HUDL on just to watch some old video, but no certain games. I have also enjoyed watching previous state tournament game reruns.  Although, nothing can replace being on the sidelines or just being with the athletes. I do miss seeing our kids. 
Henson: I liked when CBS was showing big games from March Madness (Duke vs Kansas, etc), otherwise I have been going on to Youtube and watching highlights of teams and players (Jordan, Bird, Magic, Kobe, Pistons of the early 80s, Lakers vs Celtics in the 80s, Spurs with Duncan, Ginobli, Parker, etc).
Schutt:  I'm a big Cubs fan and Packers fan, so in the last week, through the magic of television, I was able to see the Cubs win the 2016 World Series and the Packers win Super Bowl XLV, both in the same week. That was a good week. I'm thinking of going on League Pass and watching the 1996 Packers season in its entirety. 
Be the first to know
Get local news delivered to your inbox!