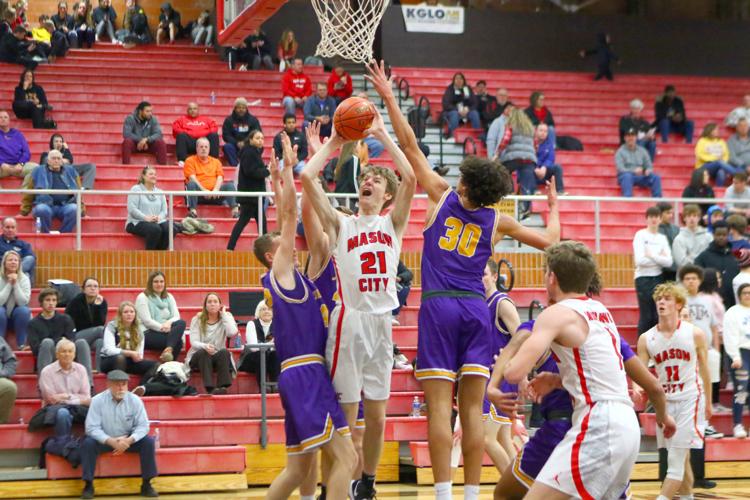 When basketball fans see the Mason City boys basketball score from Tuesday night, the final will belie the way the Mohawks performed.
Johnston wound up with an 83-52 win, but for nearly three quarters, the Mohawks were the better team.
Mason City took a three-point lead into the locker room at halftime and built it to as many as eight midway through the third quarter.
After a Carter Thomas basket put Mason City up by four late in the third quarter the Dragons took over at both ends of the court.
Johnston went on a 25-0 run over the waning moments of the third quarter and the first half of the final quarter and finished the game on a 38-3 run.
"They made three really key shots," Mason City coach Nick Trask said. "From there, we kind of lost our focus."
As is typical for the Mohawks, Mason City was severely undersized against a Johnston team that featured 12 players 6-foot-2 or taller.
You have free articles remaining.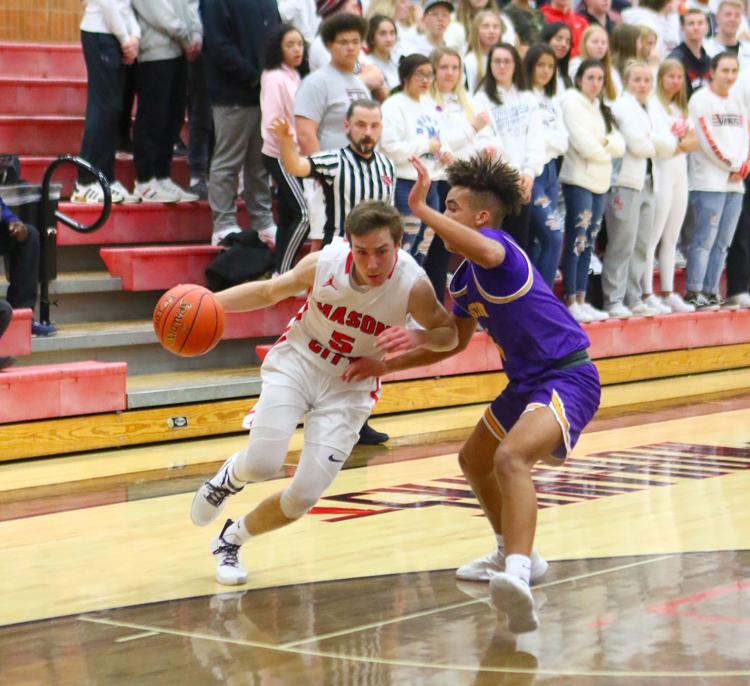 Long-range shooting and a four-guard offense that was quicker than the Dragons helped the Mohawks early, but a defensive change helped Johnston all but stop the Mason City guards from driving and helped create a number of breakouts on offense.
Jeff Skogen, the leading scorer on the season for Mason City, again paced the Mohawks with 18, including the lone Mohawk basket – a three-pointer – in the fourth quarter.
Corey Miner and Avery Mellman added nine points apiece.
"When our guards play well together, we are tough," Mellman said. "We need to play with more of a chip on our shoulder."
Max Roquet, a 6-6 forward, led the Dragons with 20.
Johnston improved to 5-4 overall with the win.
After winning its first two games of the season, the loss was the sixth in a row for the Mohawks.
Mason City returns to action on Friday when it entertains Marshalltown.