The Mason City baseball team brought the home crowd to its feet on Monday night at Roosevelt Field, as the Mohawks scored four runs in the bottom of the sixth inning to take a 5-1 lead over West Des Moines Valley.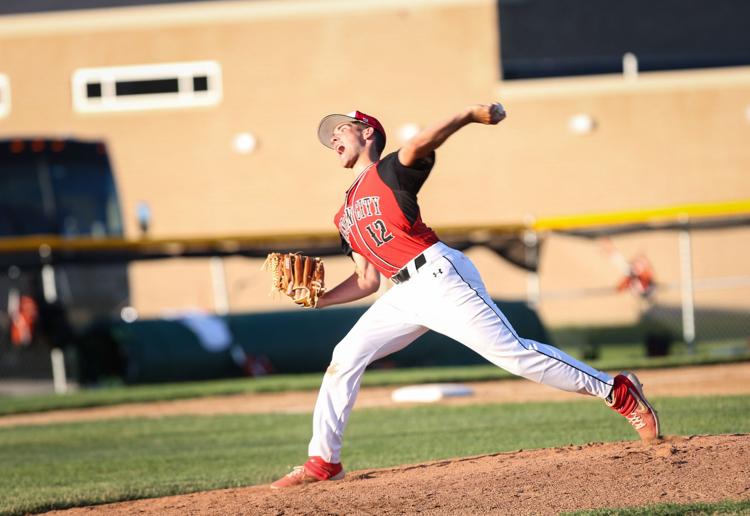 In the top of the seventh inning, junior Alex Gold retired the final three batters to earn a complete game victory, and punch the Mohawks' ticket to the Class 4A, Substate 2 finals. 
The Tigers got the scoring started in the top of the second inning, when junior Drew Petersen hit a one-out double, and then scored on a single by sophomore Nick Meyer to give Valley a 1-0 lead. 
In the fourth inning, Gold led off the inning for Mason City with a single. He advanced to second on a wild pitch, got to third on a booming single off the center field fence from junior Ben Pederson, and then scored on a sacrifice fly by junior Connor Dalen to tie the game at 1-1. 
Over the first five innings, the Mohawks offense couldn't do much against Tigers' pitcher Jake Auer, who entered the game with a 0.73 WHIP, 45 strikeouts, and just three walks. Through the first five innings on Monday, Auer allowed only three hits and one run to Mason City.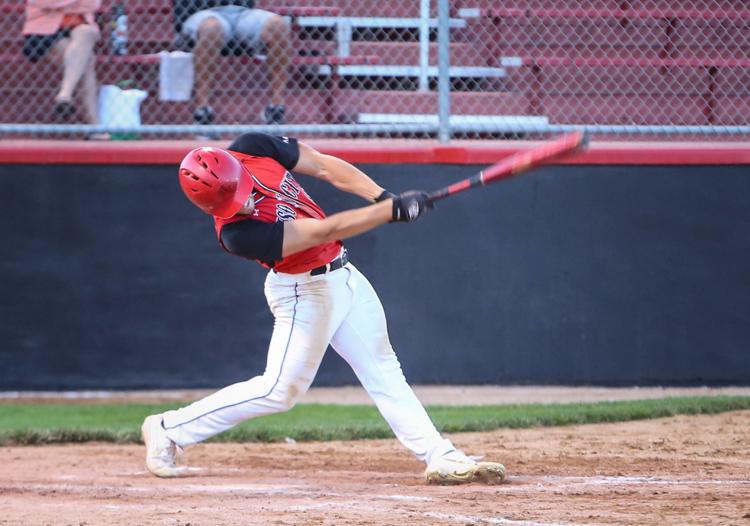 But in the bottom of the sixth inning, the Mohawks finally found the offense they had been waiting for. Sophomore Carter Thomas led off the inning with a single, and advanced to third on a double to right field by Gold. 
After Pederson was intentionally walked to load the bases, Dalen drove in Thomas and Gold on an RBI single to center to give Mason City a 3-1 lead. Bradley Vaith then drove in two more runs on an RBI single, to put the Mohawks up by the eventual winning score of 5-1.
"Our kids were having quality swings the whole night, and we were just able to swing a few together there," head coach Troy Rood said. "(Auer) threw 51 pitches on Friday, and its hard to come back on Monday on two days rest. Maybe fatigue had something to do with it, but we took advantage of that."
The win was Mason City's seventh consecutive and 10th in the team's past 11 games. The Mohawks will face Waukee on Wednesday night for a spot in the state tournament. Mason City and Waukee faced off in the first two games of the season, splitting the series by identical 2-1 scores. 
"Whoever gets the ball on Wednesday, I think they are going to be absolutely dominant," Gold said. "I think we will put on a show."
Shane Lantz covers sports for the Globe Gazette. You can reach him at Shane.Lantz@GlobeGazette.com, or by phone at 641-421-0526. Follow Shane on Twitter @ShaneMLantz.
Be the first to know
Get local news delivered to your inbox!