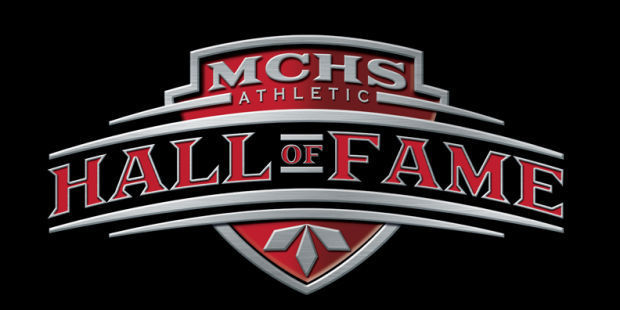 Since 2014, the Mason City Athletic Hall of Fame has honored some of the best athletes in program history.
A total of 54 nominations were received this year, and of that group, five were chosen to be inducted into the school's hallowed halls this September. 
Here is a look at the 2020 Mason City Athletic Hall of Fame inductees:
Dick Adams
Adams was a first team All-State player in football and basketball in both his junior and senior years. He earned a total of 10 varsity letters in his high school career, four of them in track and field, and three each in football and basketball.
Dick Garth
Garth spent 16 years as the head varsity basketball coach at Mason City High School. During his tenure, the Mohawks made four state tournament appearances, and had nine All-State players. 
1965 Football Team
The 1965 Mohawks, led by head coach Bill Moore, are one of only two teams in program history to finish with an undefeated record. 
Eldean Matheson
Matheson coached football at Mason City High School for nine years, and also served as an assistant coach in track and field. He coached Scott Crowell, who set a national high school record with a discus toss of 207-8. 
Jennifer (Welch) Farrell
Farrell was an all-around dominant athlete at Mason City High School. In her time as a Mohawk, Farrell competed in 12 state meets in three different sports. She placed second all-around at the state gymnastics meet, with a first place finish in the balance beam. She was also a member of the school record setting shuttle hurdle relay team in track and field, and was named a High School All-American in diving, while placing second a the state meet. 
After releasing the list in the spring, the organization honors the inductees with a banquet dinner, and a halftime ceremony at the season-opening football game. Included below are the stories about the 2019 class. The Globe Gazette will run stories on the 2020 class throughout the summer. 
2019 Inductees
Be the first to know
Get local news delivered to your inbox!