Remembering Mason City's Eddie Kline: The embodiment of a Mohawk (with photos)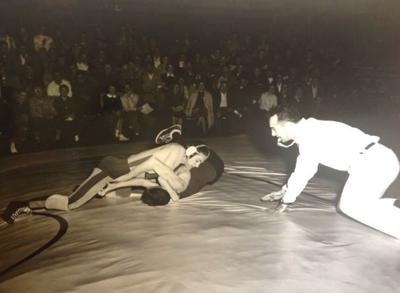 MASON CITY | Whether he was winning championships, picking up trash or handing out tickets, Eddie Kline embodied what it means to be a Mohawk.
Kline, a former wrestler, custodian and public figure at Mason City High School, died Wednesday at Good Shepherd Health Center. He was 85.
Kline's legend began on a wrestling mat, where he compiled a 58-1 record on his way to three consecutive state titles from 1951-53. If freshmen were allowed to wrestle on the varsity team, he might have won four.
His competitive spirit didn't fizzle when his athletic career ended. Former athletic director Bob Kenny, who retired this summer, painted a mental image of Kline collecting tickets at a baseball game. Kenny recalls looking at the ticket booth, where Kline was usually stationed, and seeing the former wrestler jawing back and forth with an eighth-grader.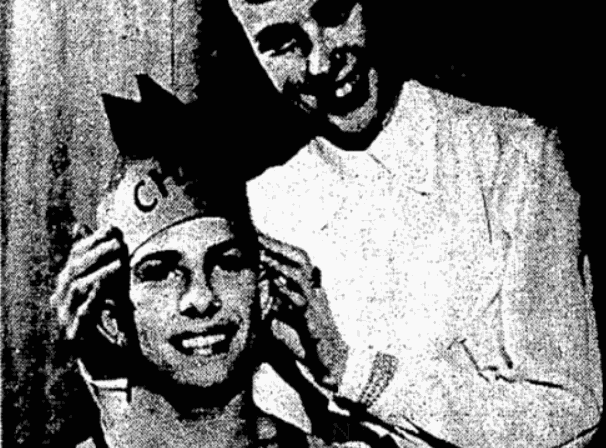 Kenny approached the two, only to witness Kline execute a textbook, double-leg takedown on a kid bigger than he was.
"He said I couldn't take him down," Kline said. "I'm indestructible."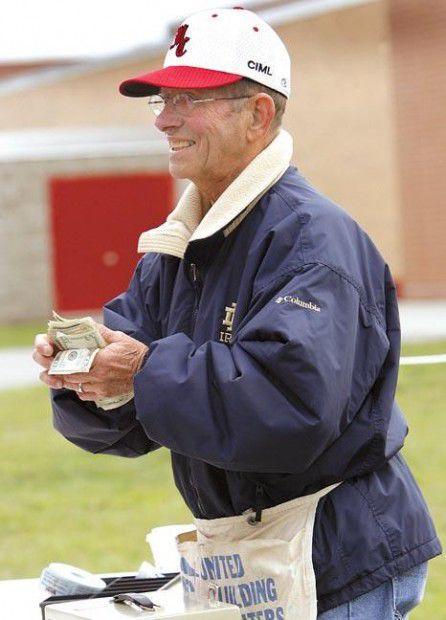 Although wrestling was a prominent fixture in Kline's life – he was inducted into the Iowa High School Wrestling Hall of Fame in 1979 – his career on the mat doesn't begin to portray his commitment to being a Mohawk.
It didn't matter what sporting event it was; Kline made his way to all of them, collecting tickets and greeting as many people as possible.
"Almost every time you walked into the gym lobby for a sporting event, you were going to get greeted by Eddie Kline," Mason City wrestling coach Dusty Rhodes said.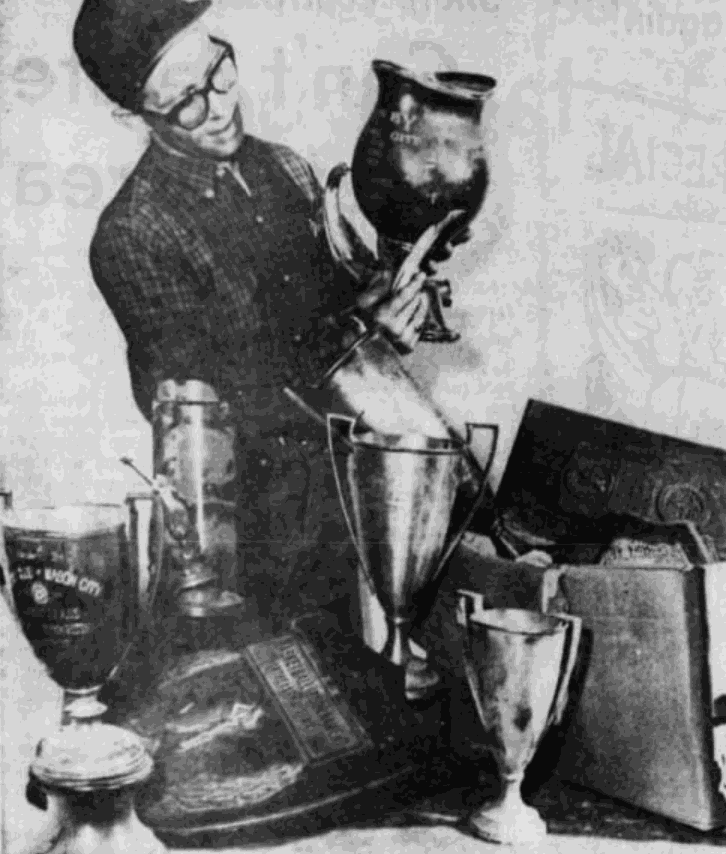 His outgoing personality made him one of the most well-known figures in MCHS history. He was a custodian at the school for 38 years, retiring in 1994. Even after his retirement, his presence couldn't be ignored.
Whenever a foul ball popped up straight back at Roosevelt Field, countless people would yell, "Eddie!" in an attempt to alert Kline of a foul ball. This is something longtime Mohawk baseball coach Troy Rood and North Iowa Area Community College's Kirk Hardcastle remember fondly.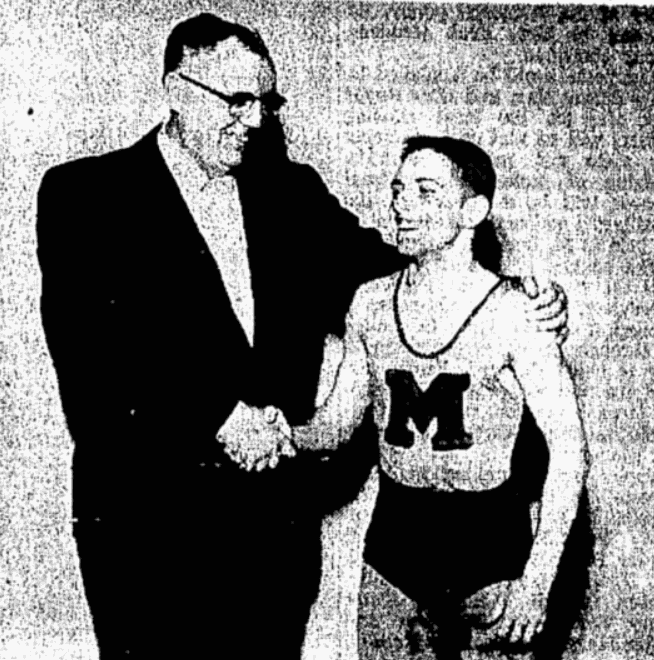 "When I am at NIACC games or announcing the Mohawk games and a foul ball goes back that way, I still say 'Eddie' in my head, and it probably even comes out of my mouth sometimes," Hardcastle said.
Regardless of who you ask, Kline was a fan of Mohawks athletics who was also a fan of empowering people.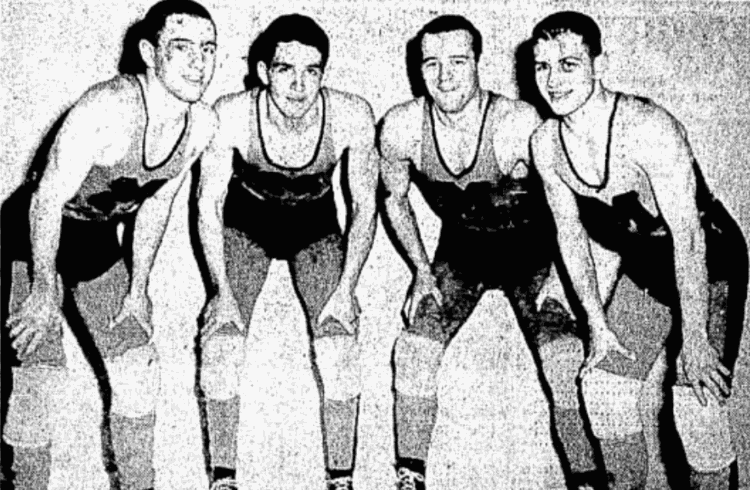 "He made you feel important," Rood said. "It didn't matter if you were the principal of the school, if you're the student who's looking for a friend, if you're the star athlete, or if you're a musician. Eddie Kline was all about the people of that school … you could still feel it as he was taking tickets.
"When he had that broom in his hand, he didn't just sweep dust around. He was connected with people."
Looking back: Stories on Mason City's Eddie Kline 
Reach Sports Reporter Luke A. Garza at 641-421-0540 or follow him on Twitter @LukeAGarza