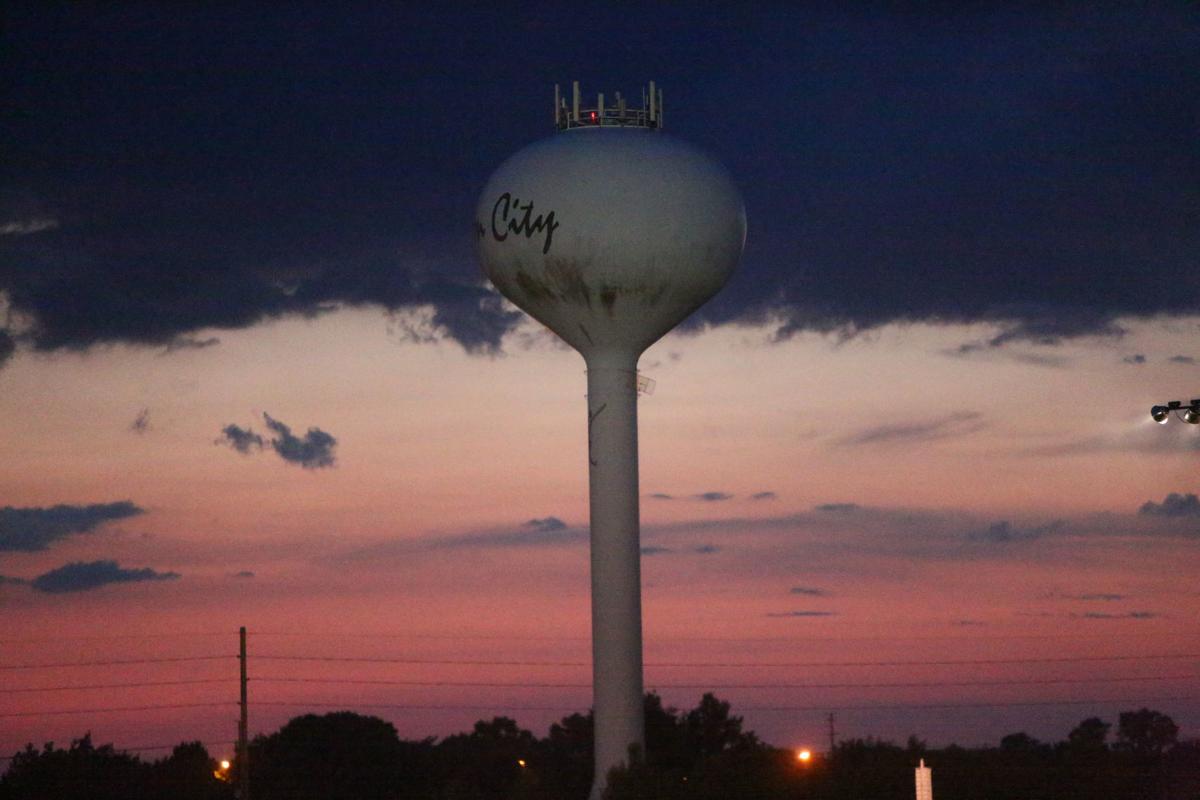 Mason City Motor Speedway will host the best of the best Sunday. After a two-week hiatus, the four usual weekly races – USRA Stock Cars, USRA B-Mods, USRA Hobby Stocks and Rookies Rockin' USRA Tuners – will be accompanied by the United States Modified Touring Series, a traveling series that tours the Midwest from February through September.
Speedway promoter Al Hejna, who raced USMTS for about 10 years, said this event is among the biggest of the year at MCMS.
"It's one of our best shows of the year, one of our showcase events," Hejna said. "It's just a little bit more top-of-the-line. They're running in a point series, and these guys are professionals. A lot of them, this is what they're doing for a living. It's the only time you can see them, really, right here in North Iowa."
Drivers from across the country will participate, including those from Texas, Oklahoma, Wisconsin, North and South Dakota, Missouri, Arkansas, New Mexico and more.
Hejna said the purse for Sunday's event is about $18,000-$19,000.
You have free articles remaining.
Hejna's history with USMTS adds significance, but his partner at the speedway, Todd Staley, has an even larger involvement.
"It's a special event for all of us," Hejna said. "I raced for him for 10 years in this series, and we make sure we get it here once a year."
Staley has owned USMTS since its inception; it's currently in year 20 of its existence.
"It's just like every racetrack, we think we have one of the best shows around," Staley said. "It's great to bring it in to great facilities. Just being part of the speedway makes it that much more exciting."
Excitement typically runs high at MCMS, but the extra category, and the talented drivers it brings, is sure to pump additional adrenaline into the stands throughout the night.
"In regular races, there are about four or five people who can win," Staley said. "On a USMTS race, there are 16 or 17 guys that can win."
Hot laps begin at 6 p.m., with races to follow. Gates open at 5. General admission tickets are $20, seniors' and military members' tickets are $18 and kids ages 13-17 get in for $10. Those 12 and younger receive free admission.
Reach Sports Reporter Luke A. Garza at 641-421-0540 or follow him on Twitter @LukeAGarza