Though their seasons have been very different so far, the Lake Mills and West Fork boys basketball teams are both looking good going into 2021, with both squads fixtures in the Associated Press Iowa boys basketball rankings.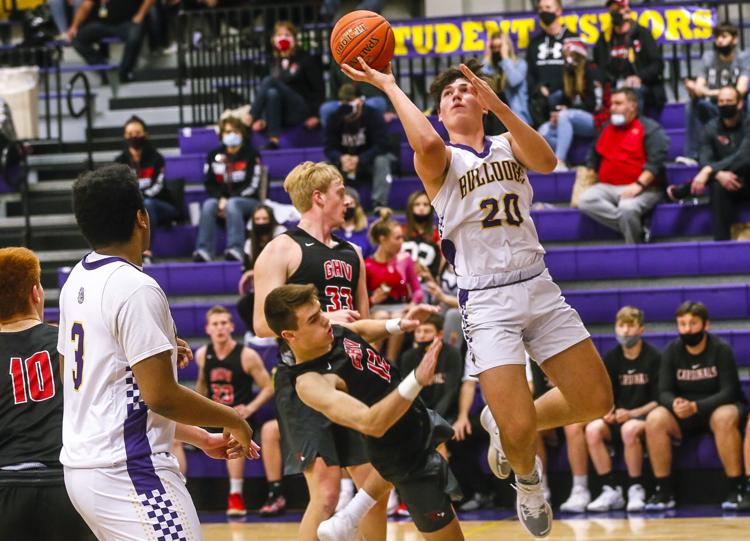 No. 3 Lake Mills has absolutely dominated the competition through the season's first three weeks, as the Bulldogs entered winter break with an 8-0 record and an average margin of victory of 30 points. Senior Dashawn Linnen has been a force, with 159 points and a team-high 16 3-pointers. 
While the Bulldogs might be the devil that North Iowa teams know, No. 7 West Fork might be the one they don't know yet. The Warhawks have only gotten the chance to play three games this season, but they have made the most of their 96 total minutes on the floor, with three wins and an average margin of victory of 43 points. 
While those two are the only area teams to make it into this week's rankings, there is plenty to watch as the calendar turns to 2021. 
AP Iowa boys basketball rankings
2. Martensdale-St. Mary's, 5-0
3. Lake Mills, 8-0: The Bulldogs have been a fearsome opponent this season. Linnen ranks 15th in Class 1A with 159 points, and the Bulldogs rank fifth in total assists and field goals made. Fresh off a state tournament appearance, and with the team adjusting well to the loss of 2019 star Chett Helming, the Bulldogs appear primed for a repeat trip to Wells Fargo Arena.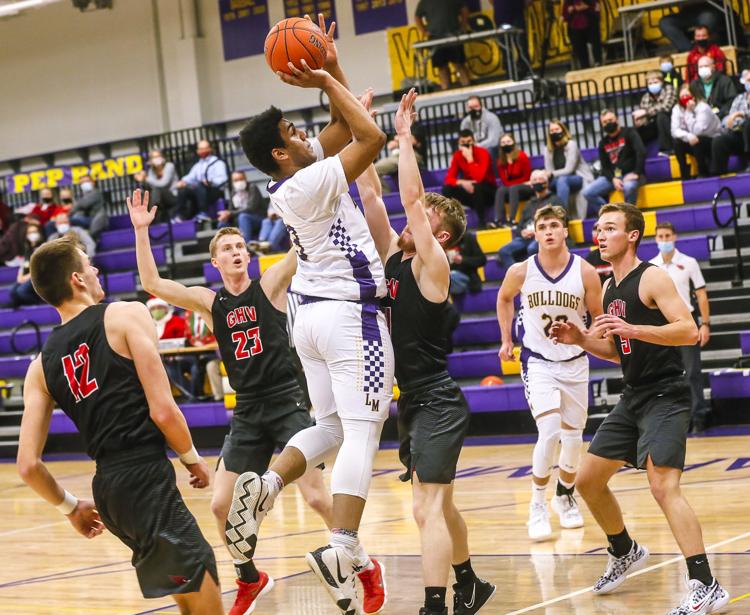 7. West Fork, 3-0: The Warhawks managed to play only three games prior to winter break, before exposure to COVID from an opposing player paused the team's season until the New Year. After the team's most recent win, a 30-point thrashing of Newman Catholic on Dec. 11, the Warhawks look like  they will be a difficult team to beat in the Top of Iowa East. West Fork got as far as the state semifinals last season and with both of their top scorers back on the floor, in Kayden Ames and Jakob Washington, the team looks like a solid bet to make another deep playoff run.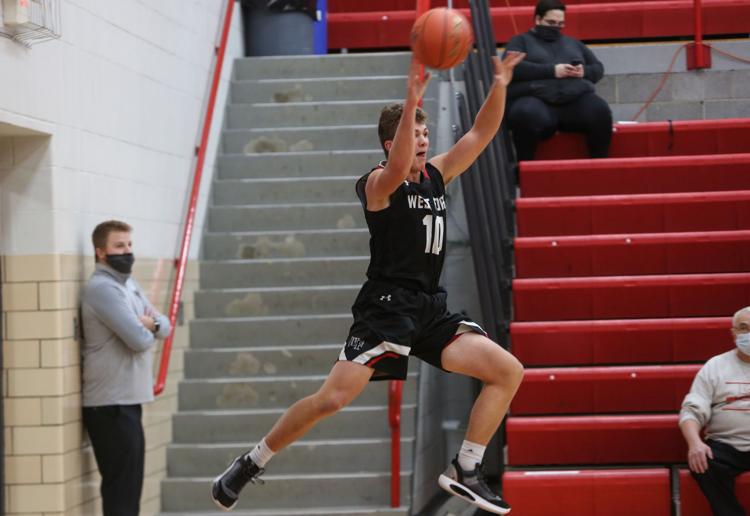 10. St. Mary's, Remsen, 5-1
6. Western Christian, 5-2
7. Aplington-Parkersburg, 7-1
8. Dike-new Hartford, 5-1
1. Dallas Center-Grimes, 6-0
6. Waverly-Shell Rock, 6-0
3. Ankeny Centennial, 4-0
4. Council Bluffs Lincoln, 6-1
Shane Lantz covers sports for the Globe Gazette. You can reach him at Shane.Lantz@GlobeGazette.com, or by phone at 641-421-0526. Follow Shane on Twitter @ShaneMLantz.