The Mason City volleyball team had a tough time at its home tournament on Saturday, as the Mohawks went 1-4 against some top area squads.
The day began with Mason City taking on Humboldt. The Mohawks lost that match in two sets by scores of 21-16, and 21-11. 
In the second match, the Mohawks won the first set against Central Springs, 21-16, and then lost the next two sets 21-17, and 15-8. 
Waverly-Shell Rock beat the Mohawks in two sets by decisive set scores of 21-15, and 21-8. 
In match number four on the day, the Mohawks swept Clear Lake, 21-15 and 21-18. In the final match of the day, the Mohawks fell to 31-6 Osage in straight sets, 21-16, and 21-1. 
You have free articles remaining.
Grace Tobin led the way on offense for the Mohawks, with 32 kills on the day, while setter Cassie Sievers finished with 55 assists.
With one victory and four losses for the day, the Mohawks are now 9-21 for the season. They will play again on Tuesday, at Fort Dodge. 
"This was another tough tournament with excellent competition," head coach Curt Klaahsen said. "We were up and down all day, with some outstanding moments, and moments where we struggled.  With tournaments less than 2 weeks away, we need to continue to build consistency with our play."
VBall Mason City Tournament 1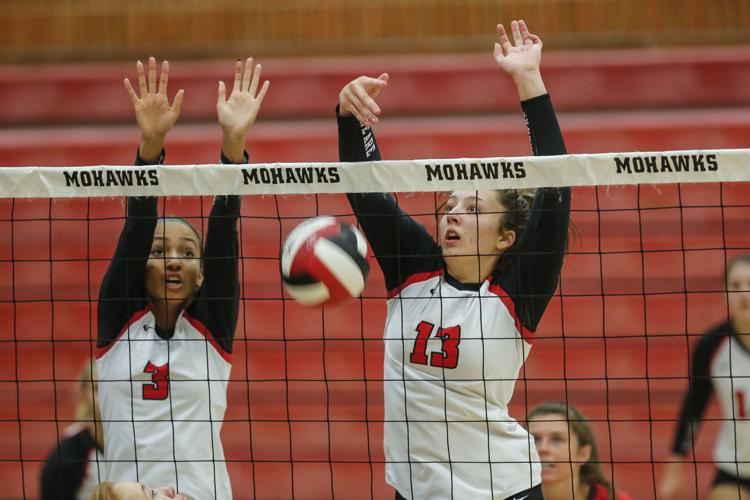 VBall Mason City Tournament 2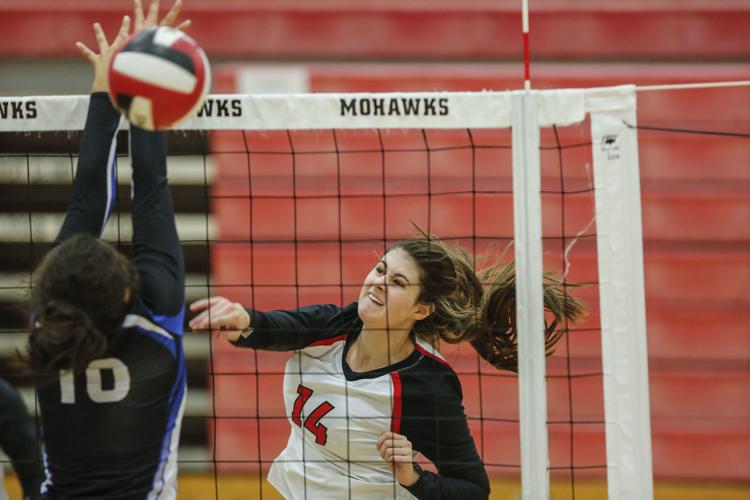 VBall Mason City Tournament 3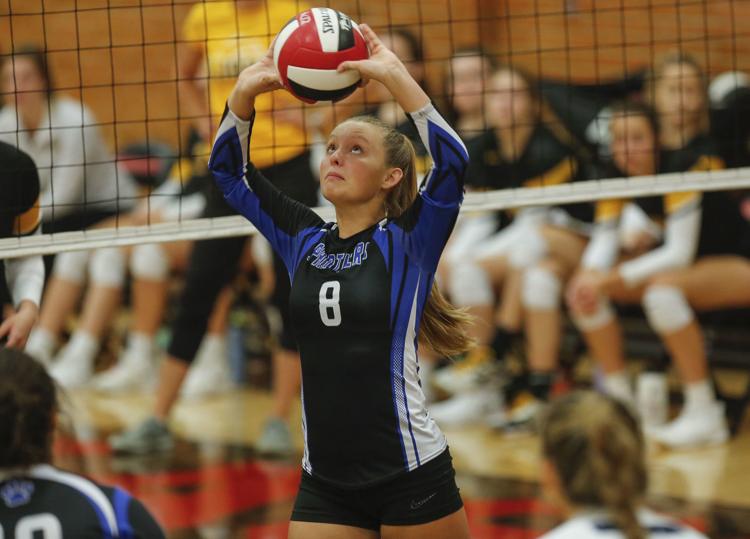 VBall Mason City Tournament 4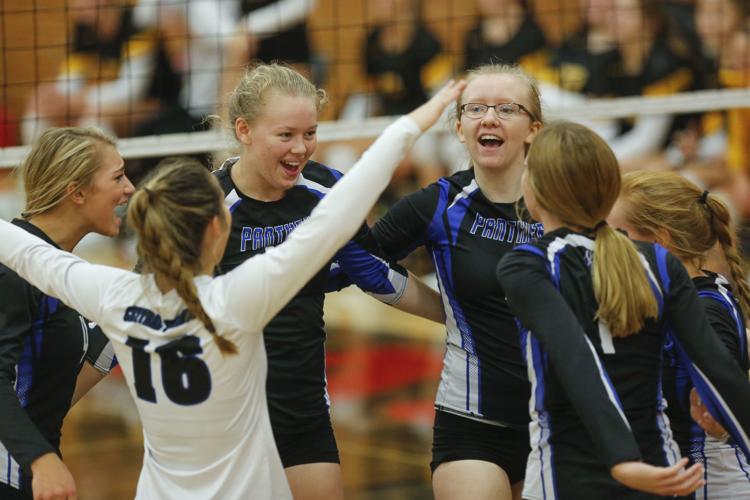 VBall Mason City Tournament 5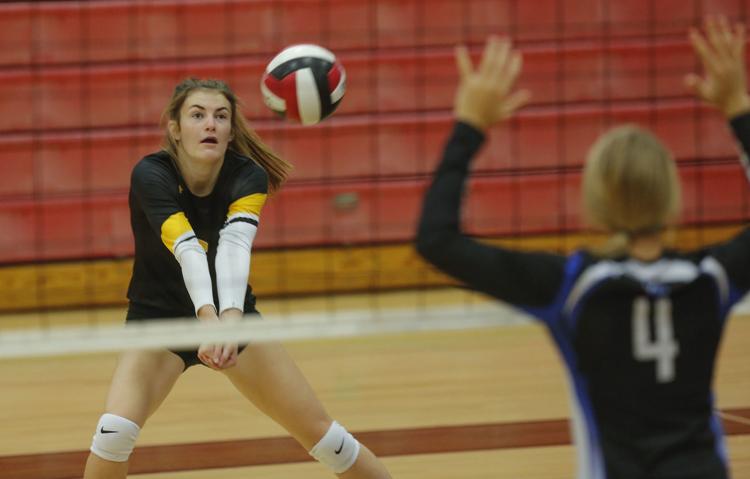 VBall Mason City Tournament 6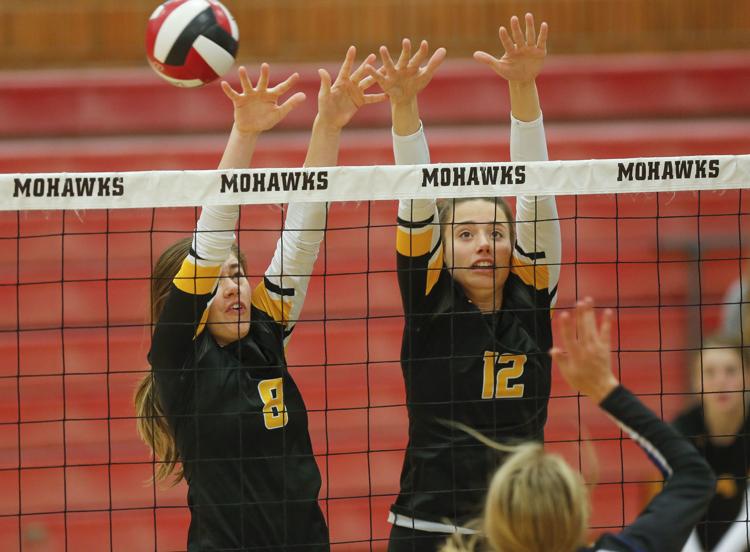 VBall Mason City Tournament 7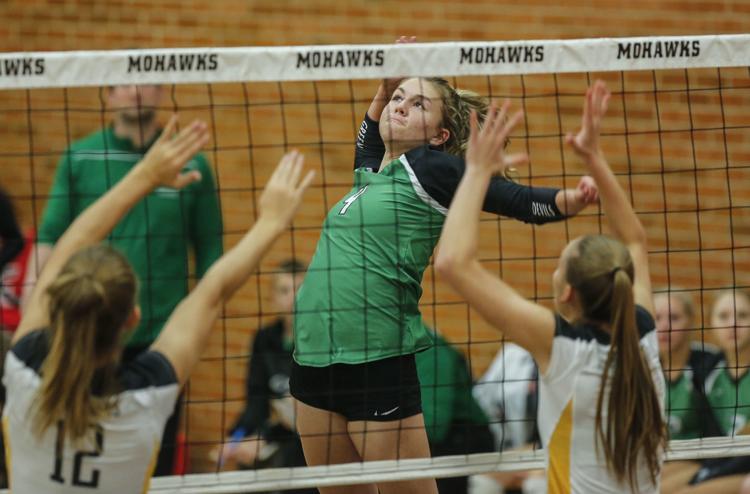 VBall Mason City Tournament 8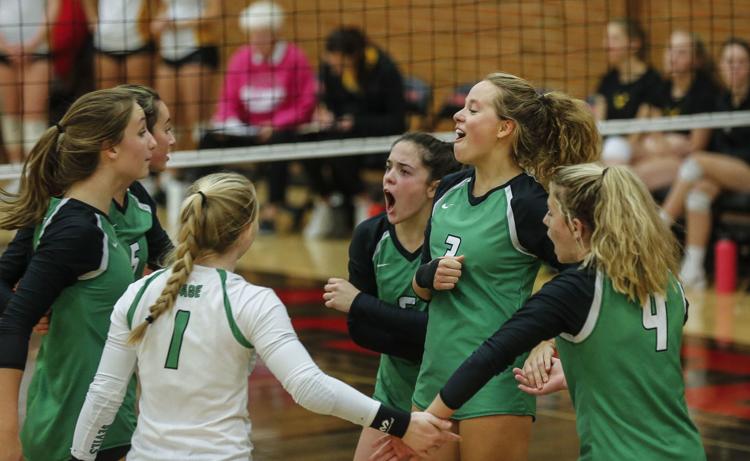 VBall Mason City Tournament 9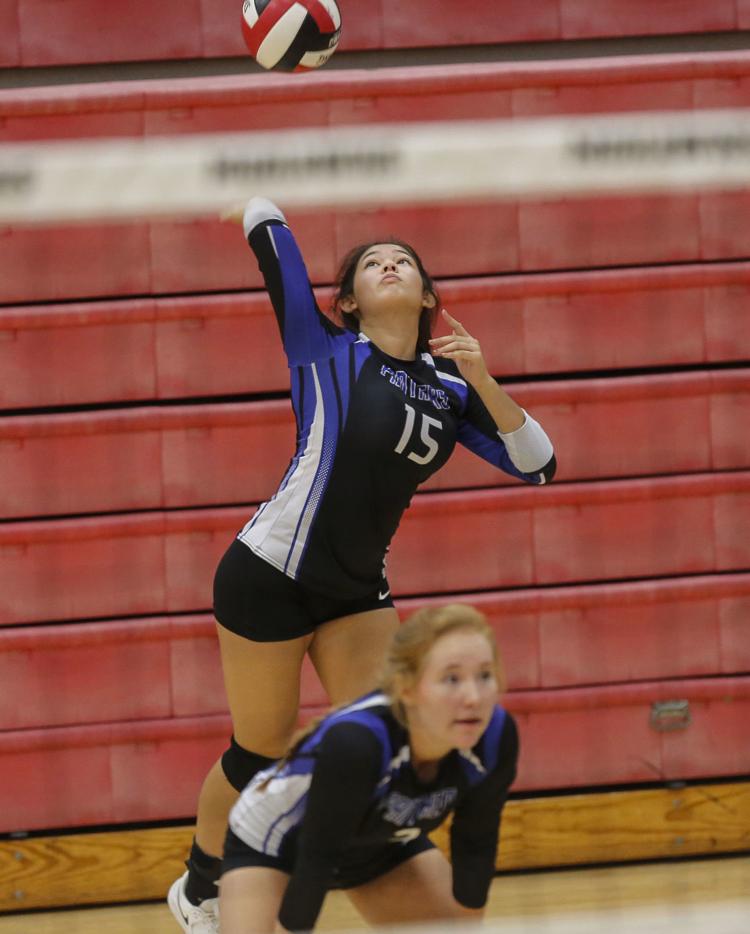 VBall Mason City Tournament 10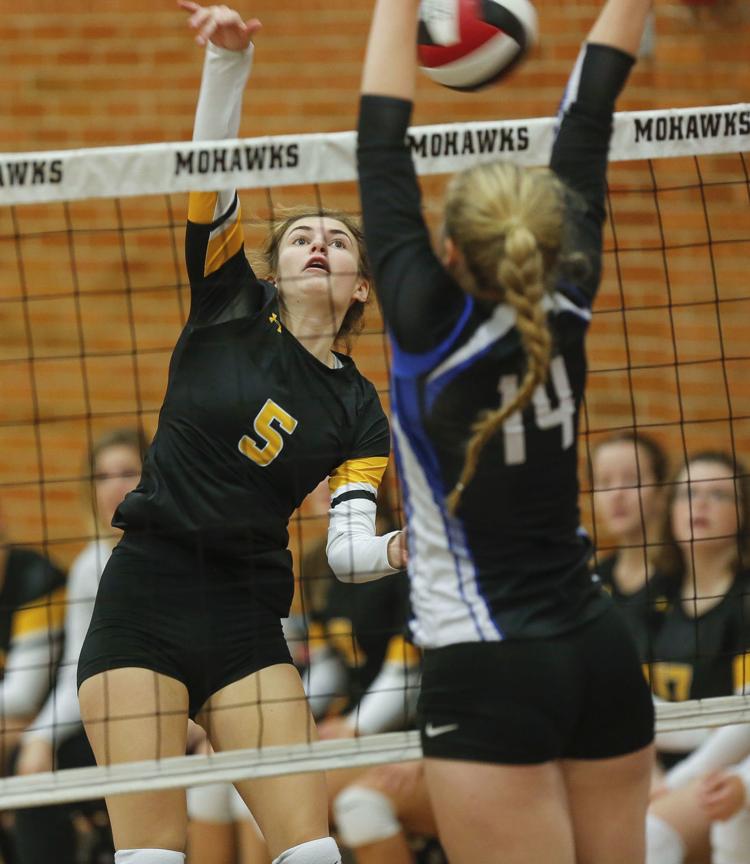 VBall Mason City Tournament 11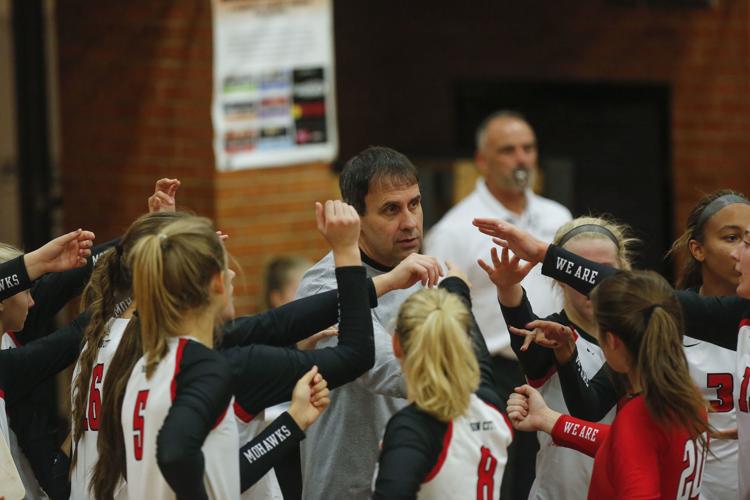 VBall Mason City Tournament 12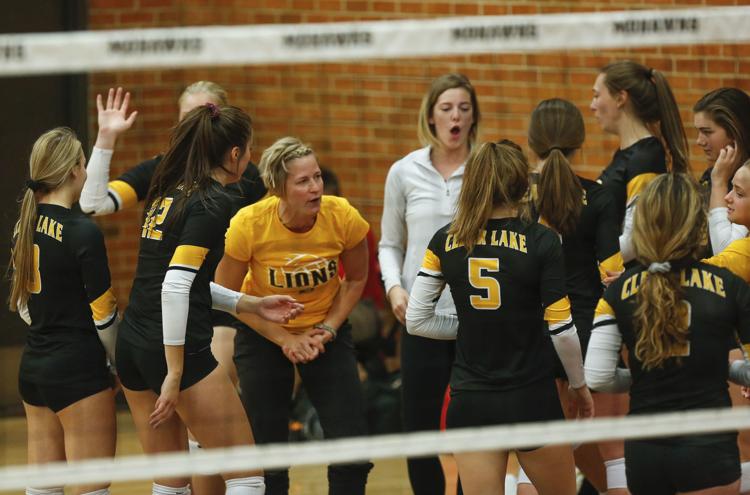 VBall Mason City Tournament 13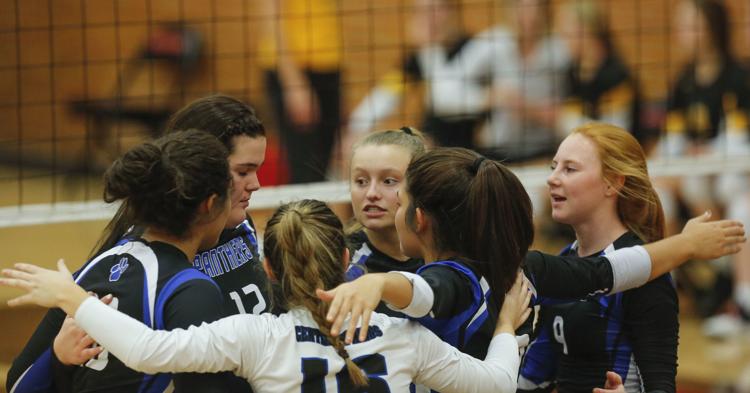 VBall Mason City Tournament 14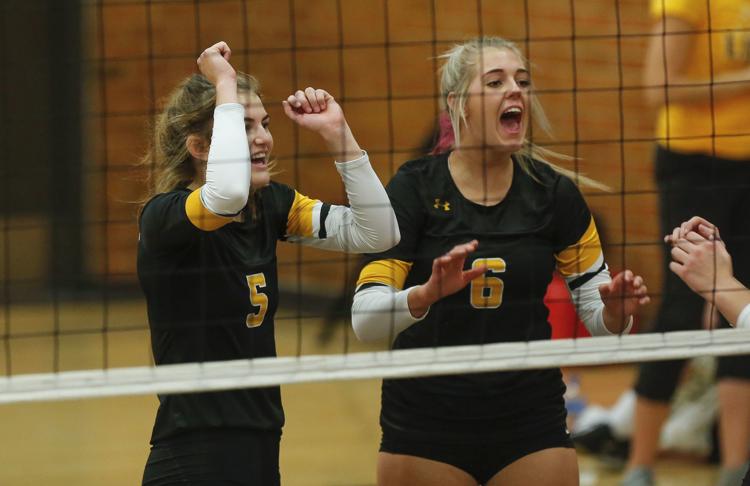 VBall Mason City Tournament 15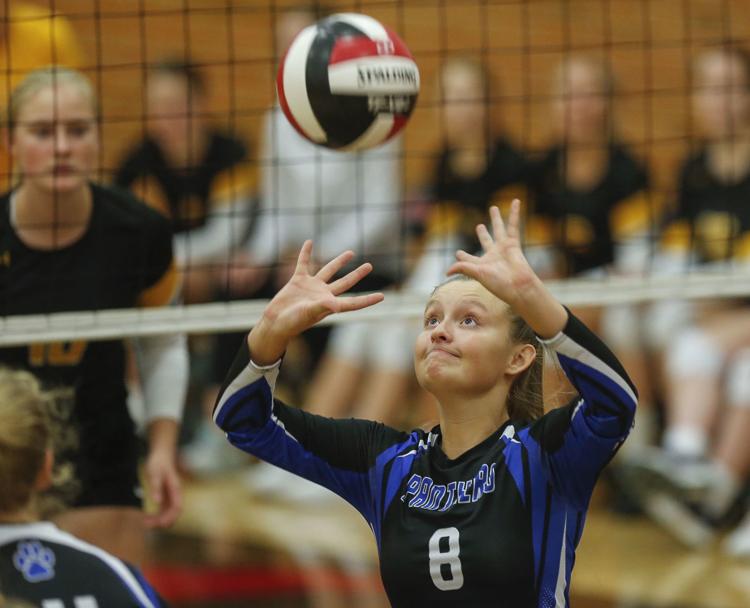 VBall Mason City Tournament 16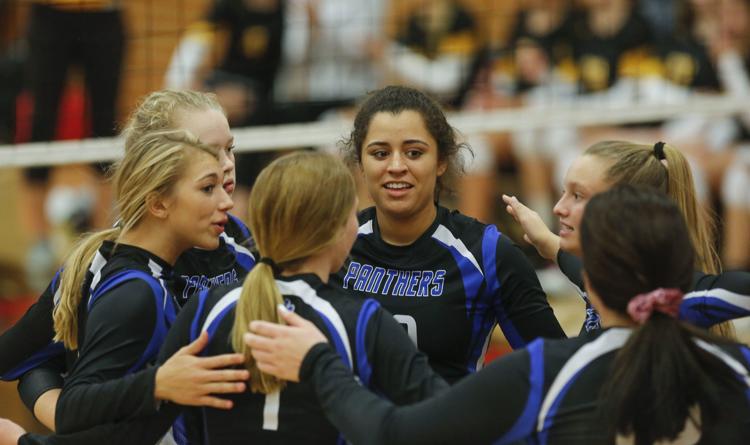 VBall Mason City Tournament 17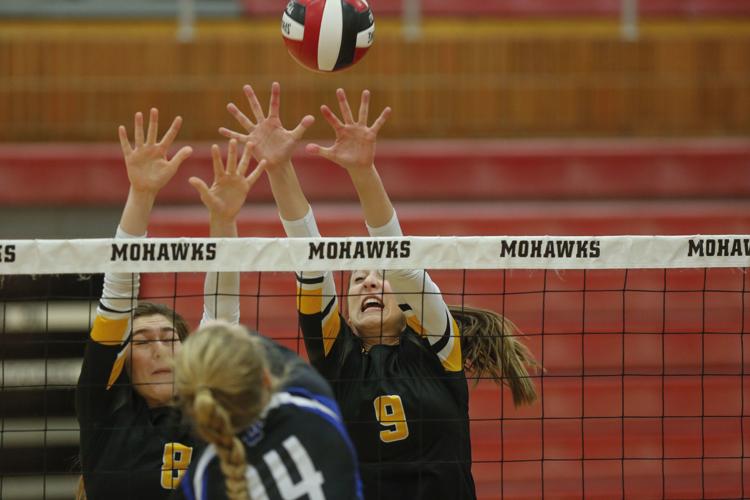 VBall Mason City Tournament 18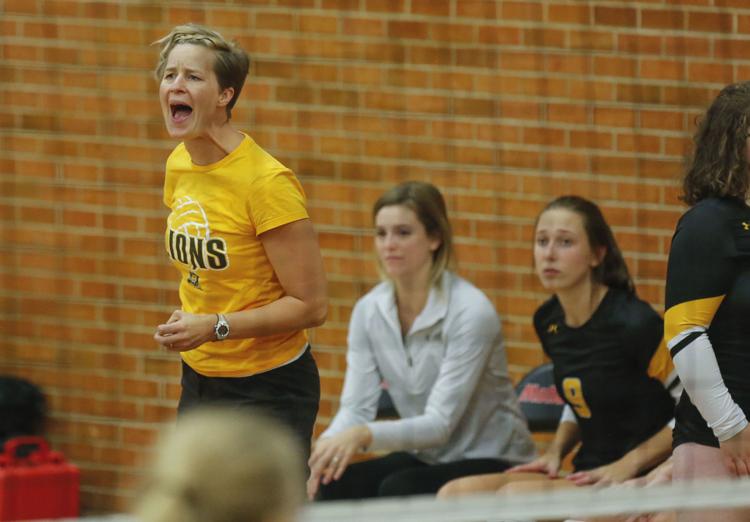 VBall Mason City Tournament 19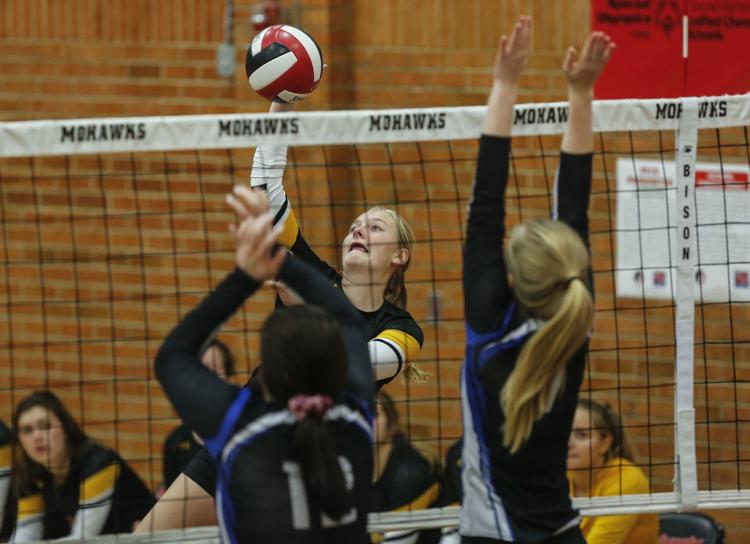 VBall Mason City Tournament 20
VBall Mason City Tournament 21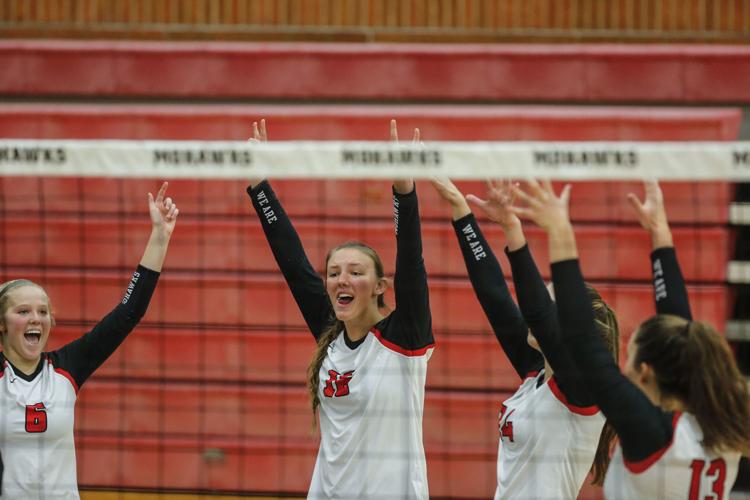 VBall Mason City Tournament 22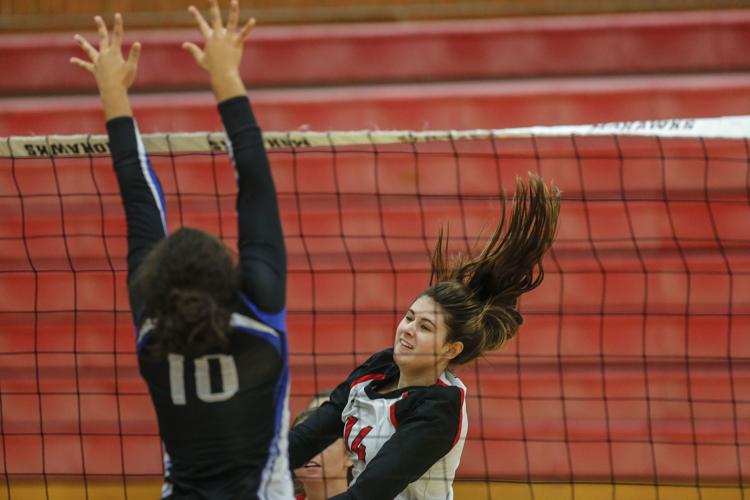 VBall Mason City Tournament 23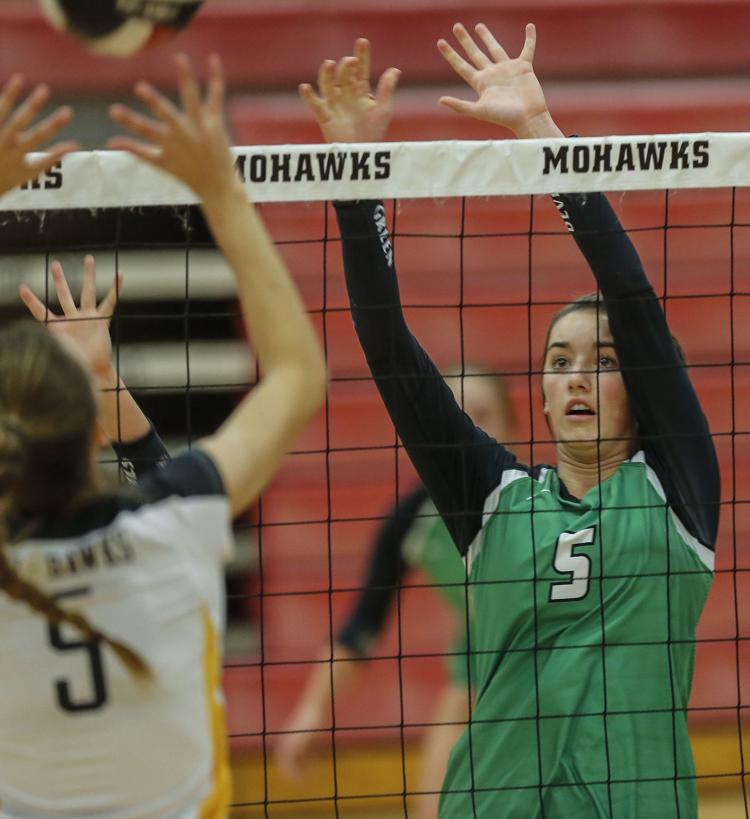 VBall Mason City Tournament 24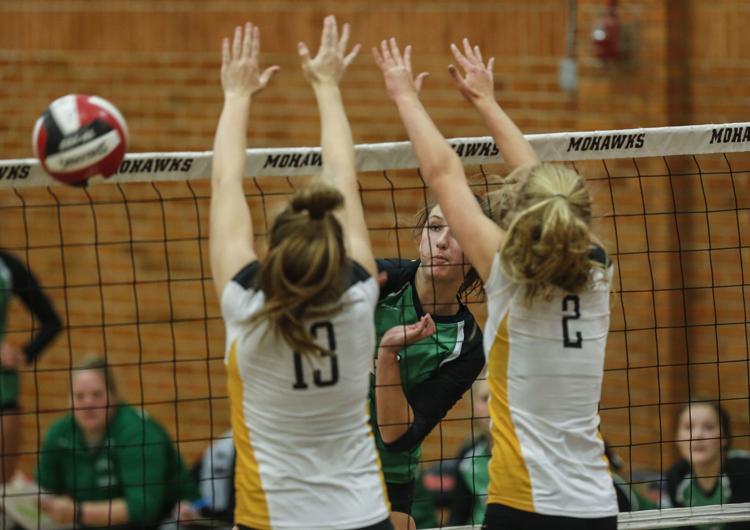 VBall Mason City Tournament 25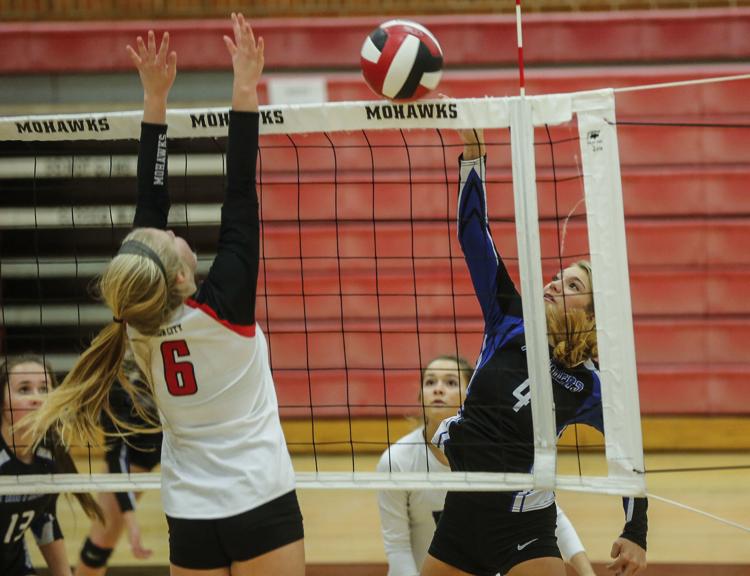 VBall Mason City Tournament 26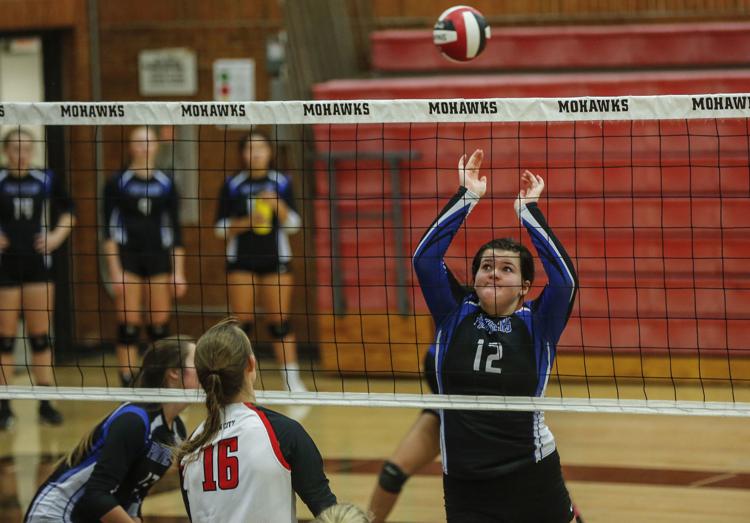 VBall Mason City Tournament 27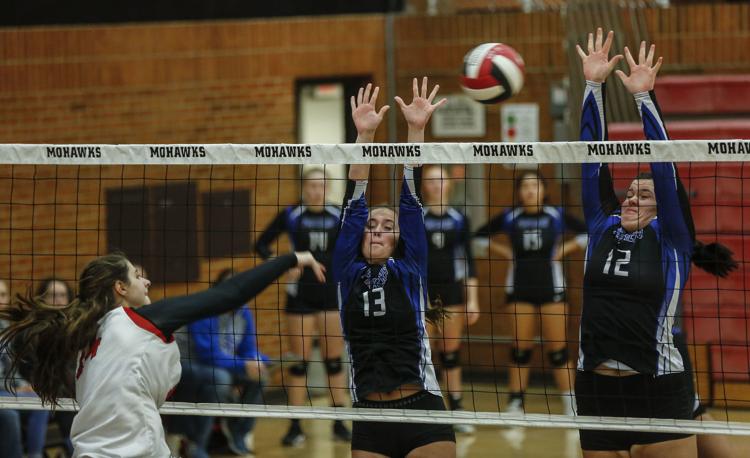 VBall Mason City Tournament 28