CLEAR LAKE | Sixth-rated (3A) Osage made no secret about its ambitions for the volleyball season.
With a core of experienced seniors riding two consecutive trips to the state tournament, anything less than a third straight trip to Cedar Rapids would have been an abysmal failure.
On Monday, the Green Devils faced 12th-rated Humboldt, a team they played once at a tournament during the regular season, and Osage made short work of the Wildcats that day.
Still, Humboldt came in with a 30-4 mark on the season and the determination to show Osage that it was a far better team than when the two played previously.
The Wildcats gave the Green Devils all it could handle, but ultimately the Osage experience took control in a 3-0 win that gave the Green Devils consecutive state trip No. 3, 25-21, 25-20 and 25-15.
"I think our kids handled the pressure well," Osage coach Andie Olson said. "This is what we planned to do when these kids were little."
Humboldt came out strong and took a 13-8 lead in the first set.
The Wildcats still held a 17-16 advantage before Osage scored eight of the next 11 points to pull away.
Sydney Midlang, one of the Green Devils' seniors who has played more of an attacking role this season from her middle hitter spot, and sophomore outside hitter Dani Johnson took control down the stretch with four total kills to spark the Osage run.
Set two was a back-and-forth affair that saw the Green Devils make a number of uncharacteristic unforced errors.
"We made some changes in our matchups in the middle of the second set," Olson said. "That really paide off."
Whatever changes Olson made consistently put Midlang in position in to make solid attacks, and she came through as the Green Devils again pulled away late.
Set three was never close. Johnson got hot early, and the Wildcats finally wilted against the Green Devils' front line.
Osage (29-6) advances to the state tournament where it will enter as the fifth seed.
"We know it is going to be hard," Johnson said. "But we are hoping to get to that championship."
The Green Devils will play No. 4 Davenport Assumption (31-5) at 10 a.m., Wednesday, Nov. 7.
Photos: Osage vs. Humboldt, sub-state volleyball
DSC_0709.jpg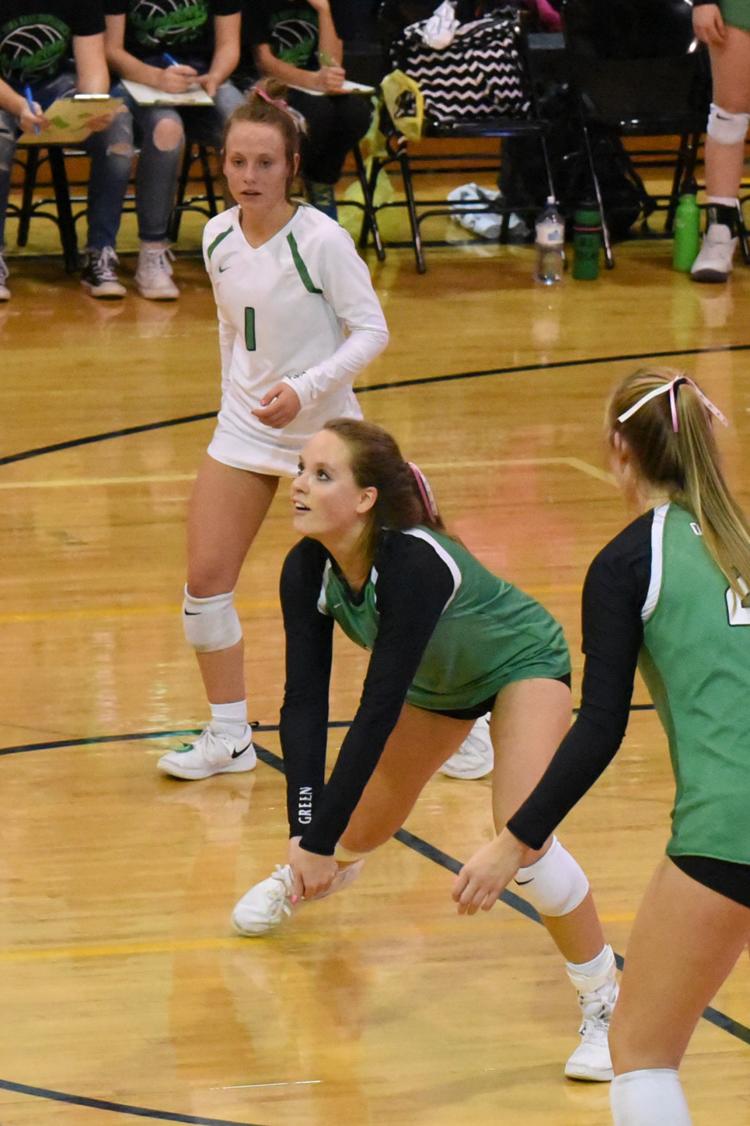 DSC_0747.jpg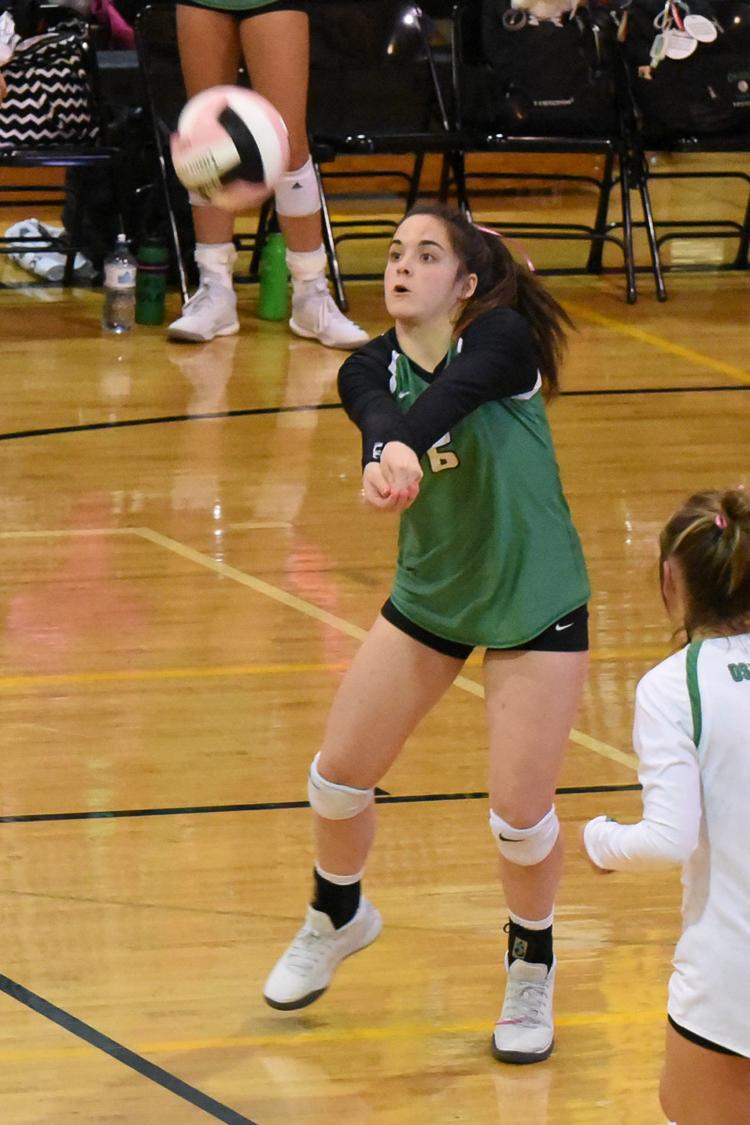 DSC_0878.jpg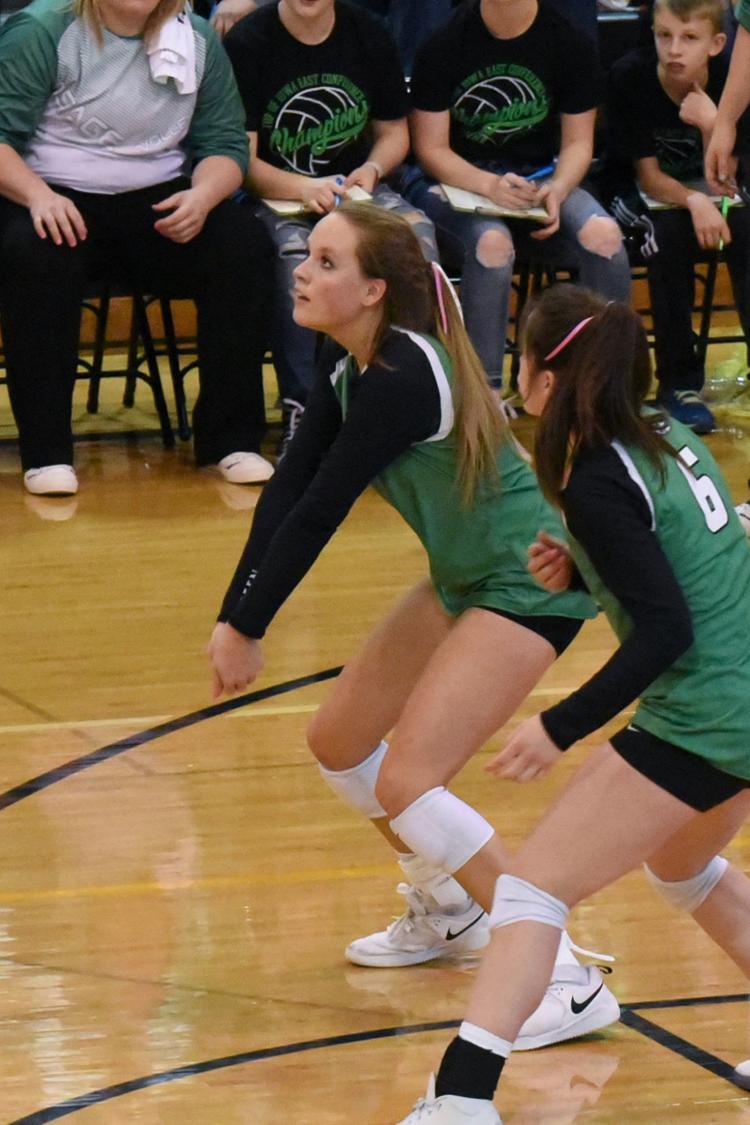 DSC_0885.jpg
DSC_0907.jpg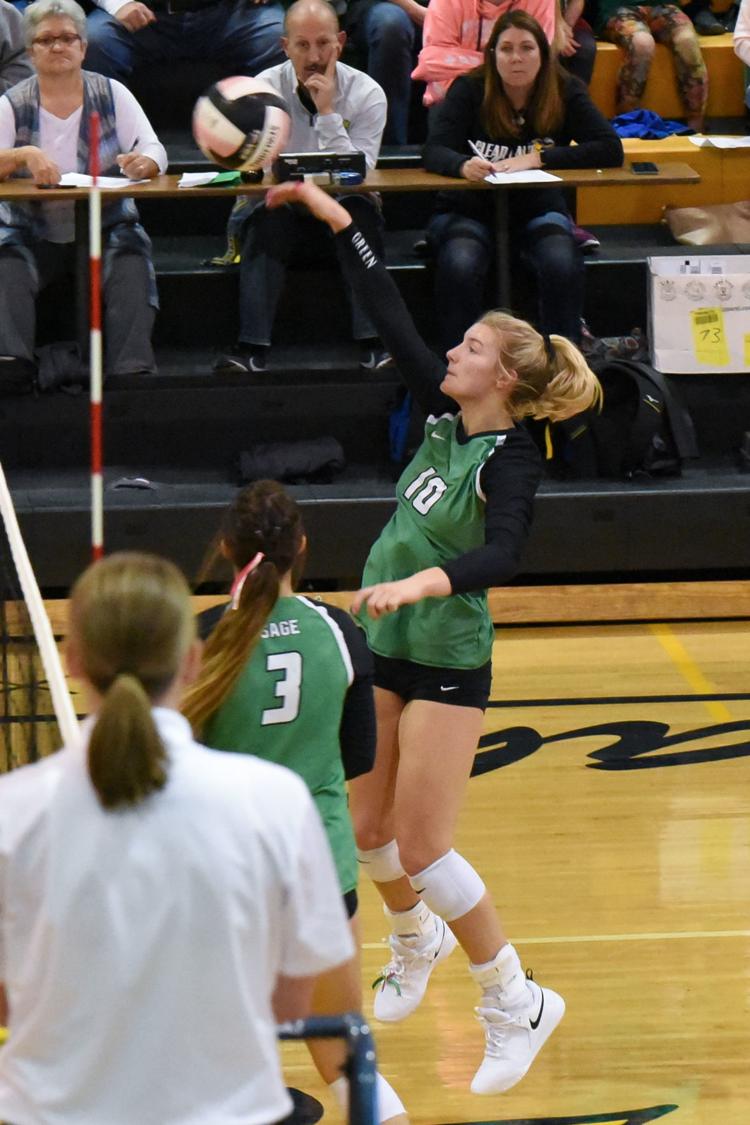 Osage vs Humboldt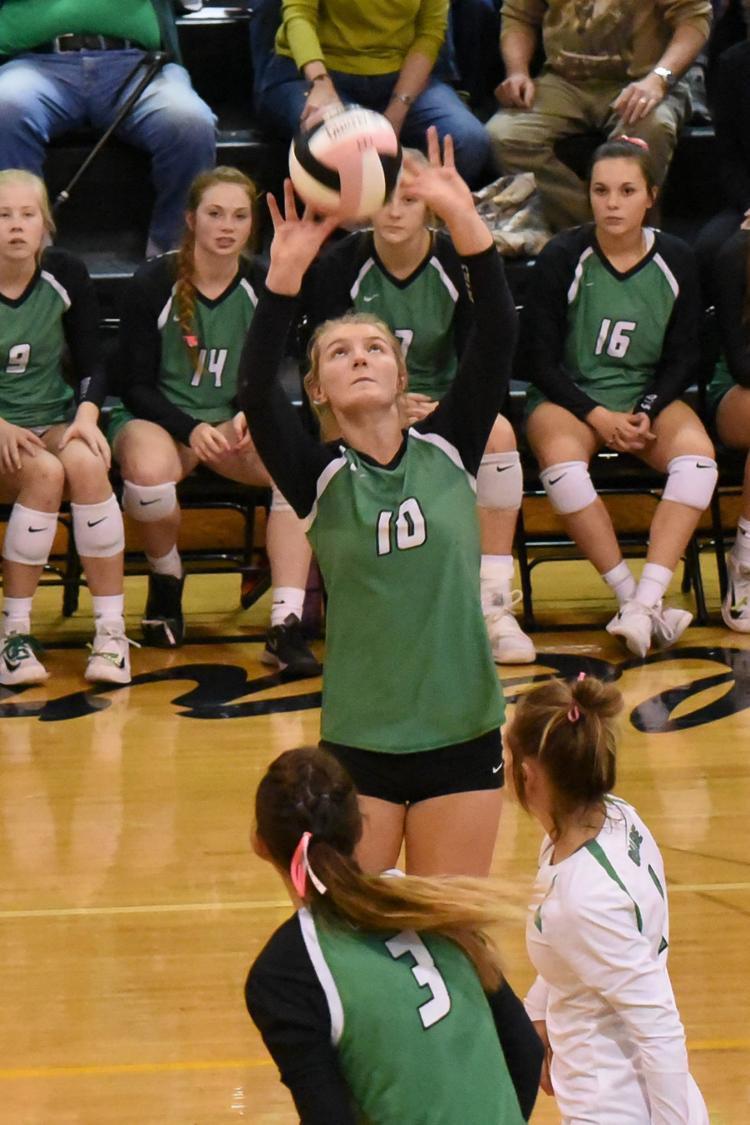 DSC_0936.jpg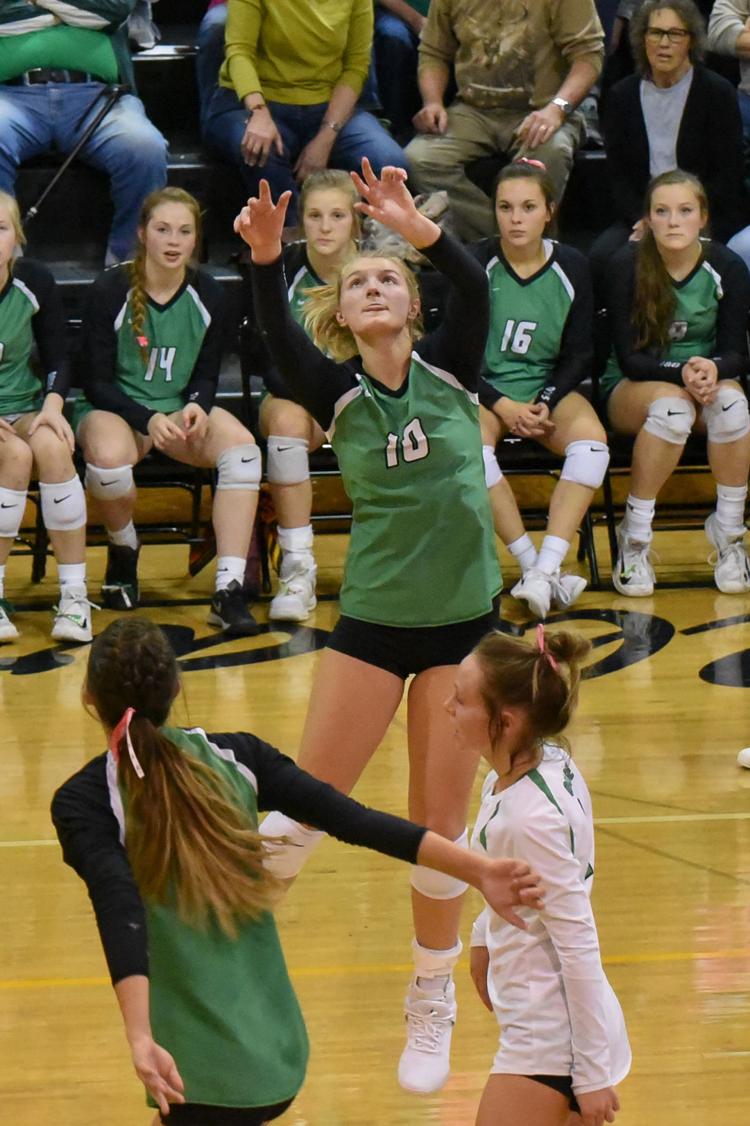 DSC_1054.jpg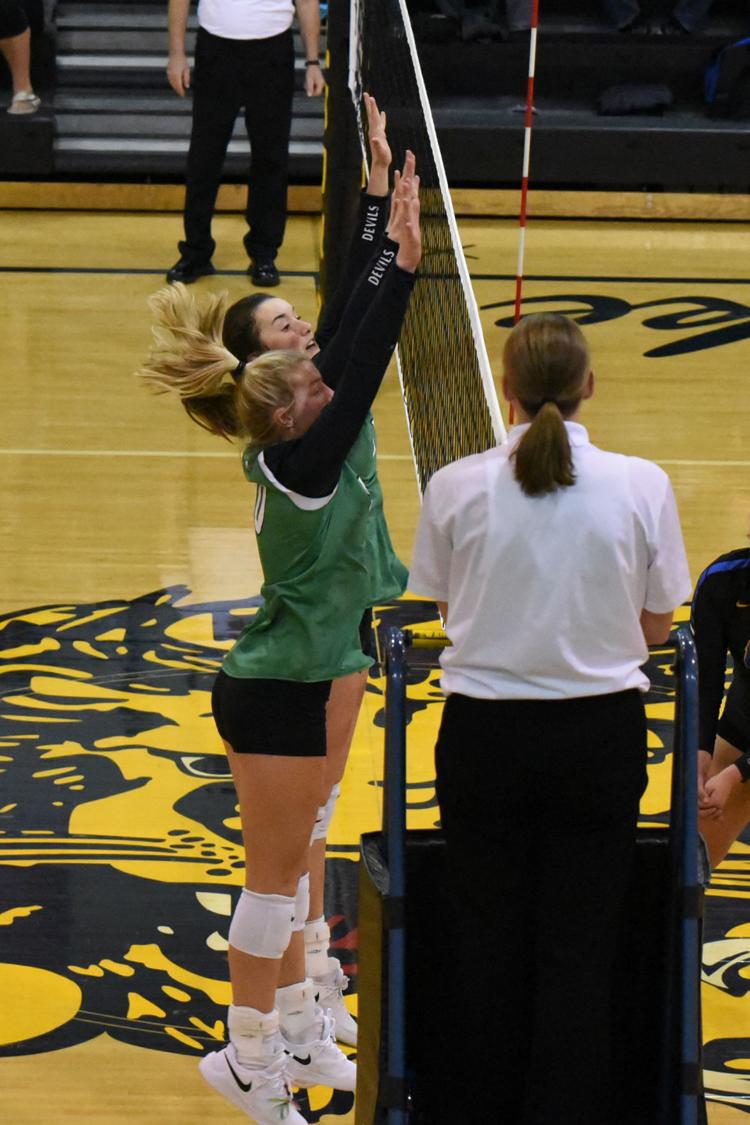 DSC_1058.jpg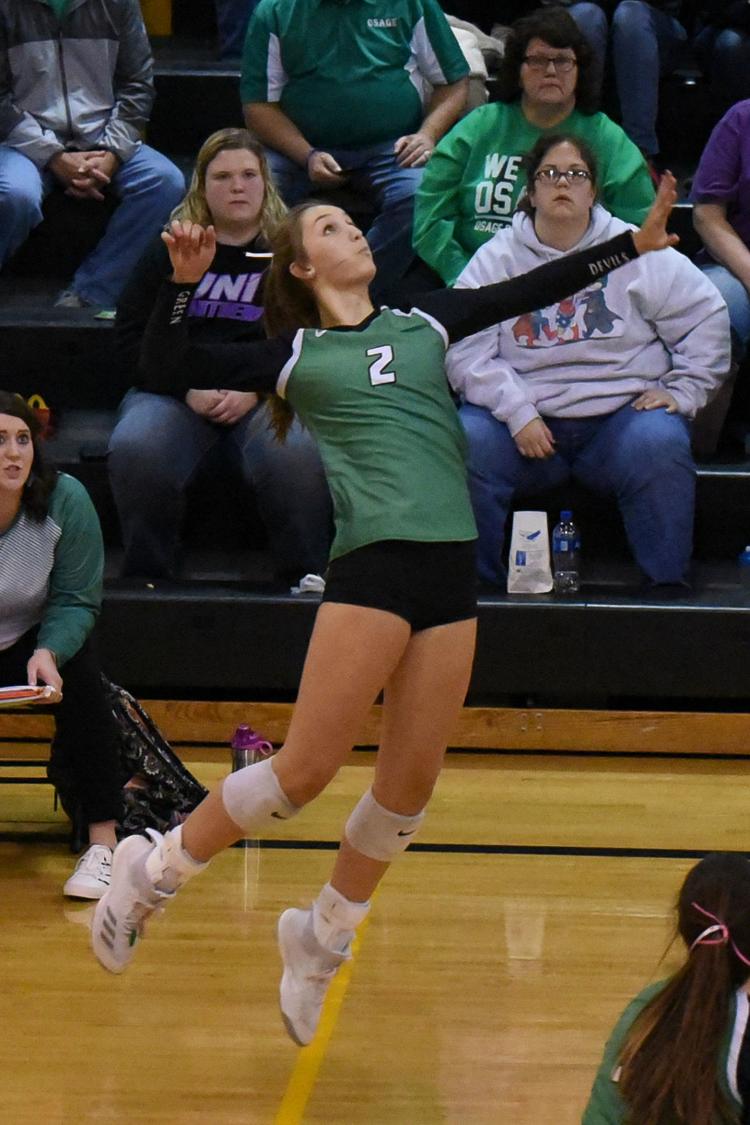 DSC_1078.jpg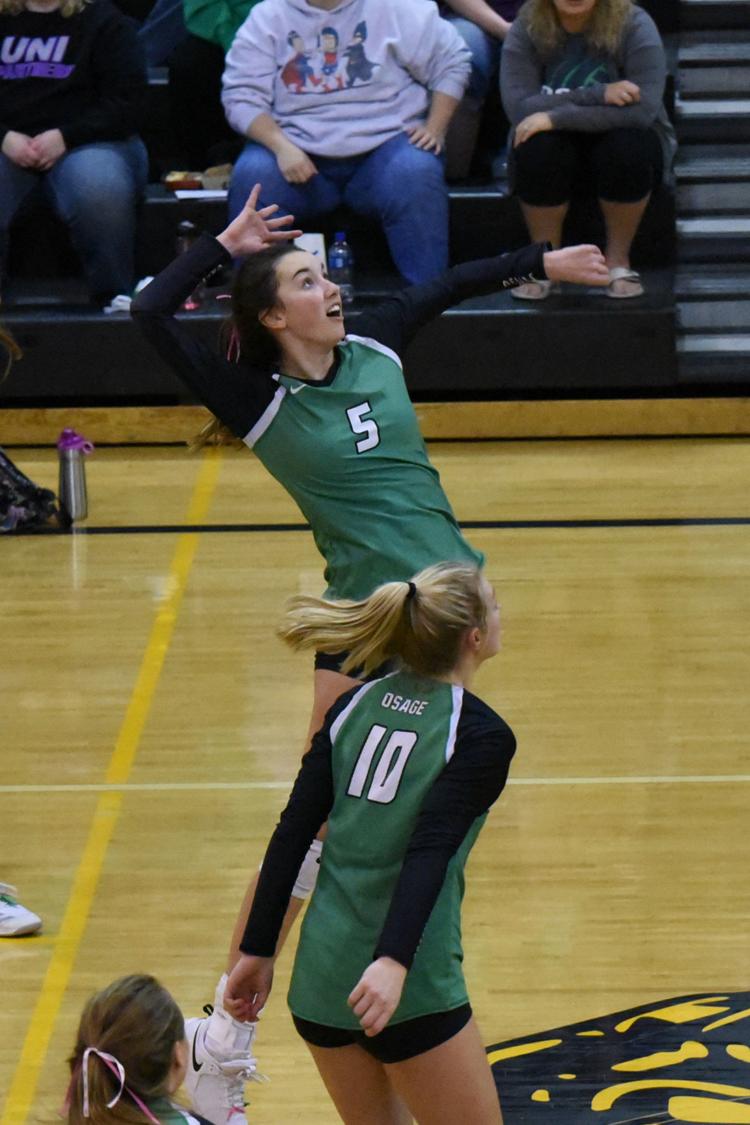 DSC_1083.jpg
DSC_1089.jpg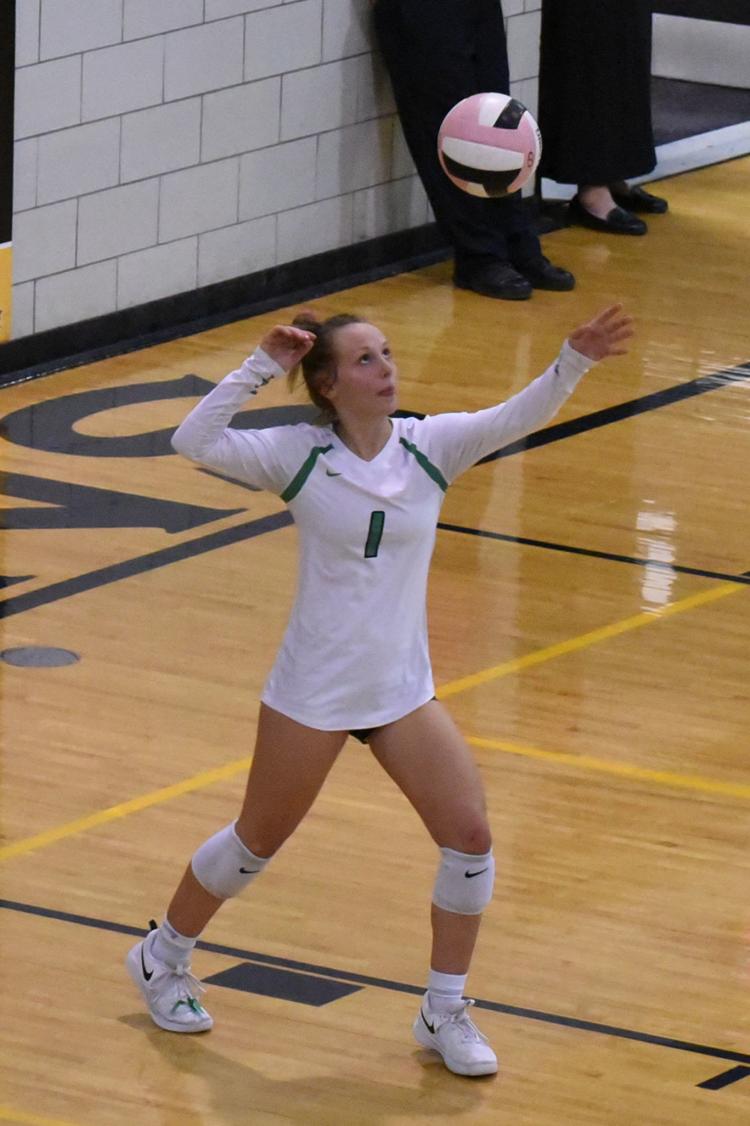 DSC_1127.jpg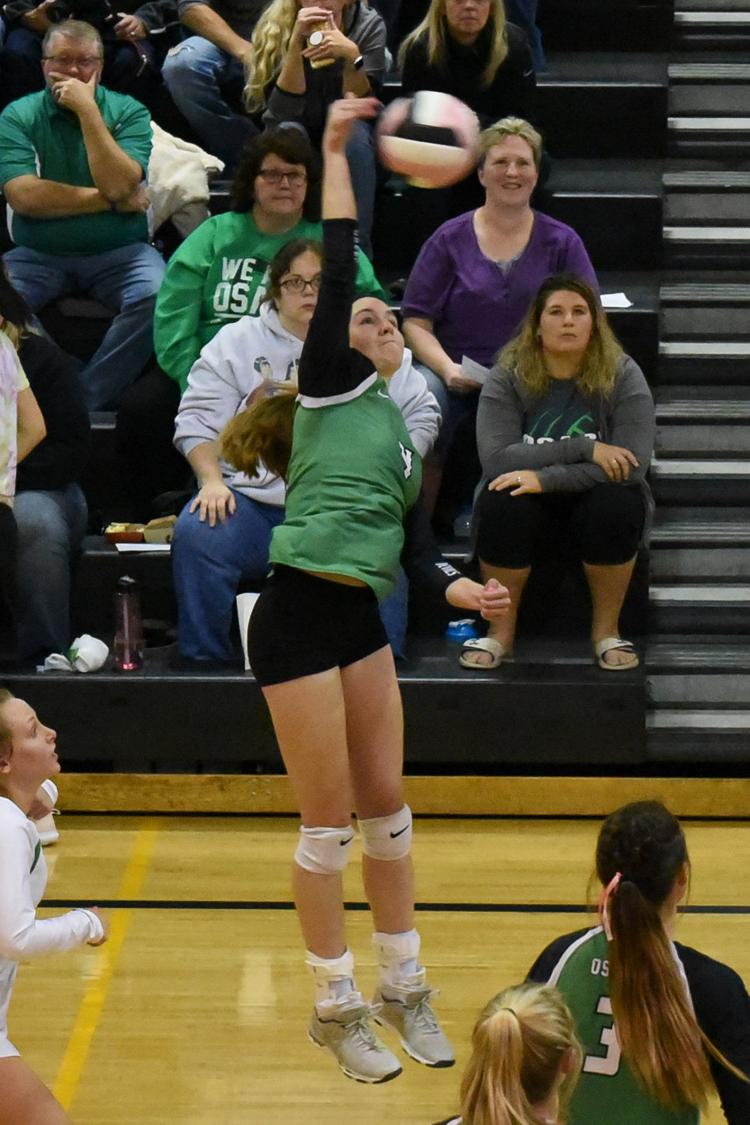 DSC_1141.jpg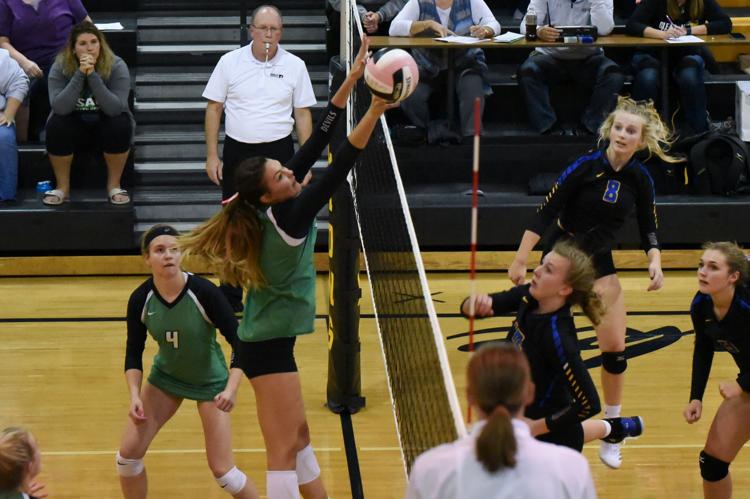 DSC_1203.jpg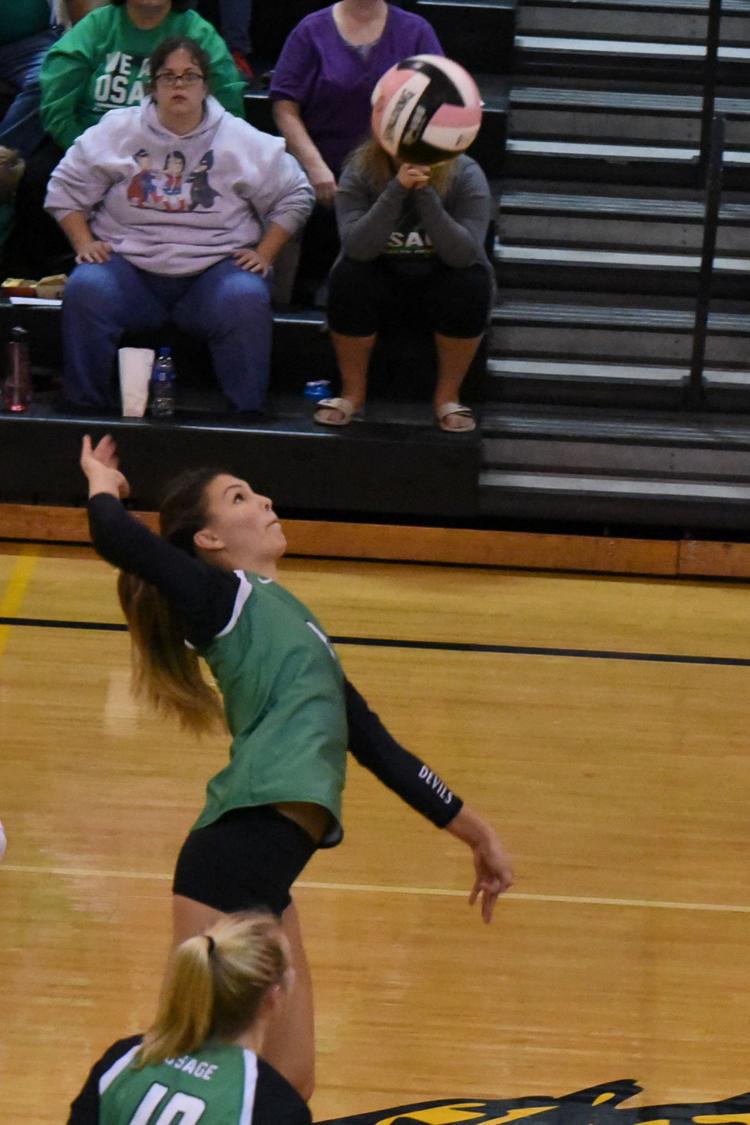 DSC_1208.jpg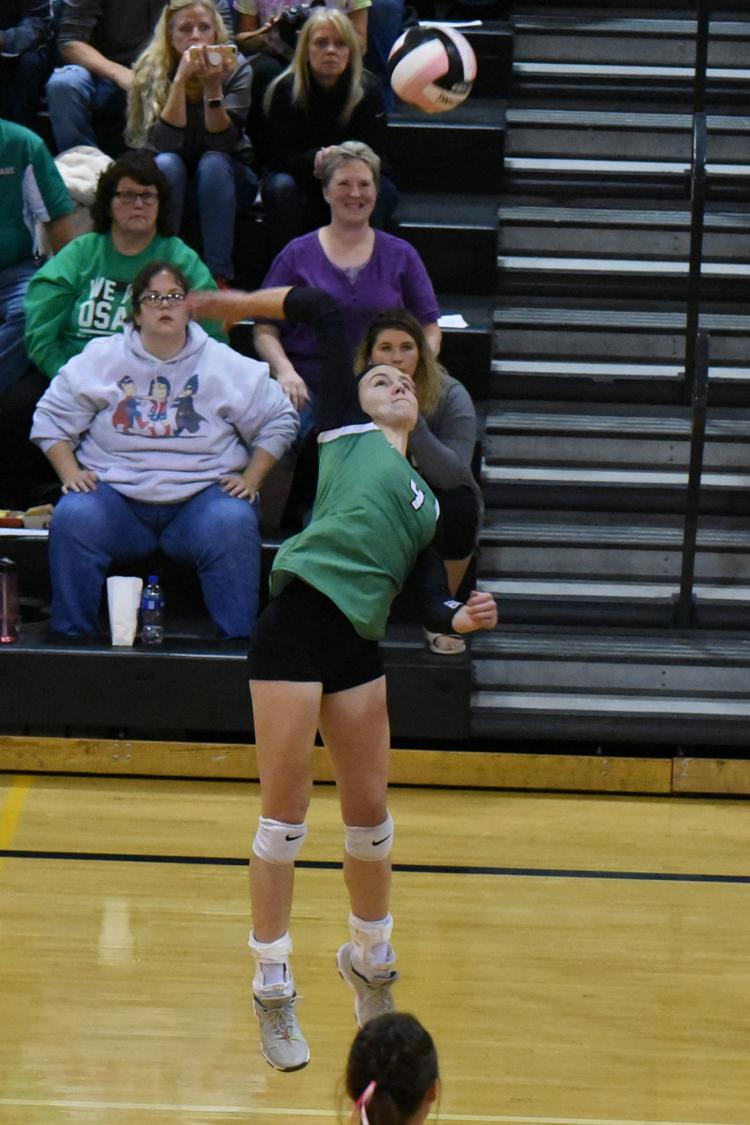 DSC_1229.jpg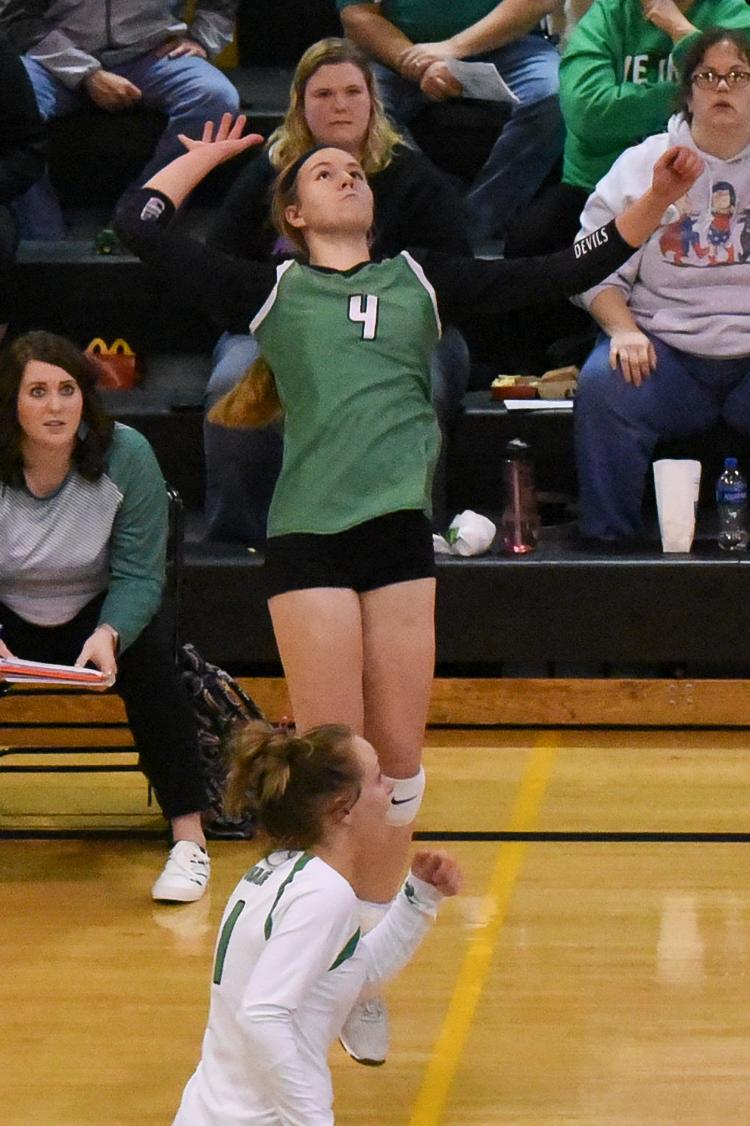 DSC_1235.jpg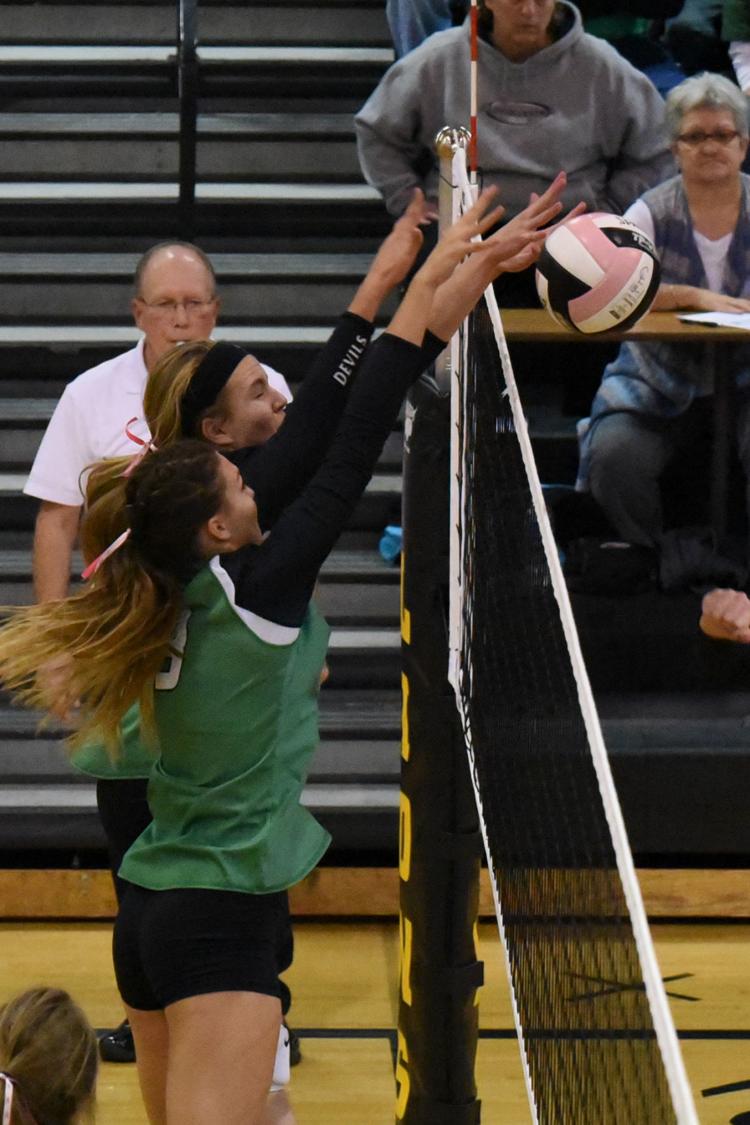 DSC_1241.jpg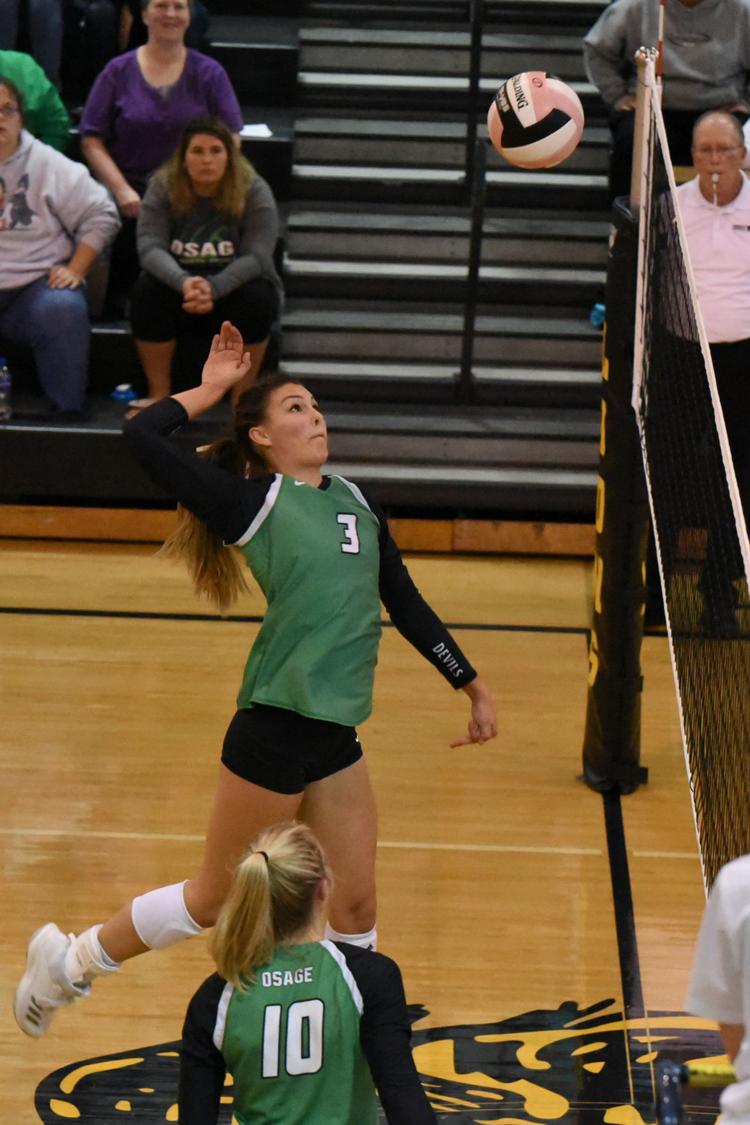 DSC_1266.jpg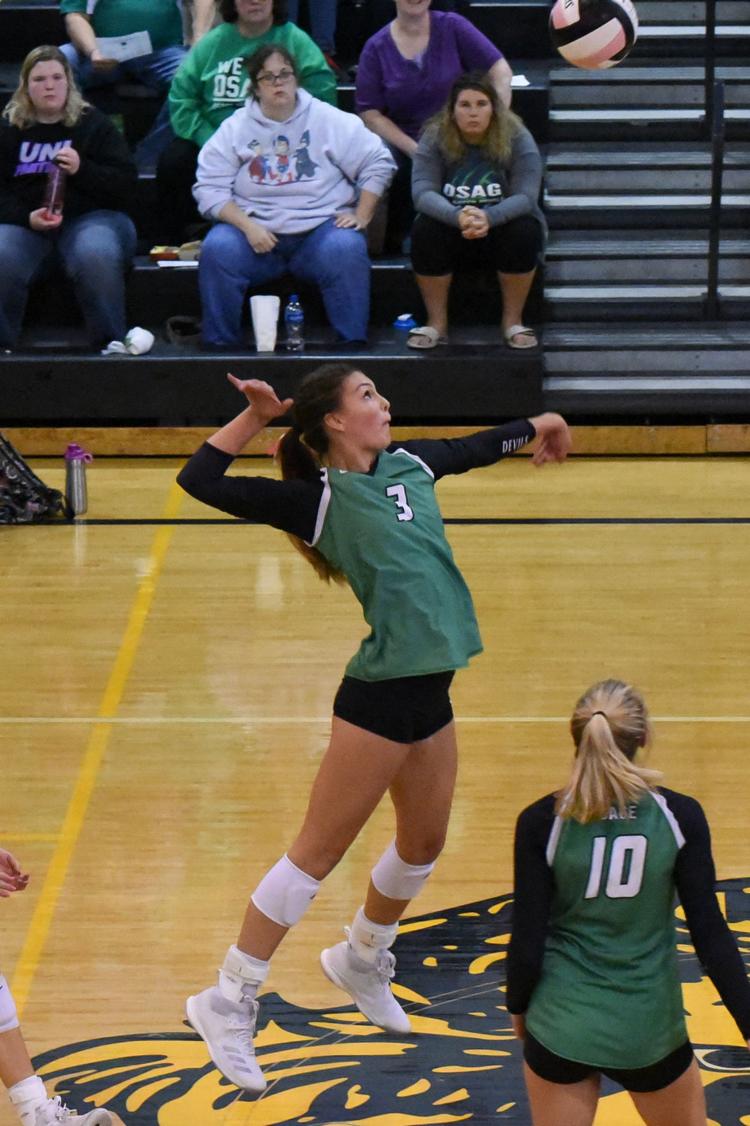 DSC_1316.jpg
DSC_1328.jpg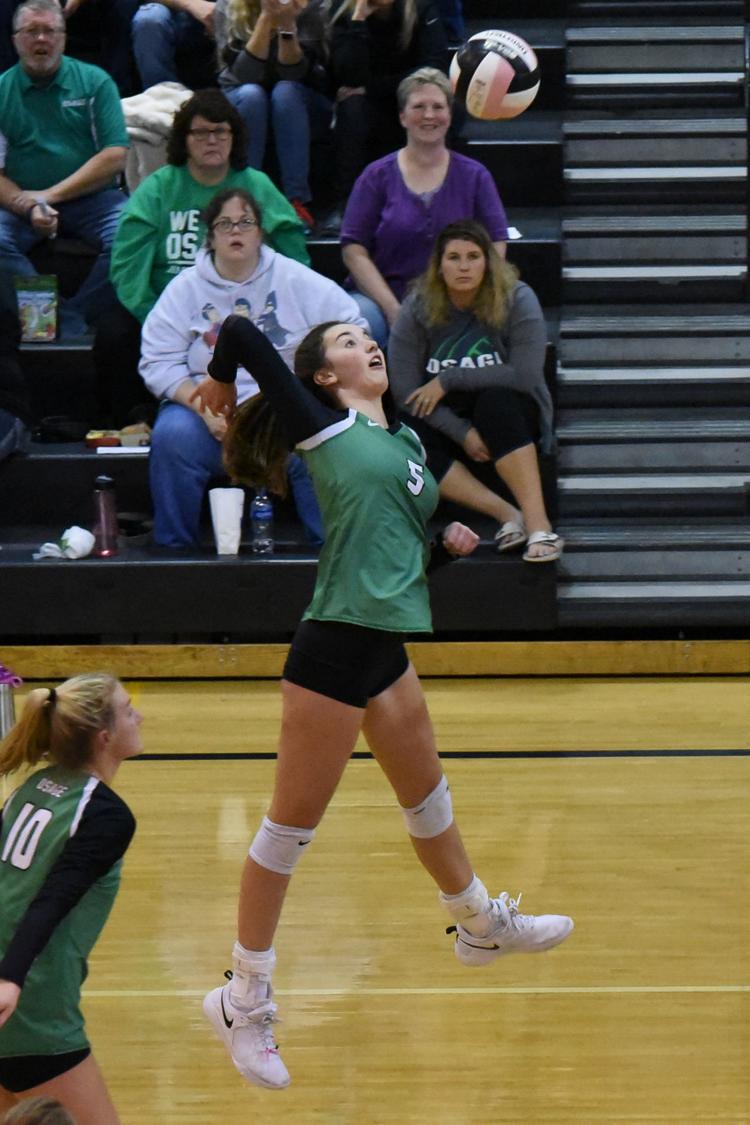 DSC_1383.jpg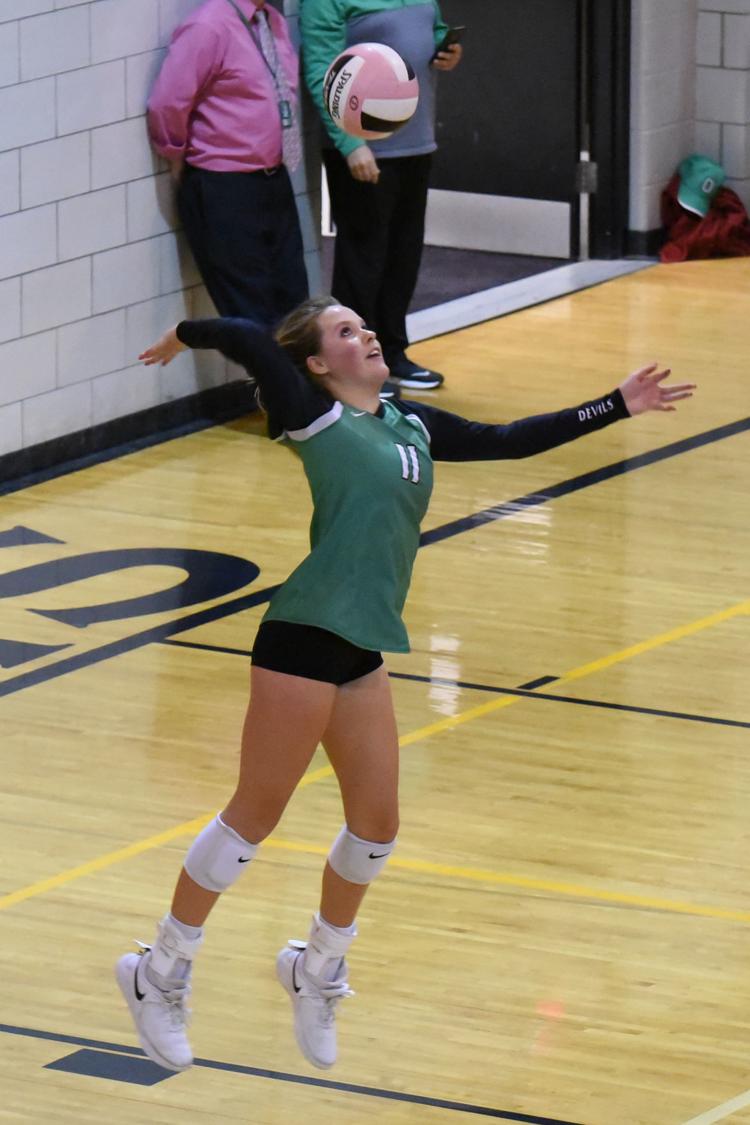 DSC_1385.jpg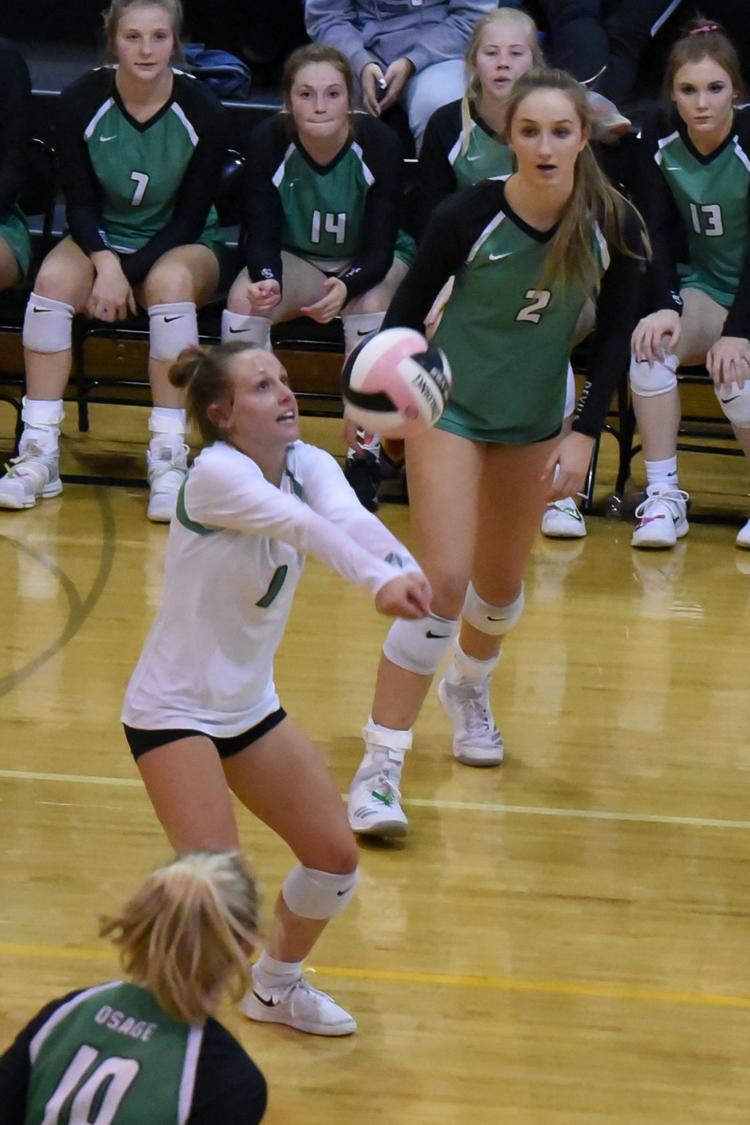 DSC_1388.jpg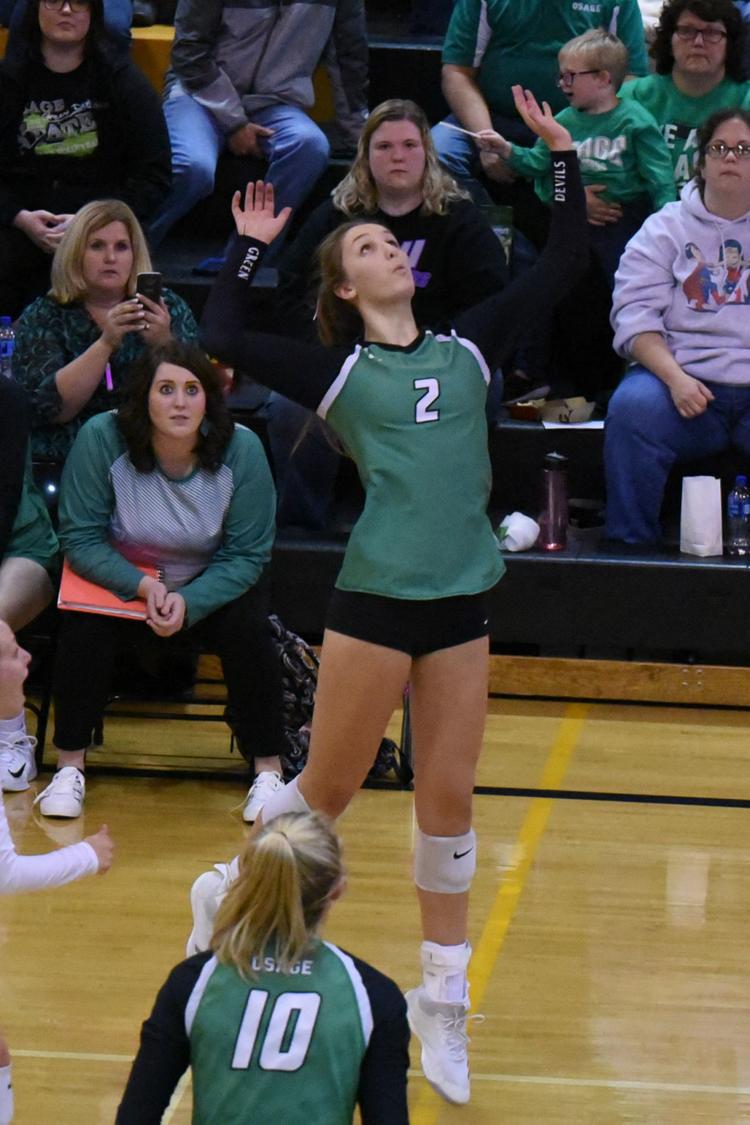 DSC_1400.jpg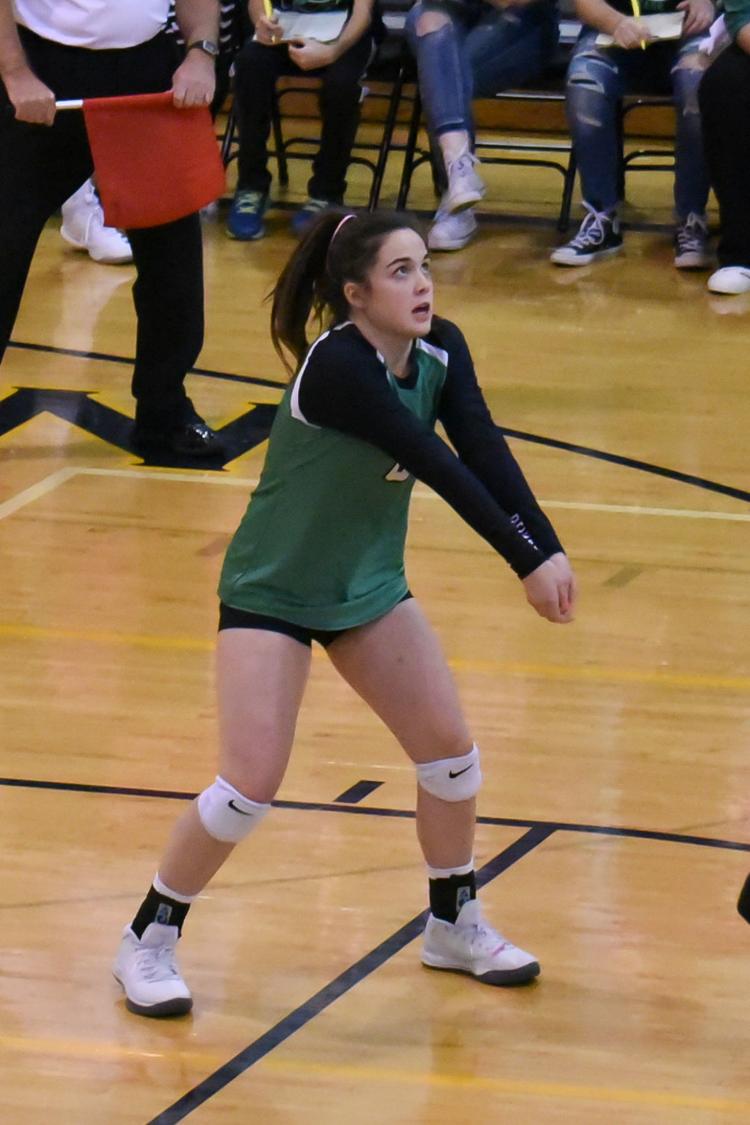 DSC_1402.jpg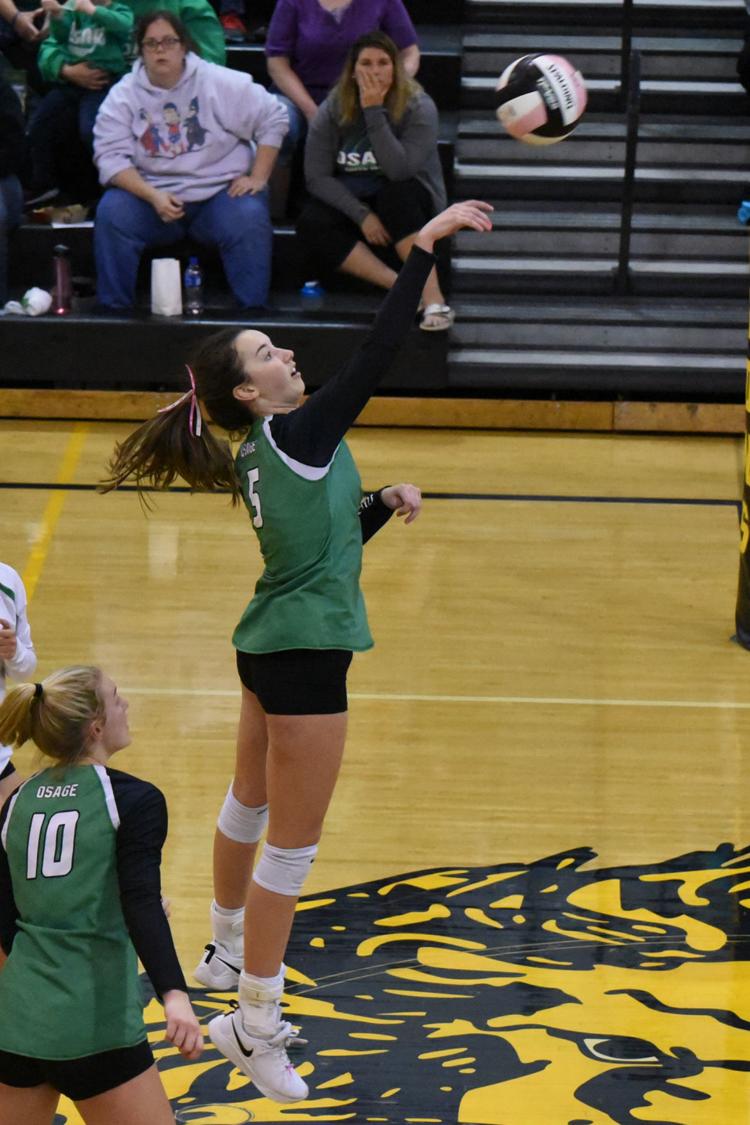 DSC_1406.jpg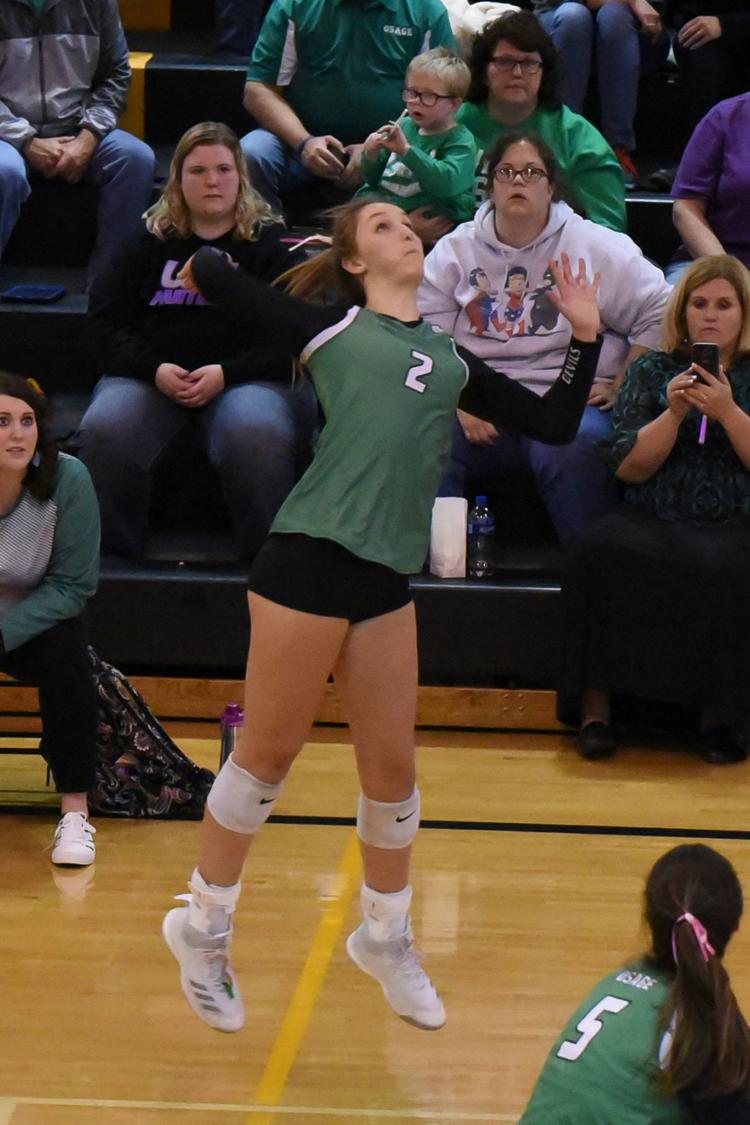 DSC_1434.jpg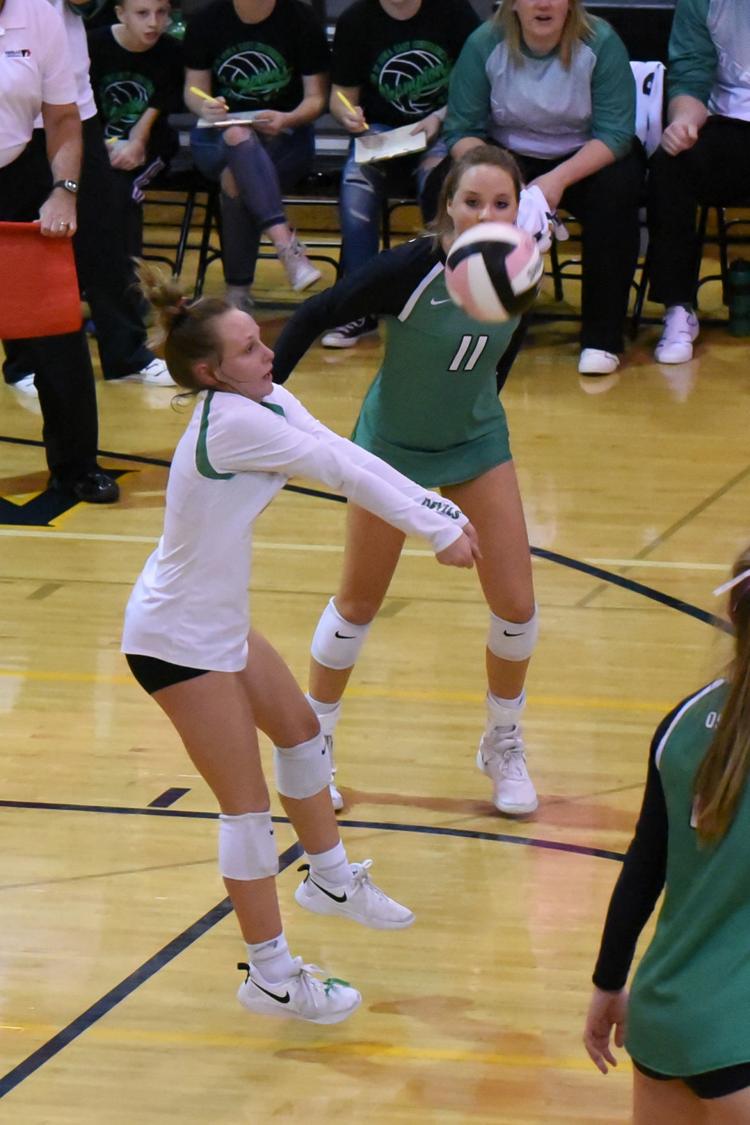 DSC_1441.jpg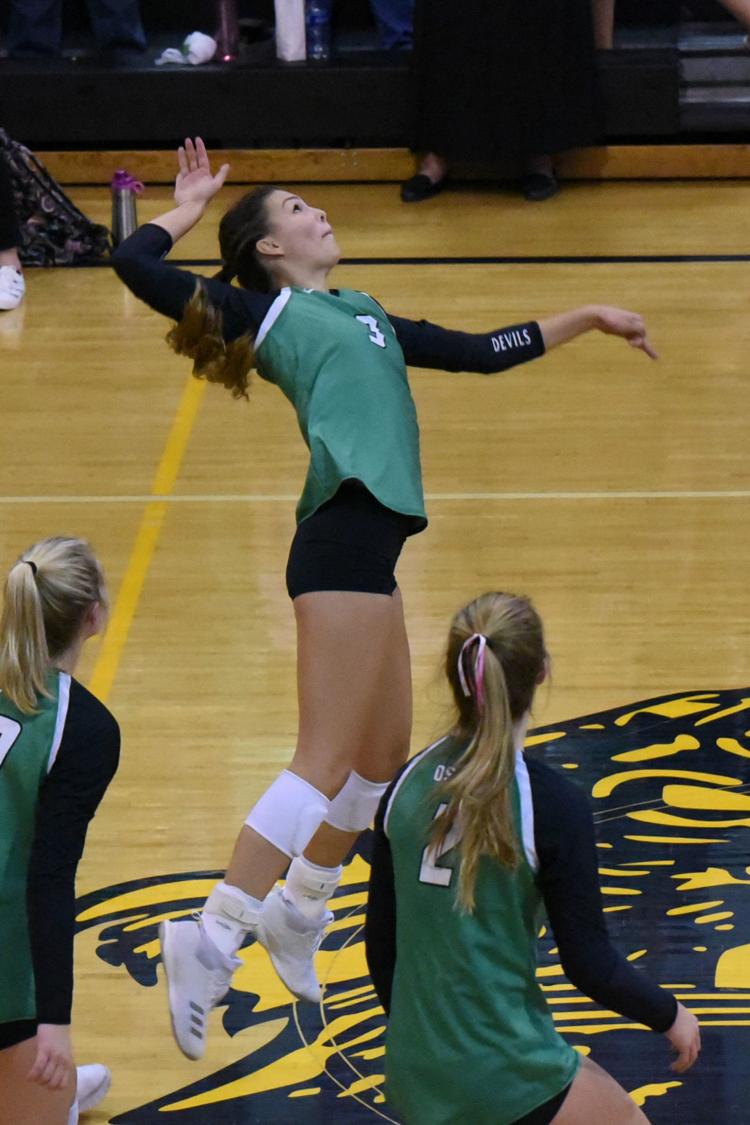 DSC_1474.jpg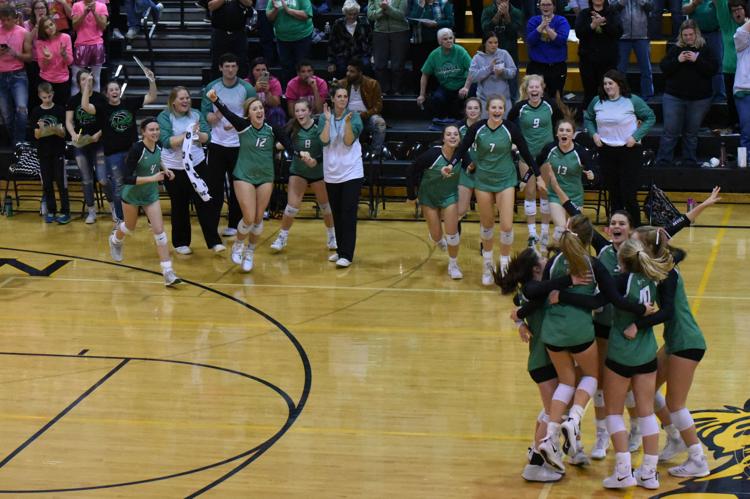 DSC_1597.jpg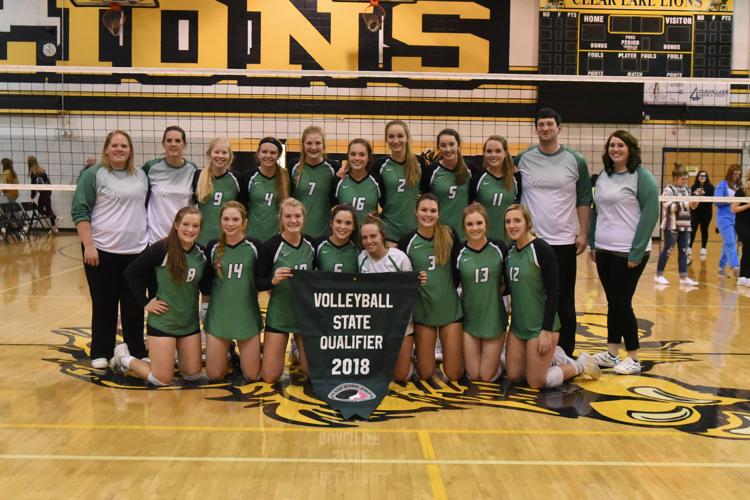 DSC_1621.jpg