Ryan Korthals always knew he wanted to swim at the next level.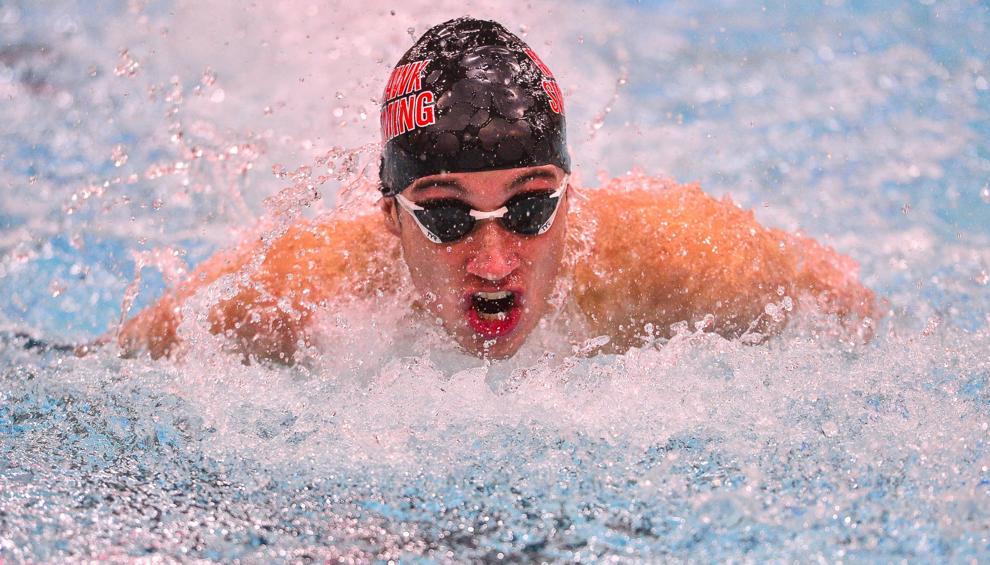 The Forest City prep, and Mason City senior swimmer, went on visits to 10 different schools in the fall before narrowing down his list. But it was a last minute phone call from University of Nebraska-Omaha (UNO) head coach Todd Samland that ultimately won him over.
Korthals announced his commitment to swim for the Division I Mavericks a couple weeks ago and signed his letter of intent on Friday morning.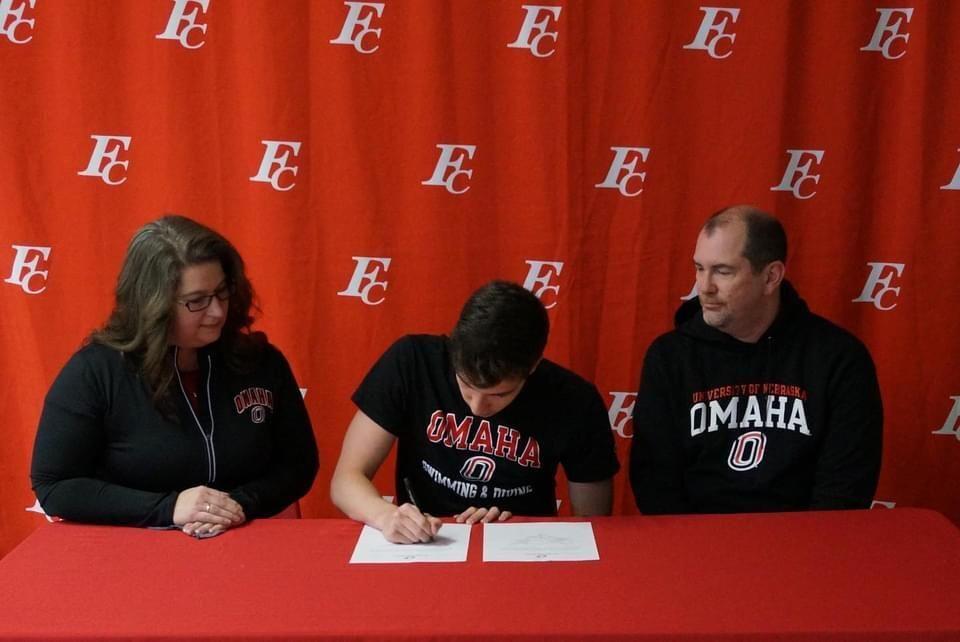 "Going through the decision process, it was trying to find a good mix between a good major that I'd enjoy and be interested in, and a great team with a great coaching staff that I could get behind," Korthals said. "I just felt like they had the best mix of both worlds."
A three-sport athlete at Forest City, Korthals chose to swim as a preferred-walk on at UNO over Truman State and William Jewell. He will major in Kinesiology – a well-established field of study at the university.
But maybe the biggest reason why Korthals chose to swim for the Mavs over others is the opportunity to grow the program and develop a solid culture there. The men's swimming program will be brand new to the university next year.
"Looking at other schools who have had a program, you see the tradition and their culture. But this one is all on us," Korthals said. "I think we have 16 commits all going there and I've been talking to them. Some of them are transfers from other colleges, but the majority are true freshmen. It just seems like a good group of guys and I think we can start something great."
In his time swimming for the Mohawks, Korthals was one of the top swimmers on the team. This winter, he won the conference title in the 100-yard breaststroke in a time of 1 minute, 3.47 seconds. He also competed in multiple events at the state meet in both his junior and senior season.
When he finally arrives in Nebraska in the fall, Korthals hopes to work his way to the top and earn medals at the Summit League Championships by the time his junior and senior seasons roll around.
"There's not a whole lot of money in the sport, so they only give scholarships to the top guys," Korthals said. "There's opportunities to get there if I do make my way up to the top spot. That's a goal of mine to make the top spot."
Mason City swim coach Steve Hugo said he's always happy to have kids like Korthals on his team. At the team's senior day event at home in December, Hugo spoke about Korthals and his improvement.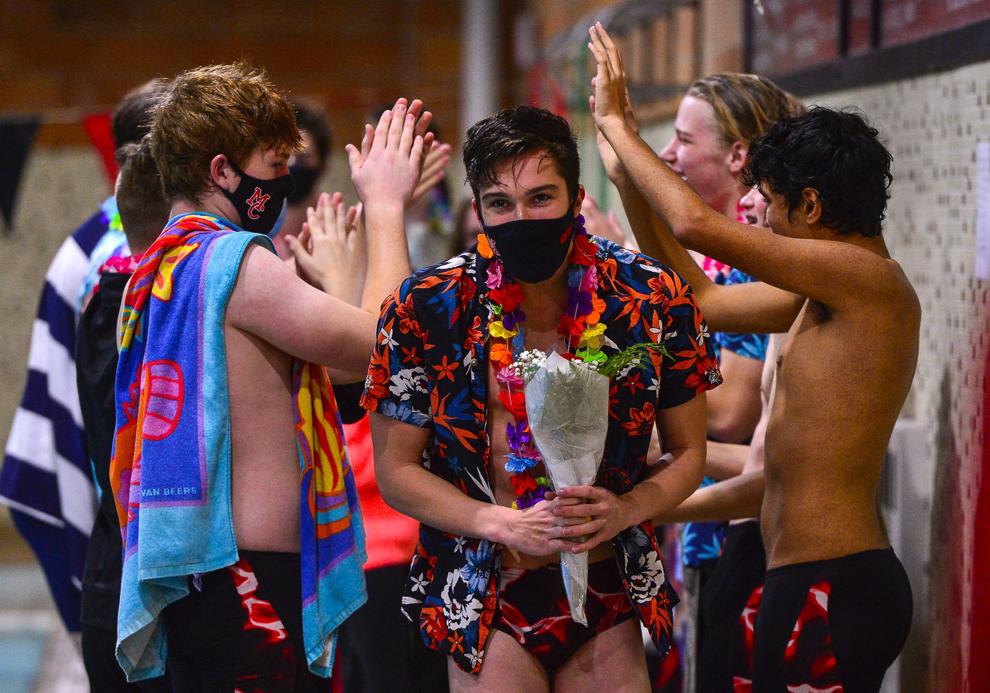 "He spends a lot of time in the offseason working on swimming," Hugo said. "He's a Forest City kid and we've had a lot of quality swimmers come from Forest City."
Korthals, in the middle of his senior track season, will graduate in May from Forest City and head to Omaha in the fall.