In its recent nine-game winning streak, the Newman Catholic softball team has been on a roll in all phases of the game, but particularly on offense.
The Knights scored 96 runs over that span, and over the weekend put up 20 runs and belted five homers while picking up a pair of wins.
On Monday, though, Newman had to find a different way to extend the streak.
With a lineup shuffled due to adversity and a batting order that was struggling to get going, Knights coach Tom Dunn reverted to his coaching roots as Newman pulled out a 4-3 win over North Union for its tenth straight win.
"It was like the old times," Dunn said. "North Union had one of the better defense we have seen, so we went small ball."
With five-year starting catcher Macy Alexander and her .493 batting average out of the lineup due to an injury, the Knights had to make some adjustments.
Newman trailed 1-0 going into the bottom of the fourth before changing up the offense in the bottom of the fourth.
Faith Wadle opened the inning with a double and advanced to third on a bunt single by Kealan Curley.
You have free articles remaining.
Curley stole second and then Wadle scored and Curley went to third on a sacrifice.
Curley then scored on a third strike that skipped away from the Warriors' catcher.
Newman would score another key run on a wild pitch in the sixth.
Lily Castle had a pair of singles and scored a run to lead the Knight offense.
Curley singled and scored twice.
Paige Leininger picked up her 11th win of the season in the circle.
Newman (15-9) returns to Top of Iowa Conference play on Wednesday when it travels to Bishop Garrigan for a key tilt against the Golden Bears.
Newman Catholic v North Union Softball 06-24-19 (26).jpg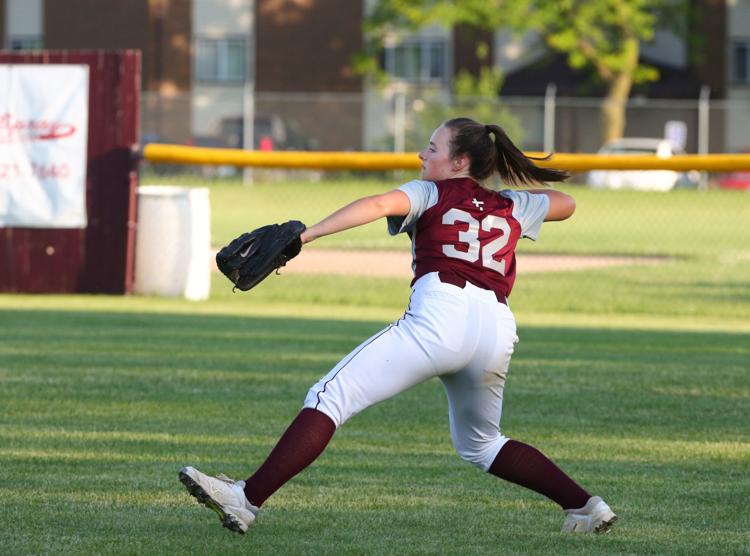 Newman Catholic v North Union Softball 06-24-19 (27).jpg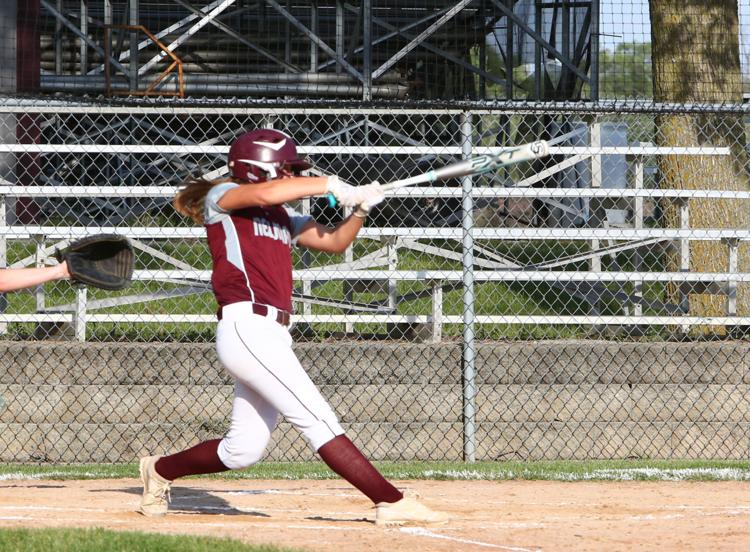 Newman Catholic v North Union Softball 06-24-19 (28).jpg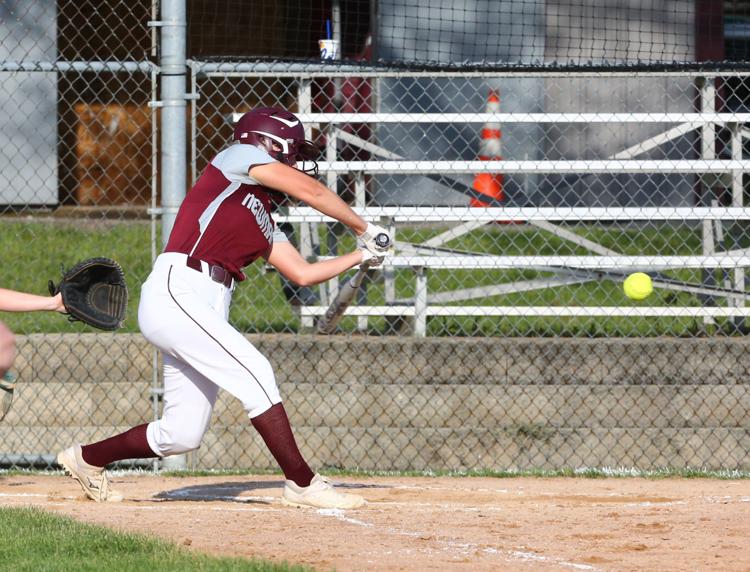 Newman Catholic v North Union Softball 06-24-19 (29).jpg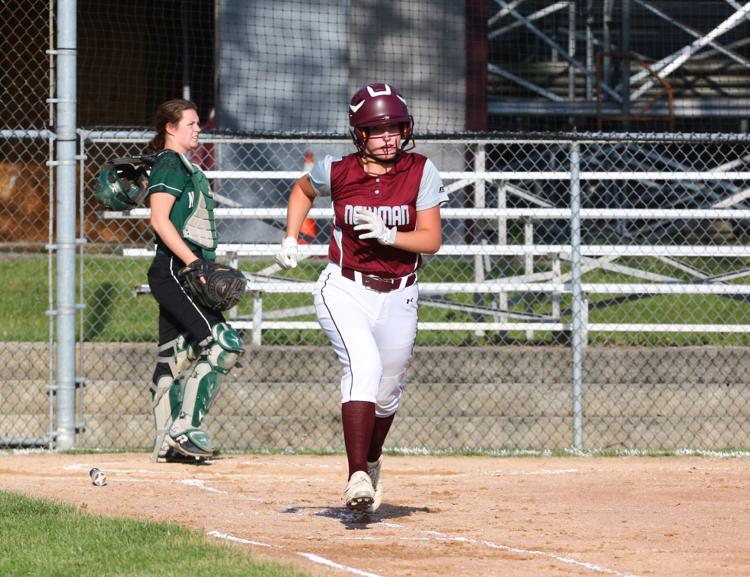 Newman Catholic v North Union Softball 06-24-19 (30).jpg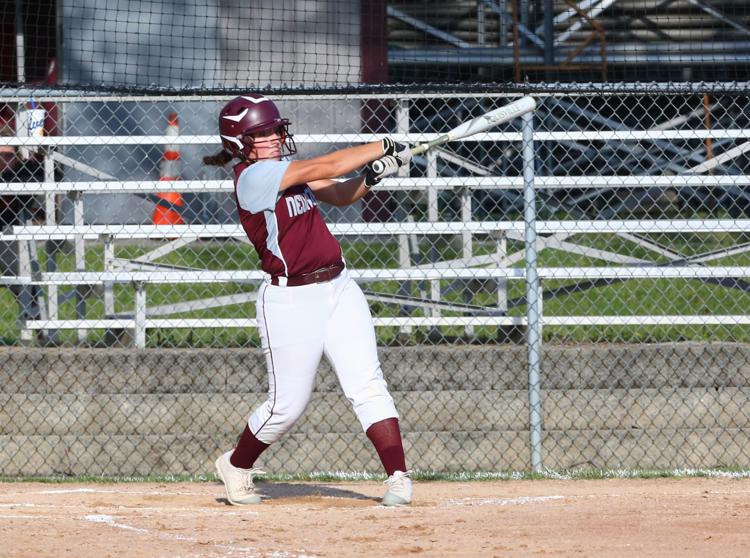 Newman Catholic v North Union Softball 06-24-19 (31).jpg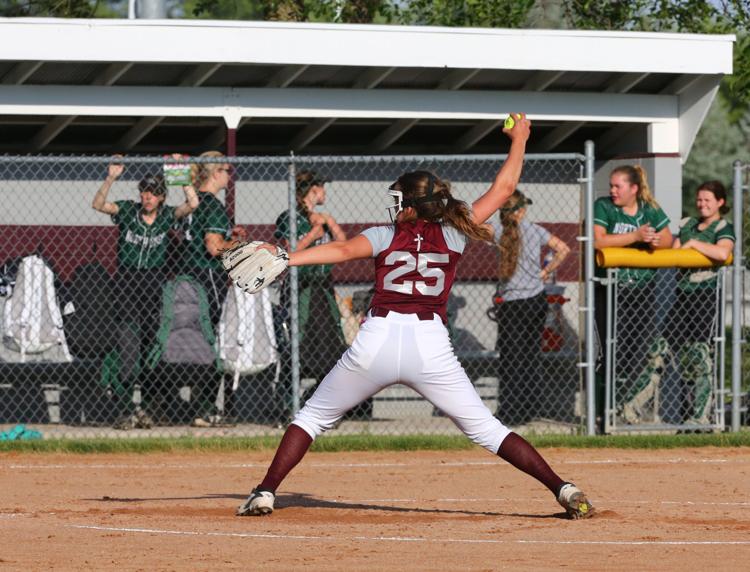 Newman Catholic v North Union Softball 06-24-19 (32).jpg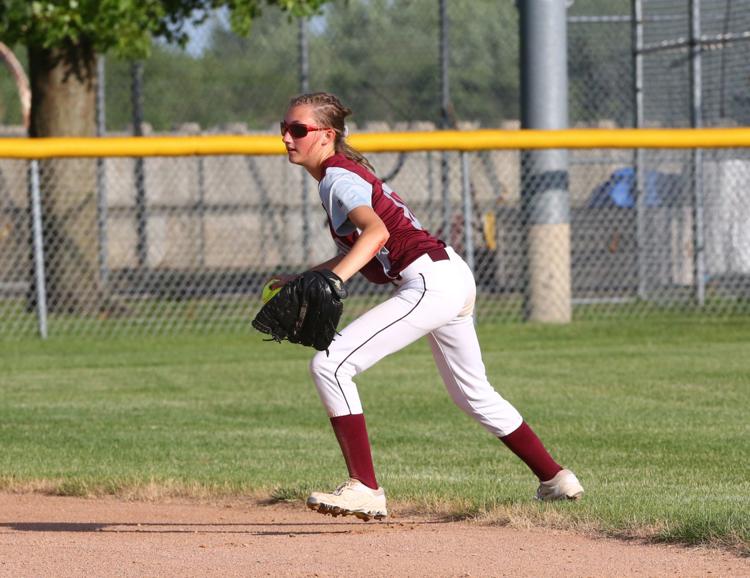 Newman Catholic v North Union Softball 06-24-19 (33).jpg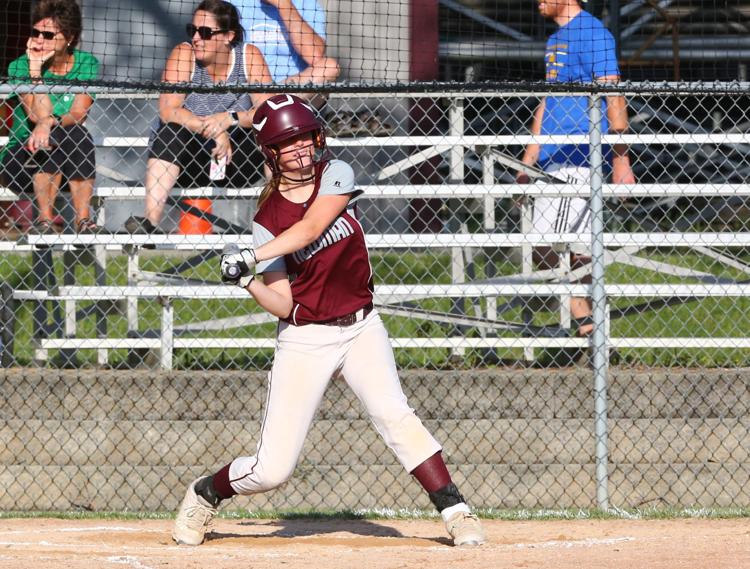 Newman Catholic v North Union Softball 06-24-19 (34).jpg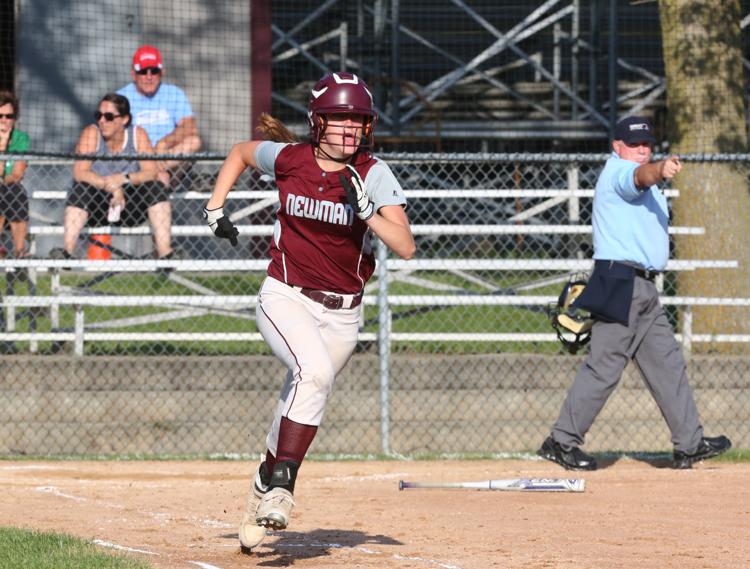 Newman Catholic v North Union Softball 06-24-19 (35).jpg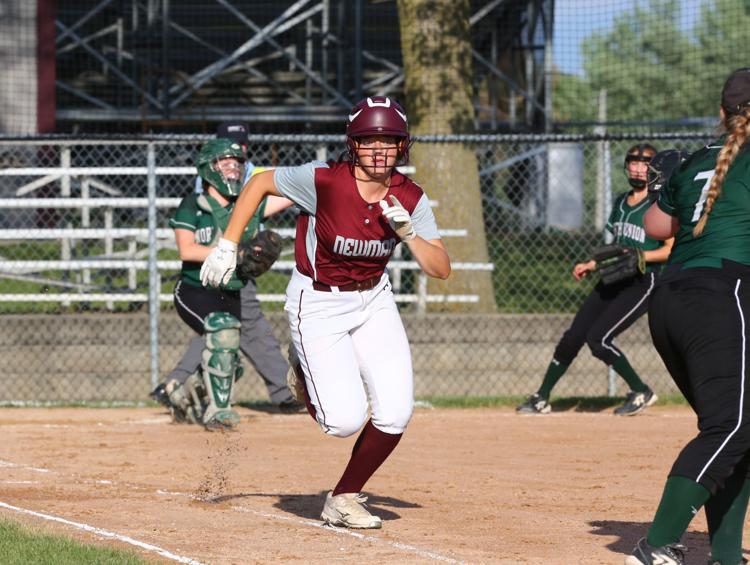 Newman Catholic v North Union Softball 06-24-19 (36).jpg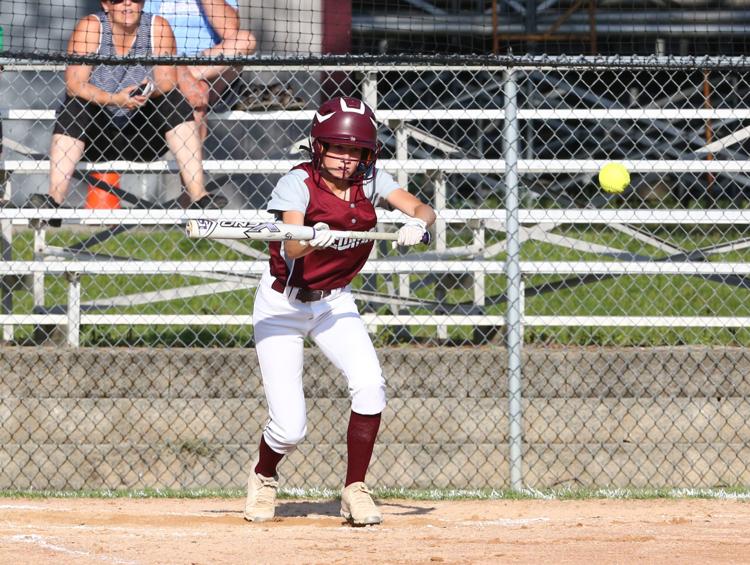 Newman Catholic v North Union Softball 06-24-19 (37).jpg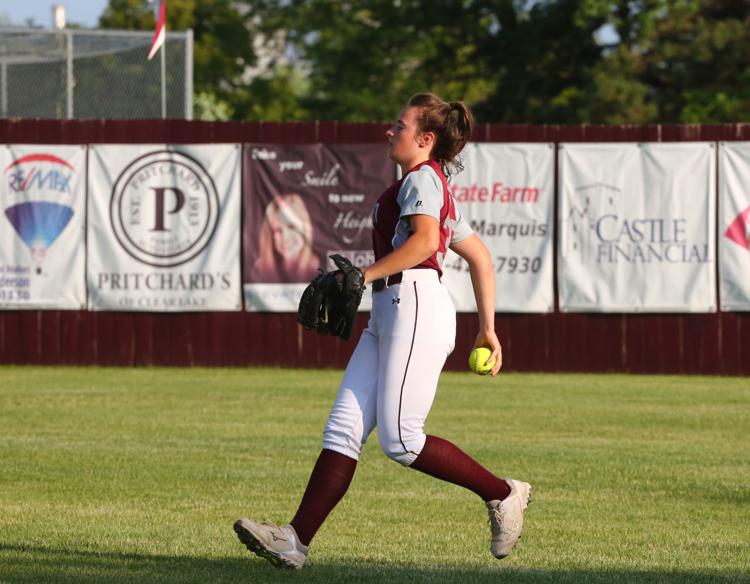 Newman Catholic v North Union Softball 06-24-19 (38).jpg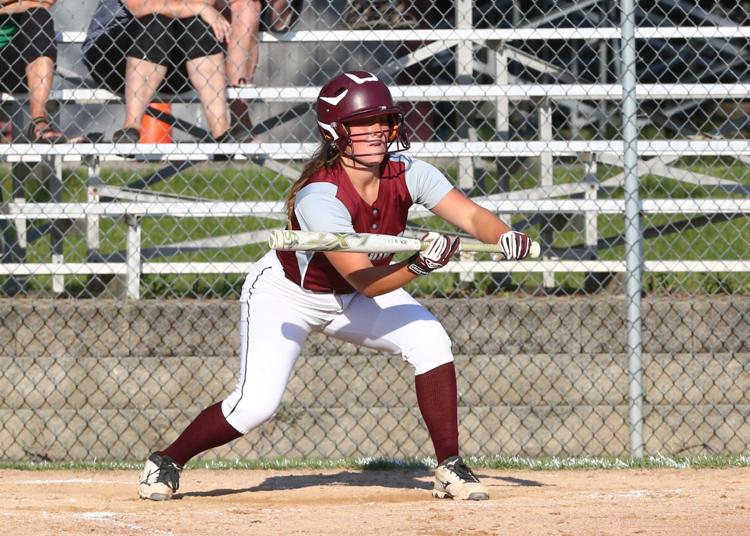 Newman Catholic v North Union Softball 06-24-19 (39).jpg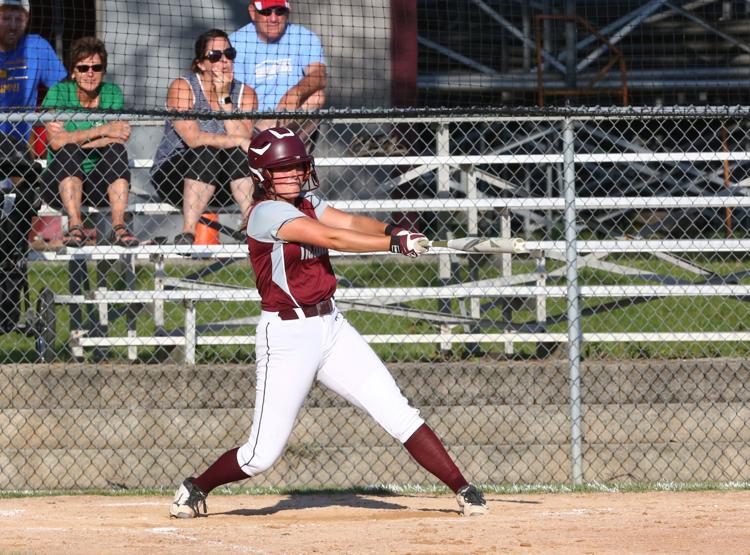 Newman Catholic v North Union Softball 06-24-19 (40).jpg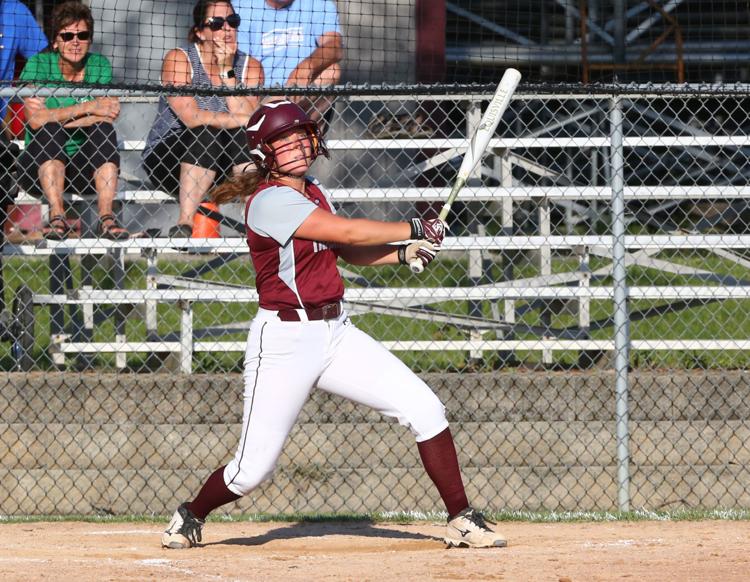 Newman Catholic v North Union Softball 06-24-19 (41).jpg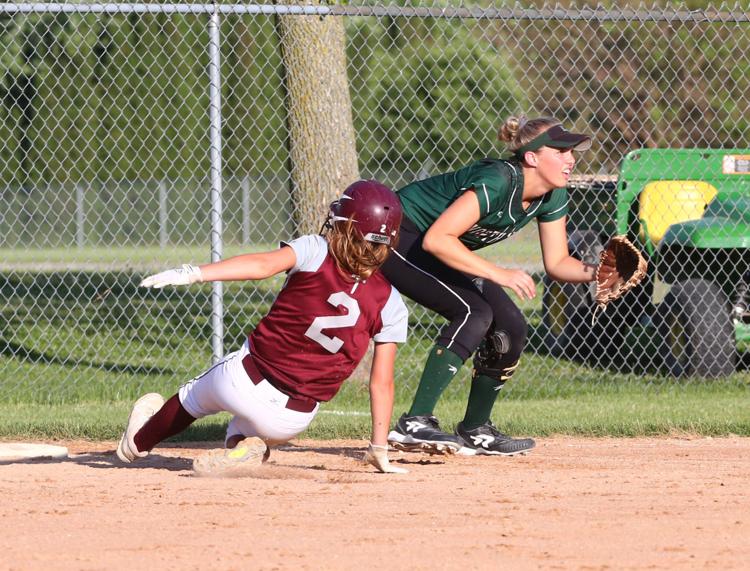 Newman Catholic v North Union Softball 06-24-19 (42).jpg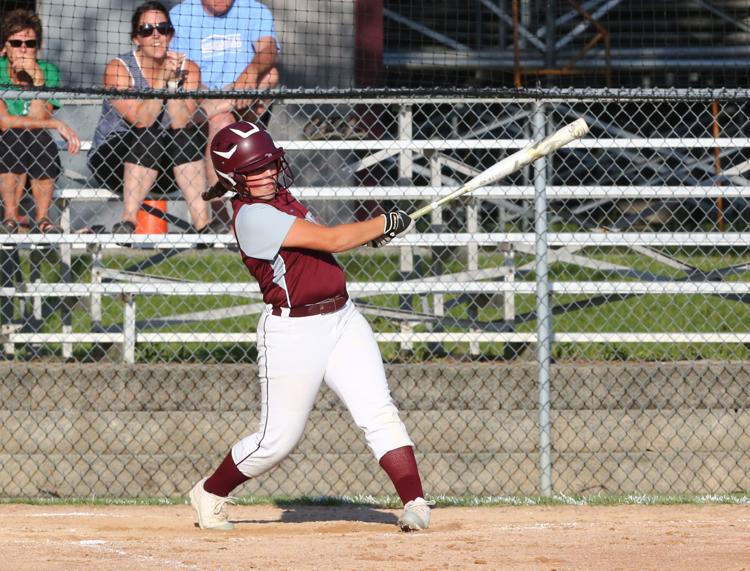 Newman Catholic v North Union Softball 06-24-19 (43).jpg
Newman Catholic v North Union Softball 06-24-19 (44).jpg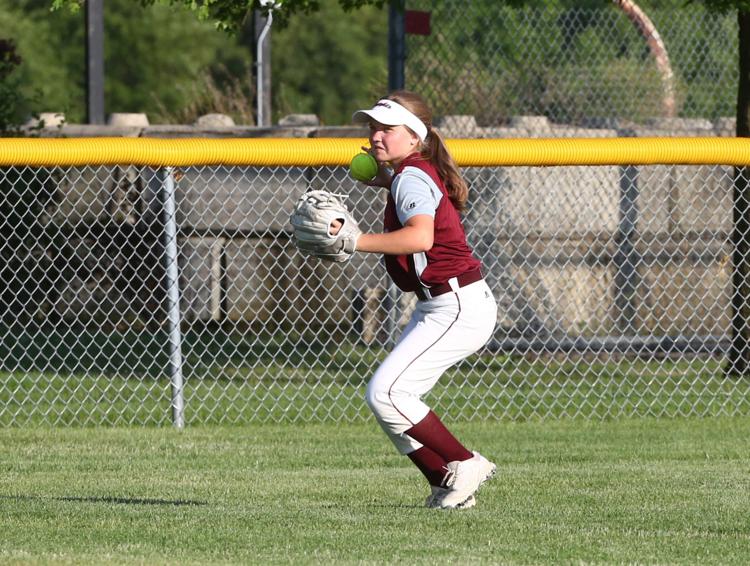 Newman Catholic v North Union Softball 06-24-19 (45).jpg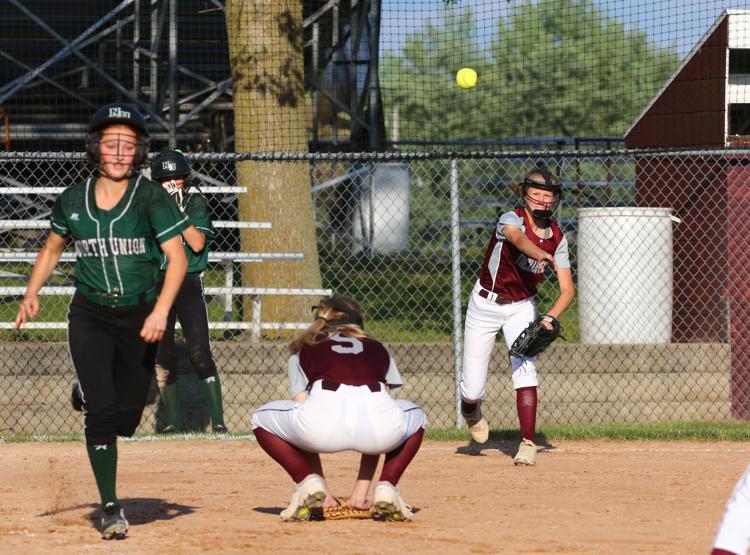 Newman Catholic v North Union Softball 06-24-19 (46).jpg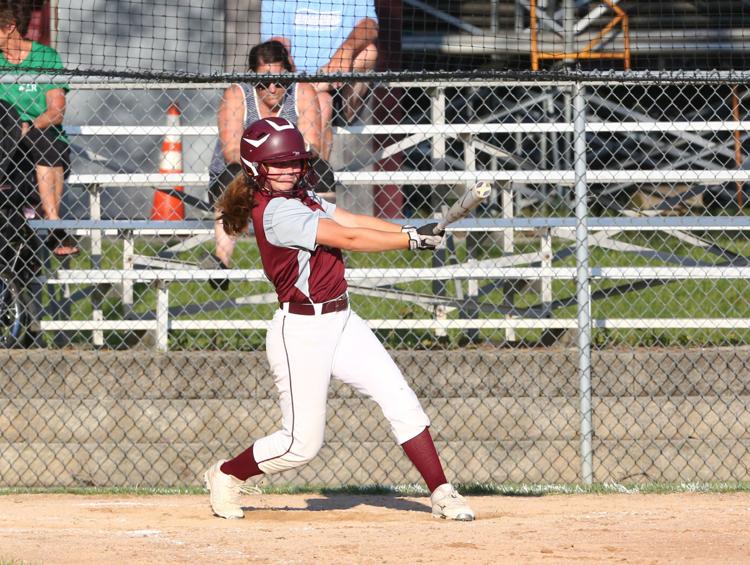 Newman Catholic v North Union Softball 06-24-19 (47).jpg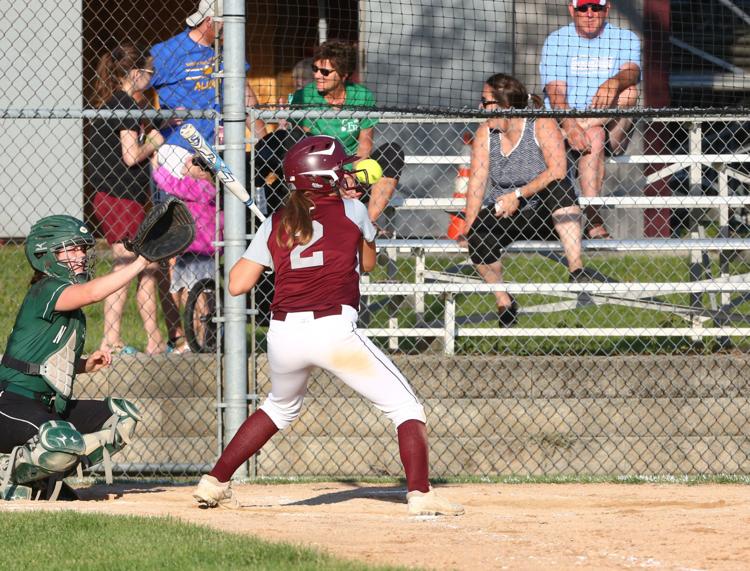 Newman Catholic v North Union Softball 06-24-19 (48).jpg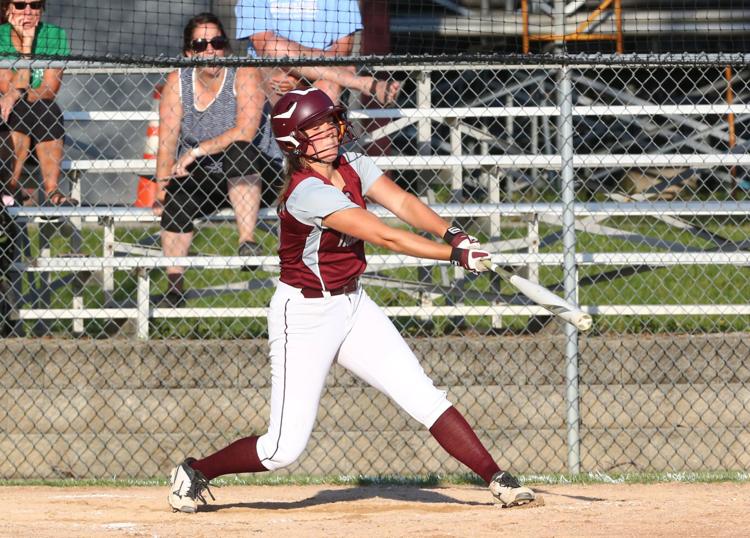 Newman Catholic v North Union Softball 06-24-19 (49).jpg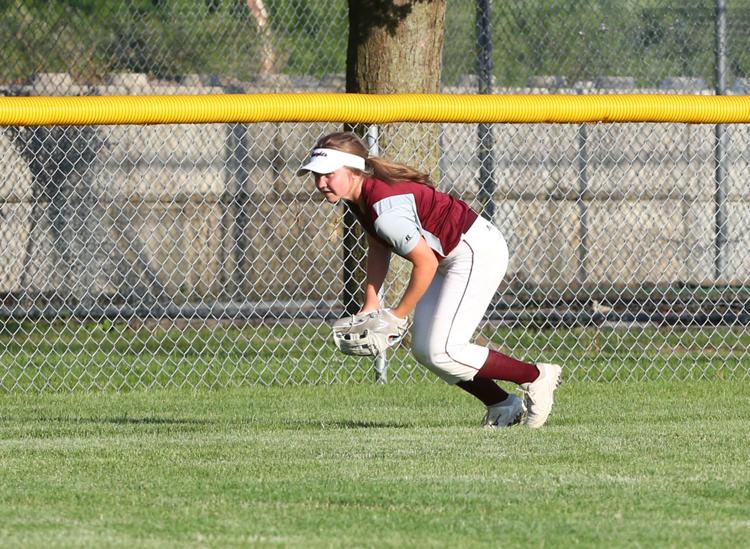 Newman Catholic v North Union Softball 06-24-19 (50).jpg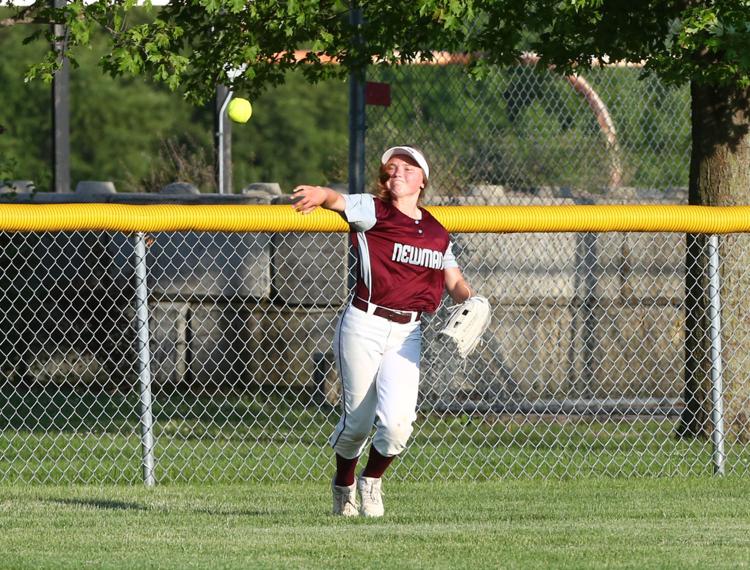 Newman Catholic v North Union Softball 06-24-19 (51).jpg