Entering play on Tuesday, the Newman Catholic softball team was riding a 10-game winning streak.
Clear Lake, on the other hand was scuffling along just under the .500 mark.
The difference on the season between the two teams has been the Knights' ability to make a big play when needed while the Lions can't seem to come up the key hit.
That difference played out on Tuesday as Leah Martinez had two-out, two-run double in the bottom of the fifth inning to boost the Knights to their 11th straight victory, 3-2 over the Lions.
The loss was the fourth one-run loss in three weeks for Clear Lake.
"Every day it is something different," Newman coach Tom Dunn said. "Having two nights in a row with one-run wins is huge."
The Knights downed North Union 4-3 on Monday.
Newman struggled to make solid contact against Clear Lake freshman pitcher Autumn Vanhorn.
You have free articles remaining.
The Knights scored a run in the first without the benefit of a hit, but fifth-inning singles by Paige Leininger and Hailey Worman set up Martinez' drive to right center.
Leininger, who was touched by the Lions for two early runs, held Clear Lake scoreless on just two hits over the final five innings.
For Clear Lake, the loss was the second one-run loss in as many nights.
"We are a good team," Lions coach Austin Peterson said. "Most of our games, we're about one play away."
Macy Mixdorf had a pair of doubles for the Lions while Julia Merfeld had two singles.
Newman (16-9) travels to Bishop Garrigan on Wednesday before returning home to host Northwood-Kensett on Friday.
Clear Lake (7-10) returns home to face Hampton-Dumont on Wednesday.
SBall Newman vs. Clear Lake 5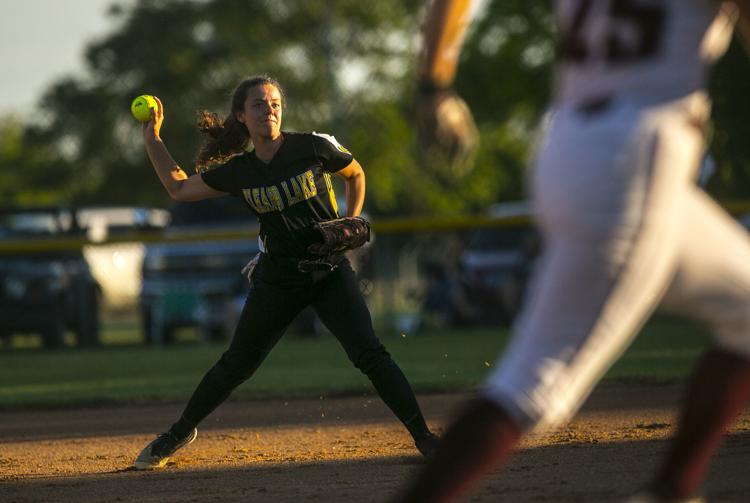 SBall Newman vs. Clear Lake 1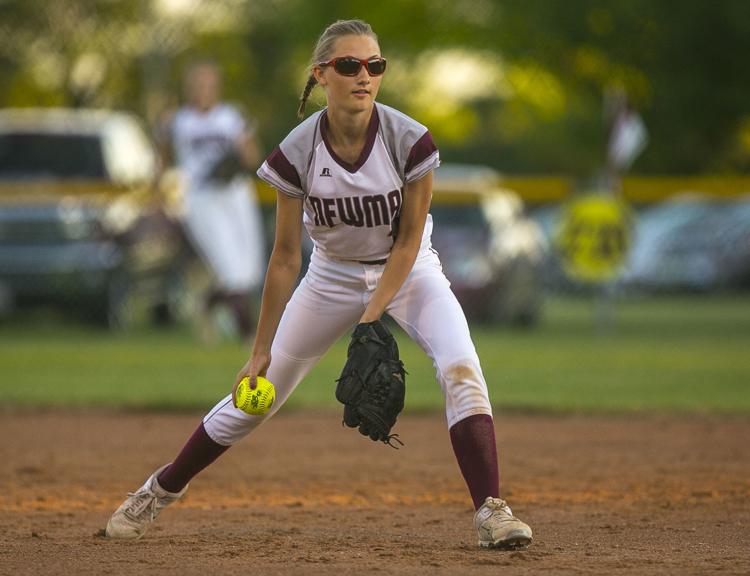 SBall Newman vs. Clear Lake 2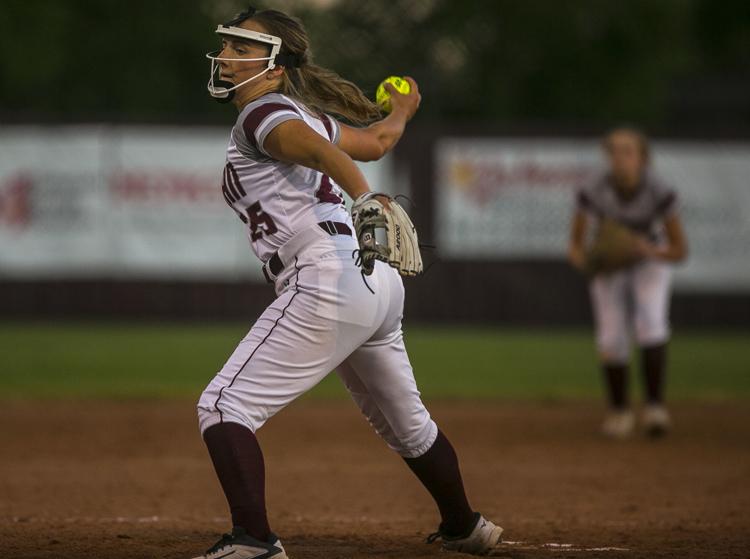 SBall Newman vs. Clear Lake 3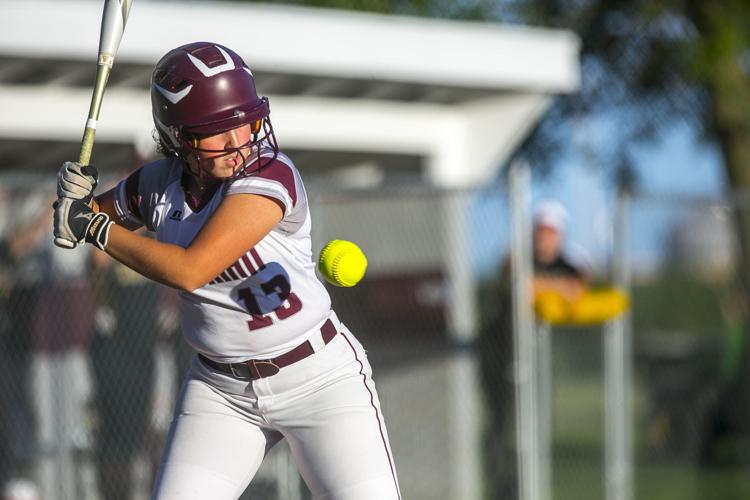 SBall Newman vs. Clear Lake 4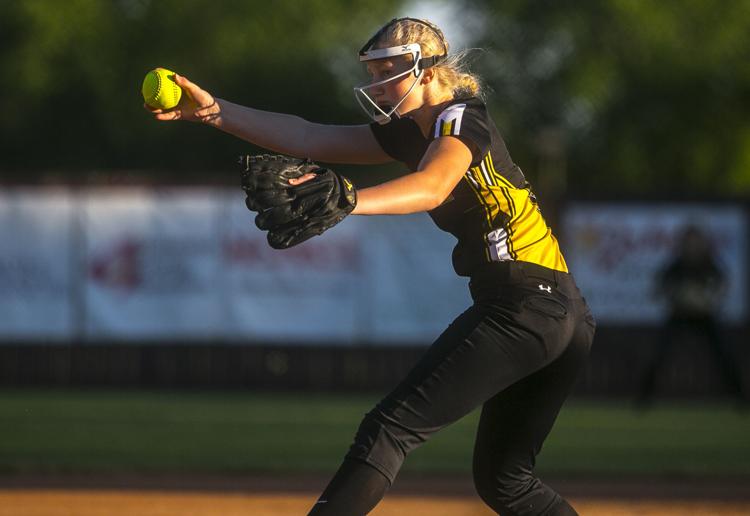 SBall Newman vs. Clear Lake 6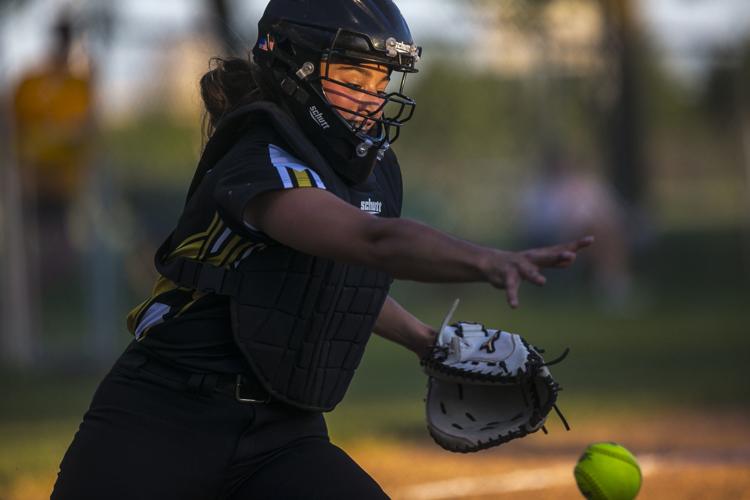 SBall Newman vs. Clear Lake 7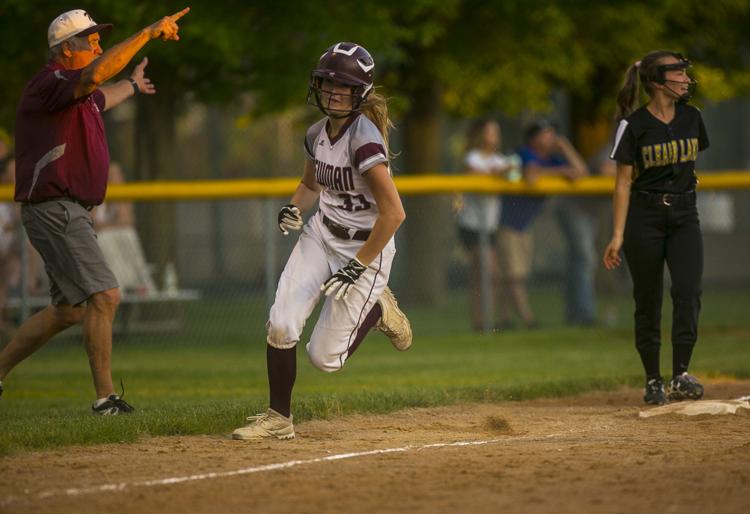 SBall Newman vs. Clear Lake 8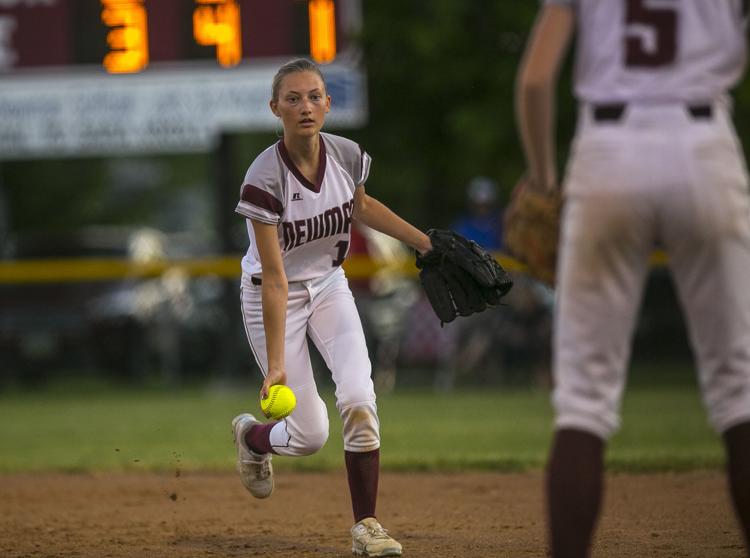 SBall Newman vs. Clear Lake 9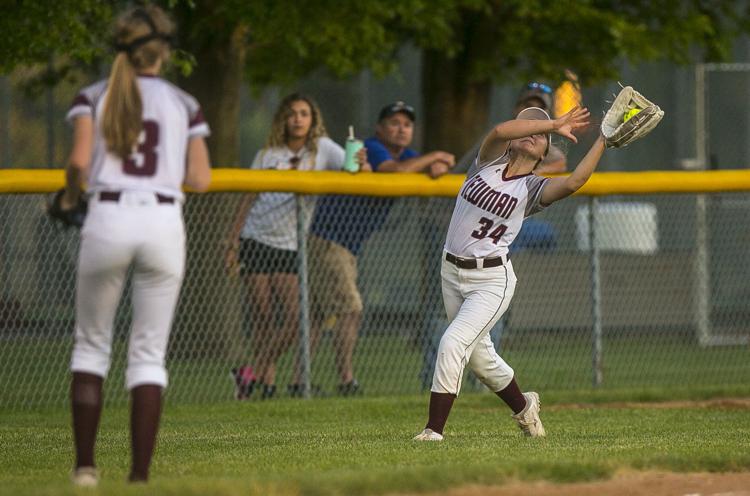 SBall Newman vs. Clear Lake 10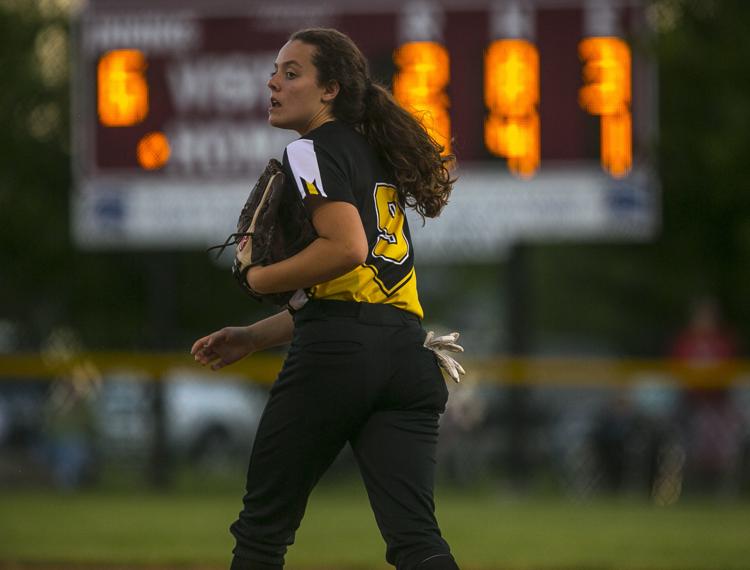 SBall Newman vs. Clear Lake 11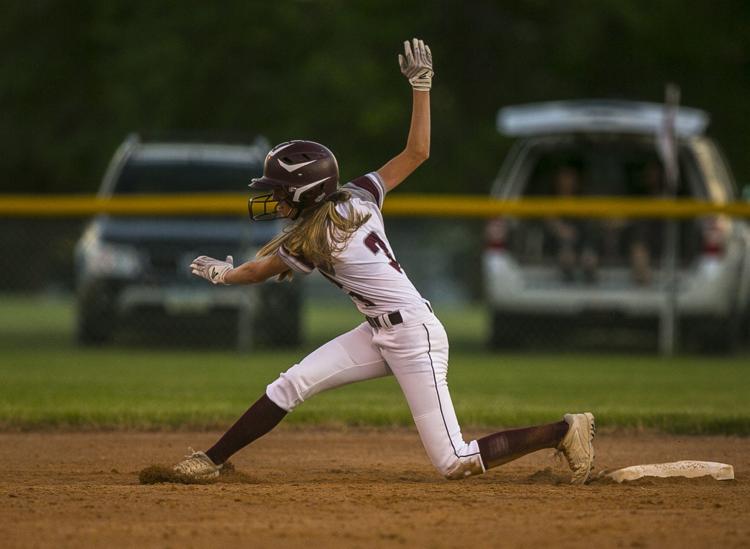 SBall Newman vs. Clear Lake 12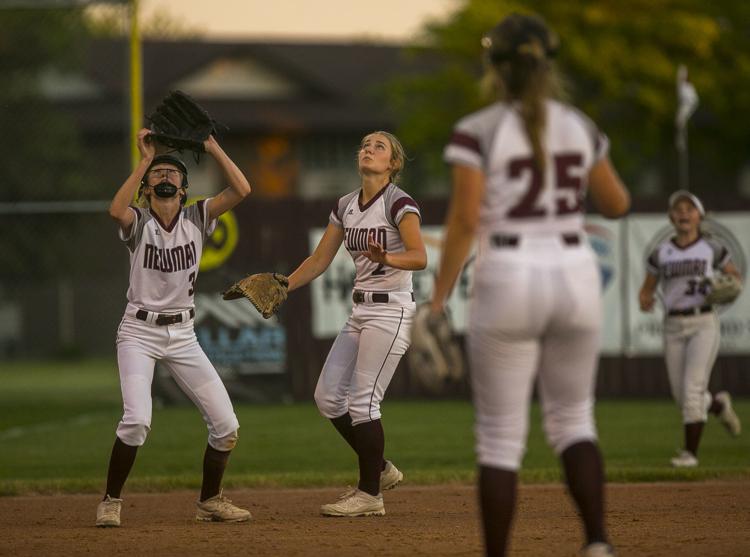 SBall Newman vs. Clear Lake 13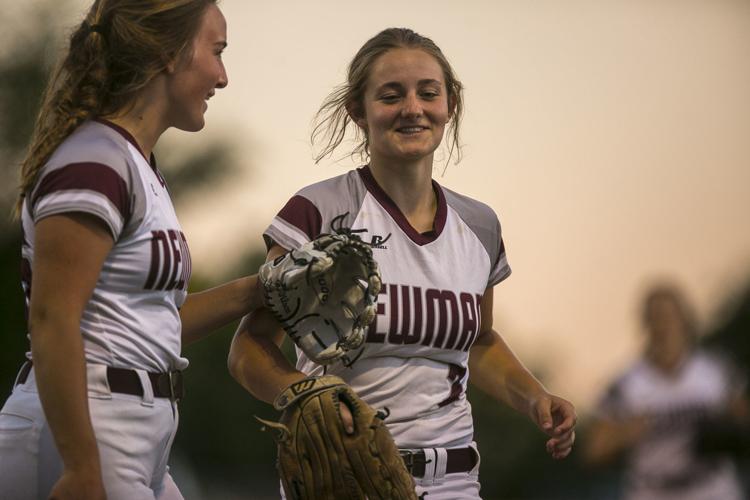 SBall Newman vs. Clear Lake 14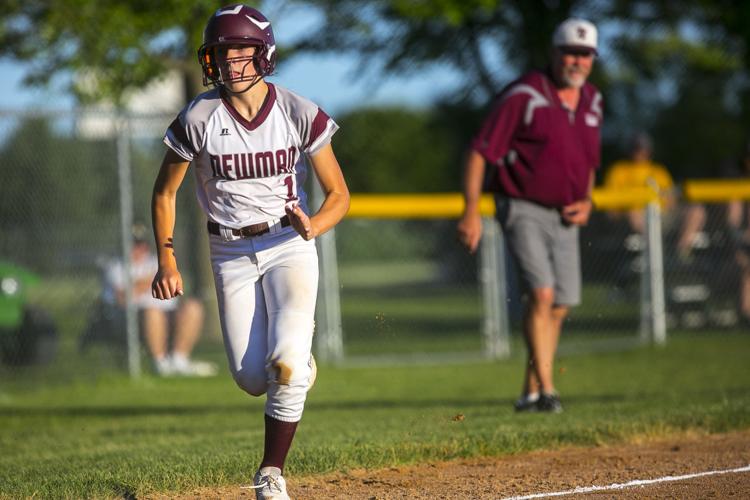 SBall Newman vs. Clear Lake 15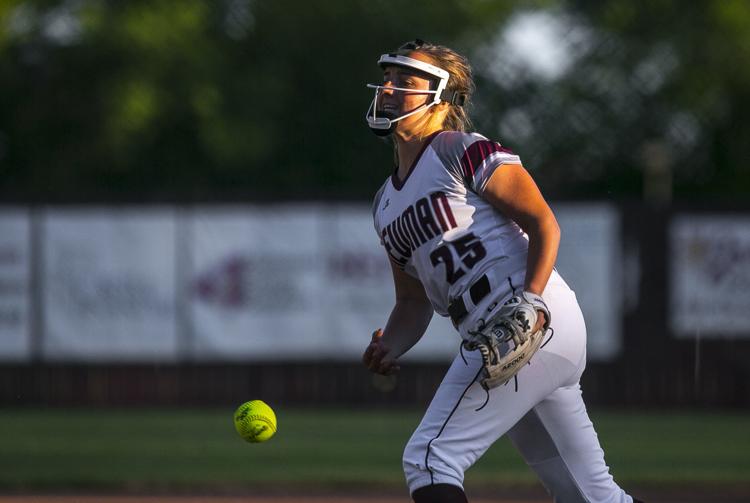 SBall Newman vs. Clear Lake 16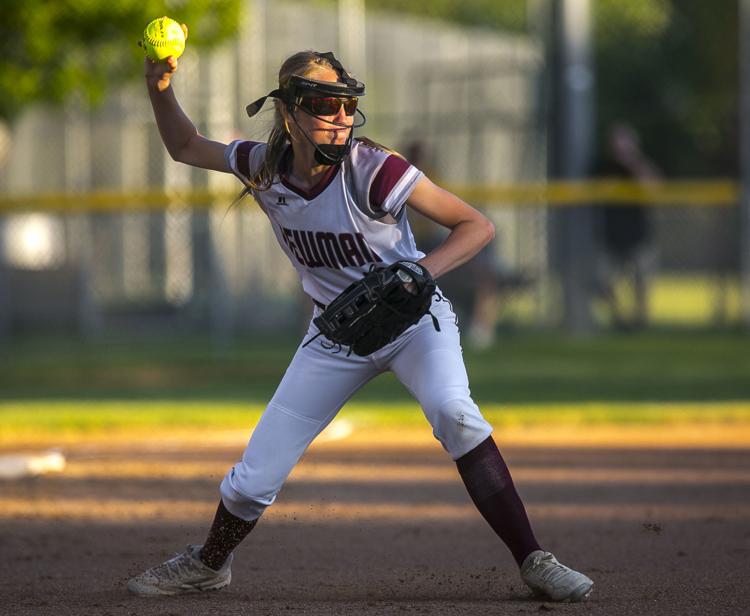 SBall Newman vs. Clear Lake 17
SBall Newman vs. Clear Lake 18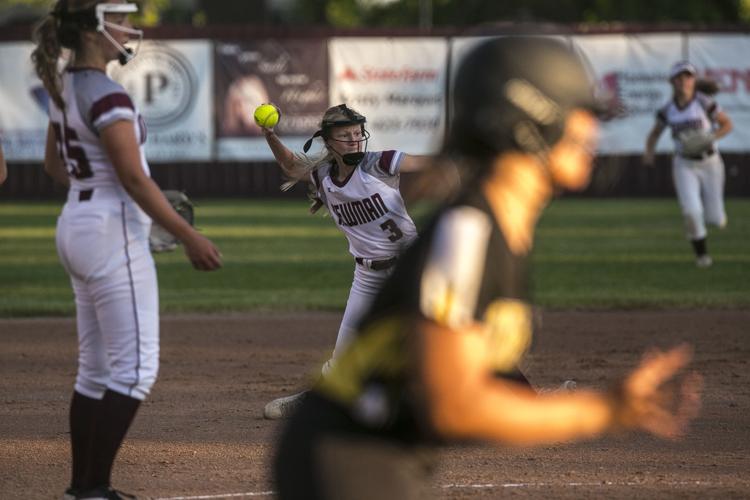 SBall Newman vs. Clear Lake 19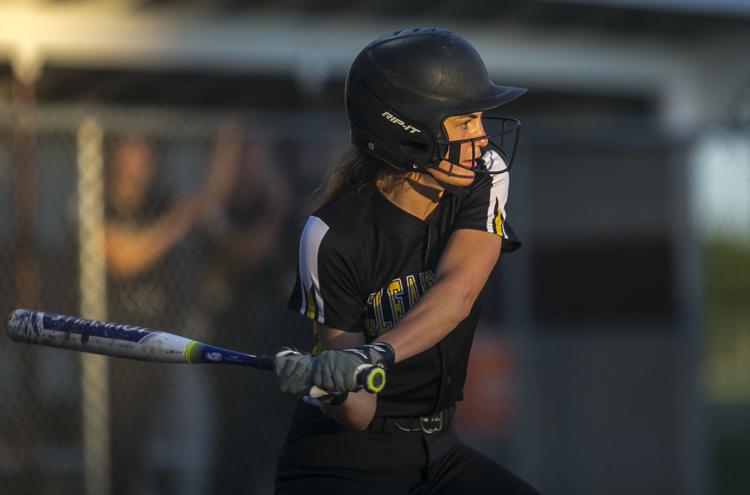 SBall Newman vs. Clear Lake 20