Entering play on Wednesday, the Mason City softball team had already equaled its win total from a season ago.
Still, the rigors of being a 4A team playing a 5A schedule seemed to be wearing on the Mohawks, and coach Bob Horner knew that one key going forward would be to pick up a victory against a quality 5A opponent.
After a disappointing 8-2 loss to Southeast Polk in the opening game of a doubleheader, the Mohawks combined some solid pitching with some outstanding defense and finally earned that elusive win with a 2-1 decision in the nightcap.
"It feels like the monkey is off our back," Horner said. "It just feels good to be beat a quality 5A team."
The Rams were 16-11 on the evening and swept the Mohawks in a doubleheader earlier in the season.
The resiliency of Mason City was the main factor in the game two win.
Mohawk pitchers Anna Lensing and McKenna Mentink had Southeast Polk runners in scoring position in five different innings yet limited the Rams to just one run in the fifth.
You have free articles remaining.
The Mohawks managed to score a run in the first on back-to-back singles by Sami Miller and Lensing, and Miller scored on a throwing error.
Shaye Theobald scored the other Mason City run in the fourth after leading off the inning with a double.
Theobald later scored on an RBI single by Sam Norcross.
"The kids are giving it their all," Horner said. "They really needed this."
With the split, Mason City improved to 12-17 overall on the season.
Mason City faces a difficult end to the week with doubleheaders against Ankeny and Waukee before a home date on Tuesday against a red-hot Newman Catholic team.
MCHS vs Southeast Polk 06-25-2019 (1).jpg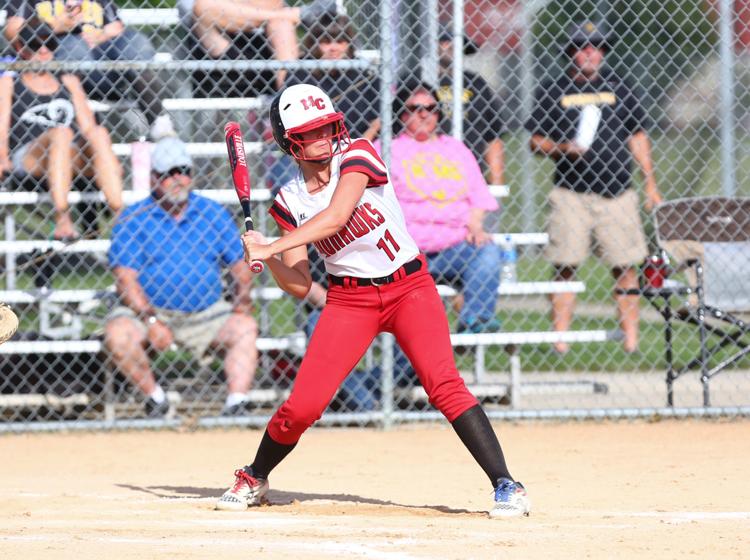 MCHS vs Southeast Polk 06-25-2019 (2).jpg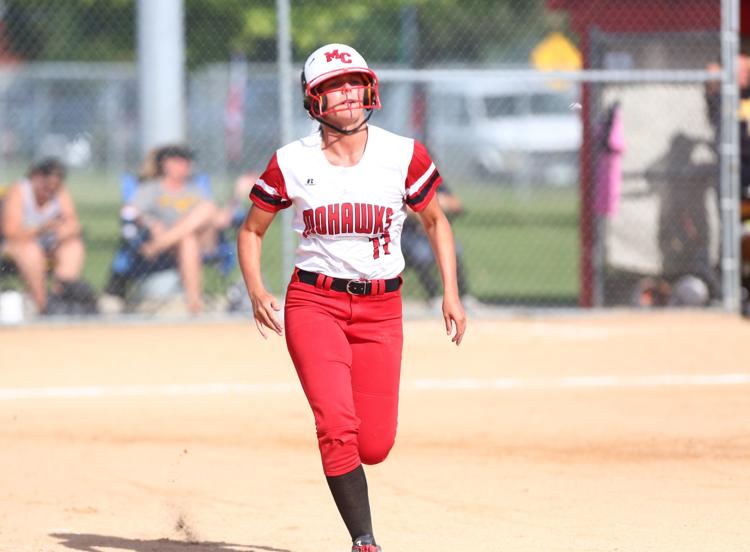 MCHS vs Southeast Polk 06-25-2019 (3).jpg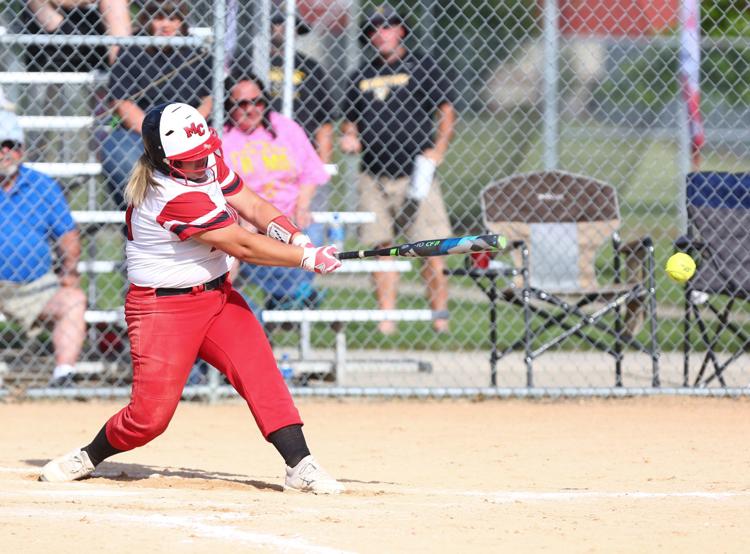 MCHS vs Southeast Polk 06-25-2019 (4).jpg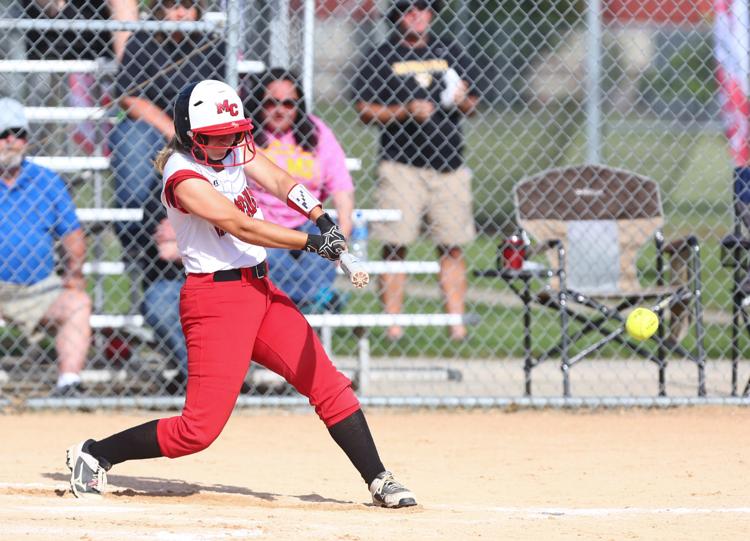 MCHS vs Southeast Polk 06-25-2019 (5).jpg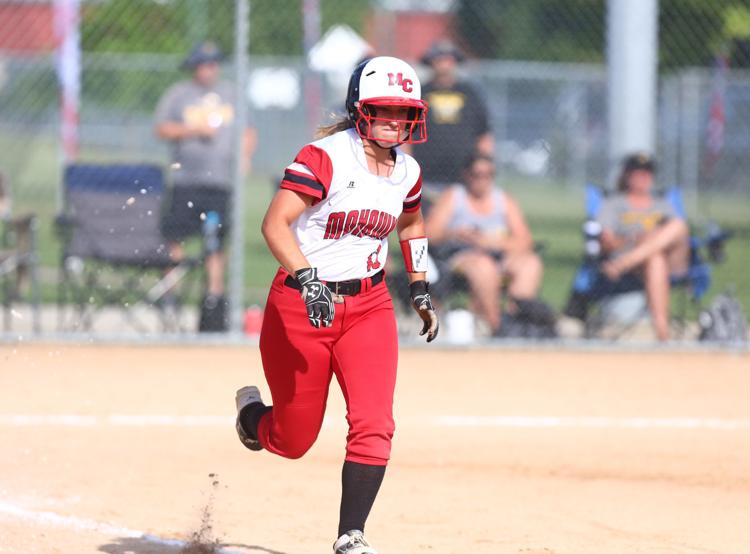 MCHS vs Southeast Polk 06-25-2019 (6).jpg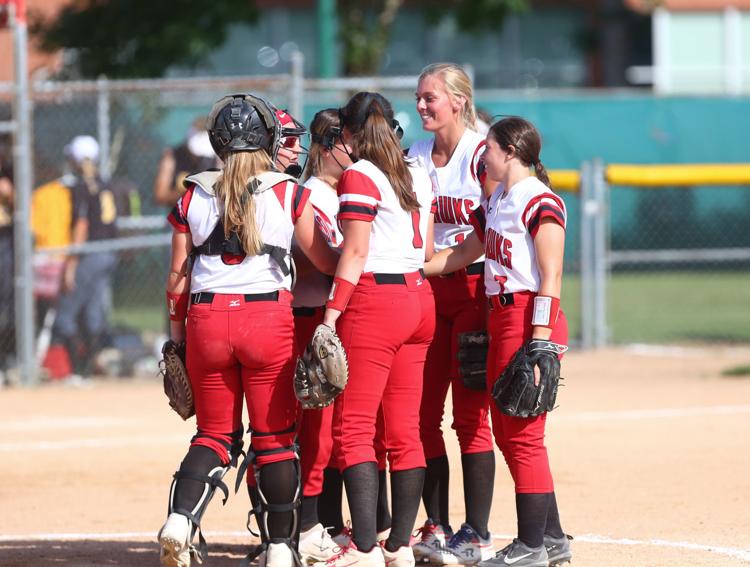 MCHS vs Southeast Polk 06-25-2019 (7).jpg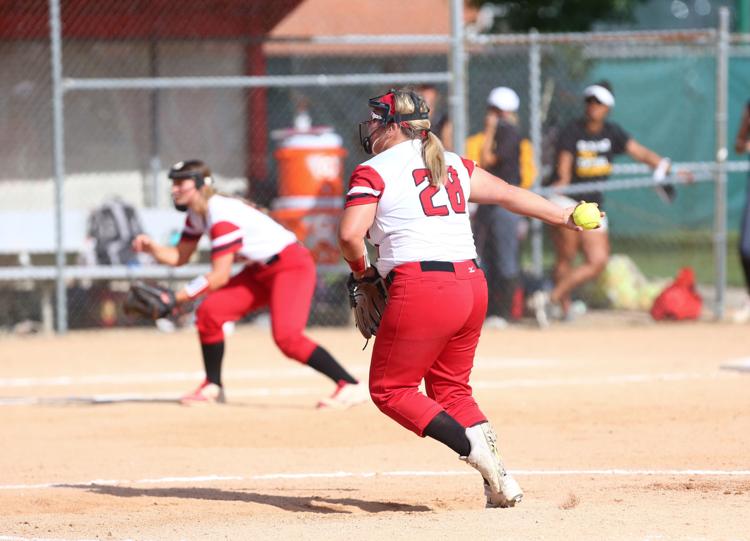 MCHS vs Southeast Polk 06-25-2019 (8).jpg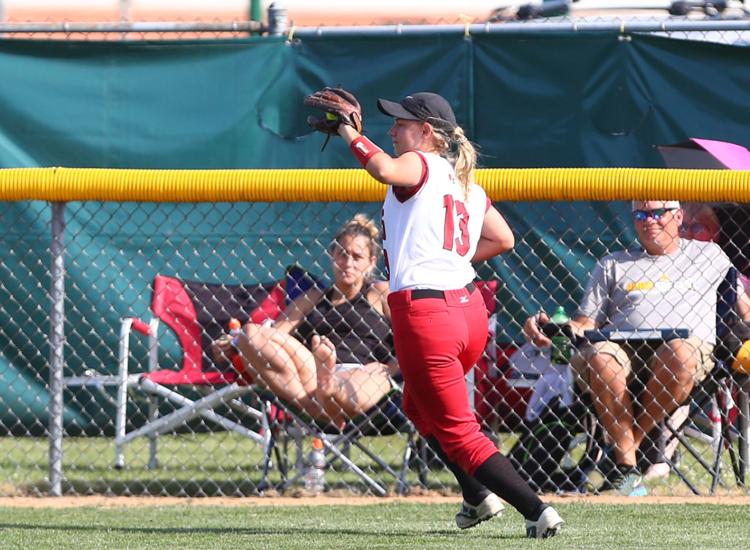 MCHS vs Southeast Polk 06-25-2019 (9).jpg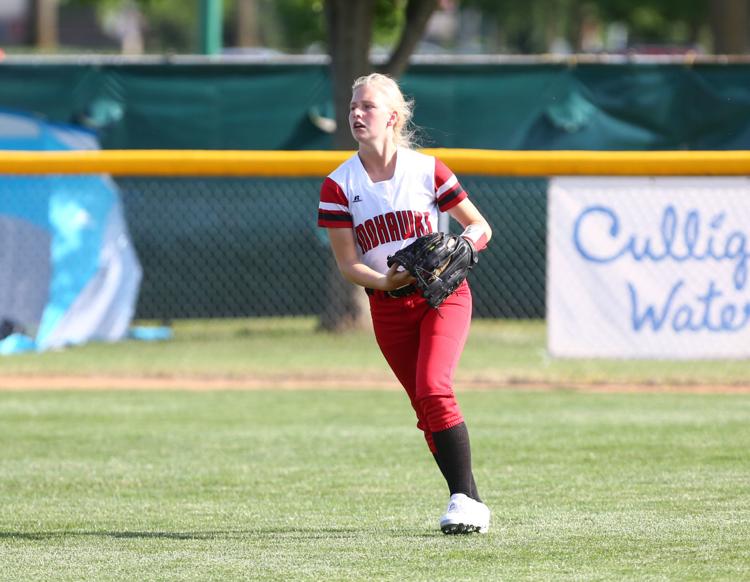 MCHS vs Southeast Polk 06-25-2019 (10).jpg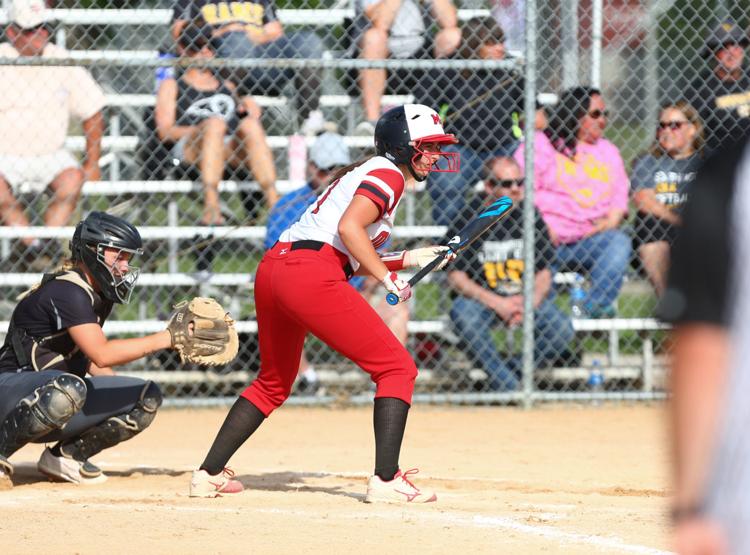 MCHS vs Southeast Polk 06-25-2019 (11).jpg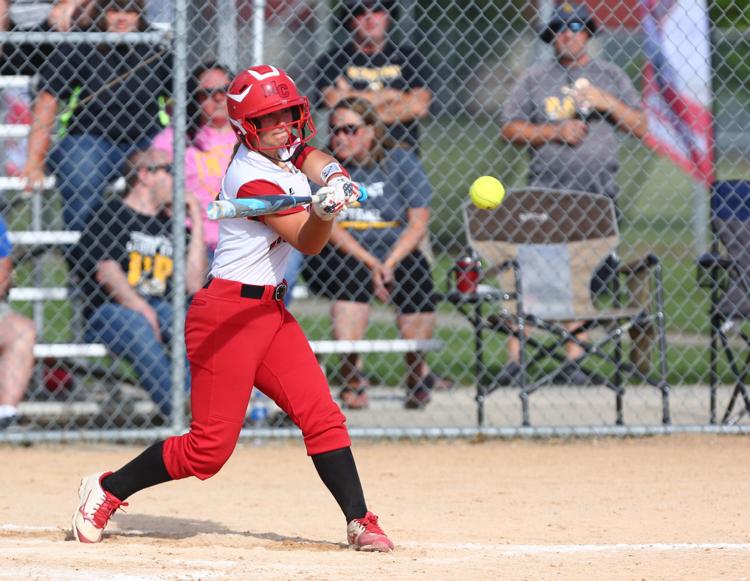 MCHS vs Southeast Polk 06-25-2019 (12).jpg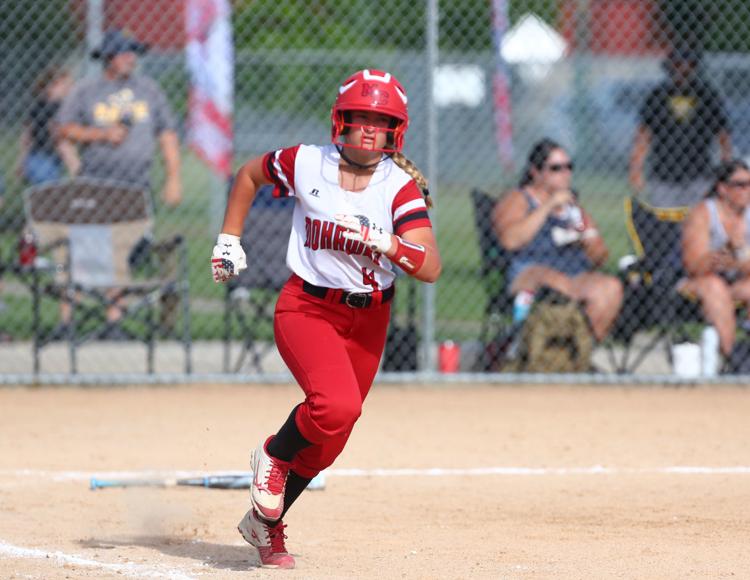 MCHS vs Southeast Polk 06-25-2019 (13).jpg
MCHS vs Southeast Polk 06-25-2019 (14).jpg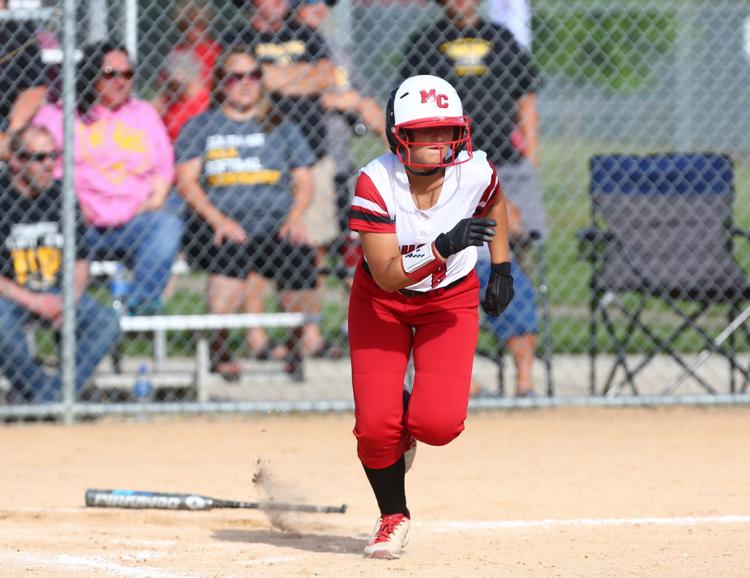 MCHS vs Southeast Polk 06-25-2019 (15).jpg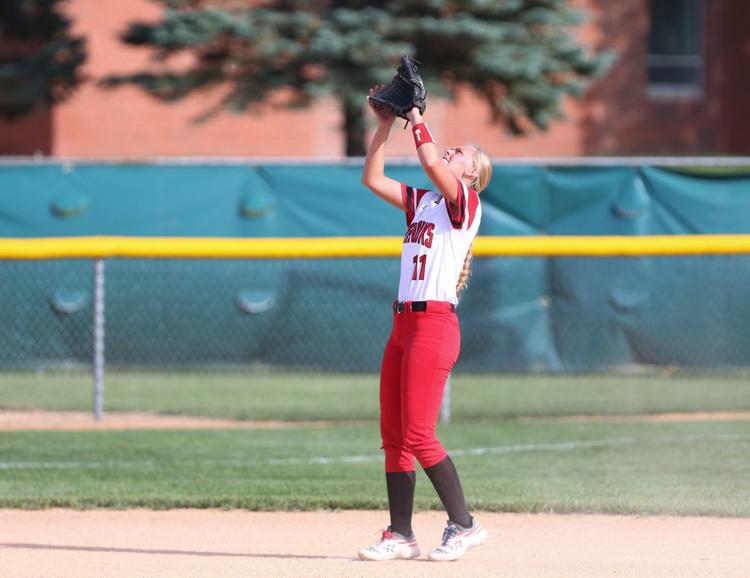 MCHS vs Southeast Polk 06-25-2019 (16).jpg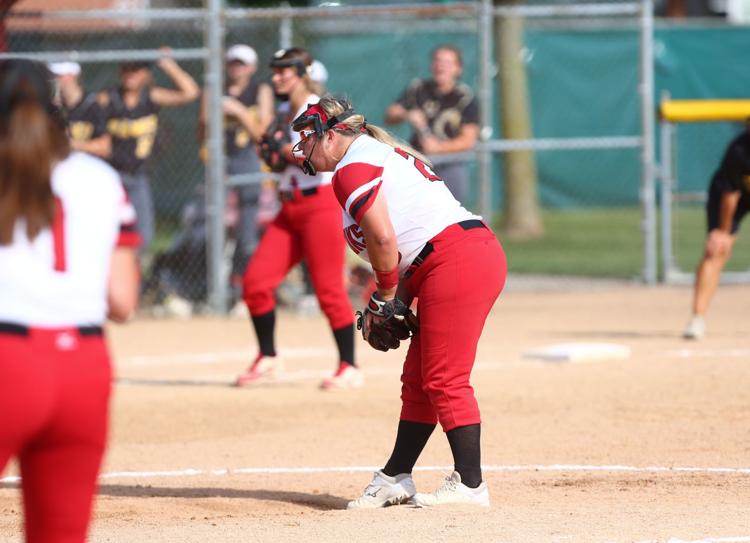 MCHS vs Southeast Polk 06-25-2019 (17).jpg
MCHS vs Southeast Polk 06-25-2019 (18).jpg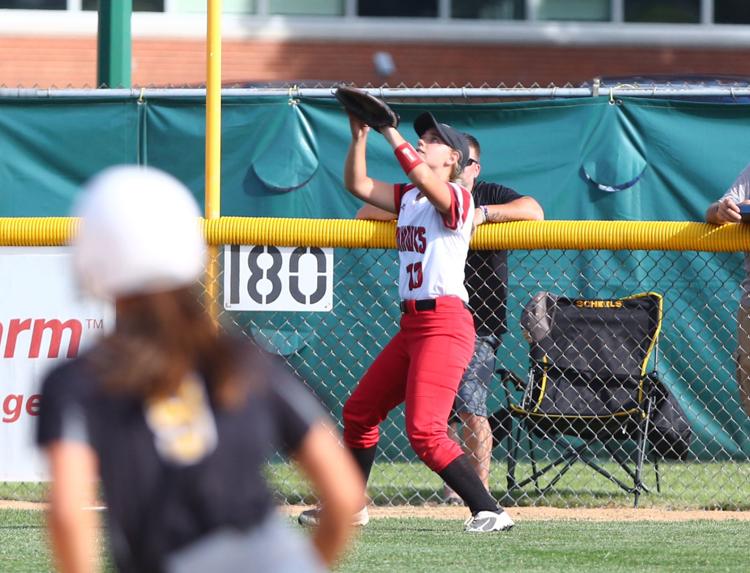 MCHS vs Southeast Polk 06-25-2019 (19).jpg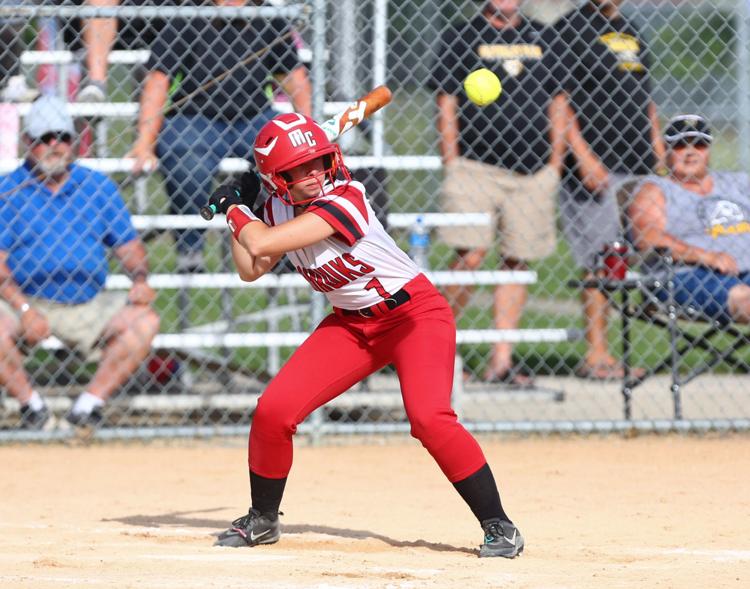 MCHS vs Southeast Polk 06-25-2019 (20).jpg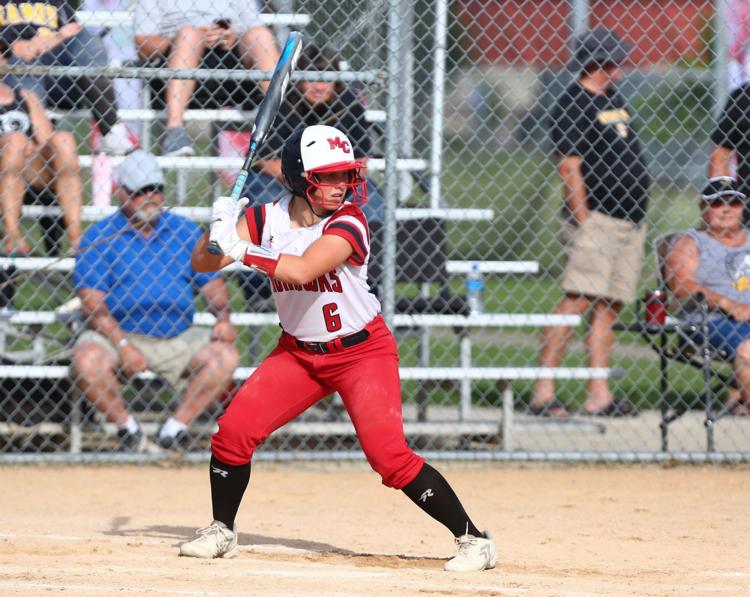 MCHS vs Southeast Polk 06-25-2019 (21).jpg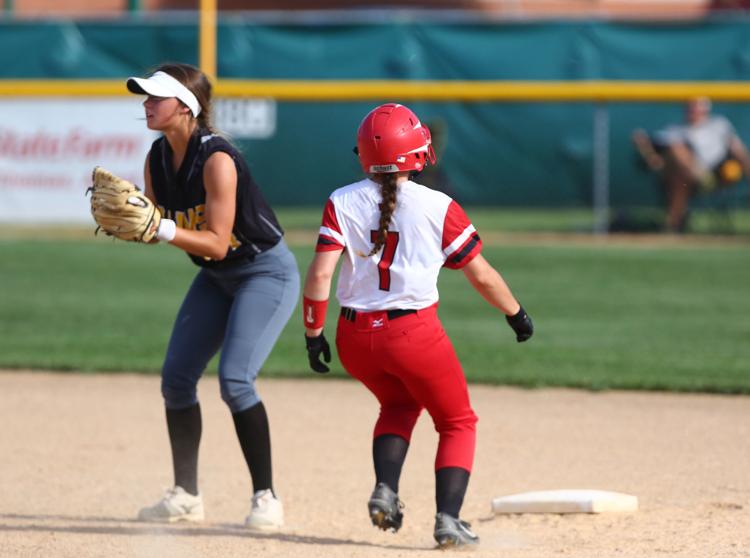 MCHS vs Southeast Polk 06-25-2019 (22).jpg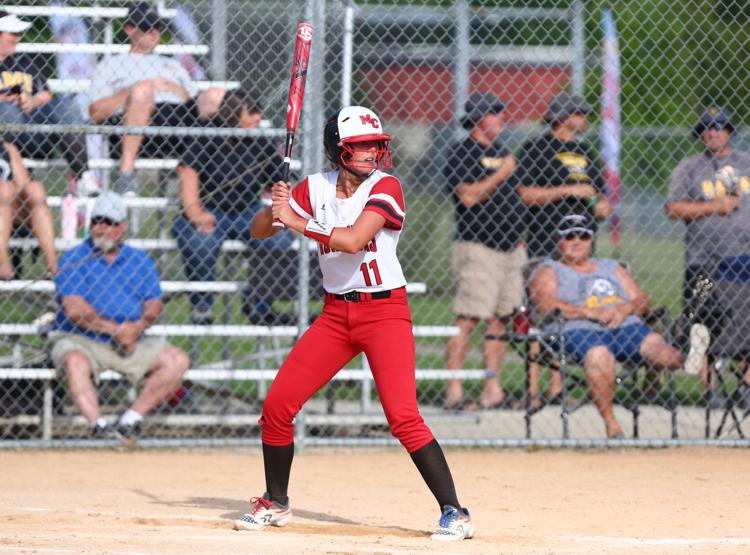 MCHS vs Southeast Polk 06-25-2019 (23).jpg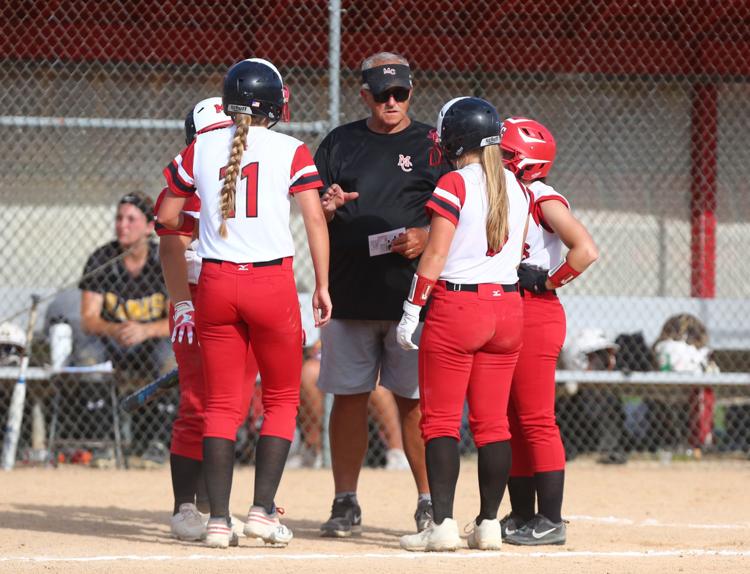 MCHS vs Southeast Polk 06-25-2019 (24).jpg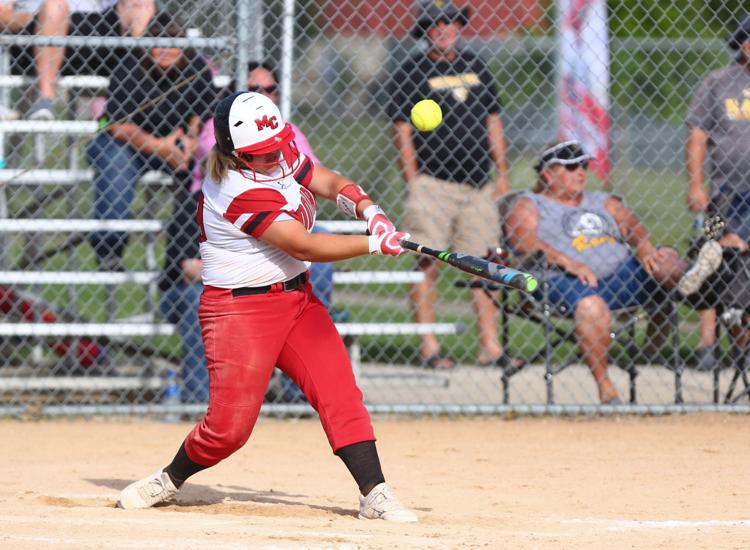 MCHS vs Southeast Polk 06-25-2019 (25).jpg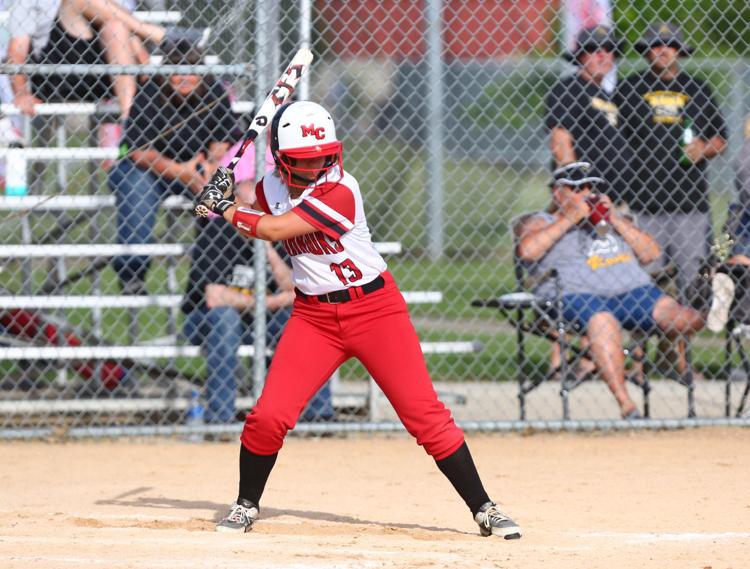 MCHS vs Southeast Polk 06-25-2019 (26).jpg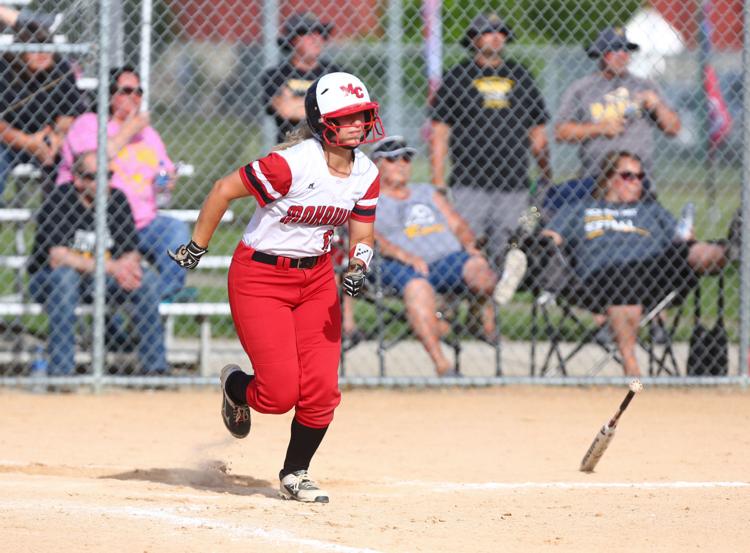 MCHS vs Southeast Polk 06-25-2019 (27).jpg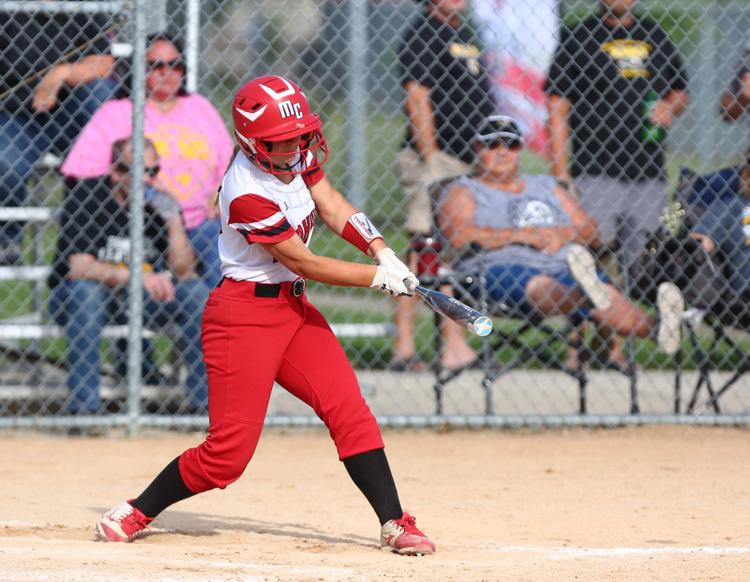 MCHS vs Southeast Polk 06-25-2019 (28).jpg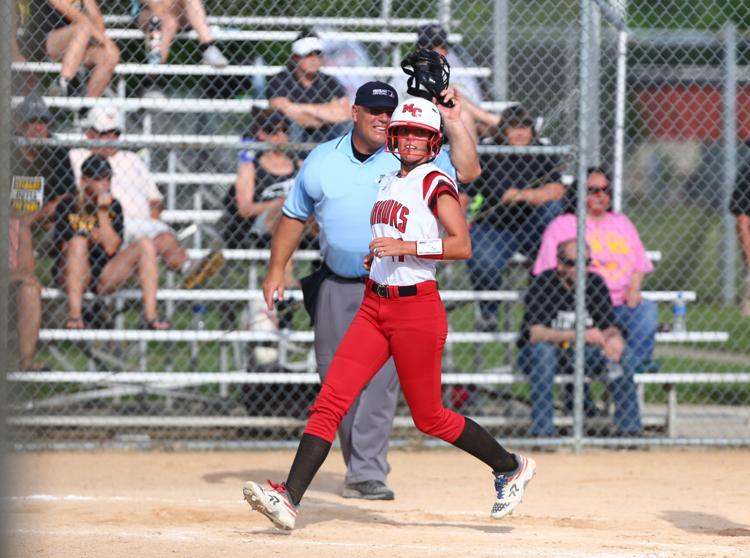 MCHS vs Southeast Polk 06-25-2019 (29).jpg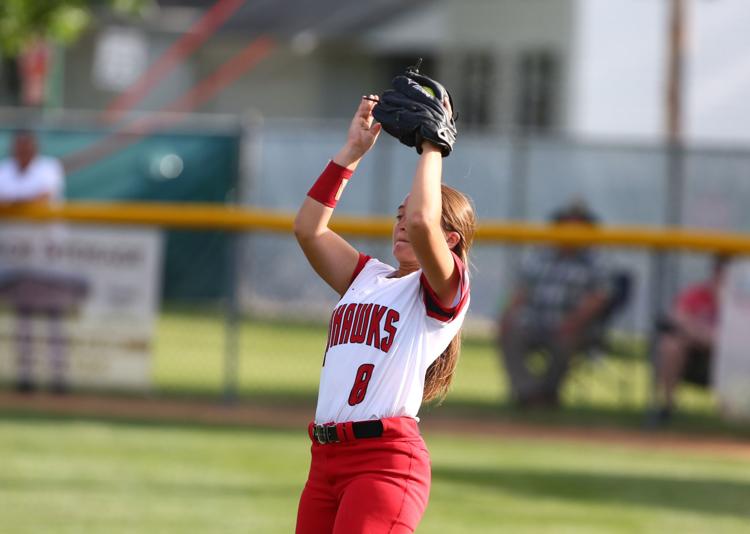 MCHS vs Southeast Polk 06-25-2019 (30).jpg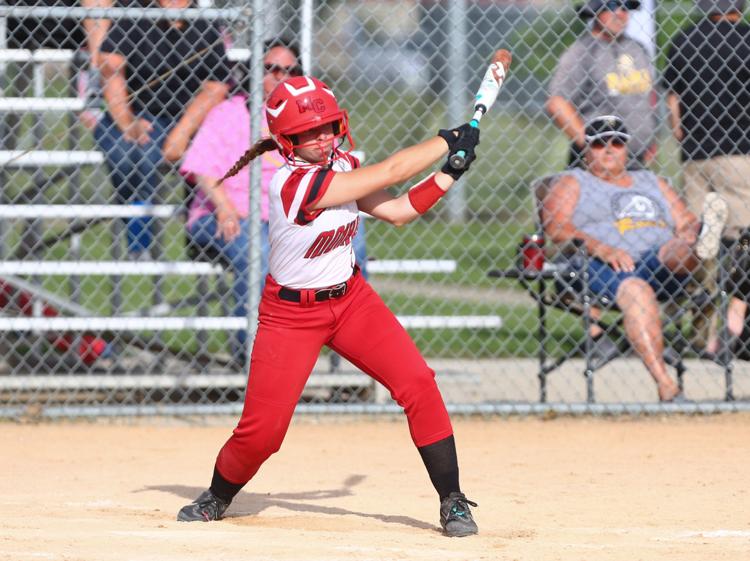 MCHS vs Southeast Polk 06-25-2019 (31).jpg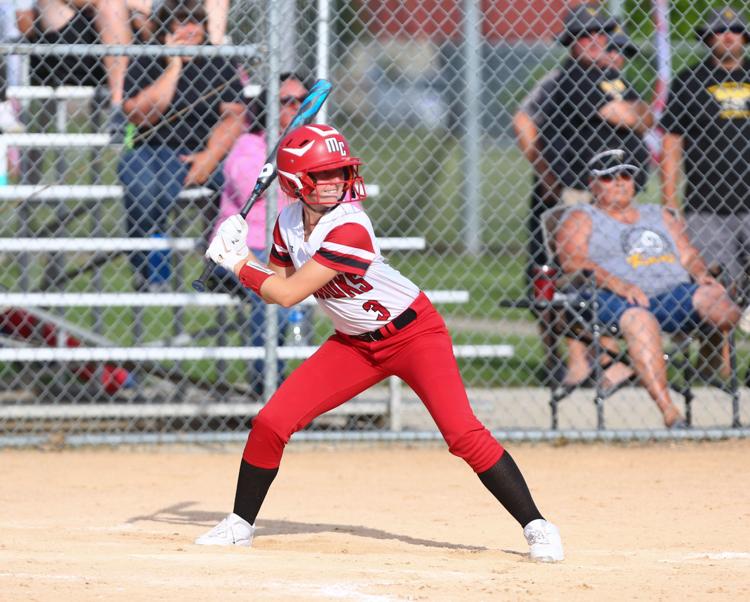 MCHS vs Southeast Polk 06-25-2019 (32).jpg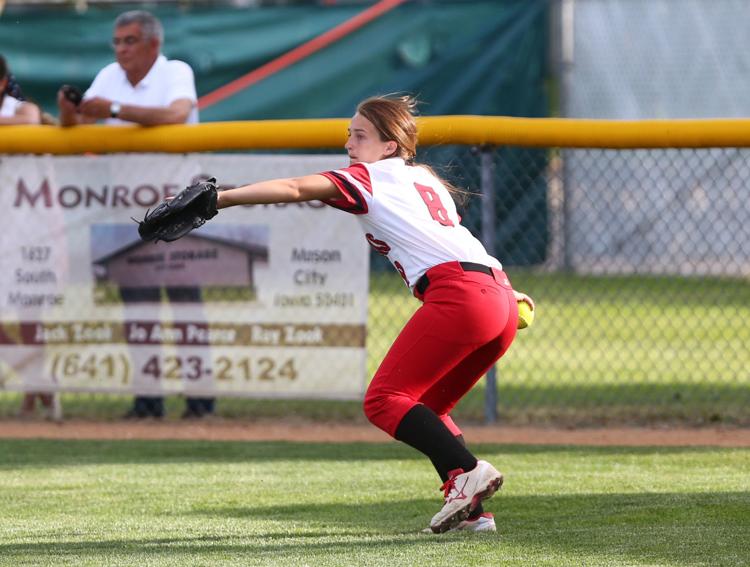 MCHS vs Southeast Polk 06-25-2019 (33).jpg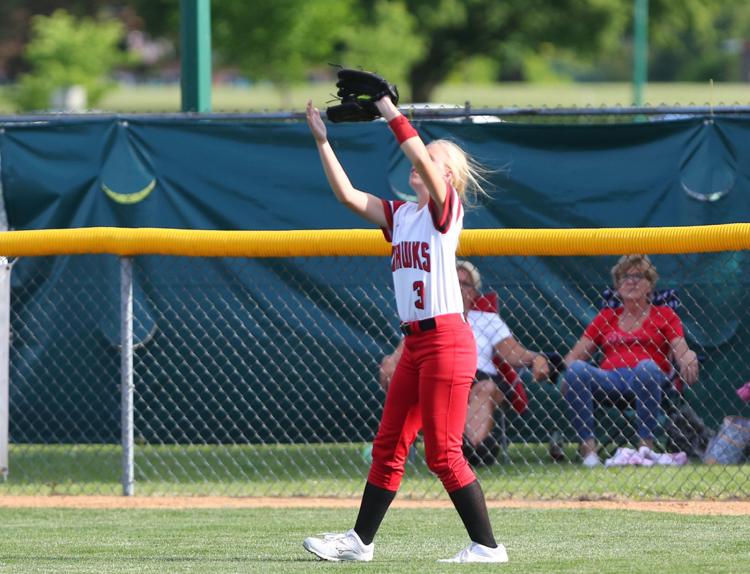 MCHS vs Southeast Polk 06-25-2019 (34).jpg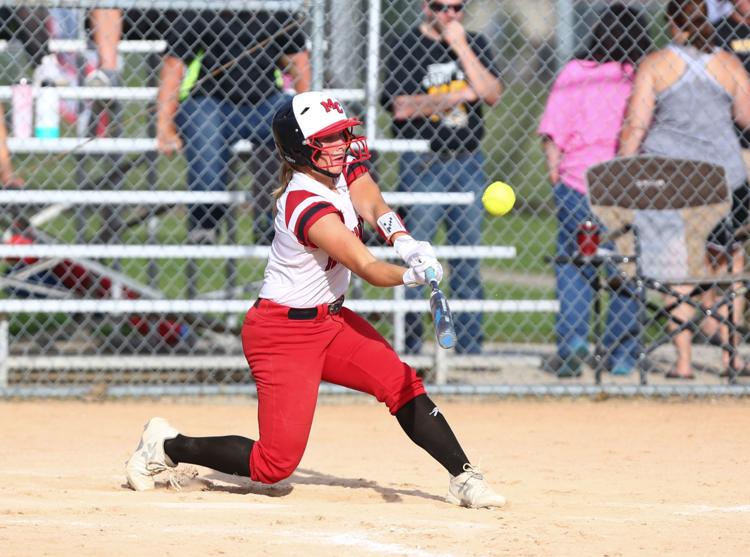 MCHS vs Southeast Polk 06-25-2019 (35).jpg