The Mason City softball team took awhile in Thursday night's game to get rolling on offense. But once the dam broke, the Mohawks flooded the scoreboard with runs. The Mohawks won 10-0 over Waverly-Shell Rock, and advanced to the 4A, Region 3 semifinals.
McKenna Mentink got the start for the Mohawks, and dominated, allowing just three hits to the Go-Hawks in five innings of work. 
Mason City got the scoring started in the third inning, against Go-Hawks starter Marley Hagarty. Lainna Duncan led off the inning with a walk, and advanced to second on a single from Meredith McGee. Both runners moved up thanks to a pair of passed balls, as Duncan scored for the first run of the game. McGee scored on a passed ball, as Alicia Hoeft struck out, but reached first base. 
Hoeft then scored later in the inning on a bases-loaded walk. Two more runs scored, and the Mohawks had a 5-0 lead. 
You have free articles remaining.
In the fifth inning, the Mohawks scored five more runs. Mentink had the winning RBI hit, as her single up the middle allowed McGee to score, putting Mason City up by the winning 10-run margin. 
The two teams were playing each other for the second time in a week. Mason City beat the Go-Hawks 14-2 on July 5. Coach Bob Horner said that part of the challenge was putting that previous win behind them, and making sure his team was ready to face Waverly-Shell Rock again.
"My thing is trying to keep the kids' head together, where they don't think it's such an easy game that we just have to show up to win," Horner said. "It took us awhile to really get going. When you beat somebody like that late in the year, and then turn around and play them in tournament, it's kind of a scary situation."
Waverly-Shell Rock ends it season with a 5-26 record. Mason City will play Webster City on Saturday, for a spot in the regional finals.
SBall Mason City vs. Waverly-Shell Rock 1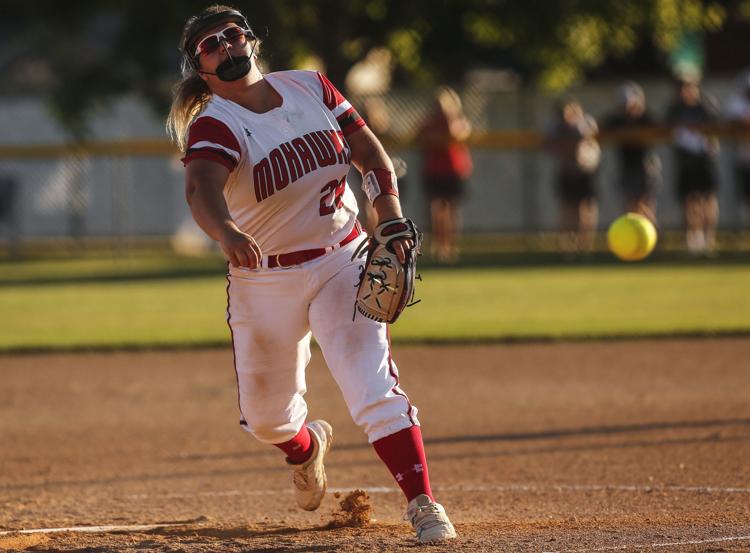 SBall Mason City vs. Waverly-Shell Rock 2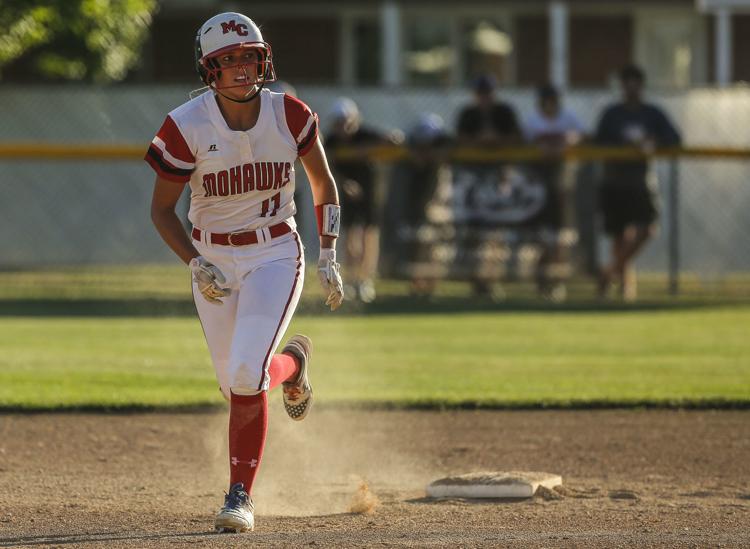 SBall Mason City vs. Waverly-Shell Rock 3
SBall Mason City vs. Waverly-Shell Rock 4
SBall Mason City vs. Waverly-Shell Rock 5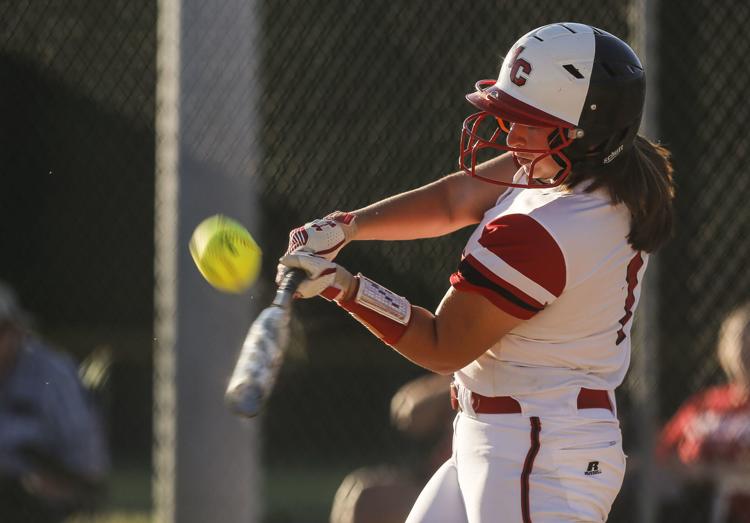 SBall Mason City vs. Waverly-Shell Rock 6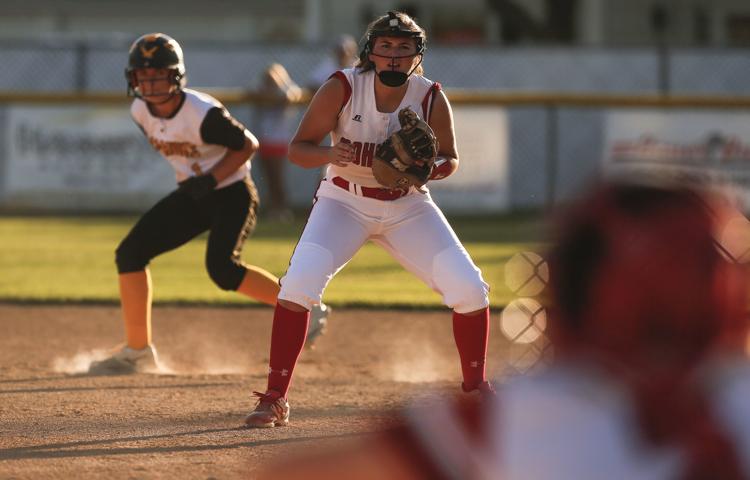 SBall Mason City vs. Waverly-Shell Rock 7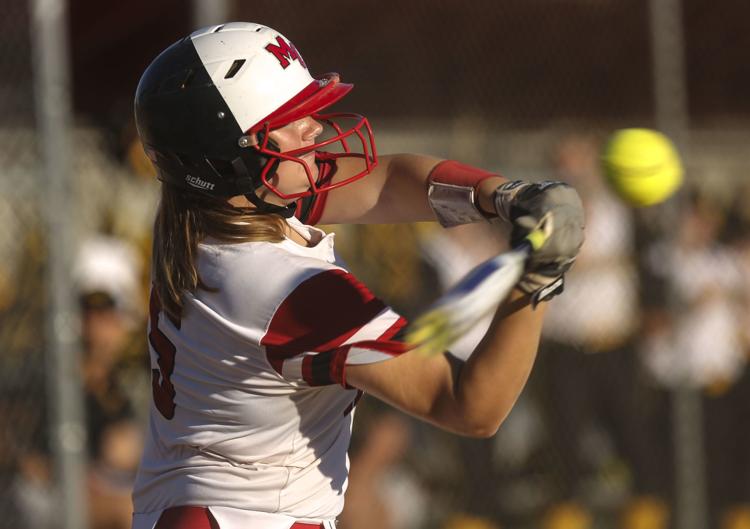 SBall Mason City vs. Waverly-Shell Rock 8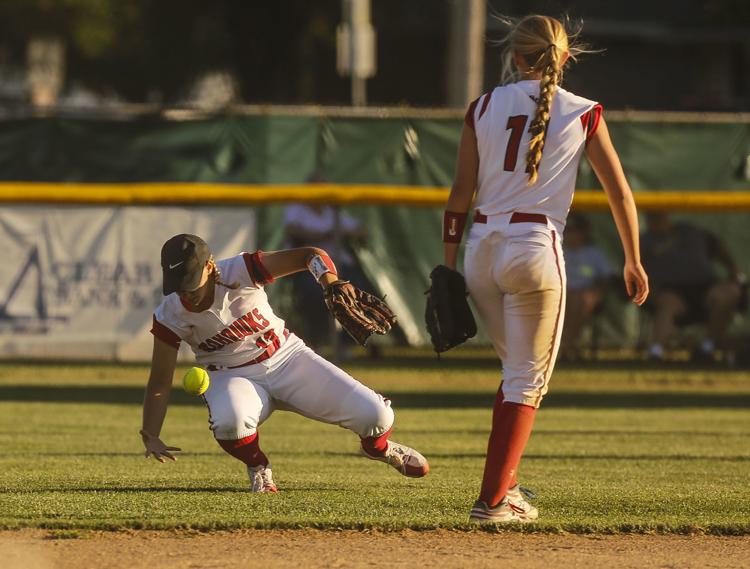 SBall Mason City vs. Waverly-Shell Rock 9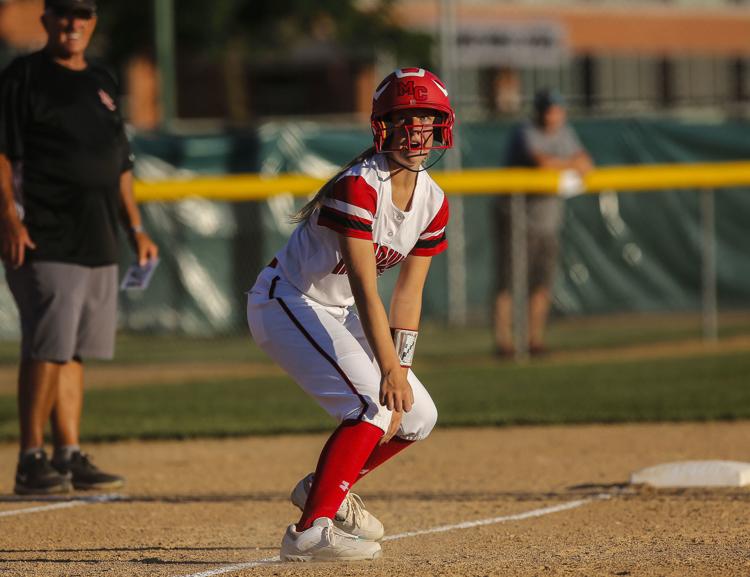 SBall Mason City vs. Waverly-Shell Rock 10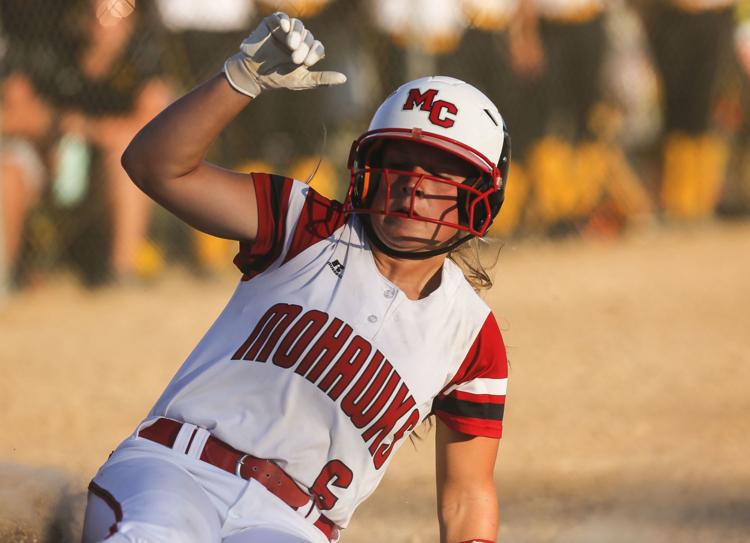 SBall Mason City vs. Waverly-Shell Rock 11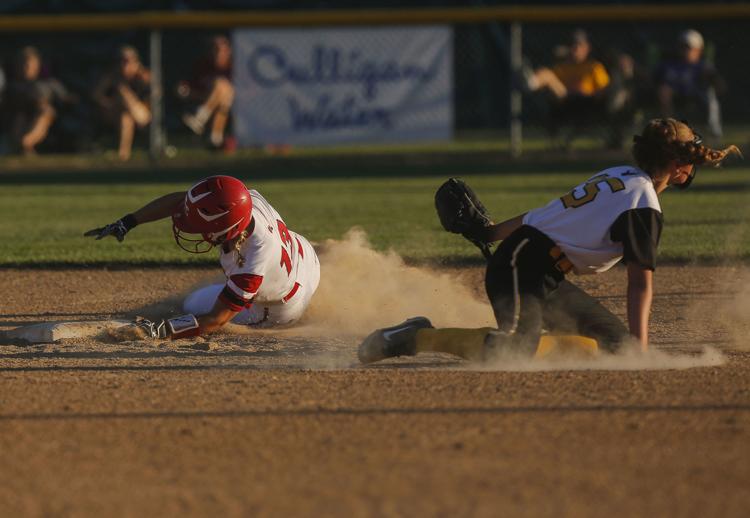 SBall Mason City vs. Waverly-Shell Rock 12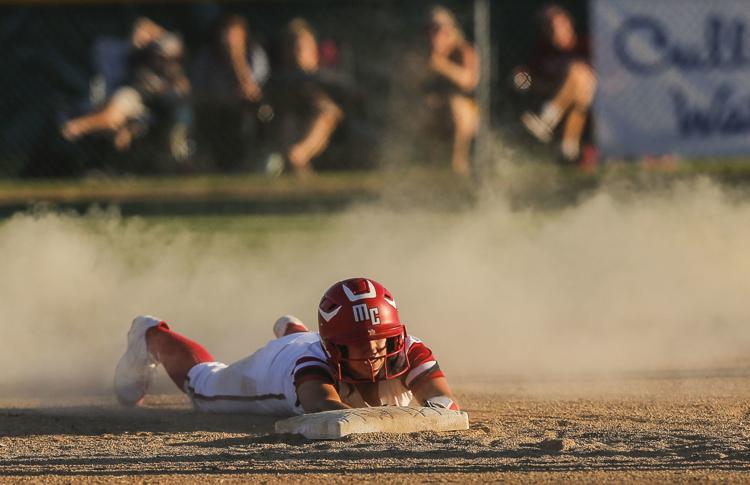 SBall Mason City vs. Waverly-Shell Rock 13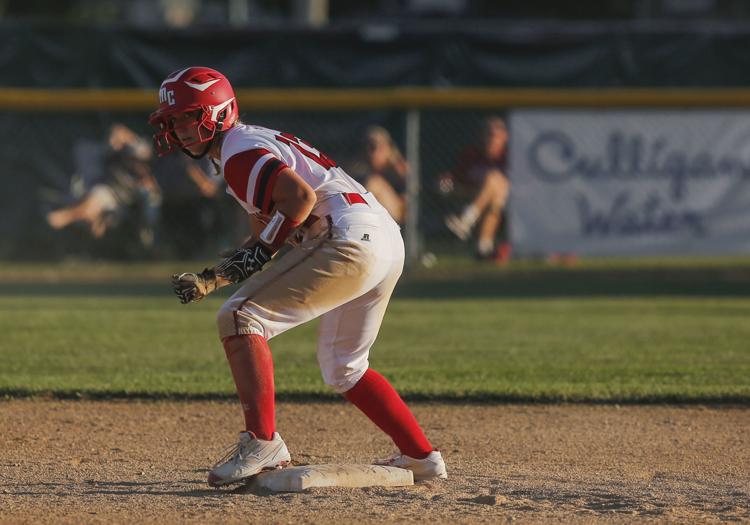 SBall Mason City vs. Waverly-Shell Rock 14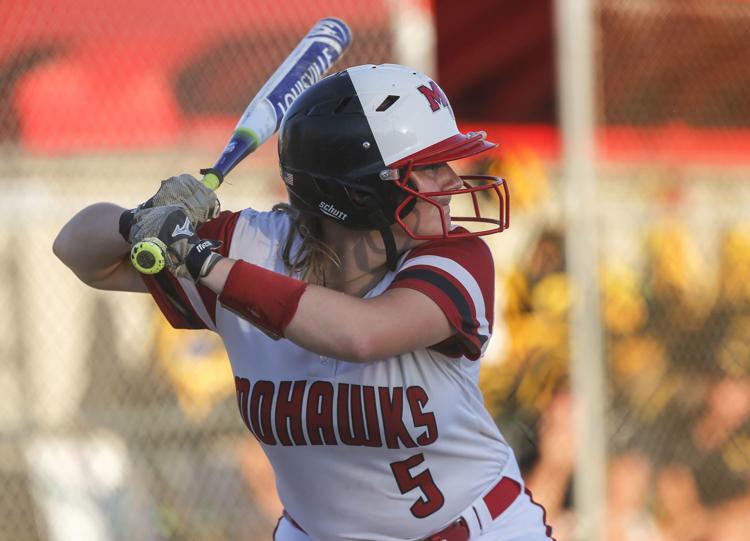 SBall Mason City vs. Waverly-Shell Rock 15
SBall Mason City vs. Waverly-Shell Rock 16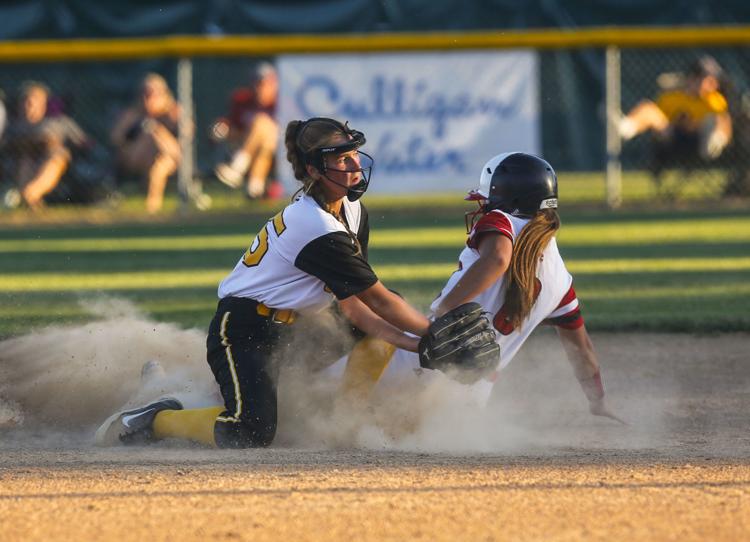 SBall Mason City vs. Waverly-Shell Rock 17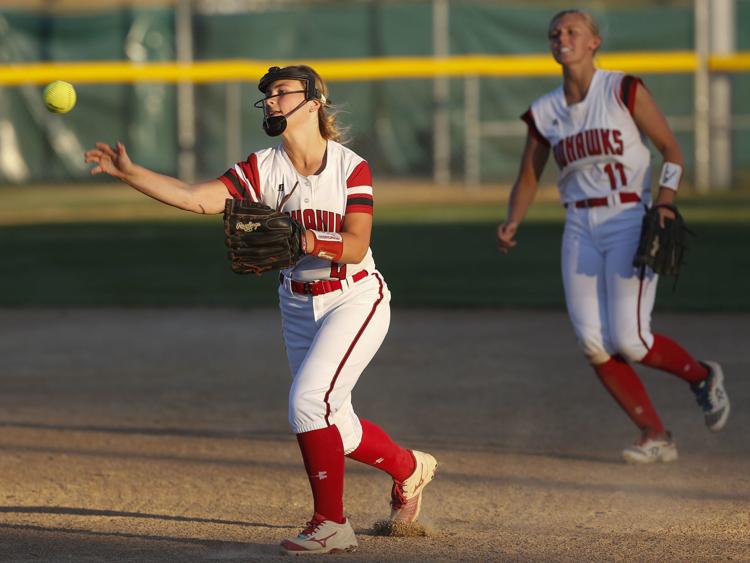 SBall Mason City vs. Waverly-Shell Rock 18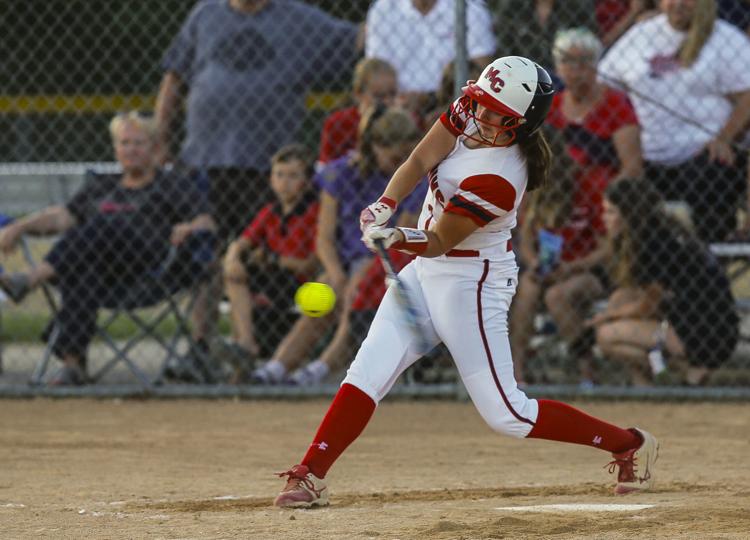 SBall Mason City vs. Waverly-Shell Rock 19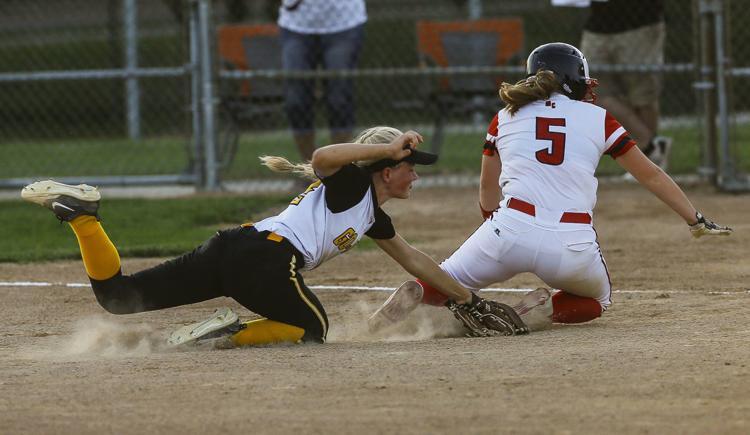 SBall Mason City vs. Waverly-Shell Rock 20