It was the end of an era Thursday night at the Mohawk softball complex in Mason City. 
The Mohawks made quick work of Waverly-Shell Rock in the 4A regional quarterfinals, defeating the Go-Hawks 10-0. The game ended when senior McKenna Mentink hit an RBI single that scored Meredith McGee.
After the game, the players all gathered around their coach in right field to finalize their plans for a team breakfast. A team picture was taken, after which a parent pointed out that this was the final home game of the year.
For the team's seniors, getting one last win in front of their home fans meant a lot. 
"It felt really good," Mentink said. "We seniors have been playing since we were eighth-graders here and I just wanted to leave everything out on the field. I feel like we did that really well tonight."
Mentink had a great final game on her home field. She pitched five innings of shutout ball and allowed just five hits, while striking out six batters.
She was excited to have that last opportunity to play with her senior class and go out with a win before the team plays the rest of its postseason schedule on the road. 
"We're so much closer this year," Mentink said. "Out of my five years, this is the closest group of girls. Everyone has each other's back and everyone is playing for each other. A lot of us are going to be leaving and I think it's big that we're all still together."
Senior Anna Lensing echoed that sentiment. At this point in the year, a loss means the season is over, so it's even more important that the seniors play their hardest in every game. 
"It's bittersweet, because we never know when our last game is going to be," Lensing said. "We want to leave it all out on the field and do our best, and get the W."
You have free articles remaining.
Mason City coach Bob Horner knew it was important for his team to leave its home park. It can be tough to balance that nostalgia and soak in the moments like Thursday night, with the intensity of the postseason.
But a tournament win leaves some time for the team to reflect. 
"I'm sure it's tough on them," Horner said. "We have six seniors and I think that's the most seniors they've had here in quite awhile. I'm sure it's emotional being the last one, for most of the seniors. They've had a good year and they've gone out with a win, which I'm sure makes them feel a little bit better."
The Mohawks will play 21-6 Webster City on Saturday for a spot in the district finals. According to Horner, it was important to get the first game nerves out of the way. 
"That first game of the tournament, you get rid of the jitters, get that under your belt," Horner said. "We go to Webster City, we're going to have to play better, play a more complete game from the first inning on through. But those are things,  we've seen that throughout the year in the CIML. Hopefully, the girls will be ready to play."
The Mohawks have not played Webster City this season, but Horner knows that the team's speed on the base paths is something he will have to prepare for. Senior Zoey Woodle leads the Lynx with 22 stolen bases, with junior Taum Goings close behind at 19. 
"We've got to keep them off the bases," Horner said. "We're going to have to play a whole game. We can't fall asleep and let them have a big inning. We've got to make sure we can get through that, and we're going to play for speed and play for bunting with them."
Other than the numbers he has seen on Quikstats, Horner doesn't know much about Webster City. He likes it that way. 
" I really don't know what to expect," Horner said. "It's kind of nice to play somebody you haven't played yet. I kind of like that. I'm sure they feel the same way, getting out of their conference and playing somebody they haven't played." 
SBall Mason City vs. Waverly-Shell Rock 1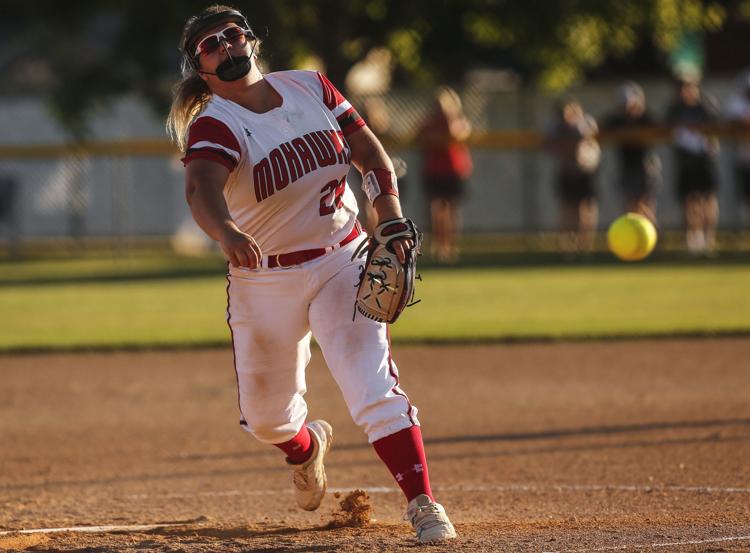 SBall Mason City vs. Waverly-Shell Rock 2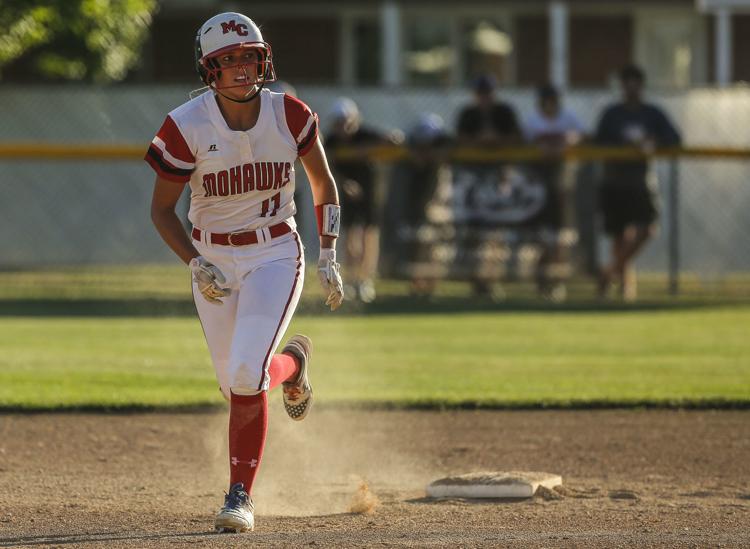 SBall Mason City vs. Waverly-Shell Rock 3
SBall Mason City vs. Waverly-Shell Rock 4
SBall Mason City vs. Waverly-Shell Rock 5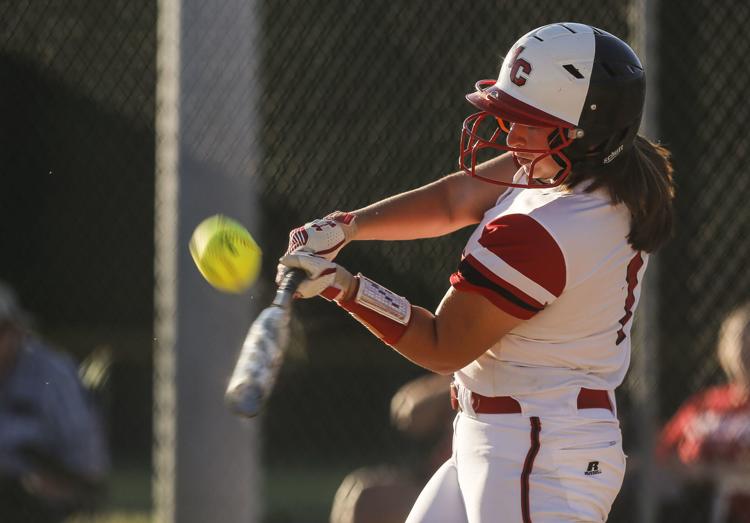 SBall Mason City vs. Waverly-Shell Rock 6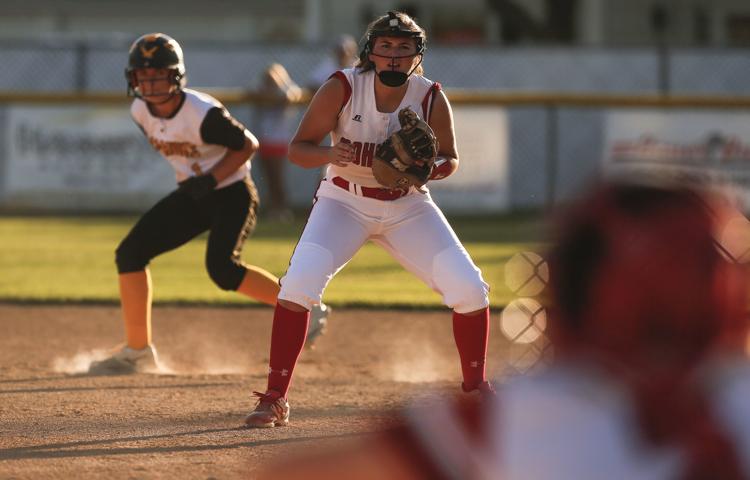 SBall Mason City vs. Waverly-Shell Rock 7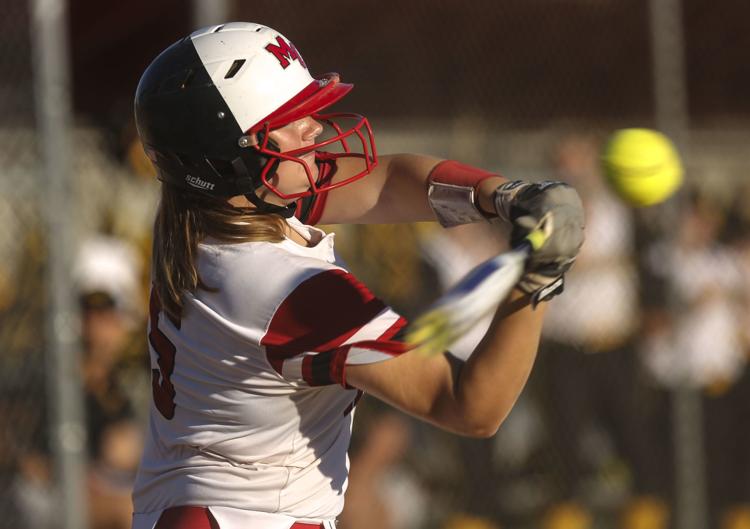 SBall Mason City vs. Waverly-Shell Rock 8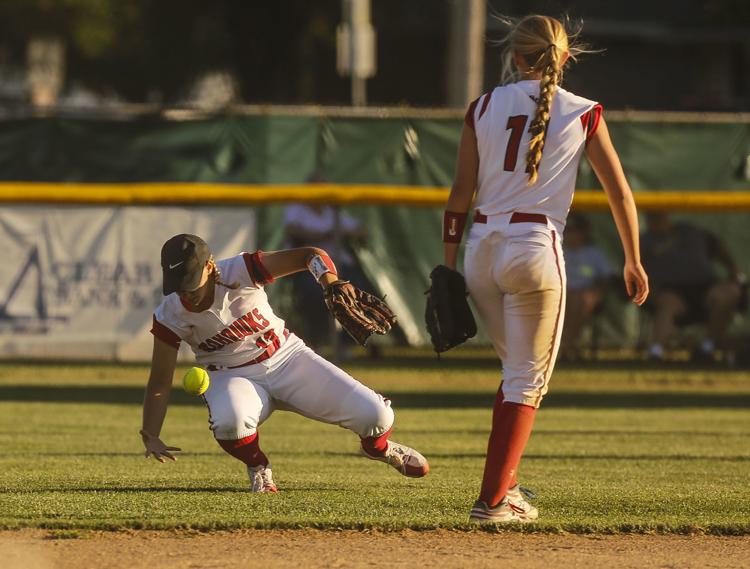 SBall Mason City vs. Waverly-Shell Rock 9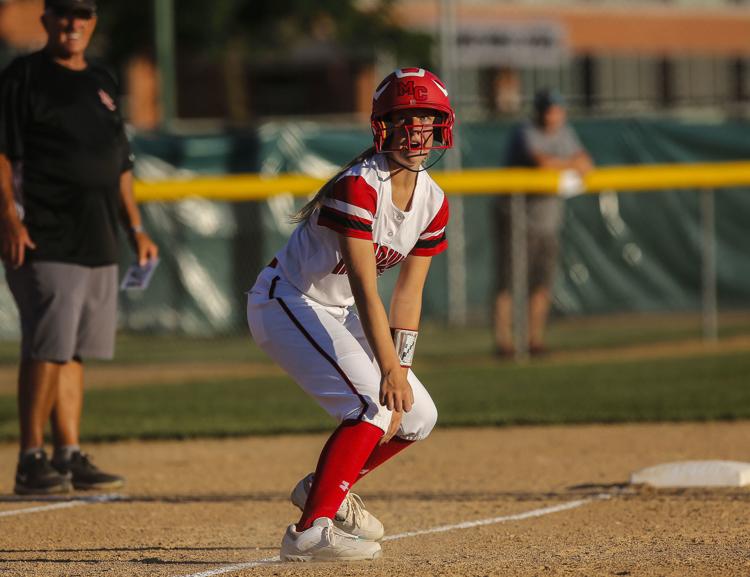 SBall Mason City vs. Waverly-Shell Rock 10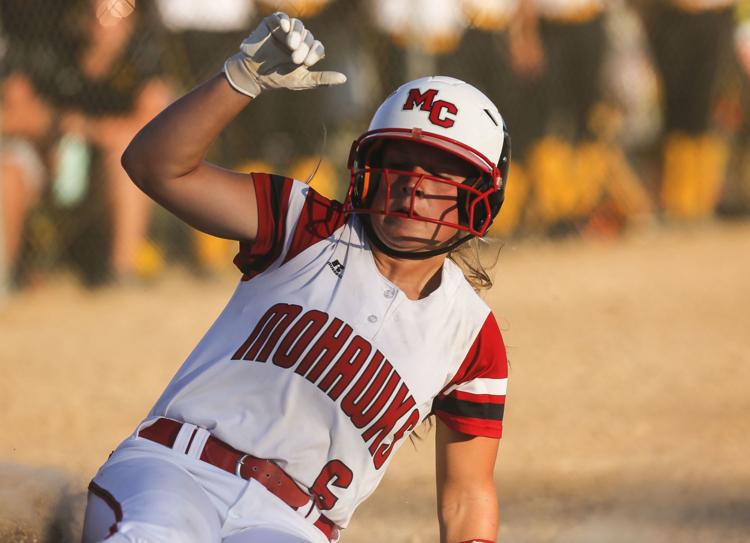 SBall Mason City vs. Waverly-Shell Rock 11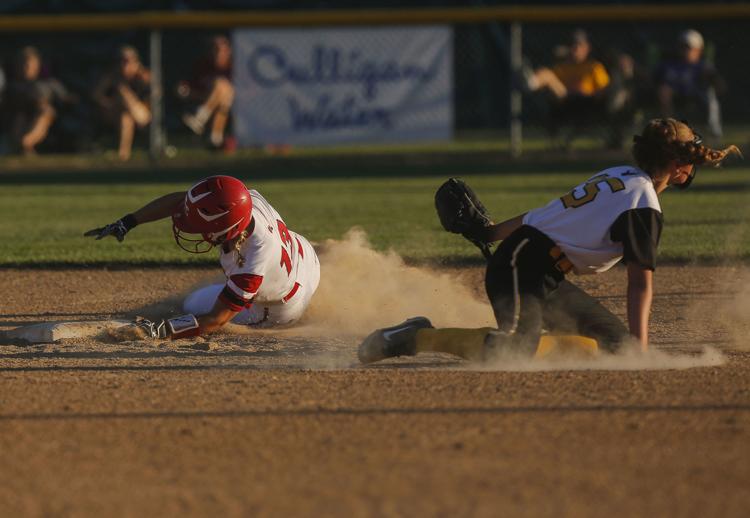 SBall Mason City vs. Waverly-Shell Rock 12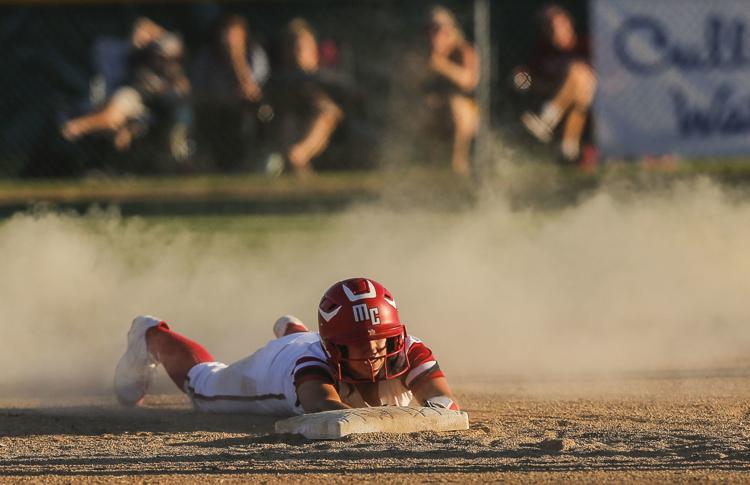 SBall Mason City vs. Waverly-Shell Rock 13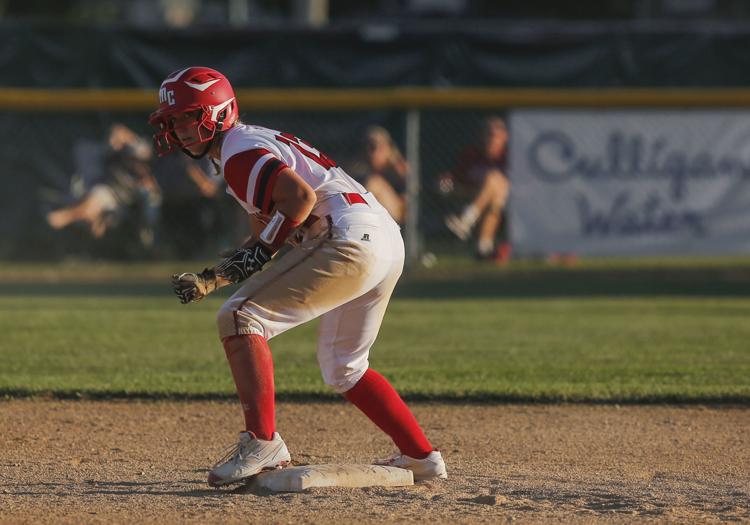 SBall Mason City vs. Waverly-Shell Rock 14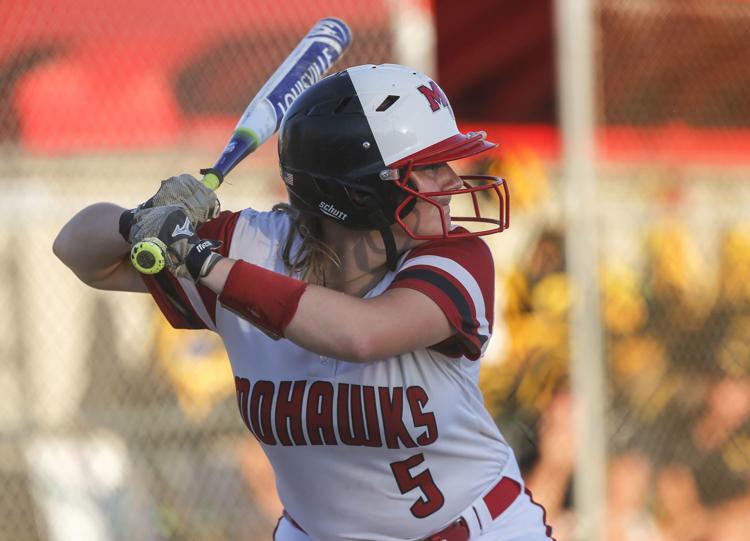 SBall Mason City vs. Waverly-Shell Rock 15
SBall Mason City vs. Waverly-Shell Rock 16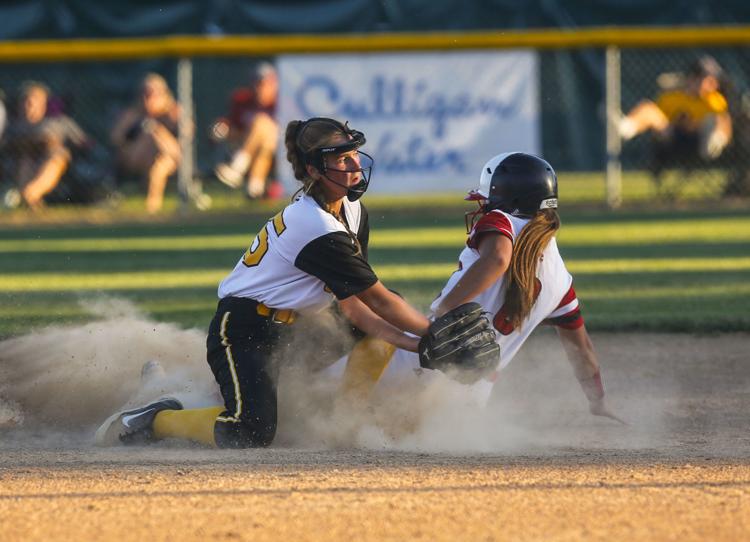 SBall Mason City vs. Waverly-Shell Rock 17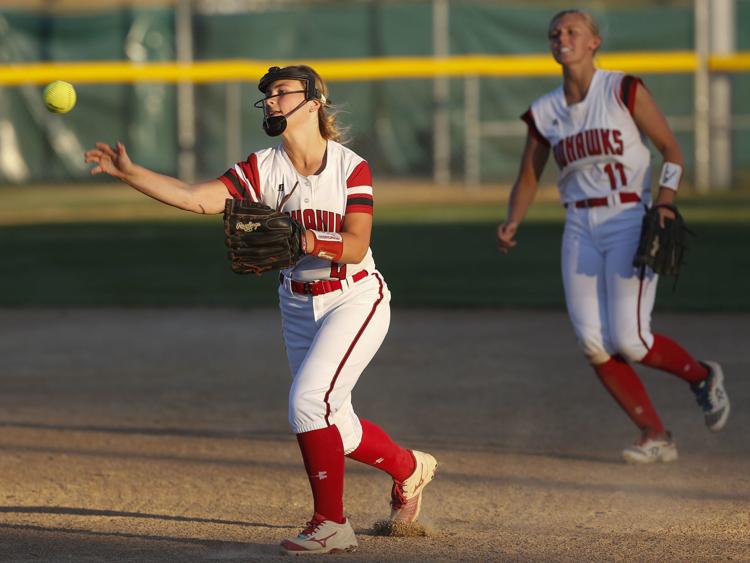 SBall Mason City vs. Waverly-Shell Rock 18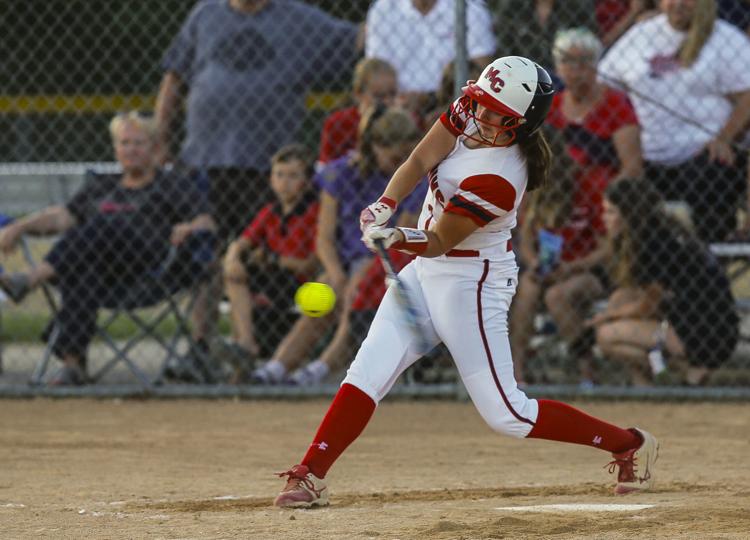 SBall Mason City vs. Waverly-Shell Rock 19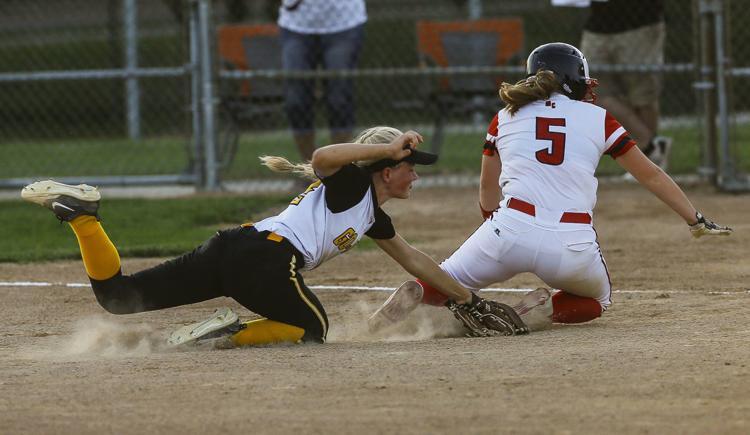 SBall Mason City vs. Waverly-Shell Rock 20