Mason City's two rival softball squads faced off on Tuesday on a special night at Mason City High School. Off the field, money was being raised to help combat and treat cancer, while on the field, the Mohawks jumped on the Knights quickly, in a 5-0 victory.
In the bottom of the first inning, Sami Miller led off with a double for the Mohawks, scoring soon after, as Alicia Hoeft drove her in with an RBI single. Hoeft also scored in the inning, and the Mohawks had a 2-0 lead. 
On the mound, senior McKenna Mentink was close to unhittable for the Mohawks. She allowed just four hits, and zero runs over six innings of work. 
In the bottom of the fourth inning, Mason City extended its lead to 3-0 on an RBI single from Meredith McGee, and scored two more runs in the fifth, on three hits and an error.
Newman Catholic put two runners aboard in the top of the seventh, but lost a crucial baserunner to a forceout at third base, and couldn't get a rally going. Senior Paige Leininger flew out to center field for the final out.
You have free articles remaining.
Mohawks' coach Bob Horner was happy with his team's offensive performance against Leininger, who has developed into a dependable pitcher for Newman Catholic. 
"We see good pitching night in and night out in our league that is just phenomenal," Horner said. "We're not afraid to face anybody. Tonight we had 10 hits, so we had just enough hits at the right time to push us over the top."
Mason City improved to 13-19 on the season, while Newman Catholic fell to 18-13. The Knights will face Sumner-Fredricksburg on Friday, while the Mohawks will face Marshalltown on Wednesday.
"The kids have improved every year, and that's all I can ask of them," Horner said. "They never give up. We get beat down sometimes, but they're resilient and they always come back."
MCHS vs Newman softball 07-02-2019 (3).jpg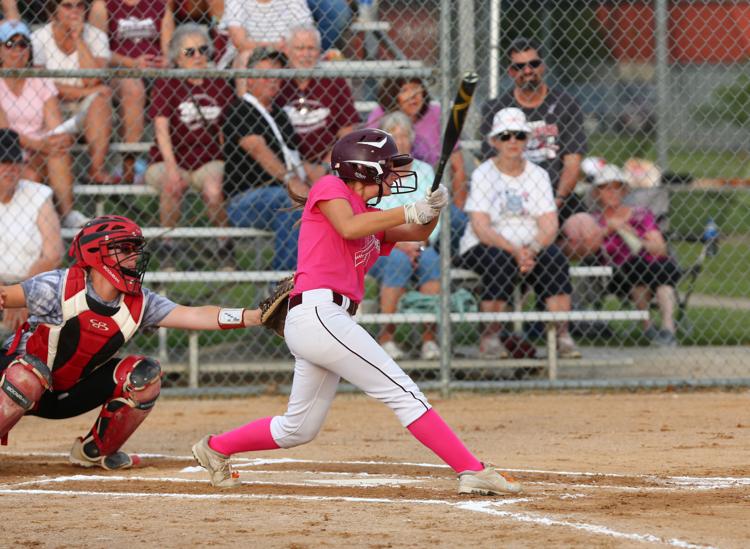 MCHS vs Newman softball 07-02-2019 (1).jpg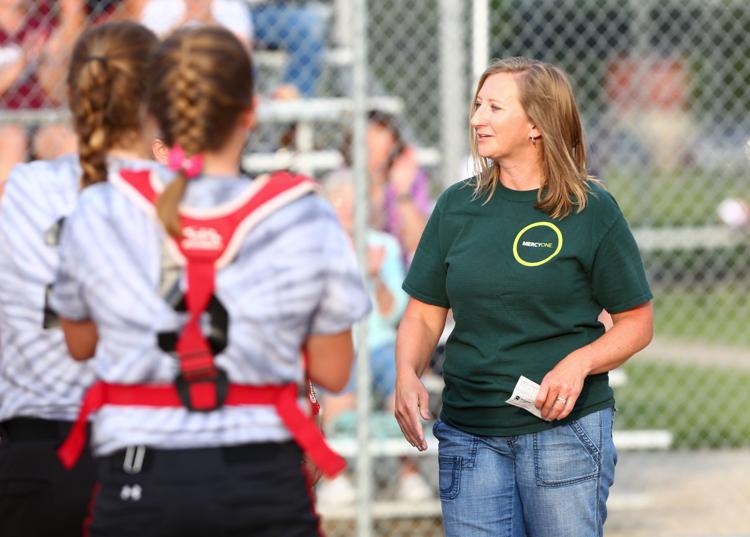 MCHS vs Newman softball 07-02-2019 (2).jpg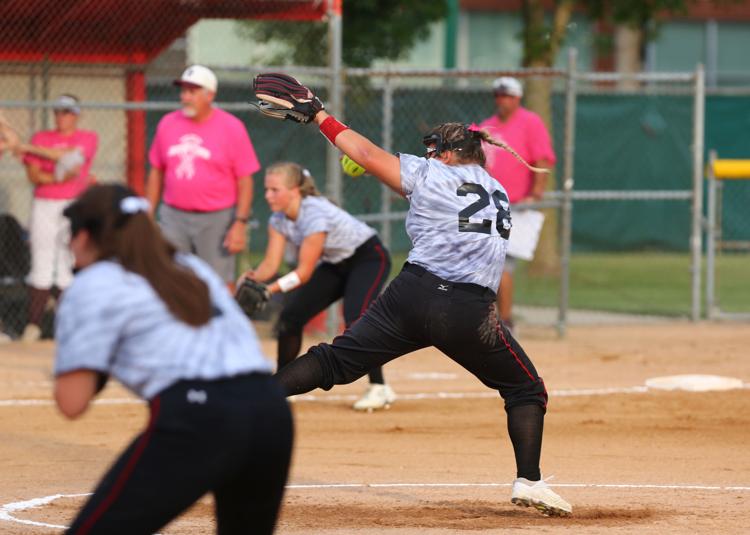 MCHS vs Newman softball 07-02-2019 (4).jpg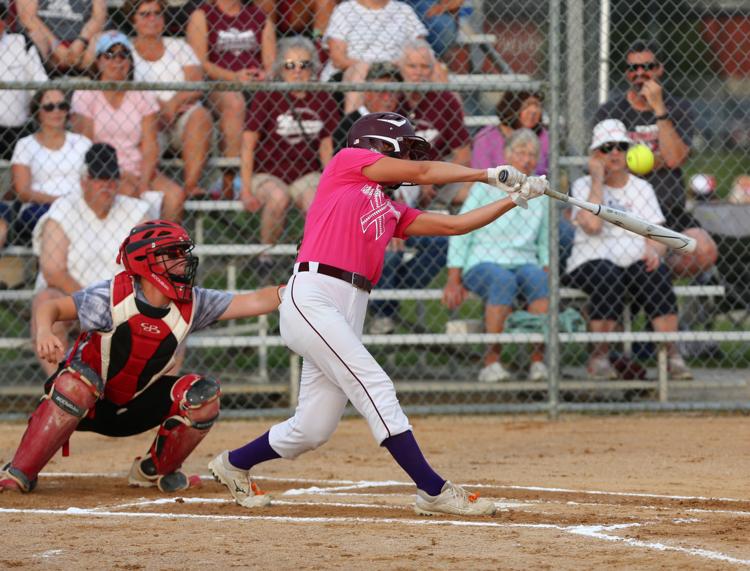 MCHS vs Newman softball 07-02-2019 (5).jpg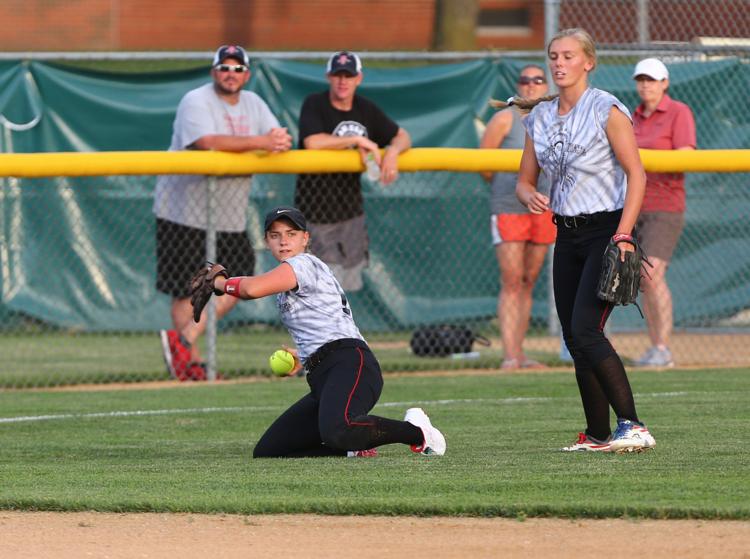 MCHS vs Newman softball 07-02-2019 (6).jpg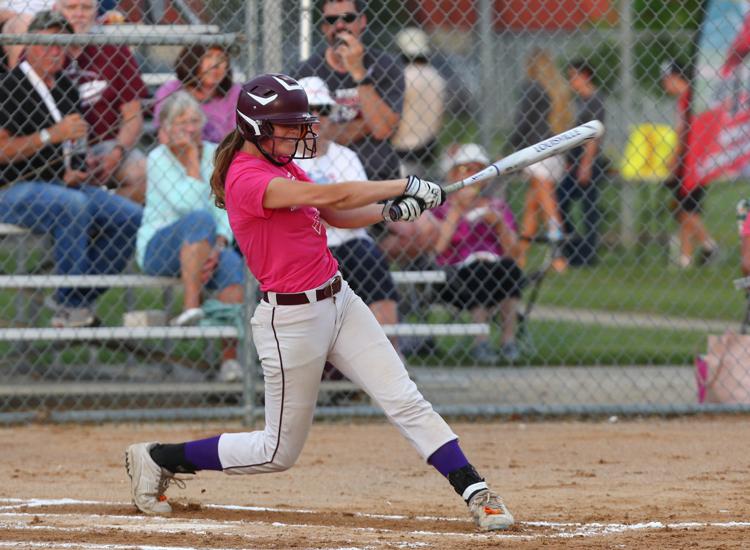 MCHS vs Newman softball 07-02-2019 (7).jpg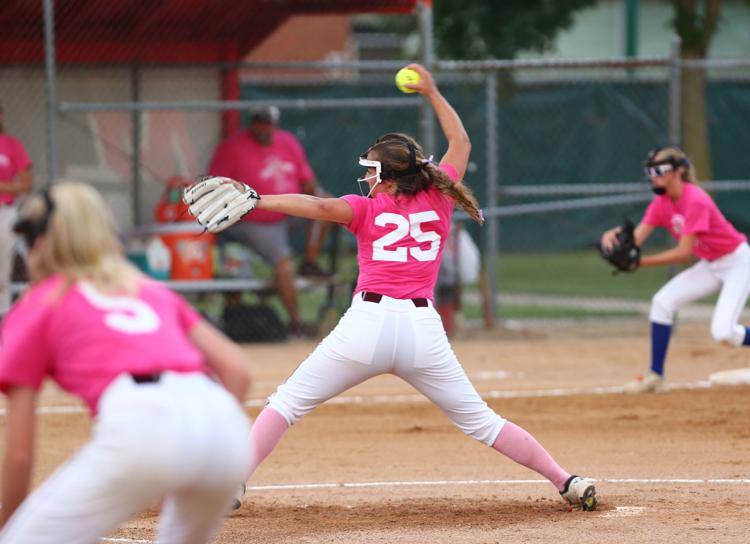 MCHS vs Newman softball 07-02-2019 (8).jpg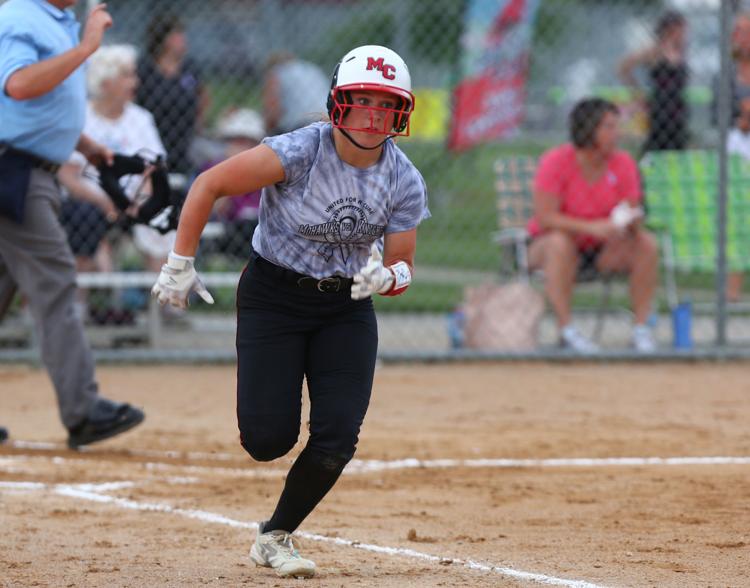 MCHS vs Newman softball 07-02-2019 (9).jpg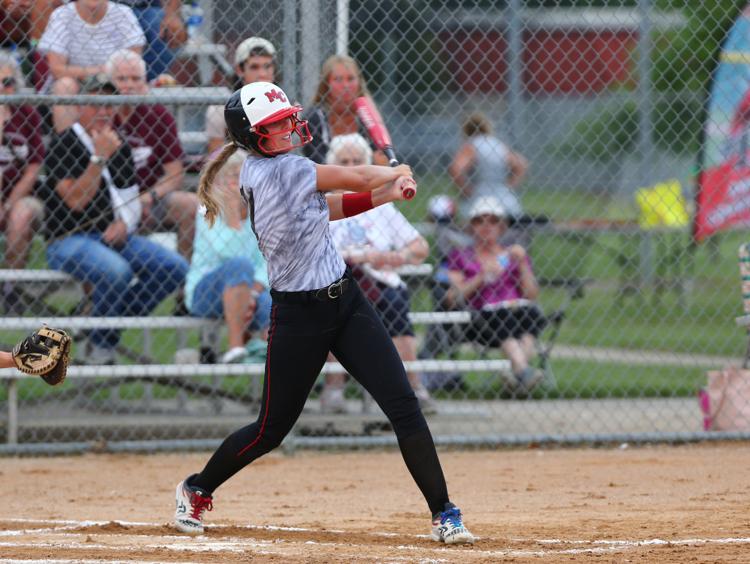 MCHS vs Newman softball 07-02-2019 (10).jpg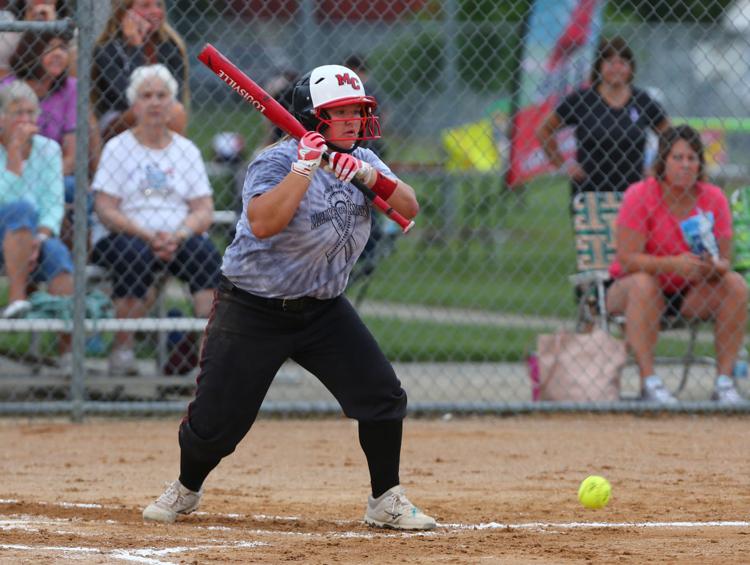 MCHS vs Newman softball 07-02-2019 (11).jpg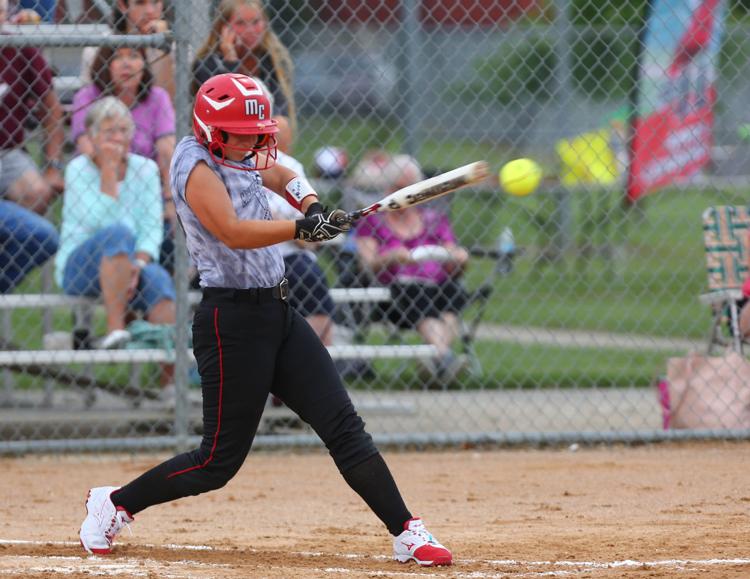 MCHS vs Newman softball 07-02-2019 (12).jpg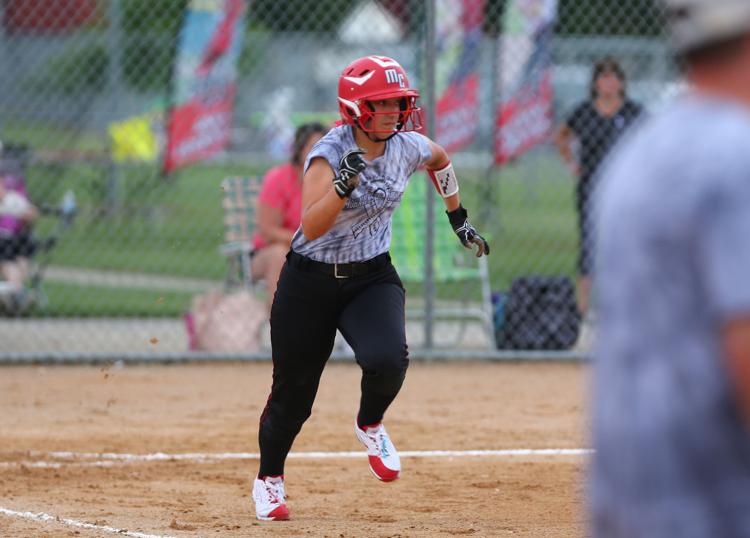 MCHS vs Newman softball 07-02-2019 (13).jpg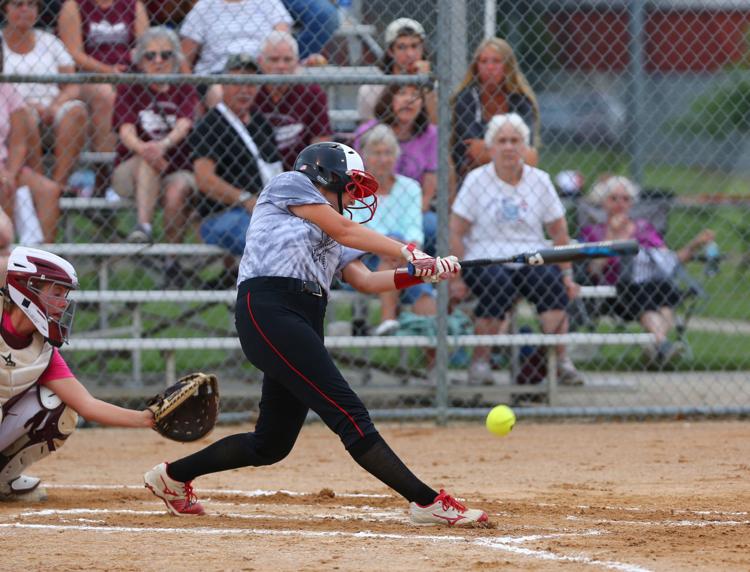 MCHS vs Newman softball 07-02-2019 (14).jpg
MCHS vs Newman softball 07-02-2019 (15).jpg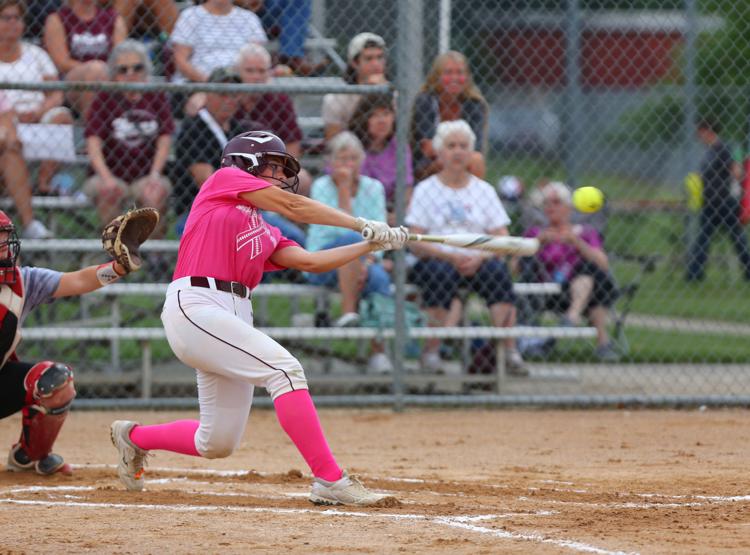 MCHS vs Newman softball 07-02-2019 (16).jpg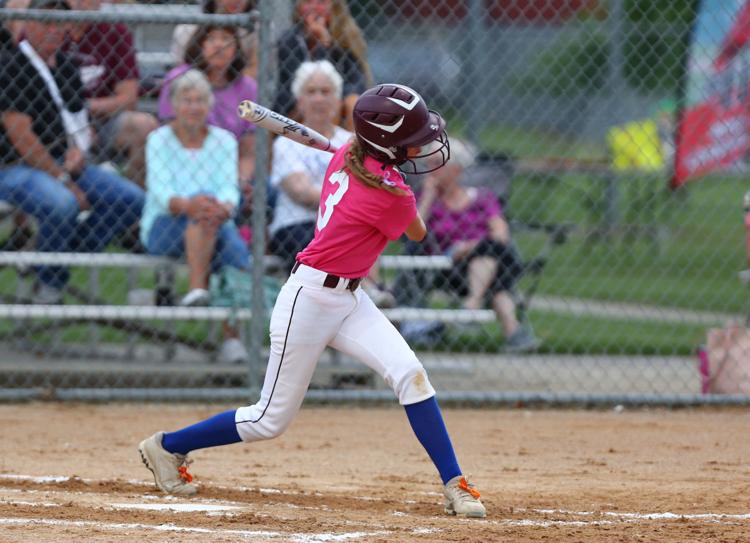 MCHS vs Newman softball 07-02-2019 (17).jpg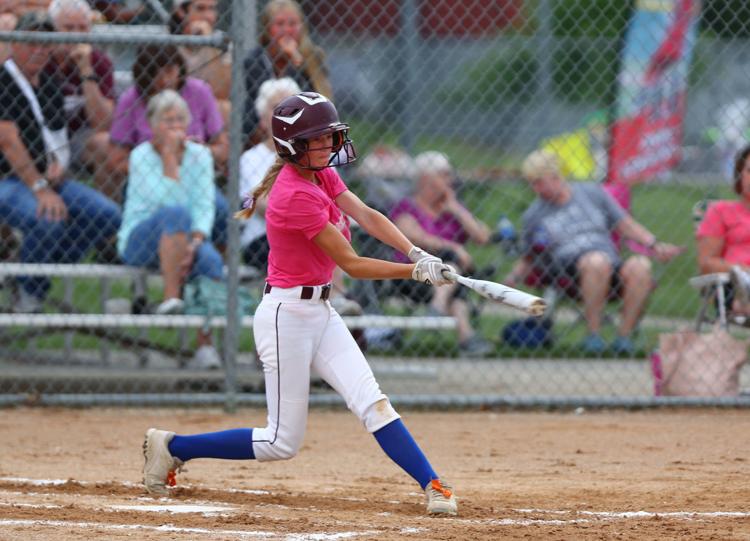 MCHS vs Newman softball 07-02-2019 (18).jpg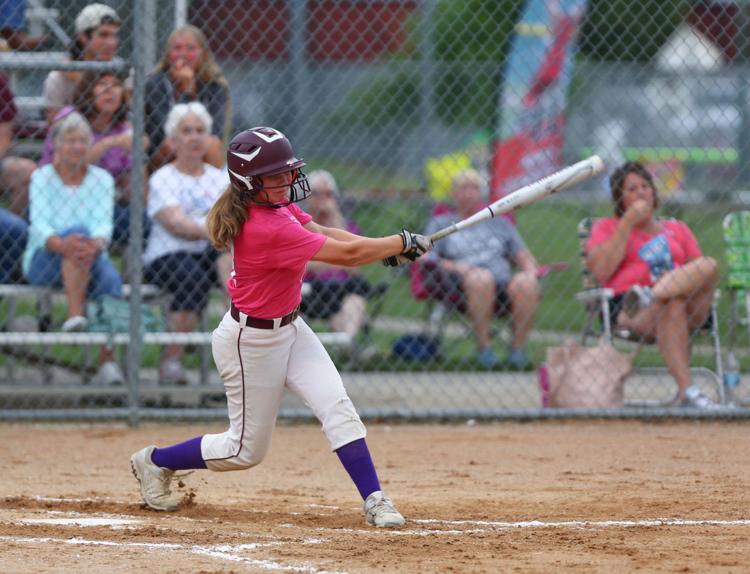 MCHS vs Newman softball 07-02-2019 (19).jpg
MCHS vs Newman softball 07-02-2019 (20).jpg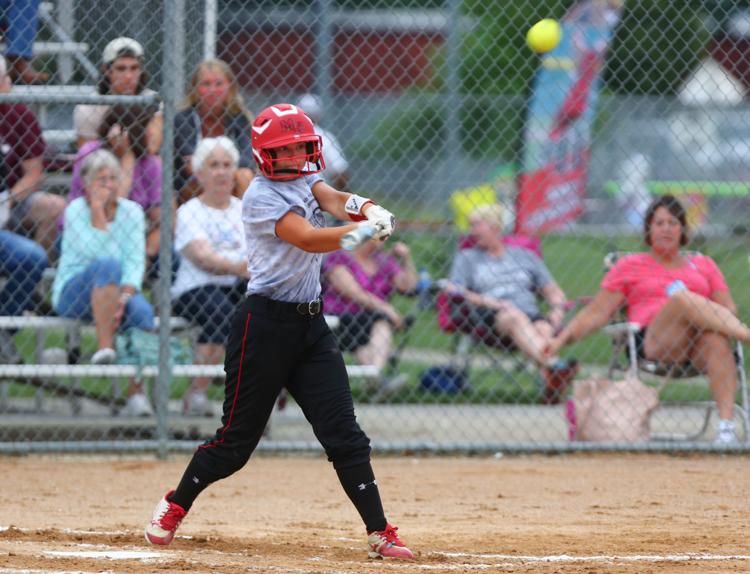 MCHS vs Newman softball 07-02-2019 (21).jpg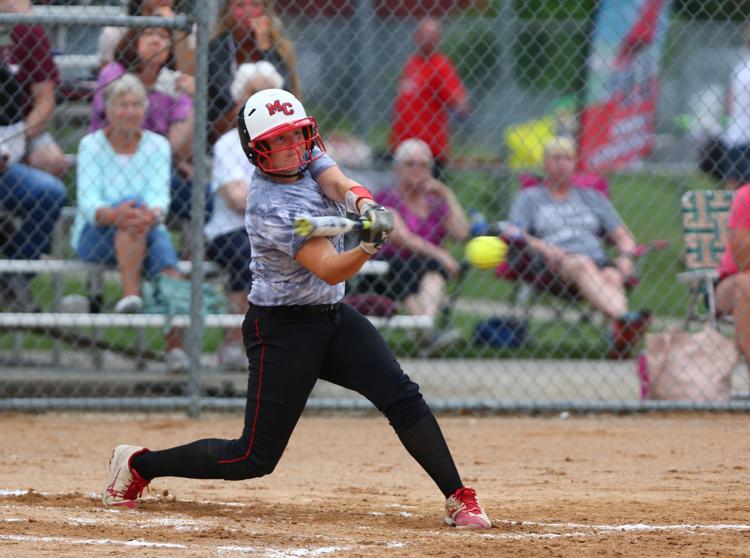 MCHS vs Newman softball 07-02-2019 (22).jpg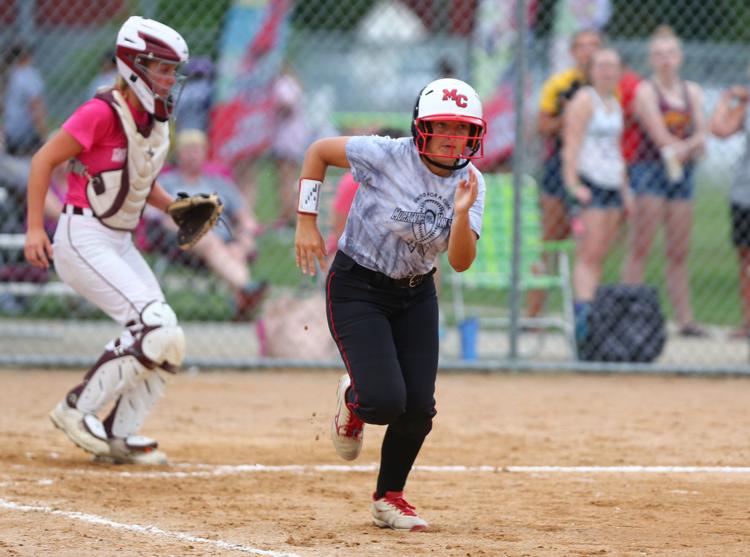 MCHS vs Newman softball 07-02-2019 (23).jpg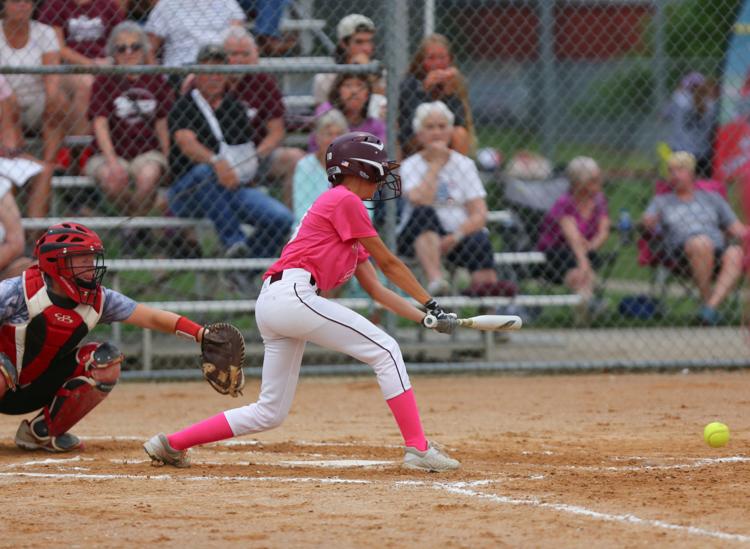 MCHS vs Newman softball 07-02-2019 (24).jpg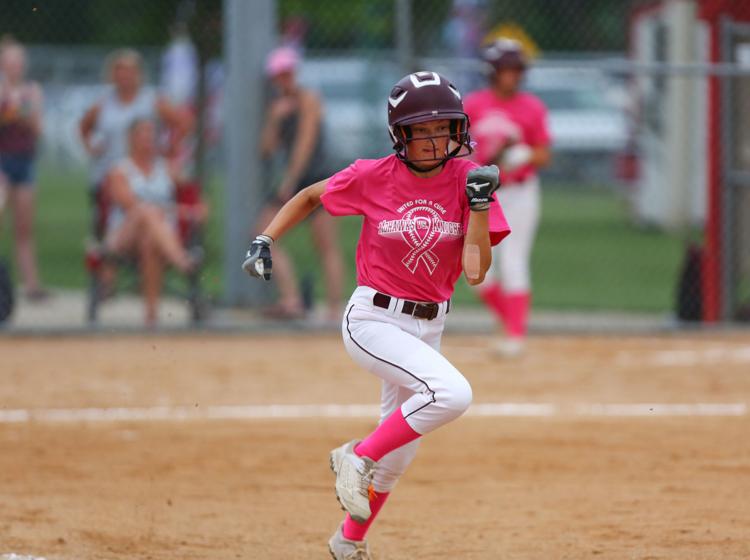 MCHS vs Newman softball 07-02-2019 (25).jpg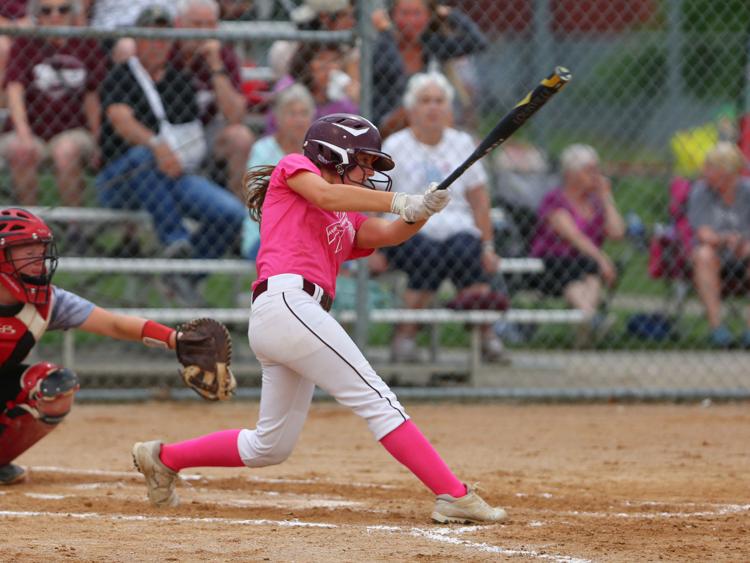 MCHS vs Newman softball 07-02-2019 (26).jpg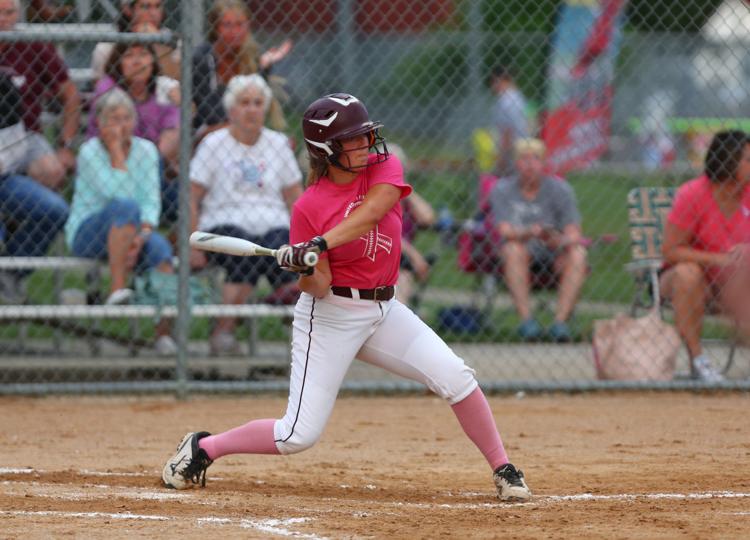 MCHS vs Newman softball 07-02-2019 (27).jpg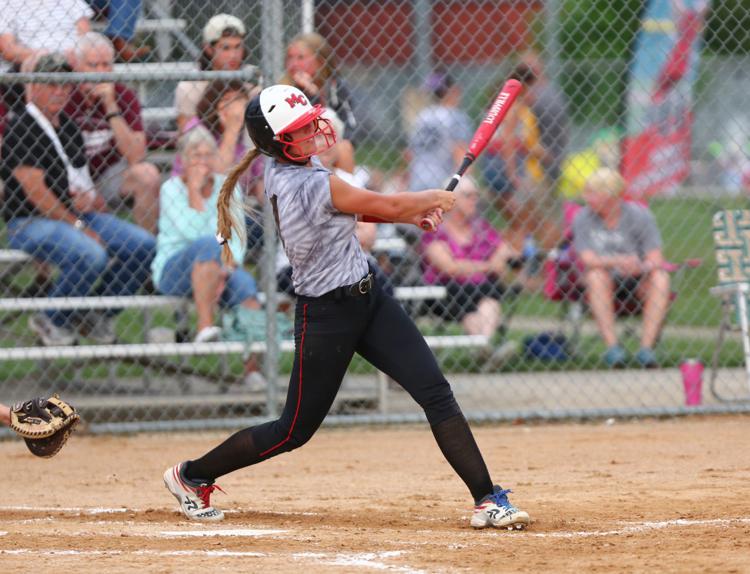 MCHS vs Newman softball 07-02-2019 (28).jpg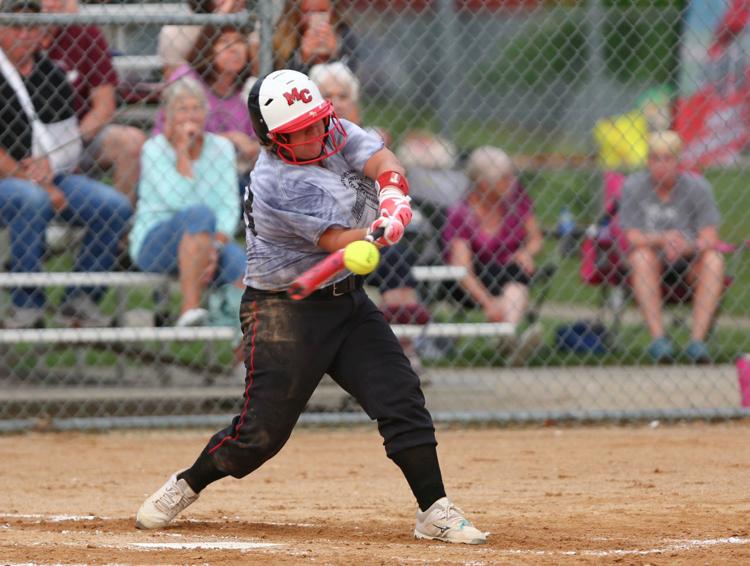 MCHS vs Newman softball 07-02-2019 (29).jpg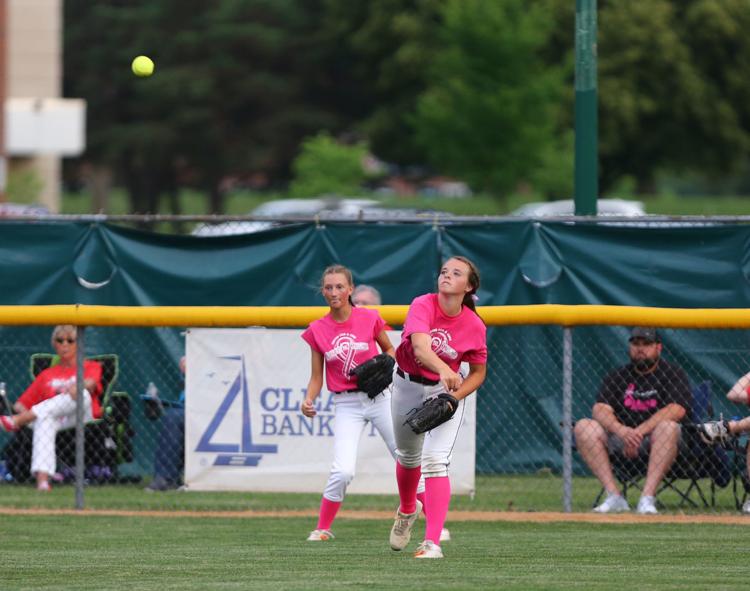 MCHS vs Newman softball 07-02-2019 (30).jpg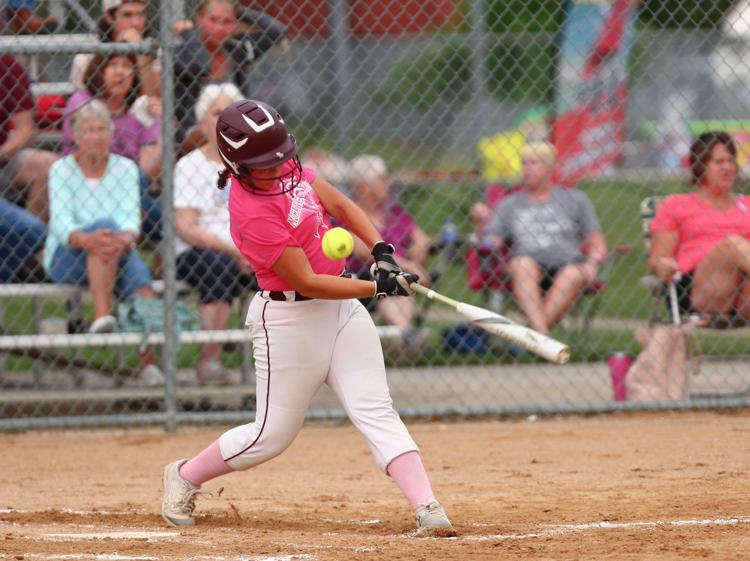 MCHS vs Newman softball 07-02-2019 (31).jpg