The Newman Catholic softball team had its postseason outlook receive a huge boost just prior to opening Class 1A regional play on Monday.
The Knights finished the regular season with 14 wins in their final 18 games, but much of that stretch was played without senior catcher Macy Alexander.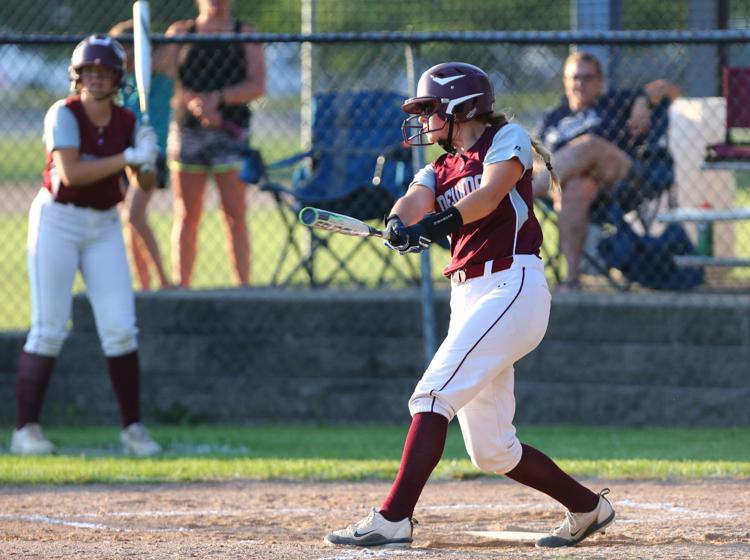 Alexander fractured a bone in her left wrist a little more than two weeks ago, and it was doubtful if she was going to return at all.
Newman scored at least two runs in each of its four at-bats against West Bend-Mallard en route to an 11-1 win in five innings, but the highlight of the evening may have been Alexander's return to the diamond.
"It brings the atmosphere of the team back up," Knights coach Tom Dunn said. "She is a five-year starter. We needed her experience and leadership."
Dunn was a little protective of Alexander as he limited her participation in warmups, but when Alexander lined a run-scoring single to right field in the bottom of the fourth to give the Knights a 10-run margin, her return was complete.
Alexander had been hitting .493 on the season prior to her injury.
Paige Leininger had a strong evening in the circle as she limited the Wolverines to just four hits and struck out five.
You have free articles remaining.
Leininger also tripled, singled and scored two runs at the plate.
Hailey Worman and Leah Martinez both doubled, singled and drove in two runs for the Knights.
The Newman running game also presented problems for West Bend-Mallard as the Knights stole six bases and forced several throwing errors on the part of a young Wolverine squad.
The win was the 20th of the season for Newman.
"Twenty wins sounds way better than 19," Dunn said.
Newman advances to host a regional quarterfinal on Wednesday with the opponent as yet to be determined.
Newman vs West Bend-Mallard 07-08-2019 (1).jpg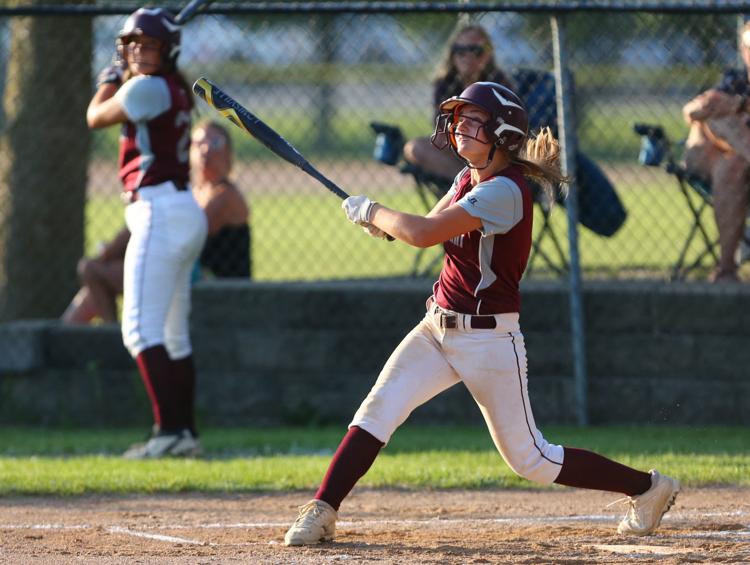 Newman vs West Bend-Mallard 07-08-2019 (2).jpg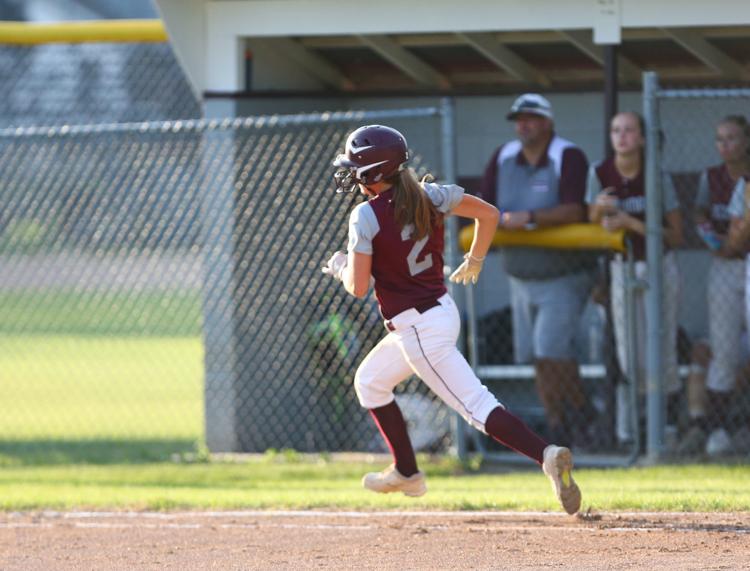 Newman vs West Bend-Mallard 07-08-2019 (3).jpg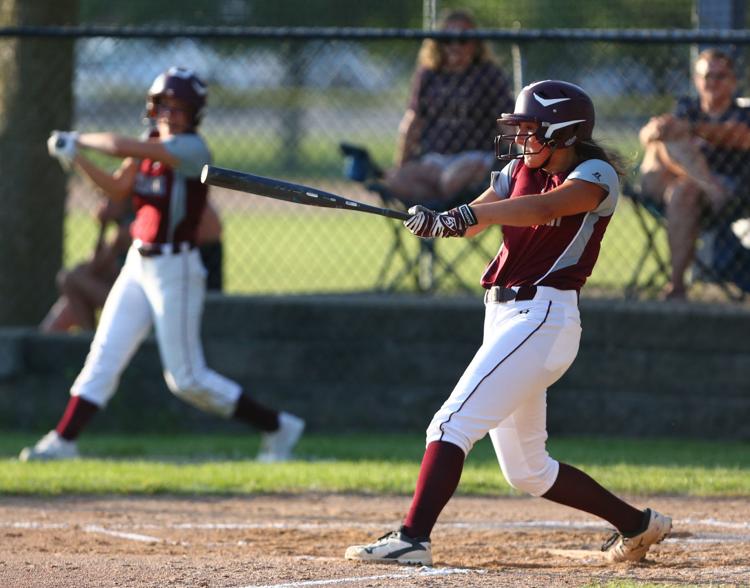 Newman vs West Bend-Mallard 07-08-2019 (4).jpg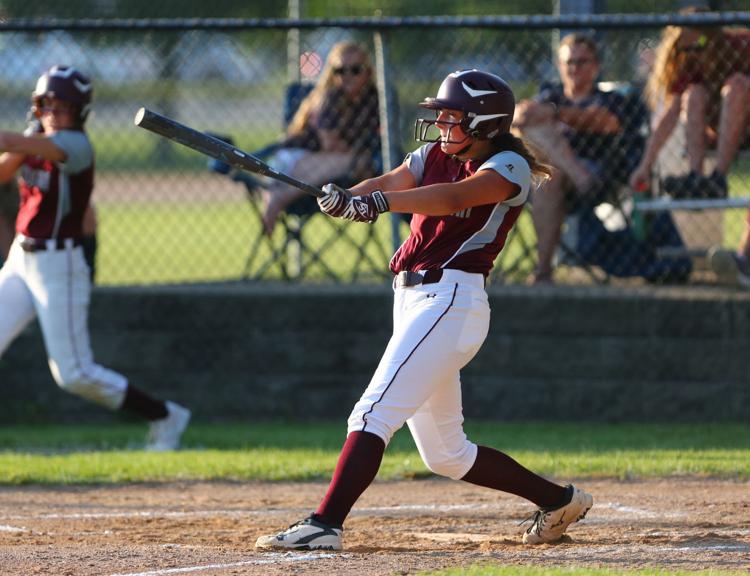 Newman vs West Bend-Mallard 07-08-2019 (5).jpg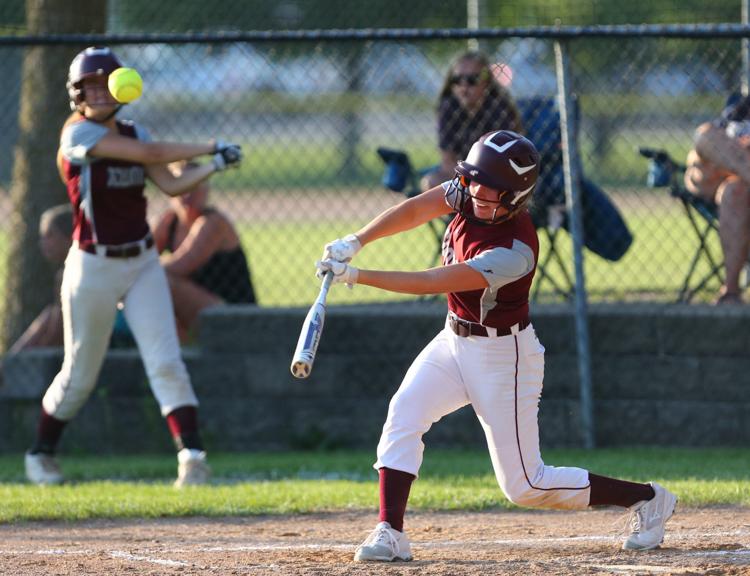 Newman vs West Bend-Mallard 07-08-2019 (6).jpg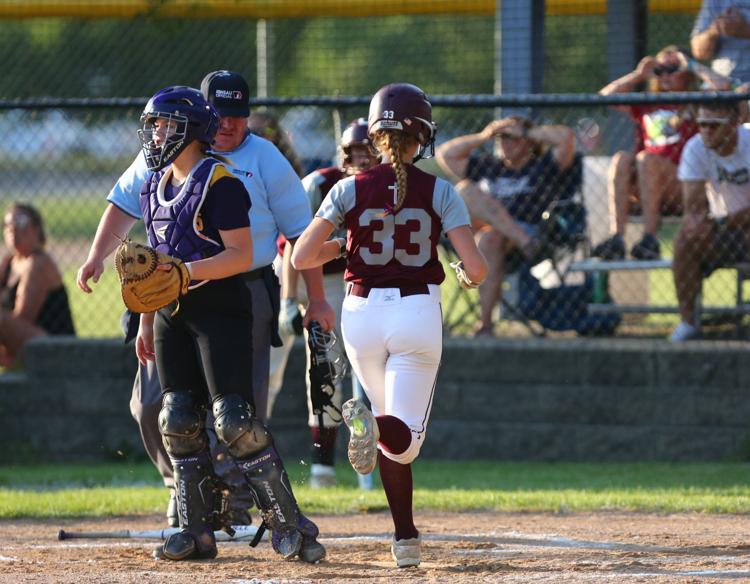 Newman vs West Bend-Mallard 07-08-2019 (7).jpg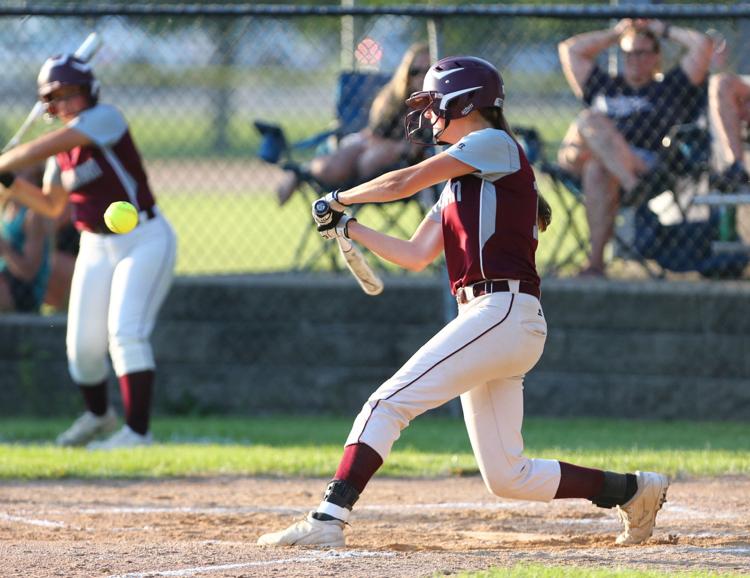 Newman vs West Bend-Mallard 07-08-2019 (8).jpg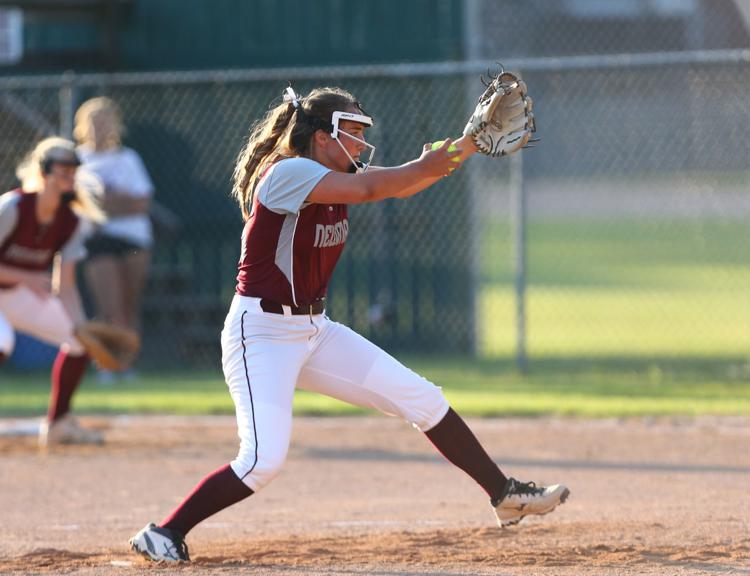 Newman vs West Bend-Mallard 07-08-2019 (9).jpg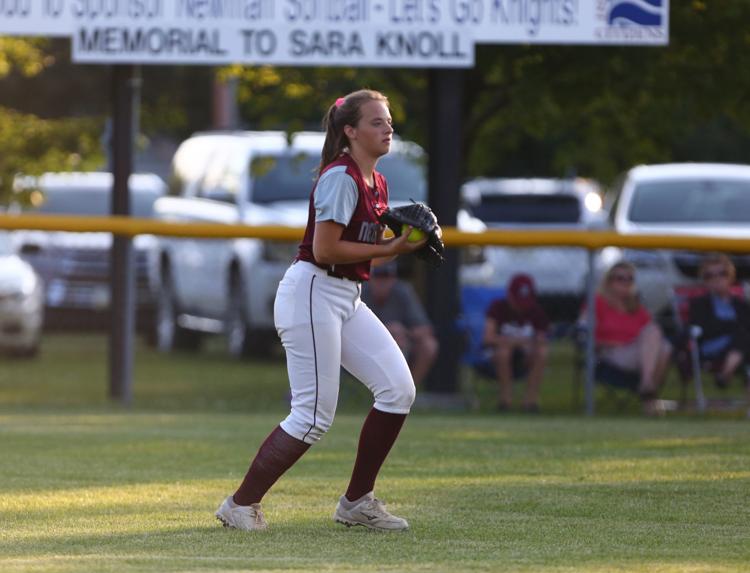 Newman vs West Bend-Mallard 07-08-2019 (10).jpg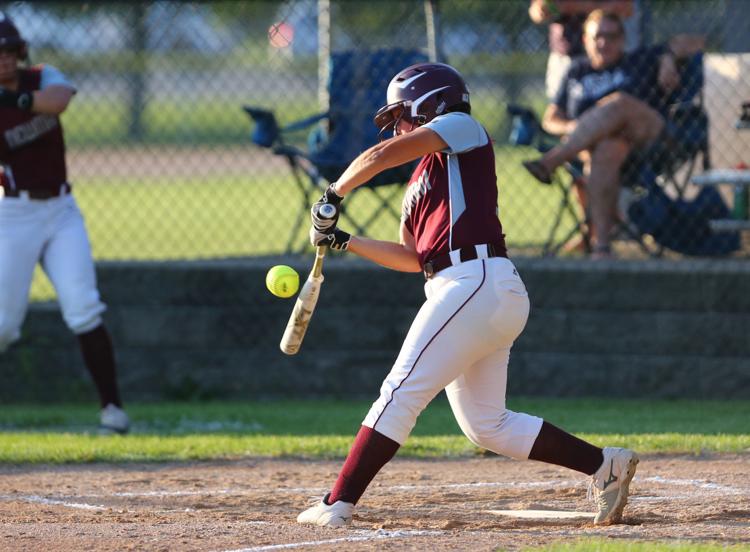 Newman vs West Bend-Mallard 07-08-2019 (11).jpg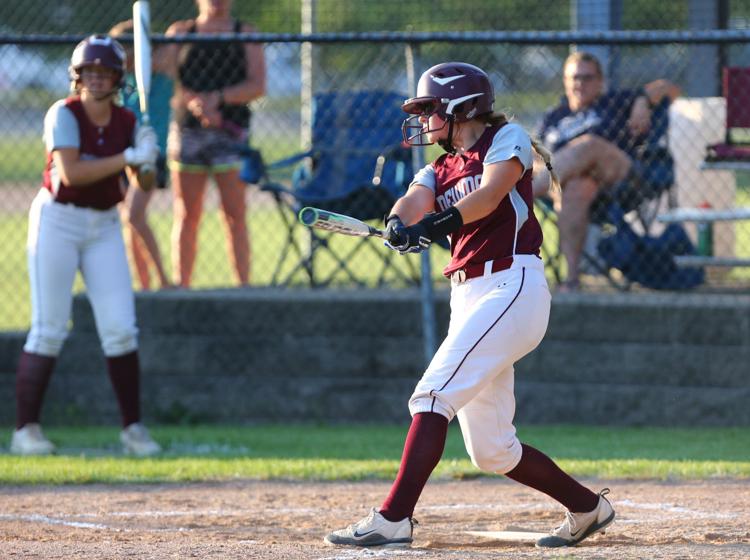 Newman vs West Bend-Mallard 07-08-2019 (12).jpg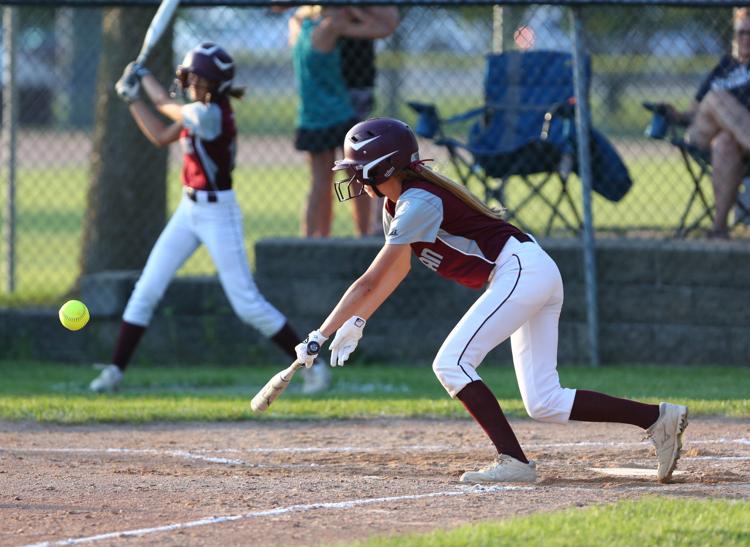 Newman vs West Bend-Mallard 07-08-2019 (13).jpg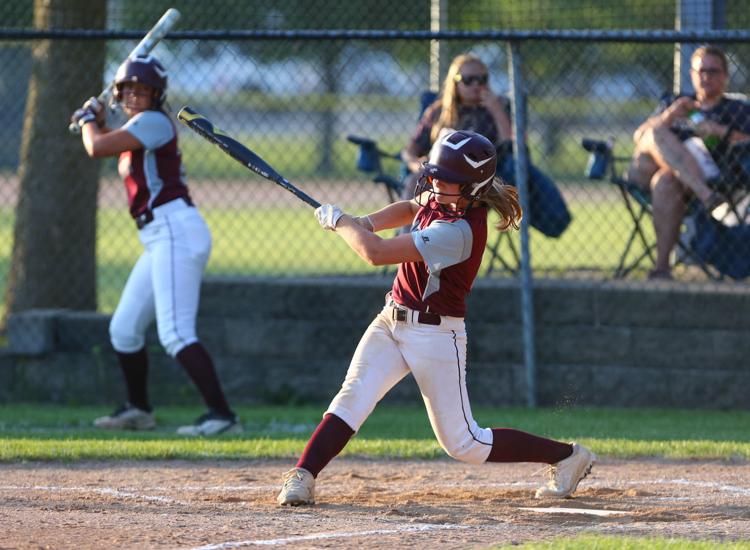 Newman vs West Bend-Mallard 07-08-2019 (14).jpg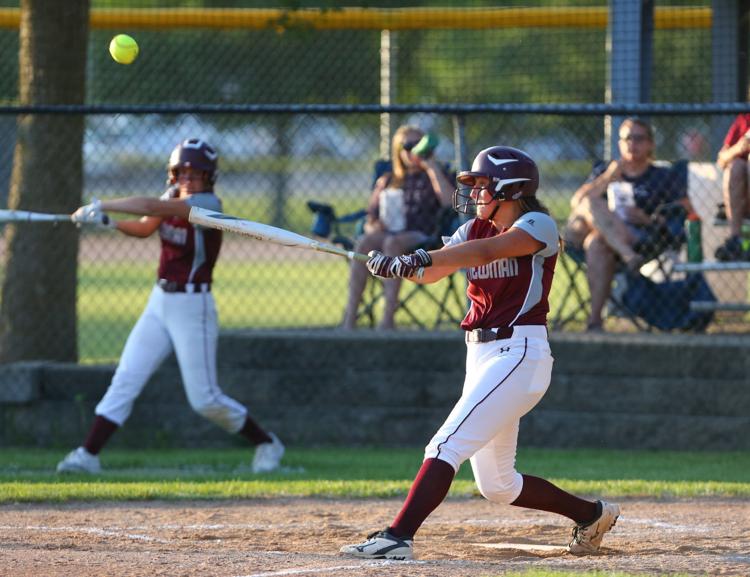 Newman vs West Bend-Mallard 07-08-2019 (15).jpg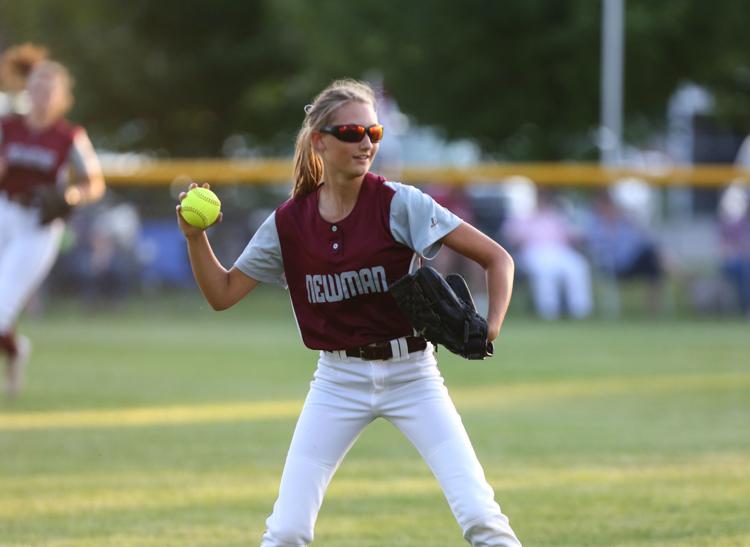 Newman vs West Bend-Mallard 07-08-2019 (16).jpg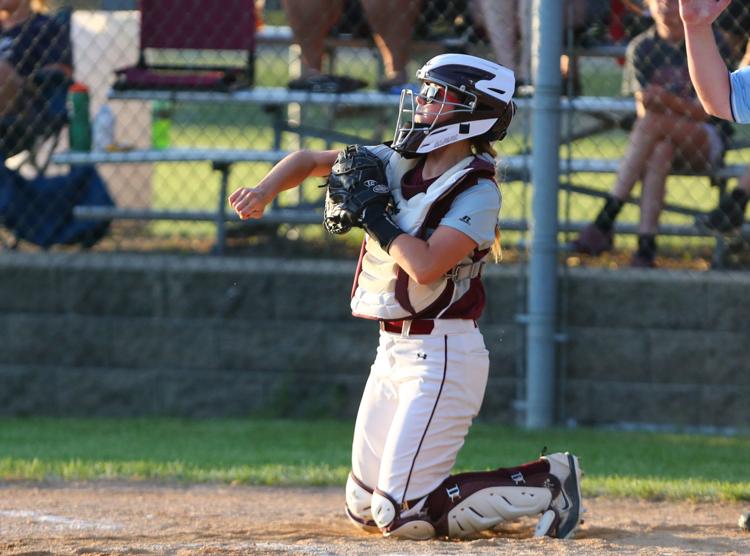 Newman vs West Bend-Mallard 07-08-2019 (17).jpg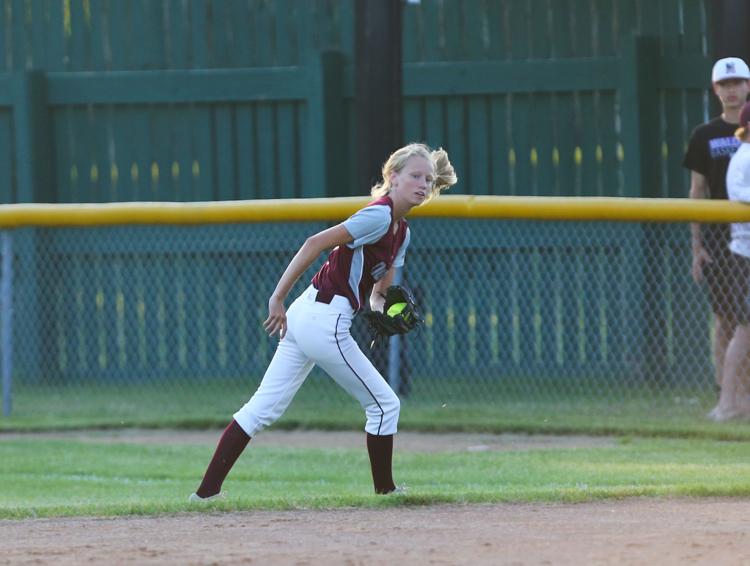 Newman vs West Bend-Mallard 07-08-2019 (18).jpg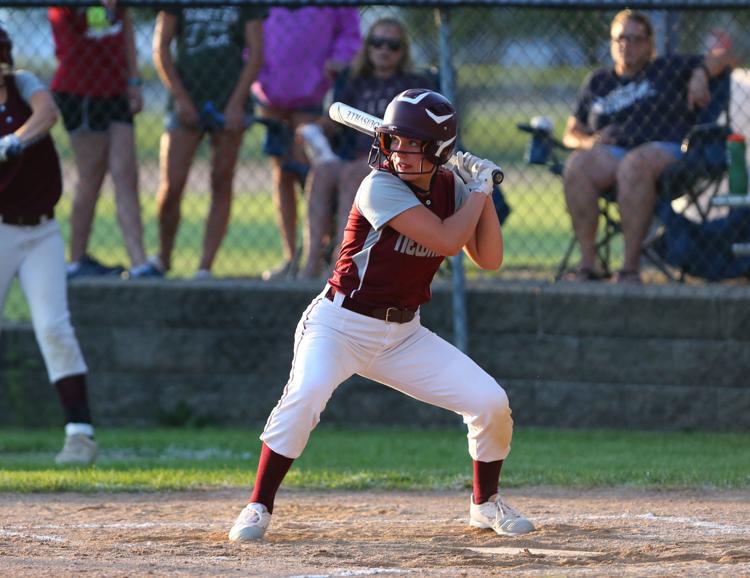 Newman vs West Bend-Mallard 07-08-2019 (19).jpg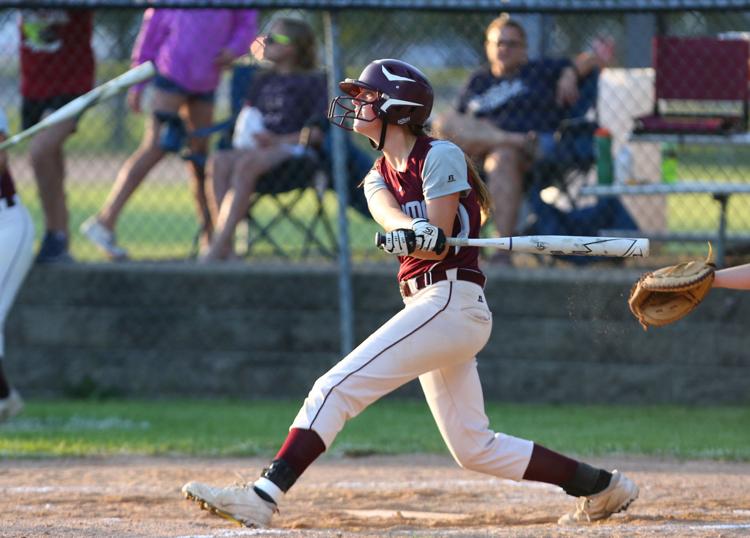 Newman vs West Bend-Mallard 07-08-2019 (20).jpg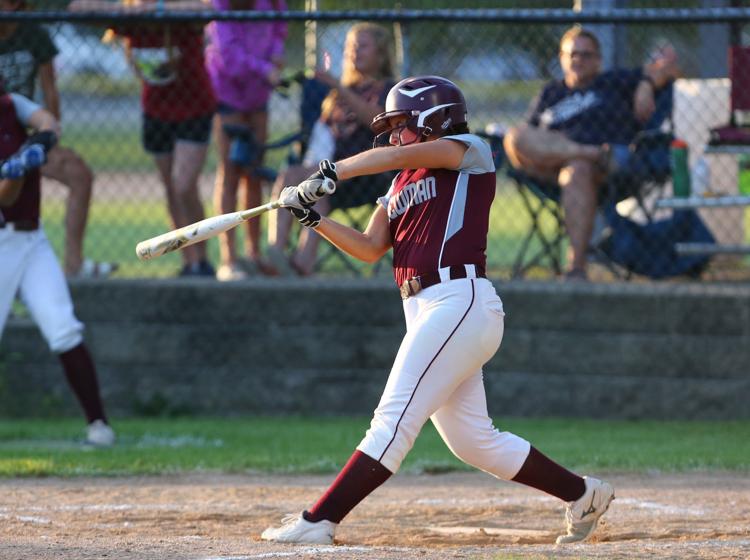 Newman vs West Bend-Mallard 07-08-2019 (21).jpg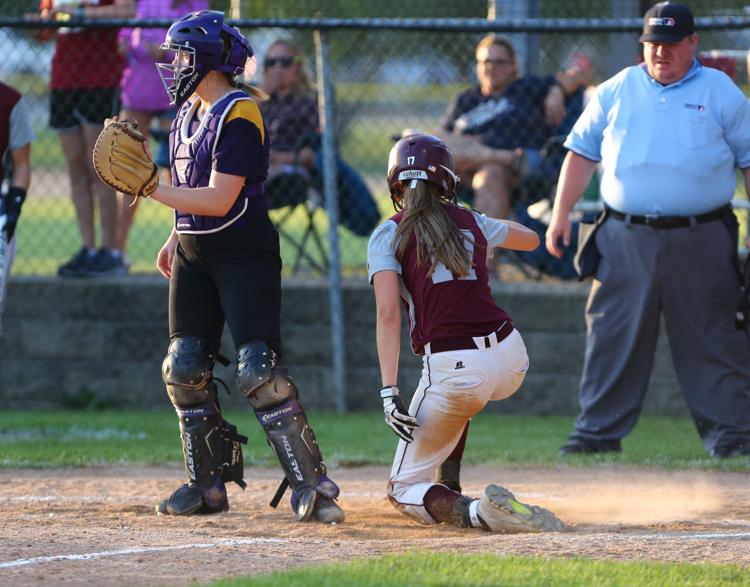 Newman vs West Bend-Mallard 07-08-2019 (22).jpg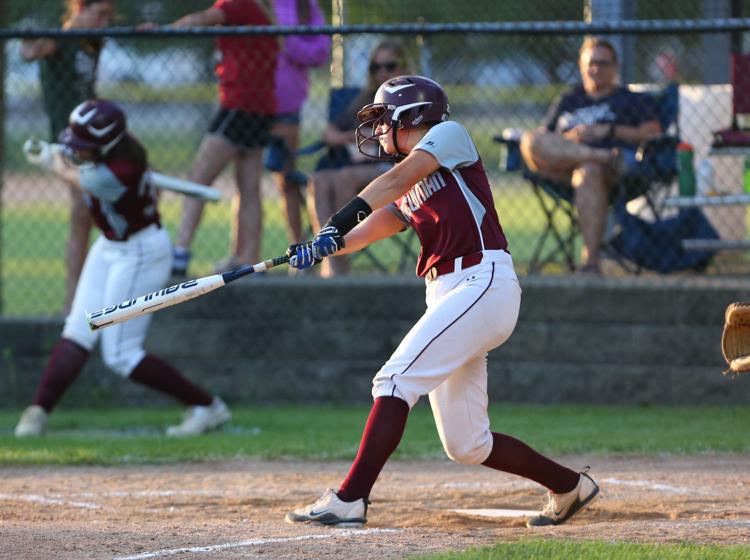 Newman vs West Bend-Mallard 07-08-2019 (23).jpg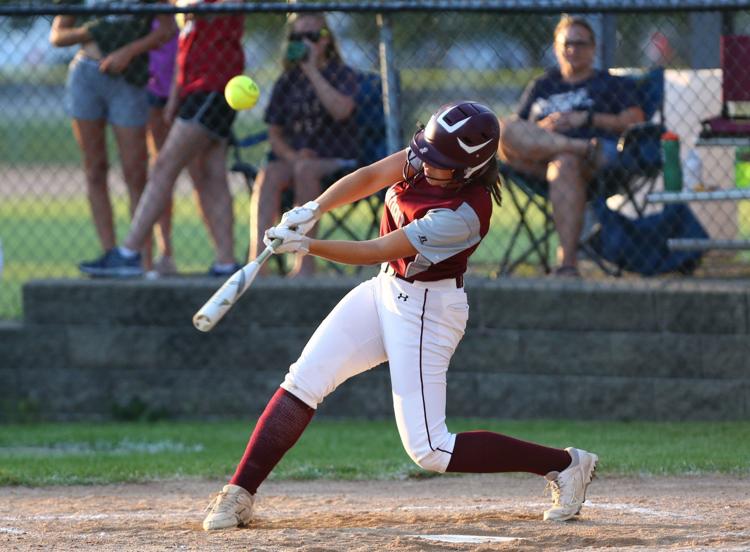 Newman vs West Bend-Mallard 07-08-2019 (24).jpg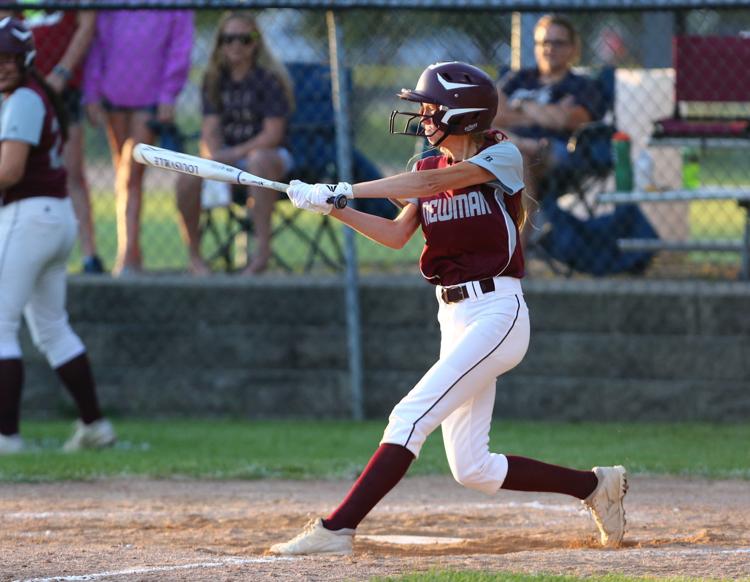 Newman vs West Bend-Mallard 07-08-2019 (25).jpg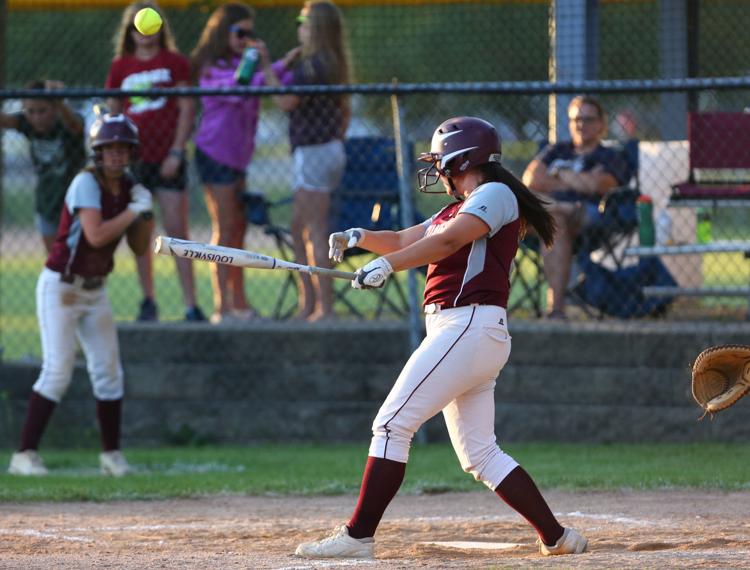 Newman vs West Bend-Mallard 07-08-2019 (26).jpg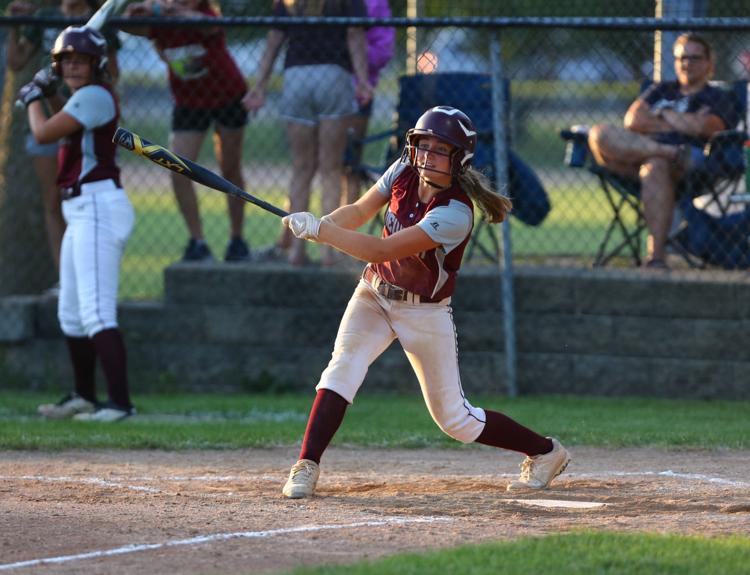 Newman vs West Bend-Mallard 07-08-2019 (27).jpg