When the Mason City boys soccer team first started practice a couple of weeks ago, it had been nearly 700 days since the Mohawks held an organized team event.
The Mohawks hadn't even gotten a practice in last year before COVID-19 canceled the season.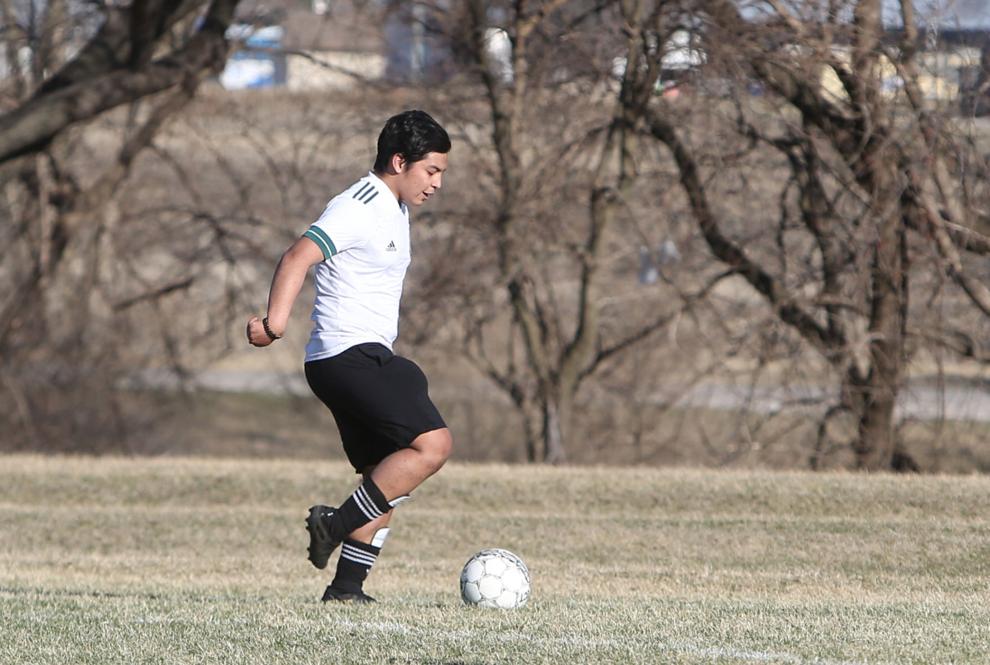 That fact isn't lost among the 14 seniors on the team, who now cherish every opportunity to play soccer with their friends.
"Last year I felt really bad about last year's seniors. I was super excited to play with them," senior midfielder Lucas Benitez said. "It sucks that I wasn't able to play with them, but I'm glad that I've got another year to play with these guys."
The Mohawks finished 6-9 overall in 2019 and, with many of the same faces back, seemed poised to finish with a better record in 2020. The team didn't get that opportunity.
But Mason City doesn't have any reason to believe that it can't be just as good, if not better, than it was two years ago. The Mohawks have a large group of seniors – many of whom played on the 2019 team as sophomores.
"A lot of the seniors on this team are natural-born leaders," senior midfielder Eric Lensing said. "We really take pride in leading this team. Coach (Bryan) DeGabriele is a great coach, so he's setting the foundation for us."
The challenge every year for the Mohawks is how tough their competition is. The squad plays in the Central Iowa Metro League – Iowa division, which harbors some of the best soccer talent in the state.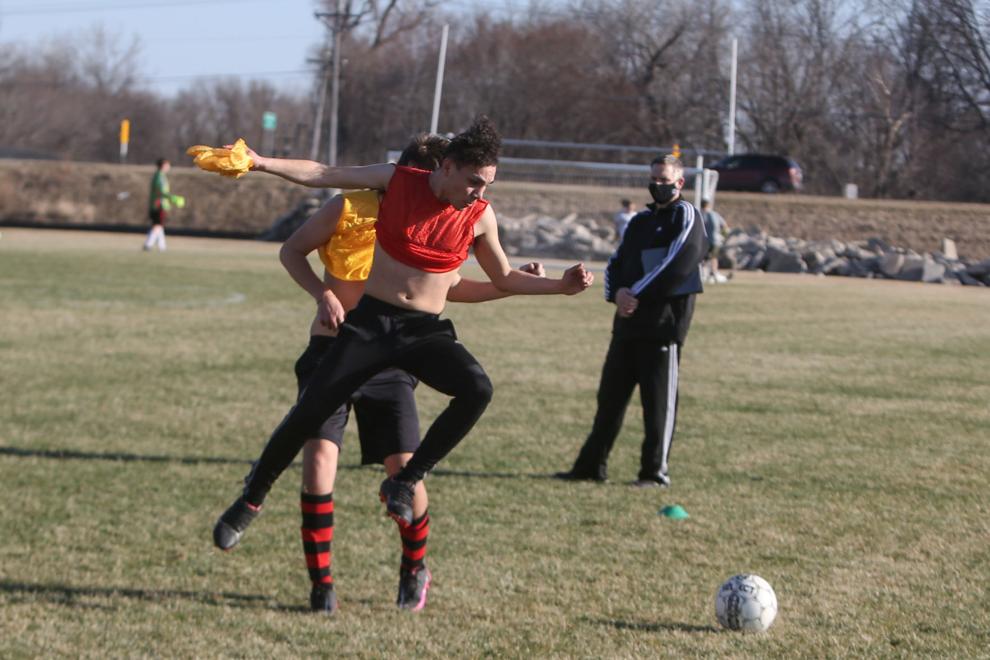 "You know that every single time you step on the field, you're going against a team that's probably top 20 in the state," DeGabriele said.
Despite the tough schedule, the Mohawks were still able to set a program record in goals scored in 2019. On top of that, the team's six wins were the most wins recorded in a season during the past decade.
"I was part of that 6-9 team. Started most of the games," senior midfielder Logan Young said. "I see the progression with coaching and just the attitude towards the program."
The goal is to win more games this year. But more success isn't going to happen overnight.
DeGabriele says he'd like to see his team be better on defense this season and hold teams to zero goals in multiple games. He'd also like to eclipse the school record for most goals in a season set in 2019. Finally, he hopes his guys earn a substate victory in the postseason.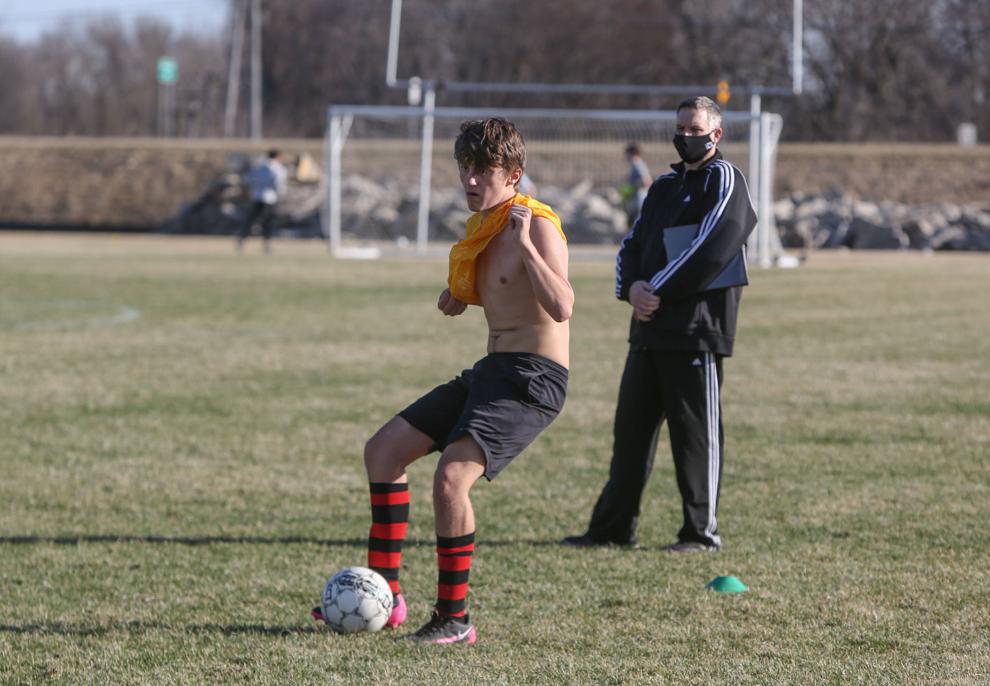 "We have a good foundation and a good base," senior striker Jacob Wolf said. "As long as we as a team carry the belief in ourselves against those tough teams like Valley, Waukee, Johnston and Urbandale, I think there should be good competition for each one of those games."
The Mohawks open up their season at 4:45 p.m. on April 13 at Des Moines East.
Photos: Mason City High School Prom 2019
Mason City High School Prom 2019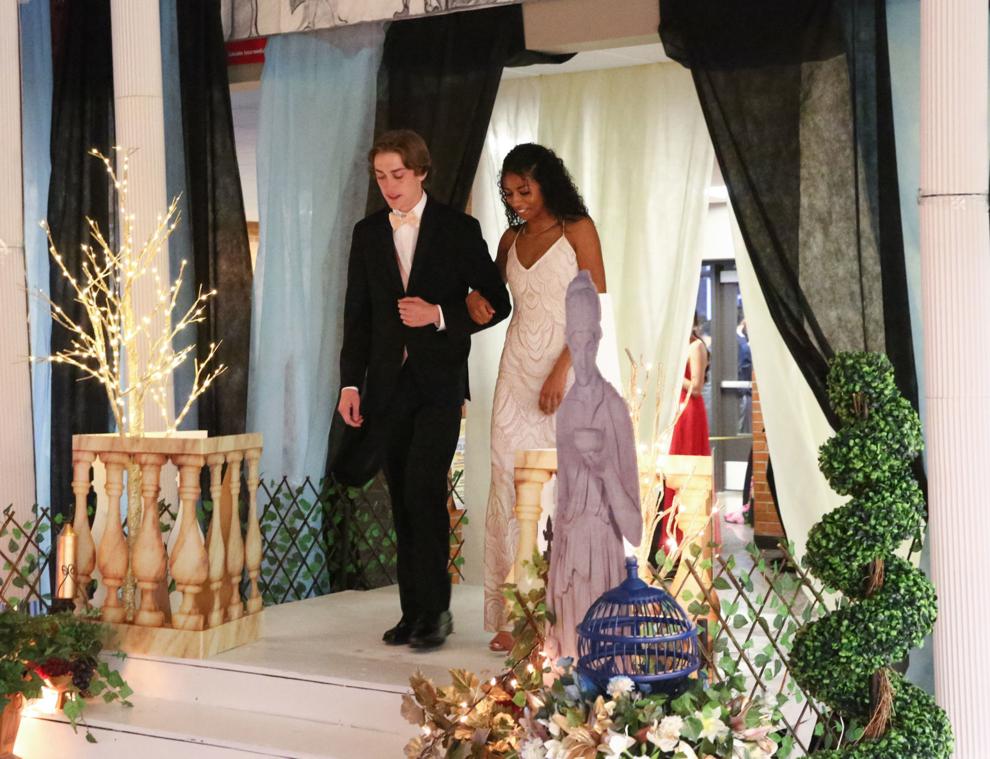 Mason City High School Prom 2019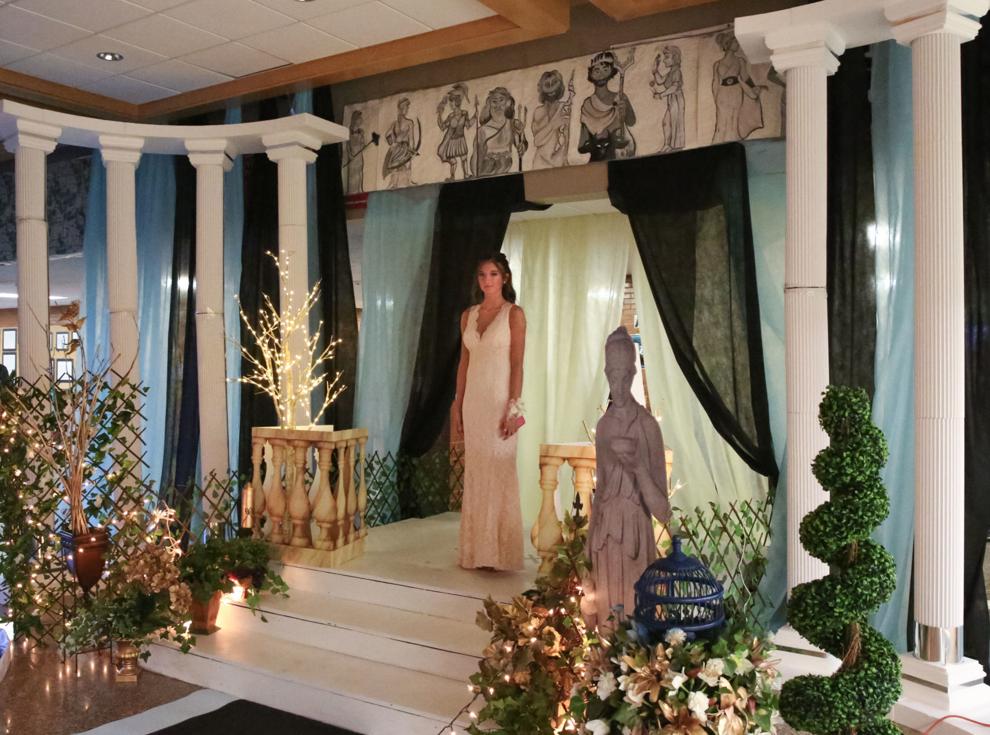 Mason City High School Prom 2019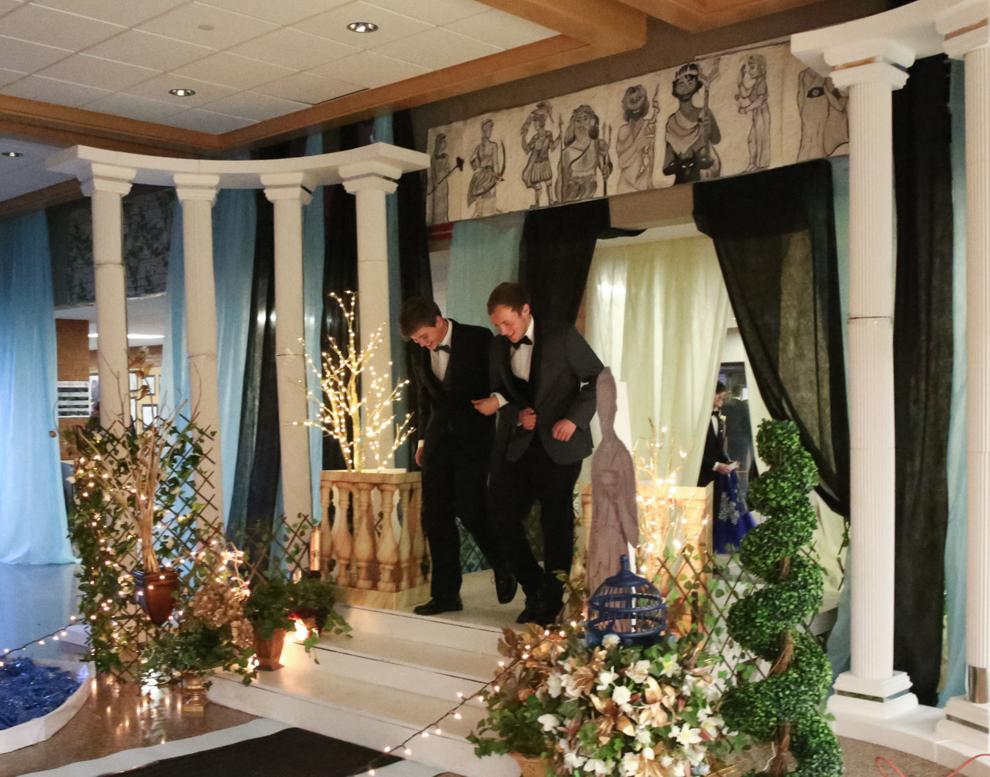 Mason City High School Prom 2019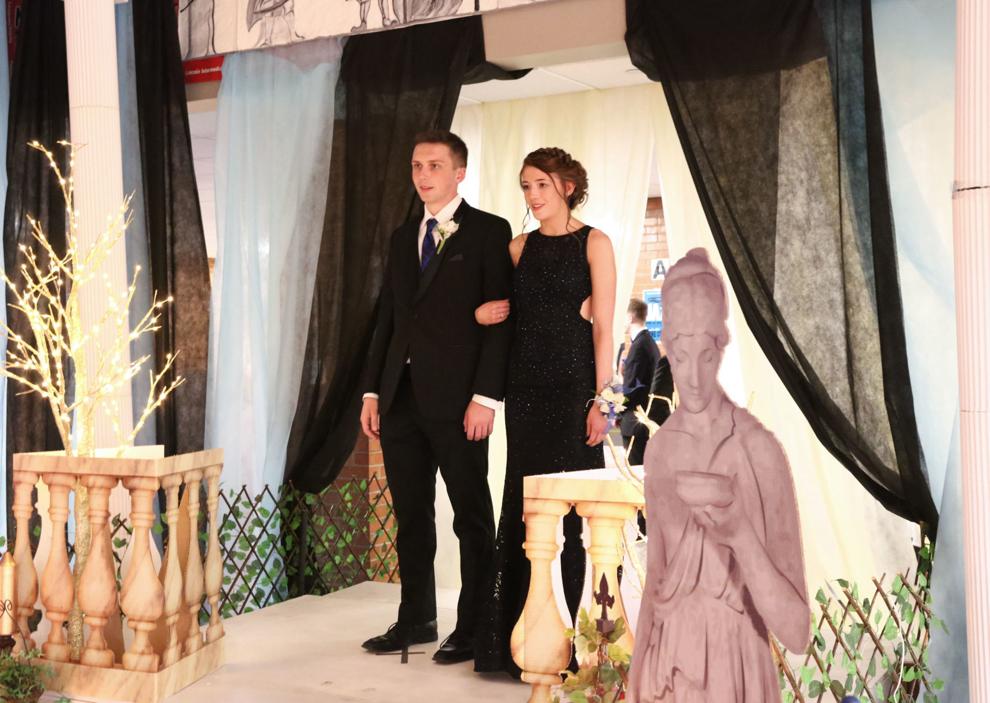 Mason City High School Prom 2019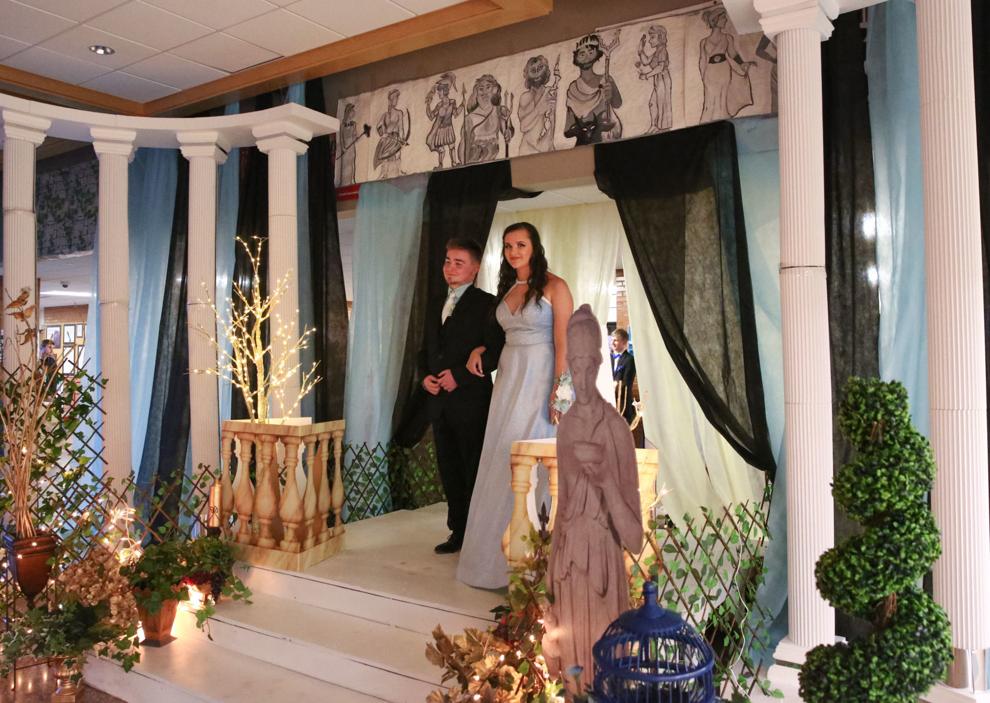 Mason City High School Prom 2019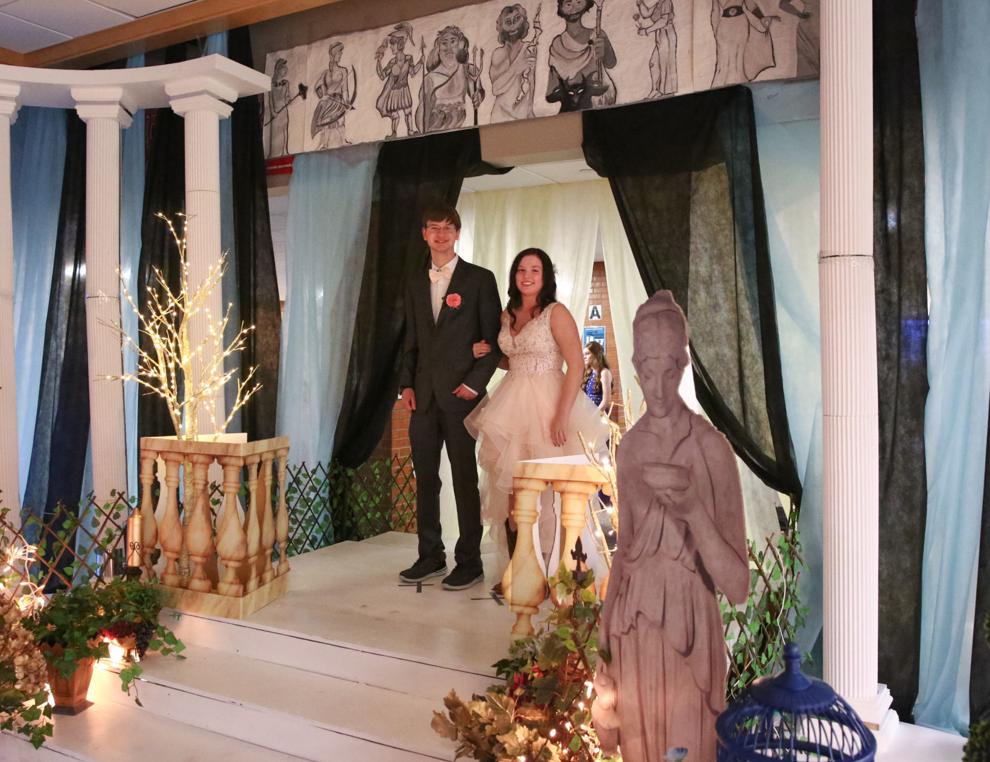 Mason City High School Prom 2019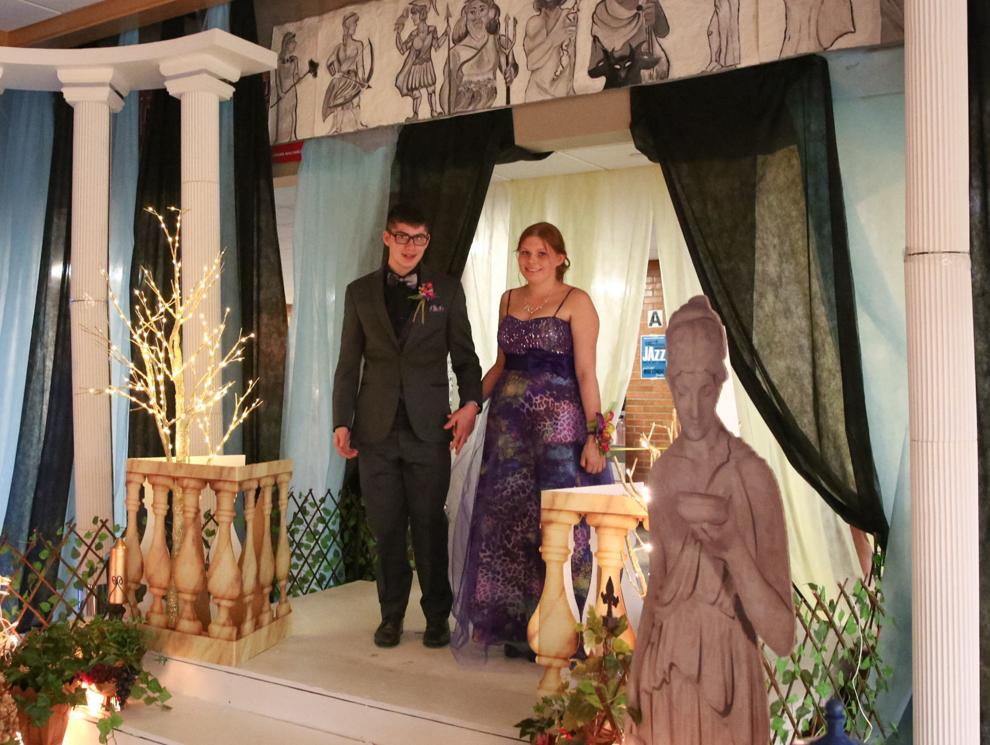 Mason City High School Prom 2019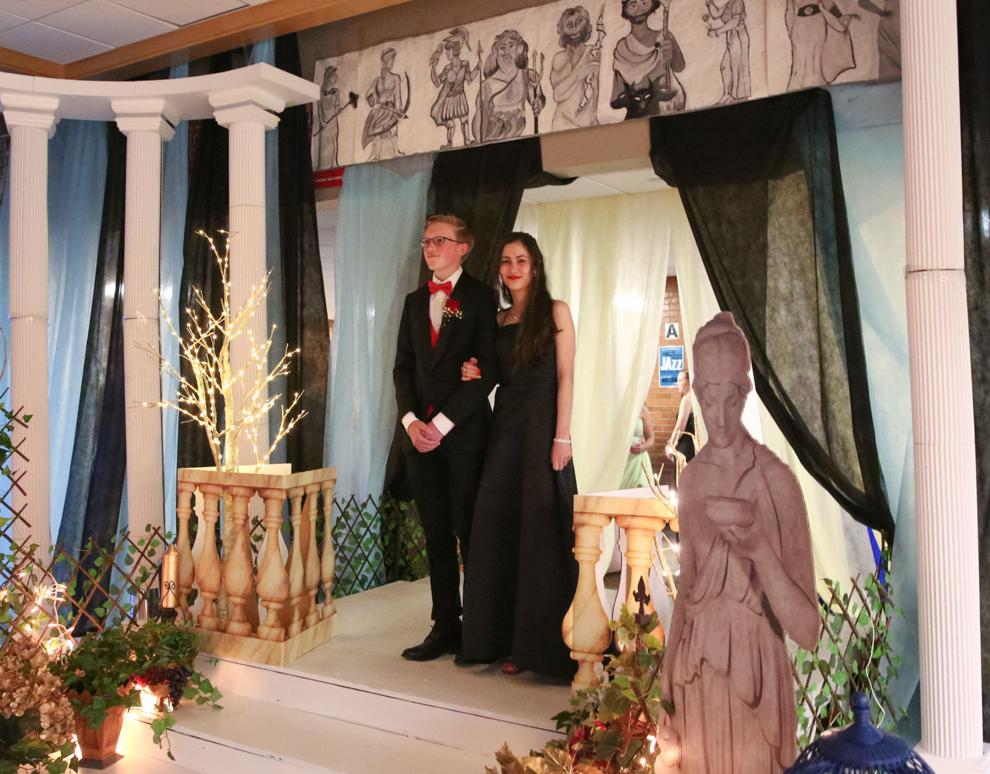 Mason City High School Prom 2019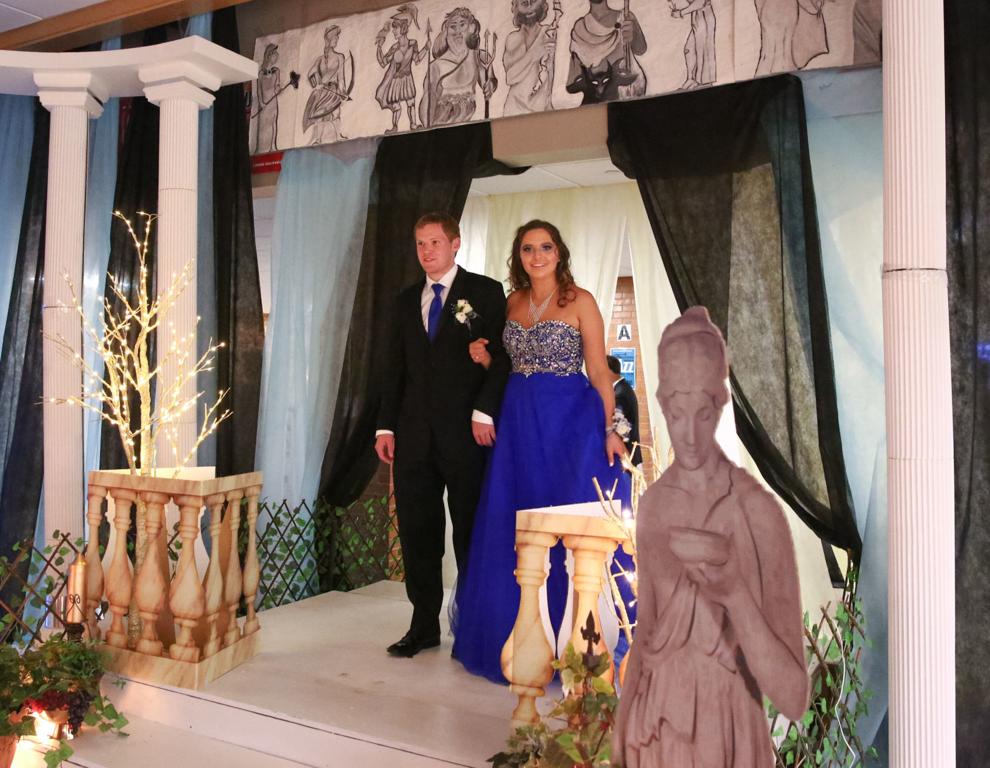 Mason City High School Prom 2019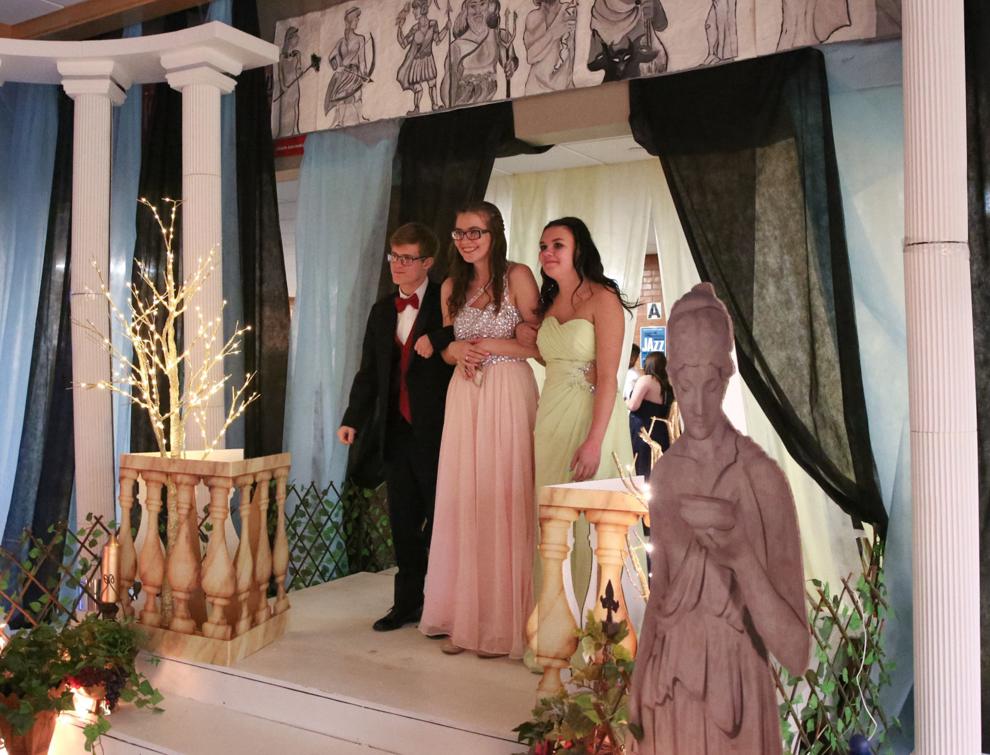 Mason City High School Prom 2019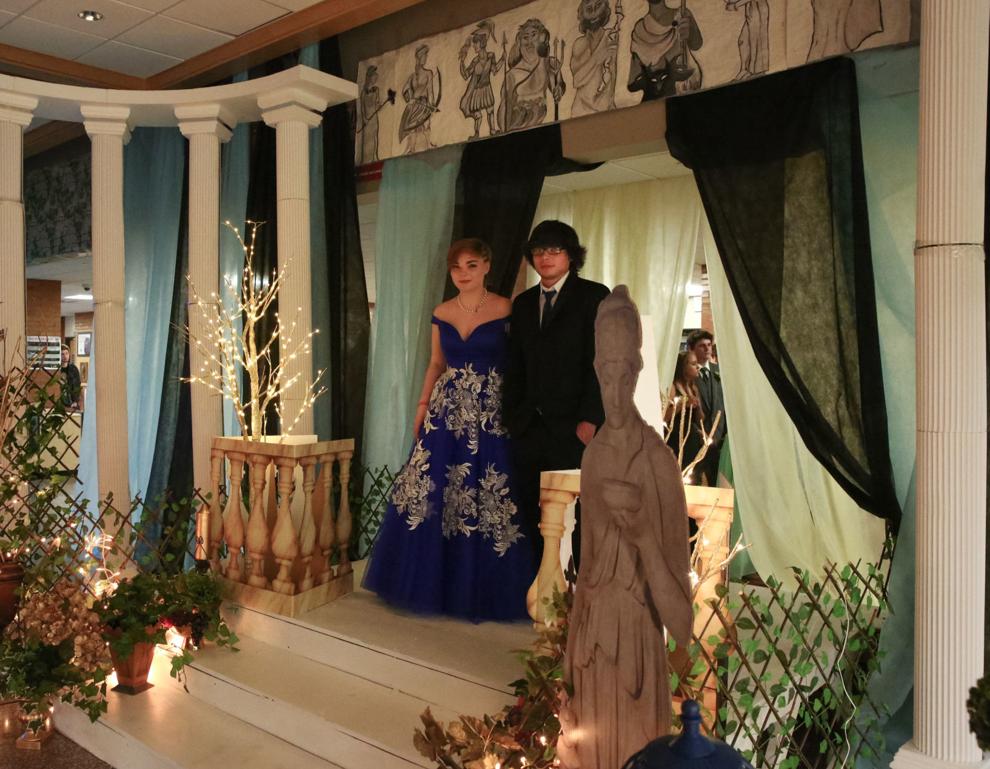 Mason City High School Prom 2019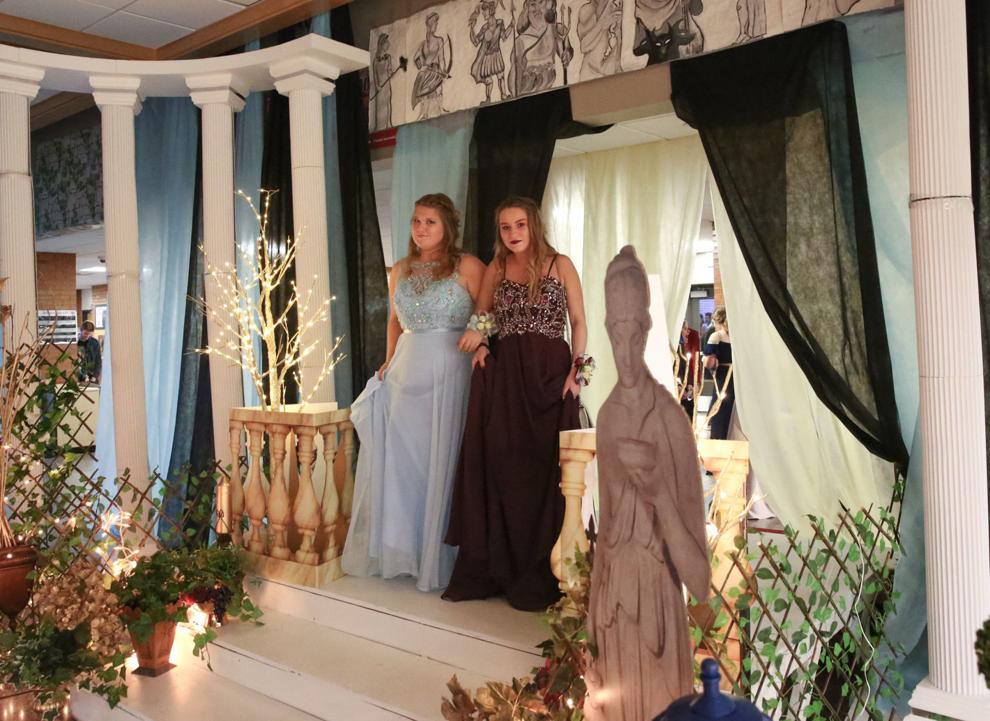 Mason City High School Prom 2019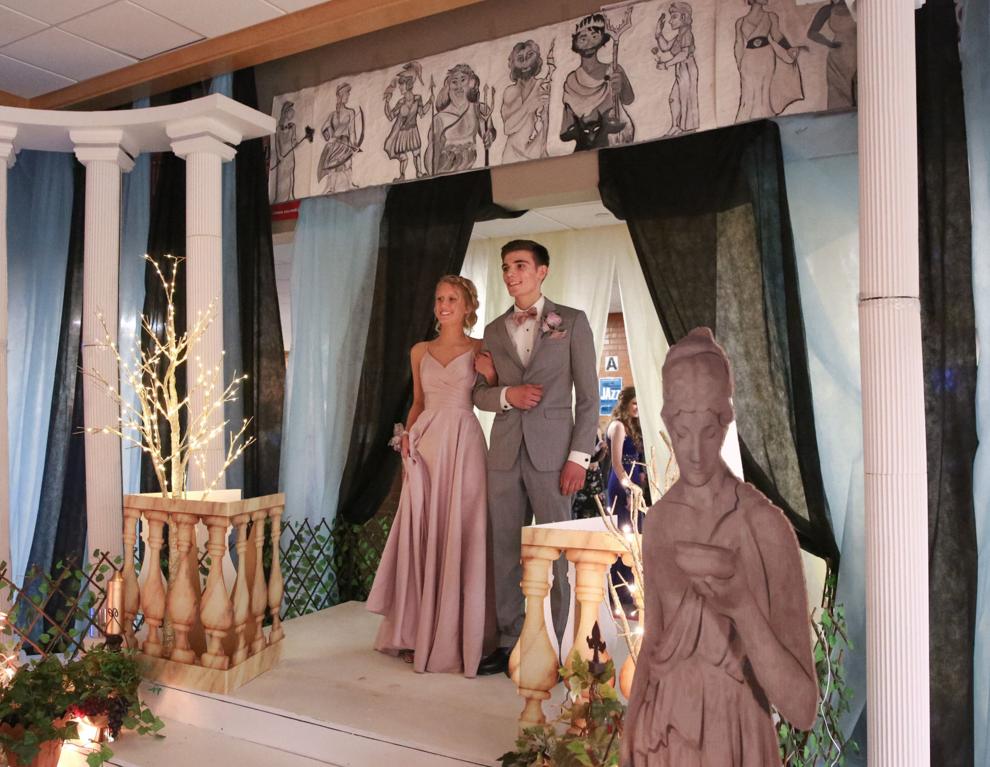 Mason City High School Prom 2019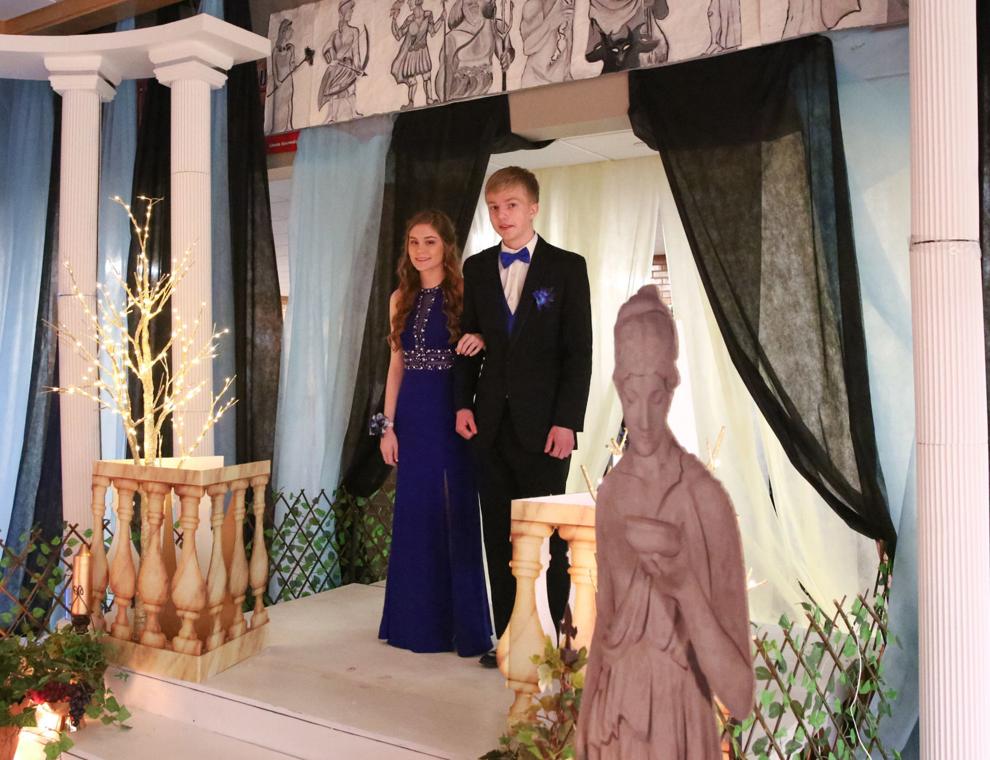 Mason City High School Prom 2019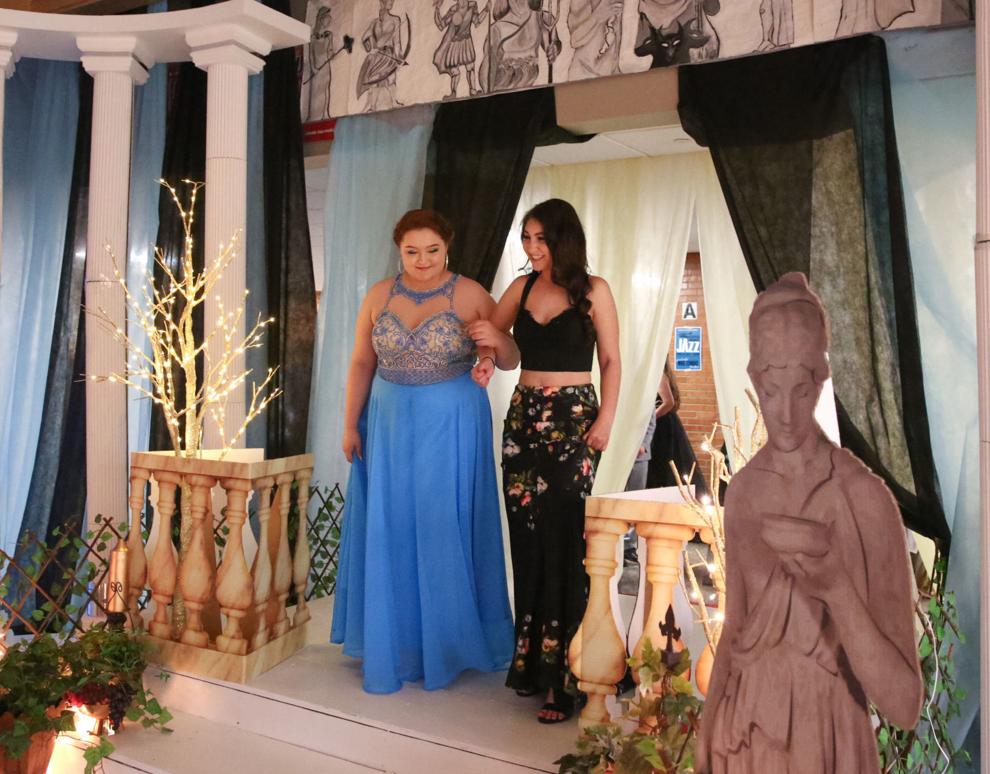 Mason City High School Prom 2019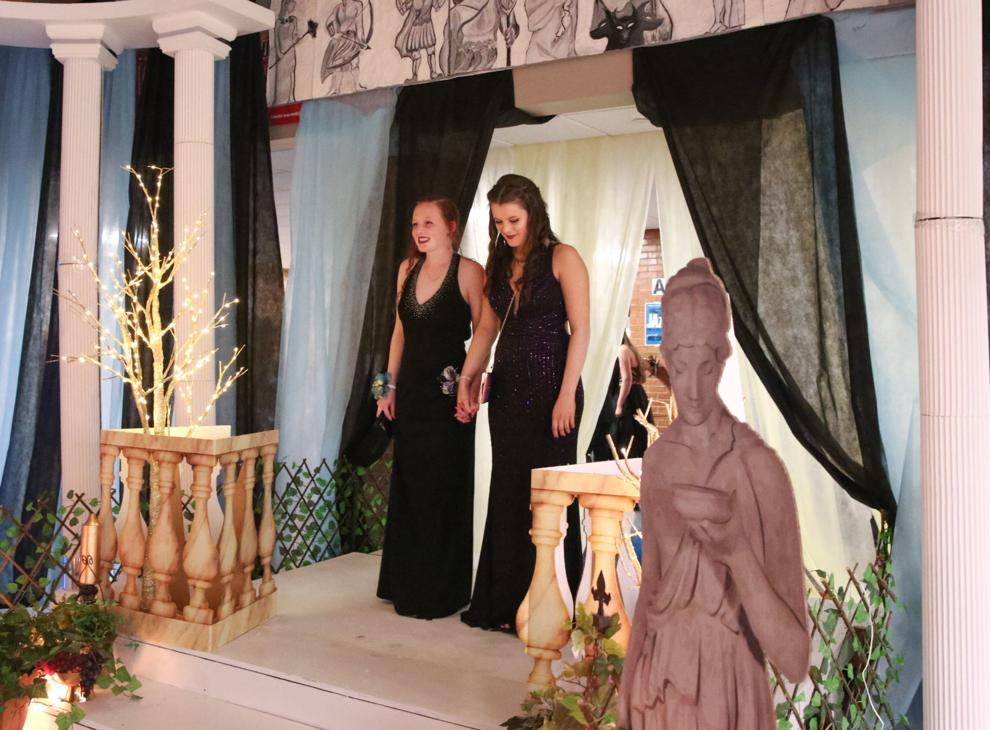 Mason City High School Prom 2019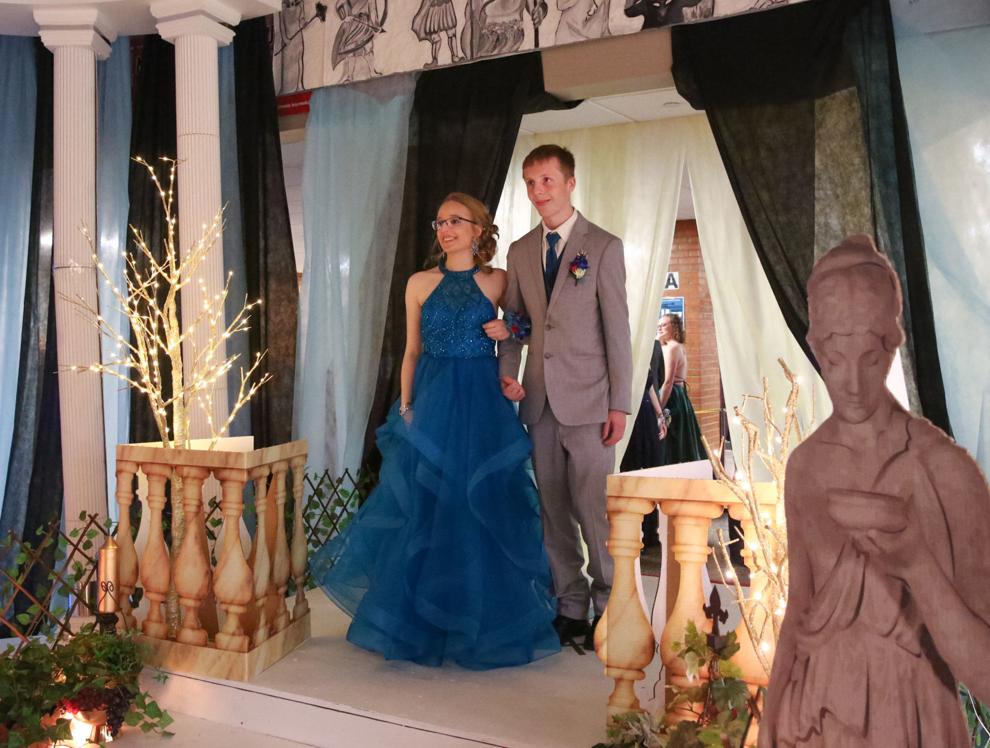 Mason City High School Prom 2019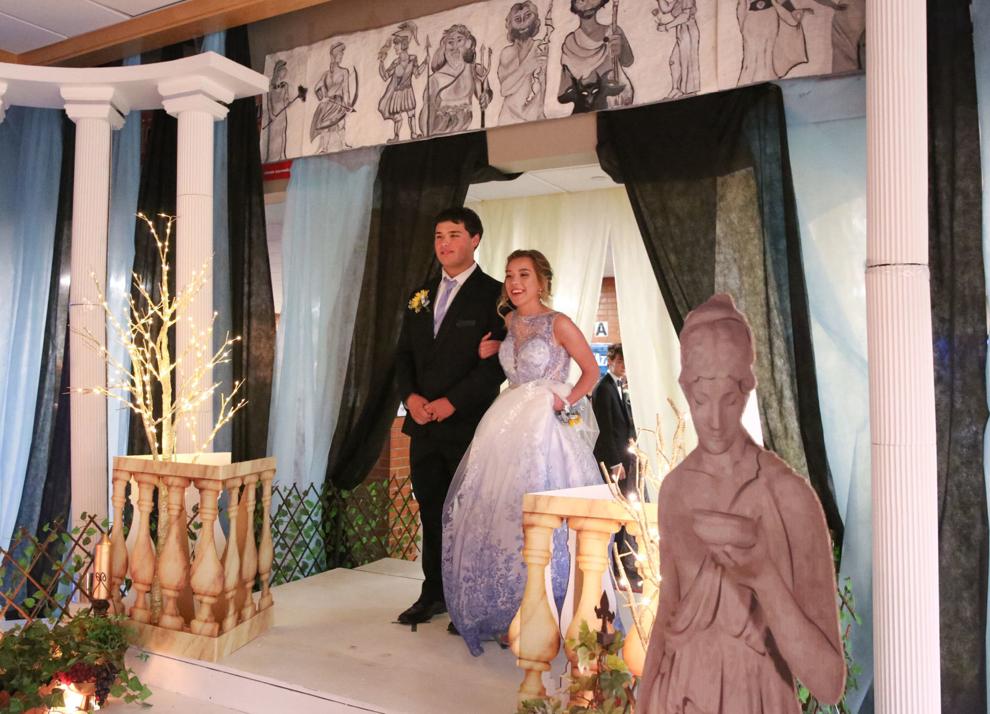 Mason City High School Prom 2019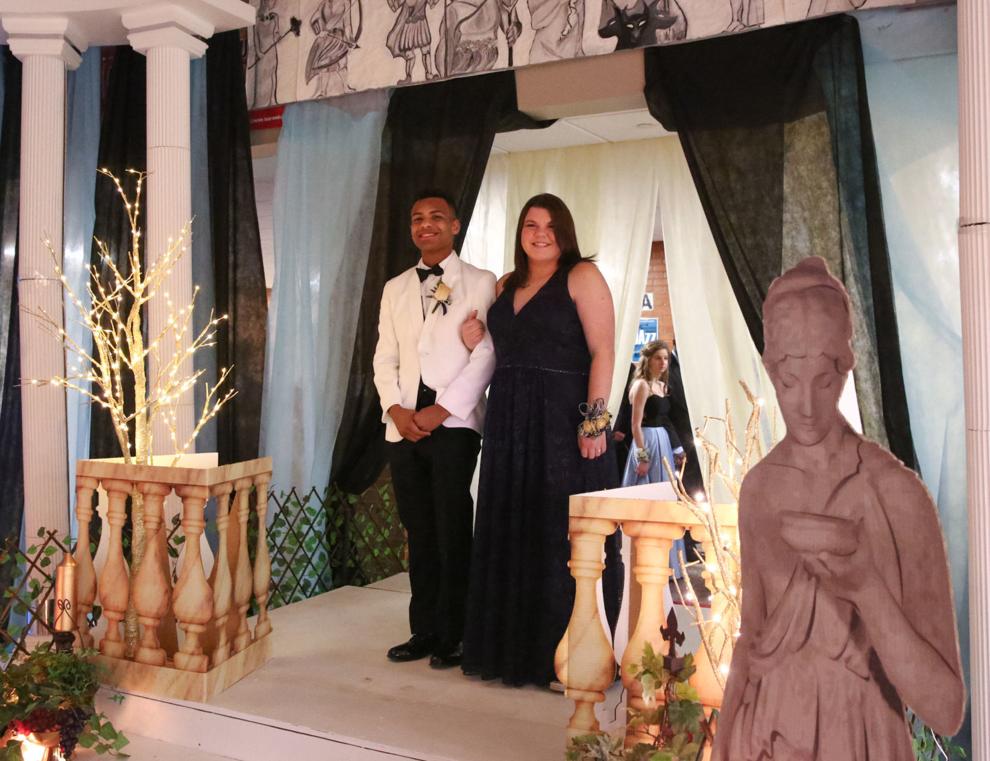 Mason City High School Prom 2019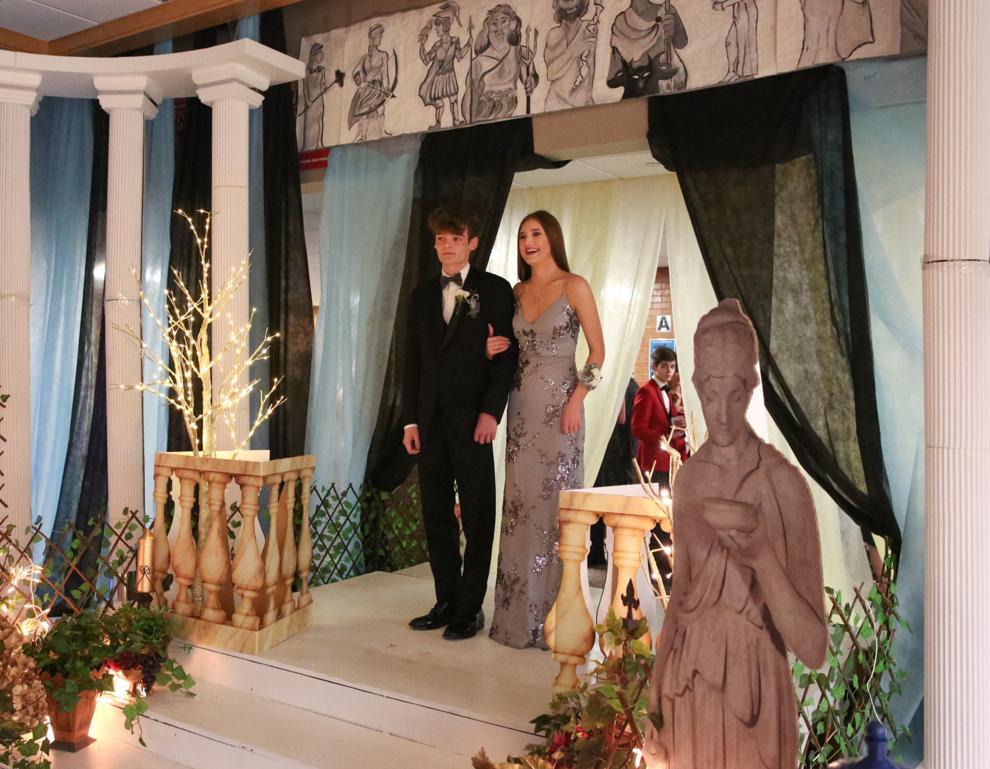 Mason City High School Prom 2019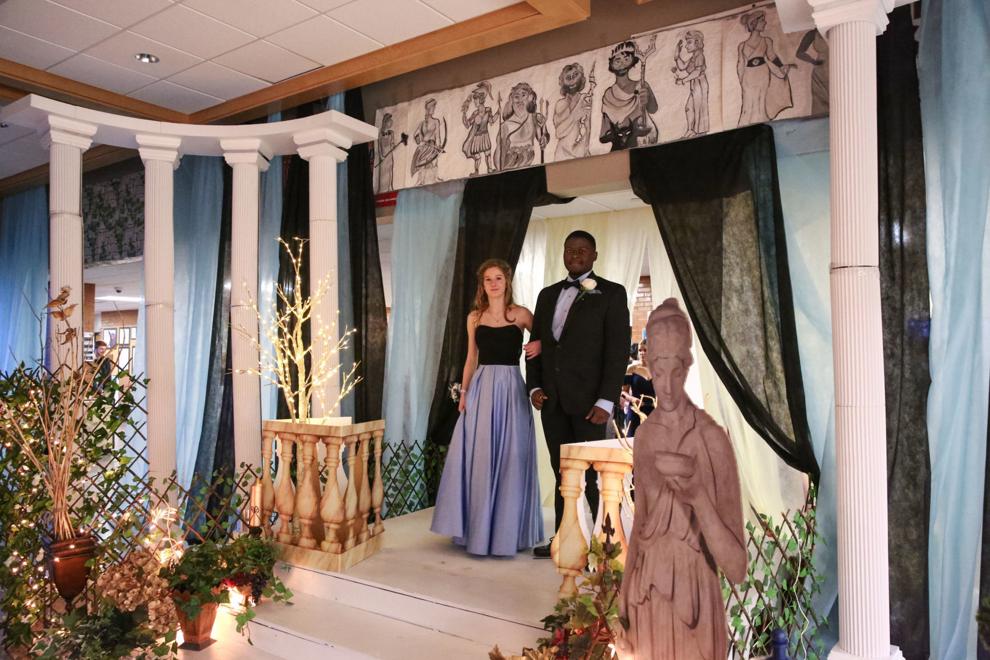 Mason City High School Prom 2019
Mason City High School Prom 2019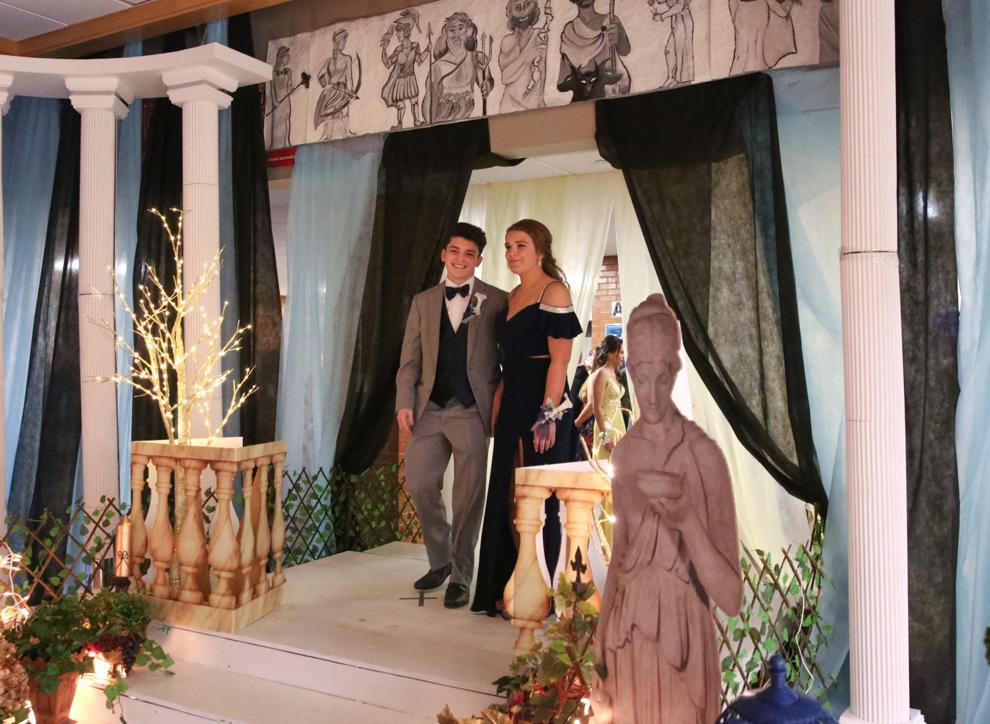 Mason City High School Prom 2019
Mason City High School Prom 2019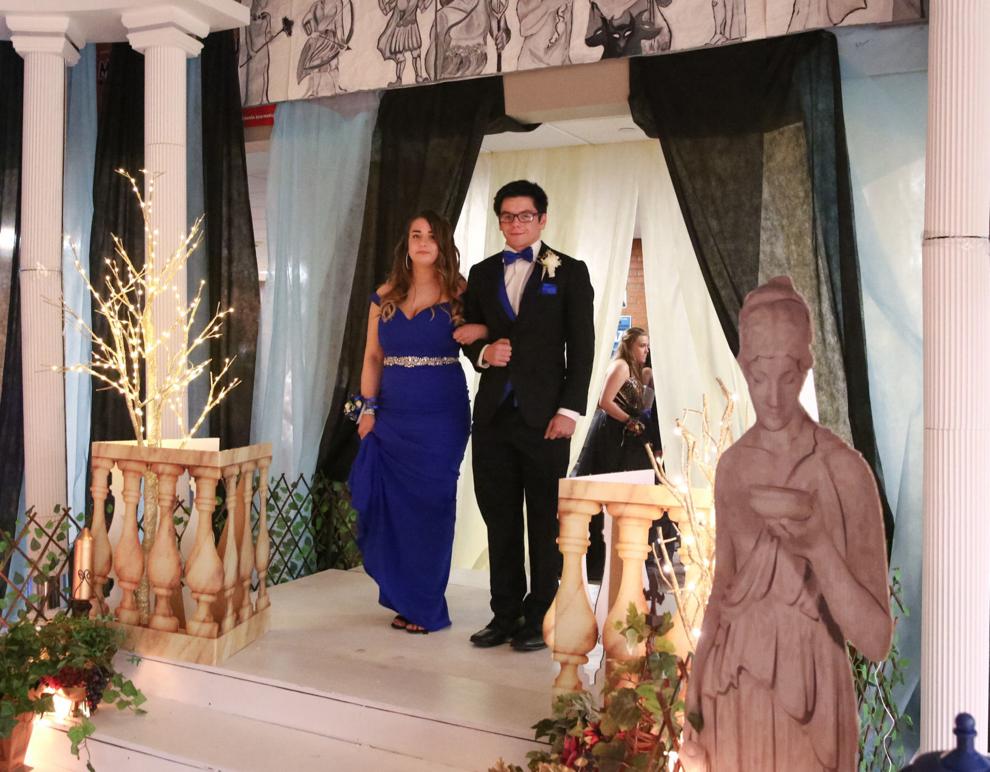 Mason City High School Prom 2019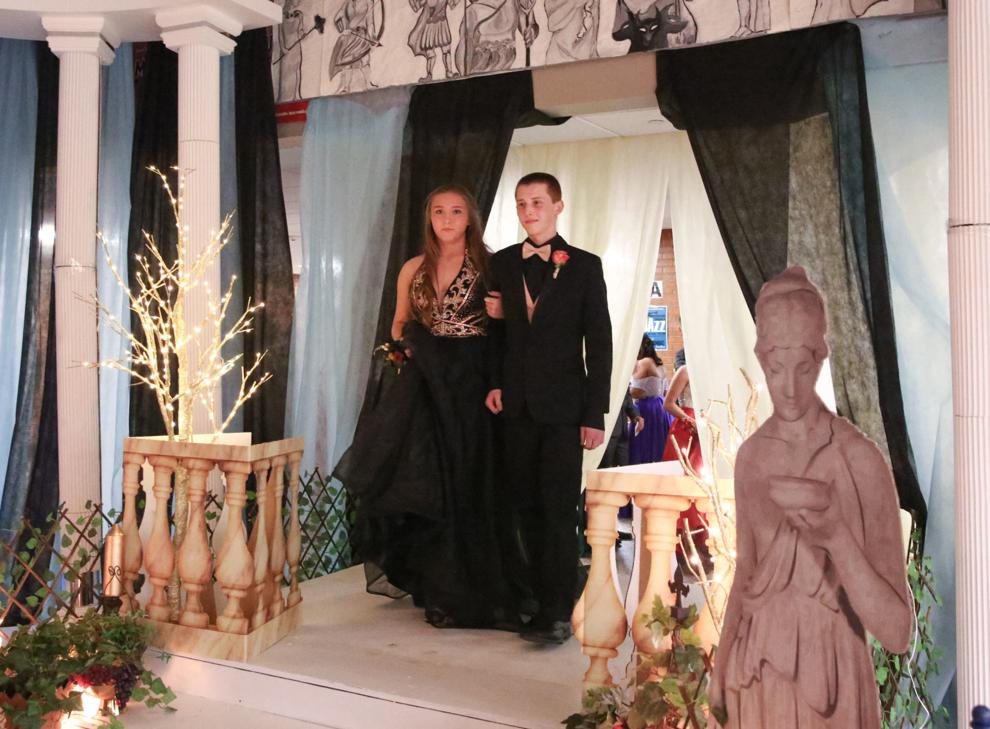 Mason City High School Prom 2019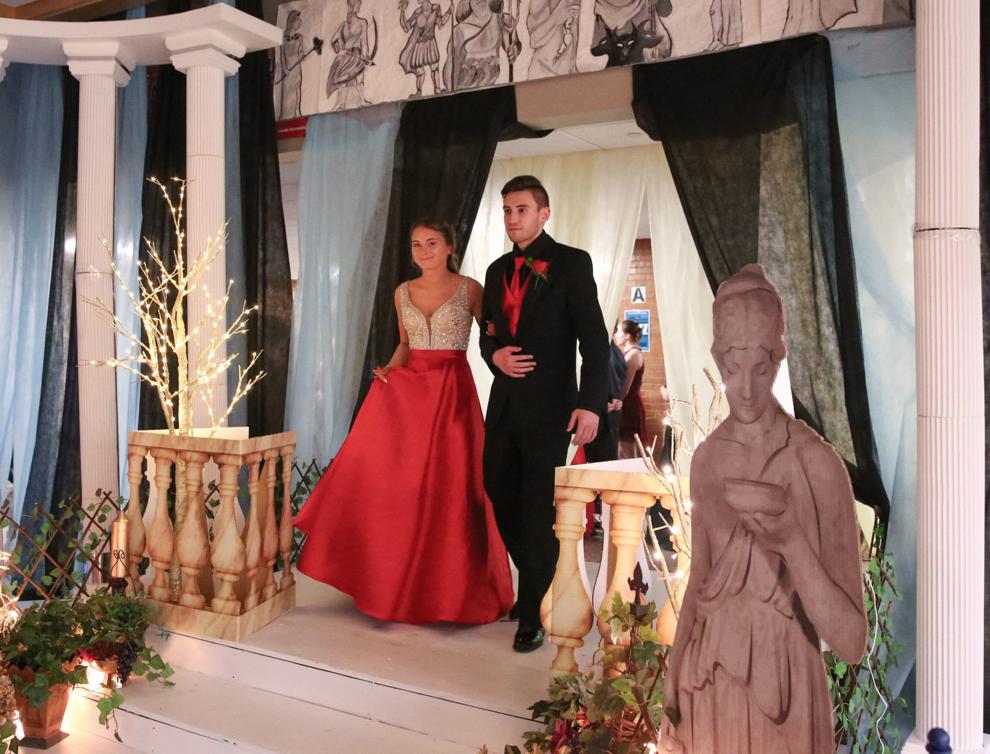 Mason City High School Prom 2019
Mason City High School Prom 2019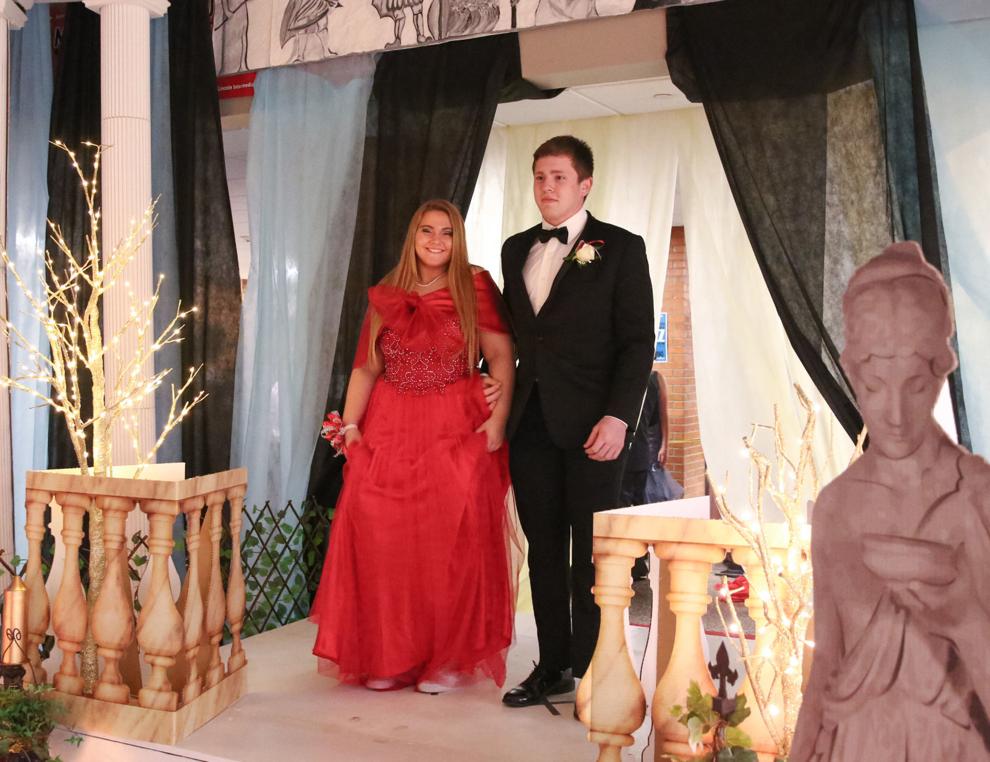 Mason City High School Prom 2019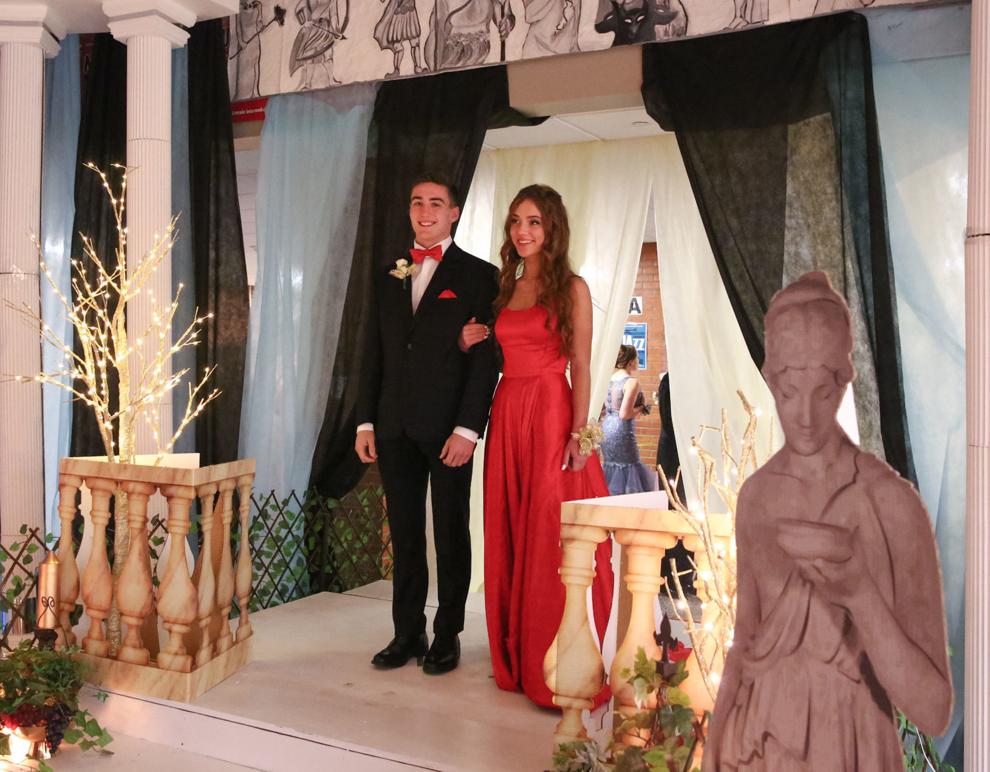 Mason City High School Prom 2019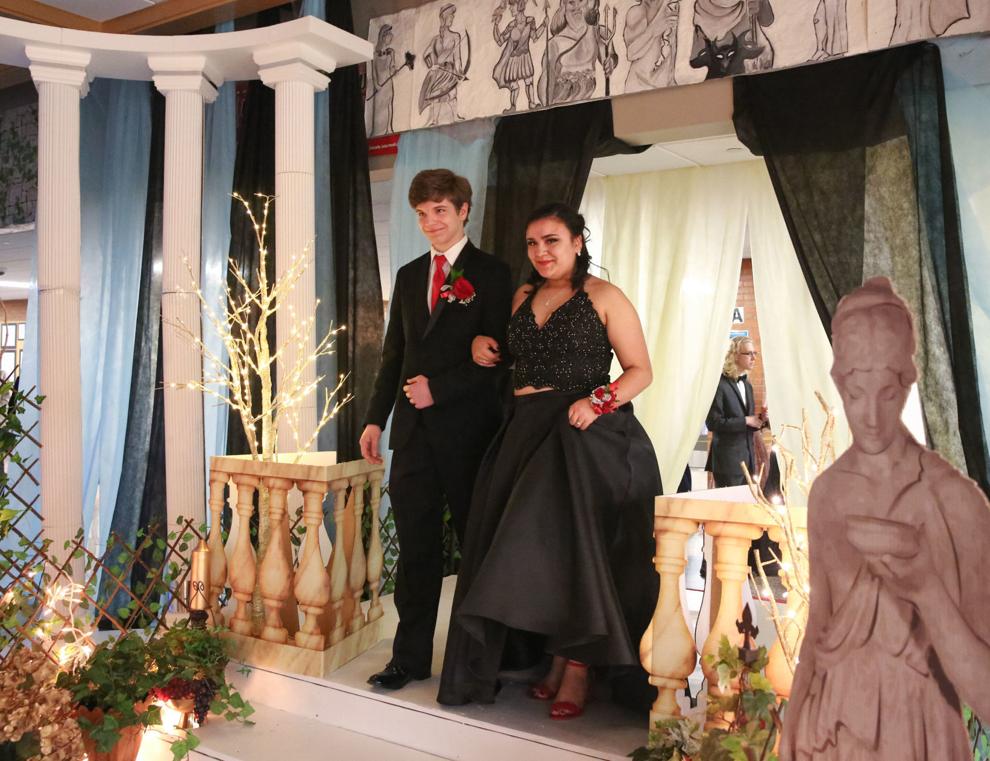 Mason City High School Prom 2019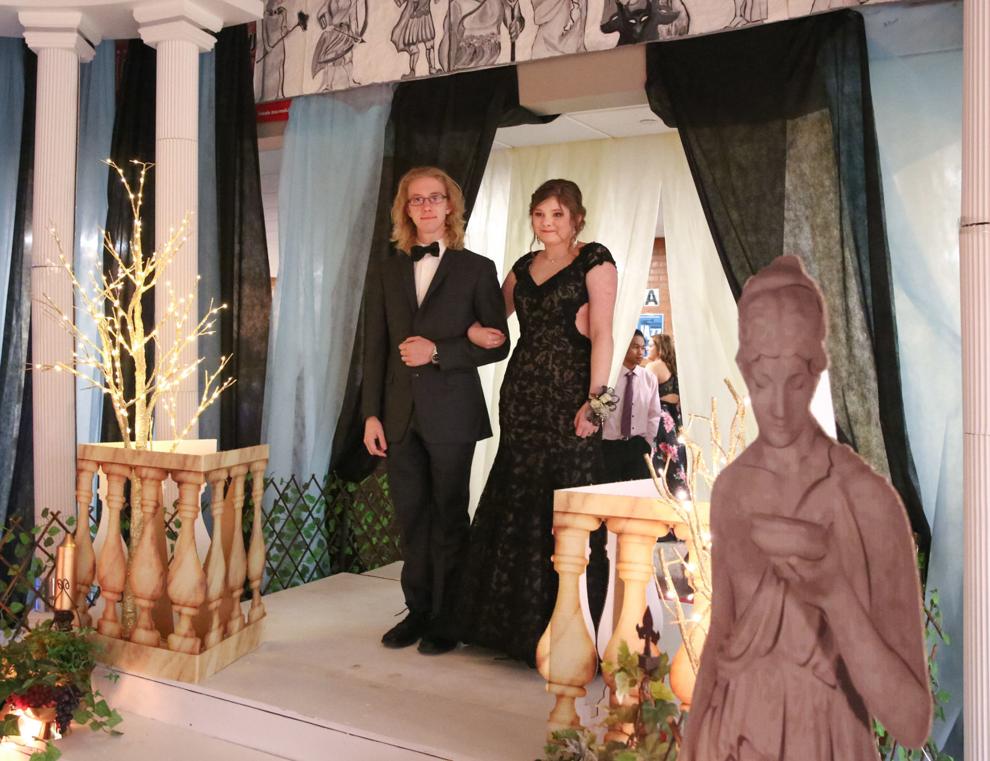 Mason City High School Prom 2019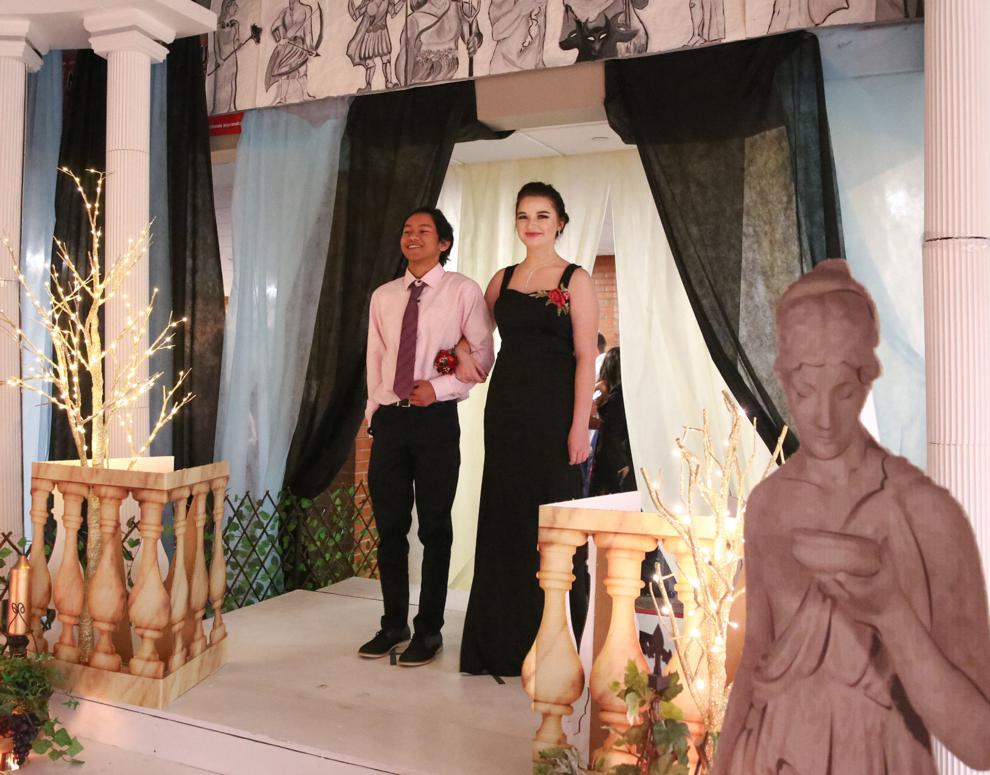 Mason City High School Prom 2019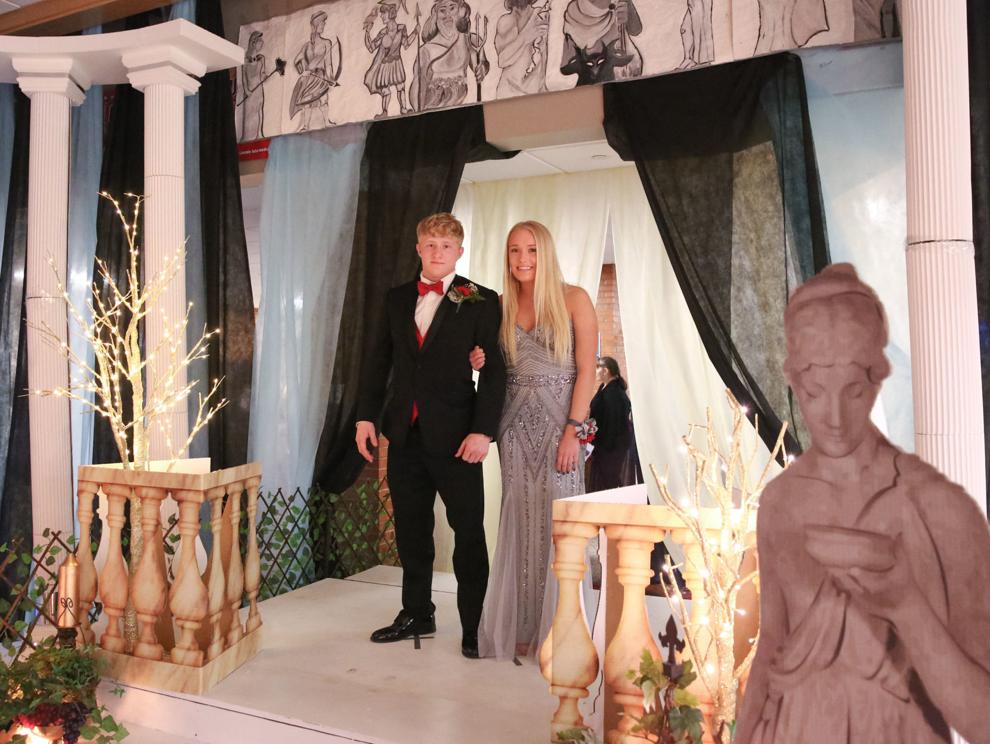 Mason City High School Prom 2019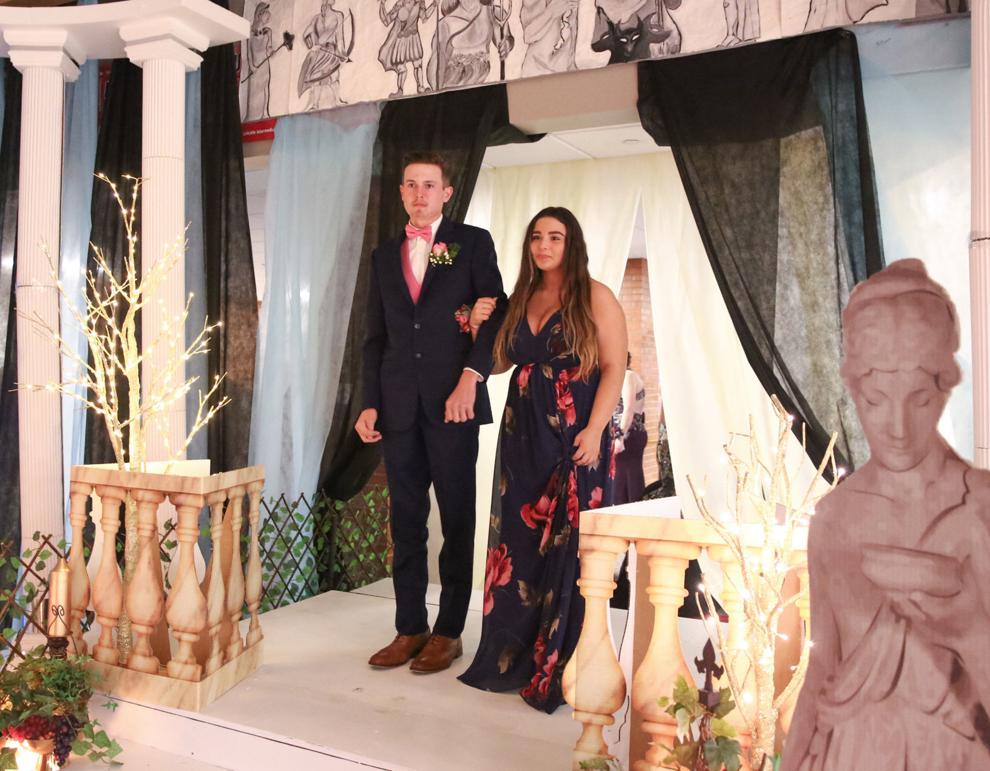 Mason City High School Prom 2019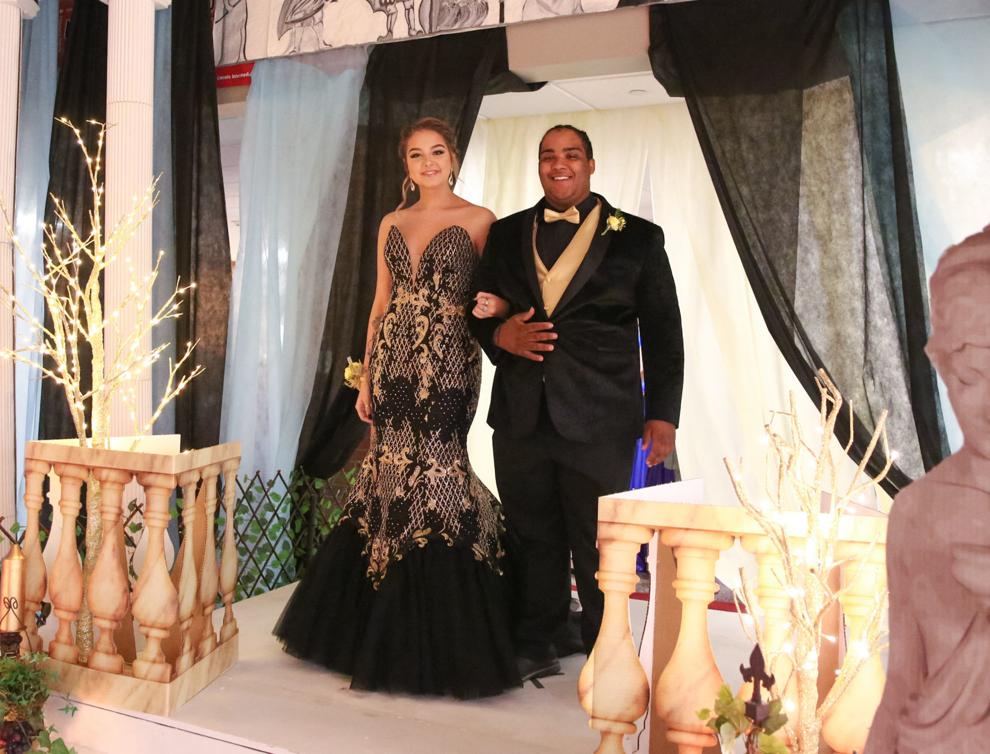 Mason City High School Prom 2019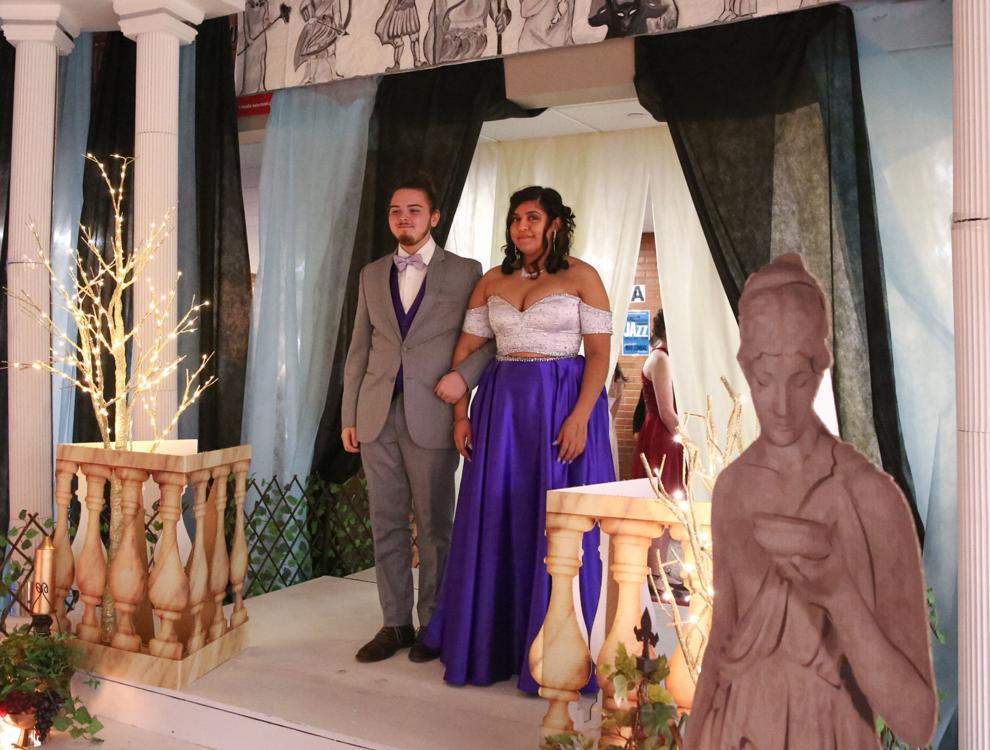 Mason City High School Prom 2019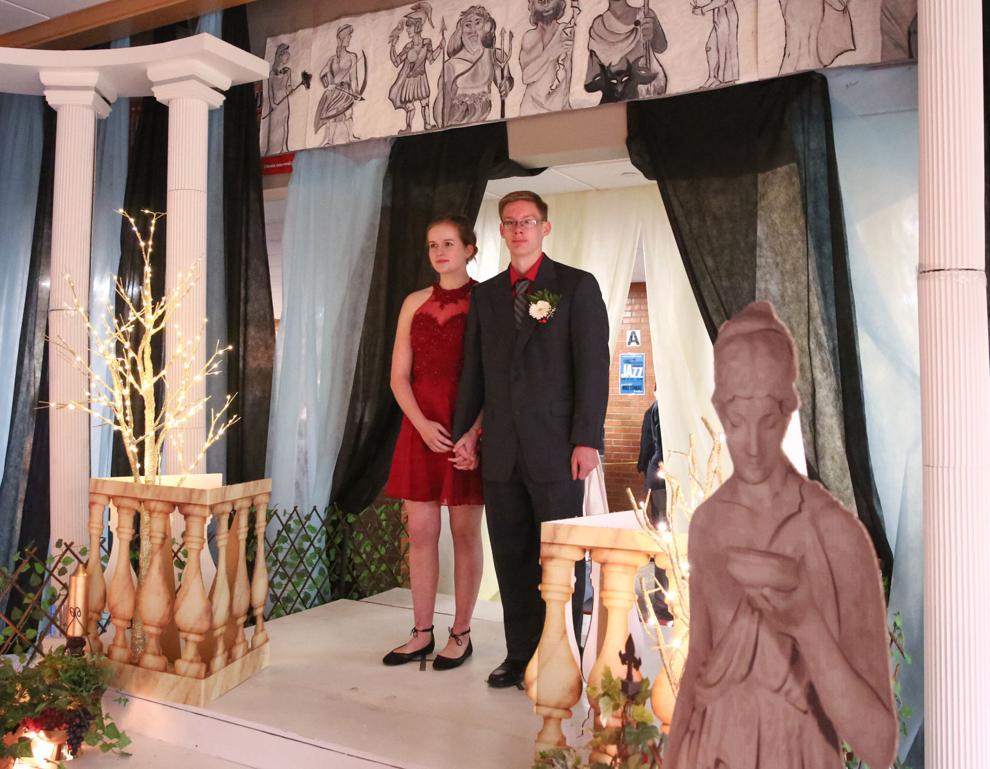 Mason City High School Prom 2019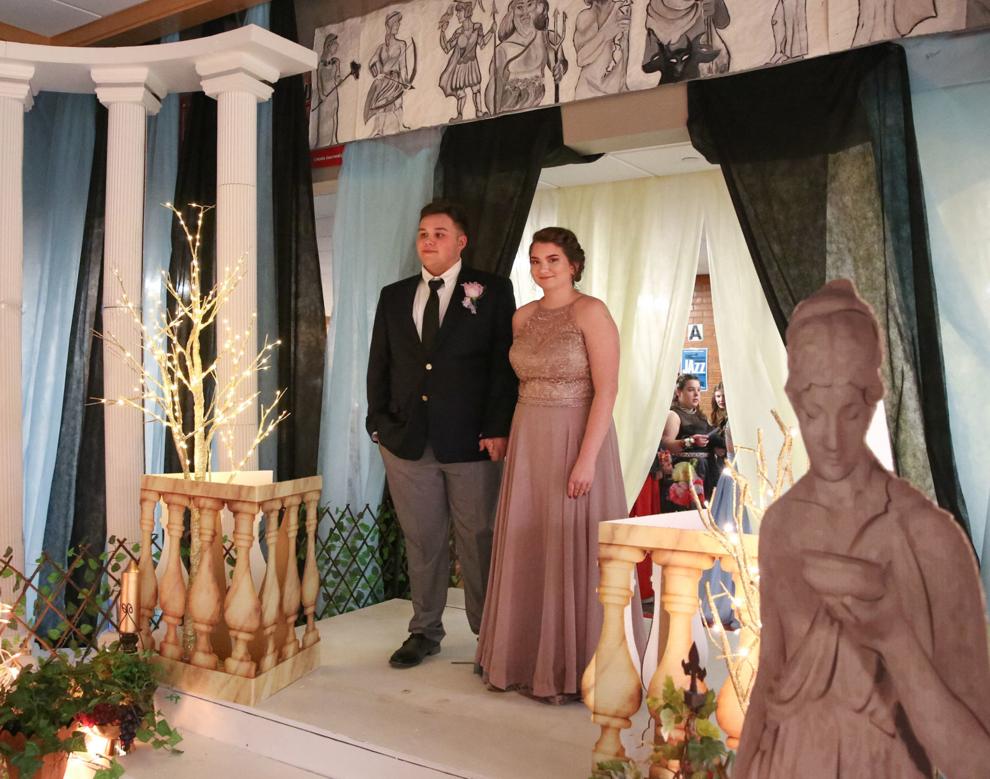 Mason City High School Prom 2019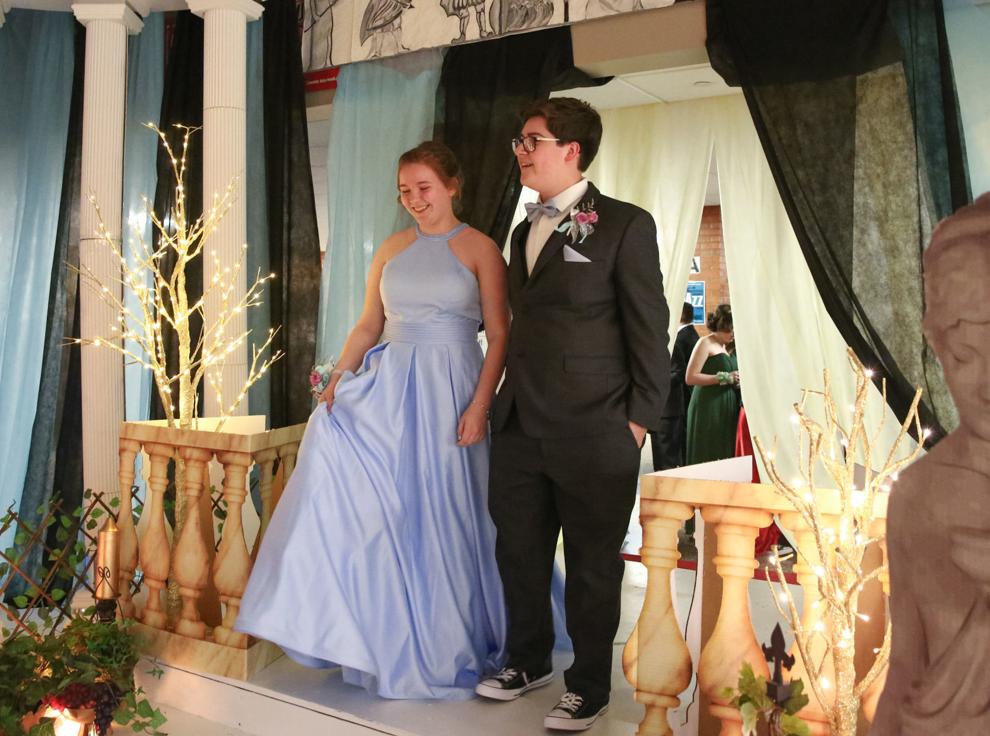 Mason City High School Prom 2019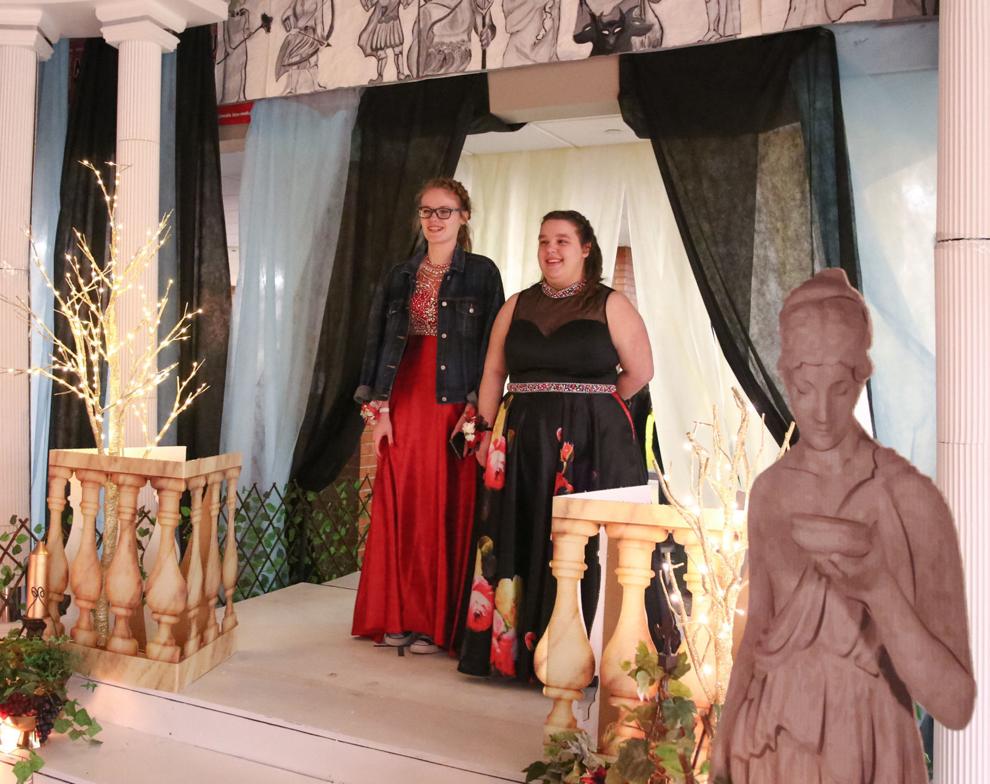 Mason City High School Prom 2019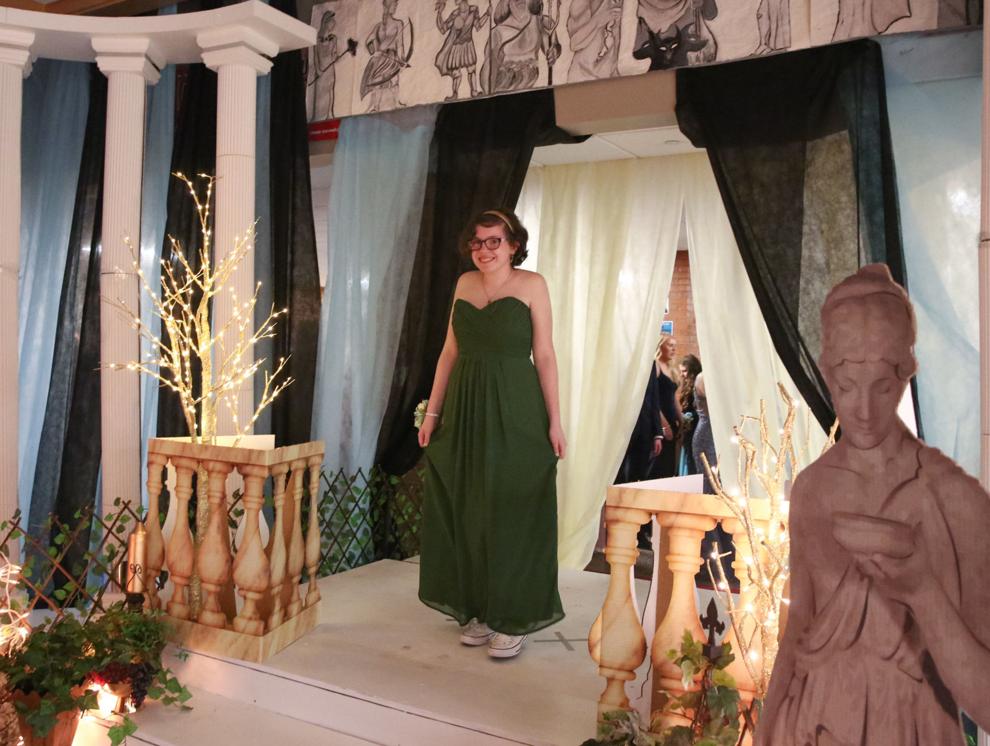 Mason City High School Prom 2019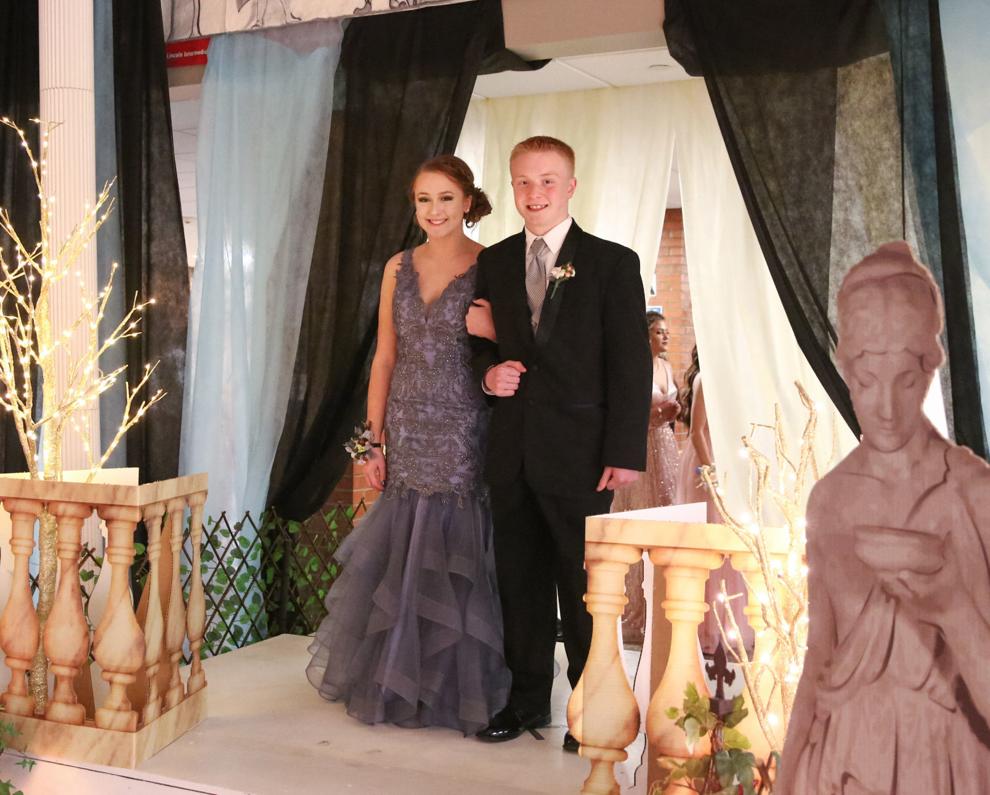 Mason City High School Prom 2019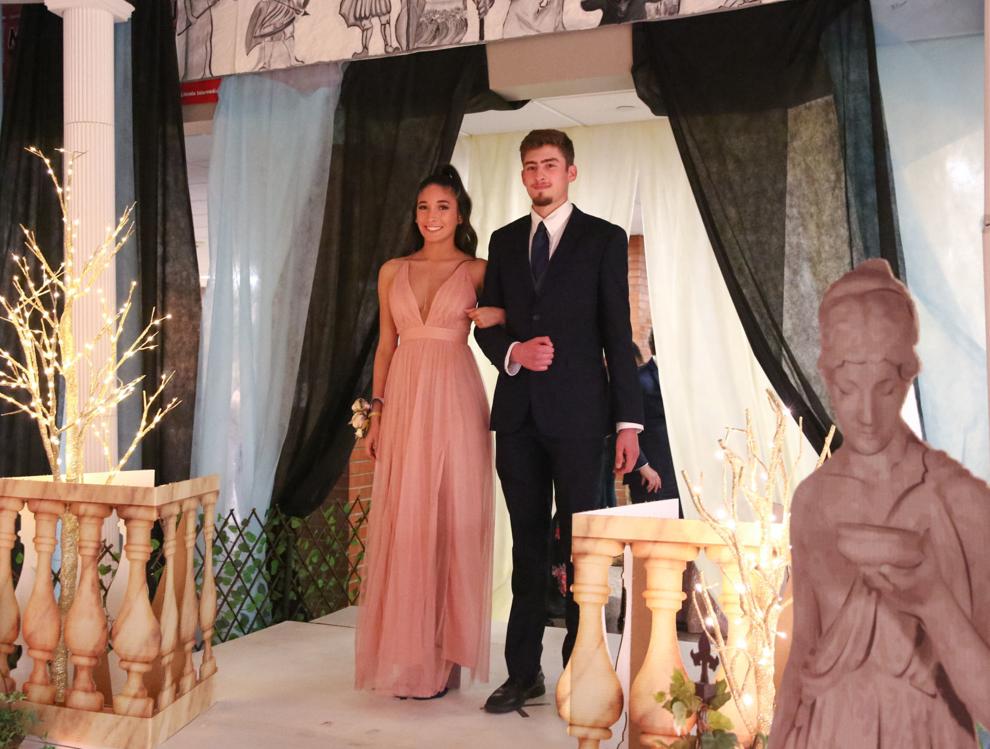 Mason City High School Prom 2019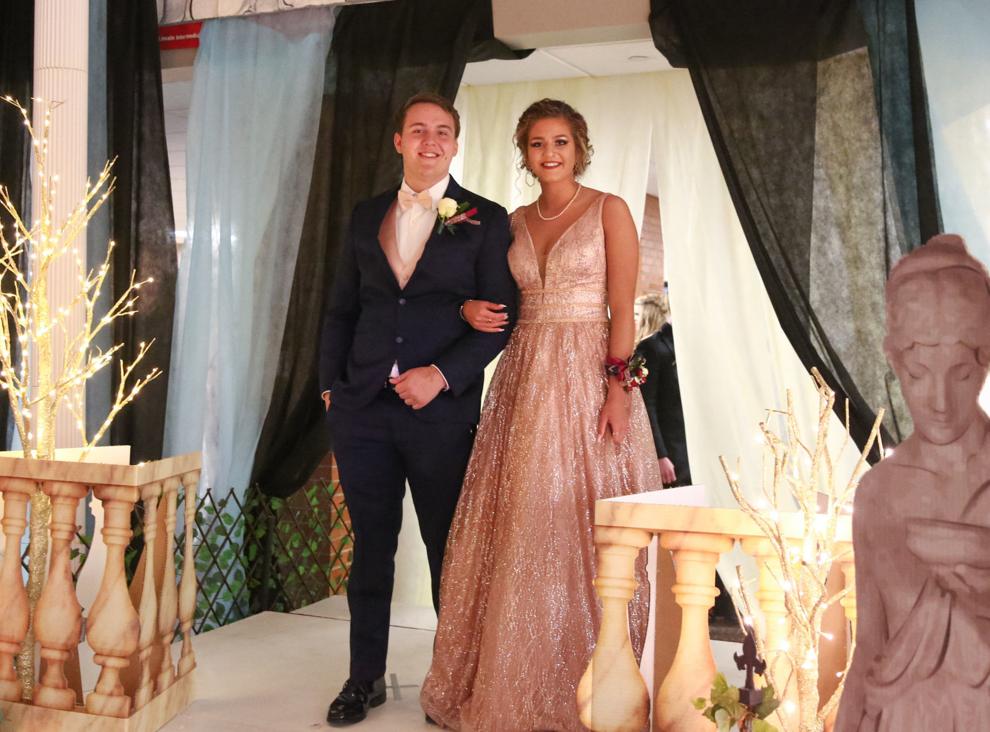 Mason City High School Prom 2019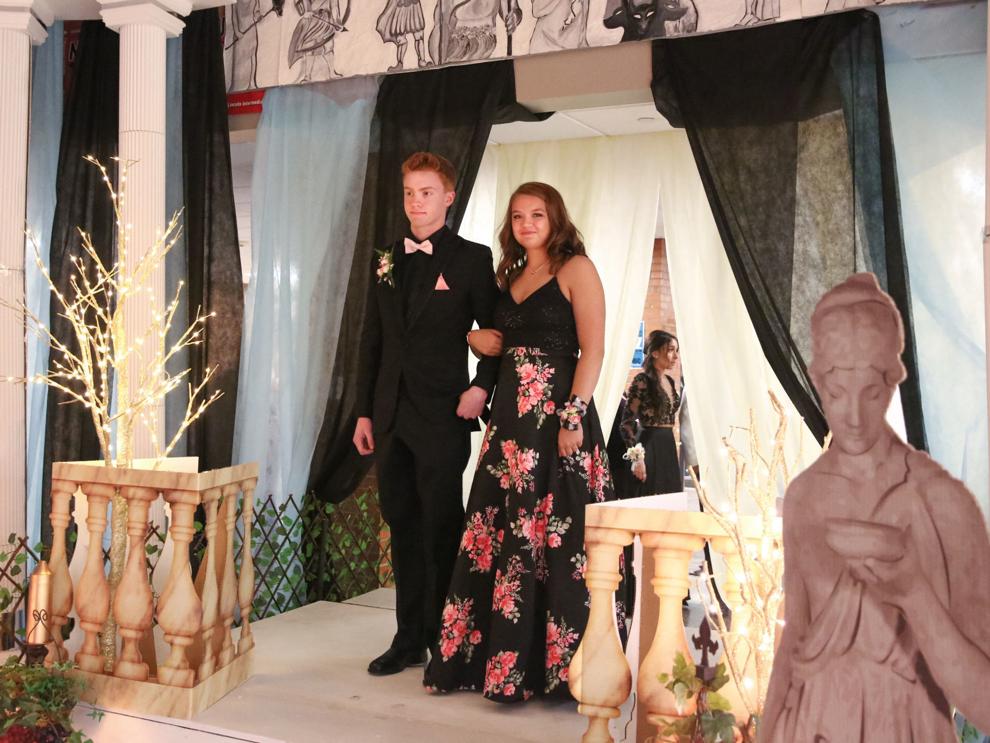 Mason City High School Prom 2019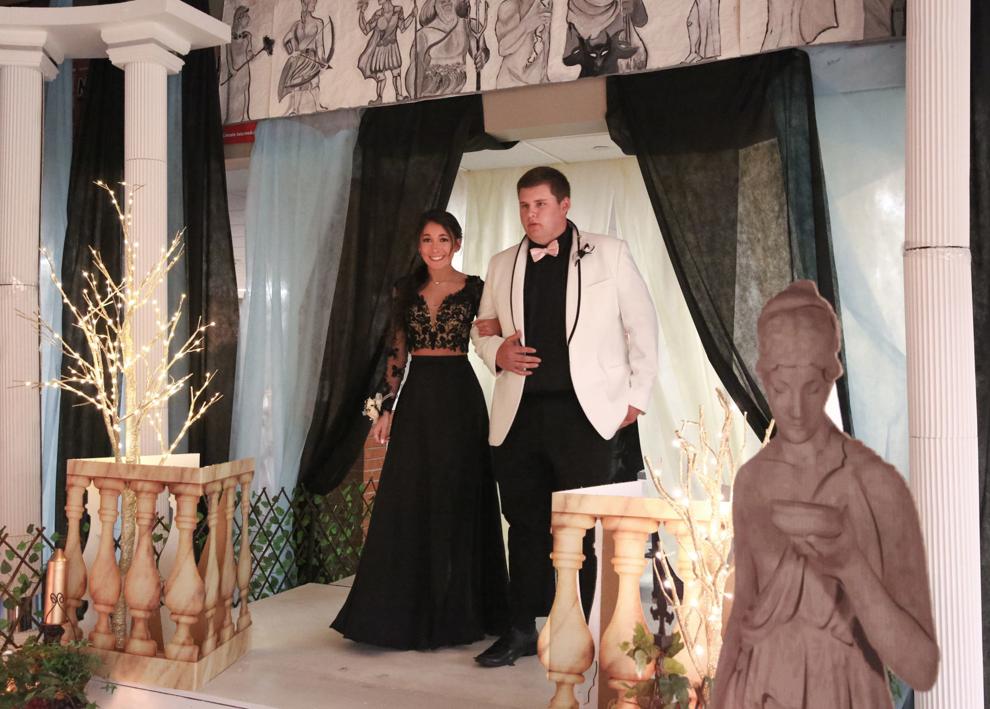 Mason City High School Prom 2019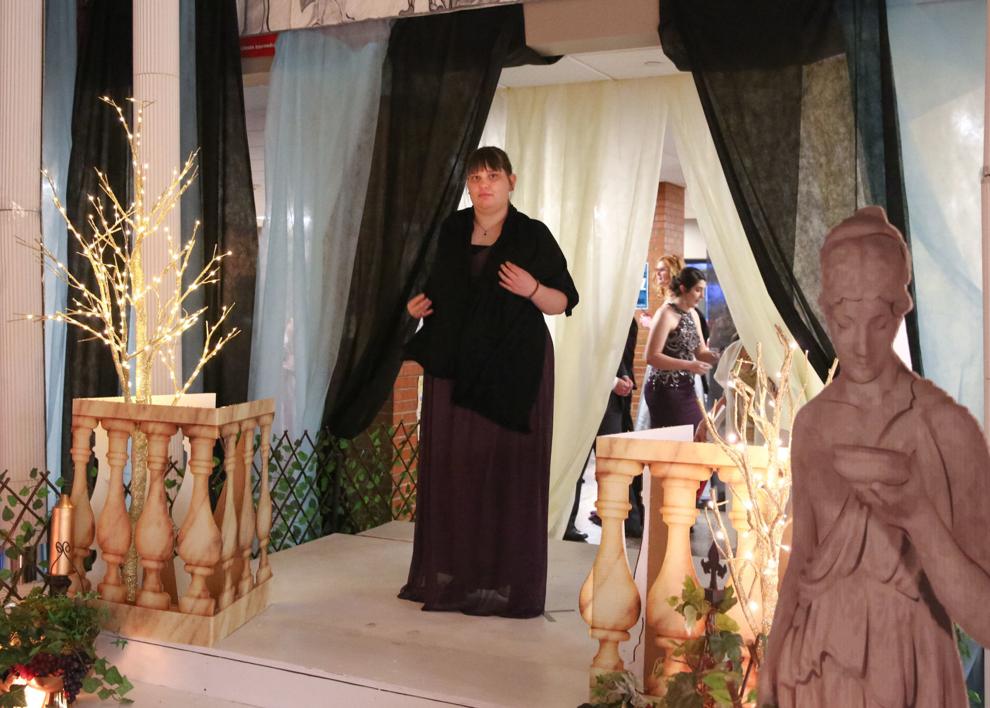 Mason City High School Prom 2019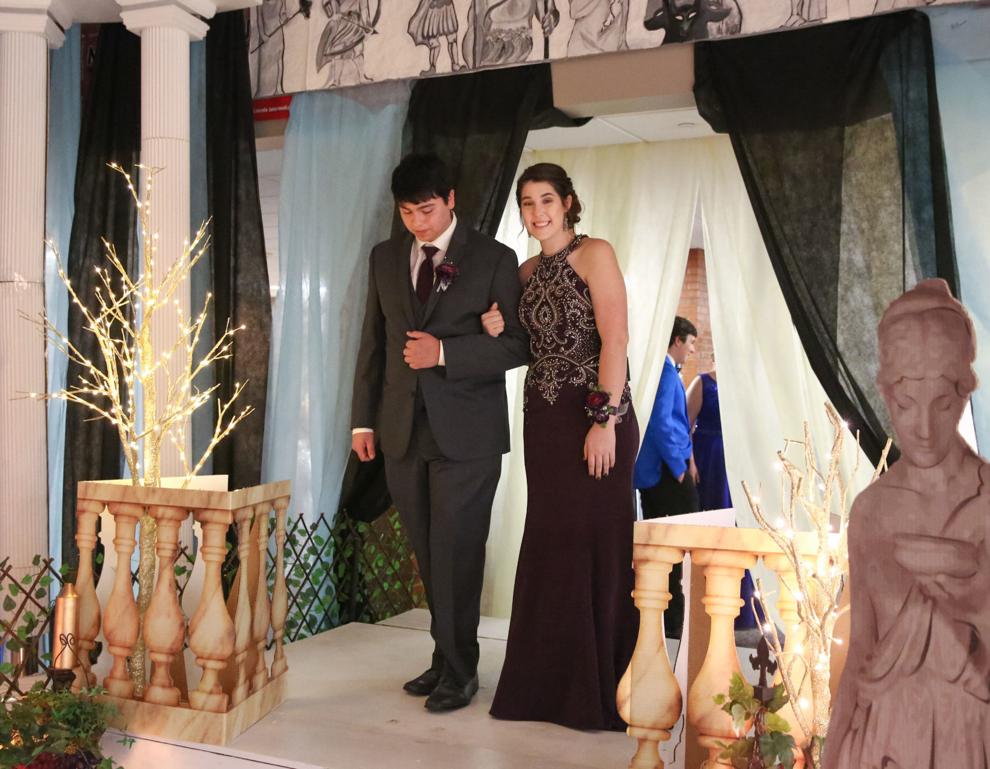 Mason City High School Prom 2019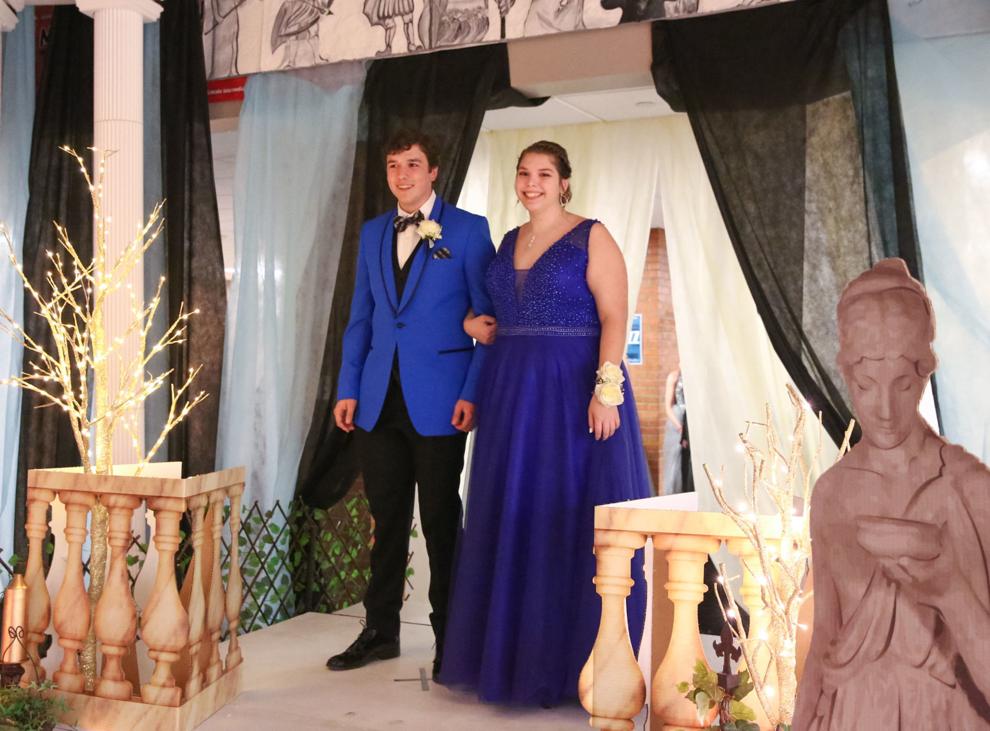 Mason City High School Prom 2019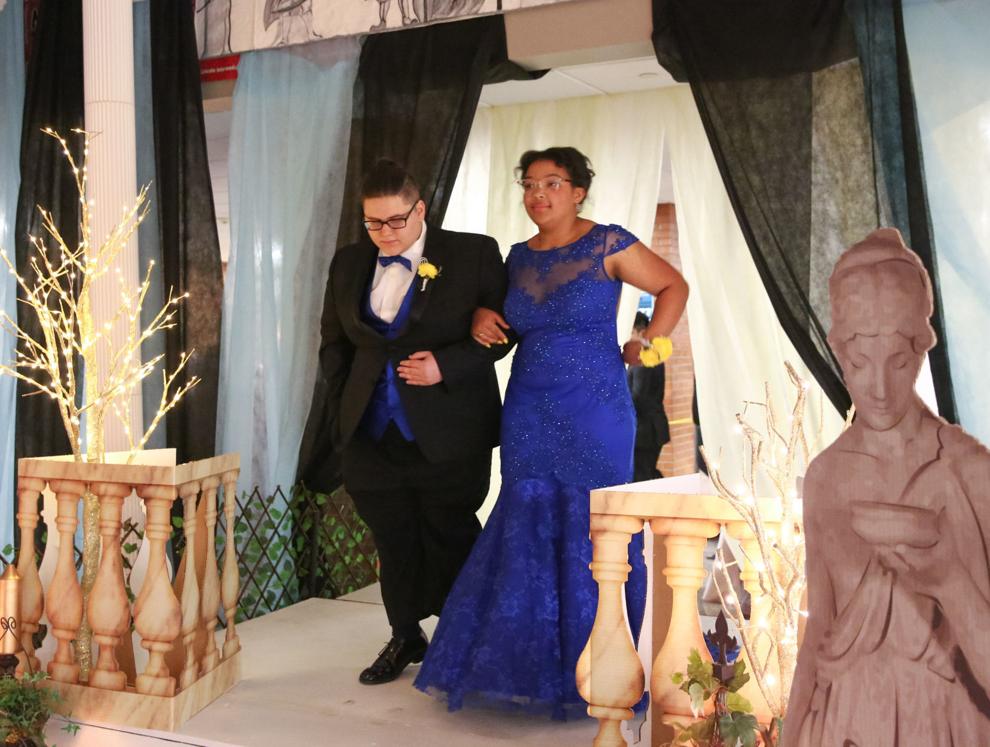 Mason City High School Prom 2019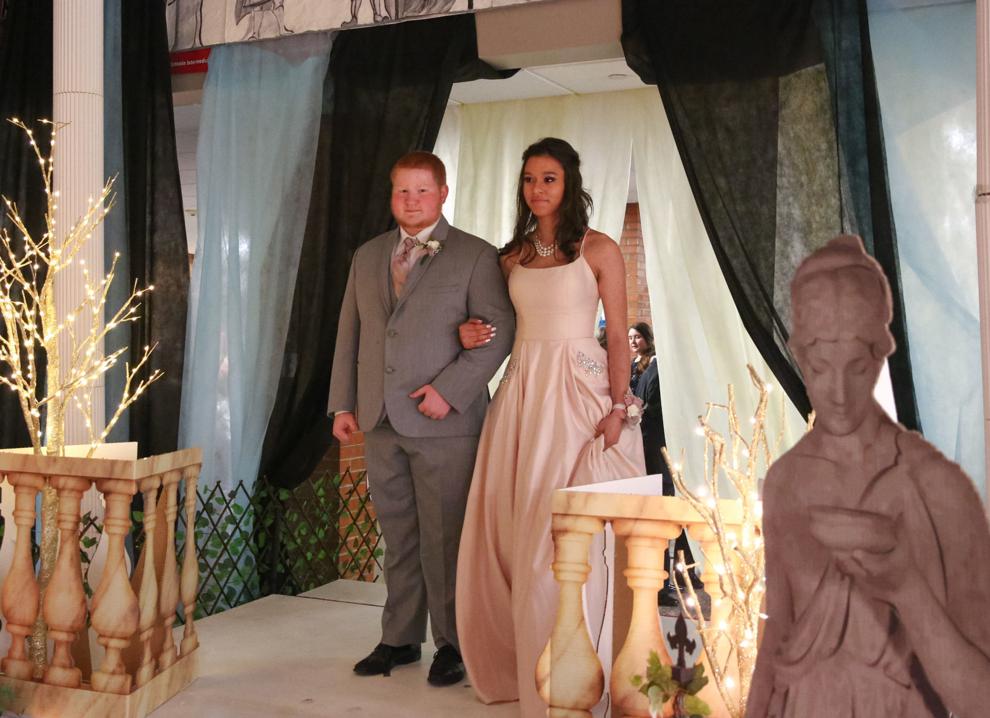 Mason City High School Prom 2019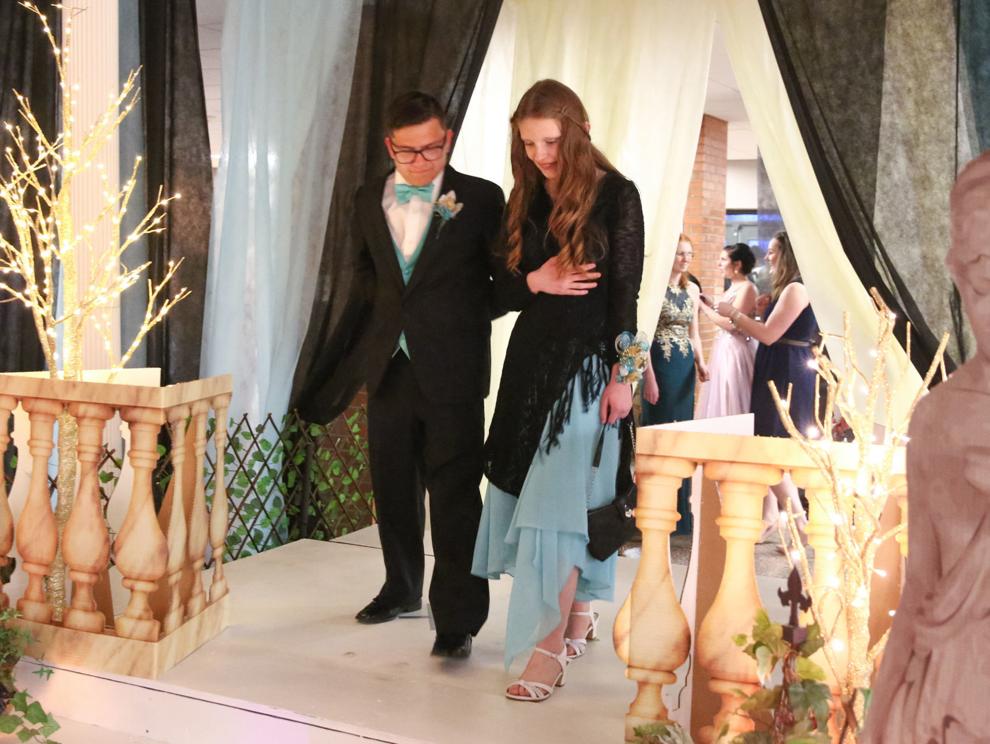 Mason City High School Prom 2019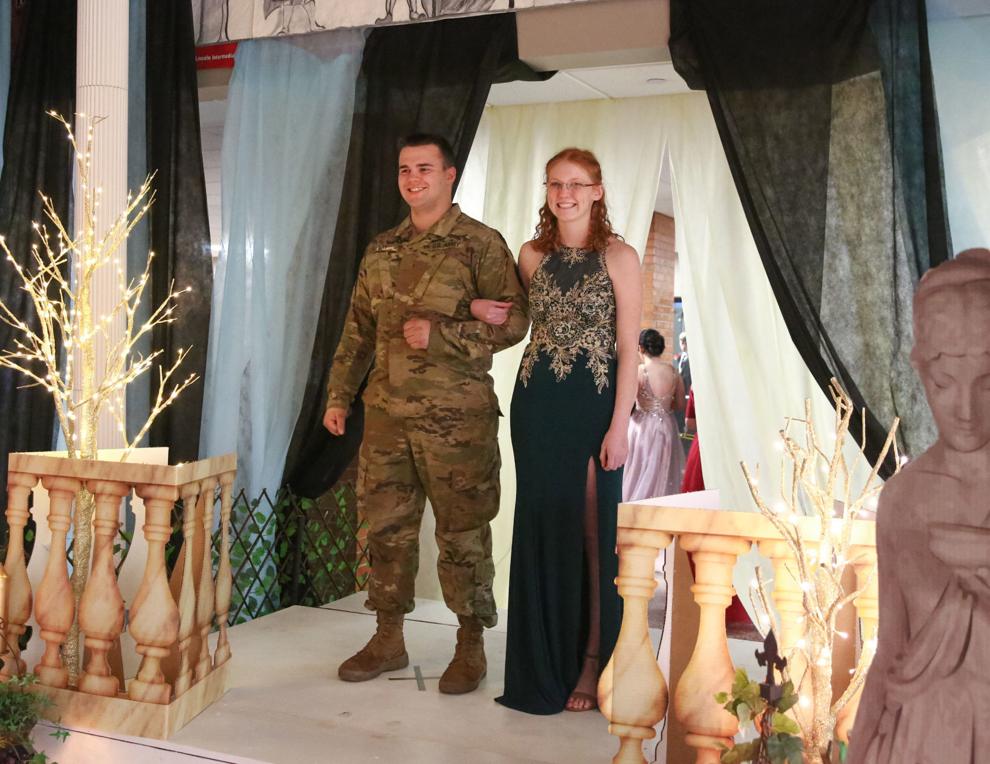 Mason City High School Prom 2019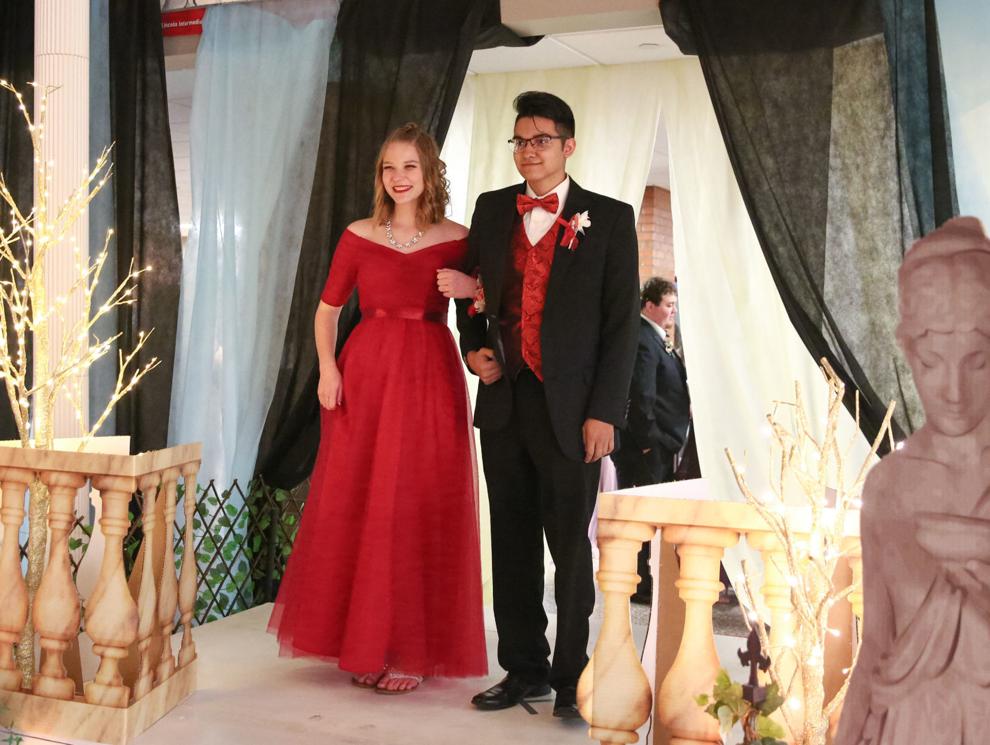 Mason City High School Prom 2019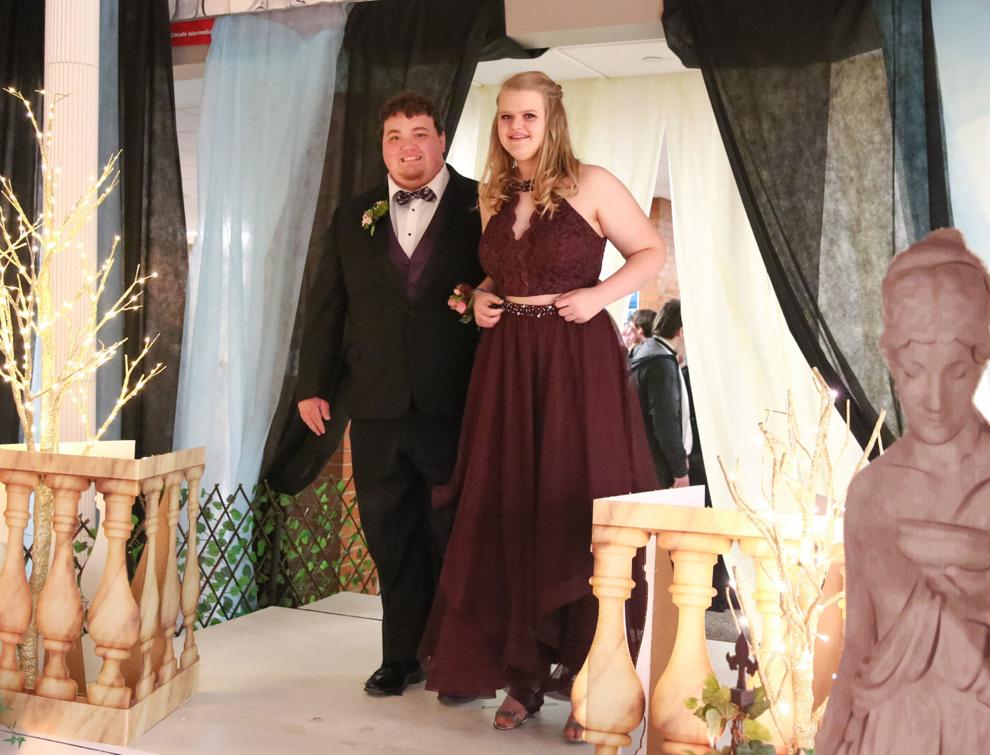 Mason City High School Prom 2019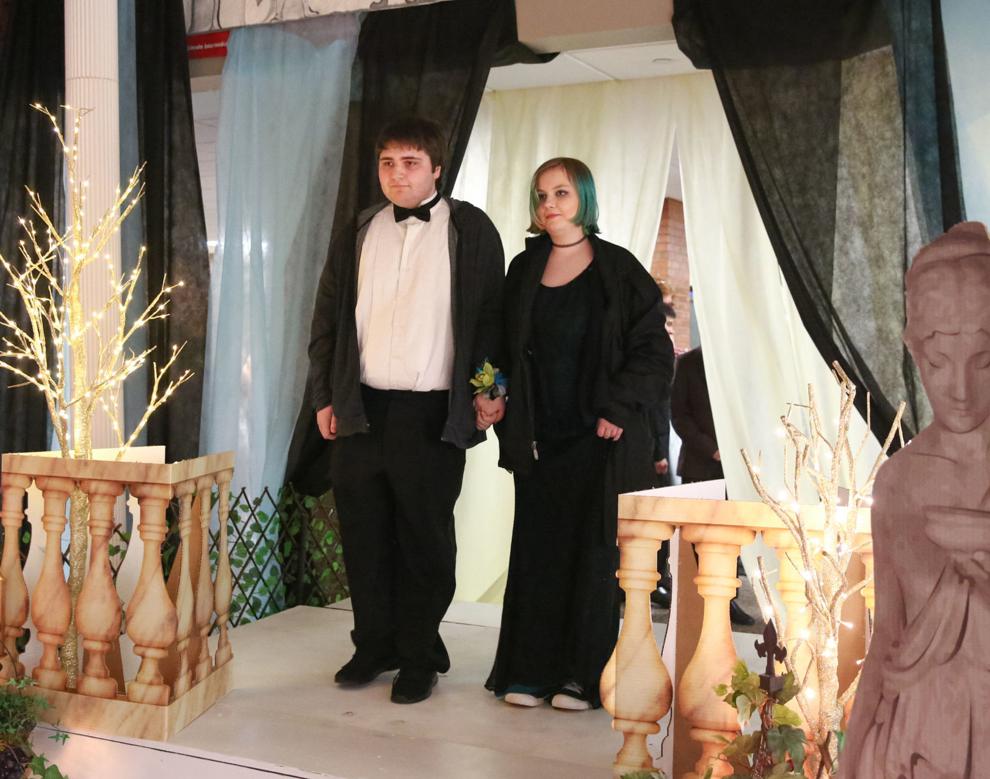 Mason City High School Prom 2019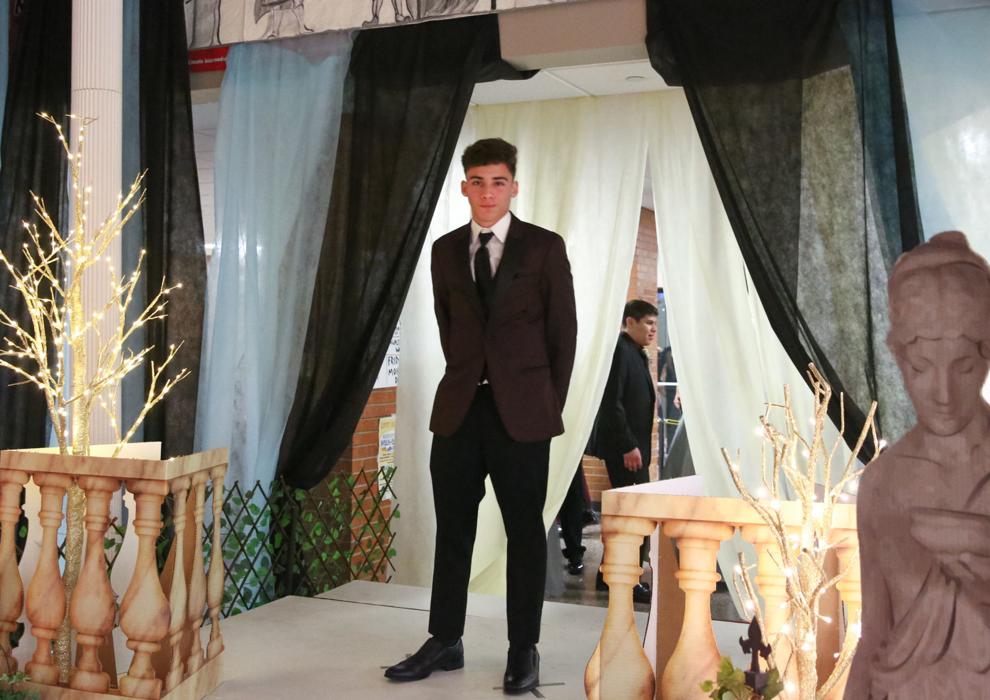 Mason City High School Prom 2019
Mason City High School Prom 2019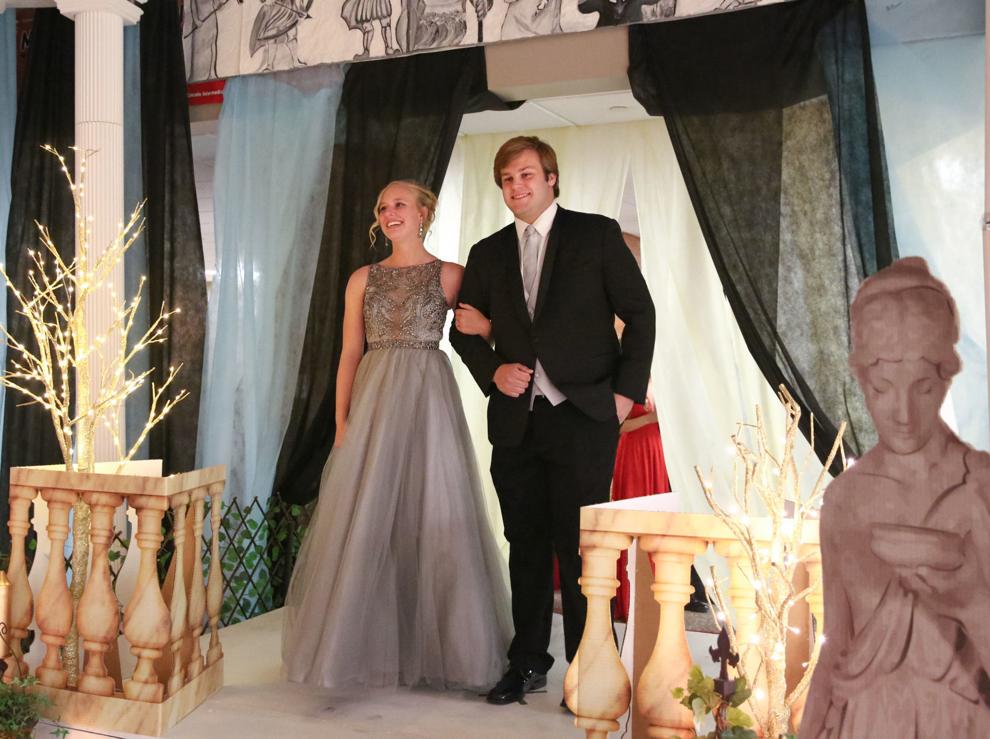 Mason City High School Prom 2019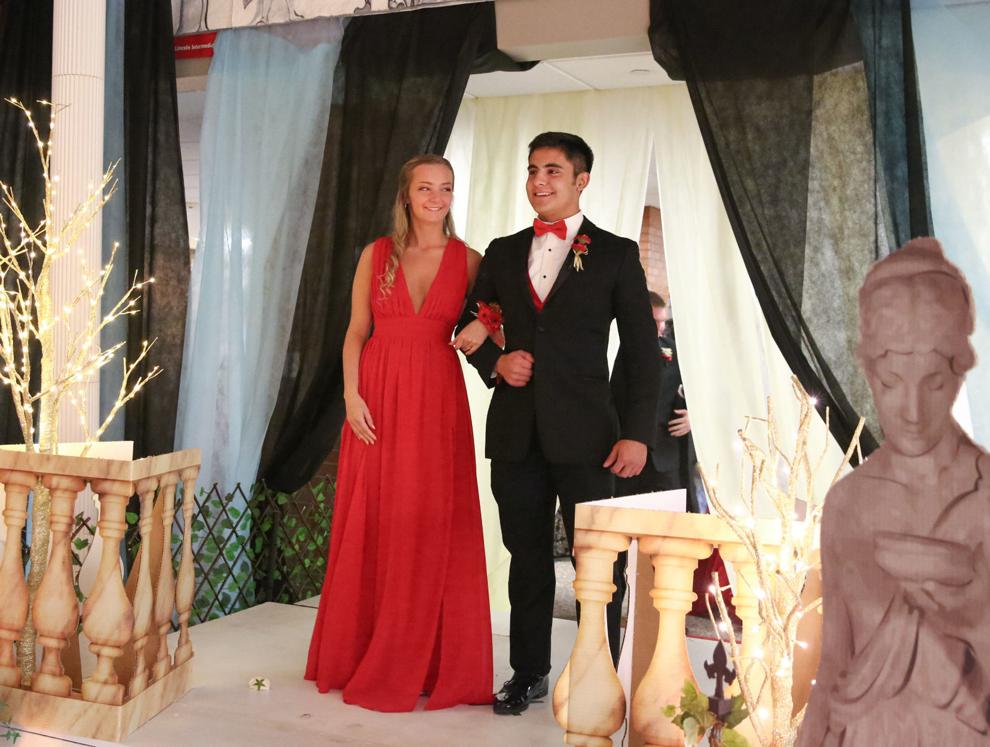 Mason City High School Prom 2019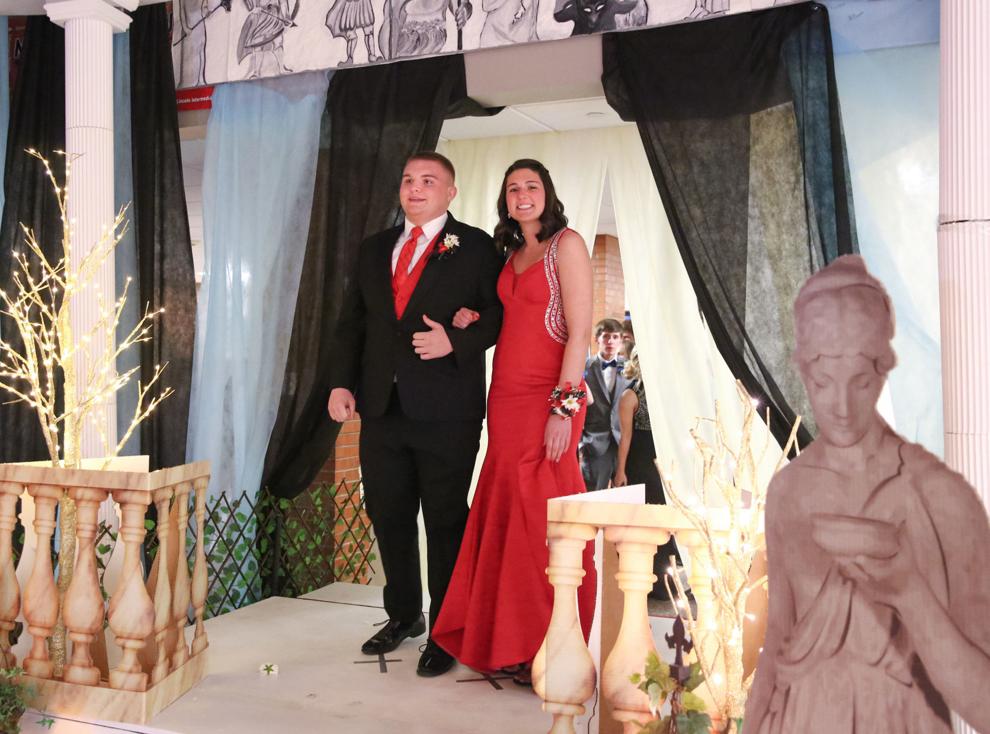 Mason City High School Prom 2019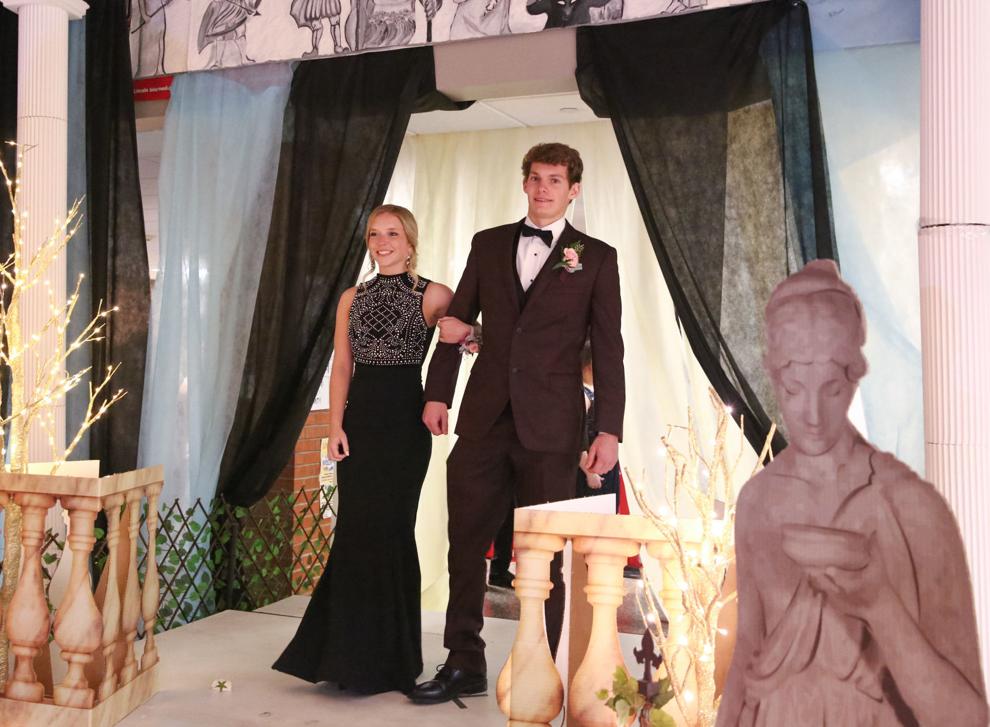 Mason City High School Prom 2019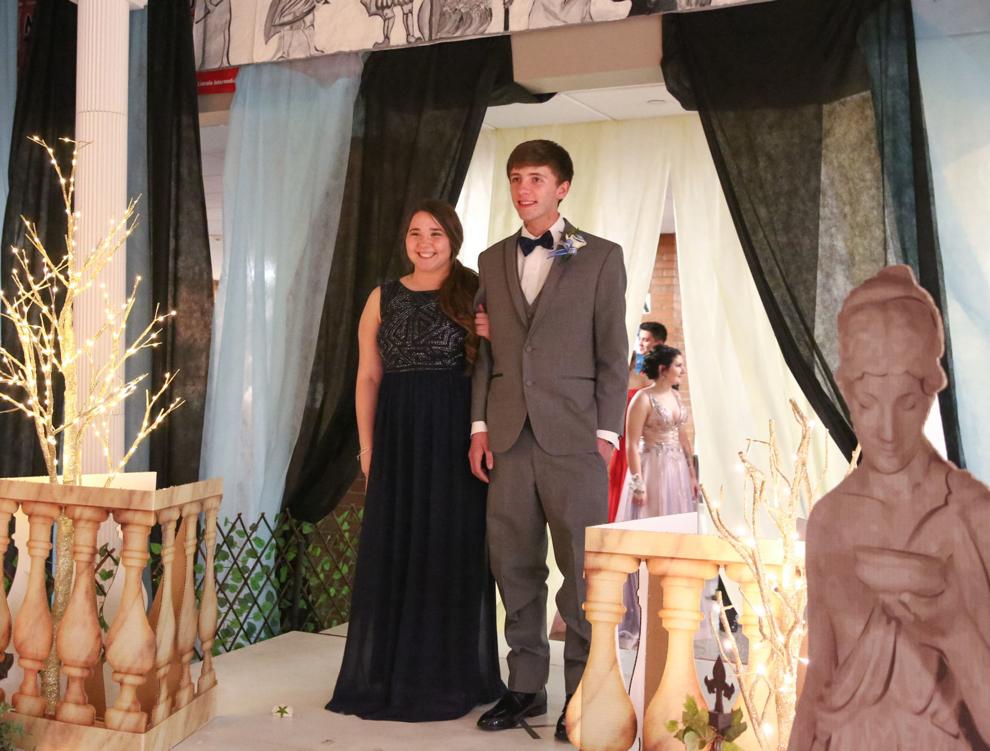 Mason City High School Prom 2019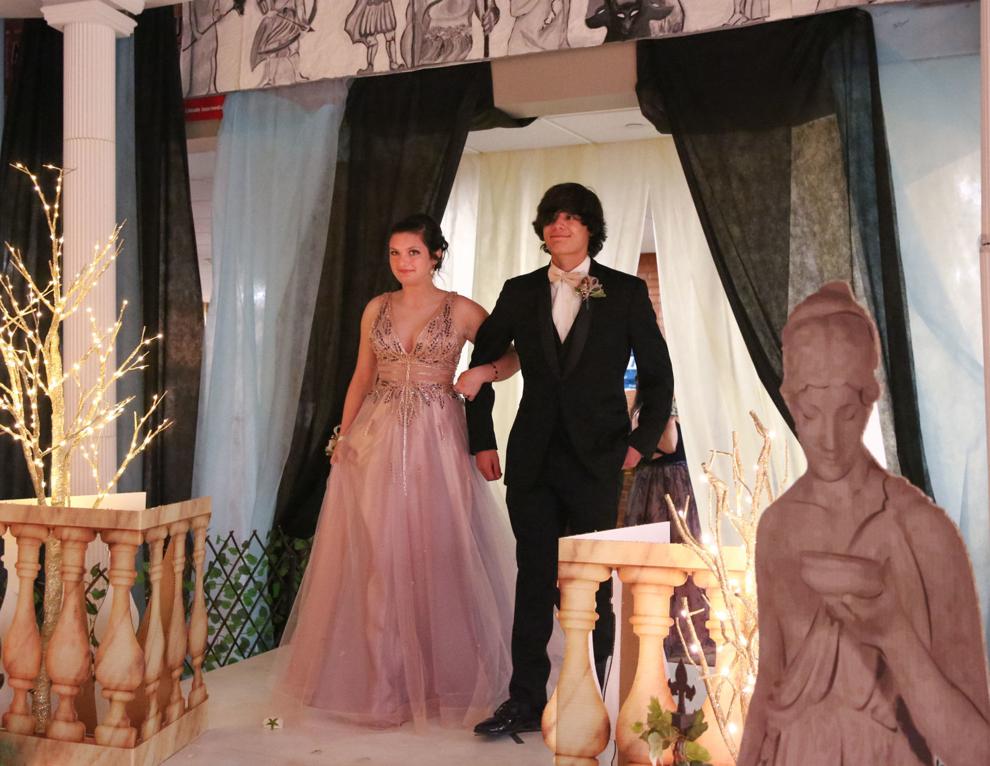 Mason City High School Prom 2019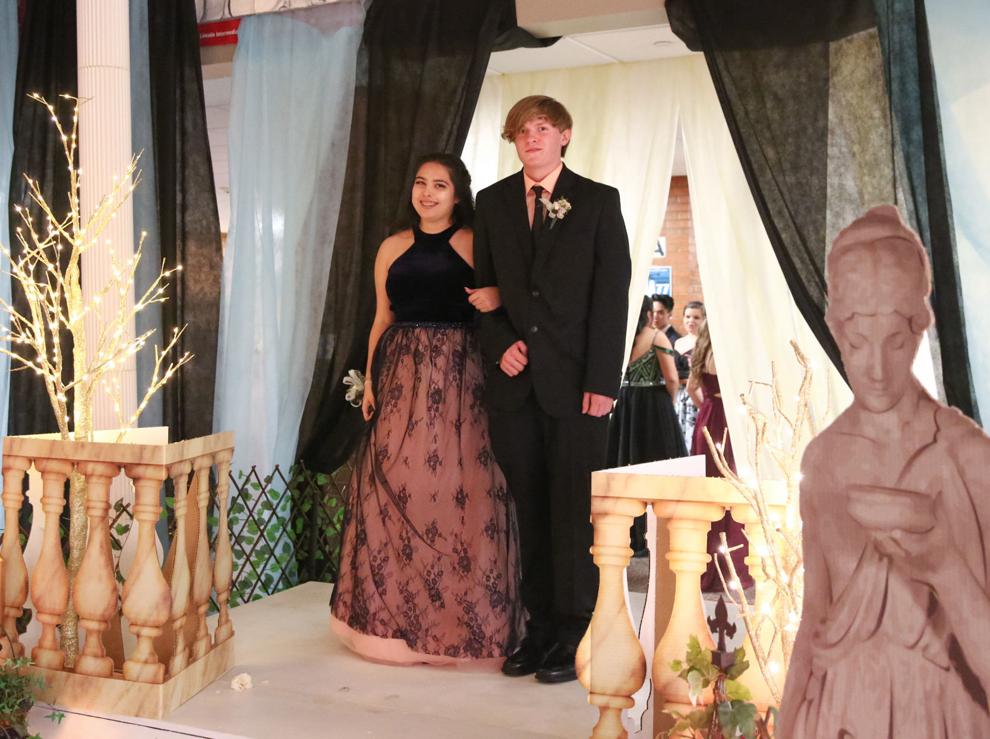 Mason City High School Prom 2019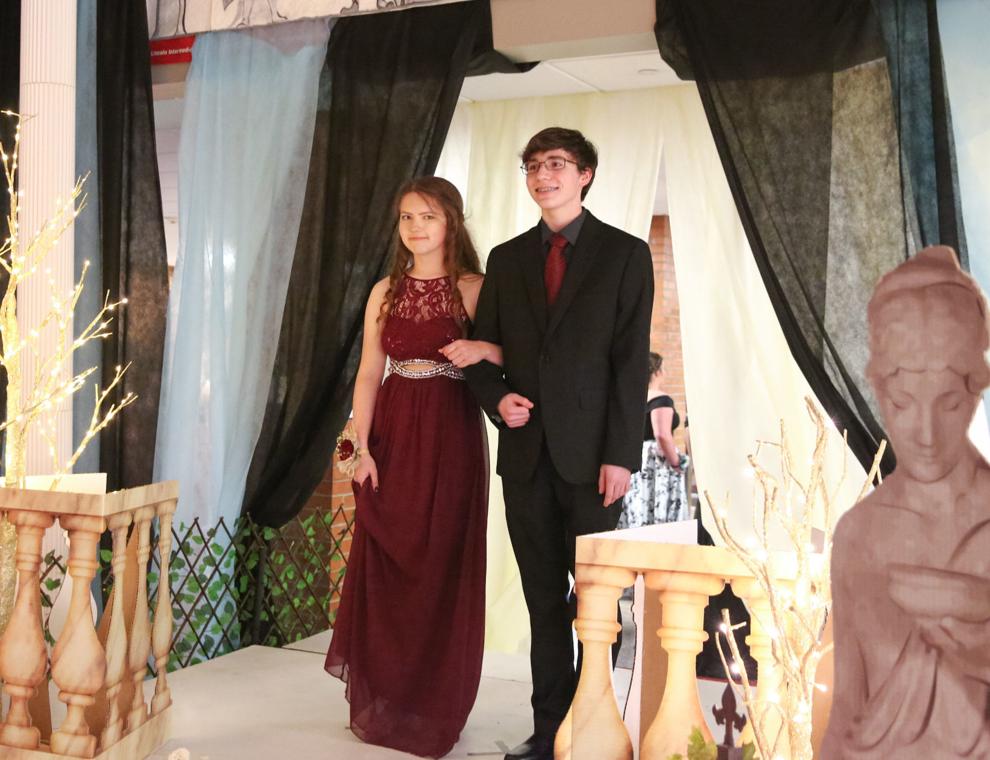 Mason City High School Prom 2019
Mason City High School Prom 2019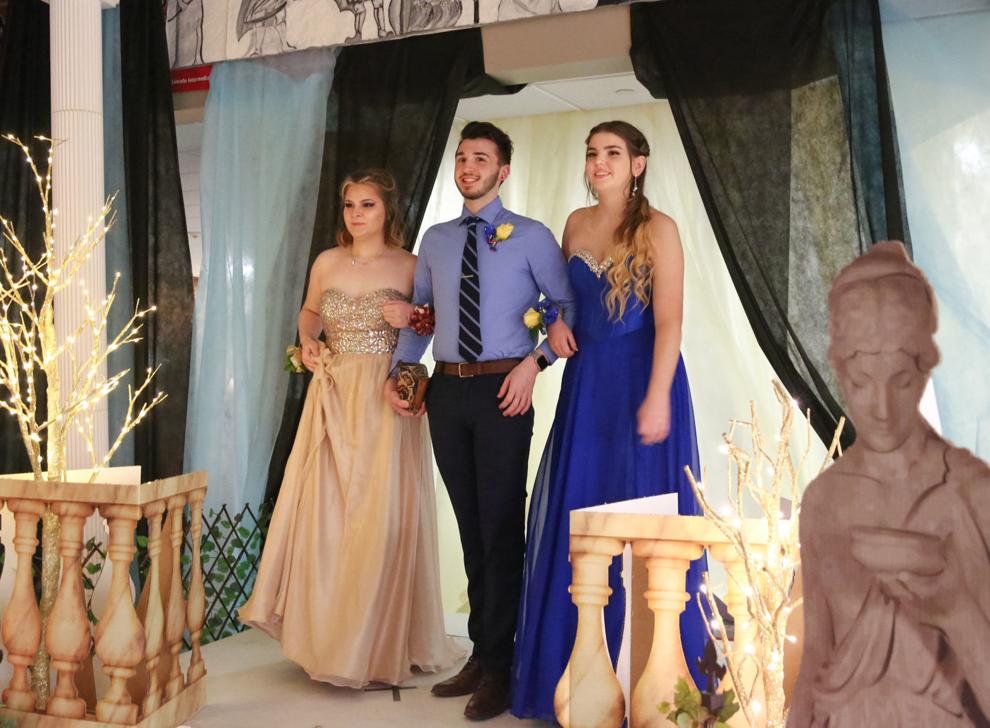 3E3A0610.jpg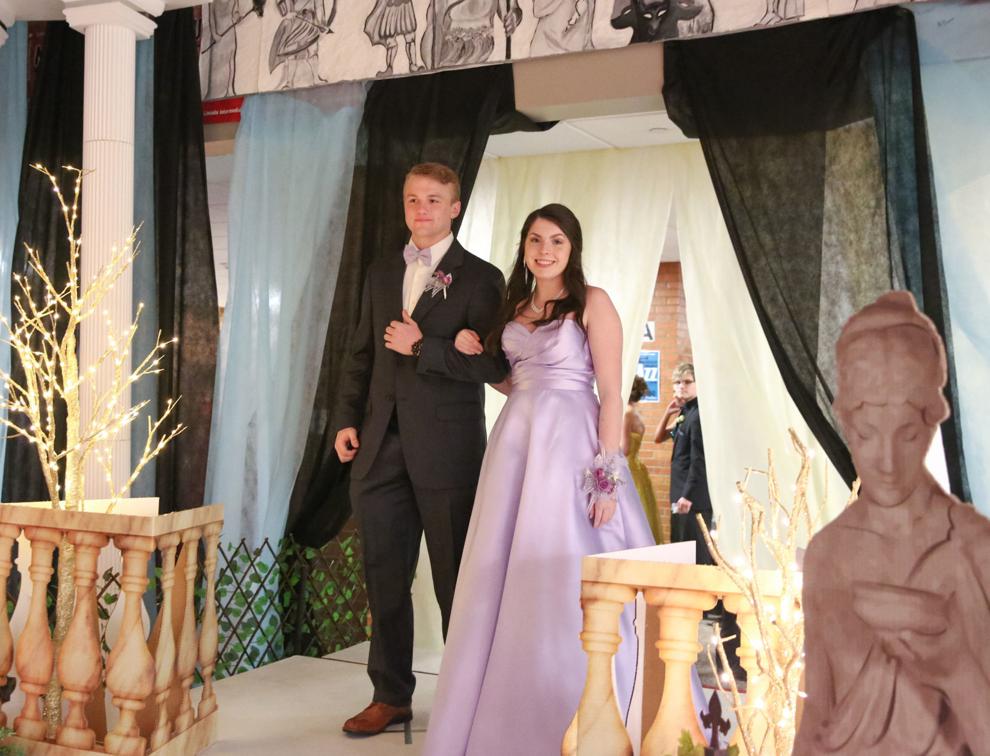 3E3A0618.jpg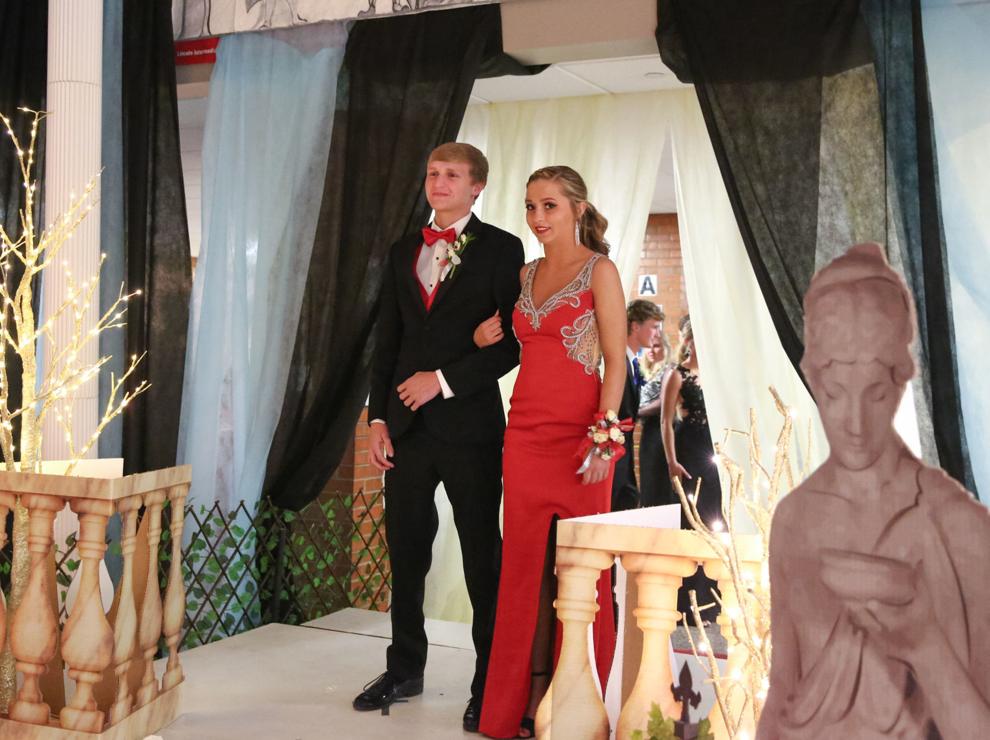 3E3A0620.jpg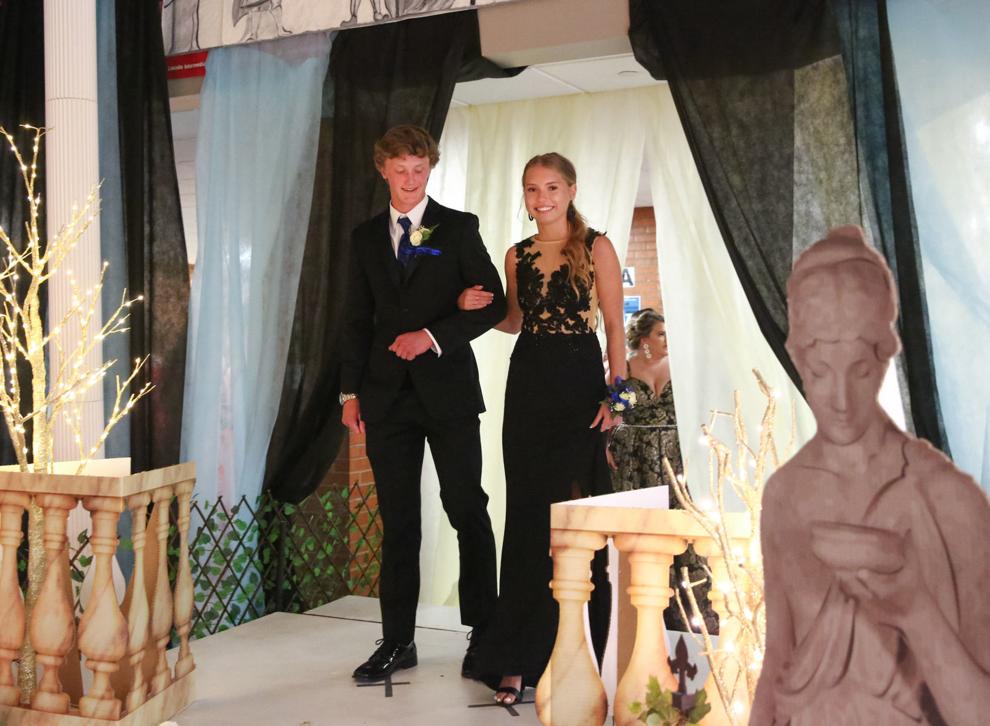 3E3A0624.jpg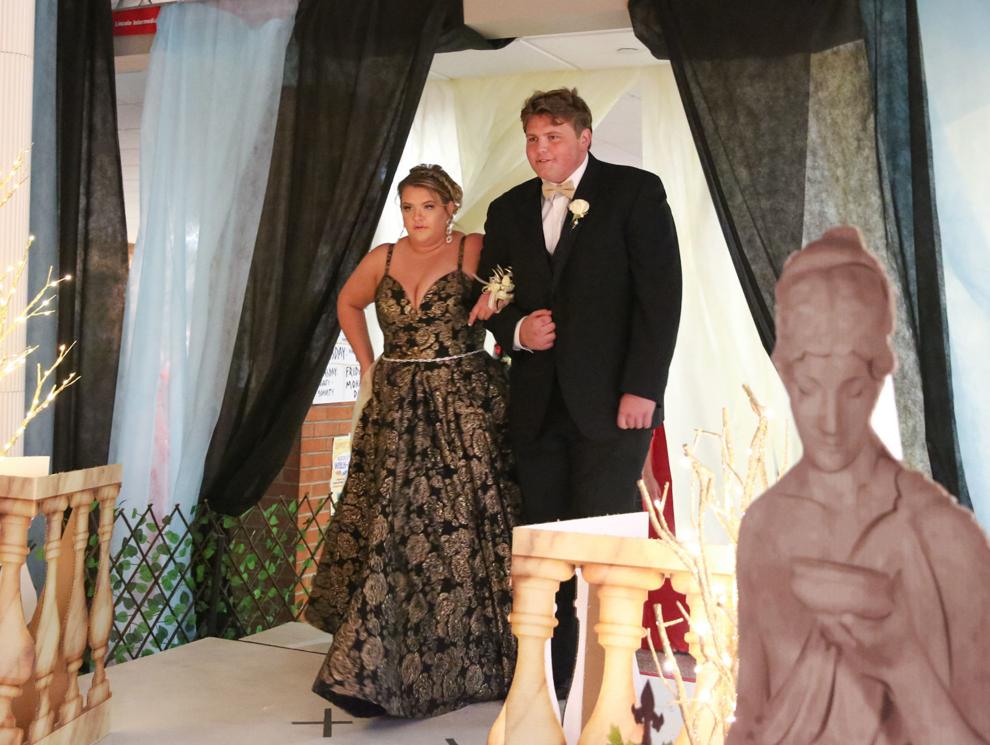 3E3A0632.jpg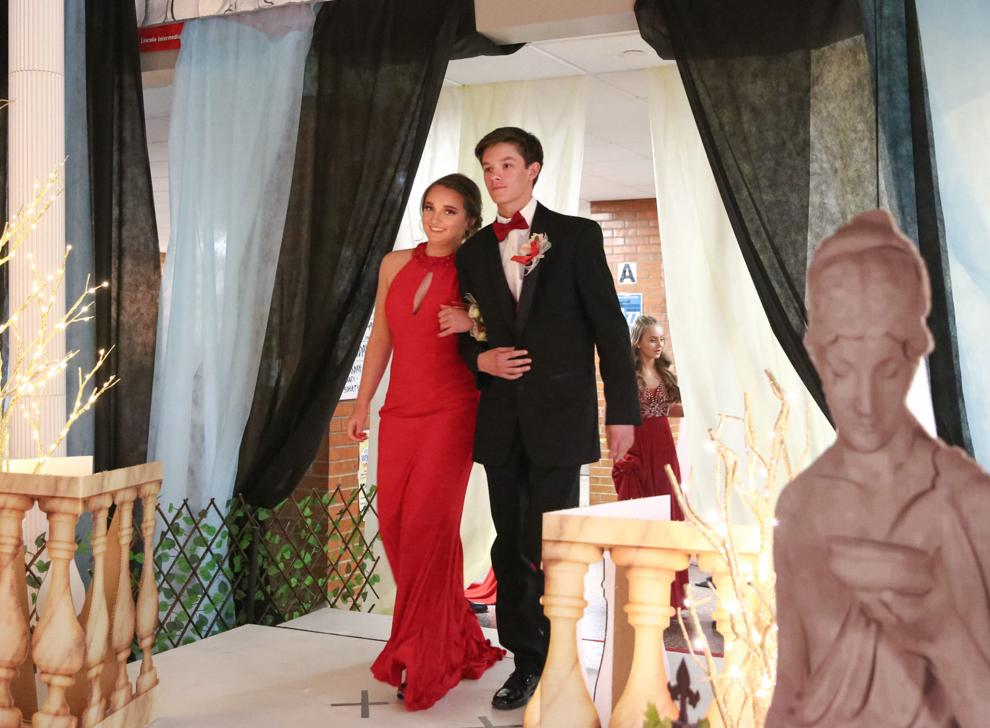 3E3A0636.jpg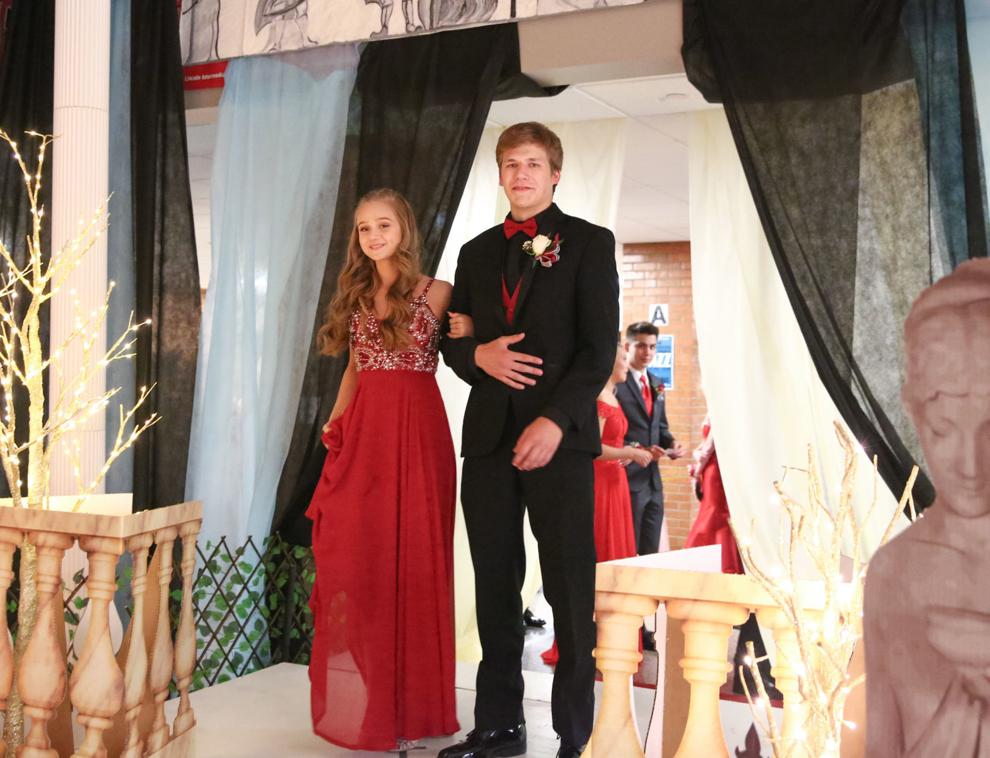 3E3A0643.jpg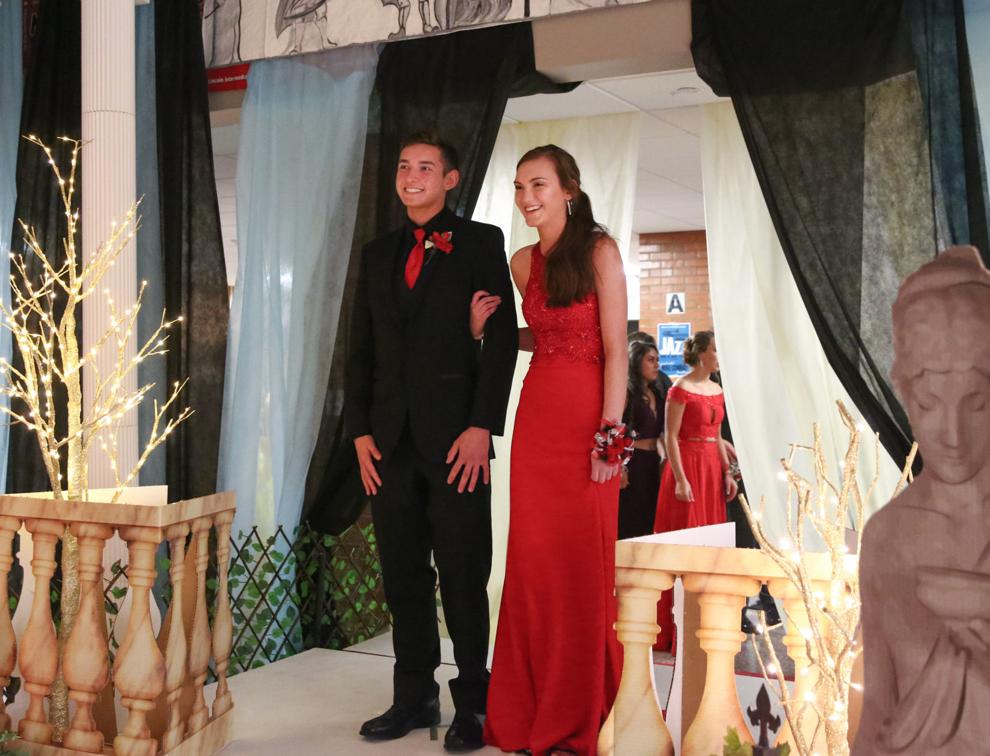 3E3A0652.jpg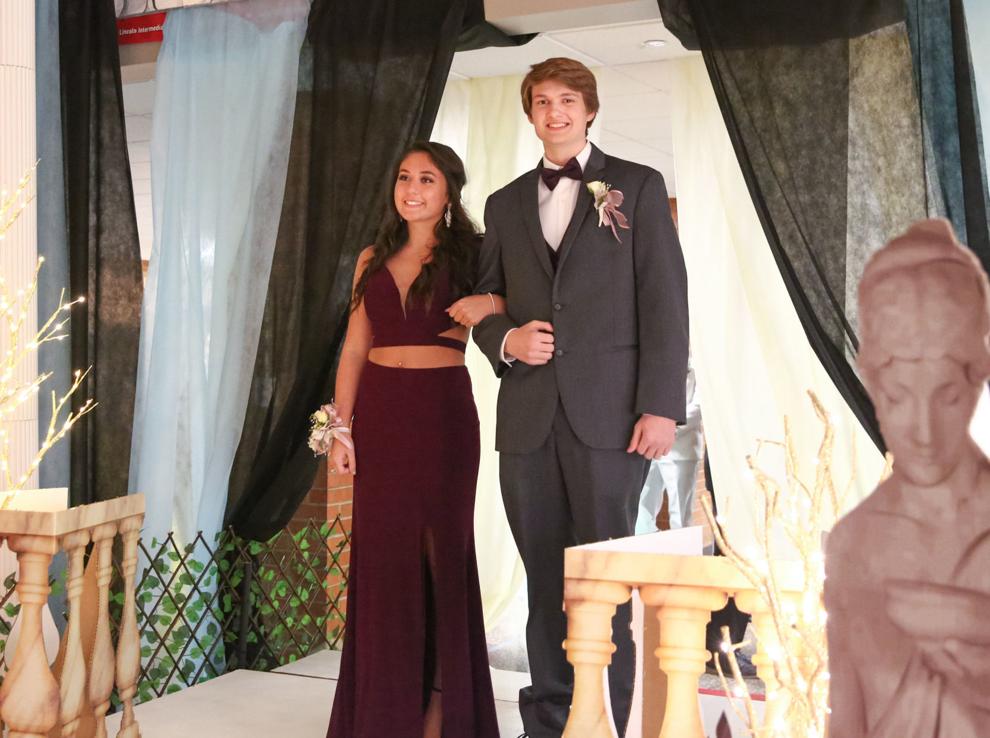 3E3A0658.jpg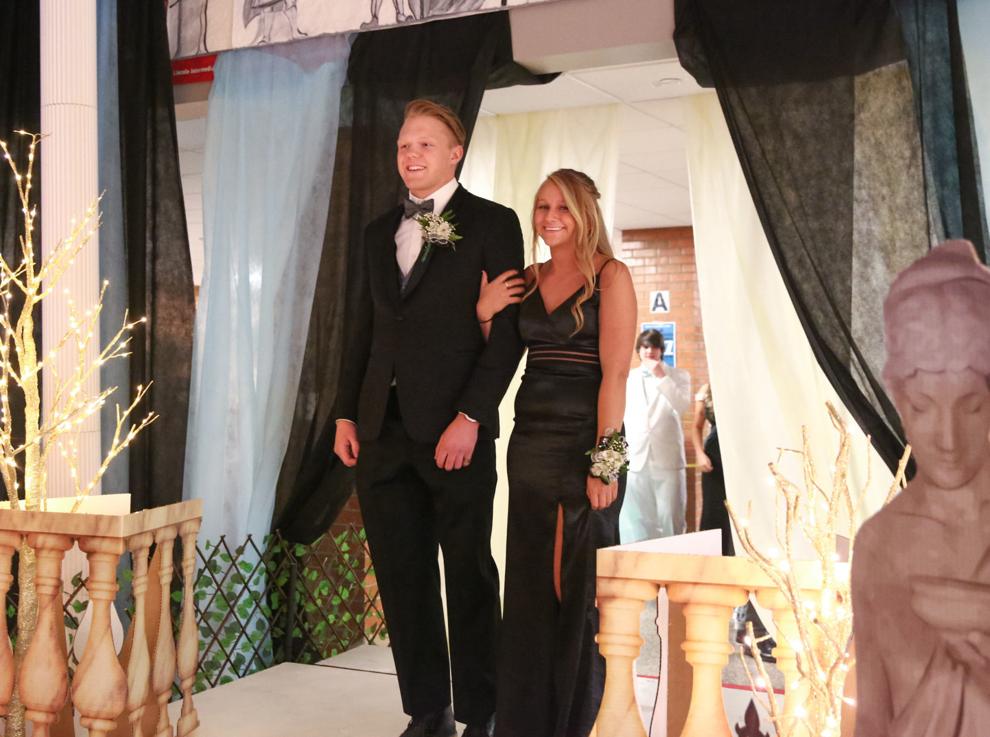 3E3A0665.jpg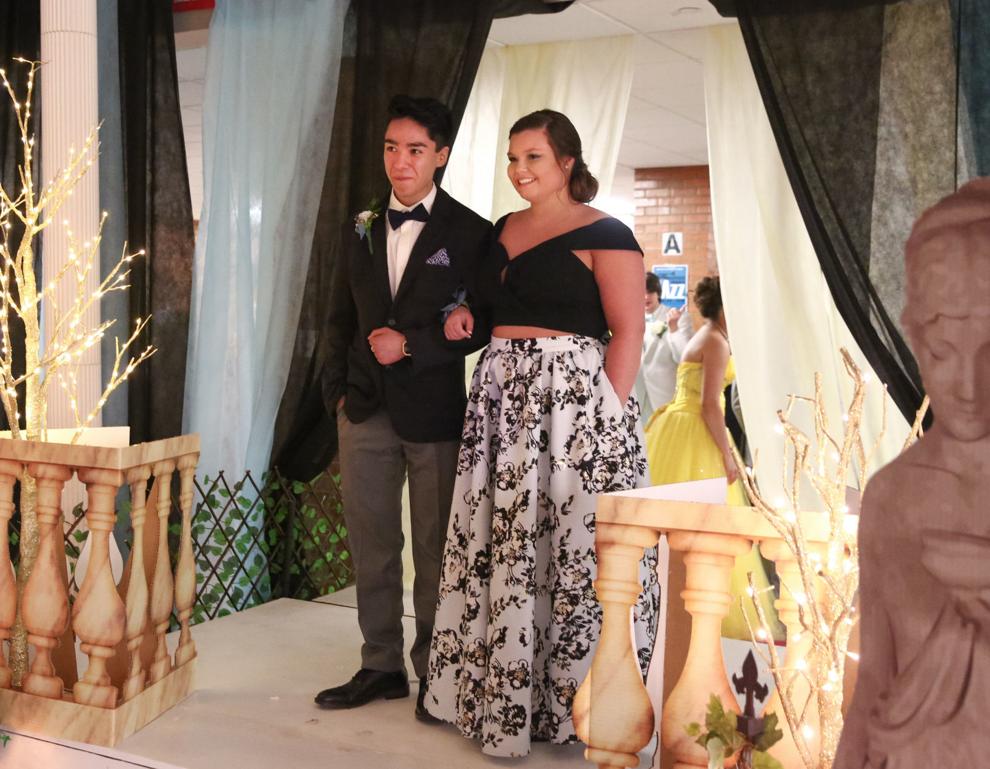 3E3A0668.jpg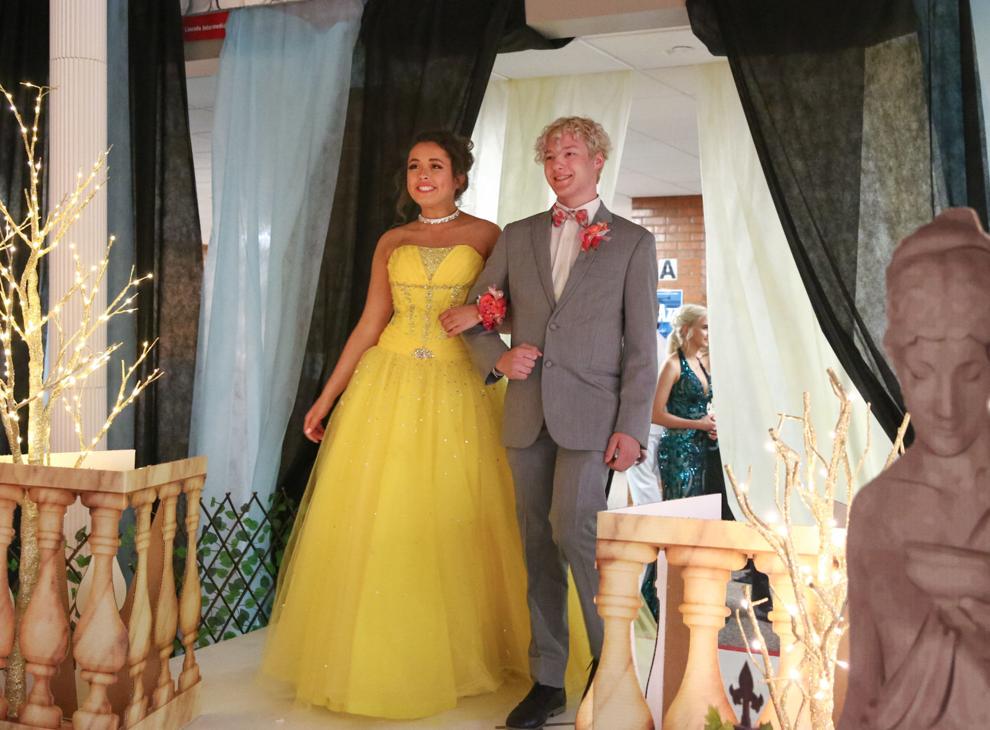 3E3A0674.jpg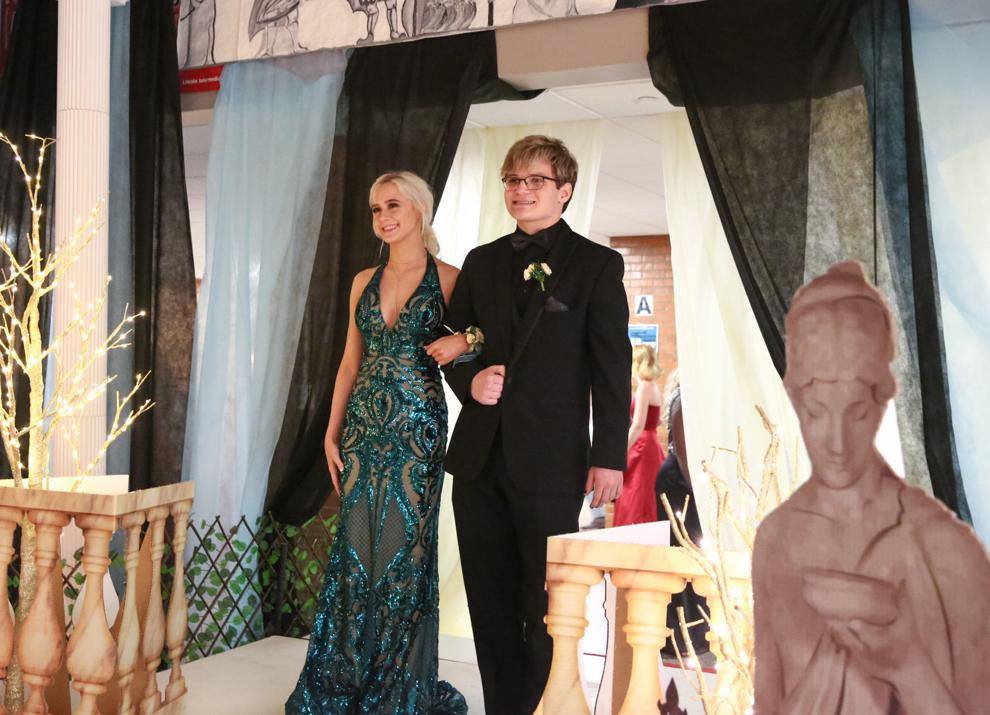 3E3A0684.jpg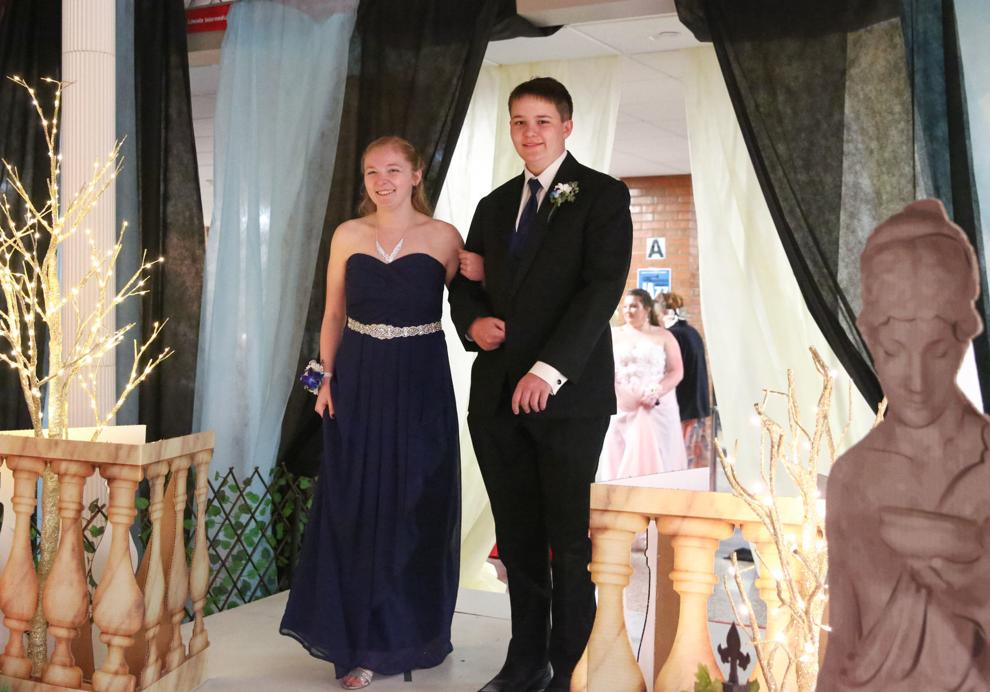 3E3A0687.jpg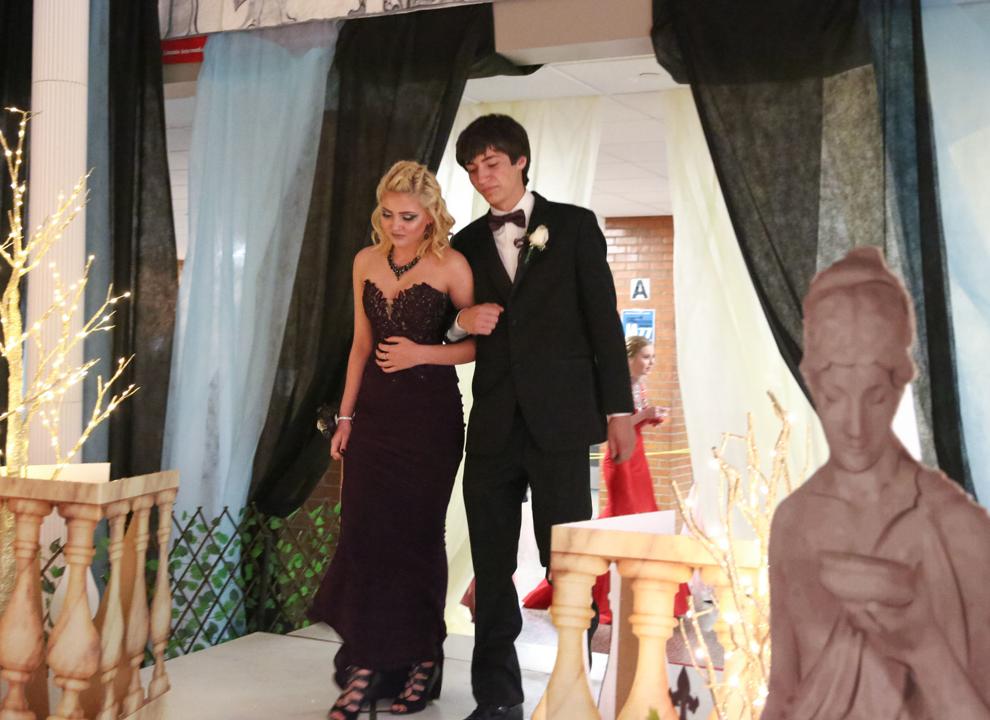 3E3A0690.jpg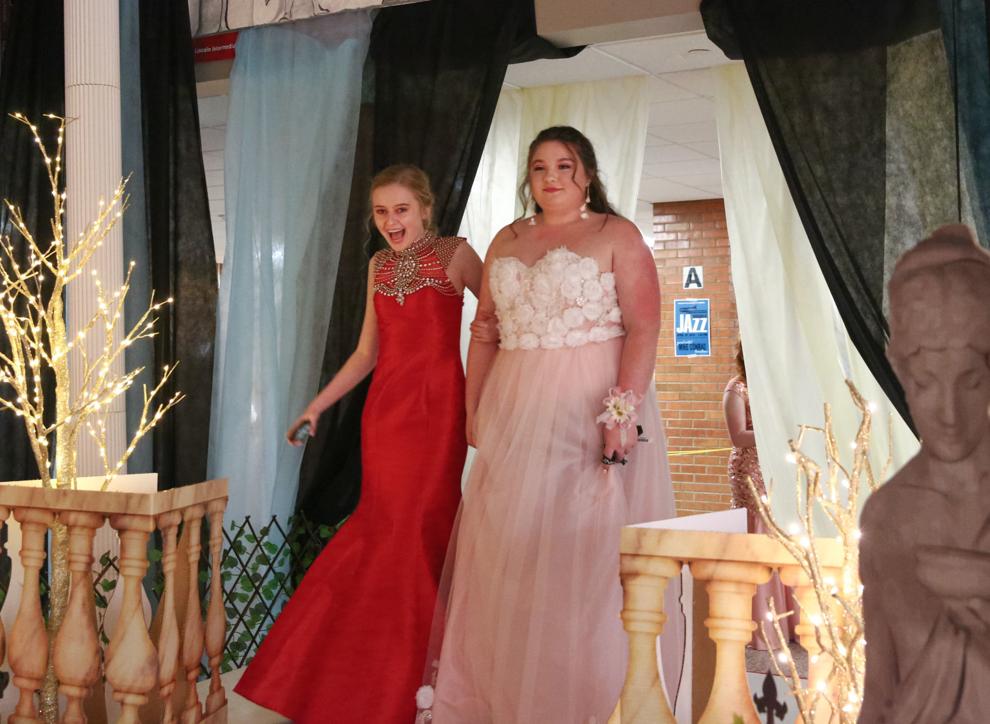 3E3A0699.jpg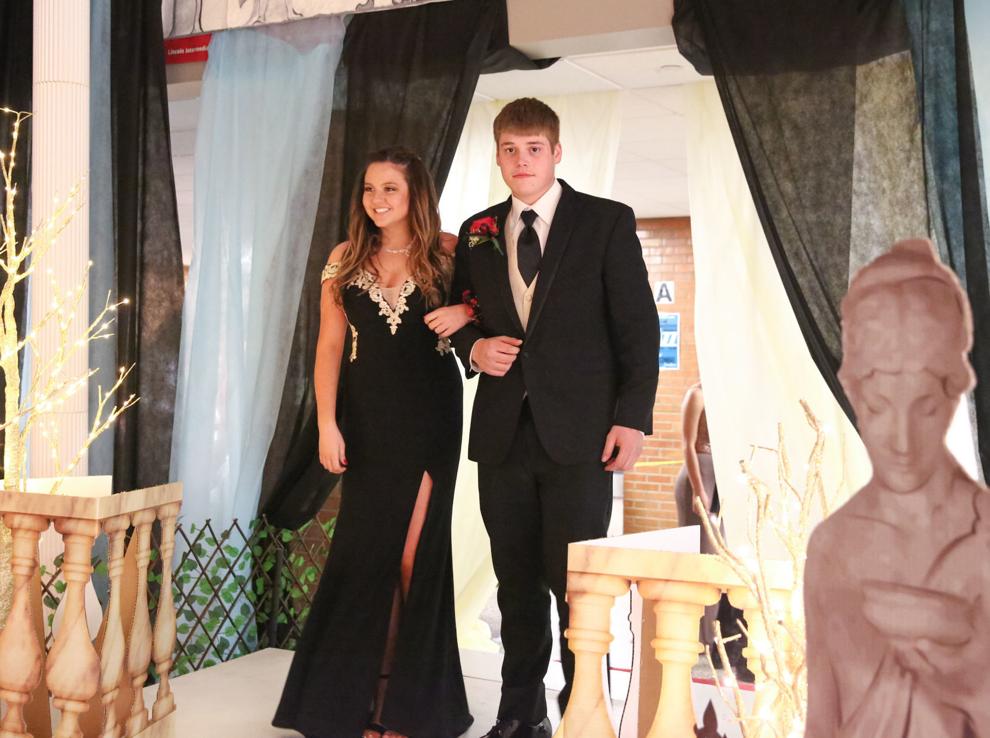 3E3A0703.jpg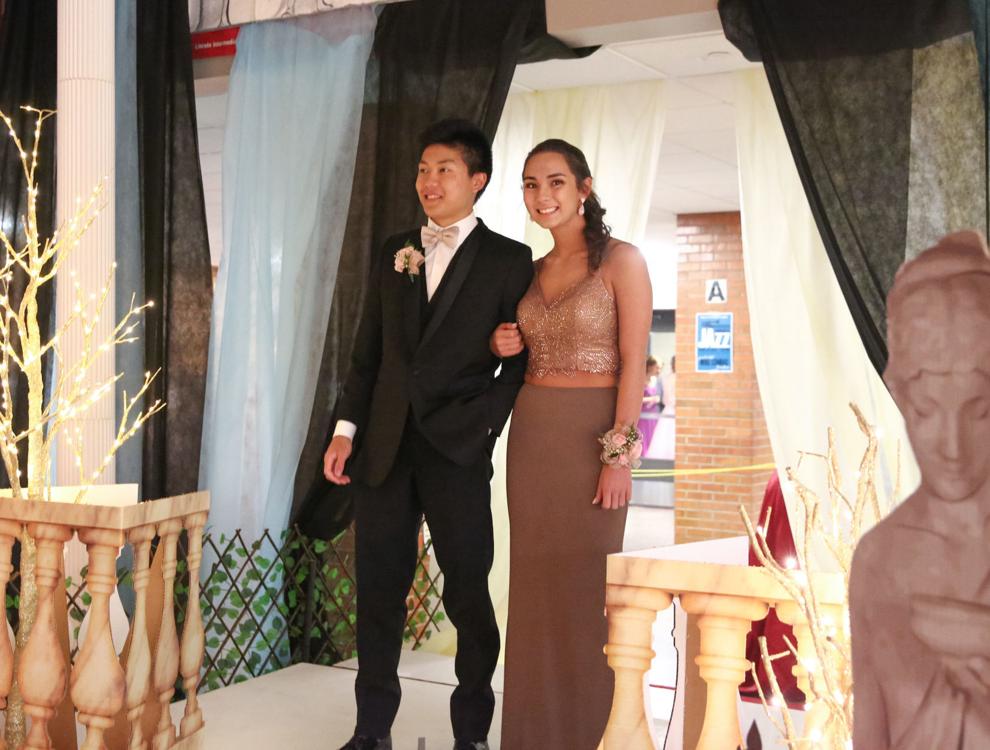 3E3A0707.jpg
3E3A0714.jpg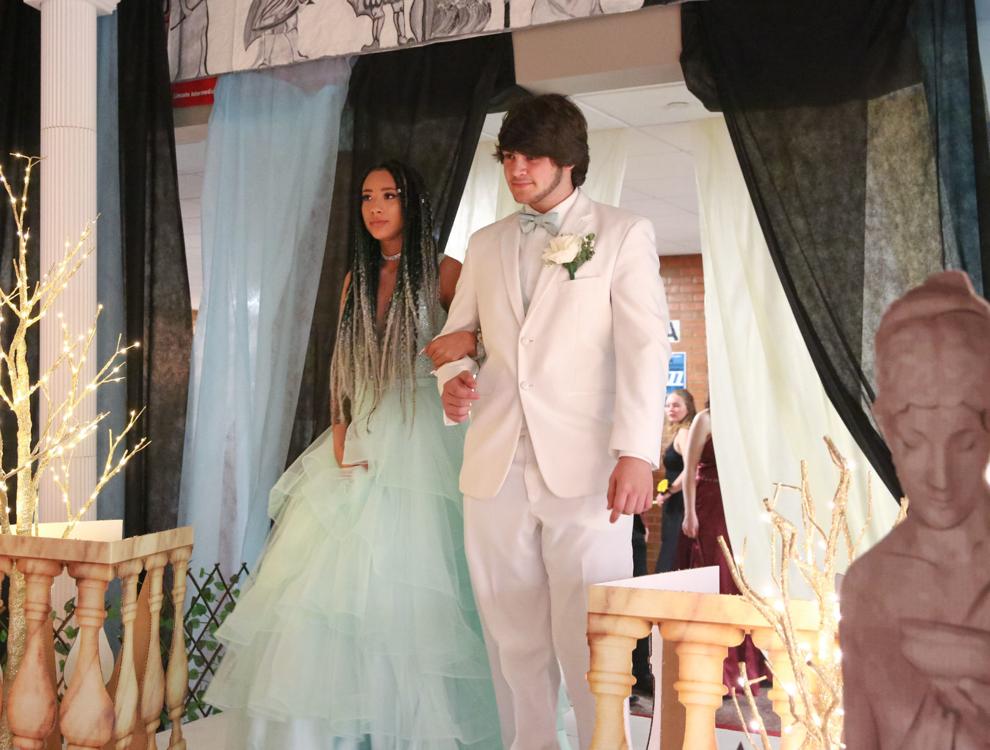 3E3A0717.jpg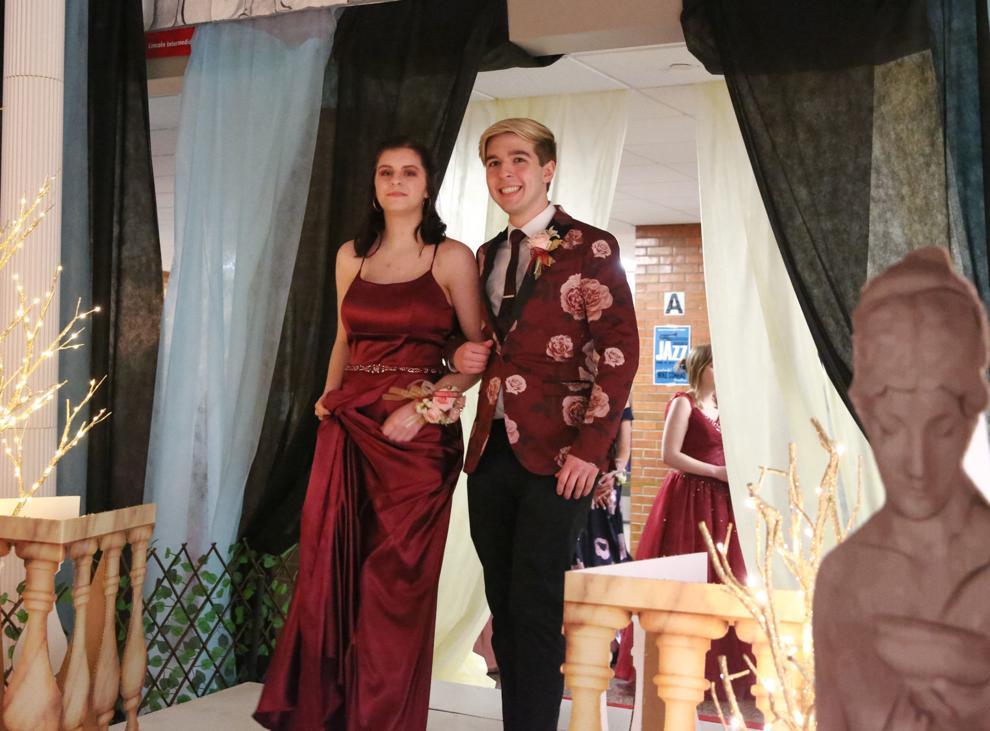 3E3A0728.jpg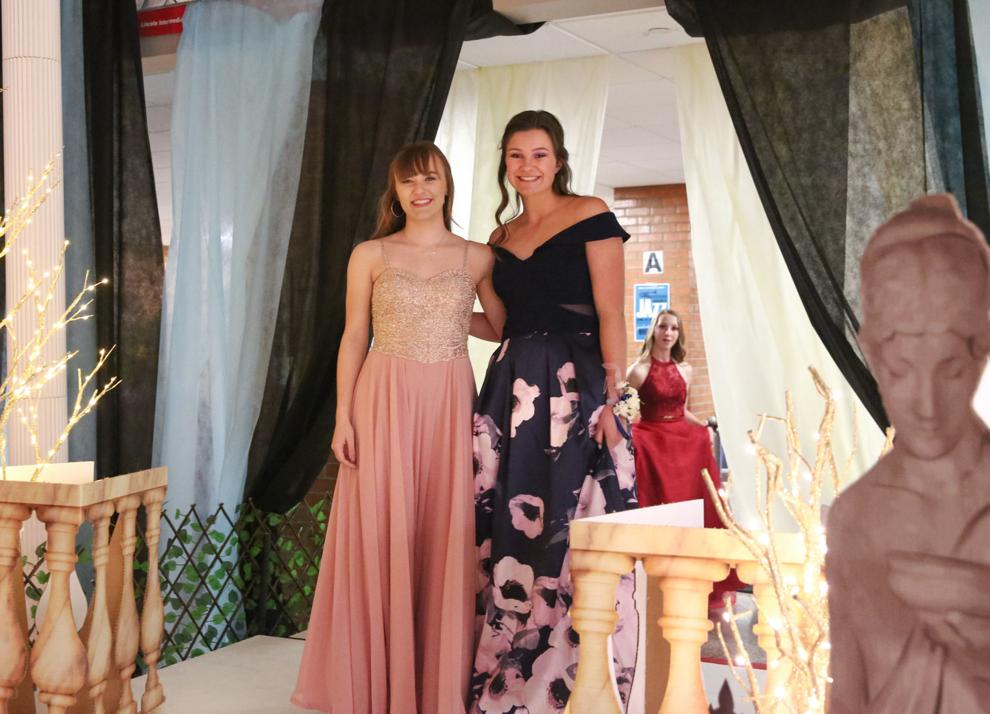 Photos: 2018 Mason City High School Prom
MC Prom 2018 (1).JPG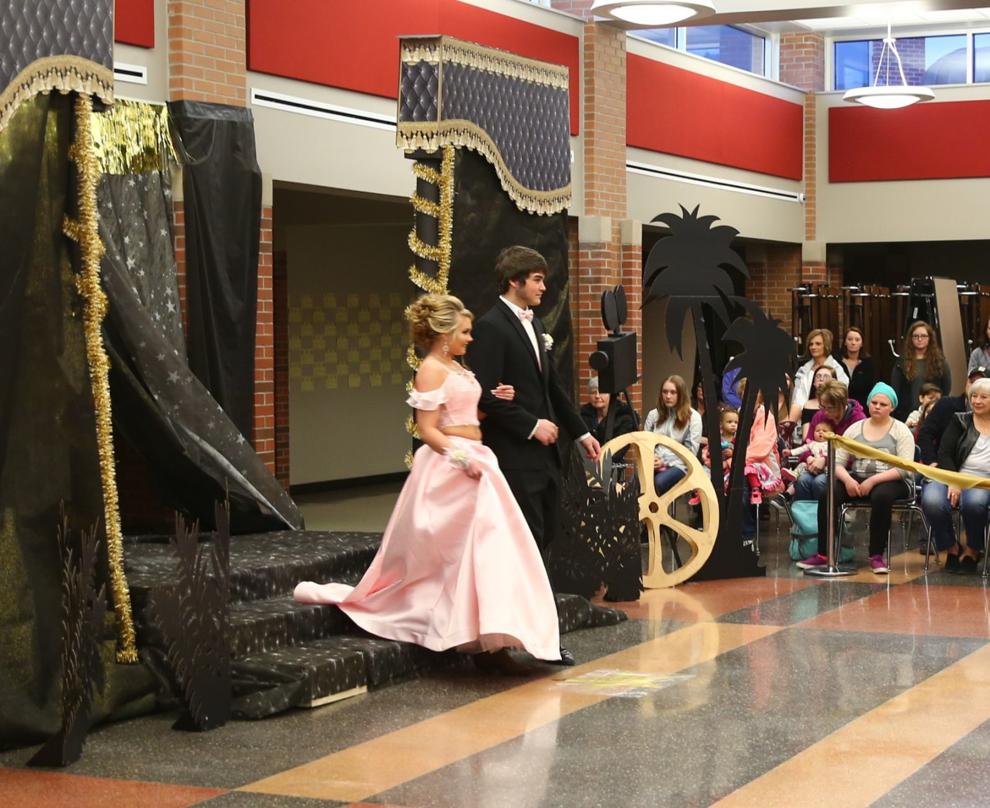 MC Prom 2018 (2).JPG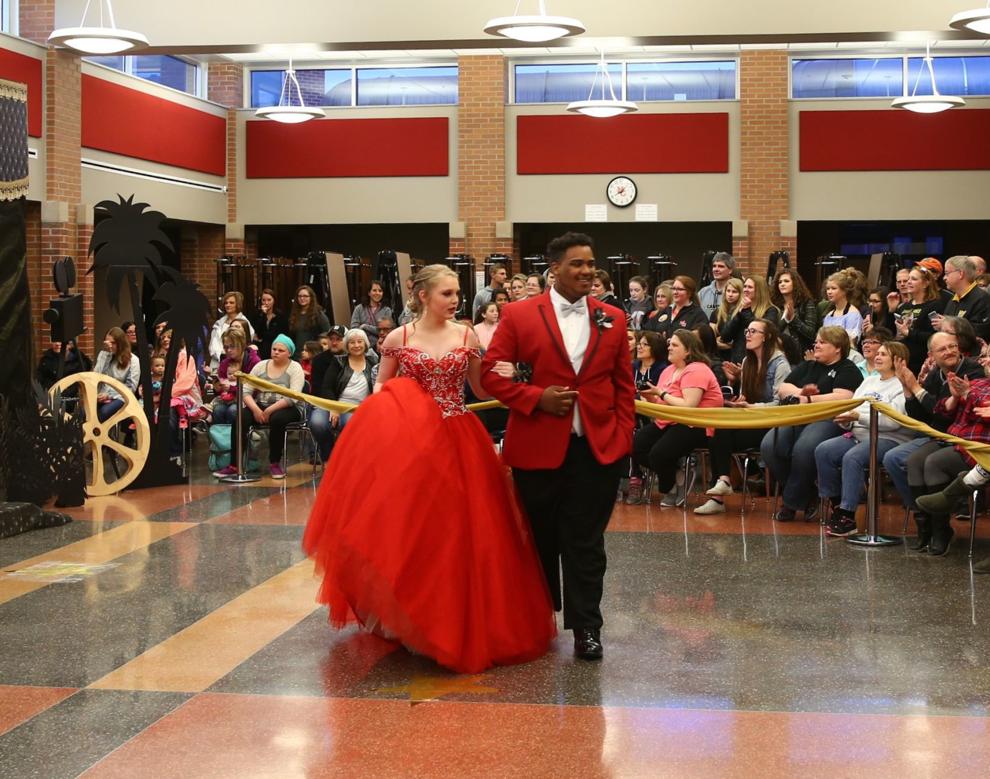 MC Prom 2018 (3).JPG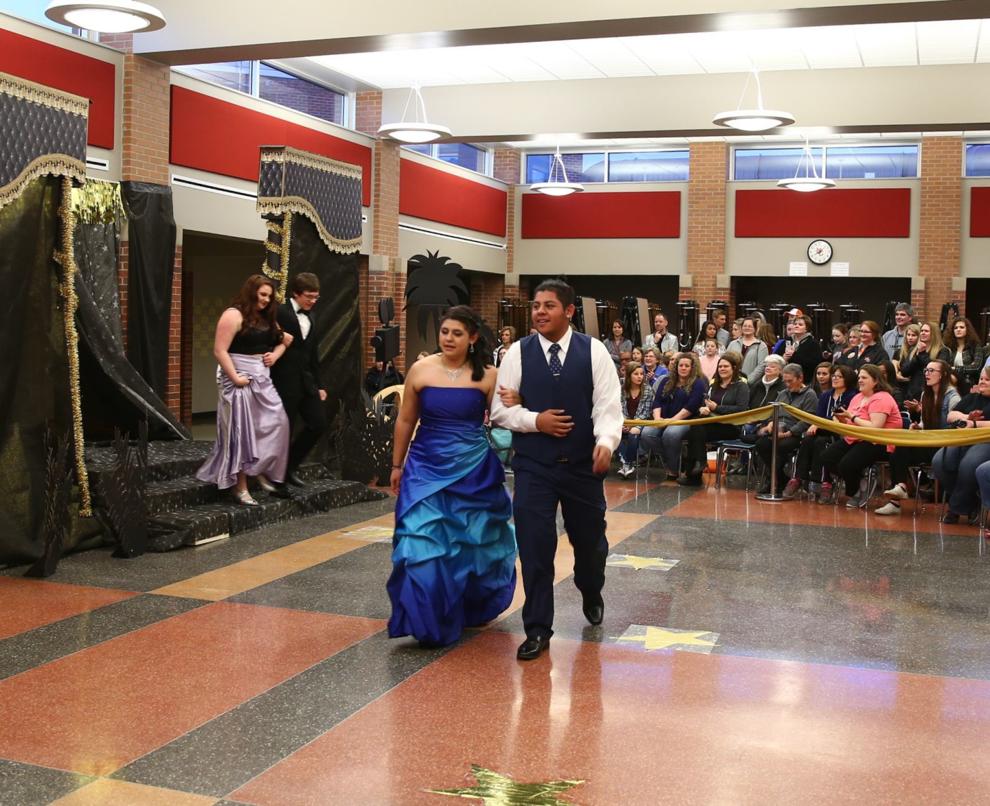 MC Prom 2018 (4).JPG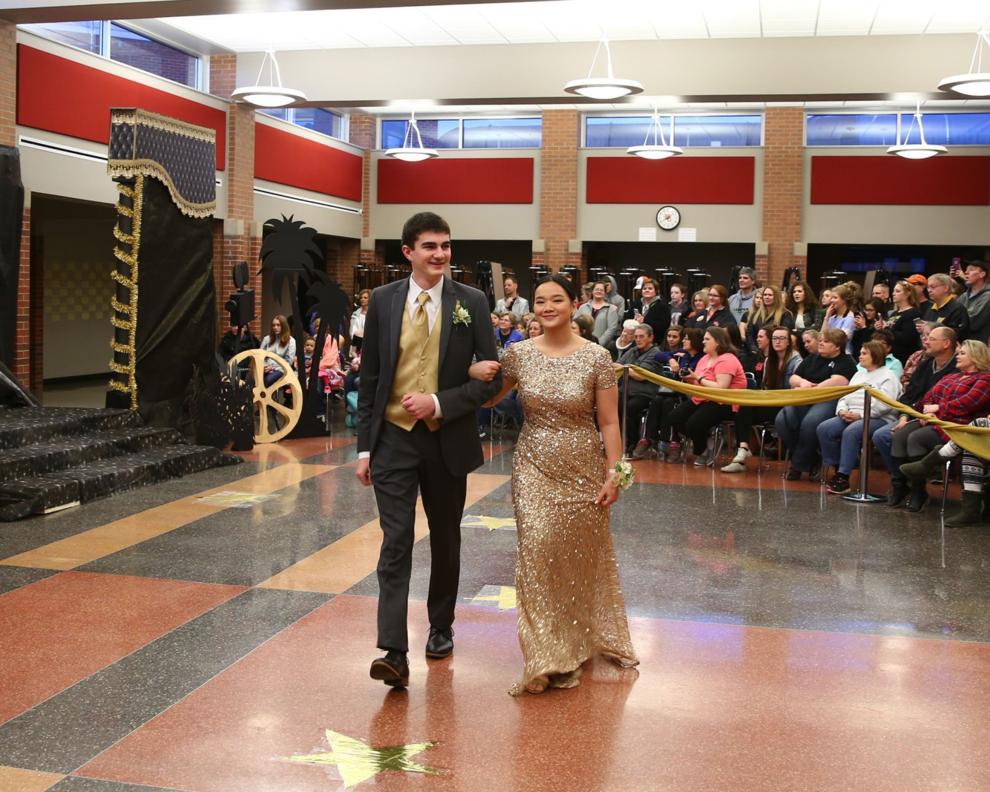 MC Prom 2018 (5).JPG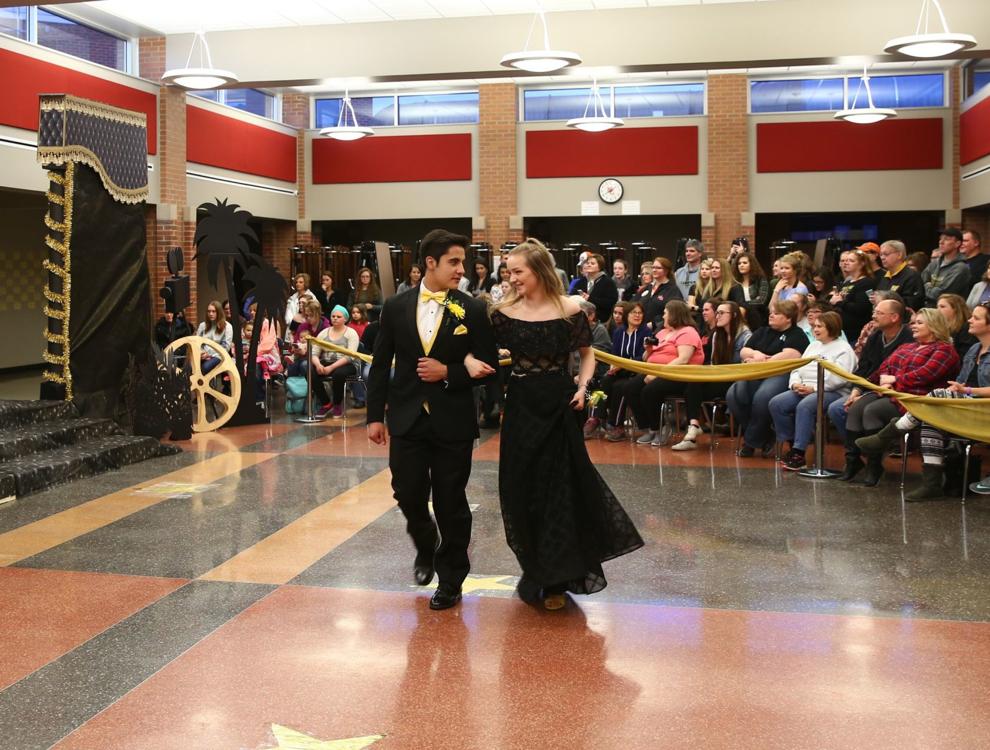 MC Prom 2018 (6).JPG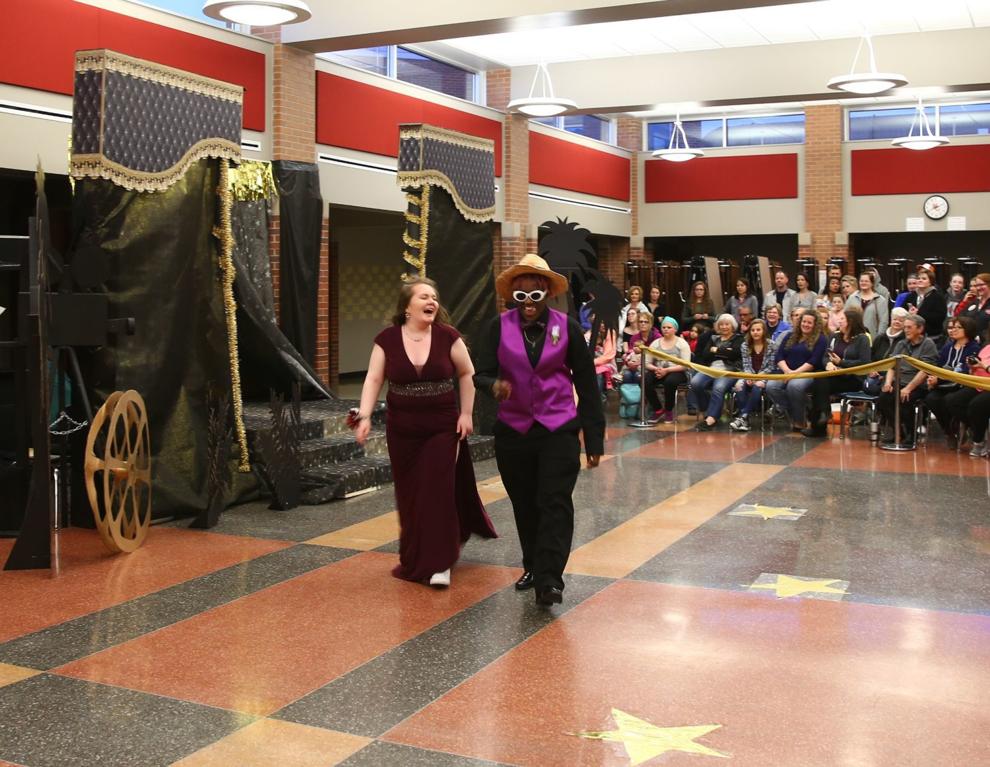 MC Prom 2018 (7).JPG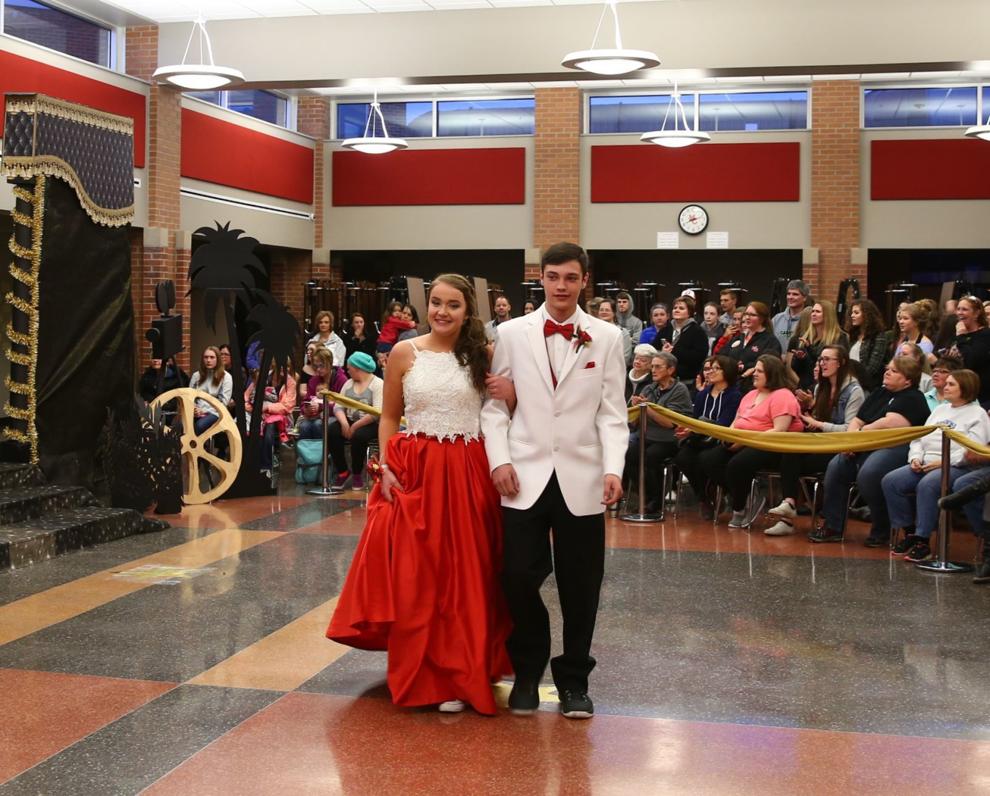 MC Prom 2018 (8).JPG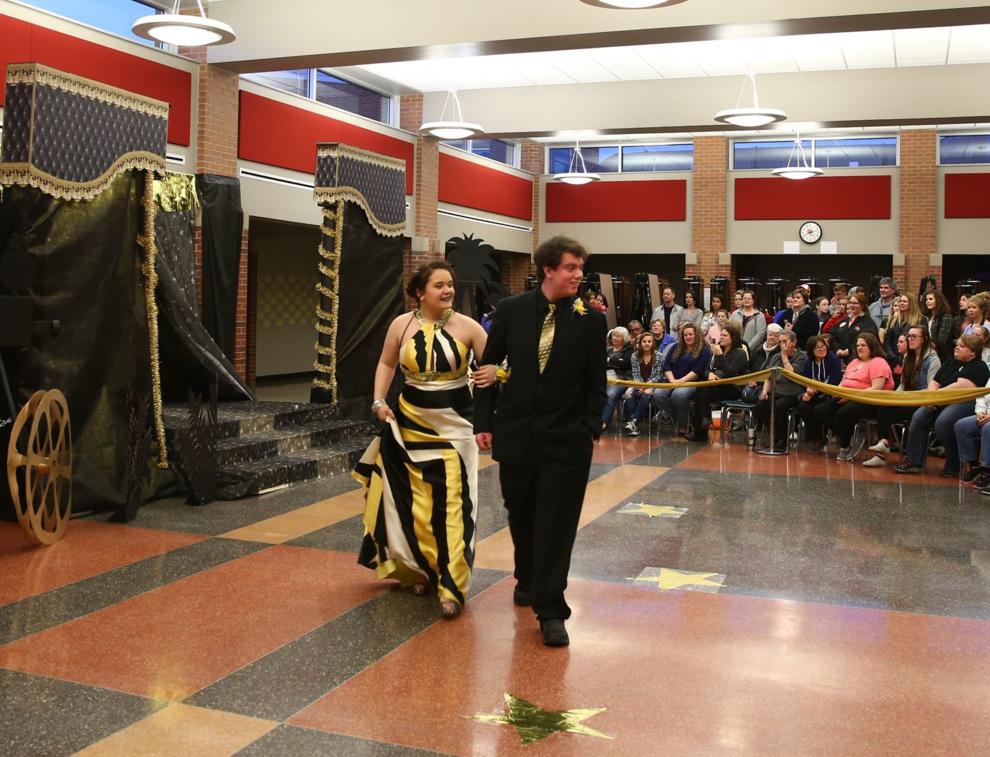 MC Prom 2018 (9).JPG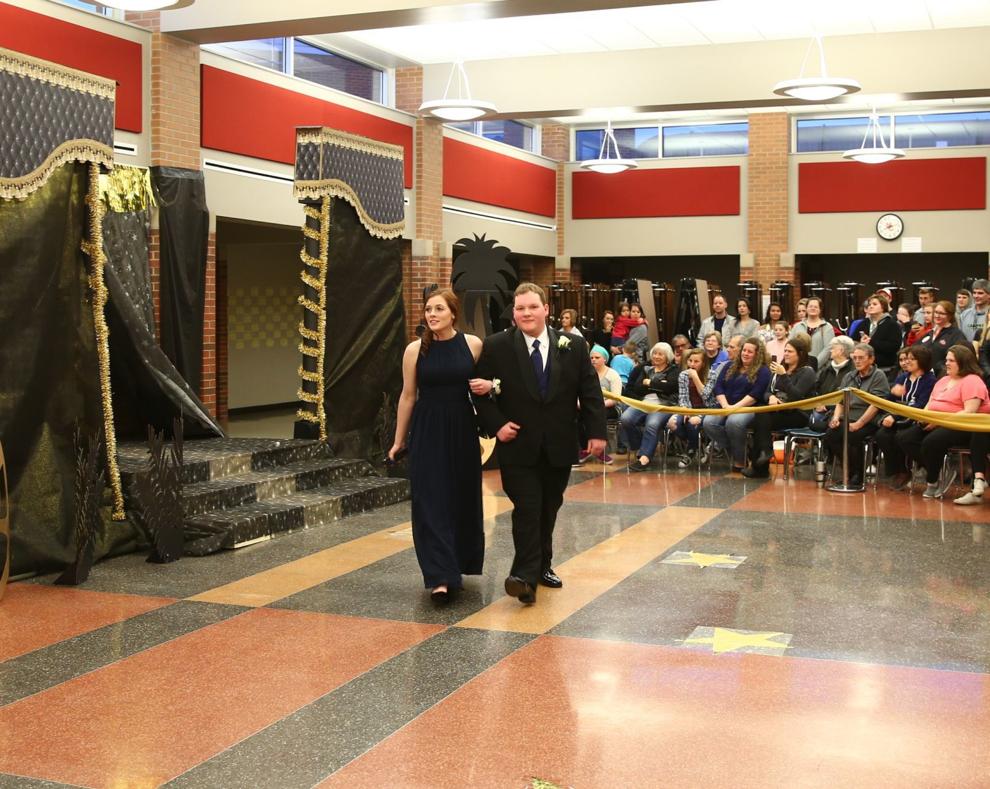 MC Prom 2018 (10).JPG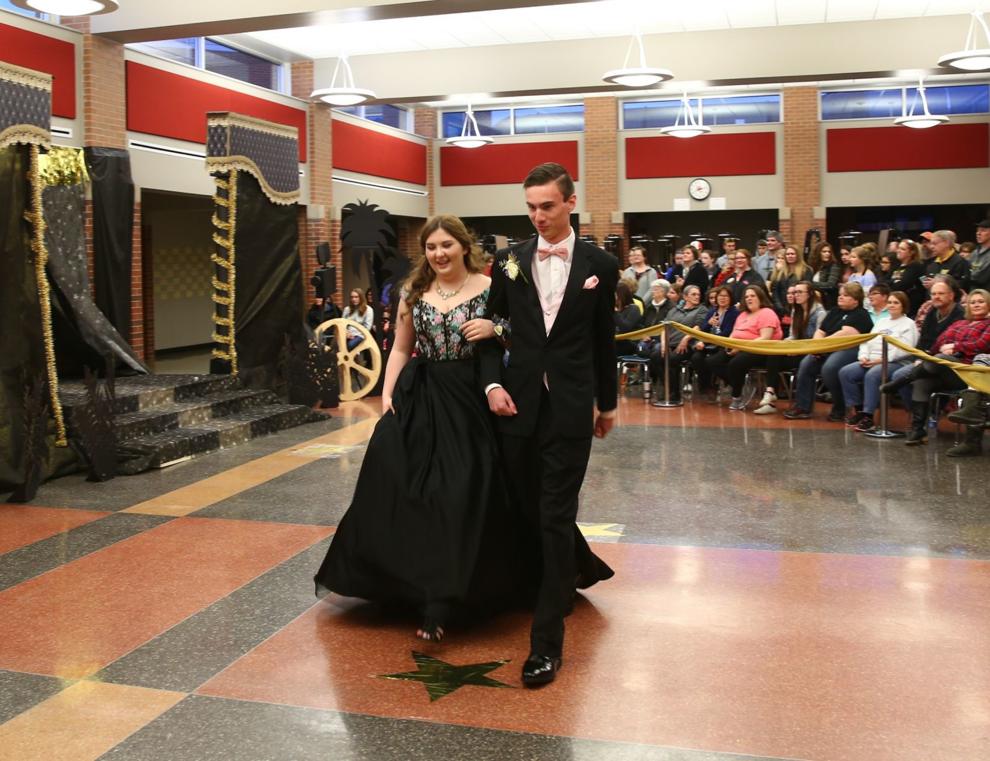 MC Prom 2018 (11).JPG
MC Prom 2018 (12).JPG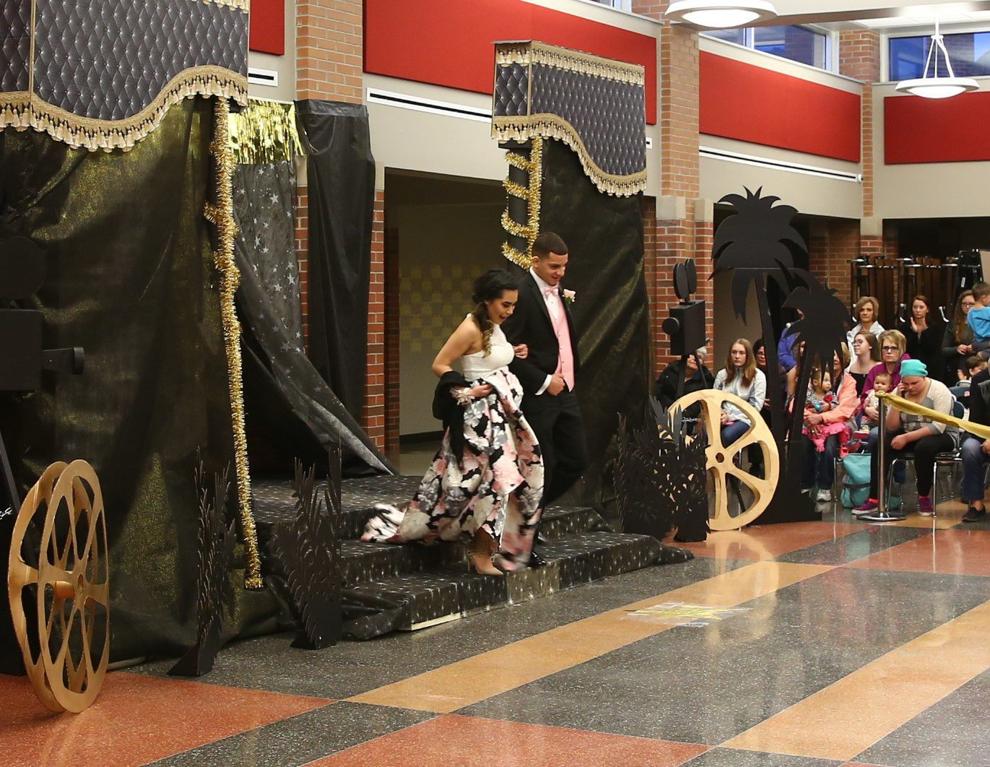 MC Prom 2018 (13).JPG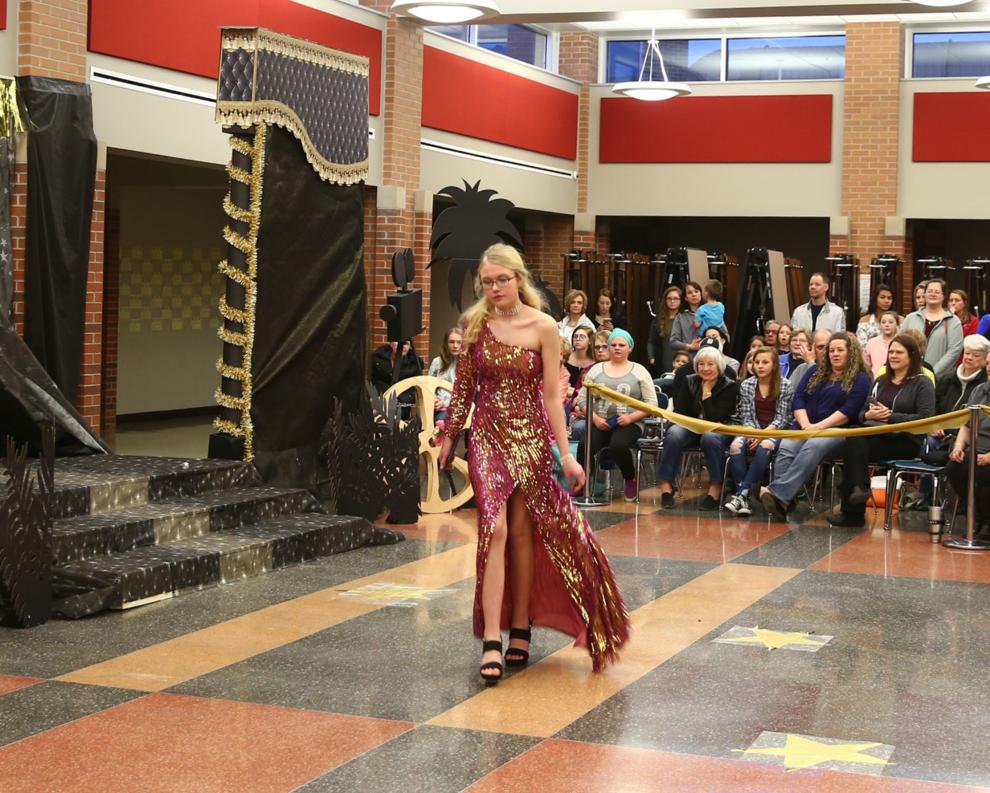 MC Prom 2018 (14).JPG
MC Prom 2018 (15).JPG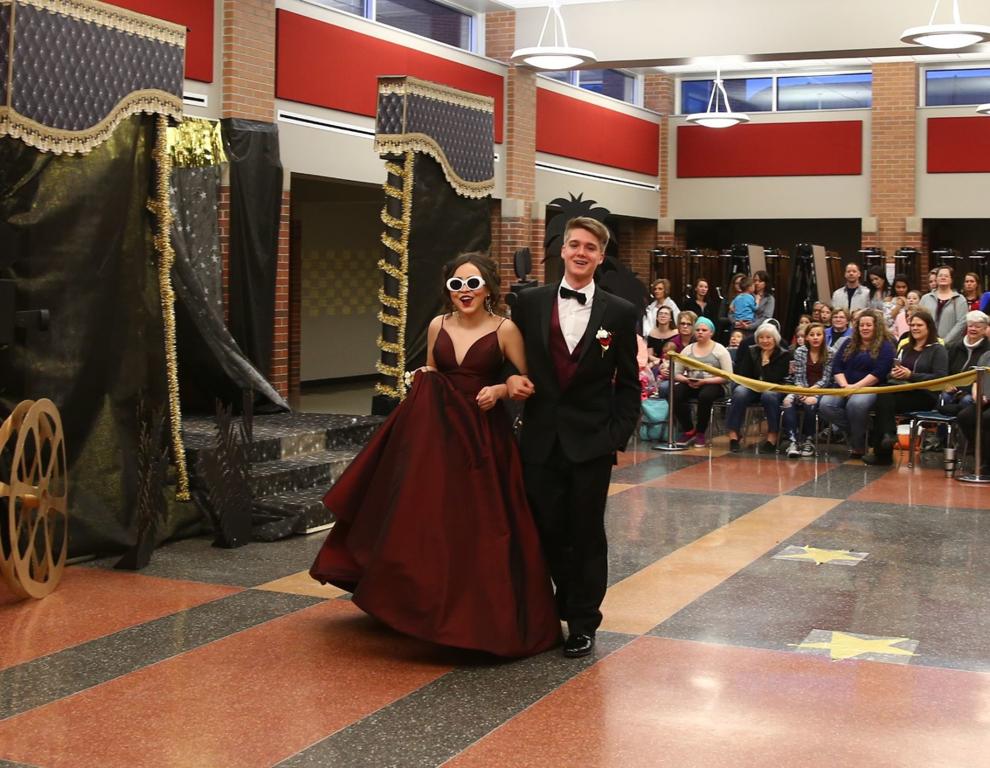 MC Prom 2018 (16).JPG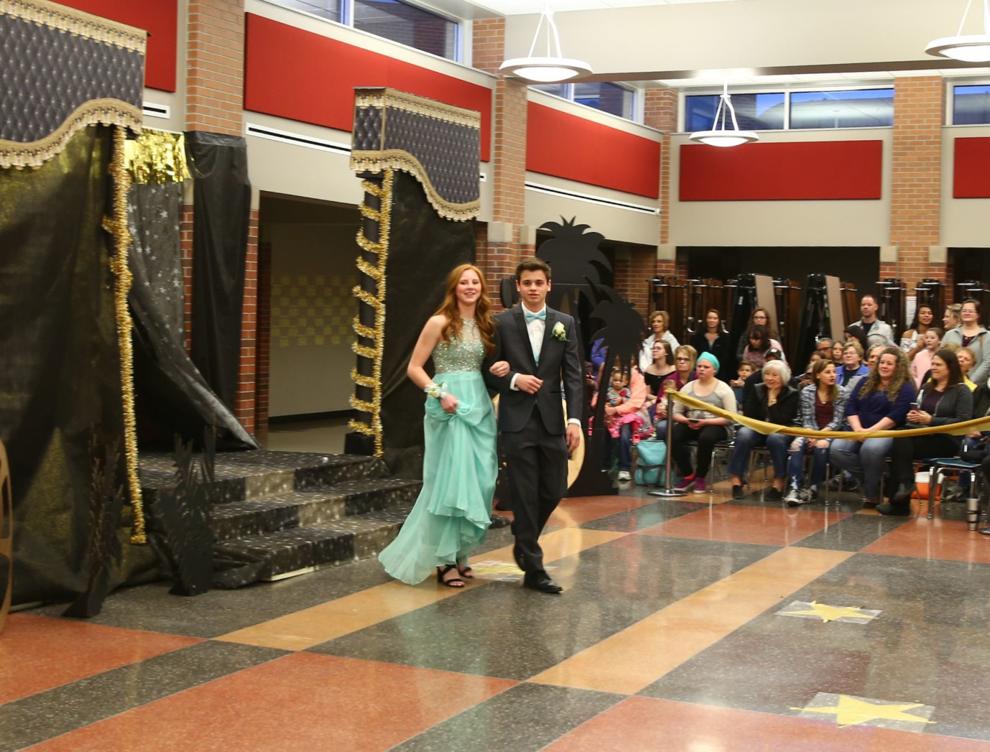 MC Prom 2018 (17).JPG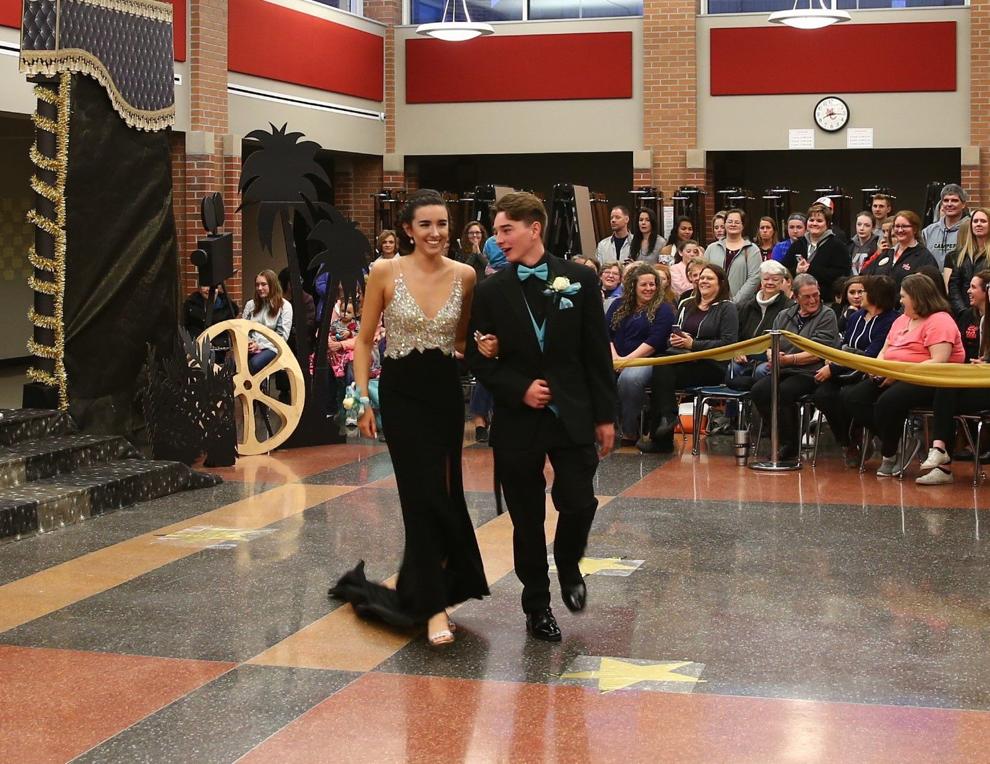 MC Prom 2018 (18).JPG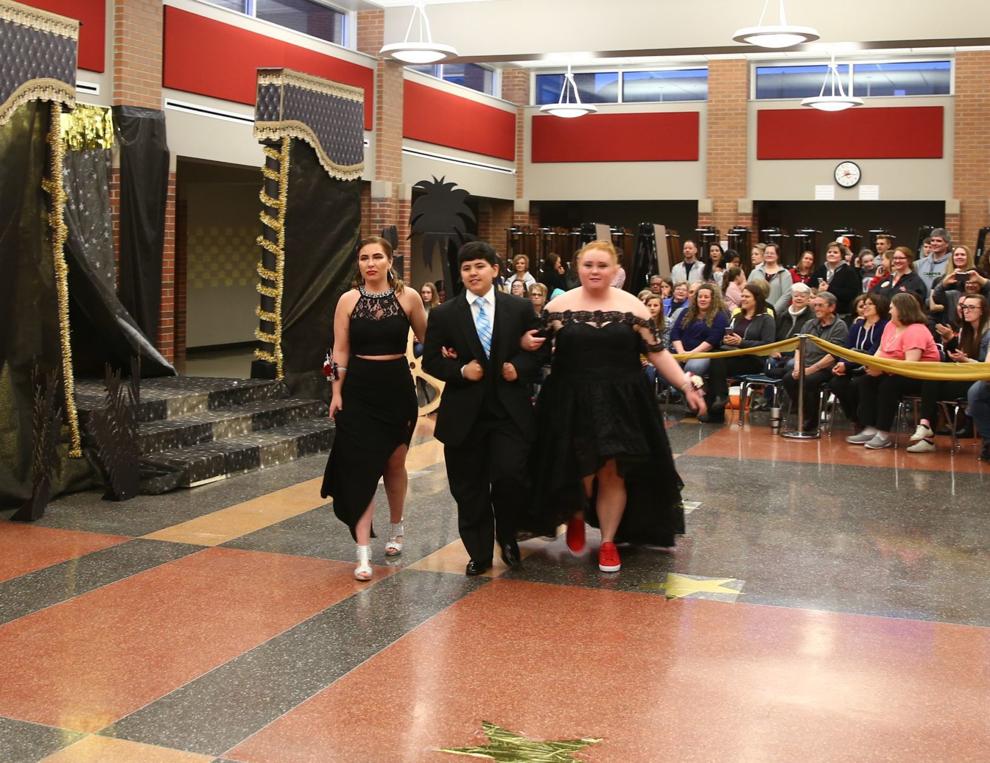 MC Prom 2018 (19).JPG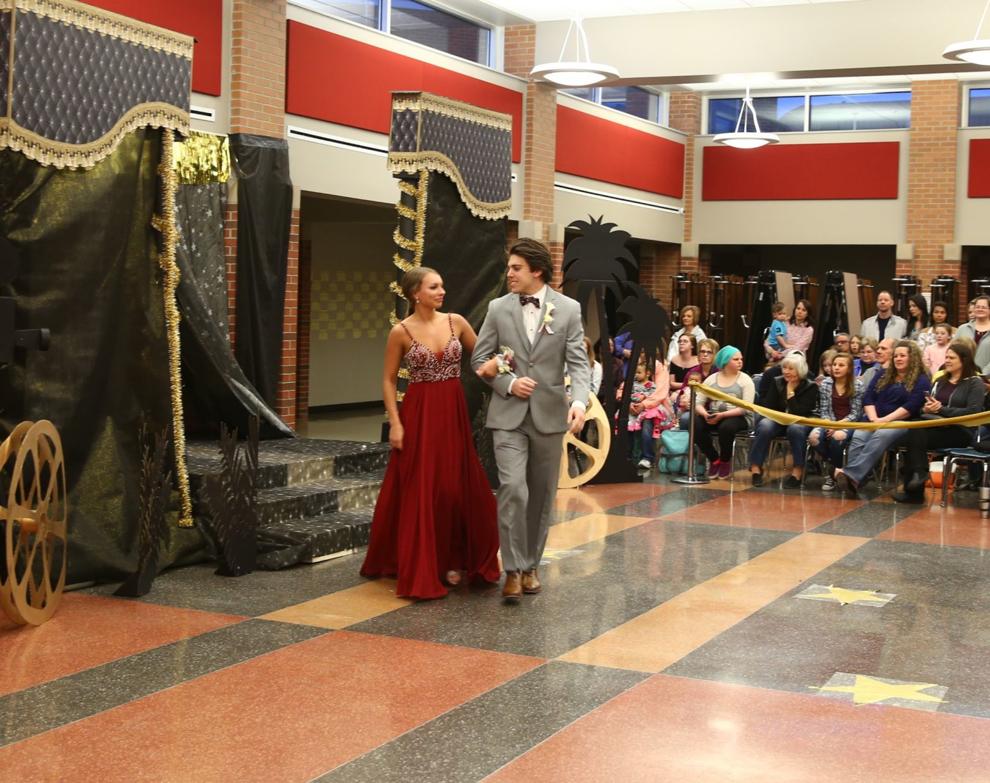 MC Prom 2018 (20).JPG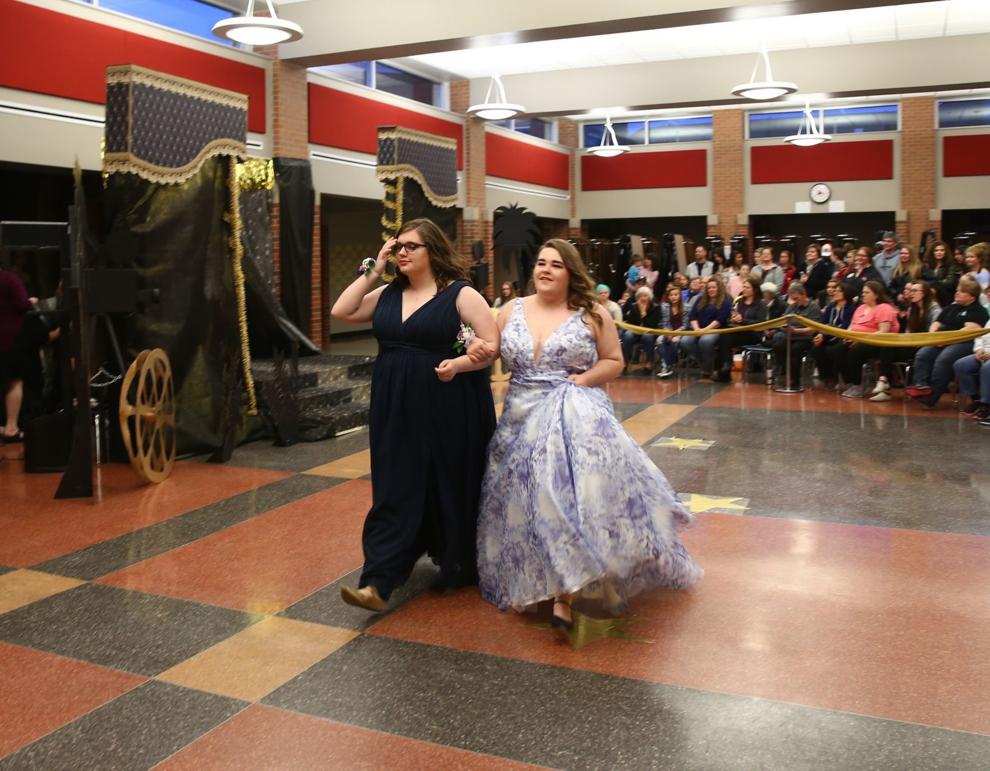 MC Prom 2018 (21).JPG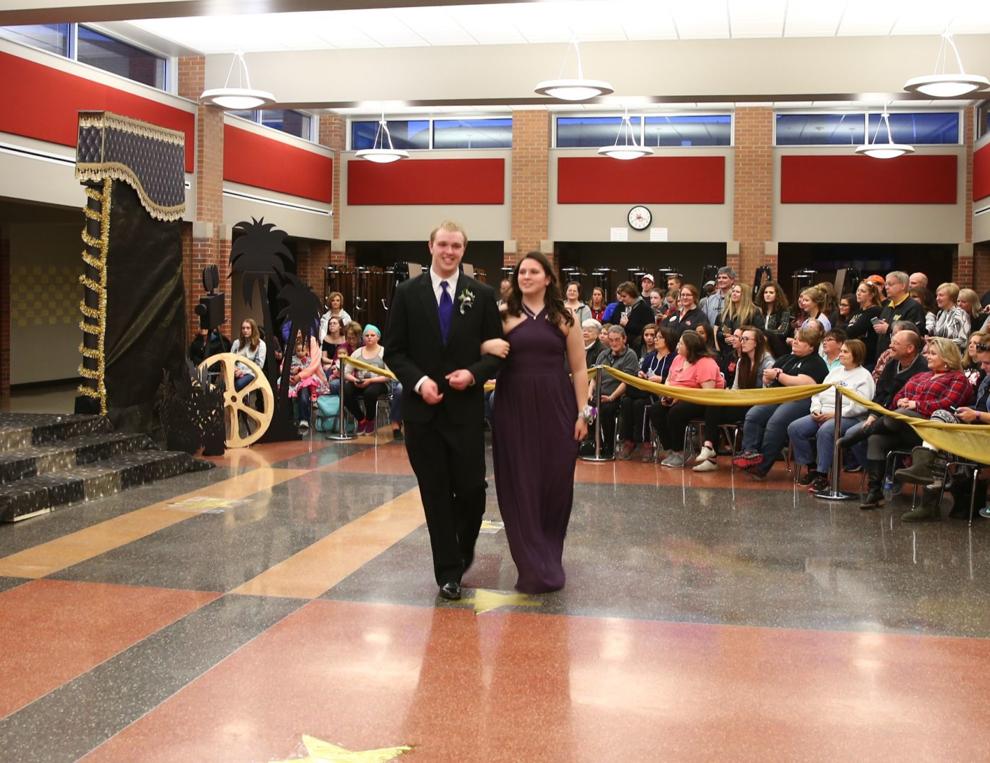 MC Prom 2018 (22).JPG
MC Prom 2018 (23).JPG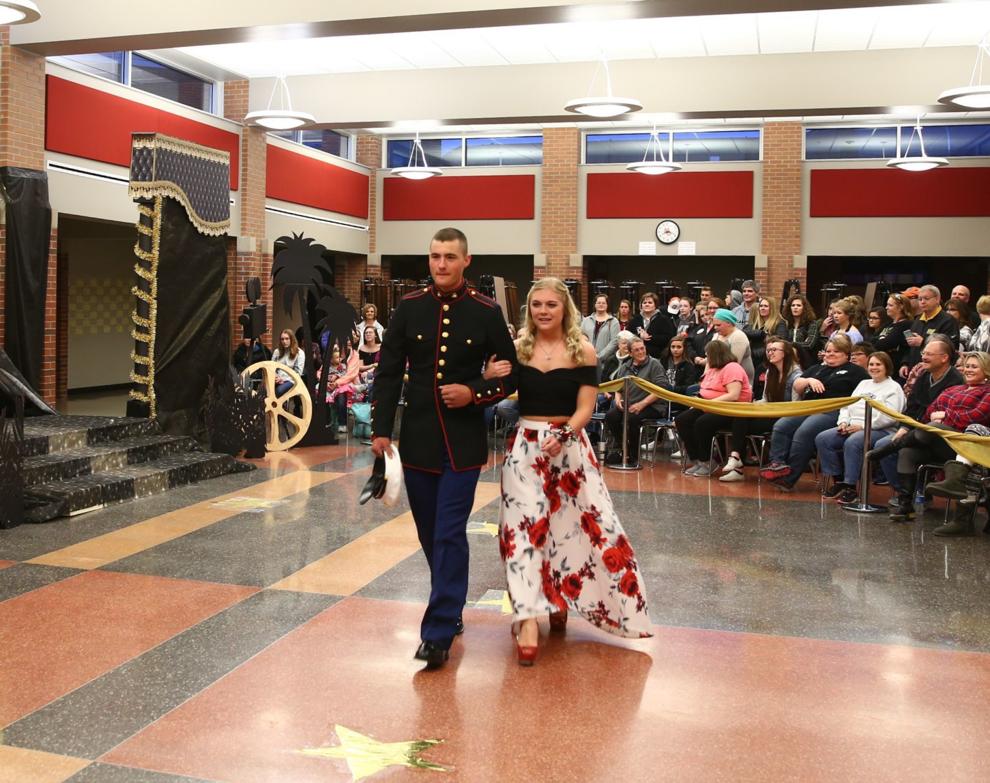 MC Prom 2018 (24).JPG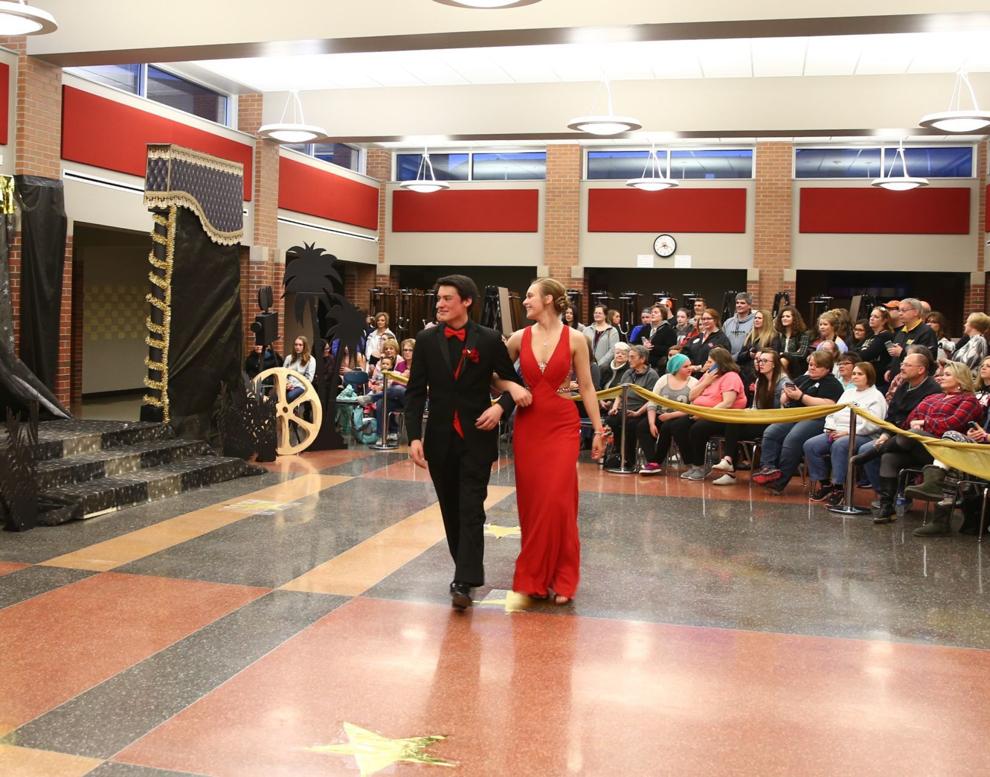 MC Prom 2018 (25).JPG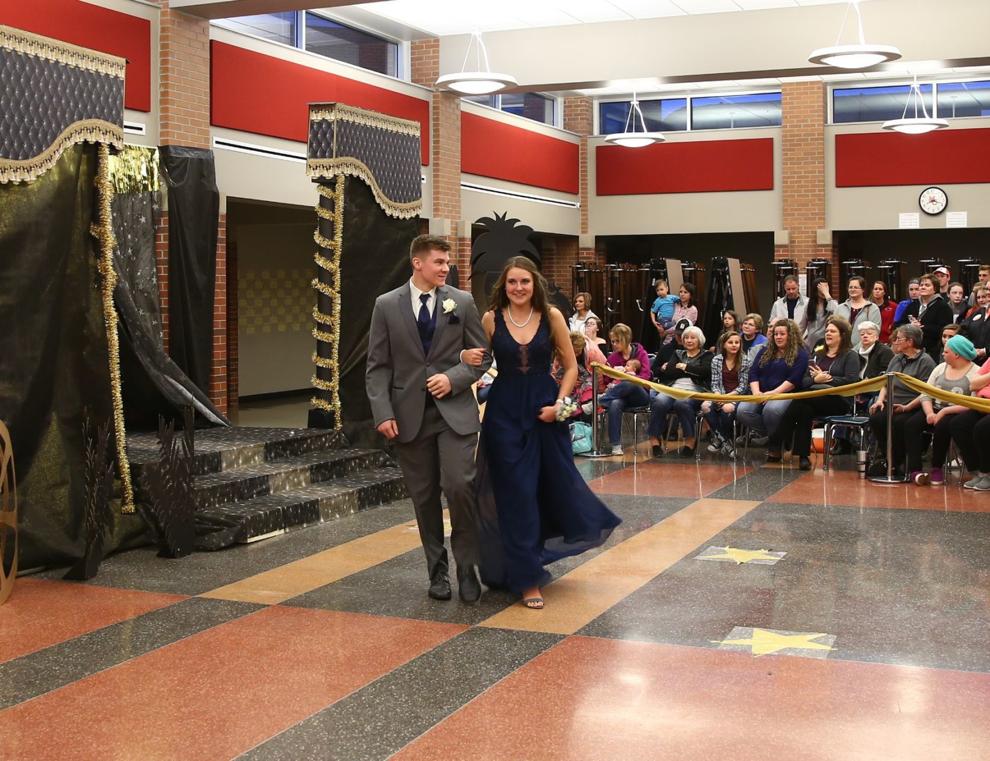 MC Prom 2018 (26).JPG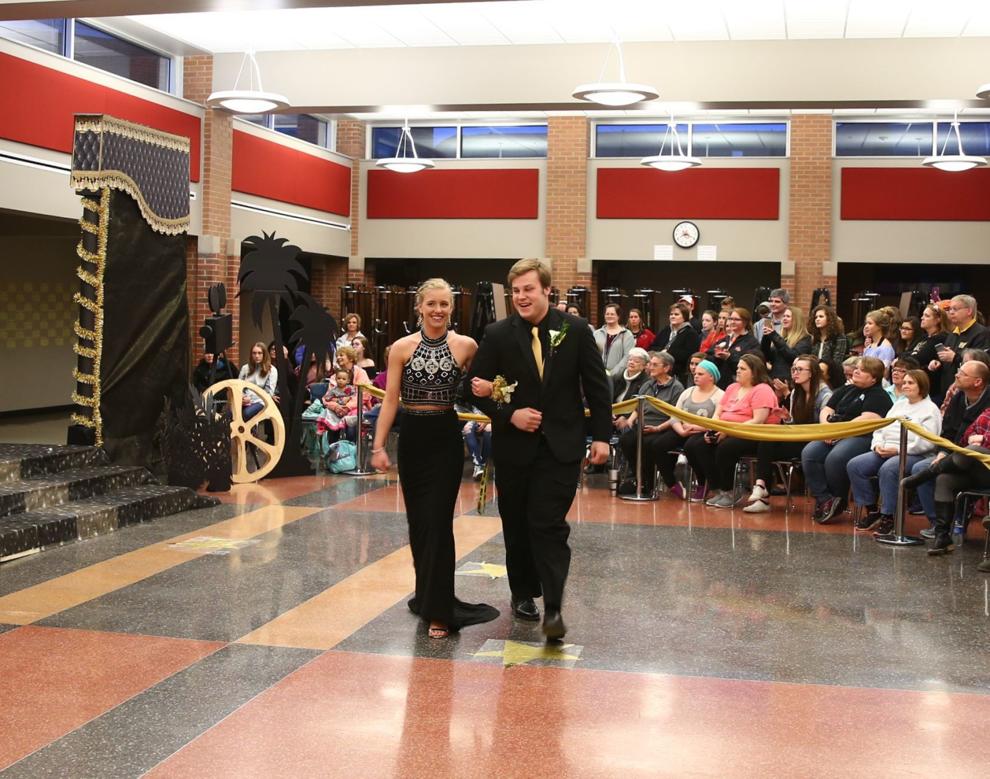 MC Prom 2018 (27).JPG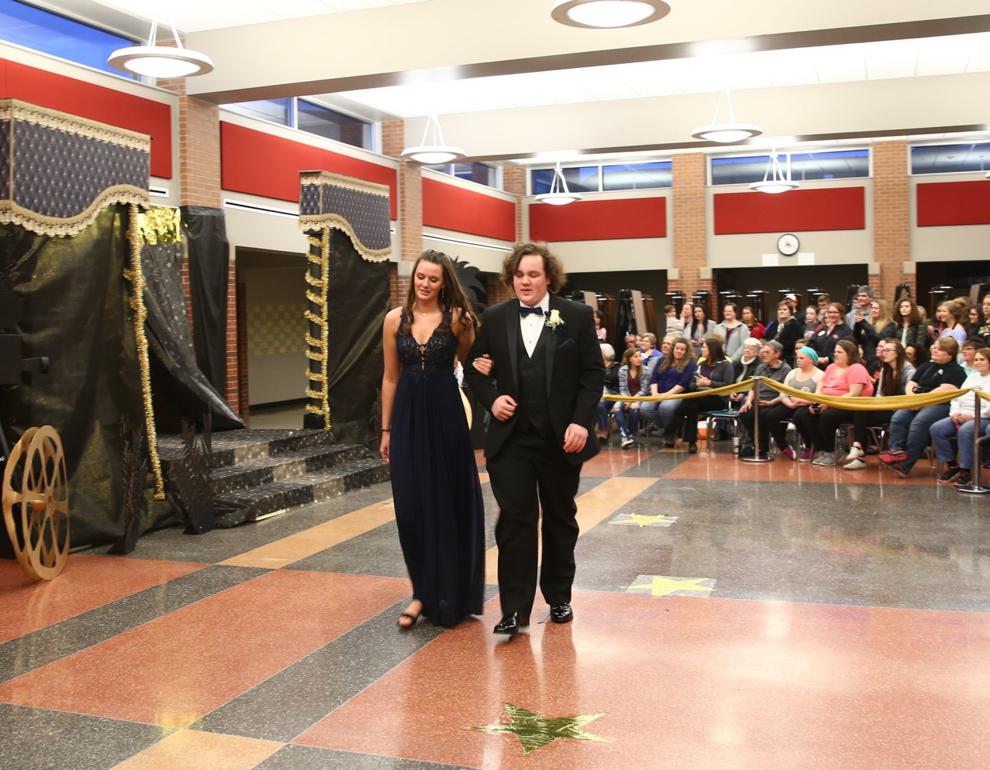 MC Prom 2018 (28).JPG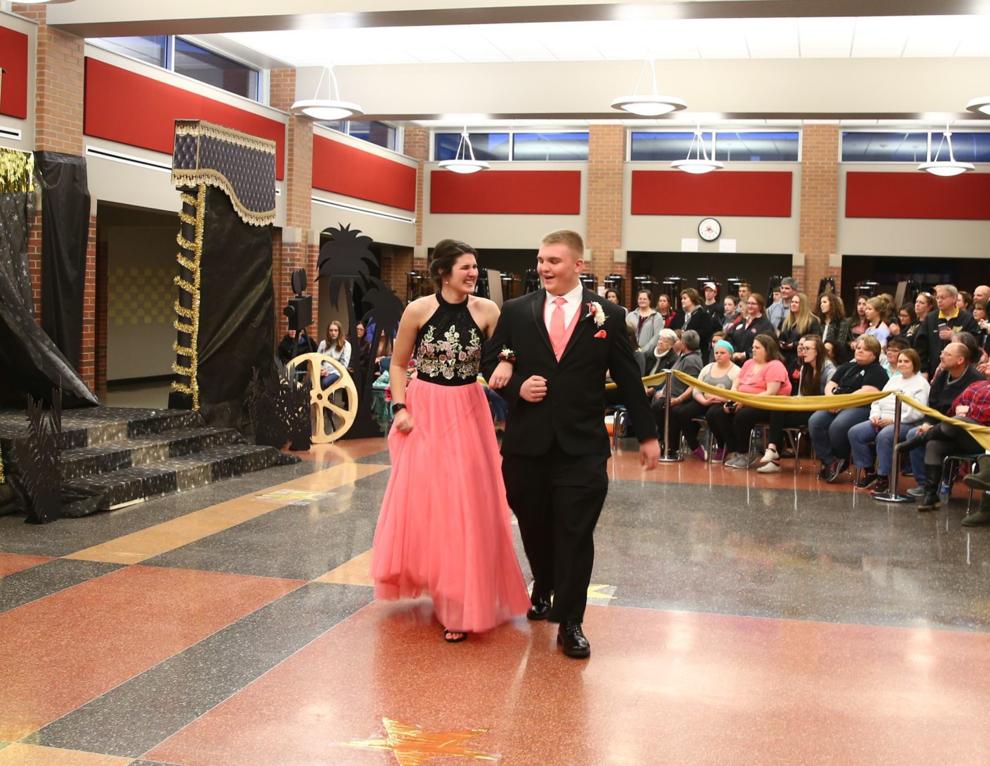 MC Prom 2018 (29).JPG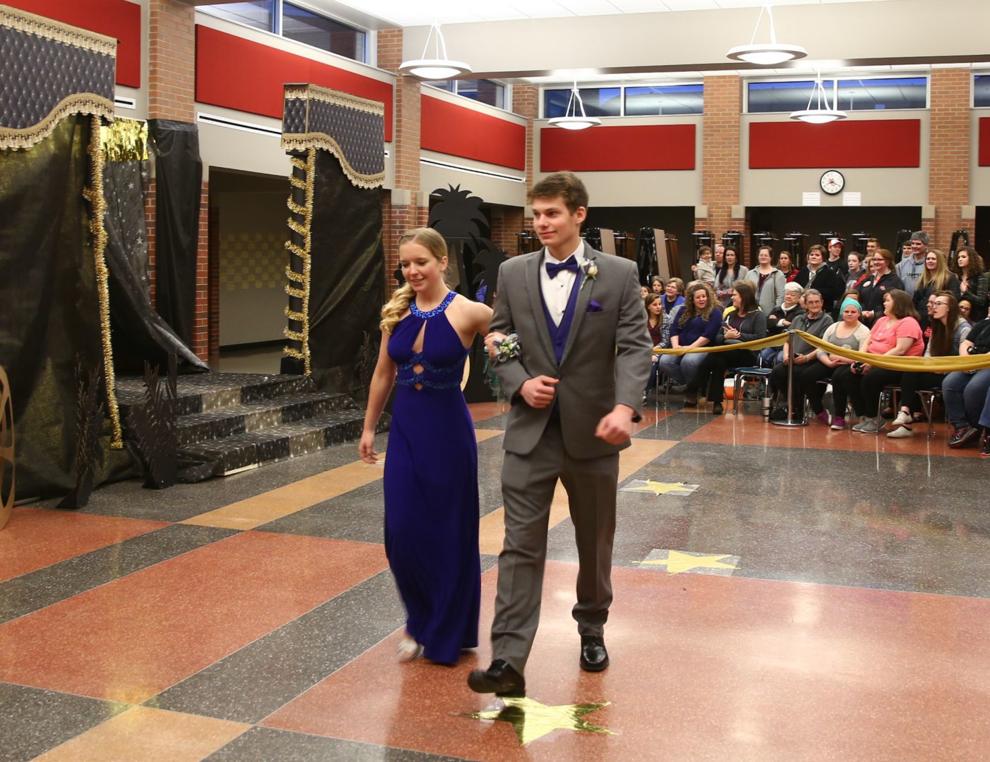 MC Prom 2018 (30).JPG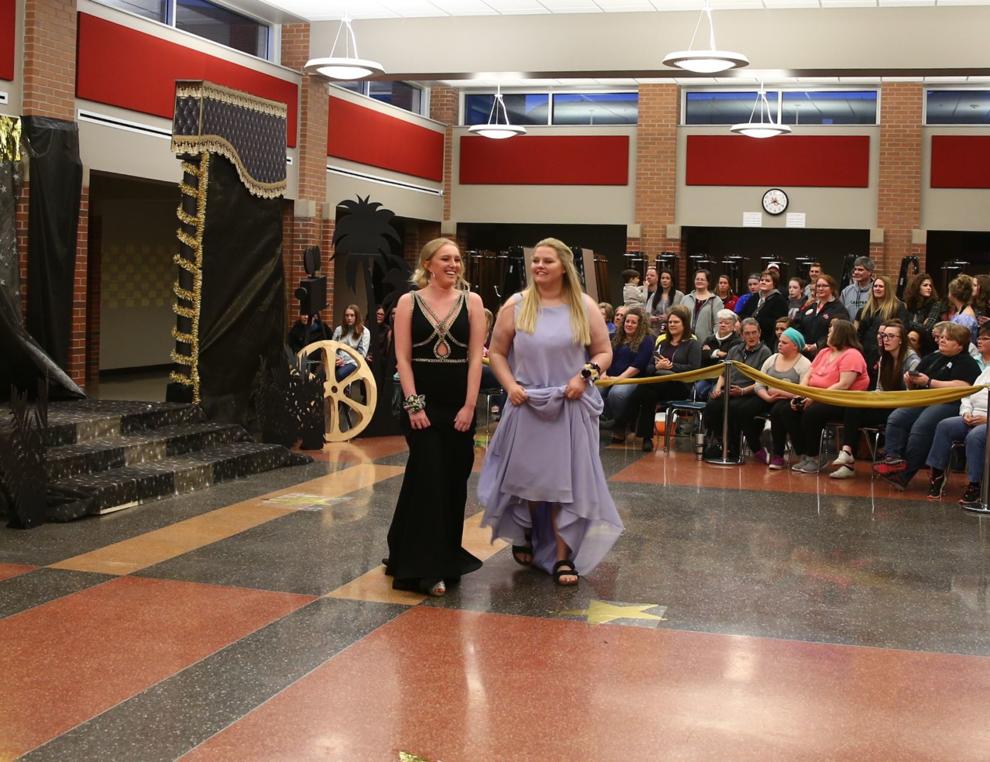 MC Prom 2018 (31).JPG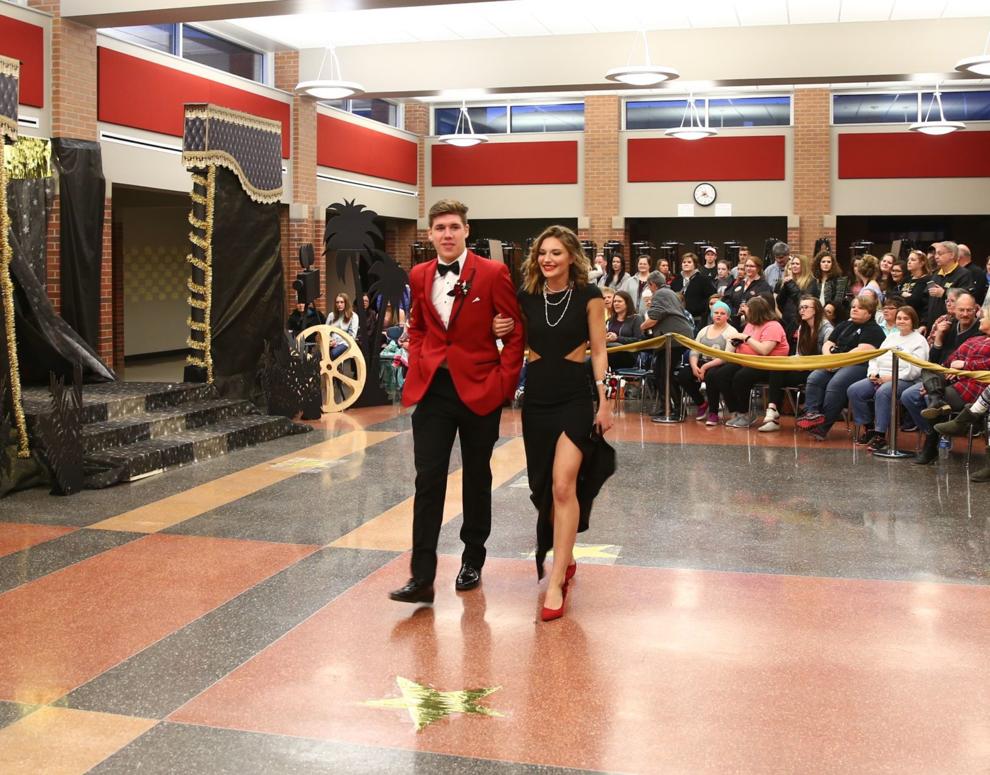 MC Prom 2018 (32).JPG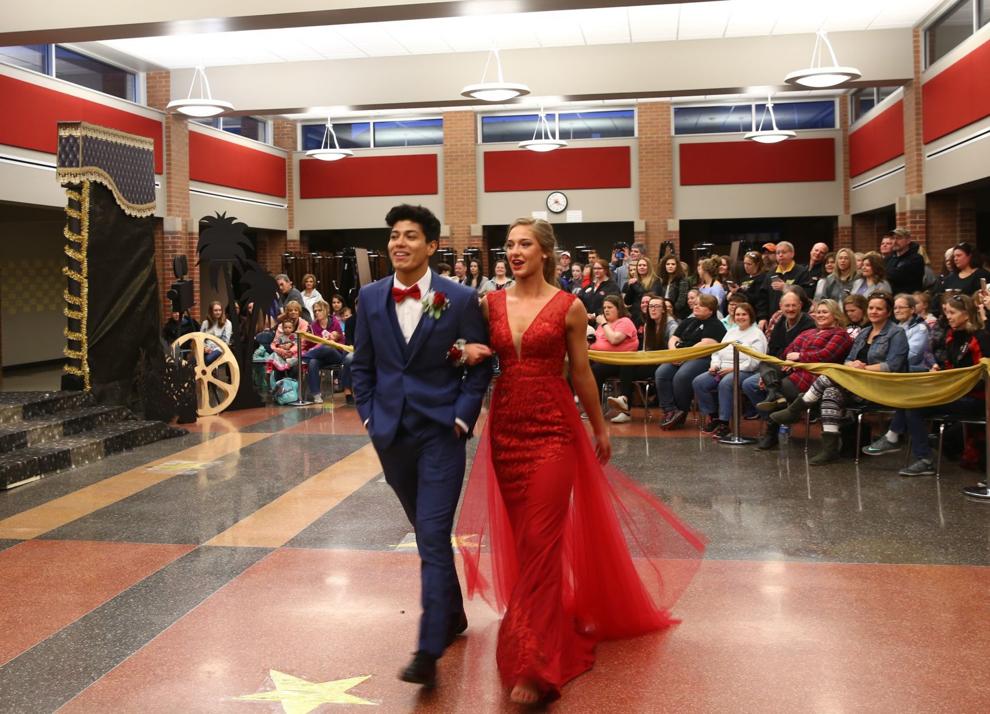 MC Prom 2018 (33).JPG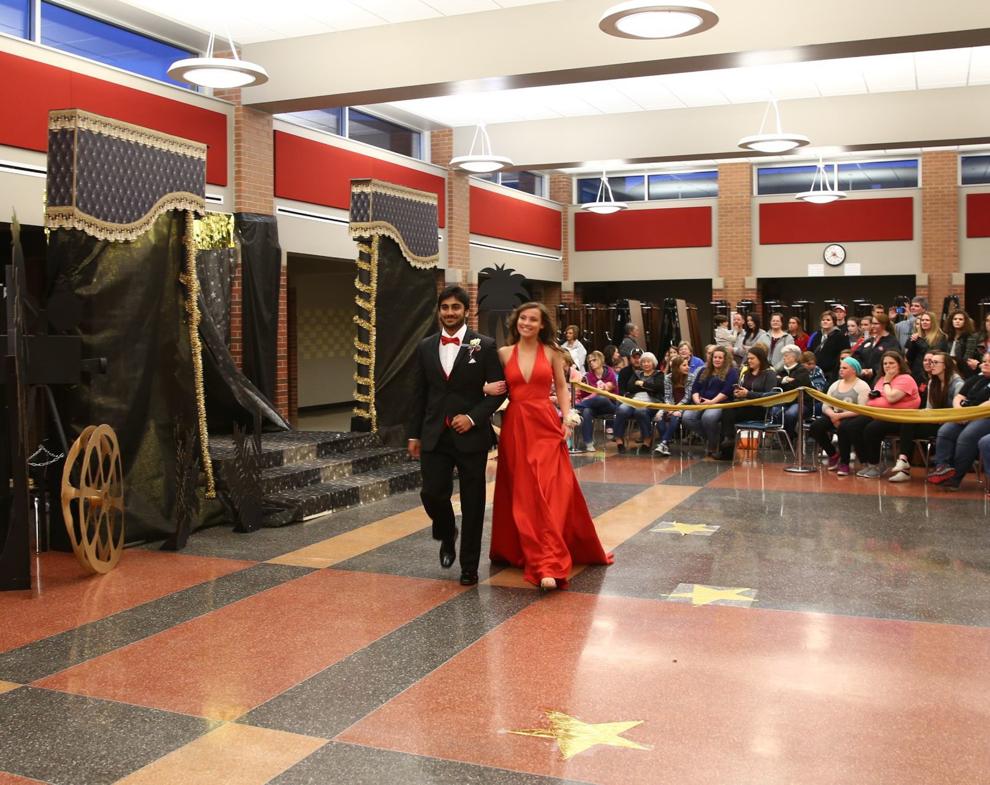 MC Prom 2018 (34).JPG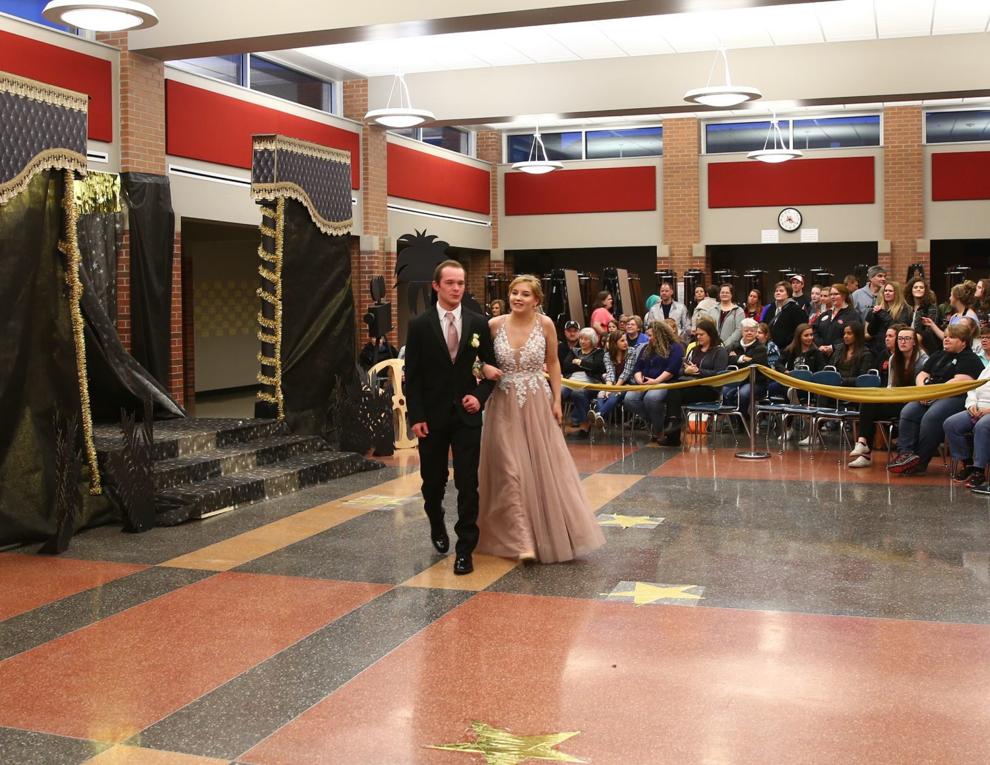 MC Prom 2018 (35).JPG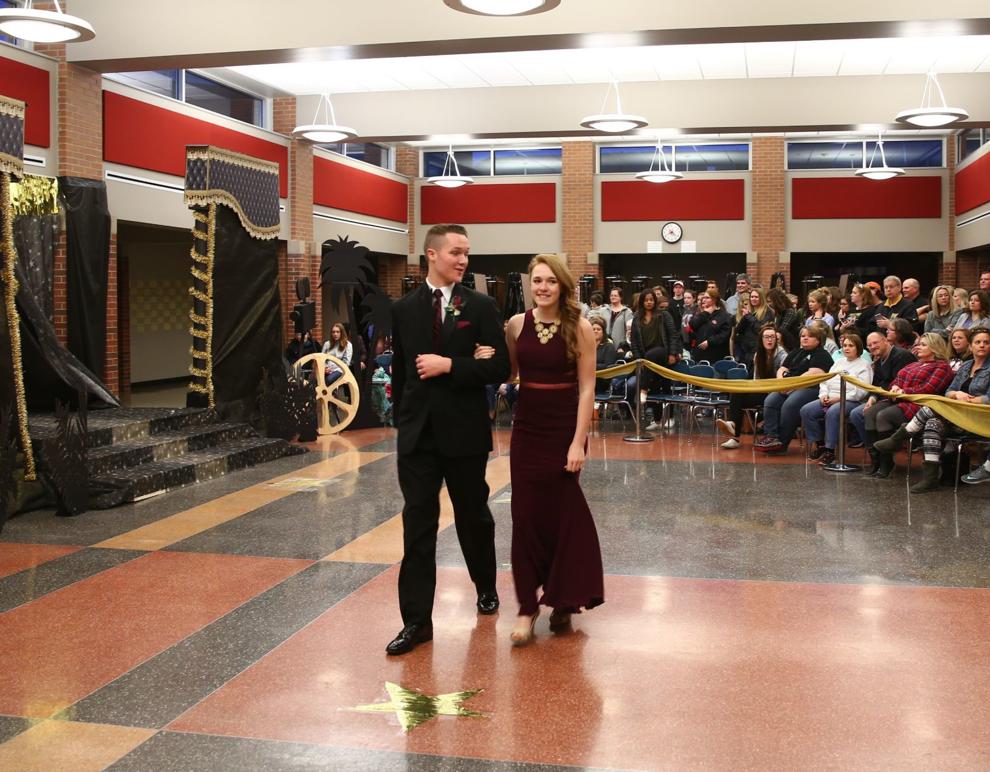 MC Prom 2018 (36).JPG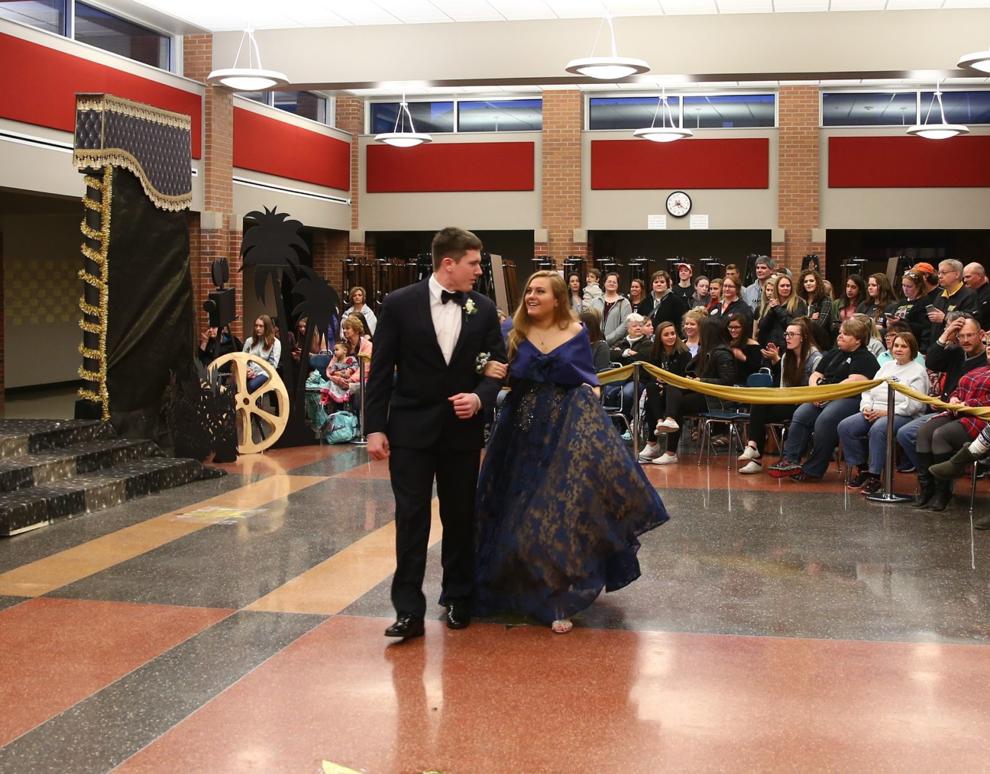 MC Prom 2018 (37).JPG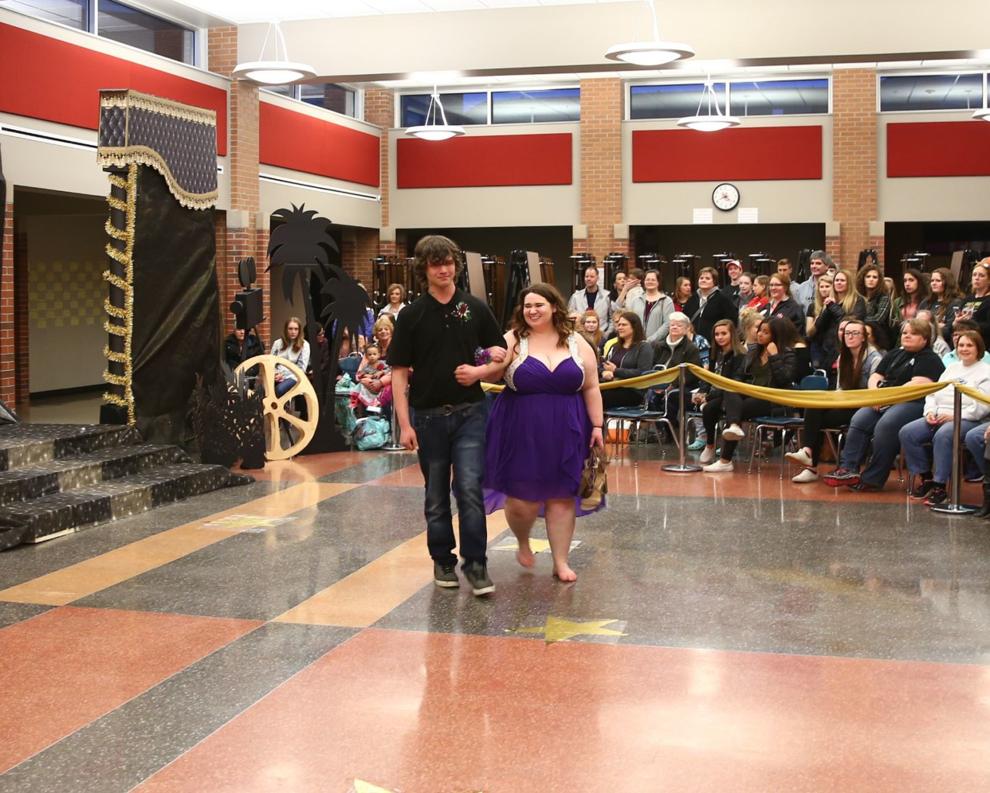 MC Prom 2018 (38).JPG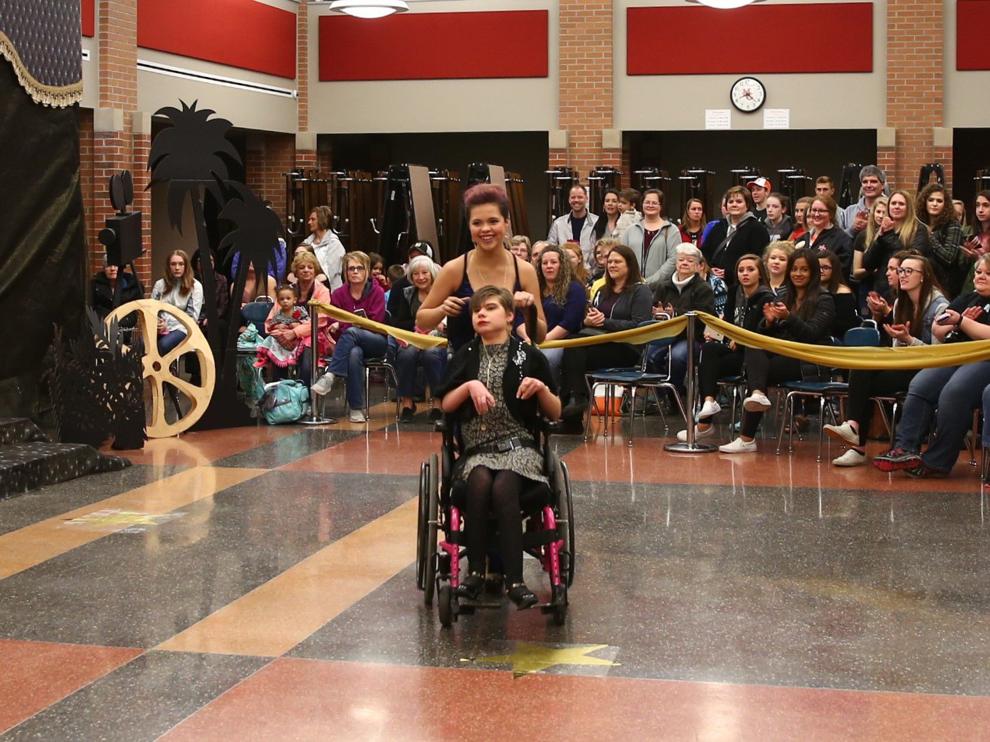 MC Prom 2018 (39).JPG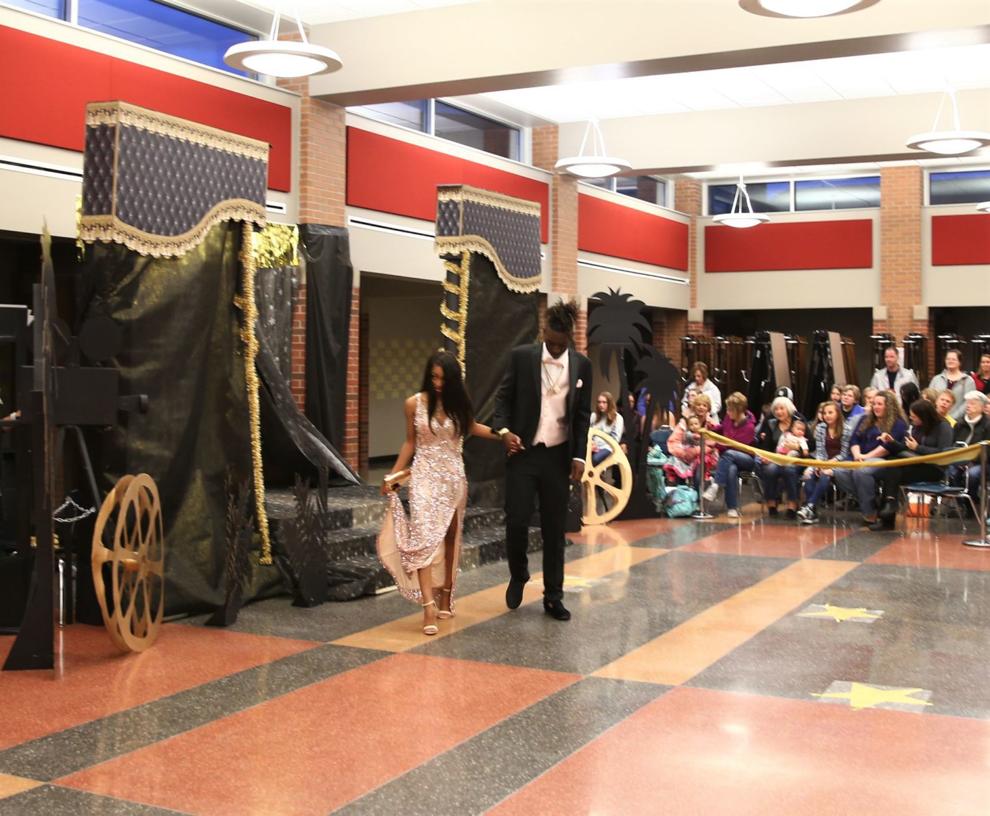 MC Prom 2018 (40).JPG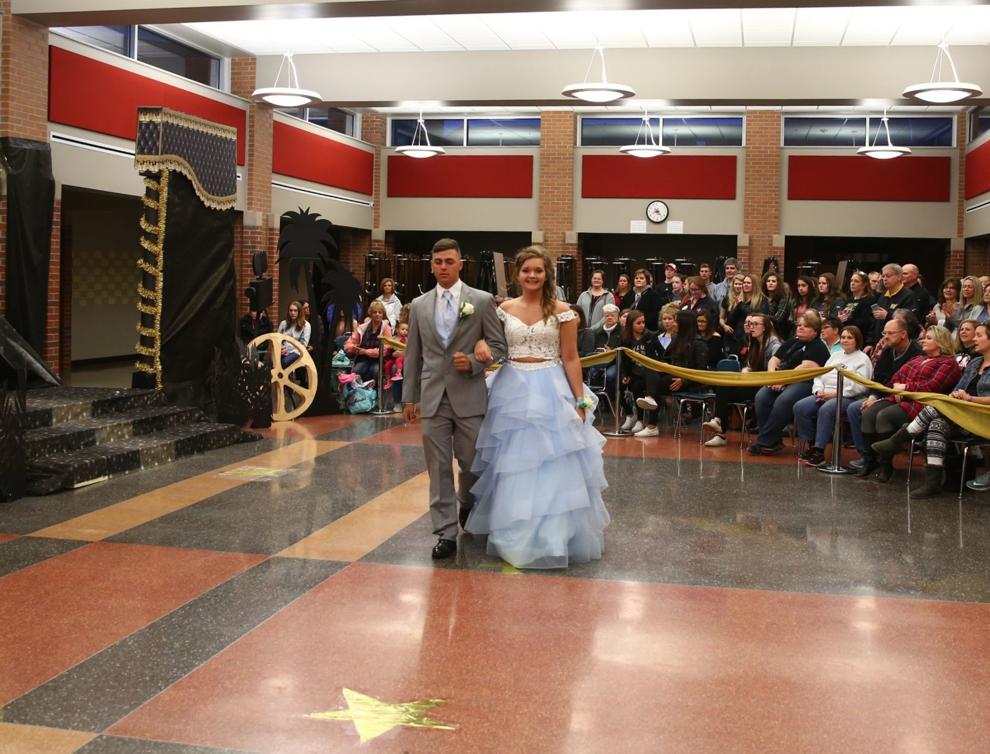 MC Prom 2018 (41).JPG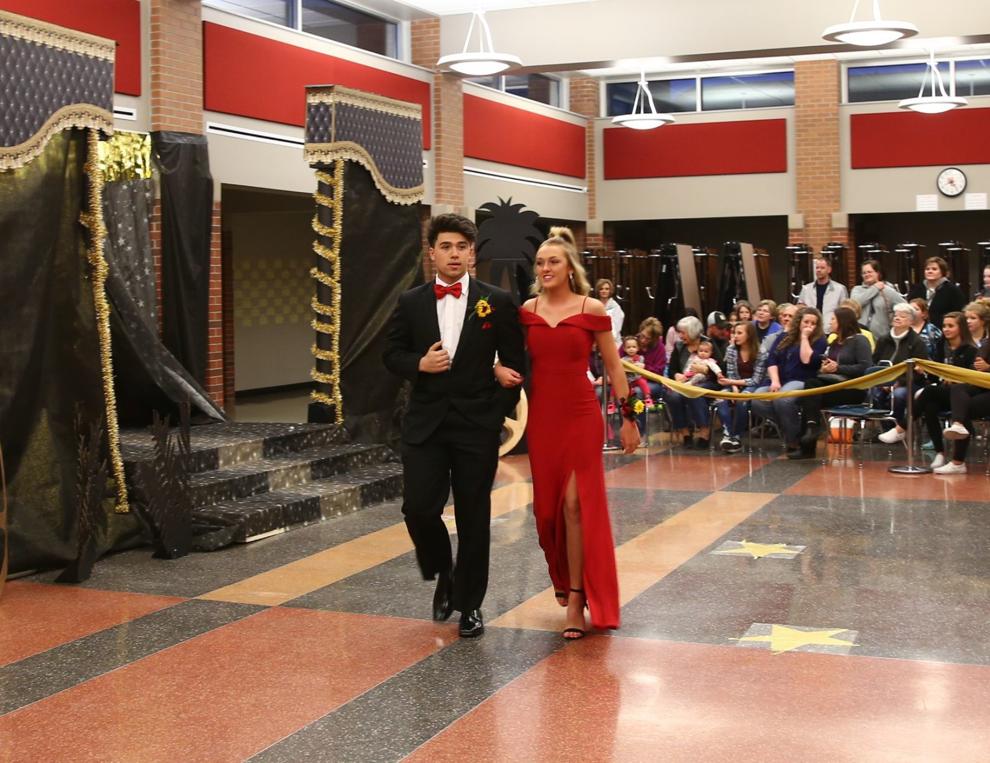 MC Prom 2018 (42).JPG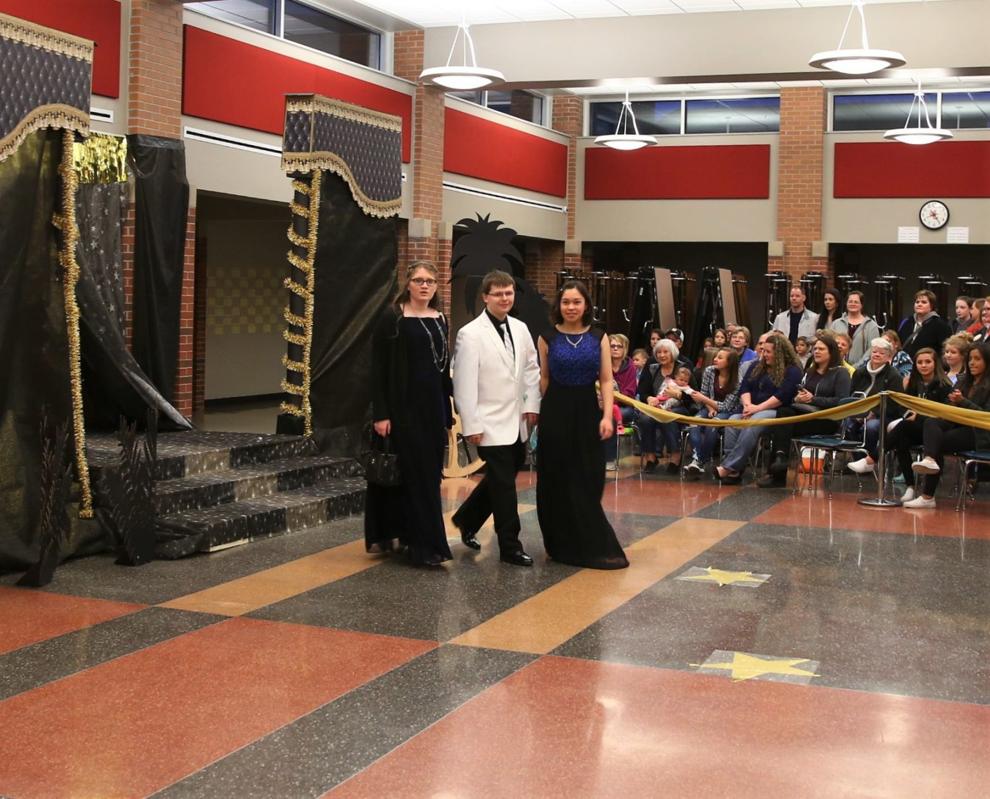 MC Prom 2018 (43).JPG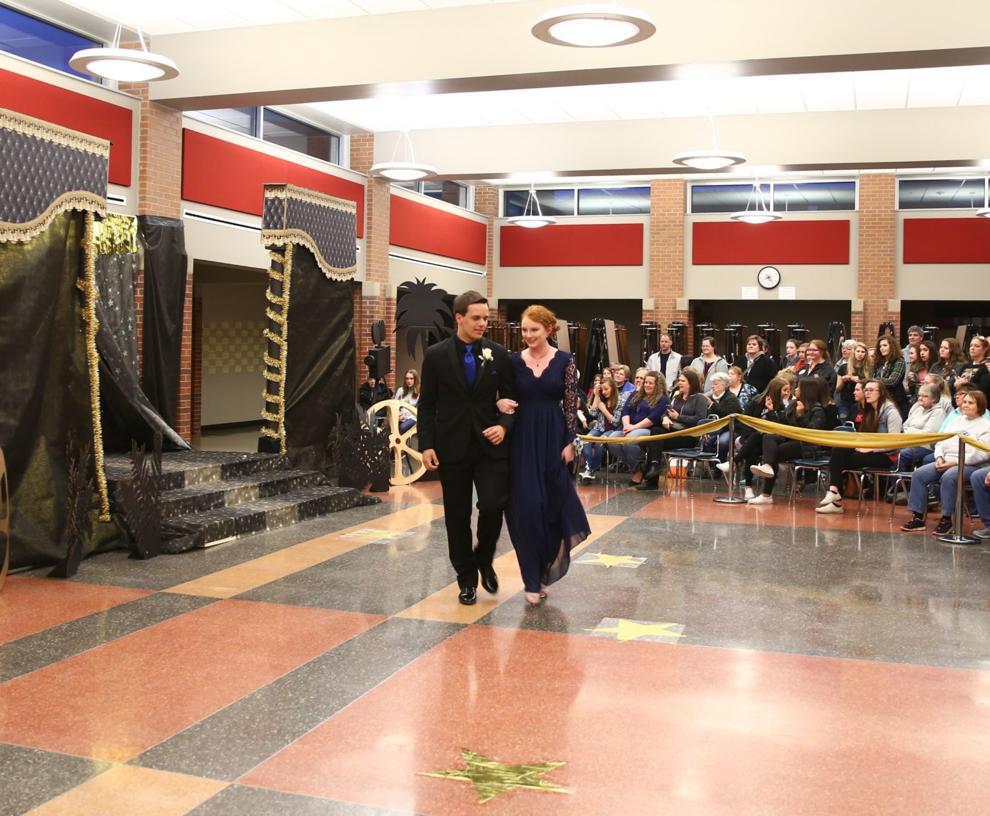 MC Prom 2018 (44).JPG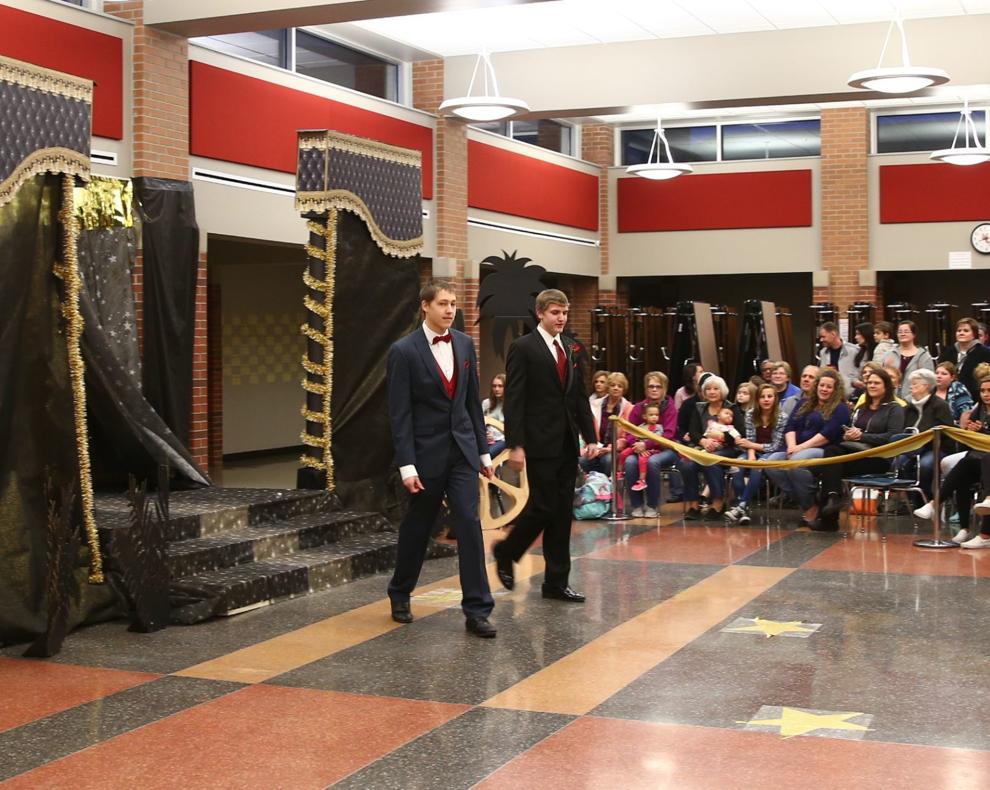 MC Prom 2018 (45).JPG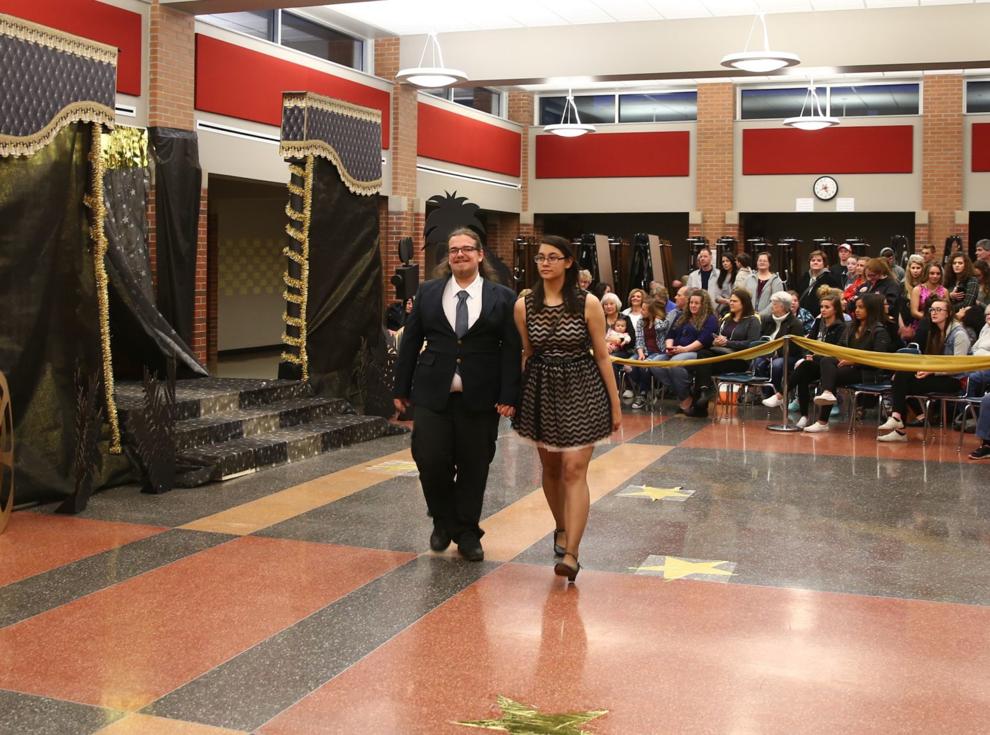 MC Prom 2018 (46).JPG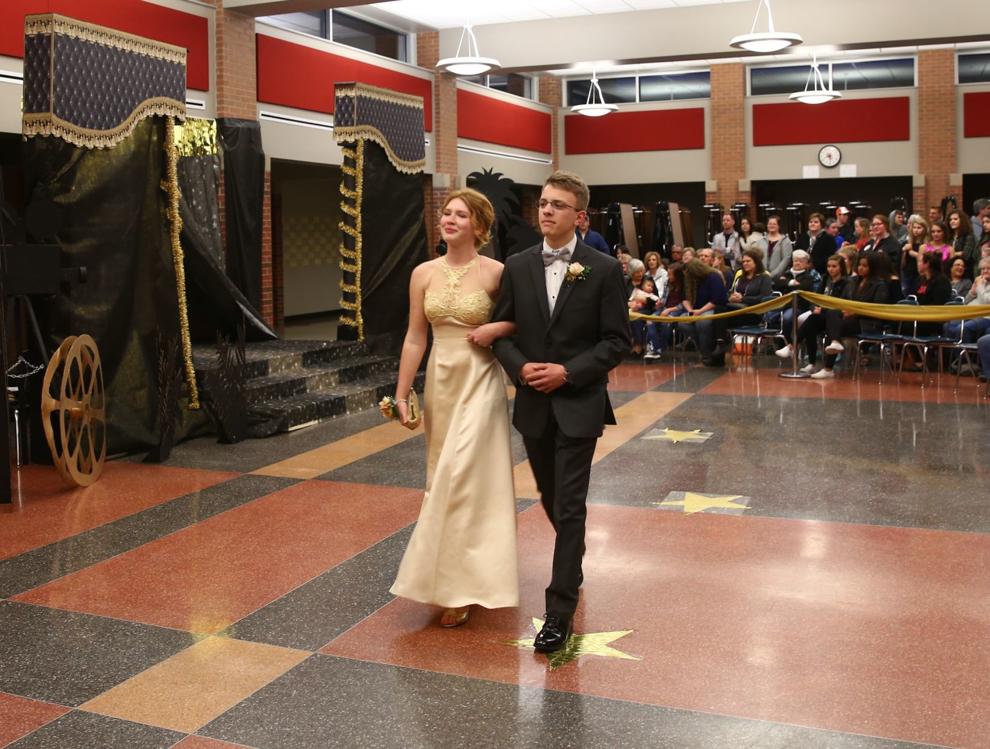 MC Prom 2018 (47).JPG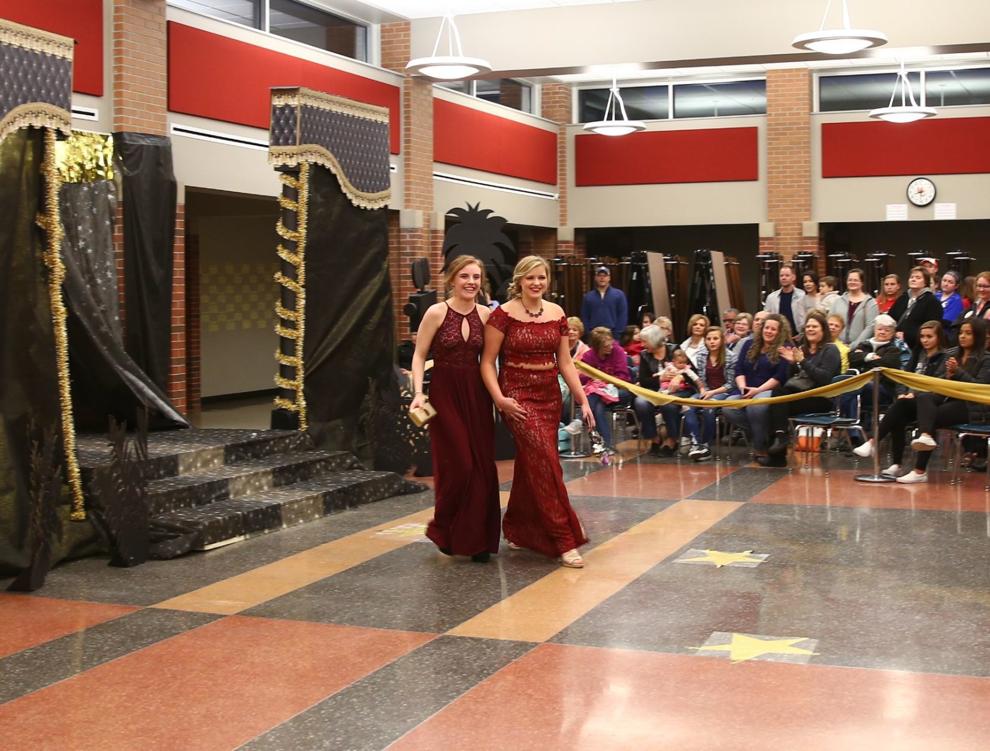 MC Prom 2018 (48).JPG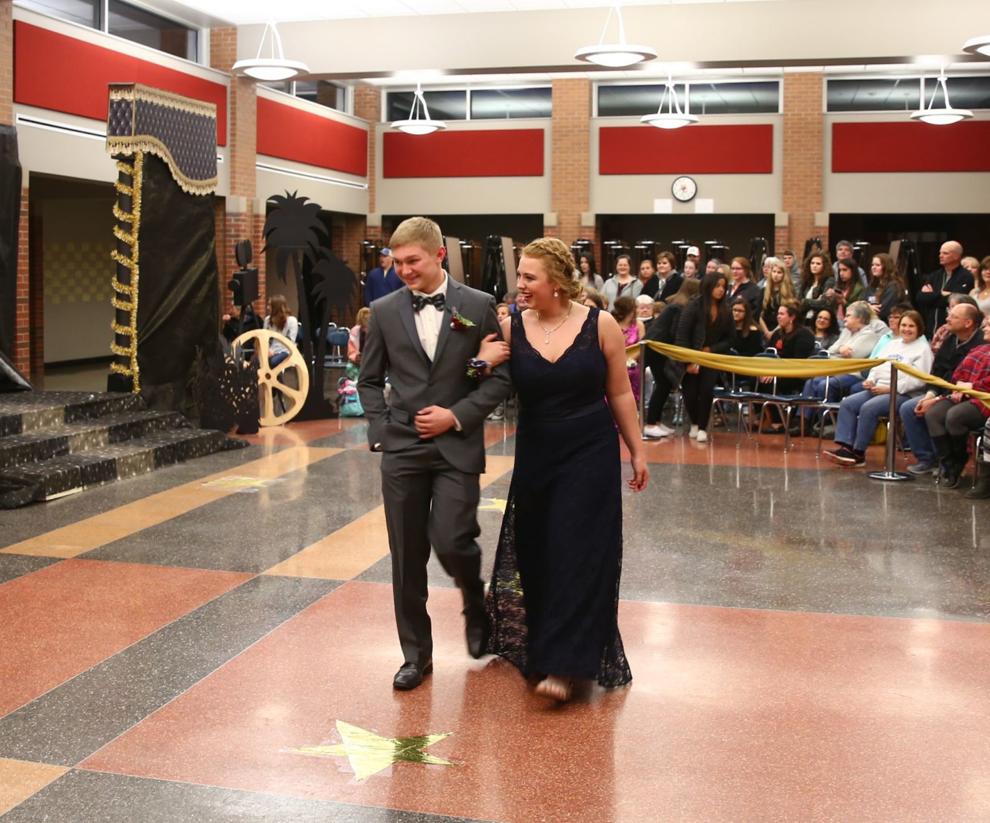 MC Prom 2018 (49).JPG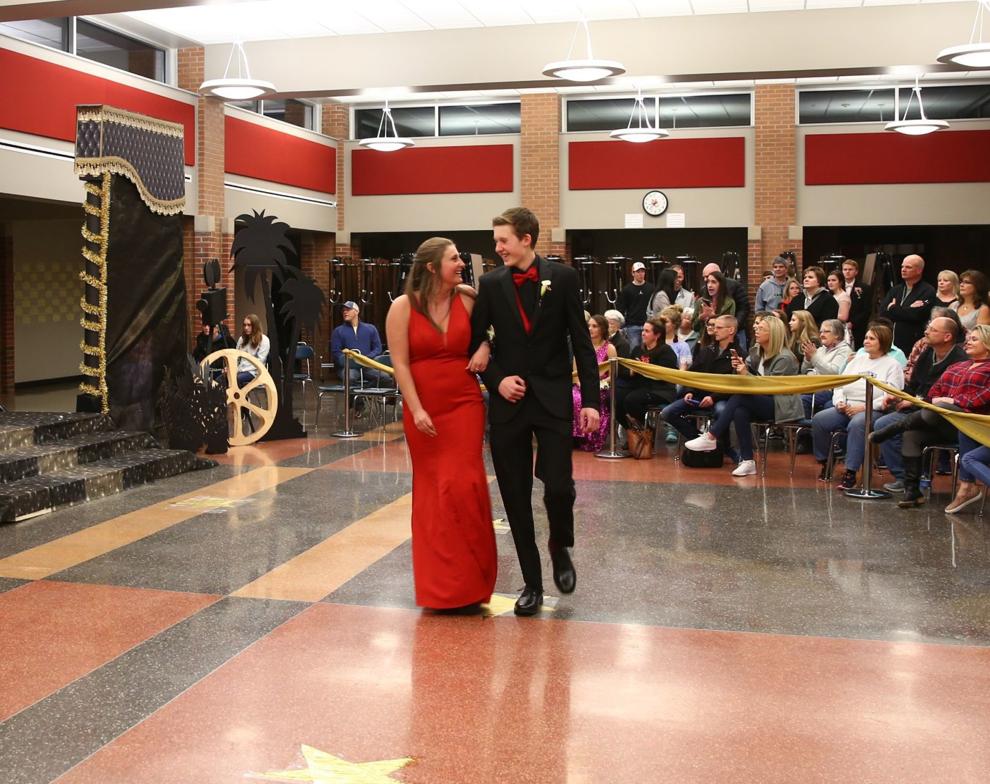 MC Prom 2018 (50).JPG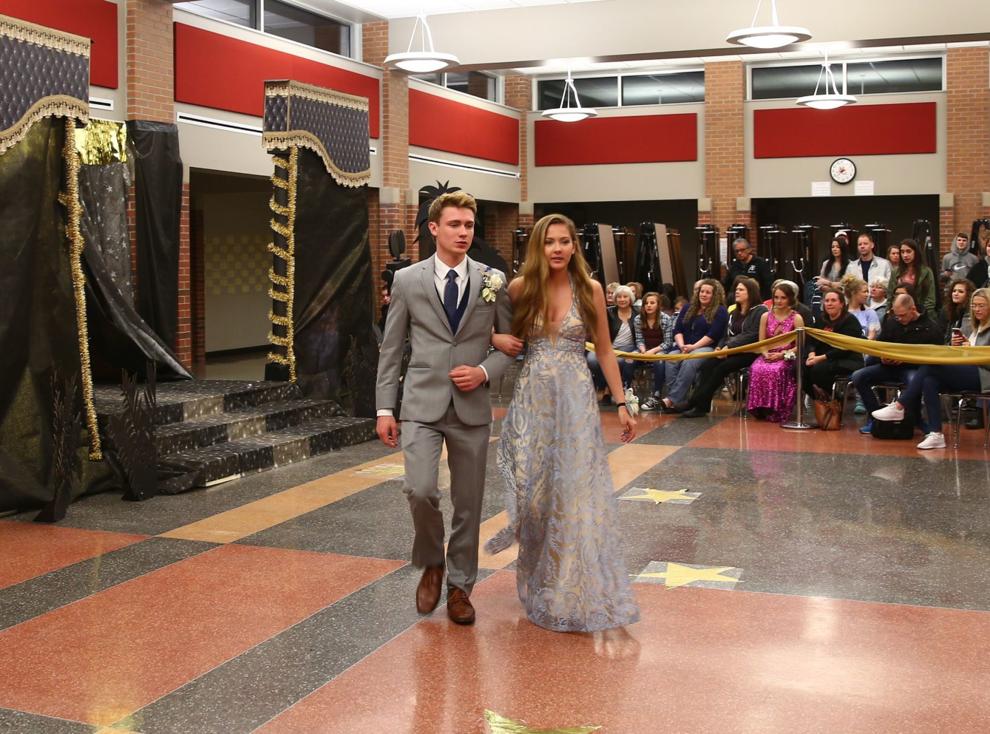 MC Prom 2018 (51).JPG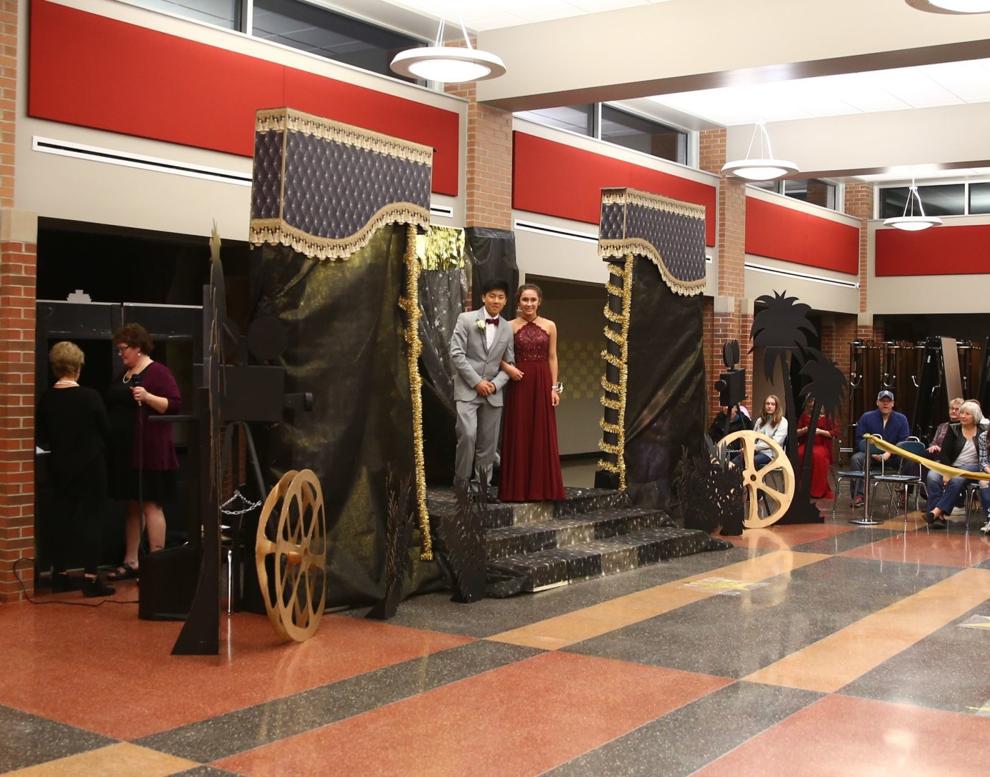 MC Prom 2018 (52).JPG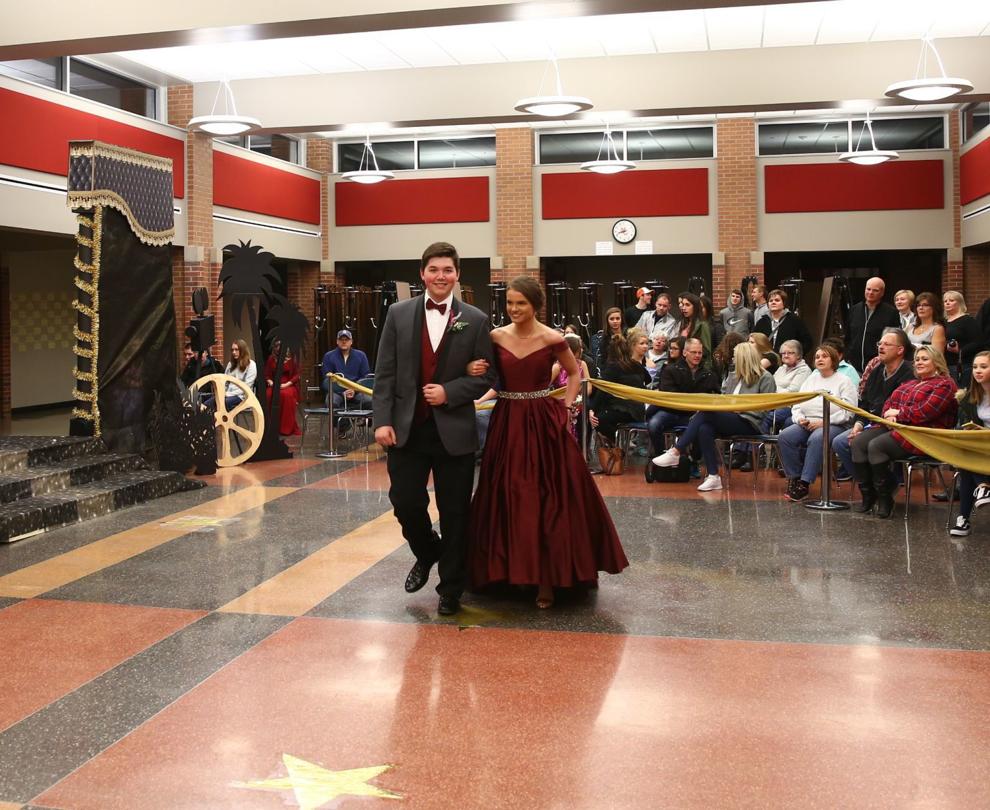 MC Prom 2018 (53).JPG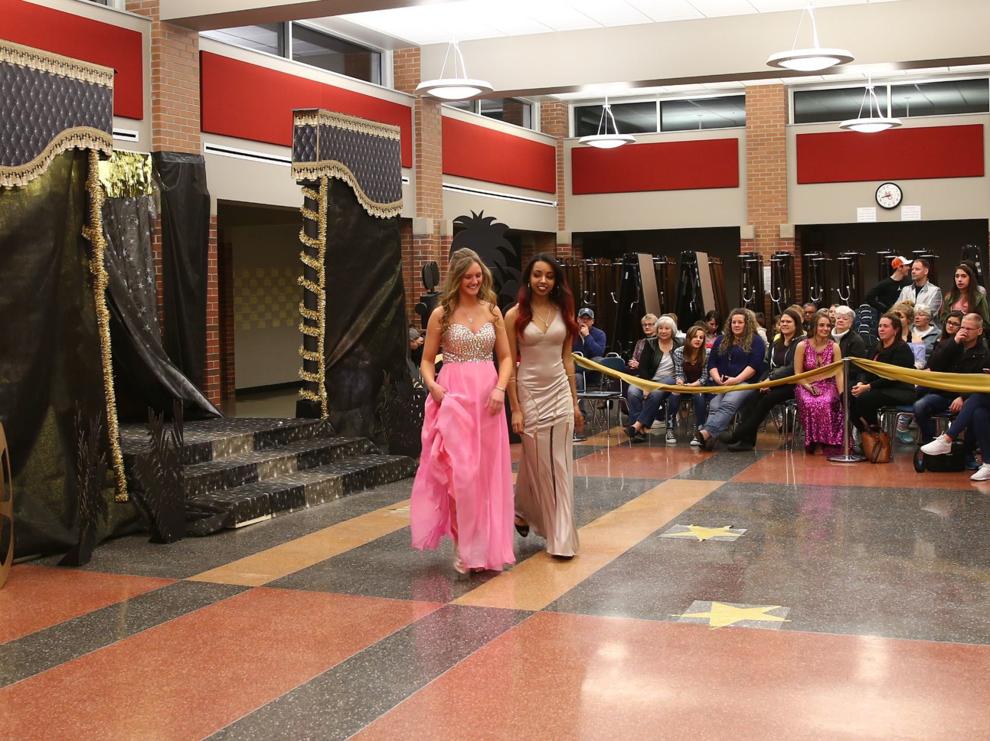 MC Prom 2018 (54).JPG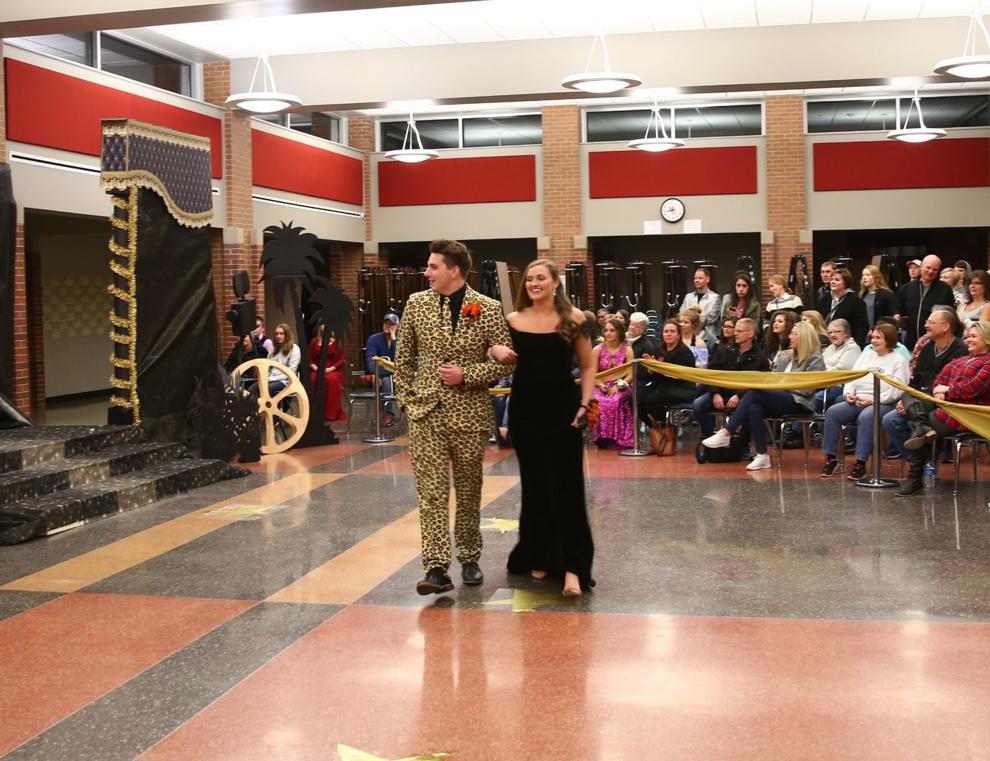 MC Prom 2018 (55).JPG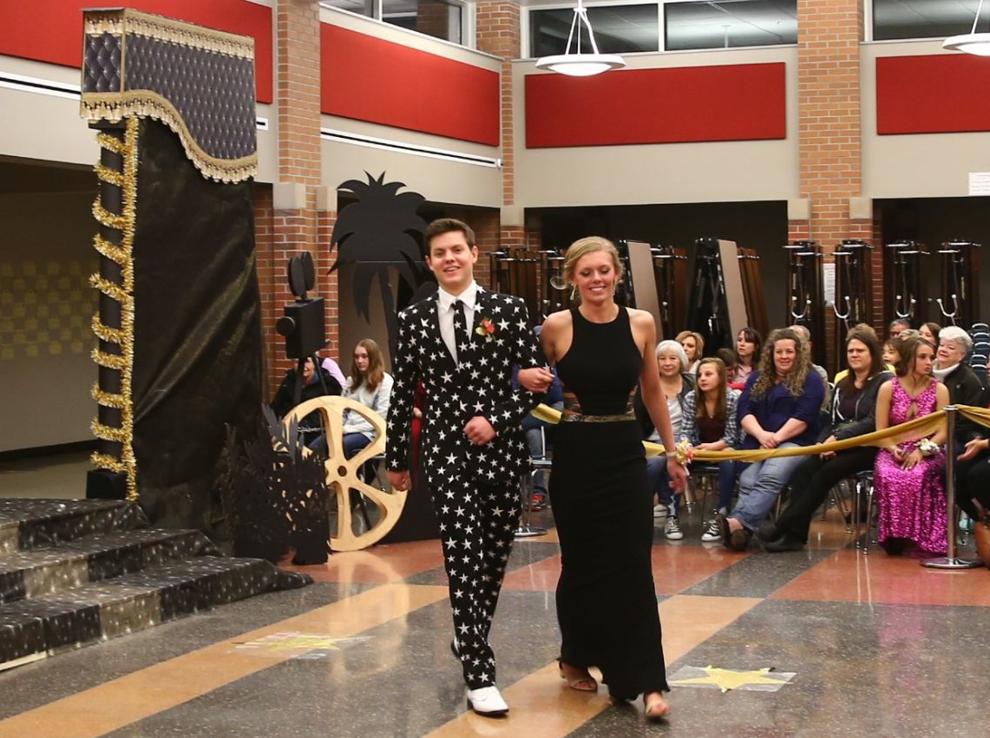 MC Prom 2018 (56).JPG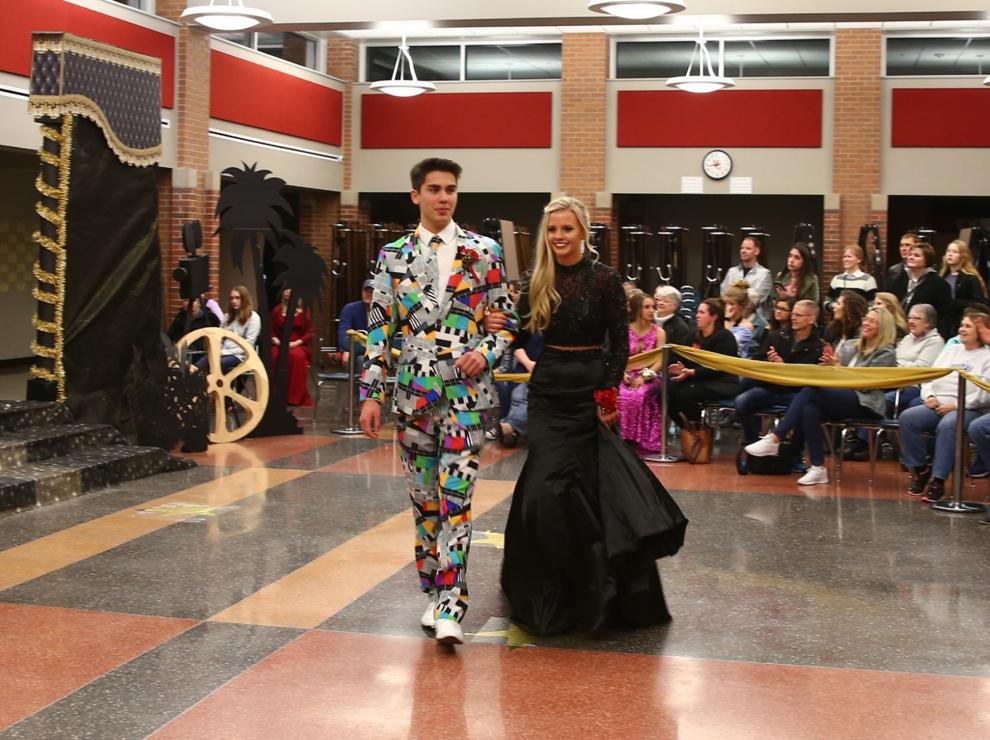 MC Prom 2018 (57).JPG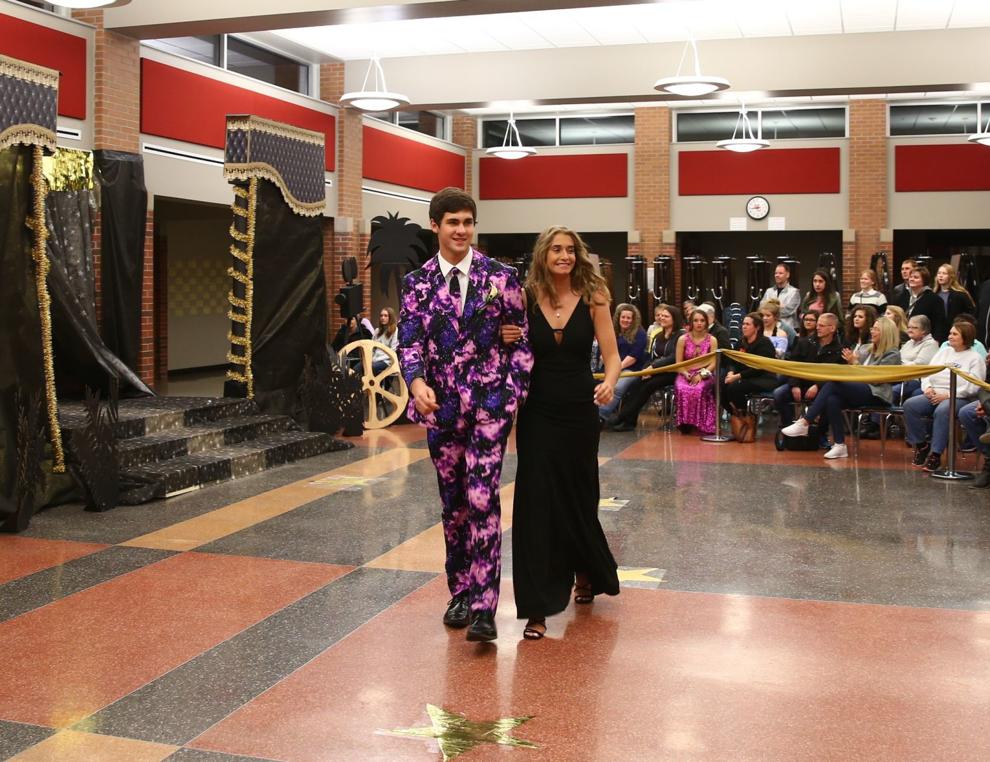 MC Prom 2018 (58).JPG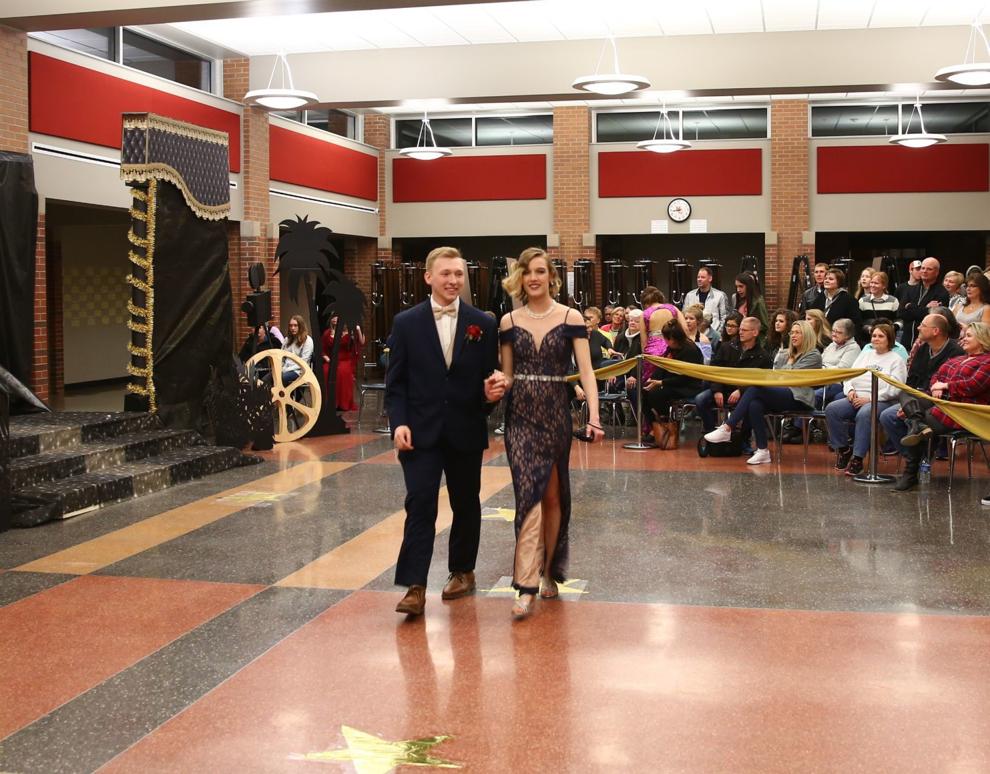 MC Prom 2018 (59).JPG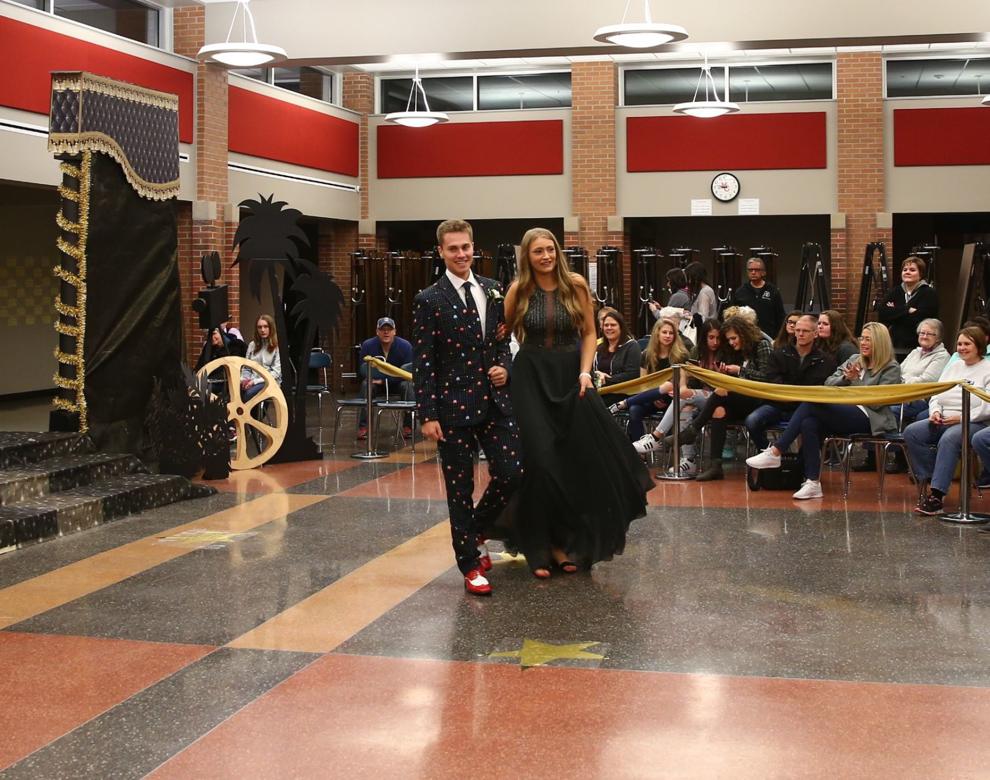 MC Prom 2018 (60).JPG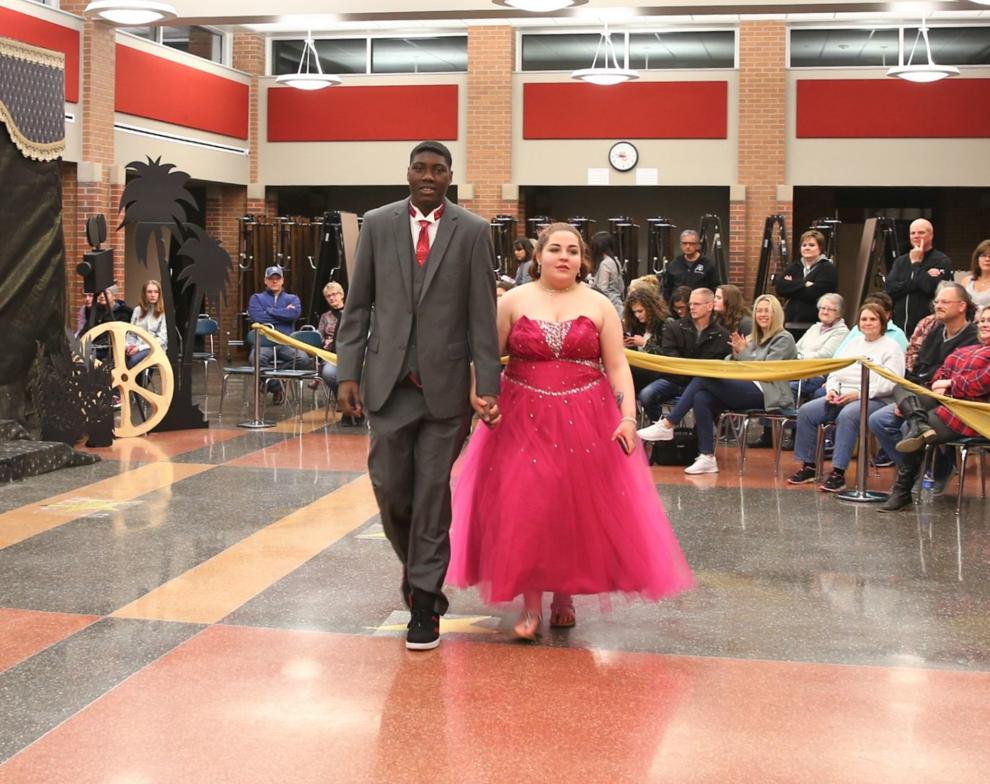 MC Prom 2018 (61).JPG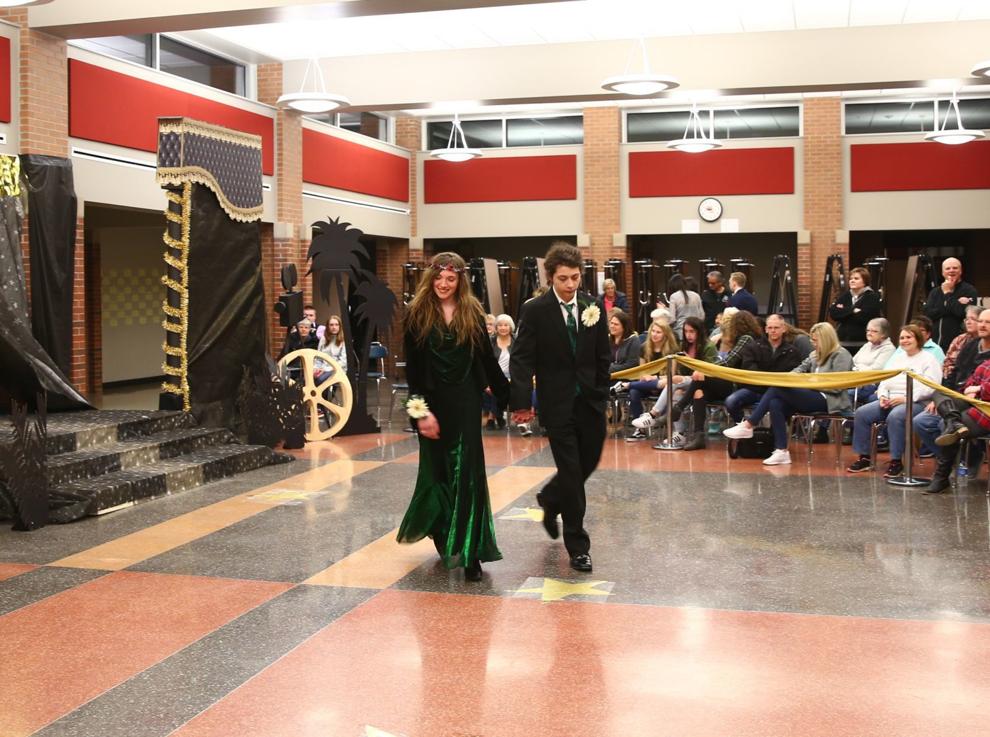 MC Prom 2018 (62).JPG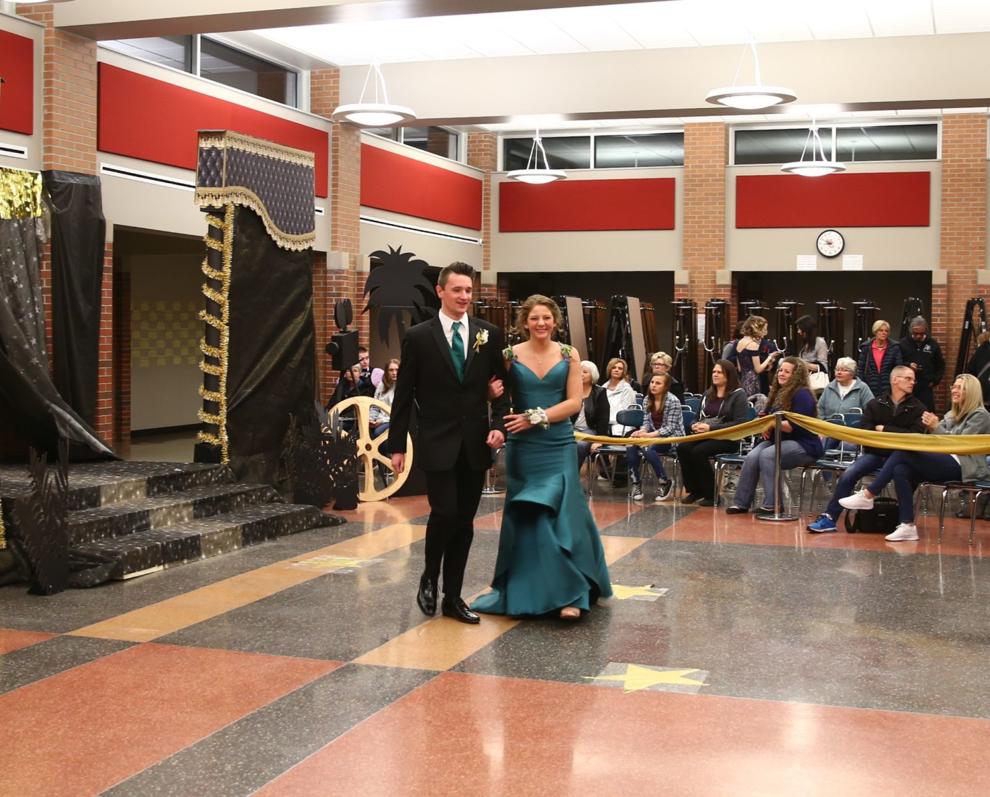 MC Prom 2018 (63).JPG
MC Prom 2018 (64).JPG
MC Prom 2018 (65).JPG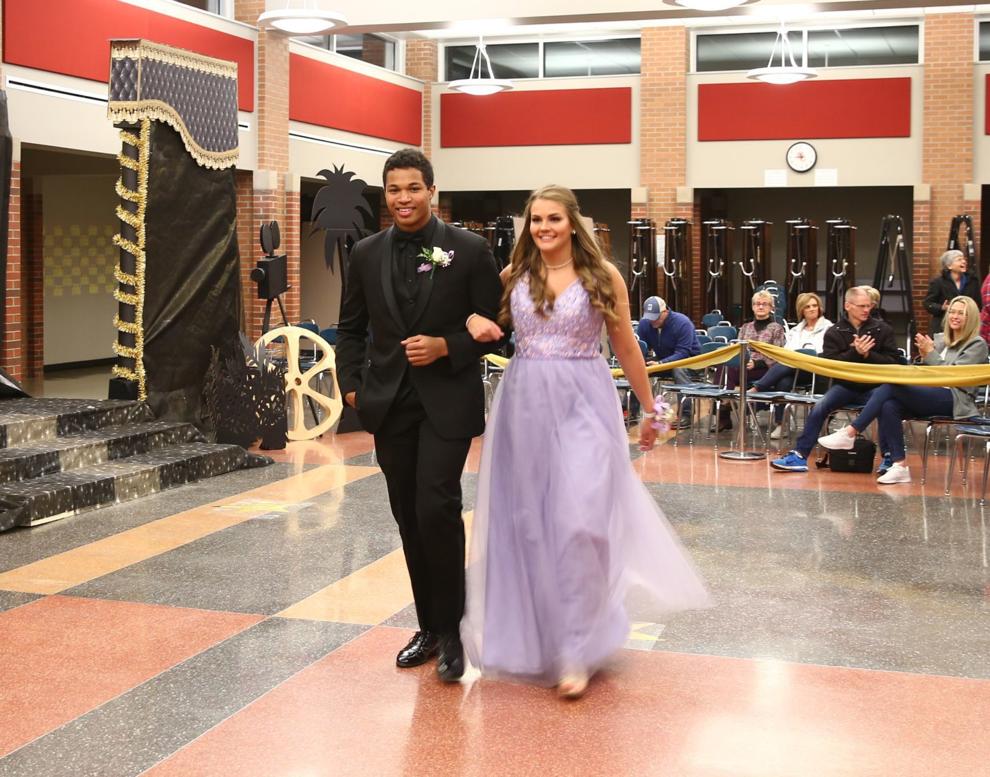 MC Prom 2018 (66).JPG