MASON CITY – After nearly four years of planning, fundraising and building, the new Mason City High School athletic complex is ready to be unveiled.
Including a new indoor track, pool, weight room, a dedicated room for cheer and dance and a competition basketball court within the indoor track, the more than $26 million project is in the final stages of being completed.
Tuesday, the public is being invited to take a tour of the new facilities.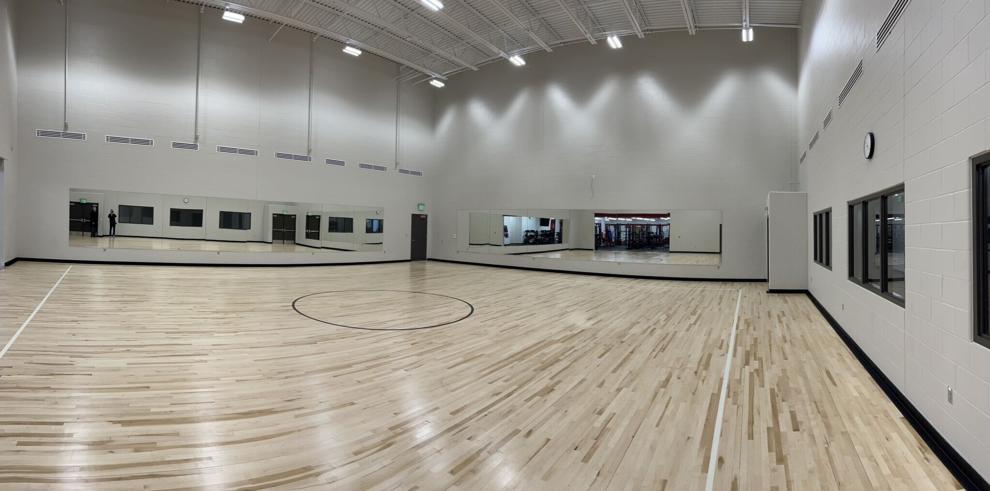 Following a private celebration for contributors to a capital campaign to help equip the new facilities, the general public is invited to tour the complex from 5:30 to 7 p.m.
Athletes have already been using the new indoor track and weight room, while the new natatorium's competition pool is expected to be filled sometime in June.
Back in March 2020, Mason City voters approved the school district's request to use its SAVE revenue bonds to help construct the project, and the planning stages date even further back to 2019.
SAVE revenue comes from a statewide penny sales tax. Each public school district in Iowa gets a share of that revenue to fund infrastructure projects and provide property tax relief, but needs permission from voters before it borrows SAVE funds.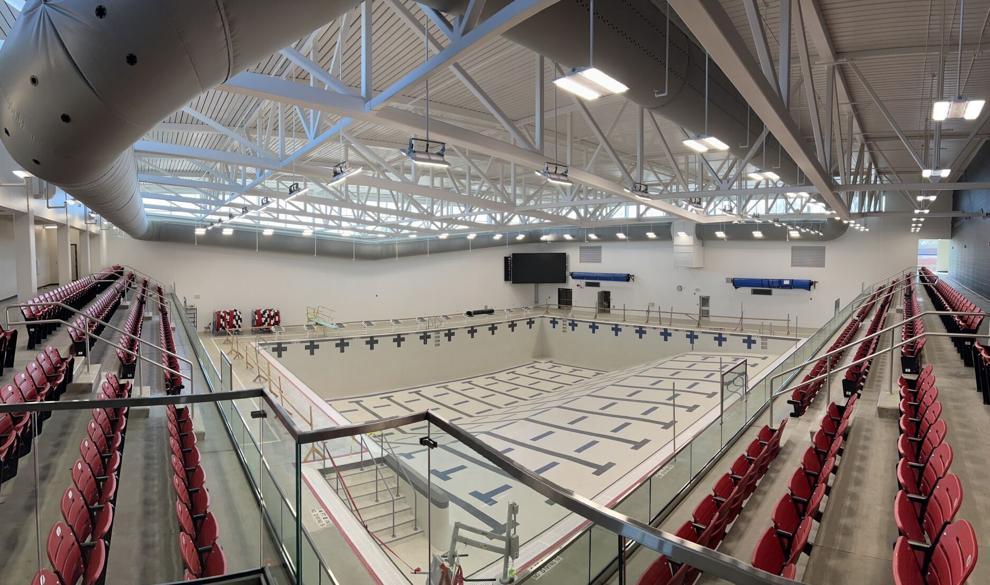 In addition to the SAVE funds, Mason City High School supporters through "The Future is Now" campaign chaired by local businessmen Phil Johnson raised more than $1.4 million to equip the new facilities. More than 430 different contributors from more than 35 states donated to the campaign.
"We had supporters from all over the United States step up and contribute," Johnson said to the Globe Gazette during a recent tour of the facilities. "It's impressive the amount of support we received for this project."