Newman Catholic baseball once again dominated the competition in 2019.
Now that the season has been done for more than a week, it's awards season, and Newman Catholic players have collected their share of area and state accolades.
Earlier this week, the Iowa High School Baseball Coaches Association released its All-State team, and the Knights were well represented.
Five area players were named as IHSBCA All-Staters, four of them from Newman Catholic. 
Josh Fitzgerald, who along with fellow Knight Evan Paulus will be playing baseball at Kirkwood next season, was named the Captain of the Class 1A team. Here is the list of the area players who were honored. 
Super Team
• Evan Paulus, Senior, Newman Catholic
• Josh Fitzgerald, Senior, Newman Catholic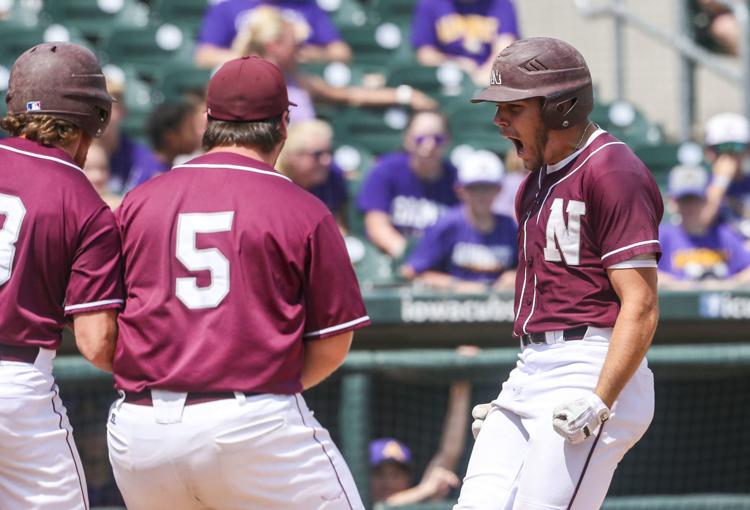 Class 1A
• Collin Kramer, Senior, Saint Ansgar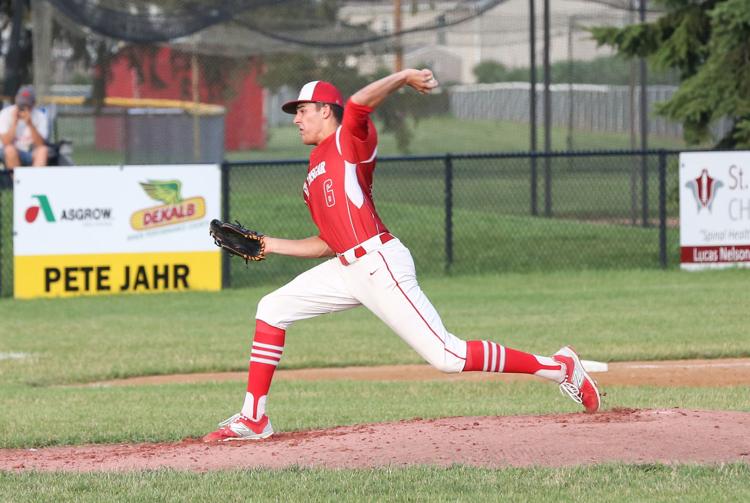 • Max Burt, Eighth grade, Newman Catholic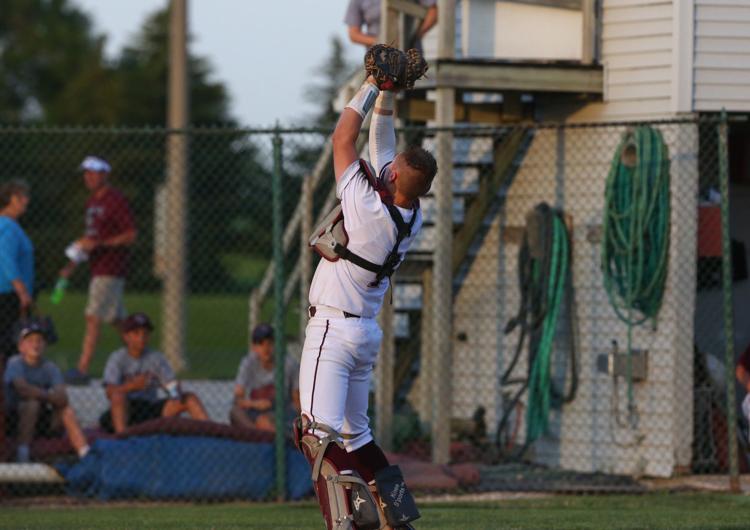 • Jack McGuire, Senior, Newman Catholic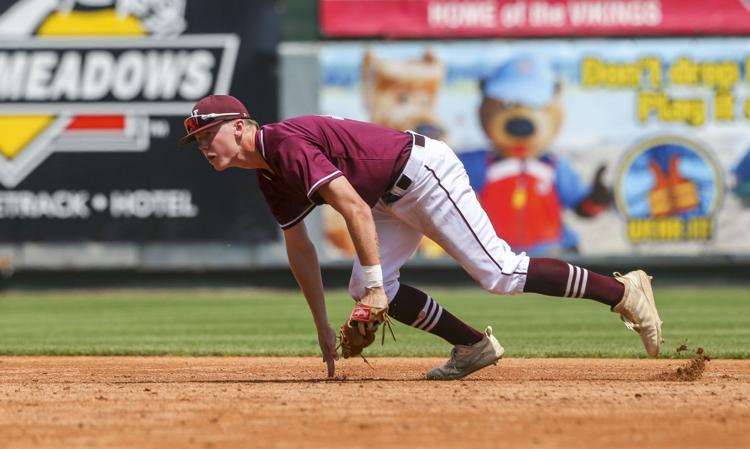 Academic All-State Team
Several area players were also named as Academic All-State honorees.
• Mac Adams, Senior, Clear Lake
• Cael Boehmer, Senior, Lake Mills
• Micah Lambert, Senior, Forest City
• Dylan Miller, Senior, Mason City
• Kyle Rooney, Senior, West Fork
• Jacob Schutt, Senior, Newman Catholic