The Newman Catholic boys golf team is more than capable of winning golf meets. Its shown that a couple times so far this season.
The key for the Knights, similar to many golf teams around the state, is finding consistency.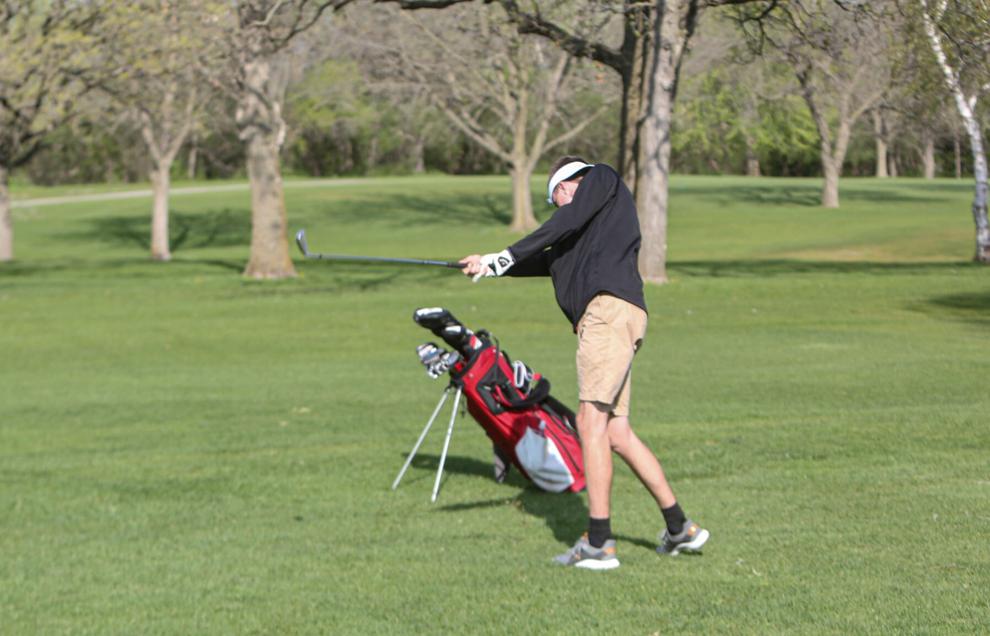 Newman Catholic head coach Scott Ball says the Knights have at least four golfers that are capable of shooting in the upper 30s or lower 40s for nine holes. But the squad just hasn't had a day yet where they've done it all at the same meet.
"We're kind of in this funk right now as a team, and I think some individuals are kind of in a funk," Ball said. "We've just got to get back on track doing the little things, whether it's off the course or on the course, we've got to just get back to doing those things."
The Knights got back on track – at least a little – on Monday night at Highland Park Golf Course in Mason City. Newman Catholic won its second meet of the season, shooting a season-low of 171 and beating two other teams.
But Ball says his boys are only scratching the surface on just how good they can be. The 'funk' that they're trying to break out of is one that they've been dealing with all season.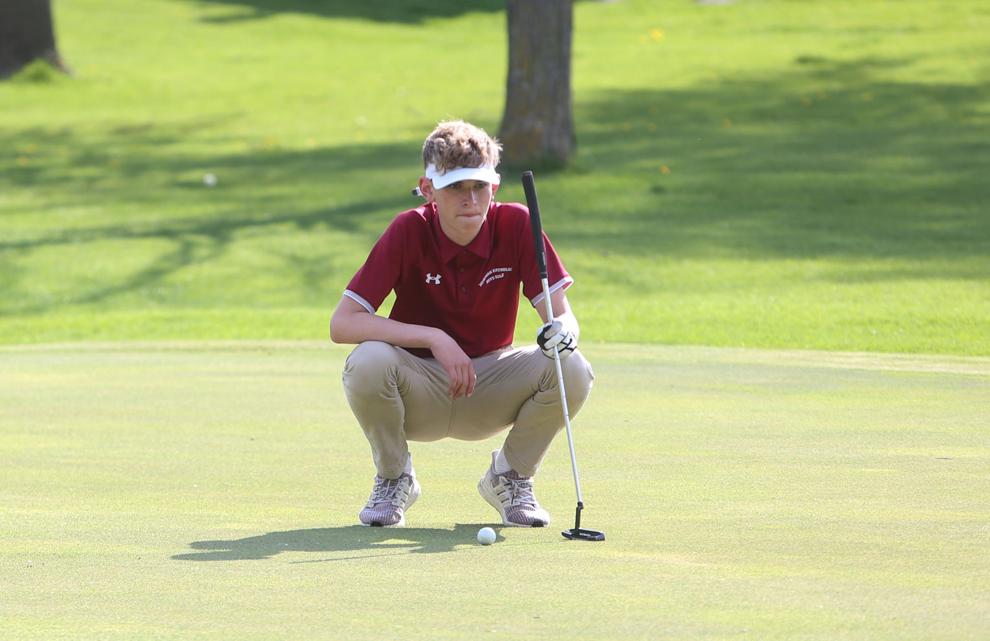 "Mostly mental right now," Ball said. "Whether they're not focusing on what they're trying to do out here and something is distracting them outside. Or we're thinking too much or we're trying to get that perfect shot."
But it seems that the Knights are finally starting to turn it around. The squad has won two out of its last three meets. In Tuesday night's win, three players shot a 42 or lower – including senior Bennett Suntken's runner-up finish at 41 strokes.
Suntken, along with junior Tim Castle, both have low scores in the upper 30s. Three more players have low scores of 44 or better.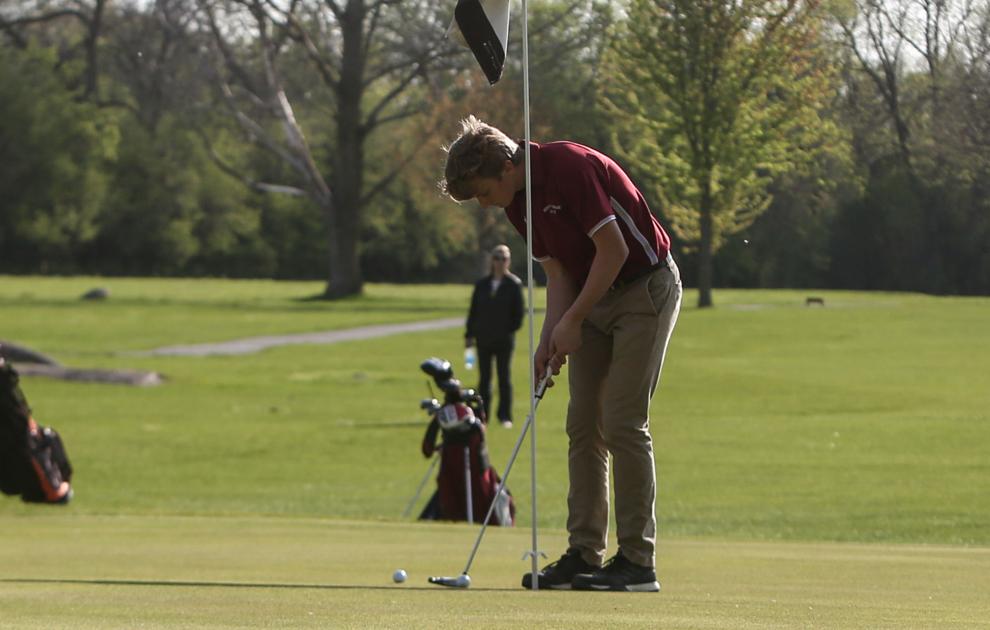 "We need to be more consistent as a team," Suntken said. "We'll have one or two people shoot well on a day like today, where we need four or five to shoot well. Everyone needs to be around that 42 mark for us to do well."
If the Knights end up putting it all together and posting those scores they know they're capable of, Suntken sees no reason why the squad can't make it to the state meet. If that happens, it would be the first time since 2016 that it's been accomplished at Newman Catholic.
Ball says there's plenty of room to grow in the next two weeks before the Knights have the opportunity to cross that bridge.
"It only gets tougher," Ball said. "You've got guys that are shooting under par when it gets to districts and state. That's what we have to shoot for is try to shoot even par or lower for some of our guys."
The Knights play next in a triangular against North Butler and Rockford at 4:15 p.m. on Thursday at Round Grove Country Club. Then, they'll travel to Osage for the Top of Iowa Conference meet on Monday.