Turn on the tape of the West Hancock football team's offense in the 1970s.
Then compare it to the film of the Eagles' 32-8 Class A, District 2 win over Newman Catholic on Friday night in Mason City.
You probably won't see much difference.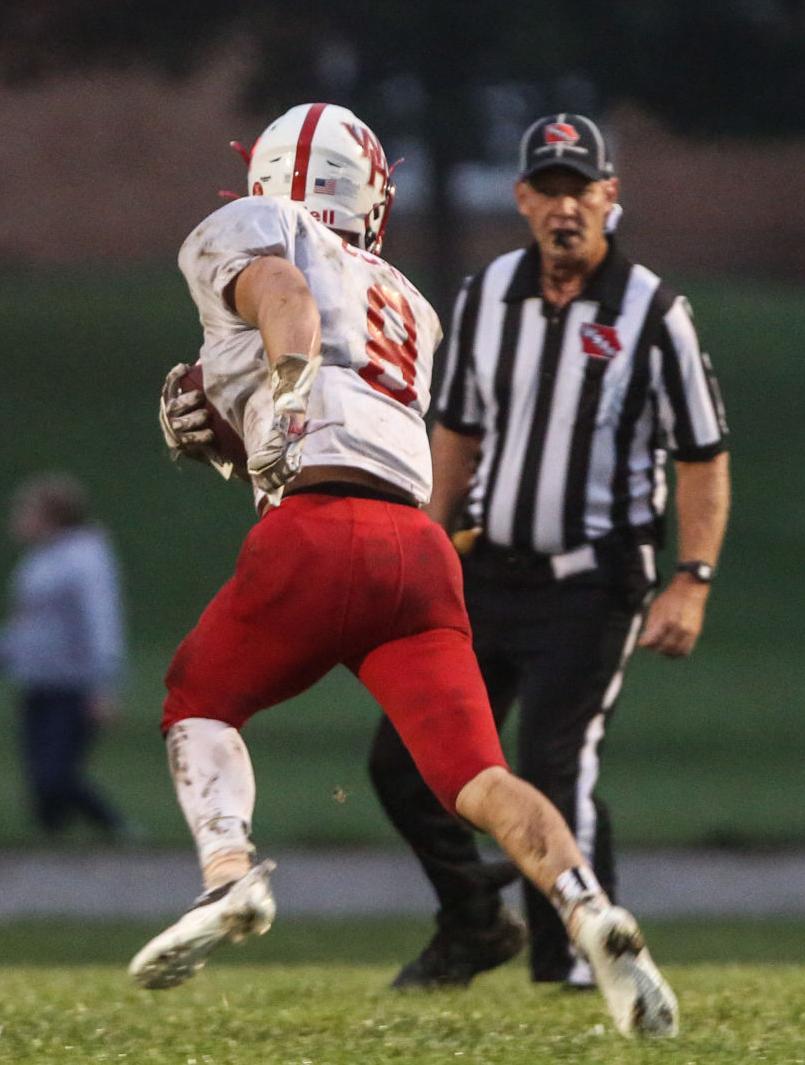 "We have the same game plan that we do offensively," West Hancock head coach Mark Sanger said. "We'll add a few wrinkles here and there, just because you get to a point where people see it so much that they start to figure out what you're trying to do. But you don't have to change it if it continues to work."
For the Eagles, it definitely works.
Despite new faces up front, and players in new roles in the backfield, the Eagles rushed for 271 yards in a 28-7 win over Garner-Hayfield-Ventura in Week 1, and 310 rushing yards in their win over Newman Catholic.
"It's a bulldozer offense," senior fullback Mathew Francis said. "We're going to come right at you, and if you're not going to respect the fullback and two halfbacks, then it's going to be a rough game. We'll come right at you."
Francis has rushed for 292 yards and six touchdowns in just two games of action so far this season.
Up to this point, it looks like Francis is the next great fullback in a West Hancock offense that featured Cole Kelly in the role in 2020 and Tate Hagen during the 2019 championship run.
Keep going back year after year and you'll see many of the program's best doing exactly what Hagen, Kelly and now Francis has done.
"It's honestly an honor," Francis said. "Our offense is a lot of power. It's a lot on the fullback, and we've had some great fullbacks. Honestly, it's an honor for me. It's a big step up, but I love to do it."
Francis rushed for 642 yards and seven touchdowns in the halfback role a season ago. Kane Zuehl also rushed for 341 yards and four touchdowns in his junior year.
Zuehl looks like he's settled back into the halfback role nicely through two games. He's averaging 6.5 yards a carry and has recorded 142 yards.
Like Francis, he agrees that the West Hancock smash-mouth style of offense suits the town of Britt well.
"We've been running it since as long as I can remember," Zuehl said. "If it ain't broke, don't fix it."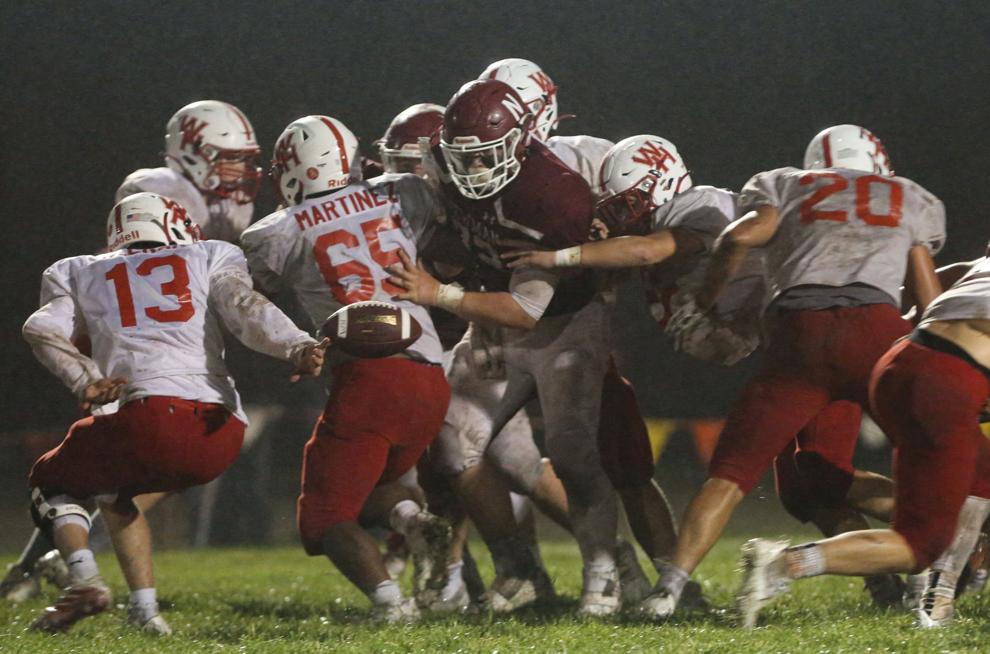 The Eagles fell one game short of making it to the state semifinals at the UNI-Dome a year ago, and have hopes of getting back there for the second time in three seasons.
However, West Hancock will need to get through a challenging gauntlet of district opponents, including the likes of St. Ansgar and Lake Mills.
Friday's win over Newman Catholic was the perfect confidence-booster.
"I think a quality team like that, to get a big win under our belt, it does nothing but give our guys confidence moving forward," Sanger said.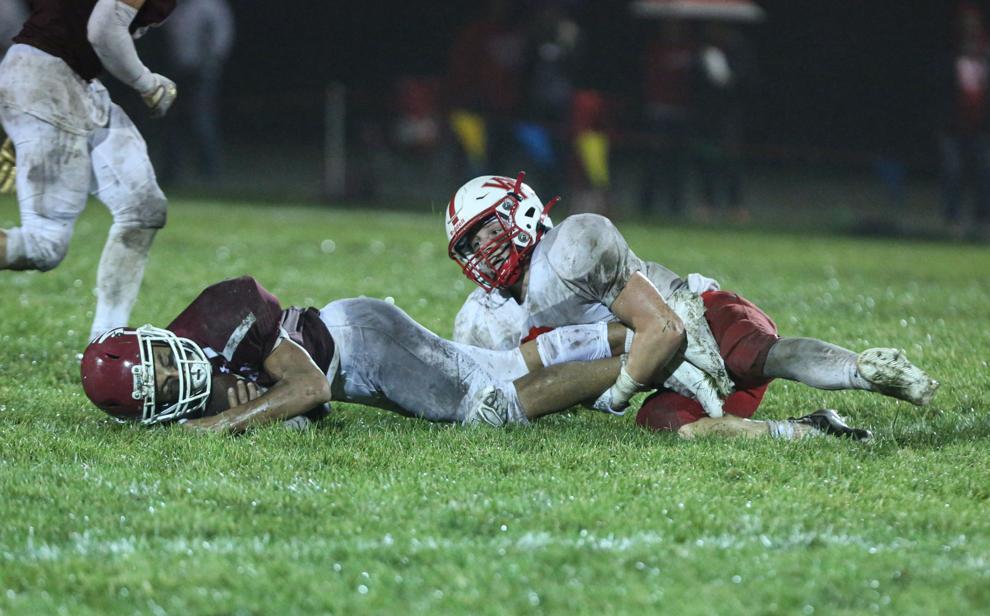 While the results of the rest of the season's games remains uncertain, you can expect the Eagles to continue to pound the rock.
West Hancock (2-0) will take on Lake Mills at 7 p.m. on Friday in Britt.
PHOTOS: Newman Knights football hosts West Hancock Eagles, 09/03/21
Newman Catholic football hosts West Hancock - Jennings, Zuehl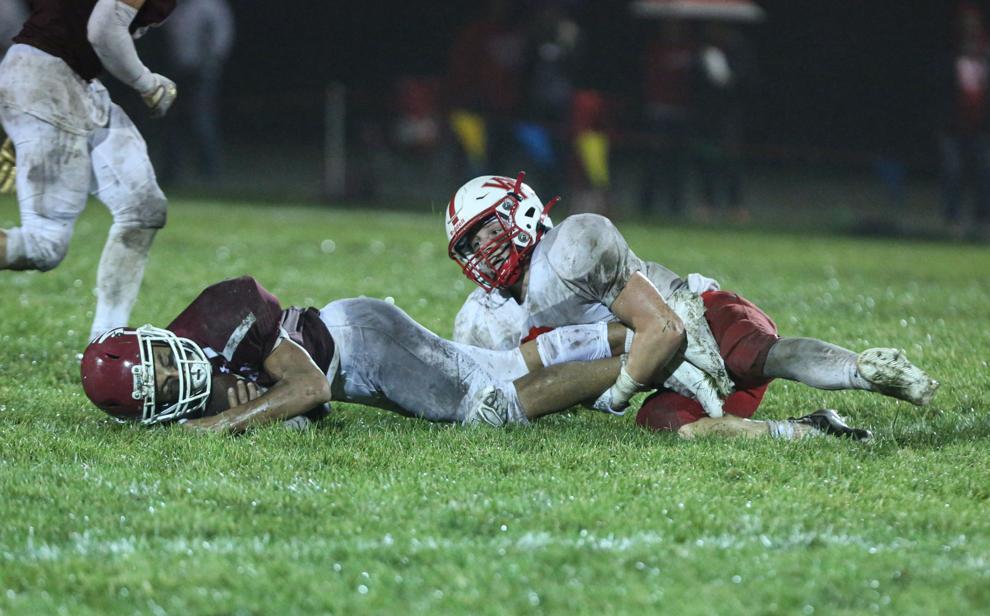 Newman Catholic hosts West Hancock - Burt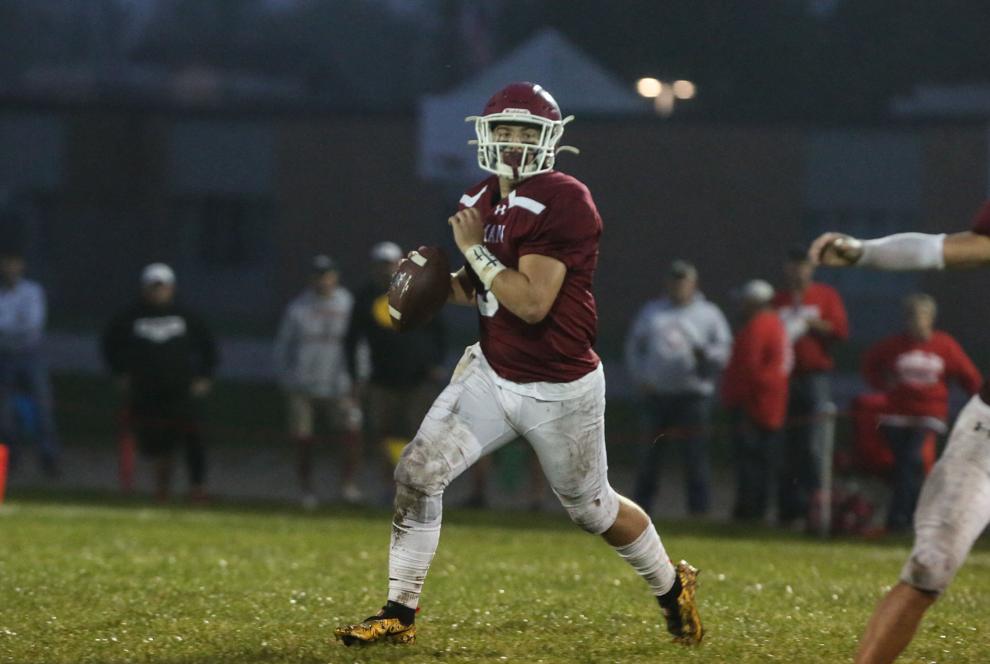 Newman Catholic hosts West Hancock - Leerar, Lursen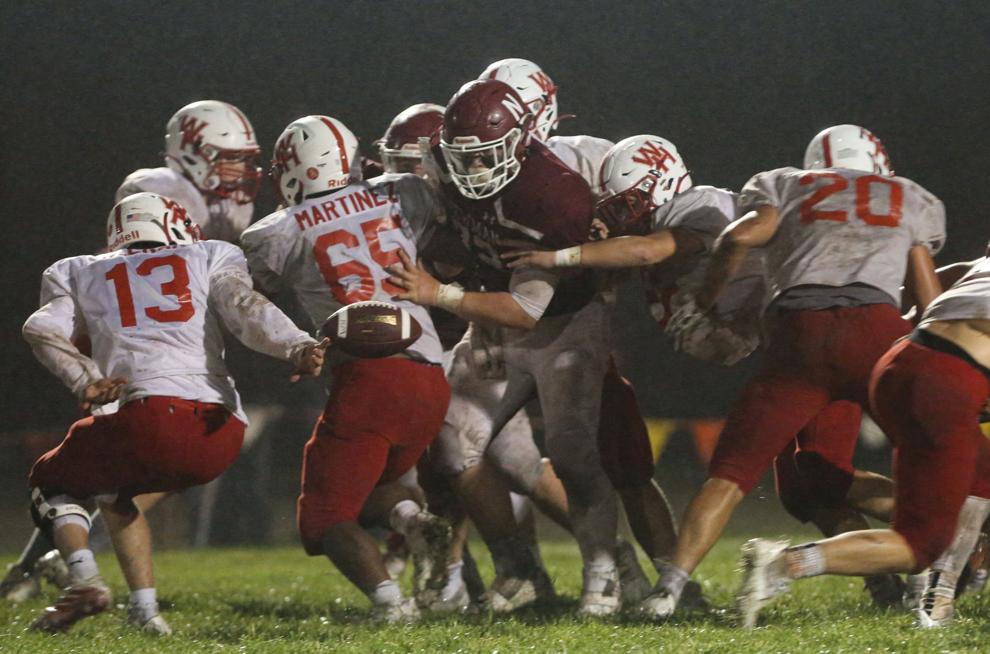 Newman Catholic hosts West Hancock football - 09/03/21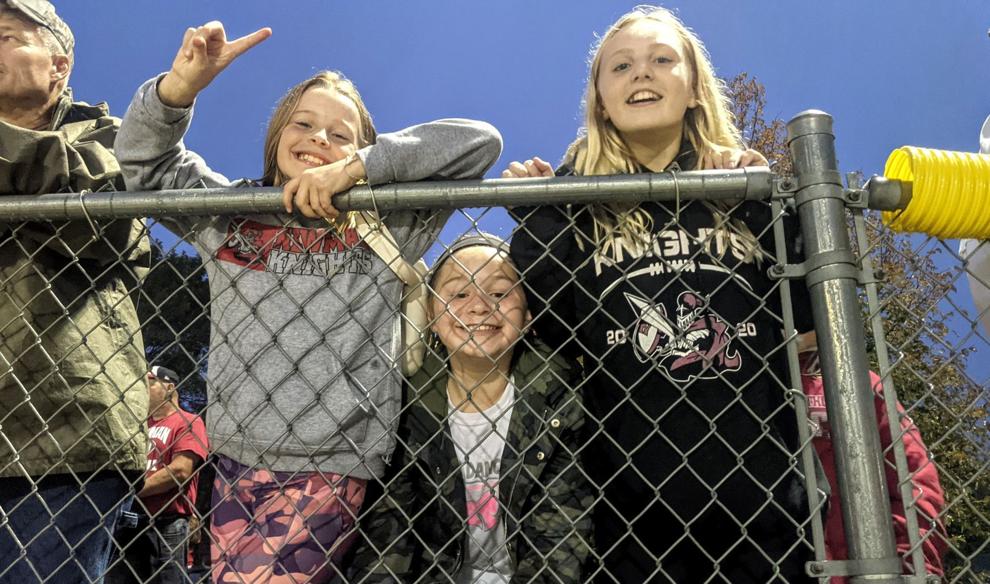 Newman Catholic vs West Hancock football, 09-03-21-1.jpg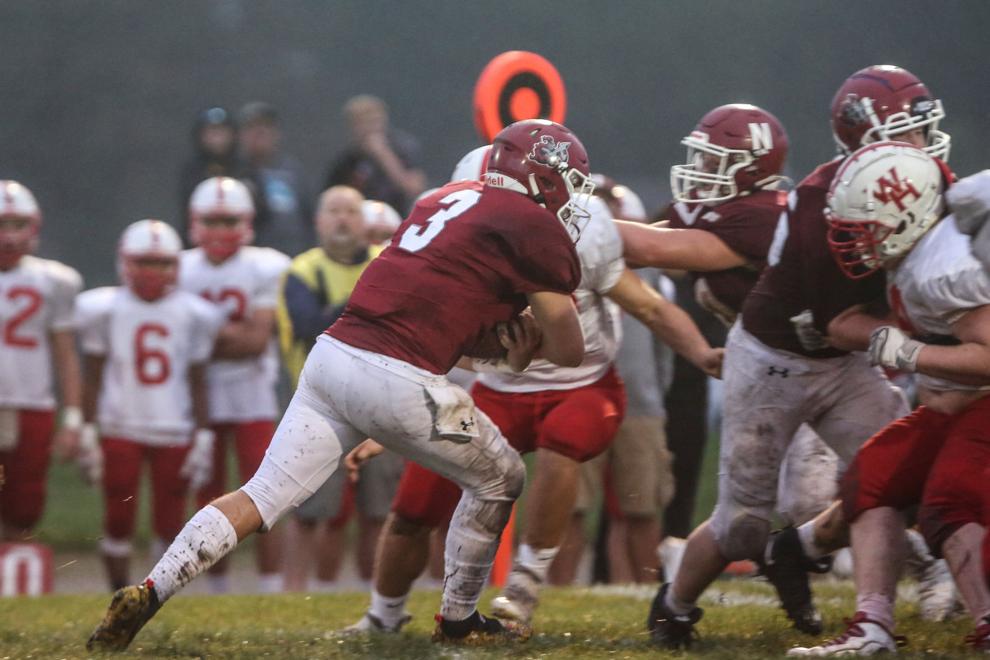 Newman Catholic vs West Hancock football, 09-03-21-2.jpg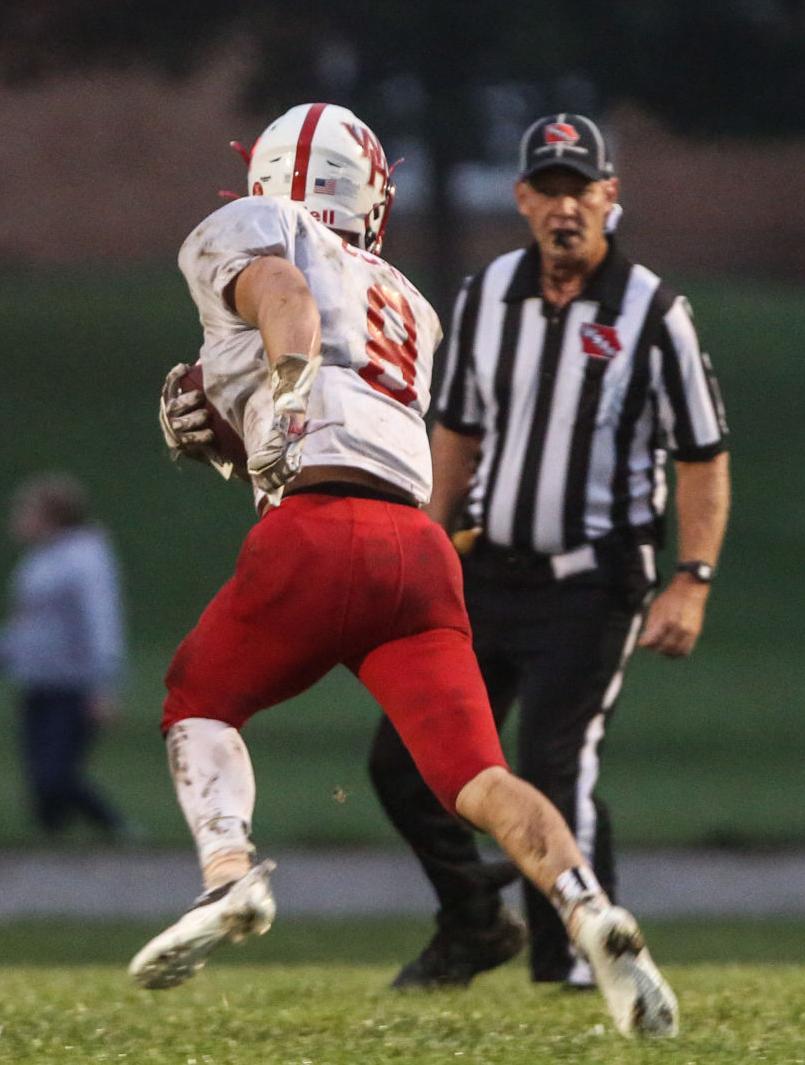 Newman Catholic vs West Hancock football, 09-03-21-3.jpg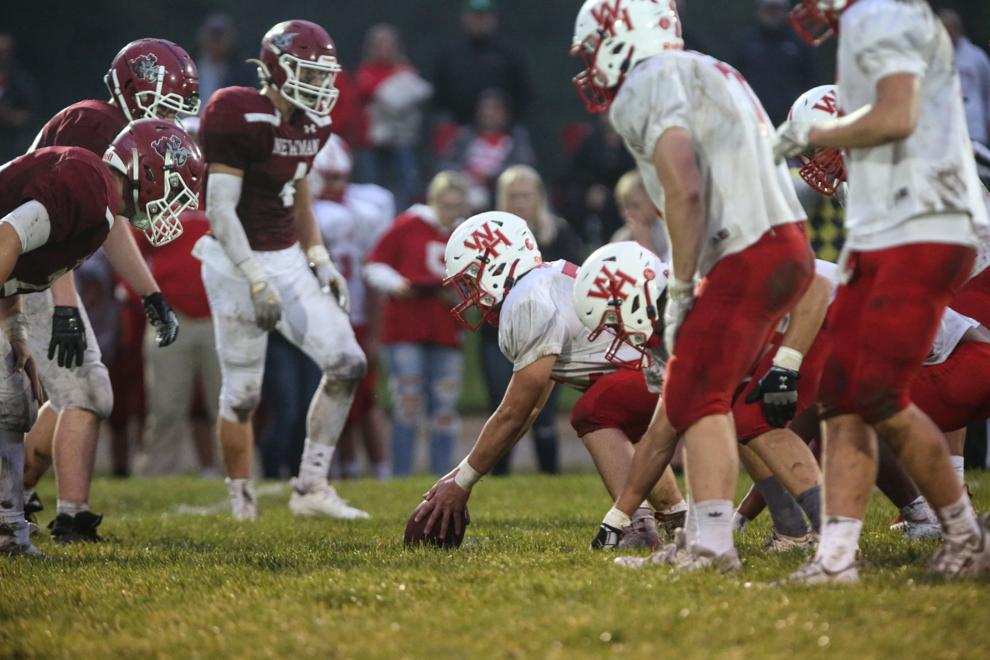 Newman Catholic vs West Hancock football, 09-03-21-4.jpg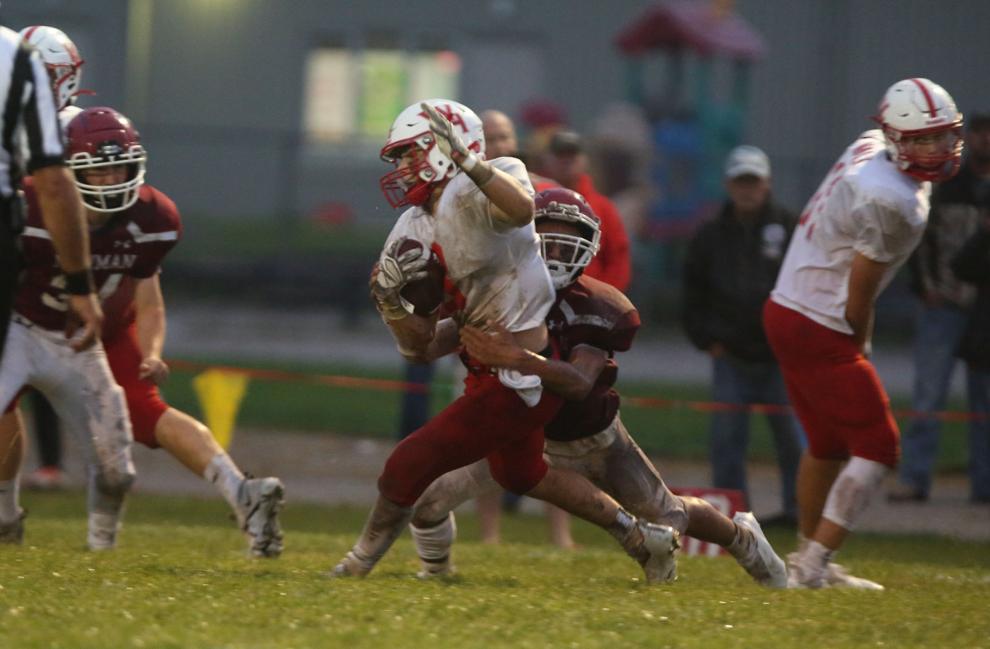 Newman Catholic vs West Hancock football, 09-03-21-5.jpg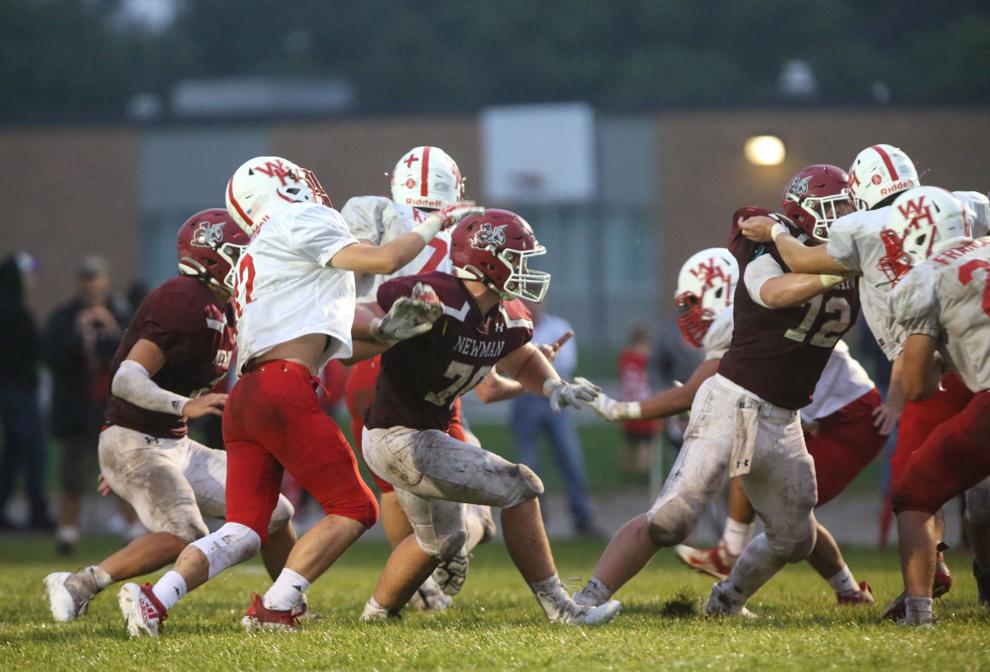 Newman Catholic vs West Hancock football, 09-03-21-6.jpg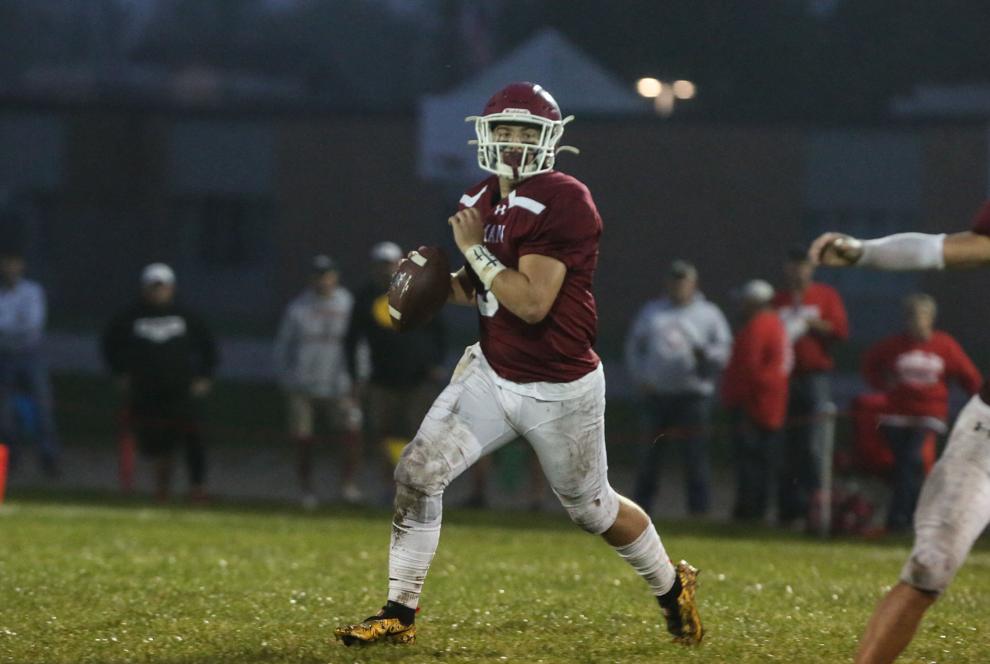 Newman Catholic vs West Hancock football, 09-03-21-7.jpg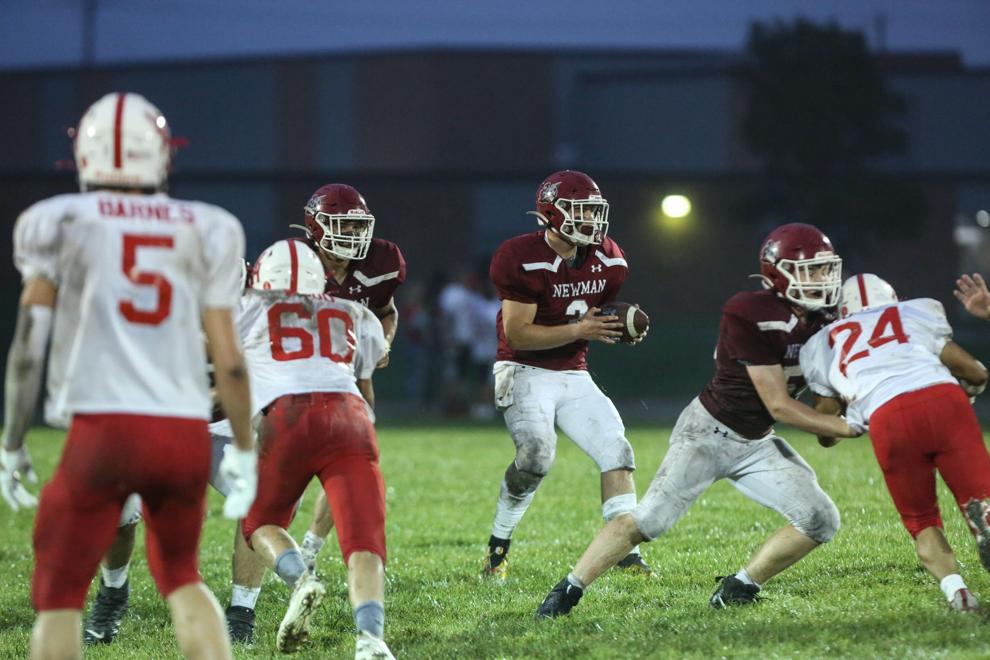 Newman Catholic vs West Hancock football, 09-03-21-8.jpg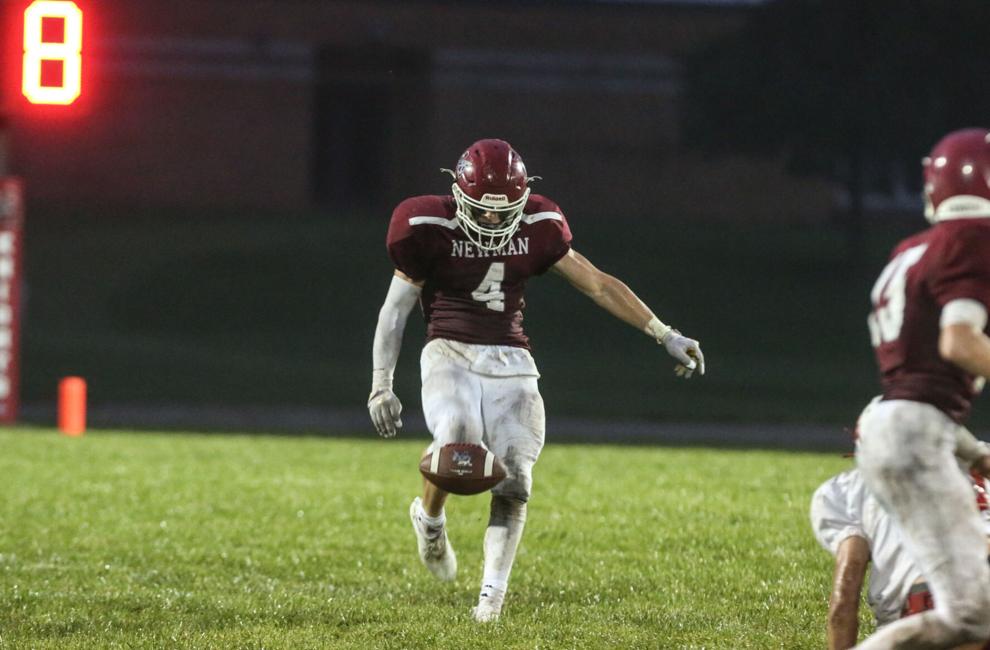 Newman Catholic vs West Hancock football, 09-03-21-9.jpg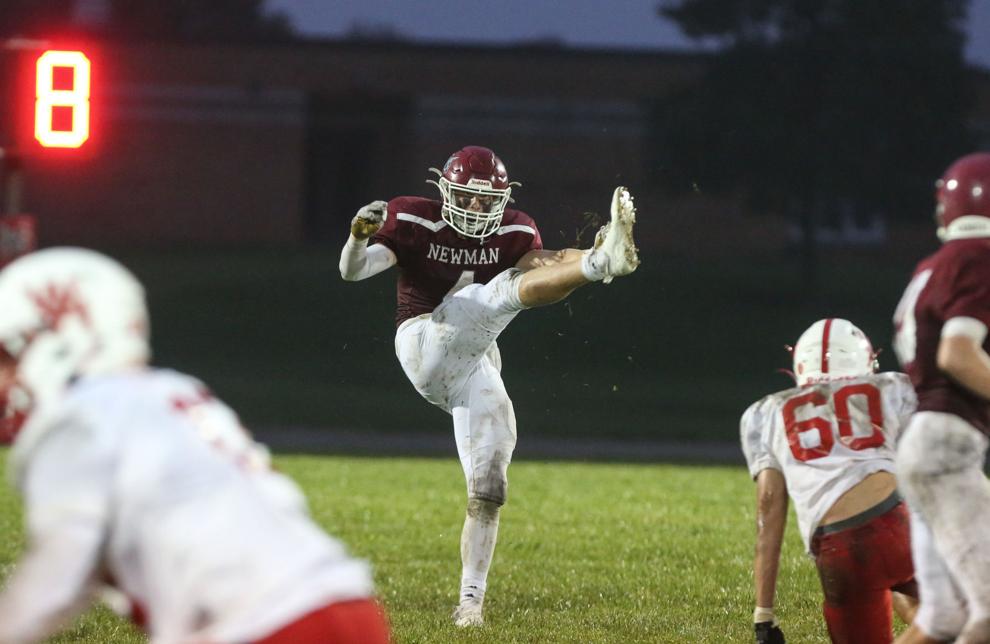 Newman Catholic vs West Hancock football, 09-03-21-10.jpg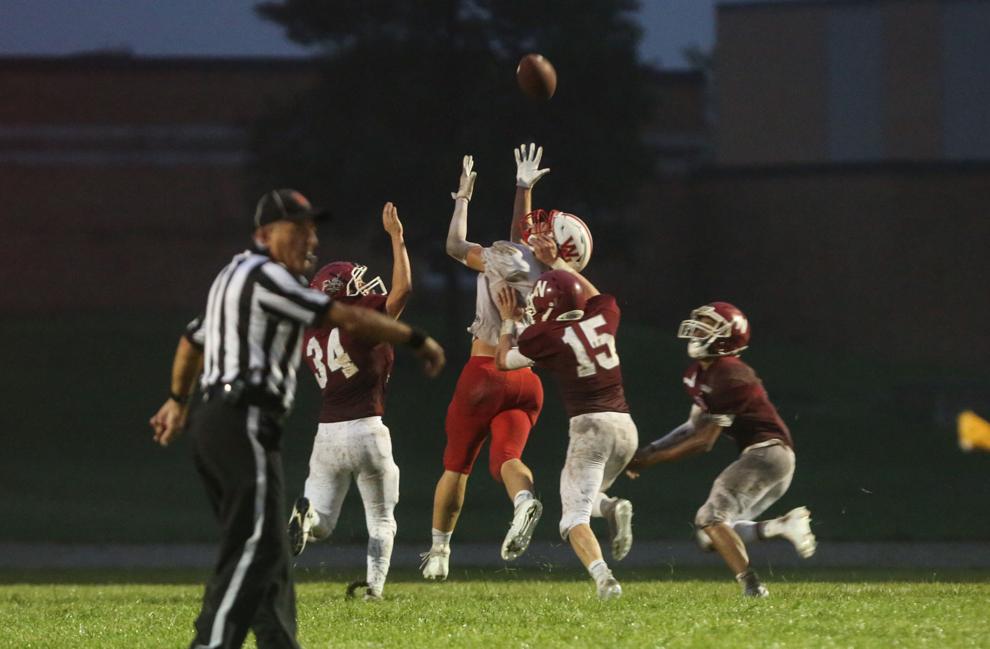 Newman Catholic vs West Hancock football, 09-03-21-11.jpg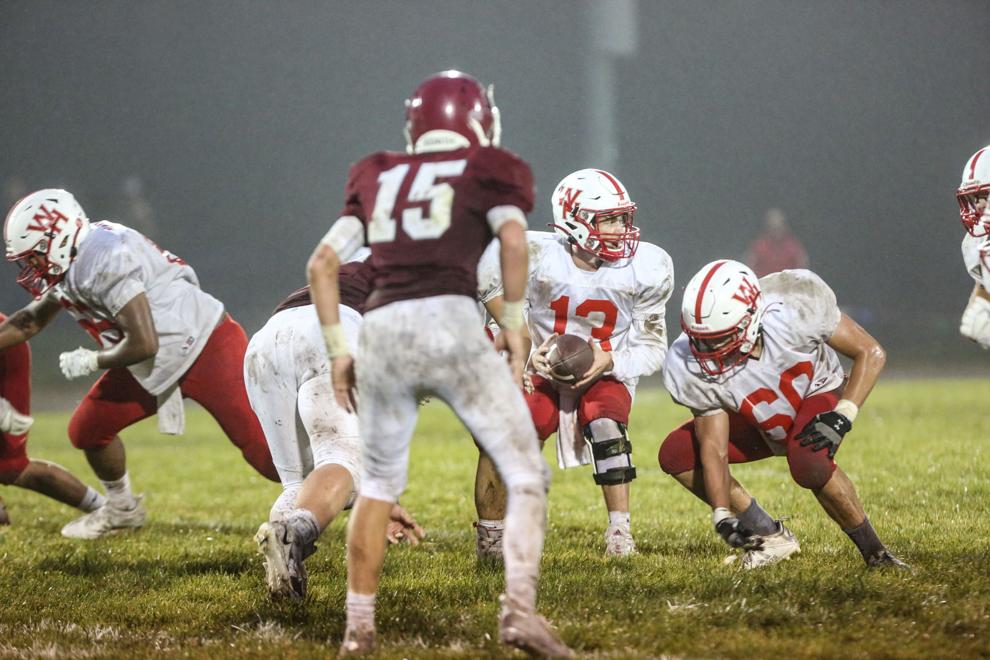 Newman Catholic vs West Hancock football, 09-03-21-12.jpg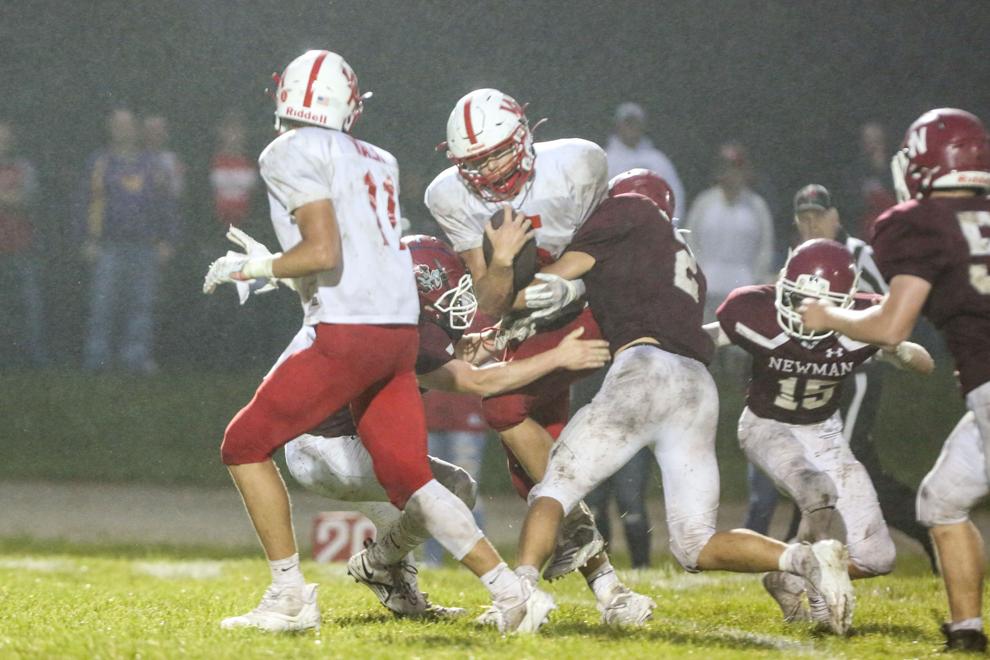 Newman Catholic vs West Hancock football, 09-03-21-13.jpg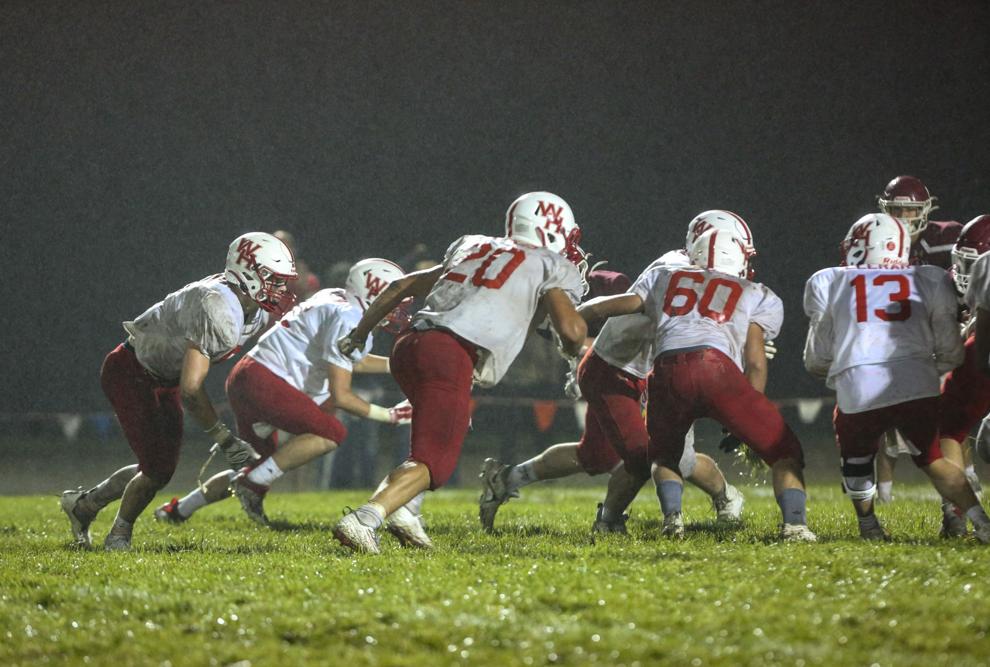 Newman Catholic vs West Hancock football, 09-03-21-14.jpg
Newman Catholic vs West Hancock football, 09-03-21-15.jpg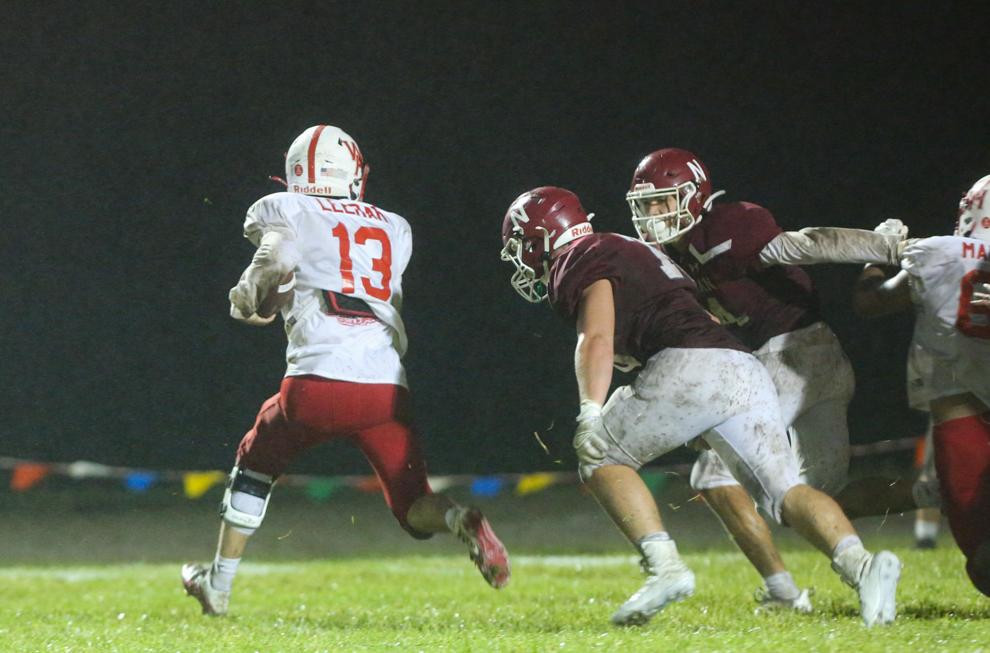 Newman Catholic vs West Hancock football, 09-03-21-16.jpg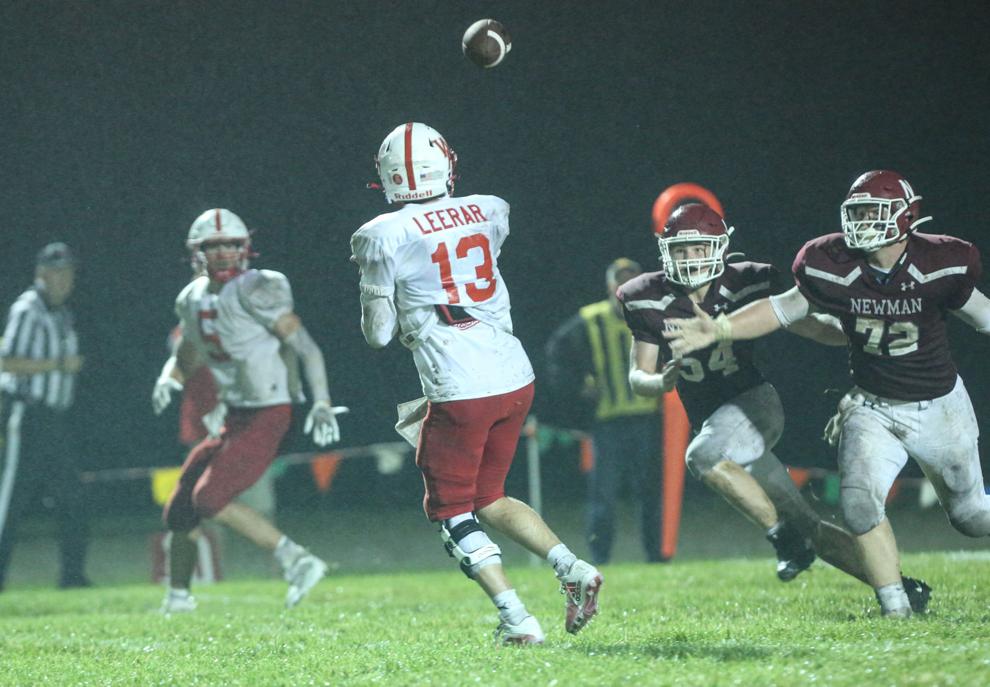 Newman Catholic vs West Hancock football, 09-03-21-17.jpg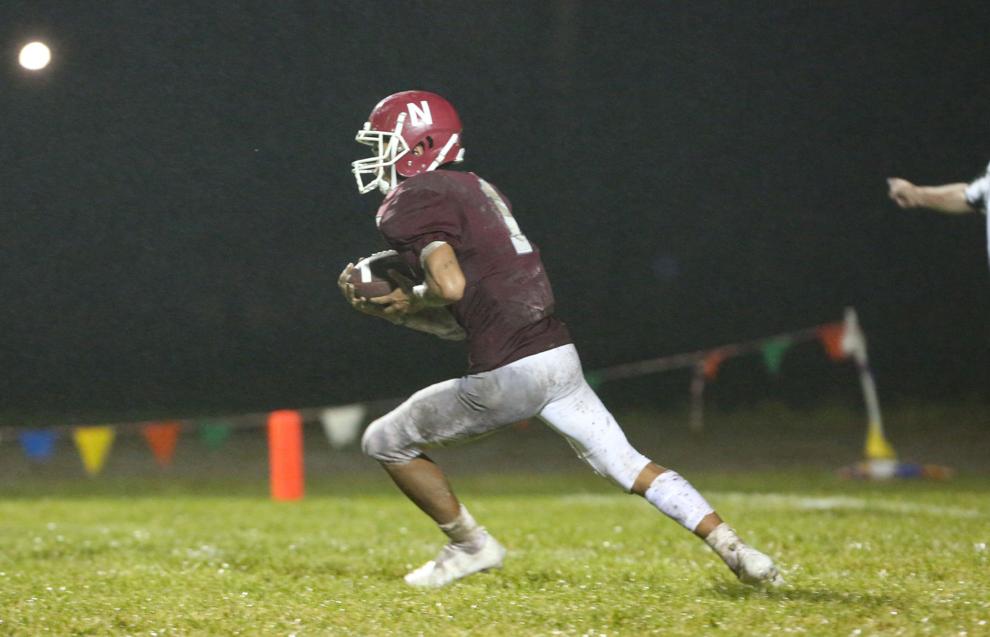 Newman Catholic vs West Hancock football, 09-03-21-18.jpg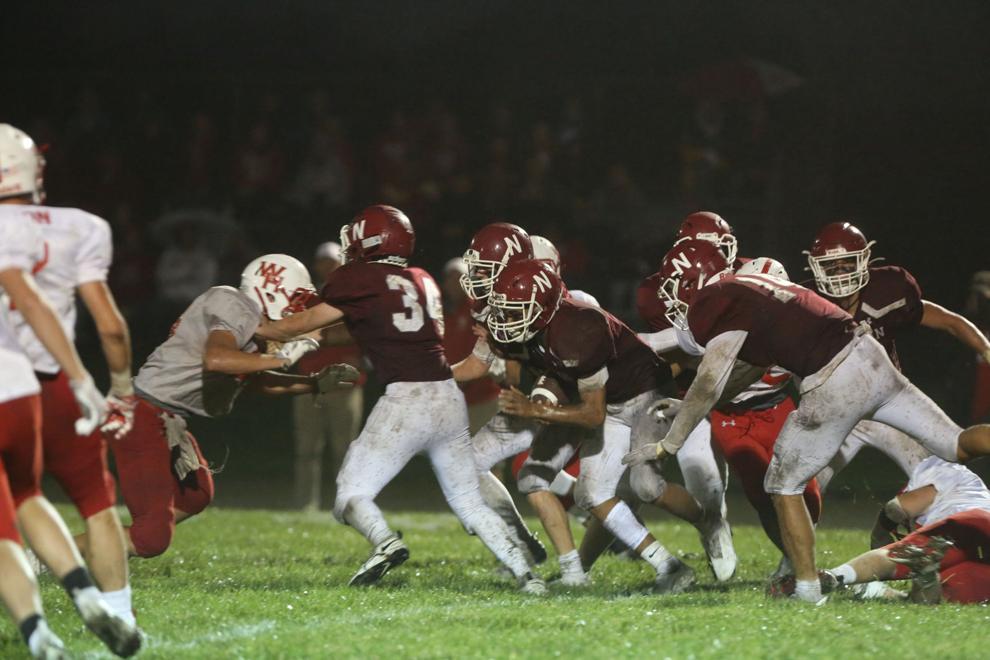 Newman Catholic vs West Hancock football, 09-03-21-19.jpg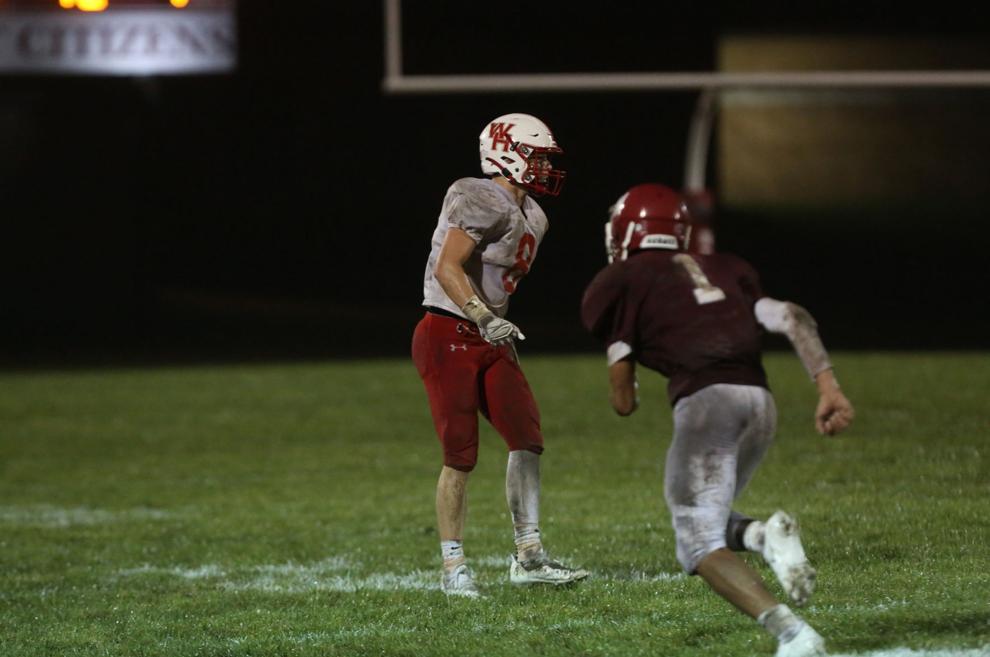 Newman Catholic vs West Hancock football, 09-03-21-20.jpg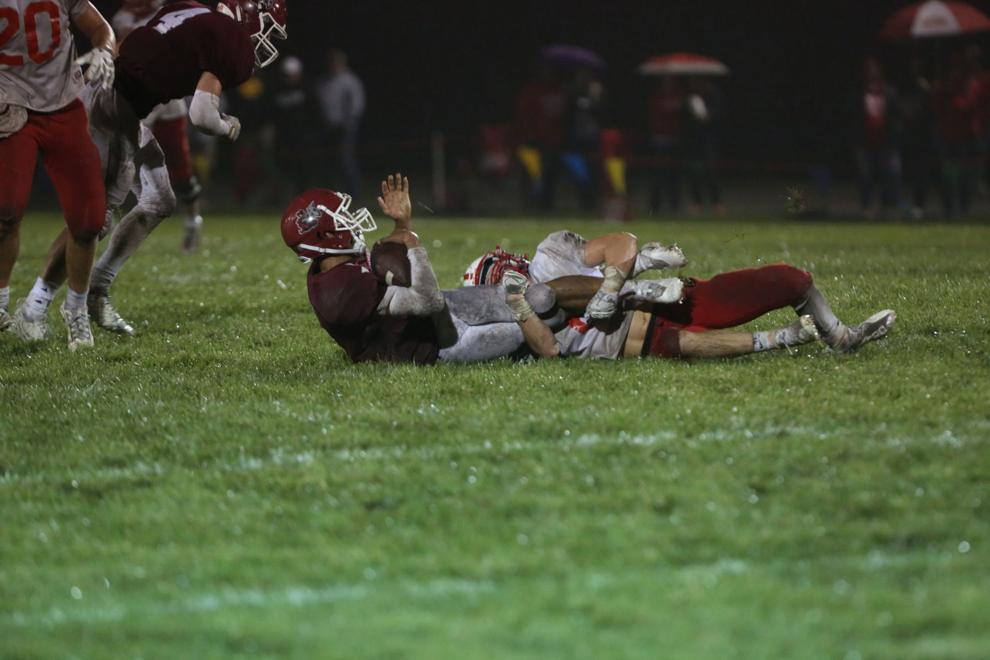 Newman Catholic vs West Hancock football, 09-03-21-21.jpg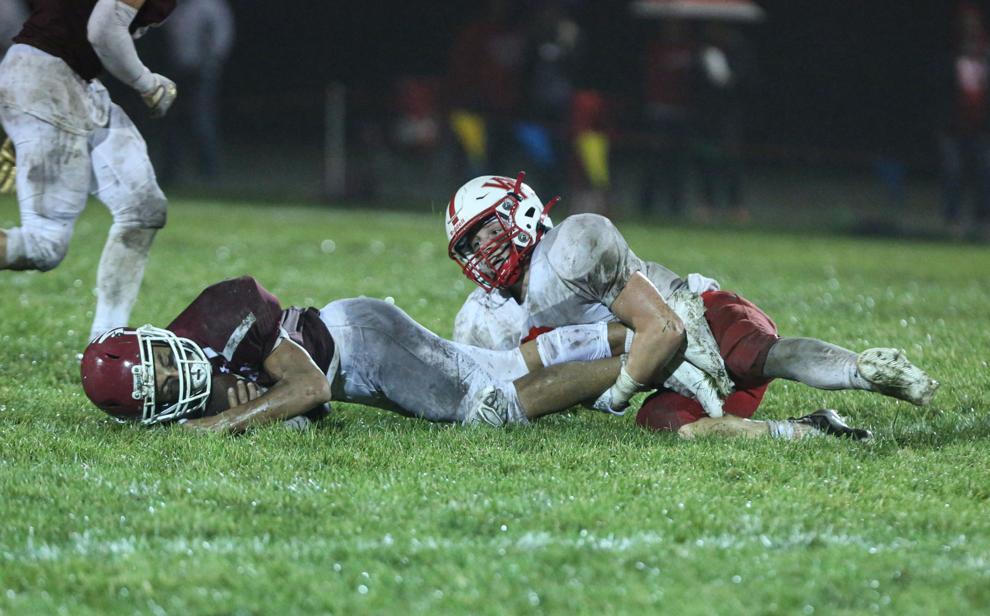 Newman Catholic vs West Hancock football, 09-03-21-22.jpg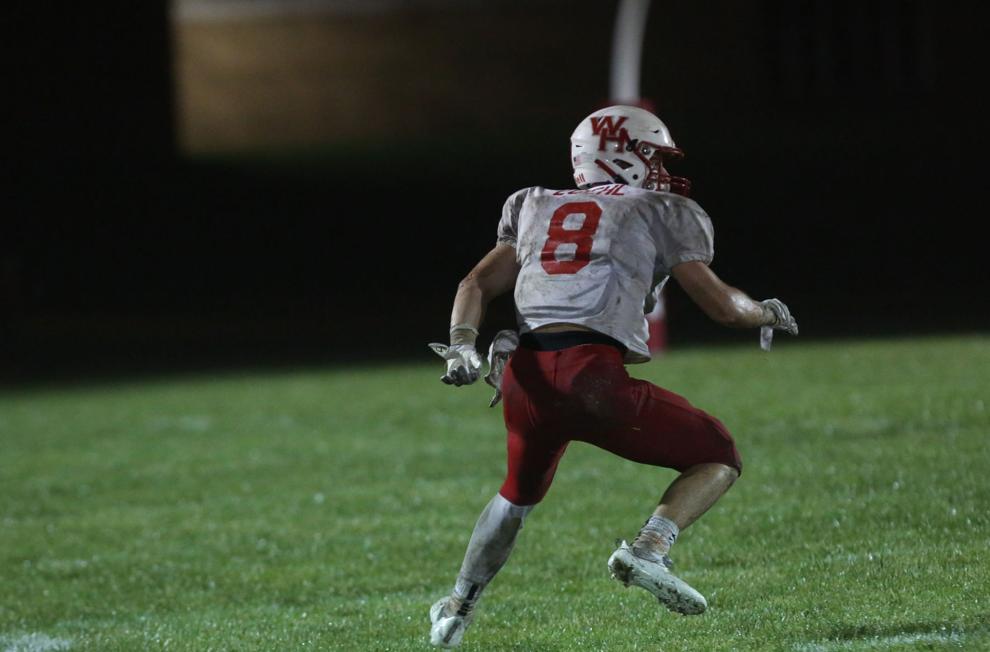 Newman Catholic vs West Hancock football, 09-03-21-23.jpg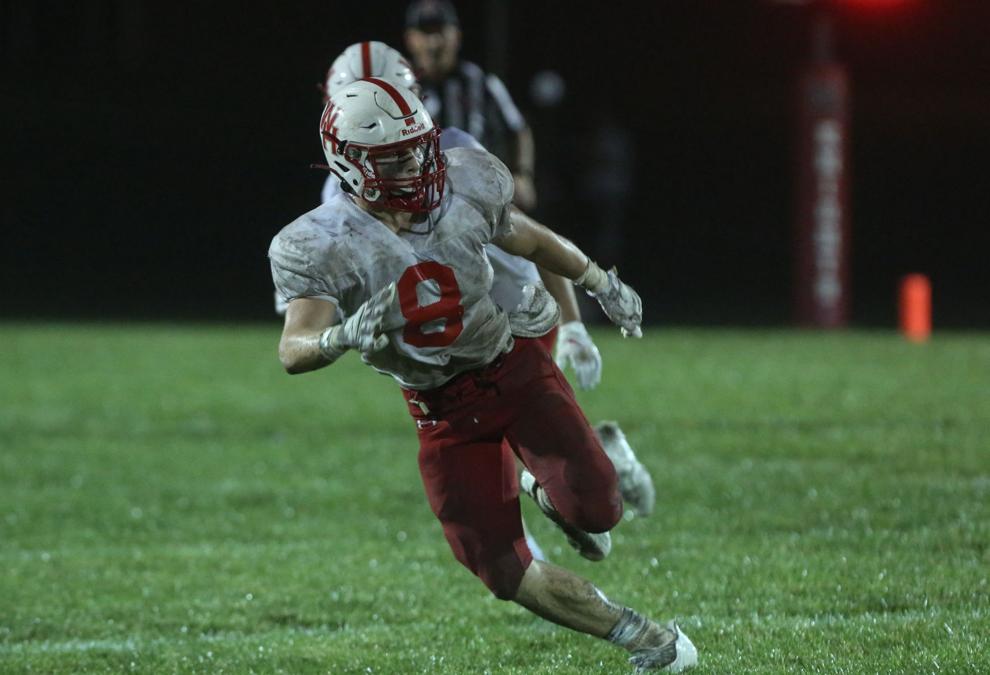 Newman Catholic vs West Hancock football, 09-03-21-24.jpg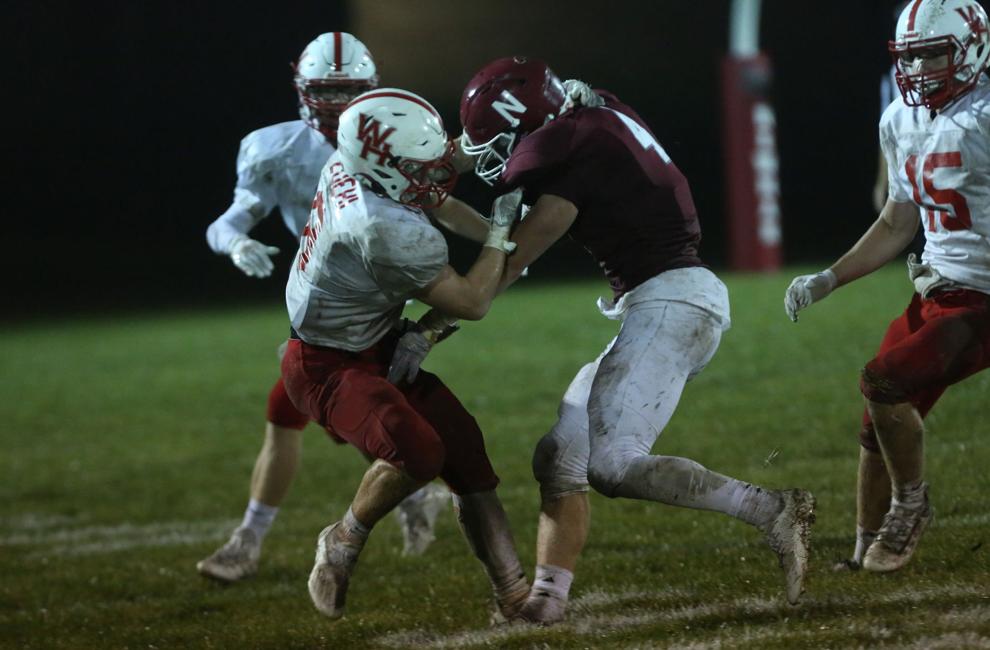 Newman Catholic vs West Hancock football, 09-03-21-25.jpg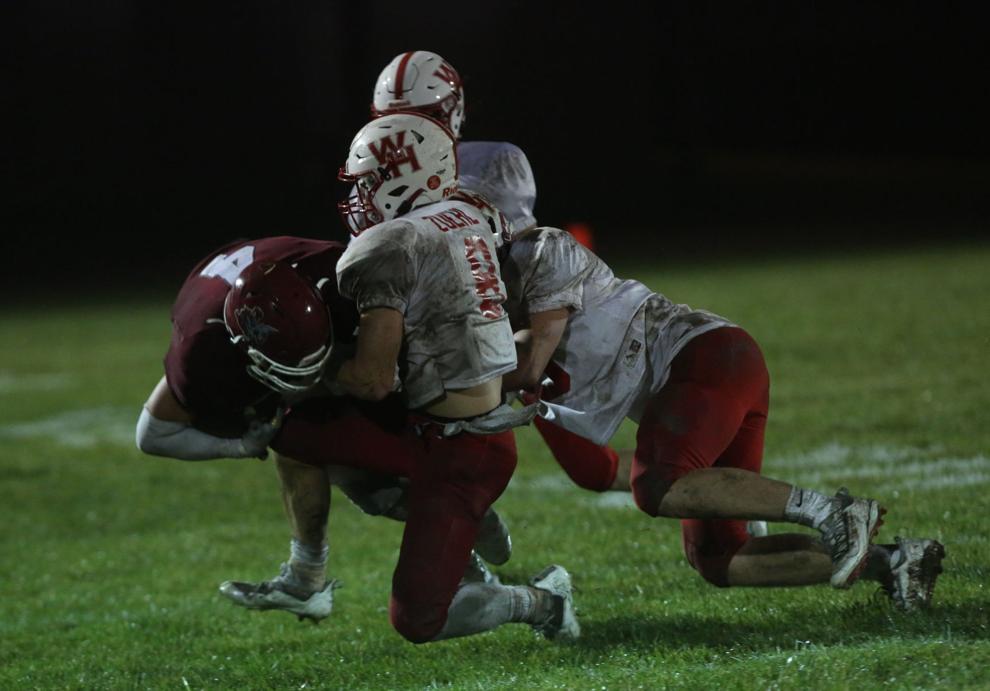 Newman Catholic vs West Hancock football, 09-03-21-26.jpg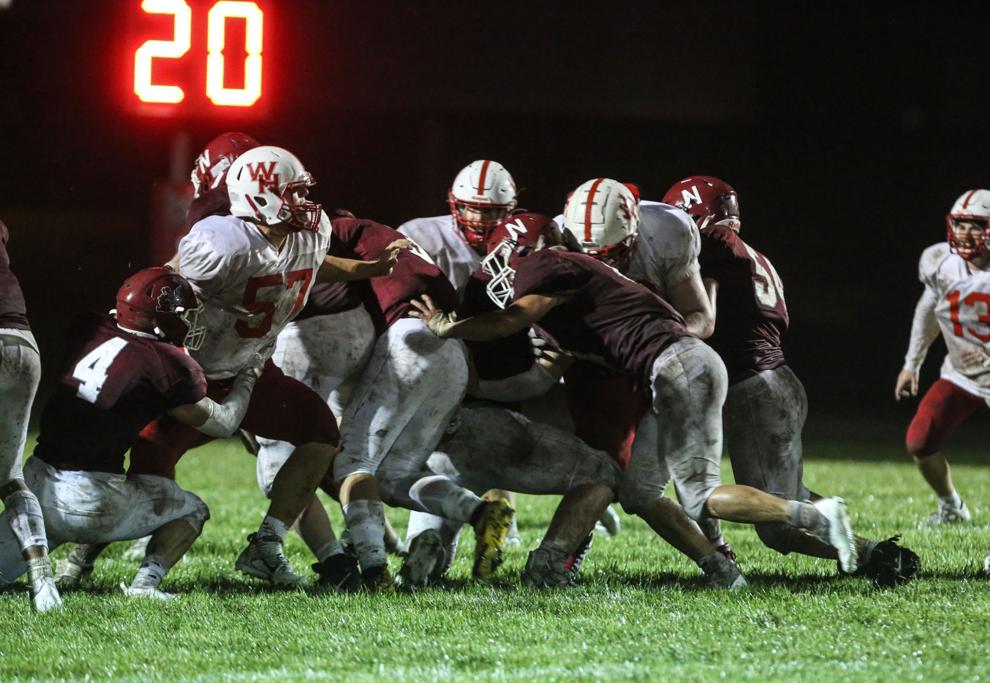 Newman Catholic vs West Hancock football, 09-03-21-2.jpg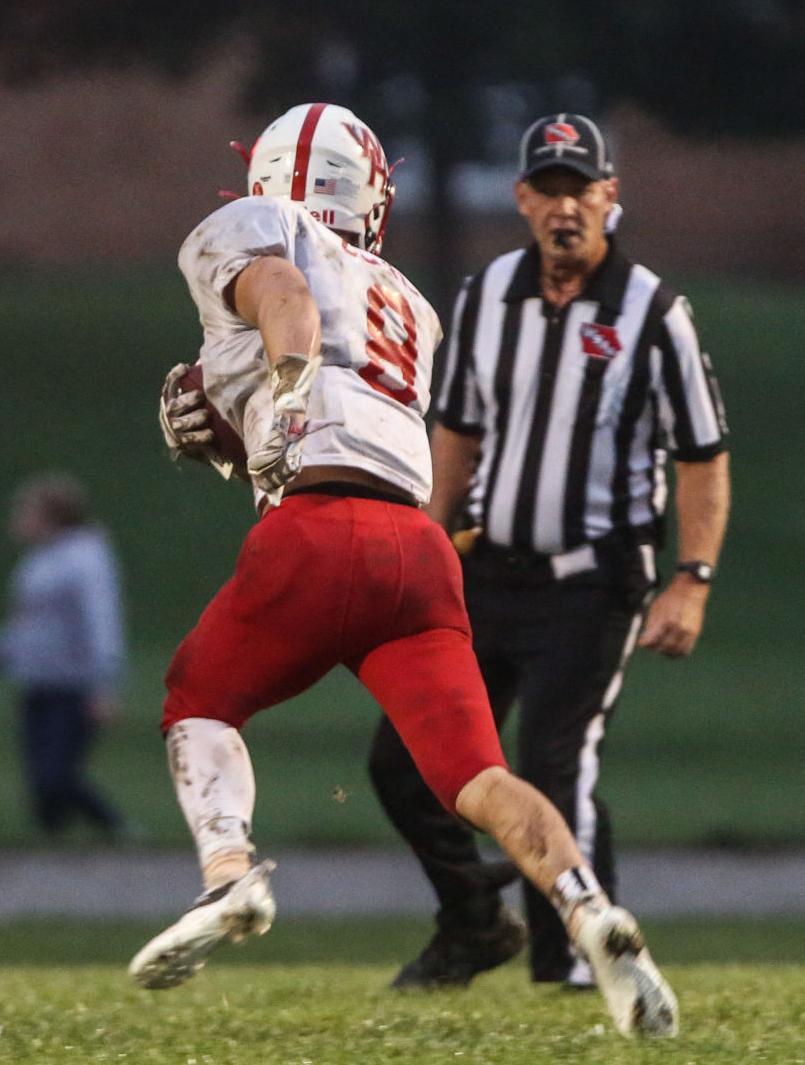 Newman Catholic vs West Hancock football, 09-03-21-2.jpg