It's no secret that District 2 in Class A will be one of the top football district's in the state of Iowa this fall.
Comprised of talented teams like West Hancock, St. Ansgar, Lake Mills and Newman Catholic, West Fork head coach James Perez knows the season will be an interesting challenge.
"I think honestly we play in the toughest district in the state throughout all the classes," Perez said. "It's absolutely loaded on that. With having four or five of the top schools in the state, even schools that are not ranked should be really good."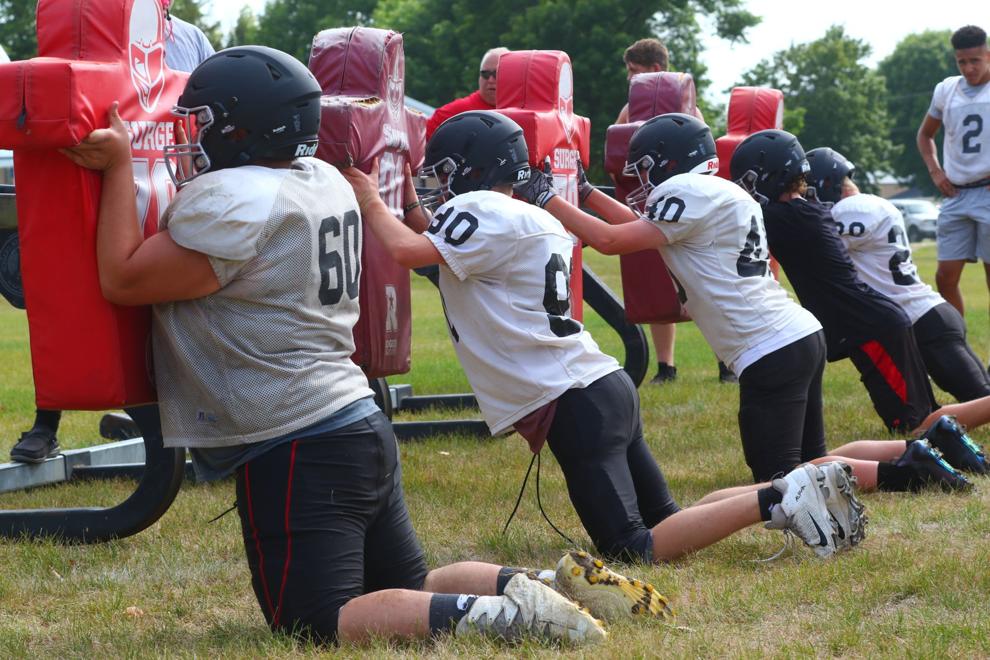 But the Warhawks have some talent of their own.
And the guys on the team aren't afraid of a tough schedule.
"I'm viewing it as I don't care who they are, I don't care what their rank is, if we work hard and play to our full potential, we'll be absolutely fine," senior Ki Janssen said.
Janssen is one of the seniors returning who played meaningful downs last season. He will look to step up and lead the team offensively after a handful of play makers graduated.
Gone is quarterback Kayden Ames and top targets Kellen Cameron and Ren Heimer. So too, is a few significant impact players up front.
Replacing that talent from a team that finished with an overall record of 5-3 will be pivotal to building on last season's success.
"The last few years we've done better and better and better," senior lineman Cannon Craighton said. "I think we'll just keep pushing forward. Our seniors have been great to us all the way through, and I think we'll continue that with our underclassmen."
Junior Trevor Guritz will take over at the quarterback position after spending time at a receiver position last year. Junior Josiah Chibambo will also be a playmaker after averaging 5.3 yards per carry in 2020.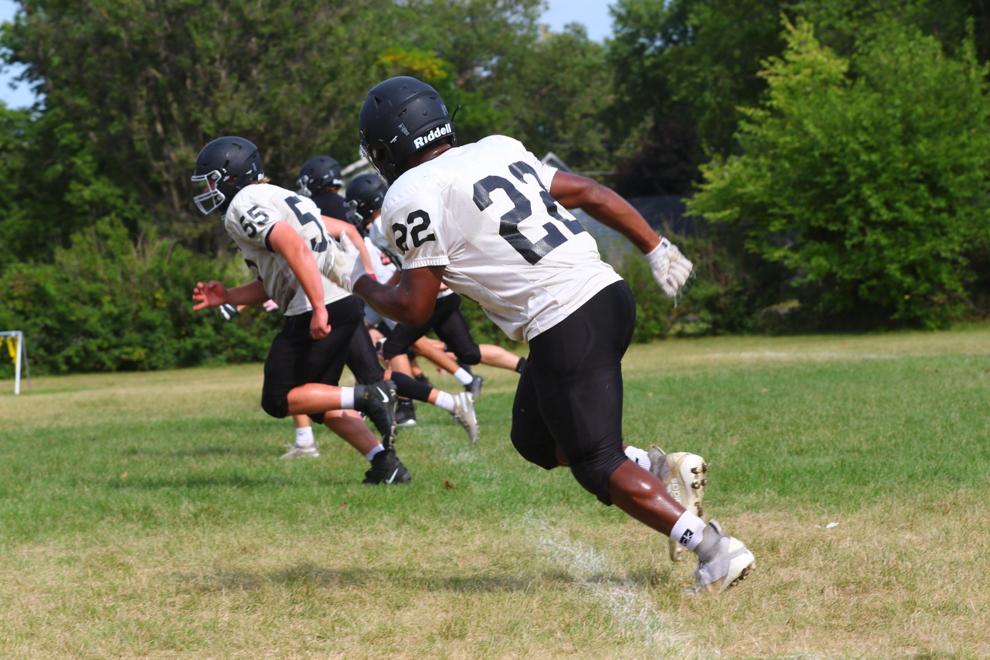 Chibambo was also outstanding on defense and will look to lead that unit this fall after posting 81.5 total tackles a season ago.
The Warhawks have posted just two winning seasons in the past decade. However, both of them have come in the past two years. Under Perez, the football program at West Fork is finally getting back to its winning ways.
Much of that might have to do with the winning mentality Perez has preached during his tenure.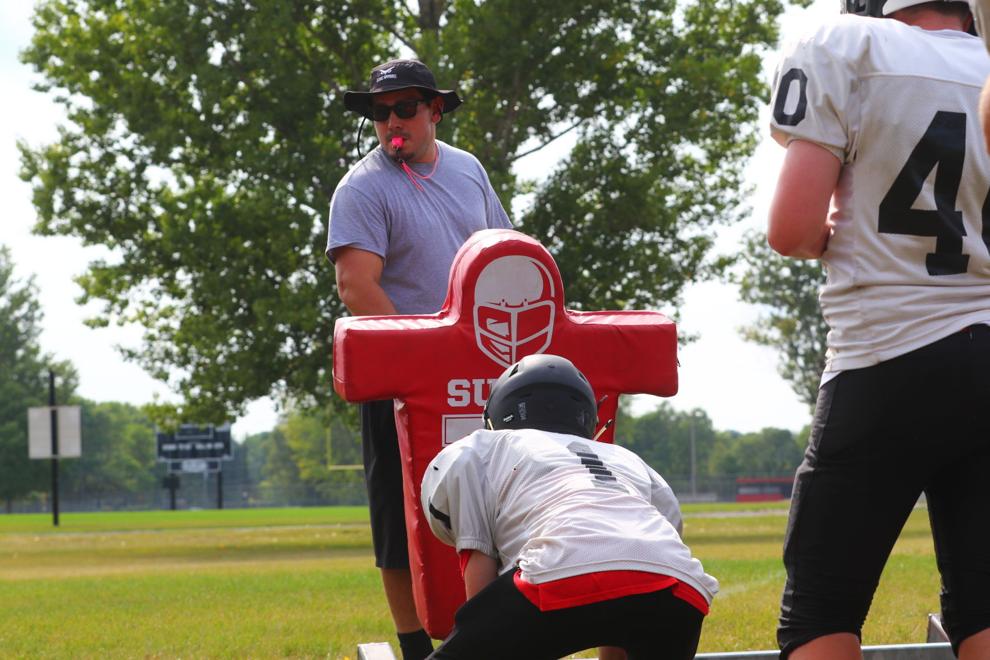 Much like his players, Perez isn't going to back down from a tough schedule this fall.
"One through four is available for the playoffs," Perez said. "Just because you're the four-seed doesn't mean you can't go knock off the one-seed in the playoffs. It's just, anything can happen."
West Fork opens its season up with a non-district matchup against Hampton-Dumont-CAL at 7:30 p.m. on Friday in Sheffield.