All season long, Tate Hagen has been playing with a chip on his shoulder.
West Hancock's senior fullback rambled for more than 1,700 yards last year while leading the Eagles to an appearance in the Class A semifinals, but an injury sidelined him for most of that game, a seven-point loss that ended the Eagles' season.
On Friday, West Hancock had a chance to return to the semifinals, and Hagen wasn't going to let anything get in his team's way.
Hagen finished with 191 yards on the ground, four touchdowns and added 9.5 tackles on the defensive side of the ball as West Hancock routed South O'Brien 43-0.
Hagen has 1,878 yards on the season.
"There have been a lot of bumps in the road," Hagen said as he reflected on his career. "It has been an honor to play here."
Hagen ripped off a 33-yard run on the first play from scrimmage and scored on a six-yard run just 2:35 into the contest.
The Wolverines marched deep into Eagle territory on their first two drives but could not come up with the equalizing score.
A freak first down on a fourth-and-two play set up West Hancock on its next scoring drive.
The Eagles lined up to punt from their own 47, but Tanner Hagen mishandled the snap, recovered the ball and rumbled seven yards for a first down.
You have free articles remaining.
Tate Hagen finished the drive with his second score of the night, this time from four yards out, and the Eagles never looked back.
Josef Smith and Cole Kelly also came up with rushing touchdowns as both eclipsed the 1,000-yards rushing mark for the season.
Smith has 1,067 yards and Kelly 1,060.
With all of the offense, the defensive side of the ball was equally as important.
"We played a lot better defense," West Hancock coach Mark Sanger said. "We've got some guys who are football players. It excites them.
Tristan Wilson, South O'Brien's senior running back entered the game averaging more than 220 yards per game on the ground, but he was held to just 68 by a swarming West Hancock defense.
More than half of Wilson's carries netted two yards or less.
West Hancock (11-0) advances to face Woodbury Central in the UNI-Dome in Cedar Falls.
Woodbury-Central (10-1) knocked off previously undefeated North Tame 34-23.
FBall West Hancock vs. South O'Brien 1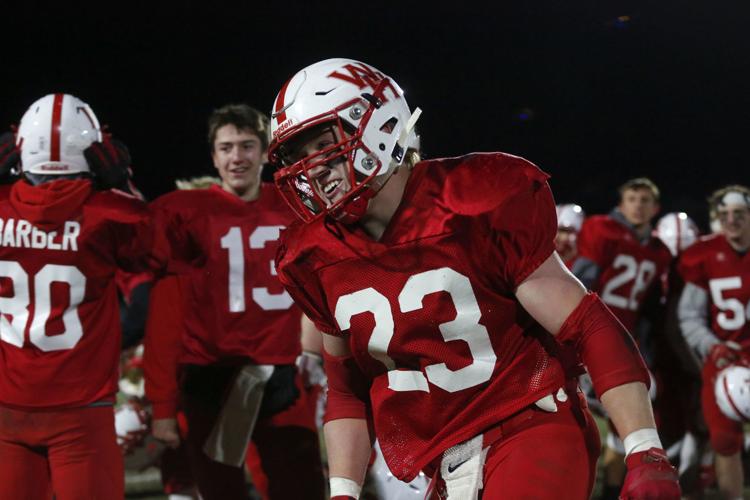 FBall West Hancock vs. South O'Brien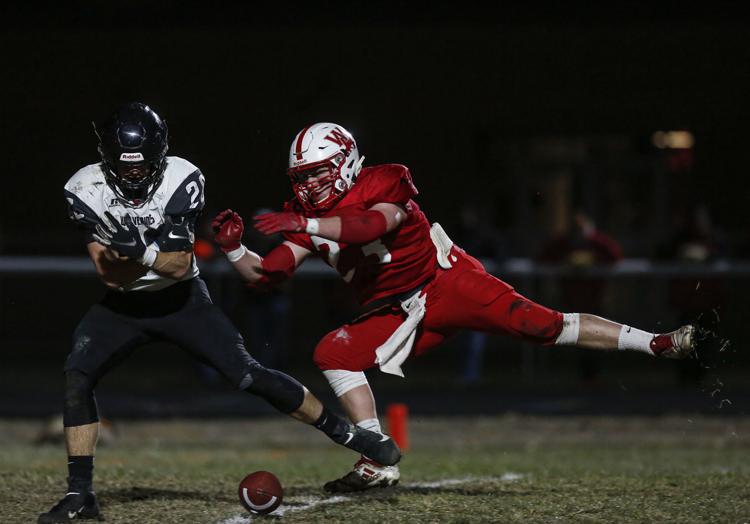 FBall West Hancock vs. South O'Brien 2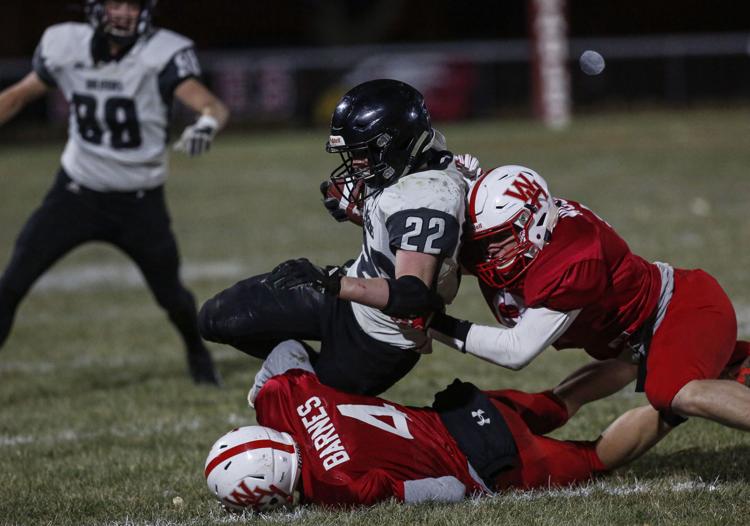 FBall West Hancock vs. South O'Brien 4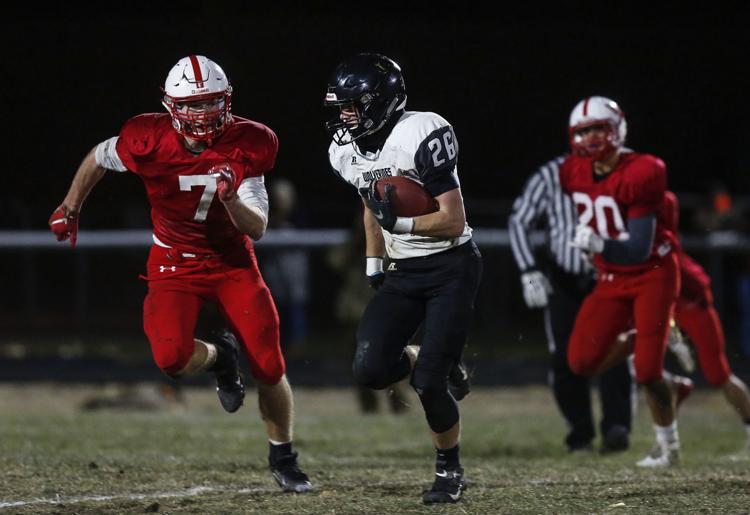 FBall West Hancock vs. South O'Brien 5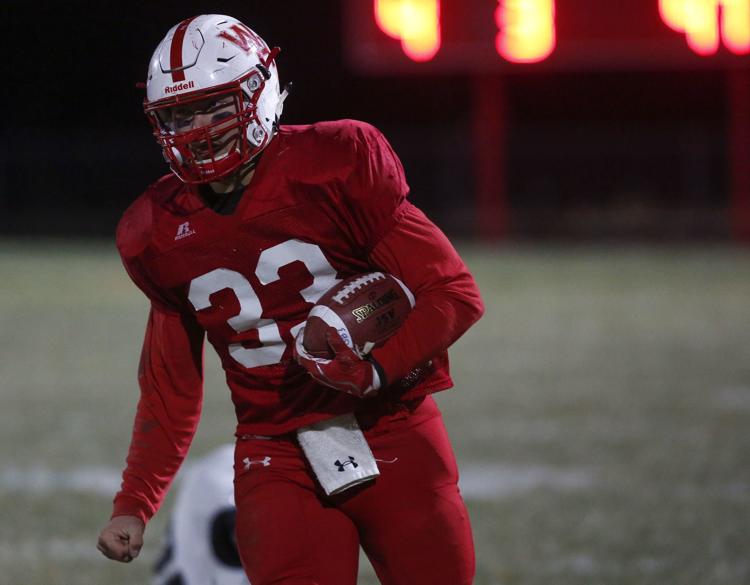 FBall West Hancock vs. South O'Brien 6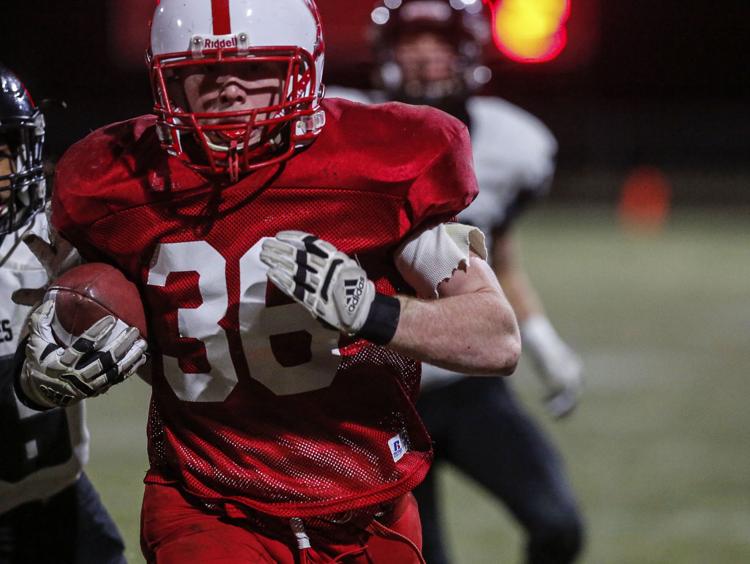 FBall West Hancock vs. South O'Brien 7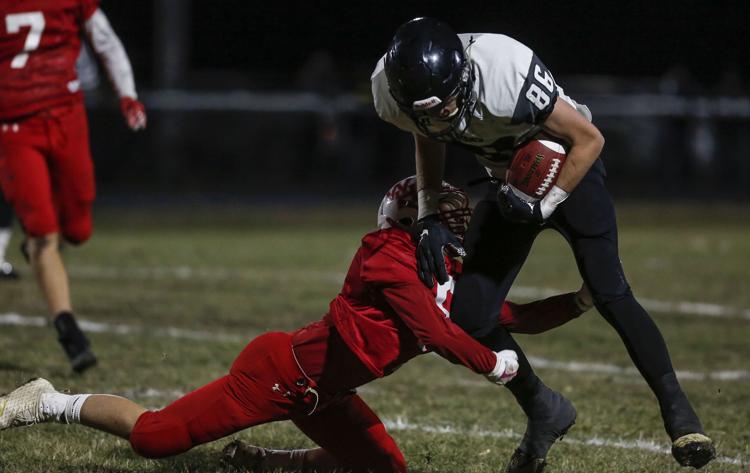 FBall West Hancock vs. South O'Brien 8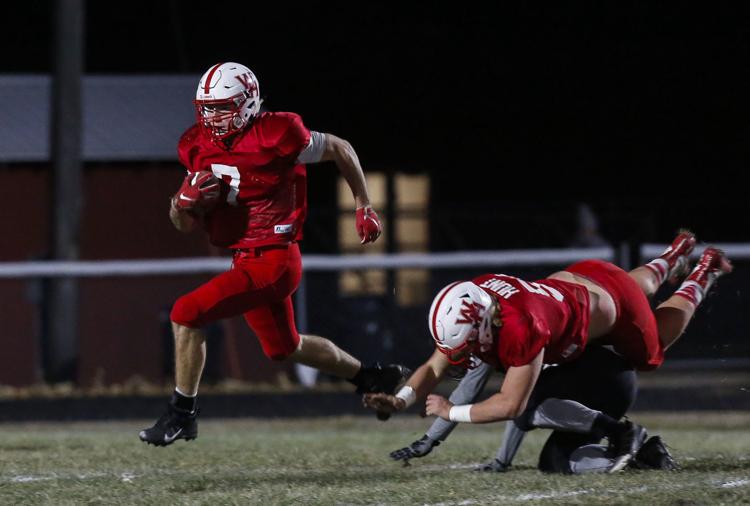 FBall West Hancock vs. South O'Brien 9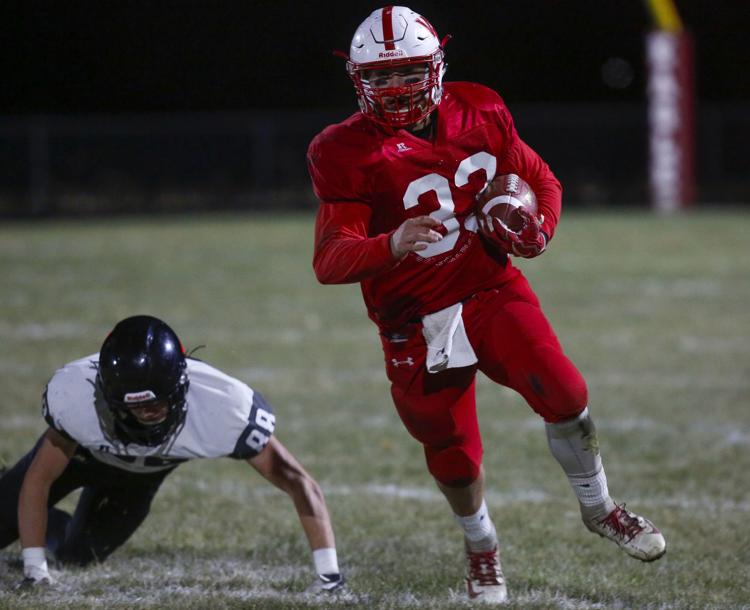 FBall West Hancock vs. South O'Brien 10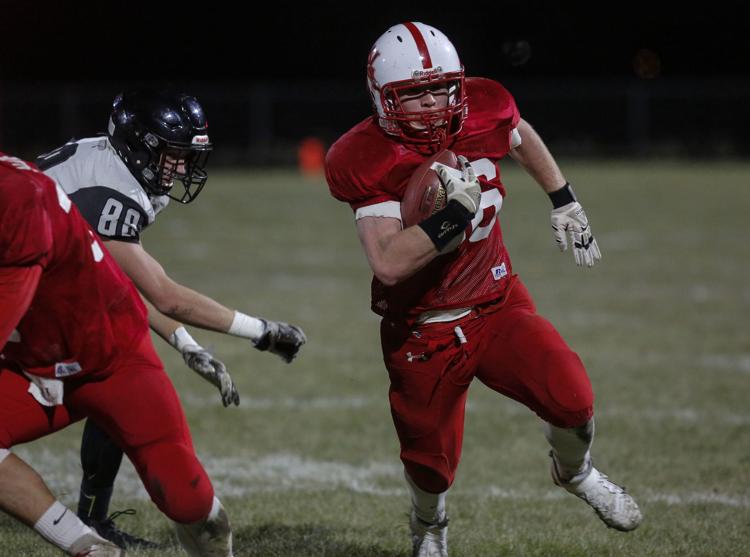 FBall West Hancock vs. South O'Brien 11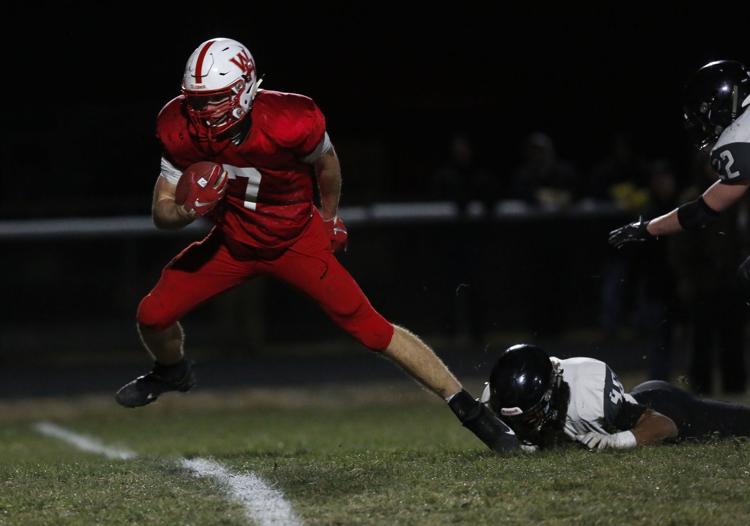 FBall West Hancock vs. South O'Brien 12
FBall West Hancock vs. South O'Brien 13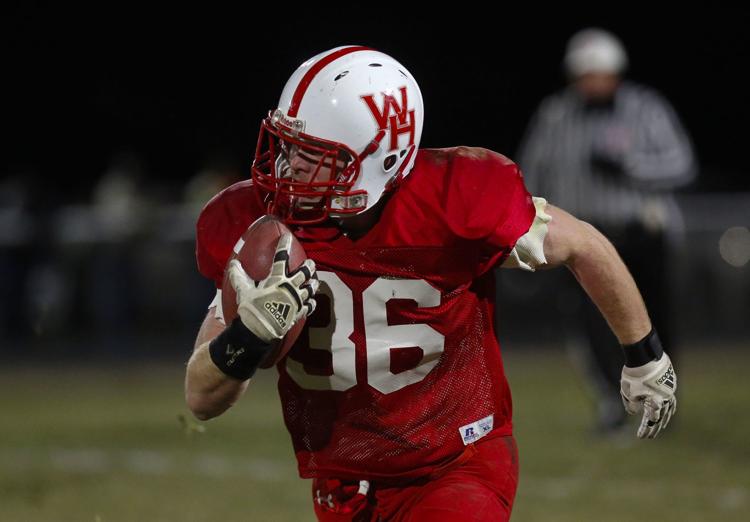 FBall West Hancock vs. South O'Brien 14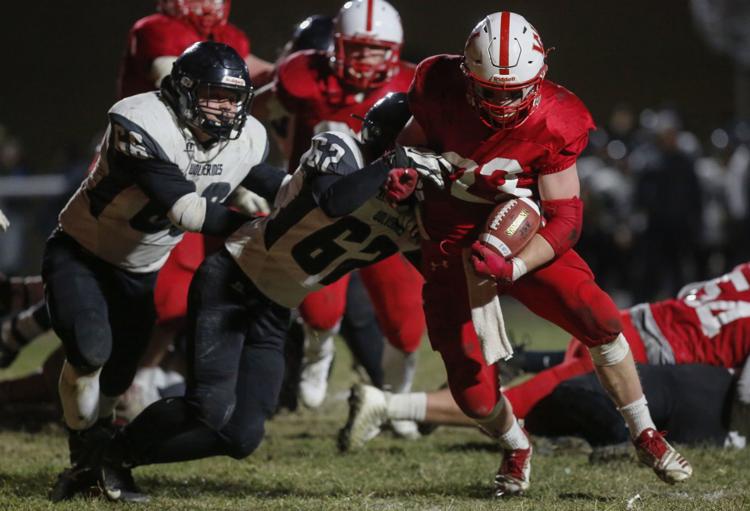 FBall West Hancock vs. South O'Brien 15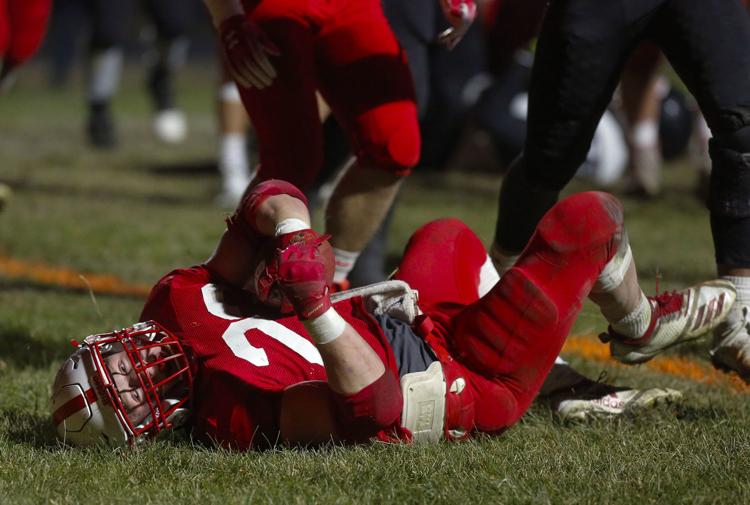 FBall West Hancock vs. South O'Brien 16
FBall West Hancock vs. South O'Brien 17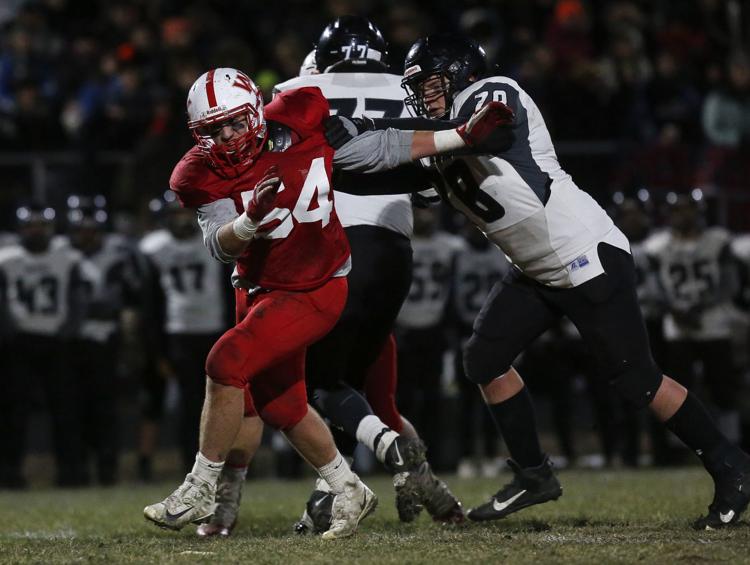 FBall West Hancock vs. South O'Brien 18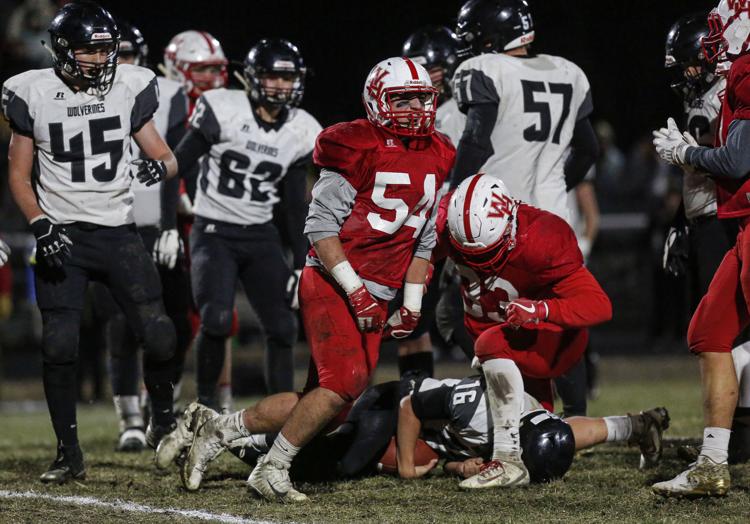 FBall West Hancock vs. South O'Brien 19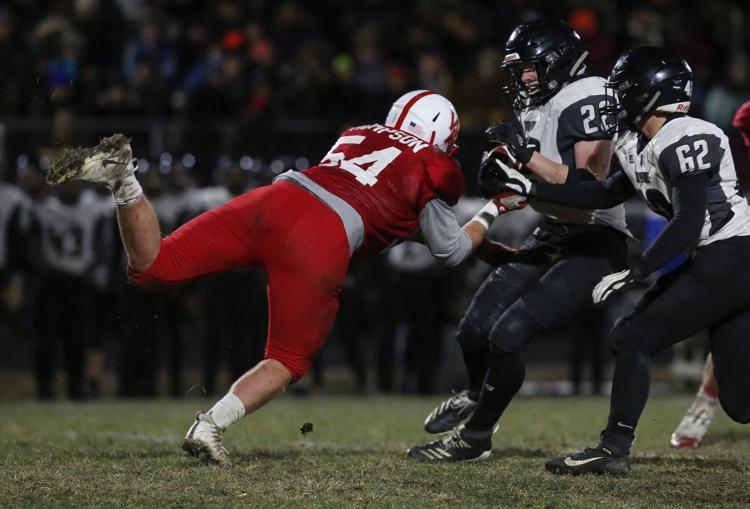 FBall West Hancock vs. South O'Brien 20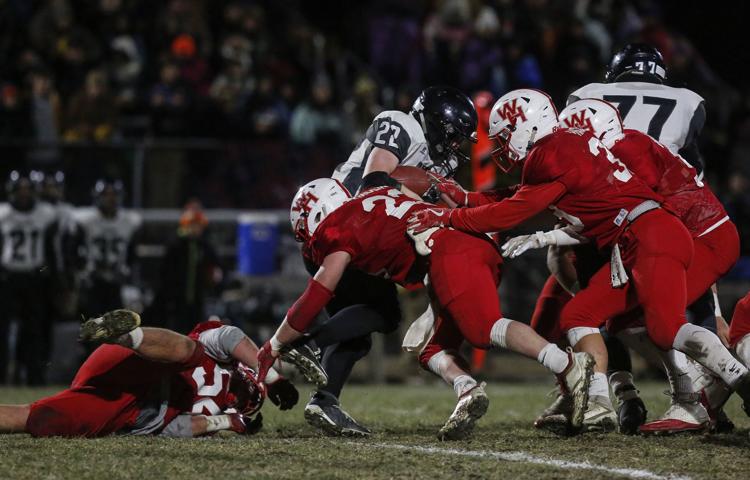 FBall West Hancock vs. South O'Brien 21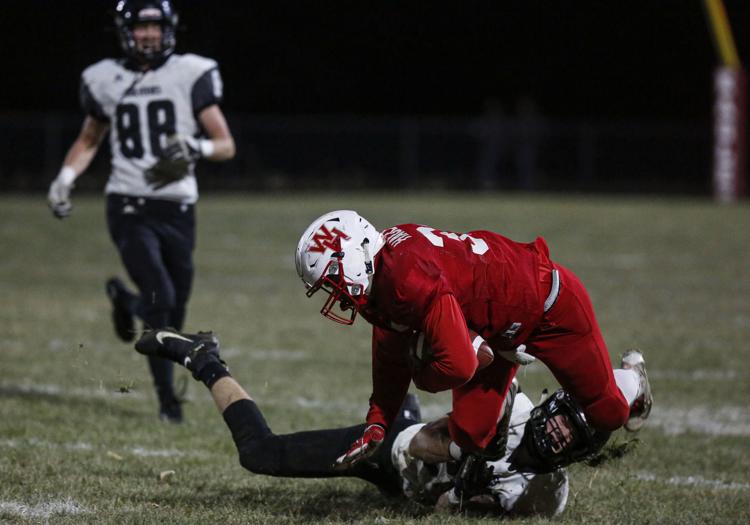 FBall West Hancock vs. South O'Brien 22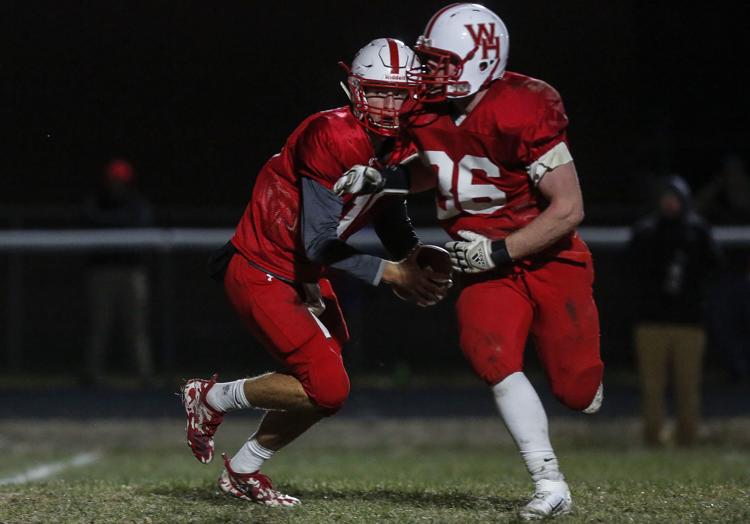 FBall West Hancock vs. South O'Brien 23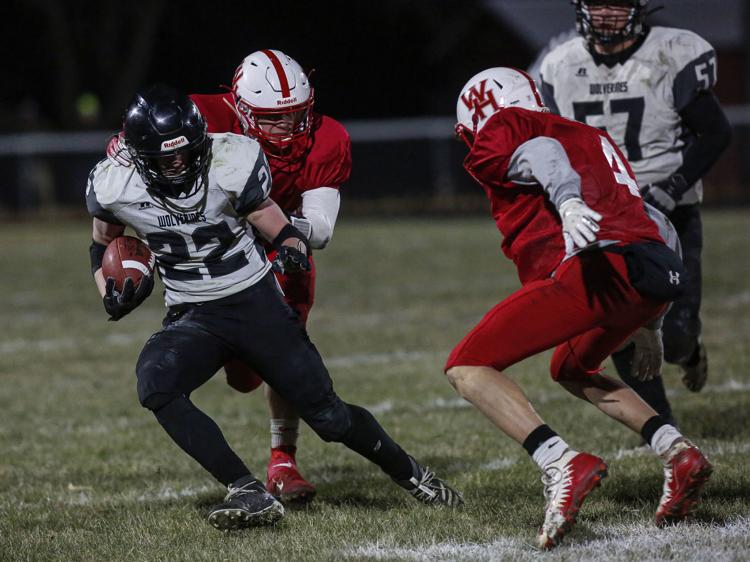 FBall West Hancock vs. South O'Brien 24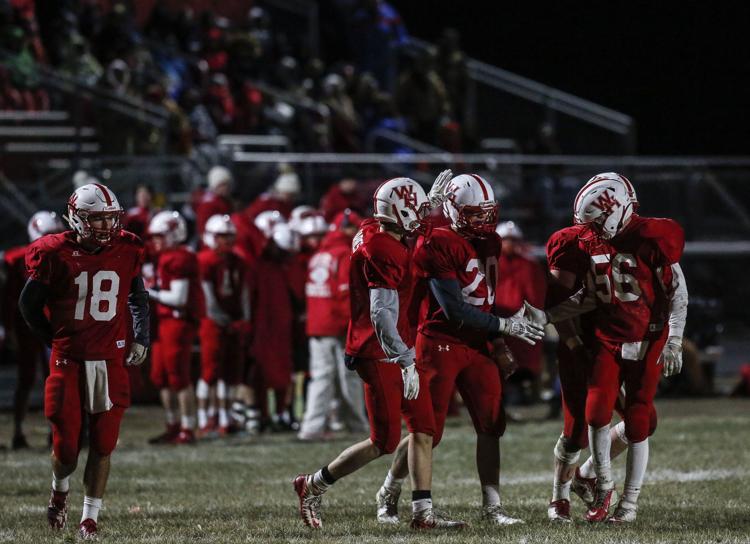 FBall West Hancock vs. South O'Brien 25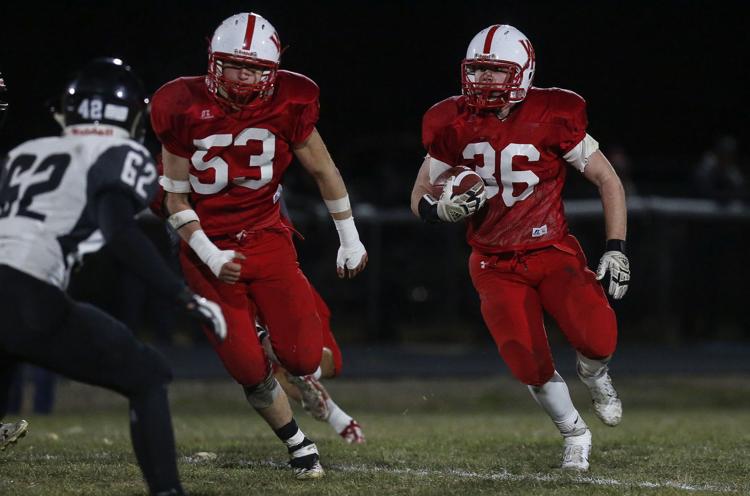 FBall West Hancock vs. South O'Brien 26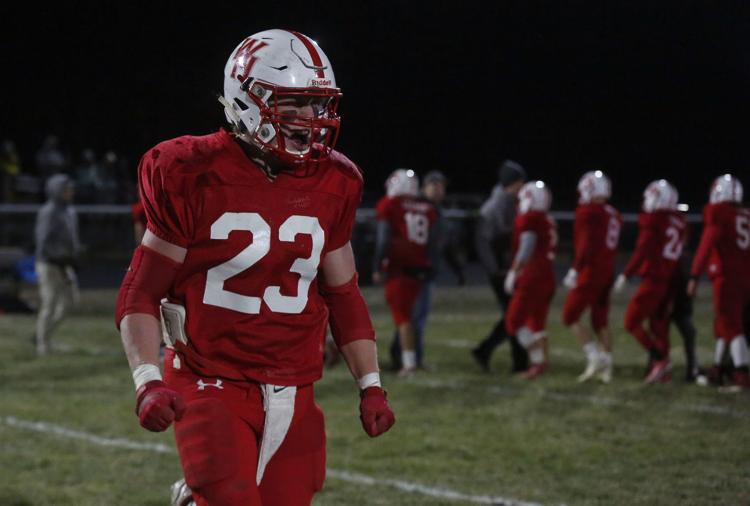 FBall West Hancock vs. South O'Brien 27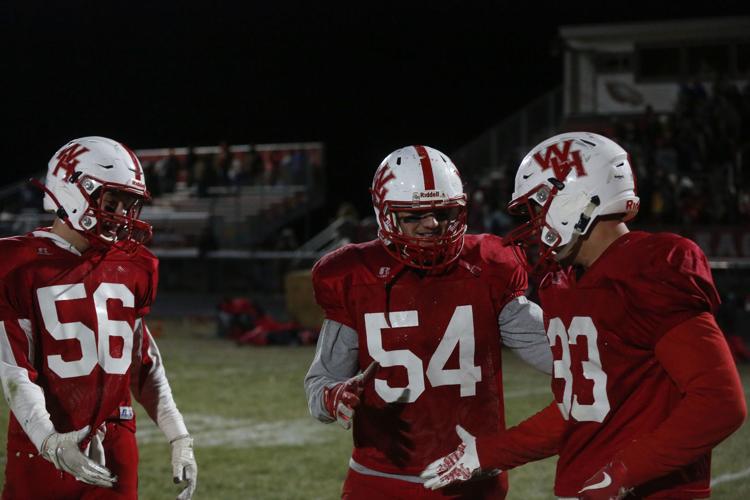 FBall West Hancock vs. South O'Brien 28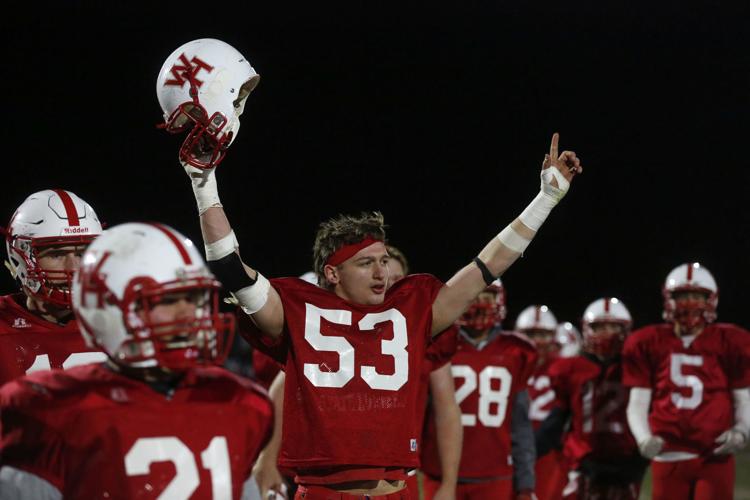 FBall West Hancock vs. South O'Brien 29