Logan Leerar didn't play a down of varsity football during his first three years at West Hancock High School.
The senior quarterback and safety missed all of his junior football season after tearing his ACL a second time during his sophomore basketball campaign. The first came when he was just 11 years old.
Leerar had doubts of whether or not he'd even be able to play at a high level ever again.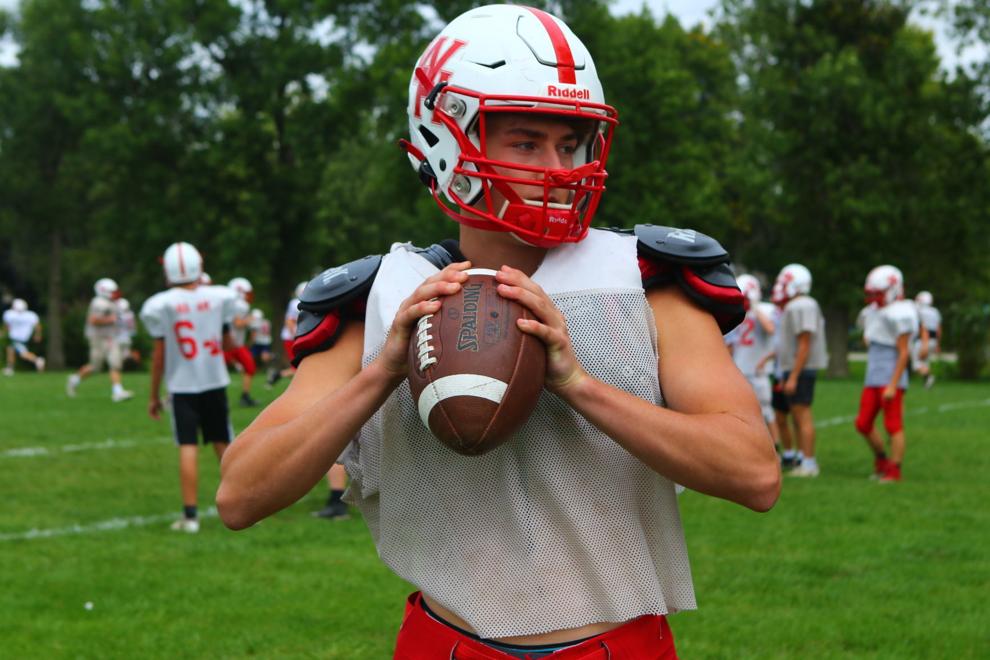 "I was getting told that I probably shouldn't ever play again from some people," Leerar said. "But I just grinded my way through. It was a blessing in the end."
He didn't listen to the doubters. Instead, he went through the nine months of rehab and recovery work and was able to make it back on the basketball court in time for winter last year.
But with no varsity playing experience, the job of replacing graduating senior quarterback Cayson Barnes this fall wasn't necessarily his right away.
Leerar had to win it during the preseason.
"He had to earn it," West Hancock head coach Mark Sanger said. "The thing is, you give everybody a shot. We tell them all the time that spots are going to be earned. We're going to put the best 11 guys on the field to make our team the best as we can. He definitely had to earn his spot."
This time, he ended up winning the quarterback position, as well as the safety position on defense, outright. Since then, he hasn't looked back.
This week's North Iowa Pacesetter rushed for two touchdowns on offense, recorded two interceptions on defense and took one back for a pick-six in Friday's district contest against Lake Mills in Britt.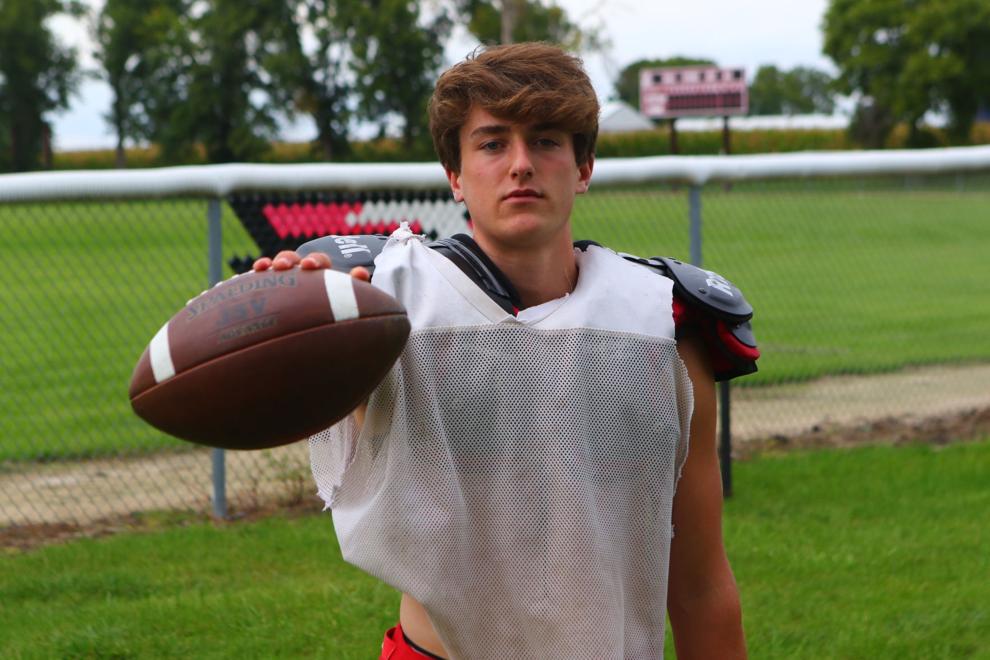 "He's a smart kid, does a nice job and does everything we're asking him to do," Sanger said. "He does things the right way. He really does a nice job."
Now one of the leaders of the top-ranked football team in Class A, Sanger says he's incredibly proud of Leerar for the toughness he's displayed over the past few years.
"Even last year when he was busted up, he came to practice every day, except the days where he had treatments," Sanger said. "But he was doing the things we asked him to do with this in mind, down the road that he could possibly get back on the field, be with his friends and play on the team."
On top of the two ACL injuries to the same knee, Leerar also has experienced breaking his hand a couple of times. He now wears a large left knee brace during football practice and games.
After all of his injuries and time spent away from the game, the feeling of playing football with his friends this season might mean a little more to Leerar.
"It's a lot of fun," Leerar said. "It's good to be back."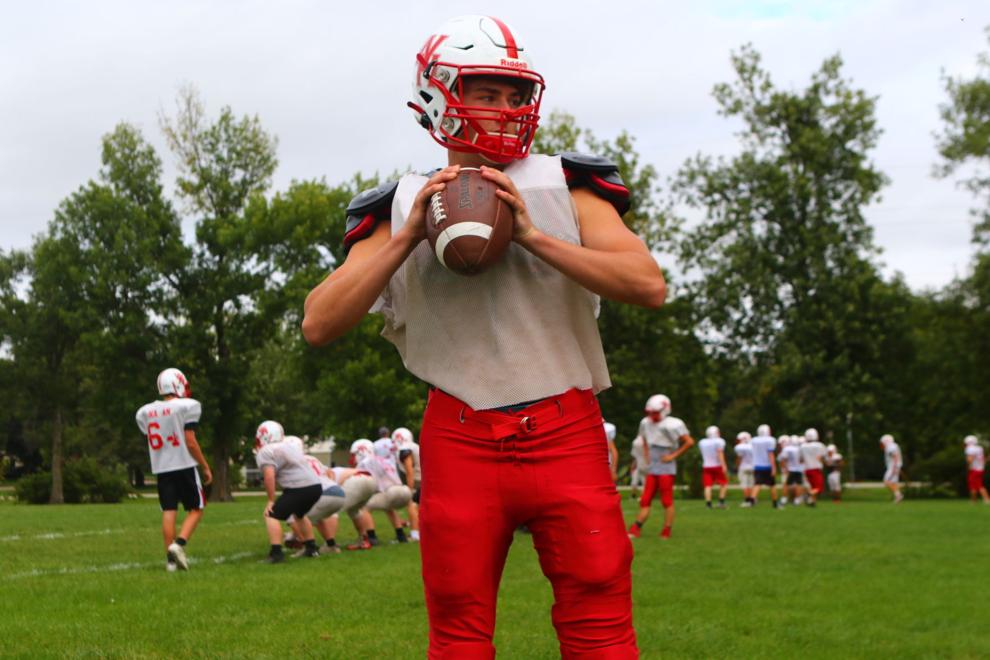 For Leerar, the end goal wasn't just to get back on the field. There are more accomplishments and accolades on the table for his team this season.
West Hancock will look to make it back to the UNI-Dome this fall for the first time since 2019, when the Eagles won the Class A state championship.
"Let's go all the way," Leerar said. "We've got to take it one week at a time and not look at the bigger picture, but we've got big goals.
Leerar and the Eagles will be back in action against West Fork at 7 p.m. on Friday night in Britt.