As the sun was going down on a warm August night in Mason City, the bright lights came on for the first time this season. It was Friday night and football was being played. 
Though the game was just a scrimmage, it was a glimpse into the future of the Mason City football program. 
As parents and fans sat in the stands of Mohawk Stadium, the Mohawks and the Indians of Forest City played a practice game, preparing for their season openers this Friday, giving Mason City its first look at new coach Brandon Krusey on the sideline. 
The night was a bit jumbled. It began with the varsity and junior varsity teams facing their Forest City counterparts at opposite end zones, practicing red zone offense, field goals, and other drills. On the track, the rest of the Mohawks' fall athletes were introduced to the crowd as part of the Mohawk Fall Athletic Kickoff. 
Once the full scrimmage began, nearly an hour into the event, the intensity increased. There were a few big hits, some impressive catches, several fumbles and a couple questionable calls from the referees, a sign of football season.
James Jennings was under center at quarterback for much of the game, unleashing a few impressive throws, including a couple that led to touchdown catches in the west end zone.
Krusey and the players on the sideline let out big cheers at several points in the night, as the players battled for starting spots.
Jennings and Jeffrey Skogen are fighting it out for the starting quarterback job, which is still undecided, according to Krusey.
"We've still got those two guys going," Krusey said. "We probably have one that we're leaning toward a little bit more than the other one, but we're going to battle through the coming weekend."
You have free articles remaining.
Choosing a starting quarterback is one of the many big decisions Krusey will have to make in the coming days. Both players being considered are athletic and possess impressive throwing arms, but they bring very different skill-sets. 
"(Skogen) is more of a calm, composed type of kid," Krusey said. "He leads by example. He's really cool under any kind of pressure. He's obviously a bit more experienced at the varsity level, doing anything in any sport."
"James brings a little bit more fire to the whole thing. He's got some good athletic ability there also. They definitely have a different style in bringing our team to the line of scrimmage."
Afterward, Krusey said the team has "tons of things to clean up", mostly its tackling. But he was pleased with the players effort, something that has been consistent through the first two weeks of practice. 
"It's been there all the time, it's not for lack of them trying," Krusey said. "They've come a long way in a few weeks. I'm just looking forward to how much they can take from this scrimmage, and improve on it for next weekends ballgame."
For Krusey, it was a relief to be back on the sideline and experience a game as Mason City's head coach for the first time. 
"It was a lot of fun," Krusey said. "It doesn't feel like it's game time yet anyway, but it's a whole new experience going out there with a different crowd, a different group of people. It's been a long time coming, and we're ready to get started with game week."
Mason City will open its season at 7 p.m. on Friday, at Fort Dodge. 
FBall Mason City vs. Forest City 1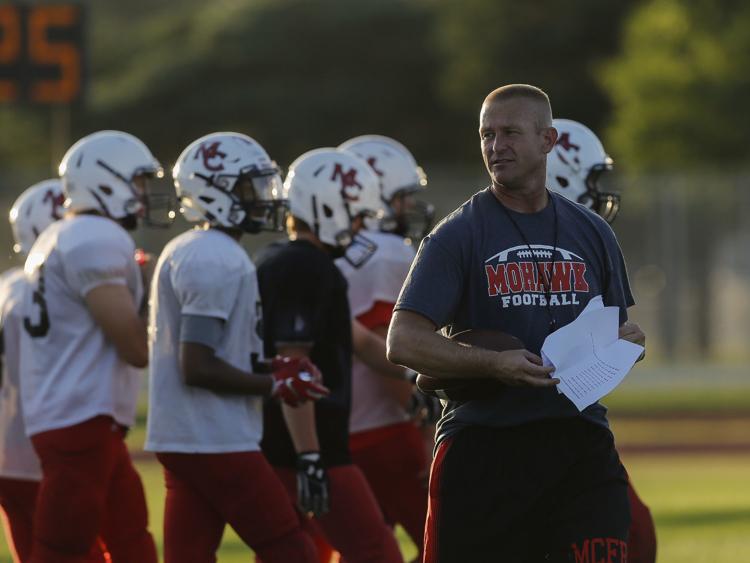 FBall Mason City vs. Forest City 2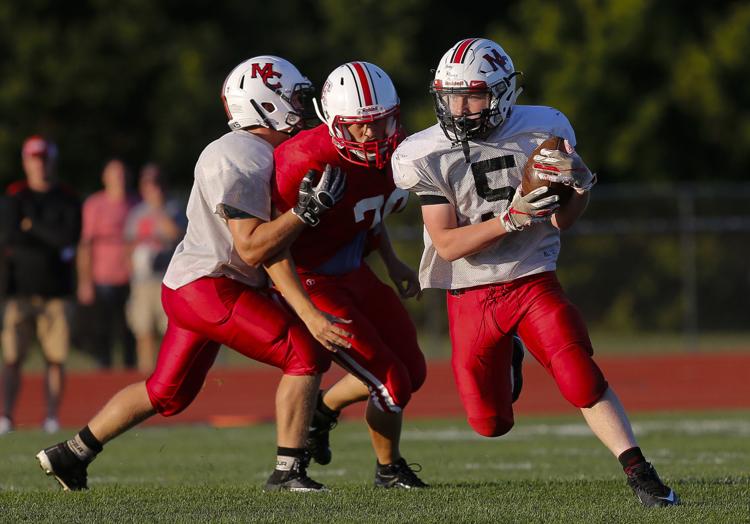 FBall Mason City vs. Forest City 3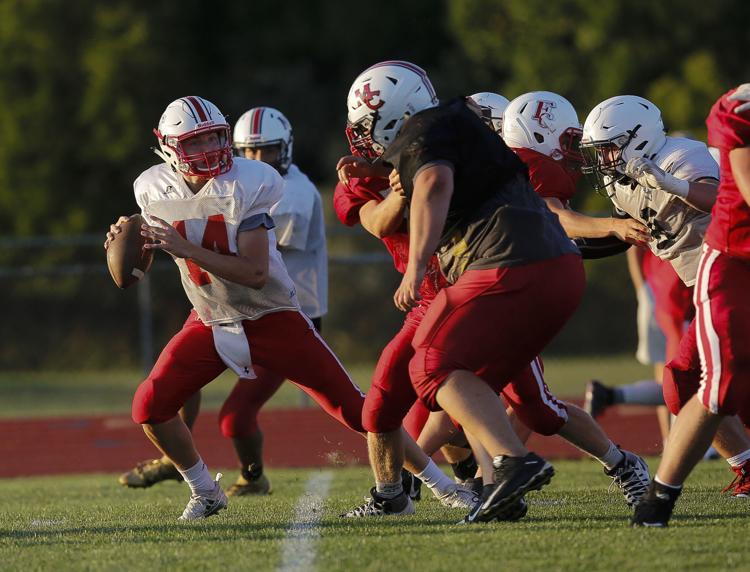 FBall Mason City vs. Forest City 4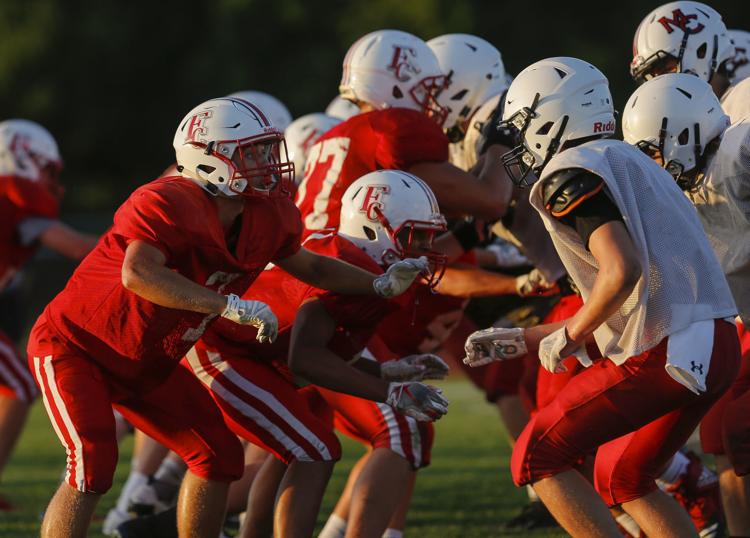 FBall Mason City vs. Forest City 5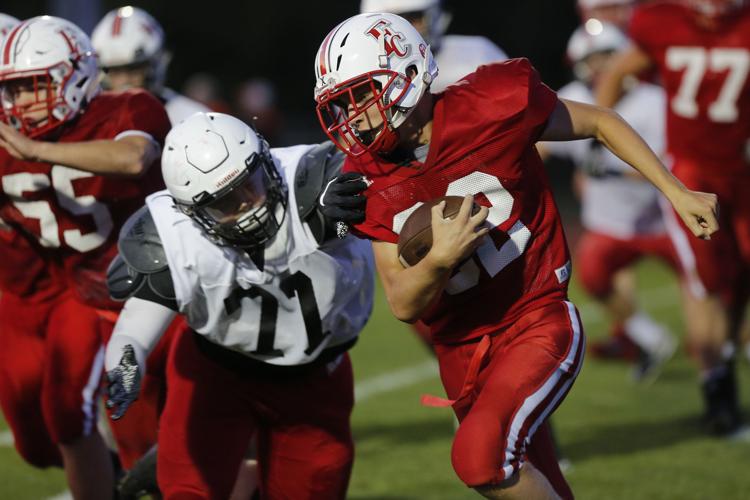 FBall Mason City vs. Forest City 6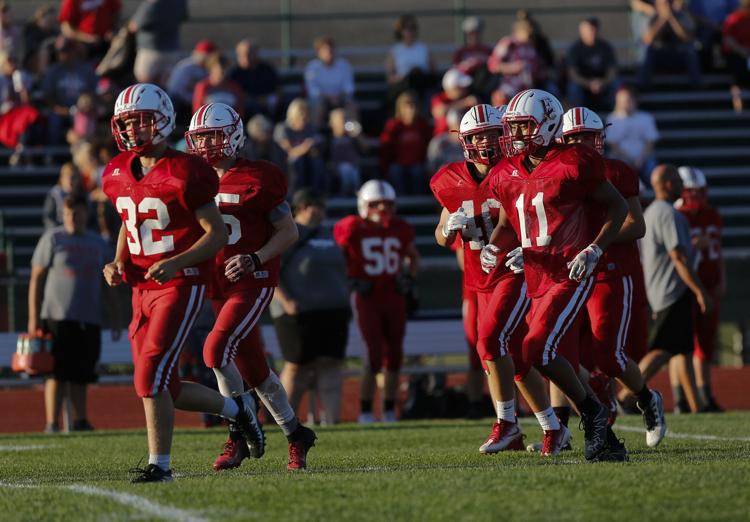 FBall Mason City vs. Forest City 7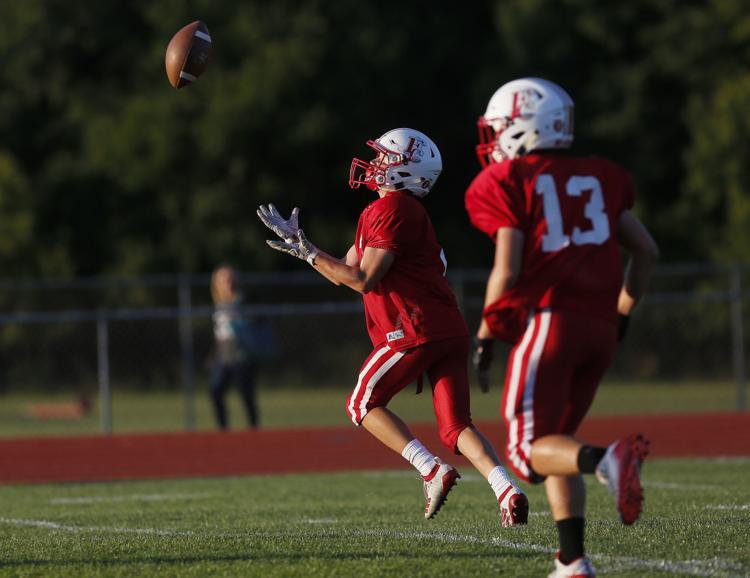 FBall Mason City vs. Forest City 8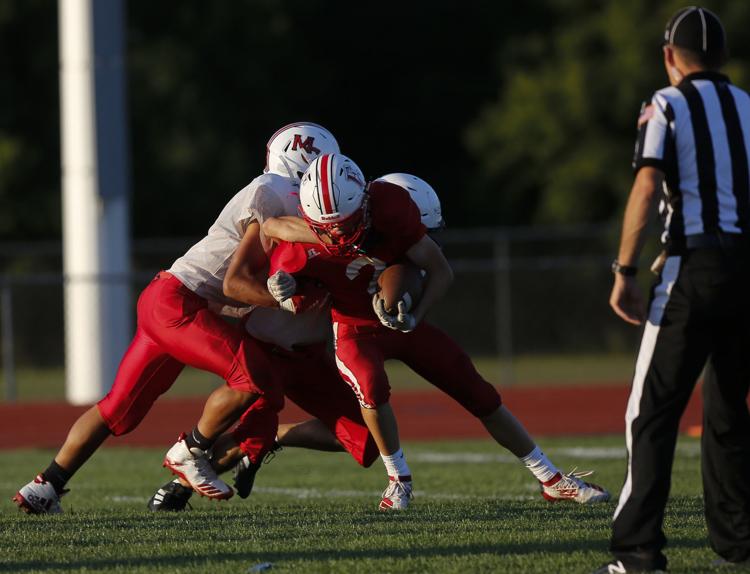 FBall Mason City vs. Forest City 9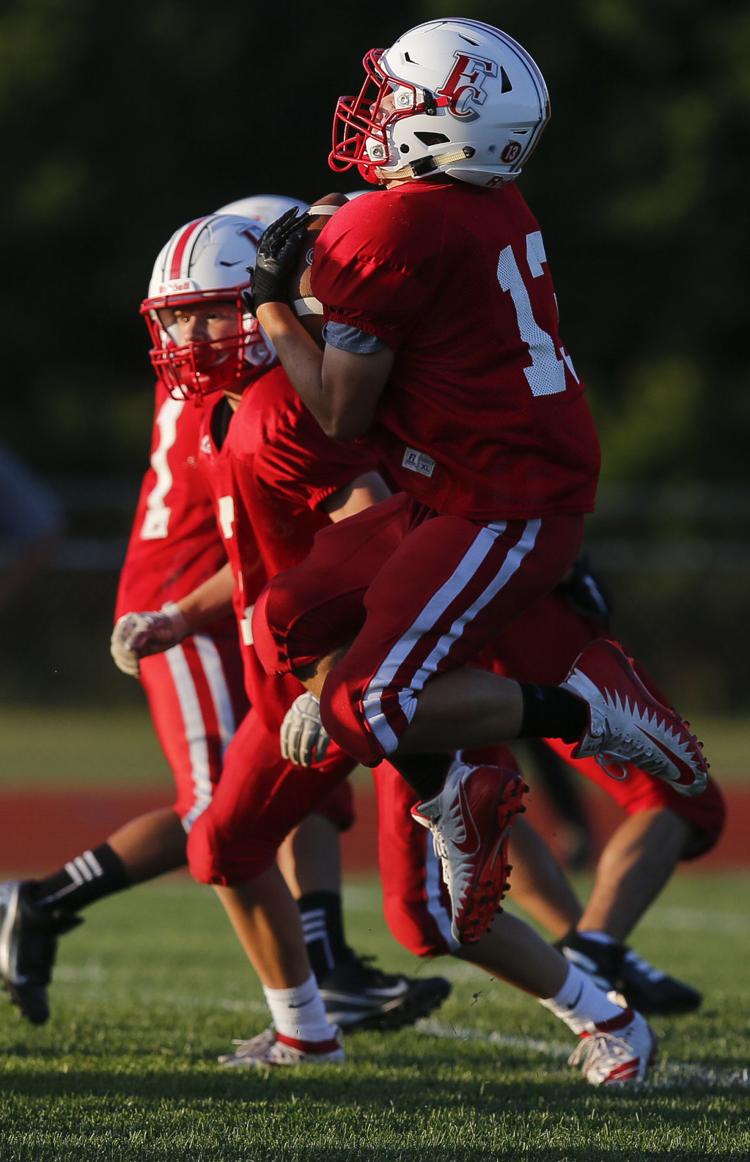 FBall Mason City vs. Forest City 10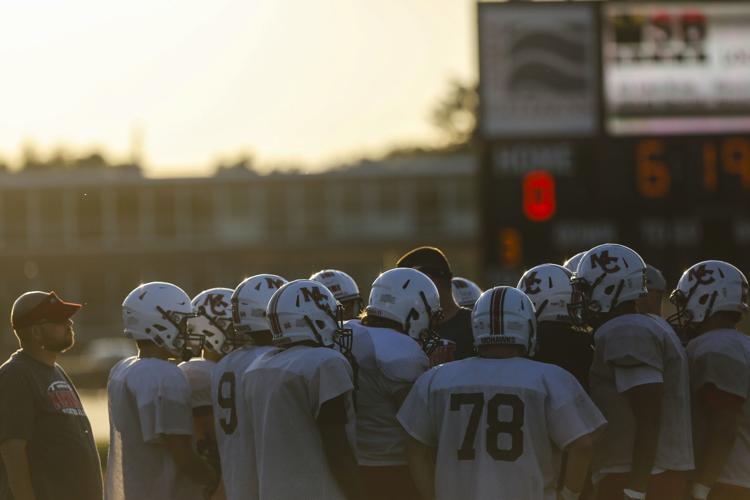 FBall Mason City vs. Forest City 11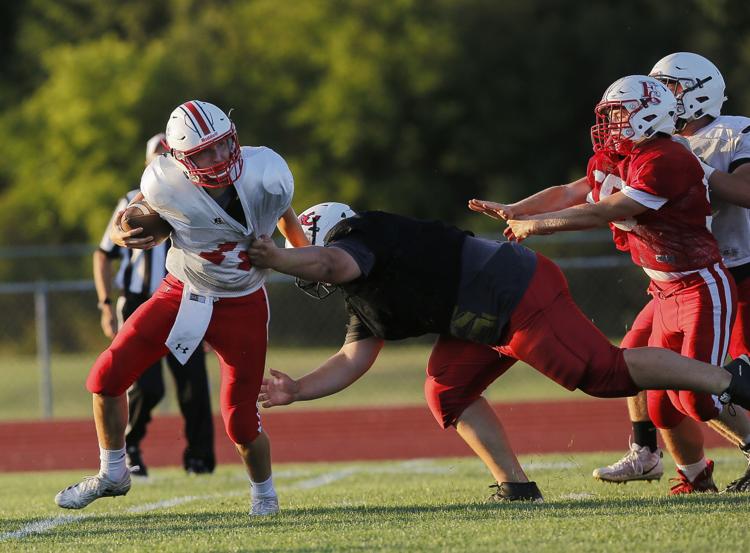 FBall Mason City vs. Forest City 12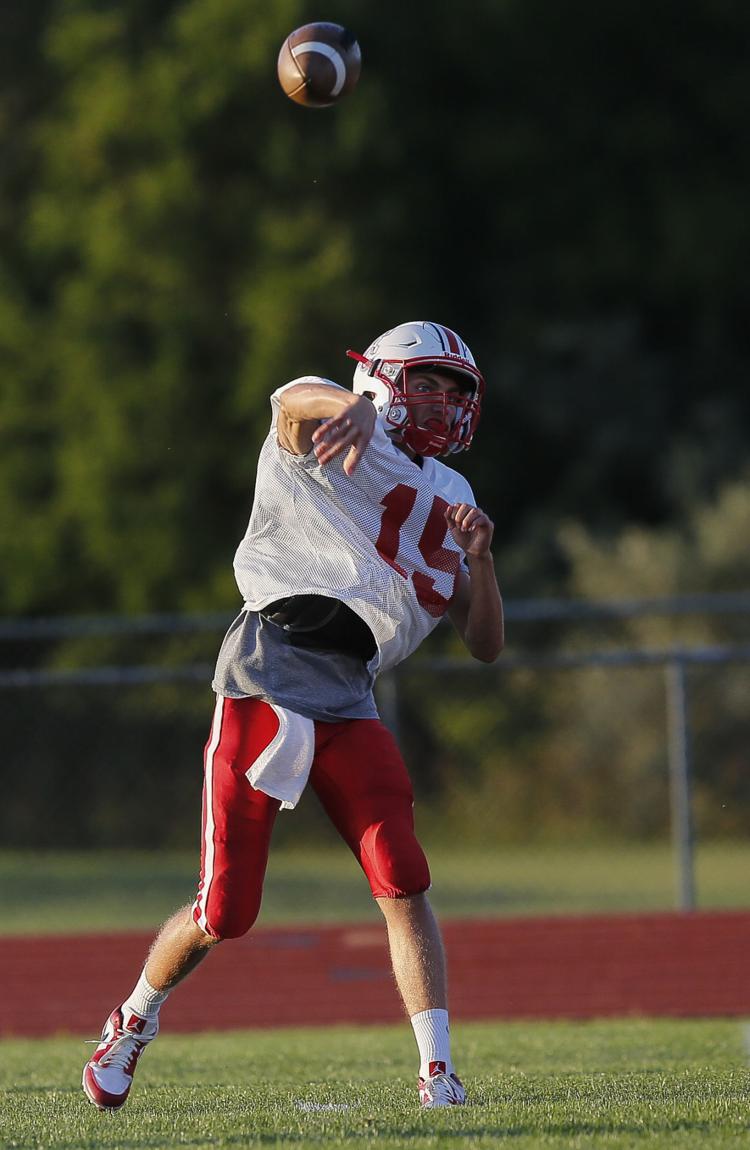 FBall Mason City vs. Forest City 13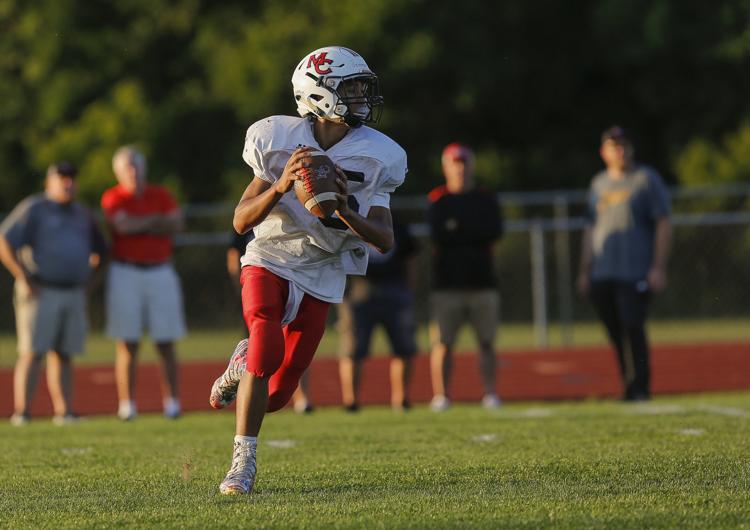 FBall Mason City vs. Forest City 14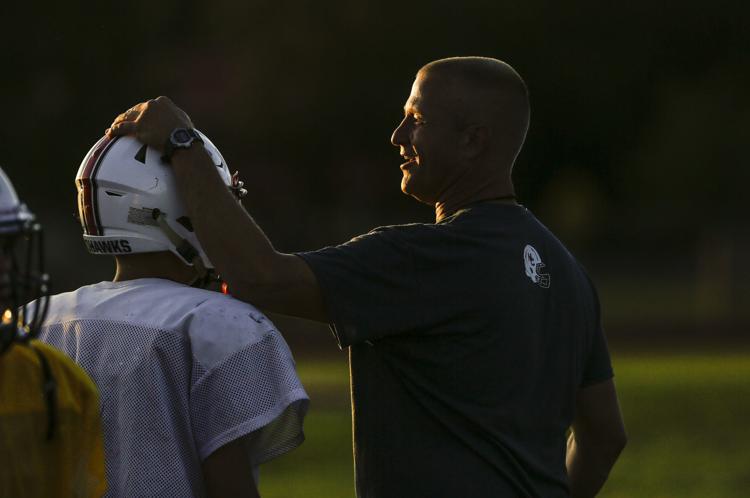 FBall Mason City vs. Forest City 15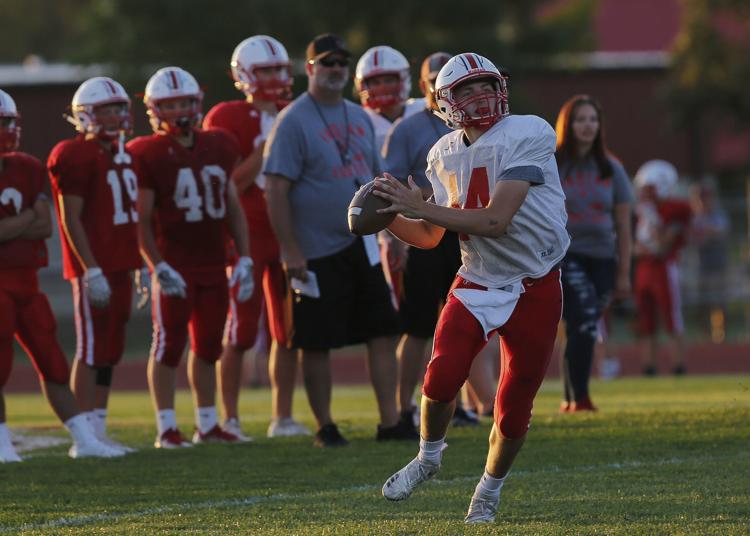 FBall Mason City vs. Forest City 16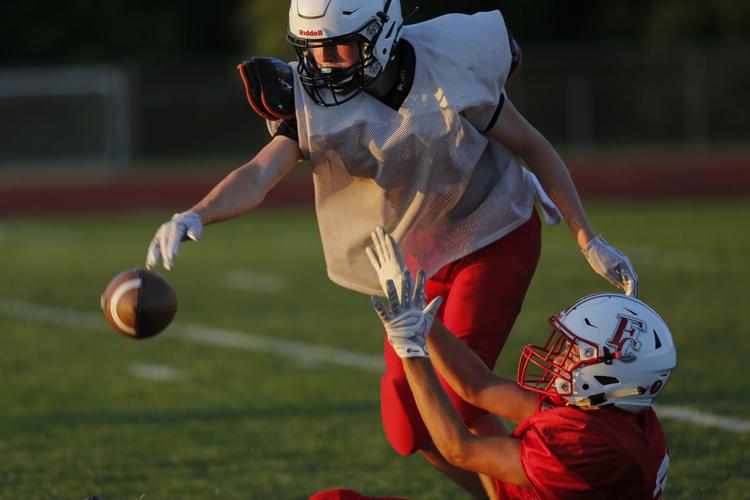 FBall Mason City vs. Forest City 17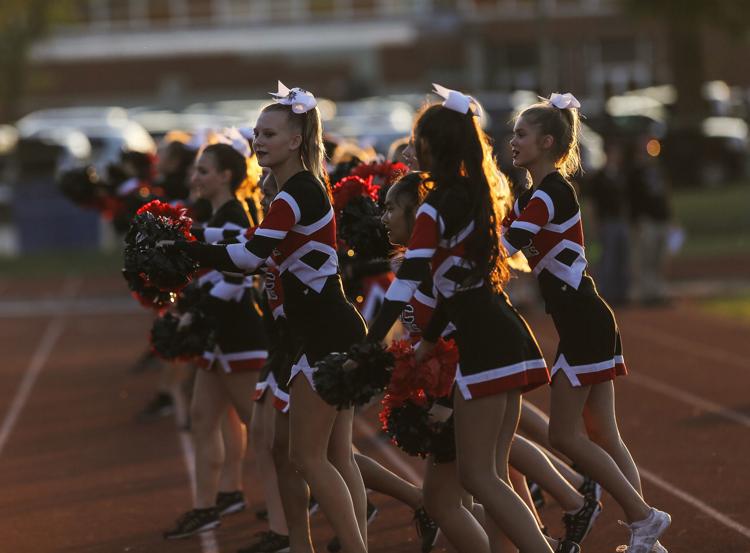 FBall Mason City vs. Forest City 18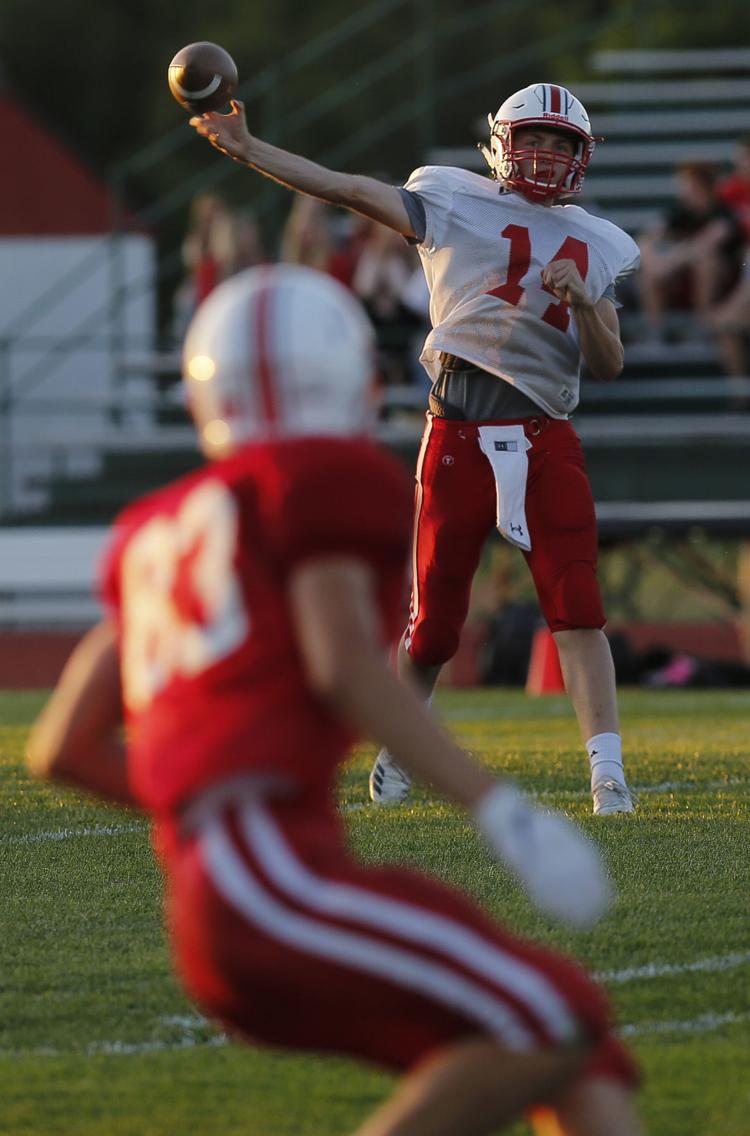 FBall Mason City vs. Forest City 19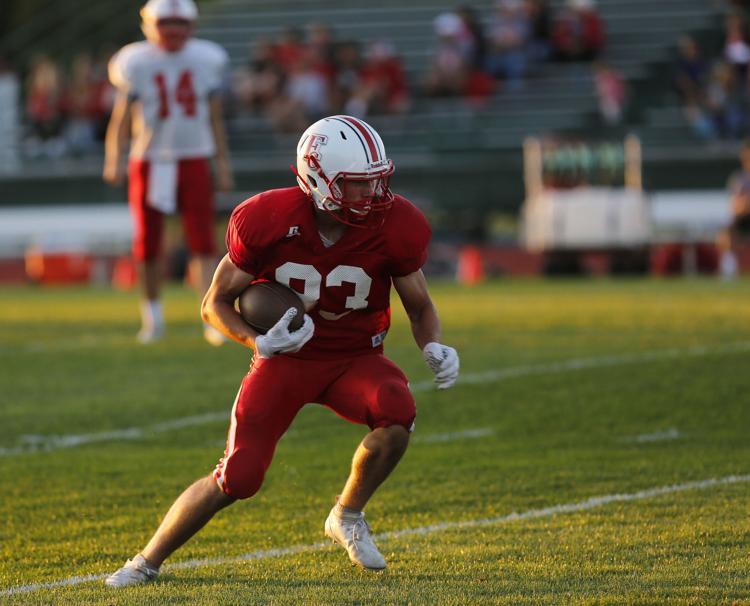 FBall Mason City vs. Forest City 20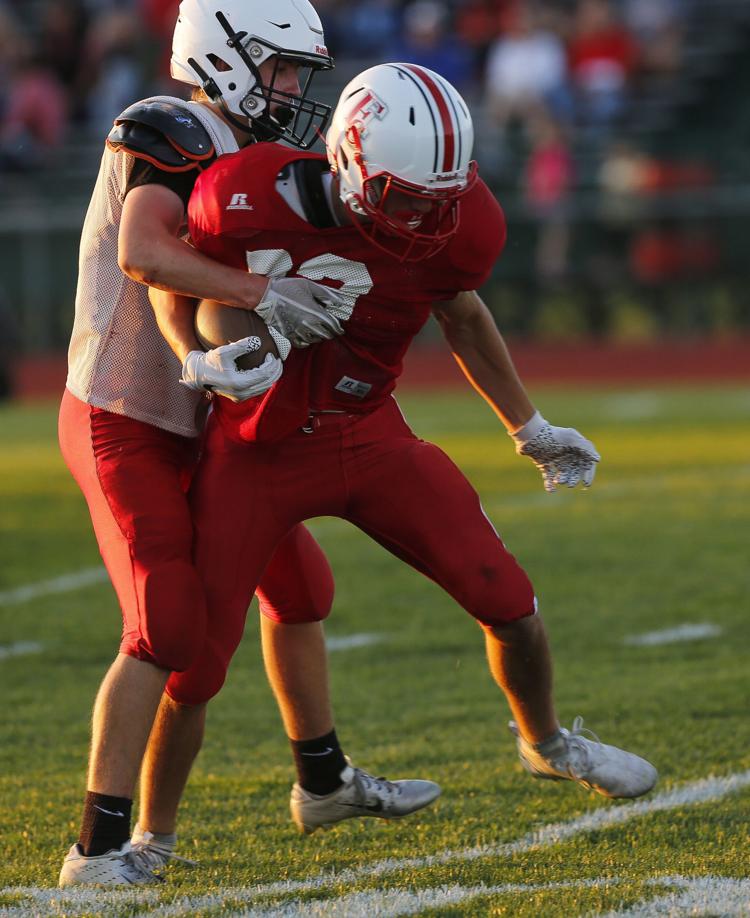 FBall Mason City vs. Forest City 21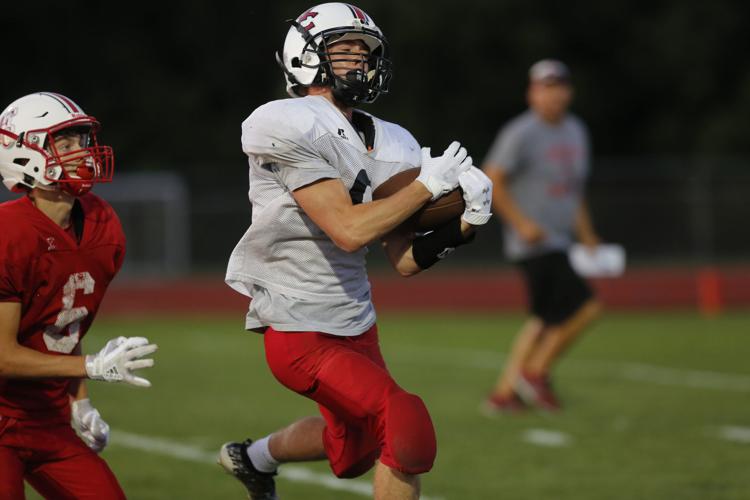 FBall Mason City vs. Forest City 22