Mark Sanger is confident the Eagles will continue doing what they do best.
West Hancock (10-2) faces Hudson at 10 a.m. Friday at the UNI-Dome.
The opponent is no easy task, as the Pirates haven't lost this season, and only two of their games have been one-score contests. The Pirates have been playing their best football of the season, scoring at least 41 points in each of their past four contests. They've outscored their opponents 85-36 in the playoffs thus far.
Despite all the factors pointing toward Hudson's strengths, much of the same can be said about West Hancock.
Behind an overwhelming rushing attack, the Eagles have surged to Class A's final four, knocking off its pair of playoff opponents by an even more lopsided margin: 92-34.
The Eagles' postseason run was made possible after a 22-13 victory against Belmond-Klemme in Week 9; the winner was likely safe while the loser was likely out. That's exactly what happened, and the Tate Hagen-led rushing charge has taken advantage of the harsh cold that oftentimes makes things for difficult on pass-catchers and quarterbacks.
After a 200-yard, four-touchdown performance against Hinton, Hagen was off to another impressive start before an injury slowed his night. However, sophomore Cole Kelley was ready for his moment, amassing 203 yards and three touchdowns on 26 carries.
Throw in Josef Smith, and West Hancock would have a formidable one-two punch in the backfield, regardless of Hagen's availability for Friday. However, nobody would dispute the fact that his team is better with him on the field.
You have free articles remaining.
"He's banged up, but we're gonna try to get him ready to go," Sanger said. "We're doing what we can to get him back."
Hudson's offense averages a whopping 6.8 yards per rush attempt, and their defense has been opportunistic, intercepting 11 passes. The Pirates' passing attack is also something to keep an eye out for, as well. despite completing fewer than 50 percent of their passes this season, they have a respectable 12 touchdowns and four interceptions with an average of more than 15 yards per completion.
Despite the challenge ahead, and despite Hagen's availability, Sanger said he's confident in his group, which is deep and skilled.
"We have a great group of kids coming through right now," Sanger said. "We know we're deep in the backfield, and our skill position guys, we know we're pretty talented.
"There are some things we're gonna tweak and try to perfect, but our guys, were gonna do what we do, we're gonna do our job well and try to make more plays than they do."
Photos: West Hancock Football vs. Bishop Garrigan
Fball Bishop Garrigan vs. West Hancock 1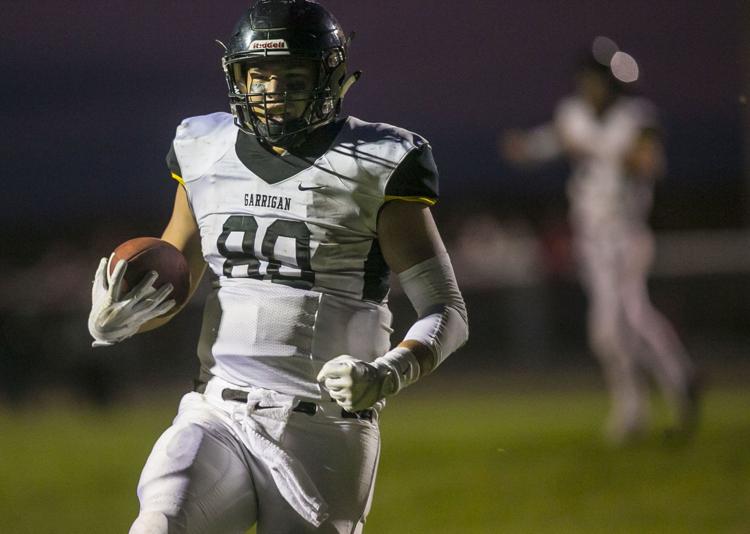 Fball Bishop Garrigan vs. West Hancock 2
Fball Bishop Garrigan vs. West Hancock 3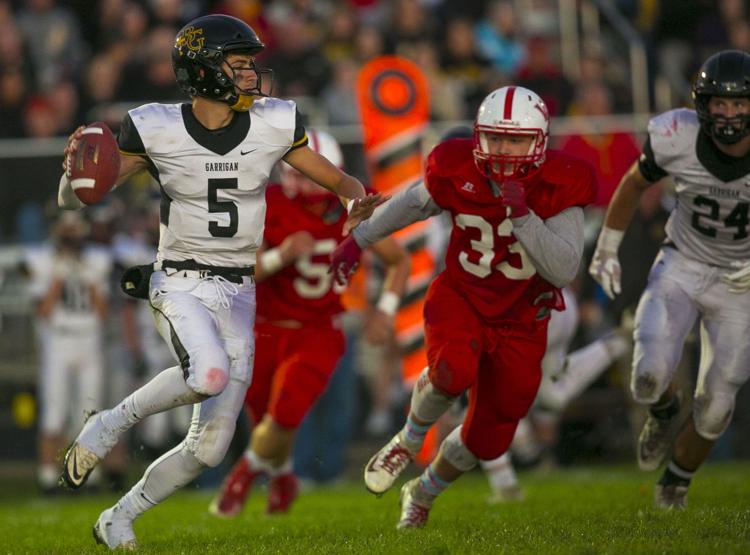 Fball Bishop Garrigan vs. West Hancock 4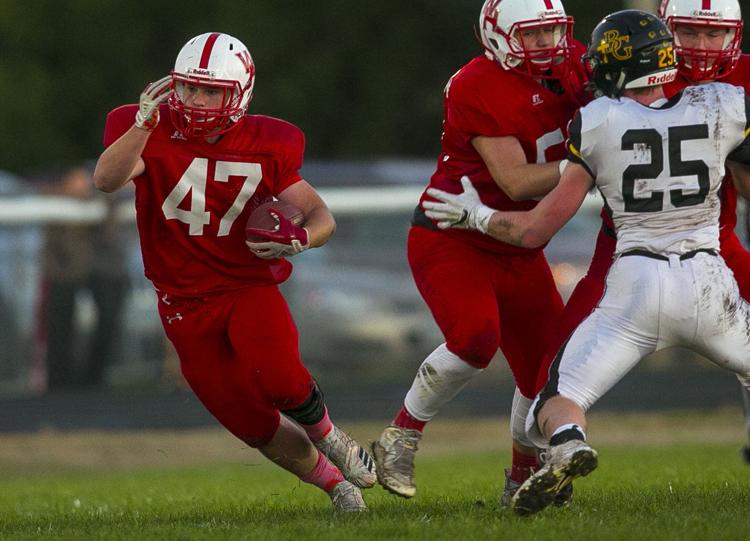 Fball Bishop Garrigan vs. West Hancock 5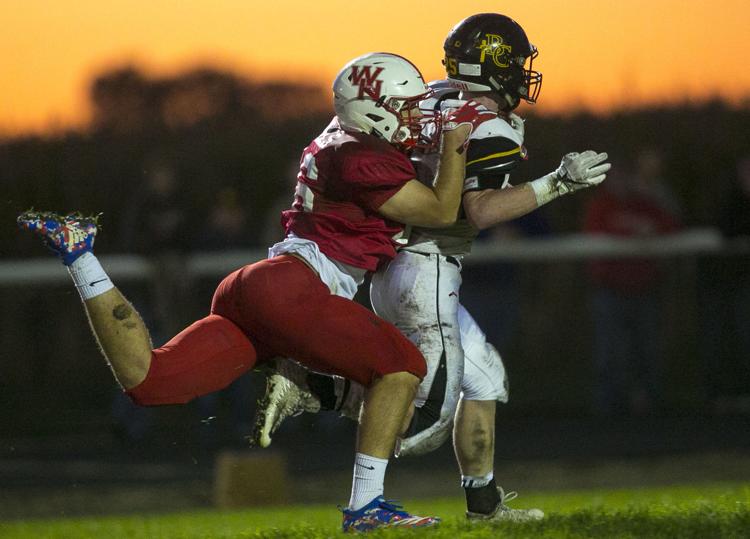 Fball Bishop Garrigan vs. West Hancock 6
Fball Bishop Garrigan vs. West Hancock 7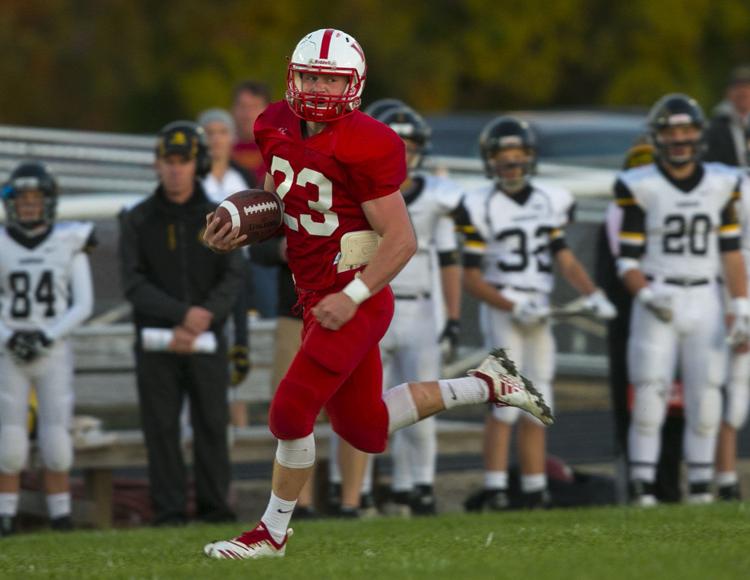 Fball Bishop Garrigan vs. West Hancock 8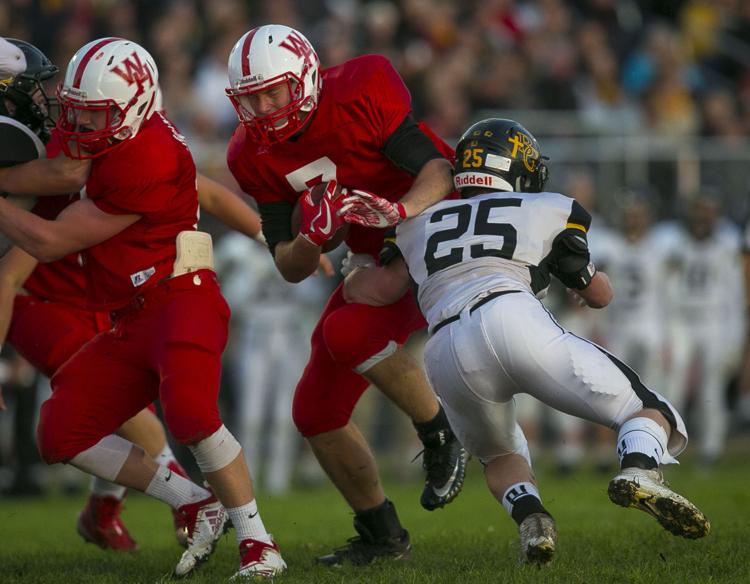 Fball Bishop Garrigan vs. West Hancock 9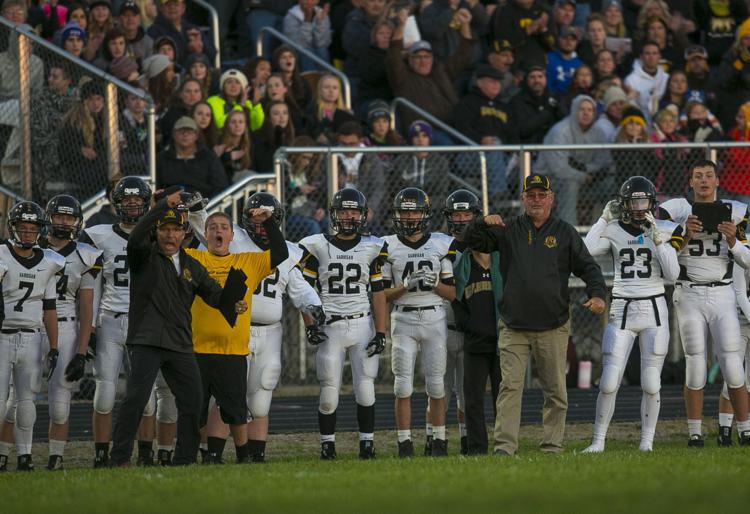 Fball Bishop Garrigan vs. West Hancock 10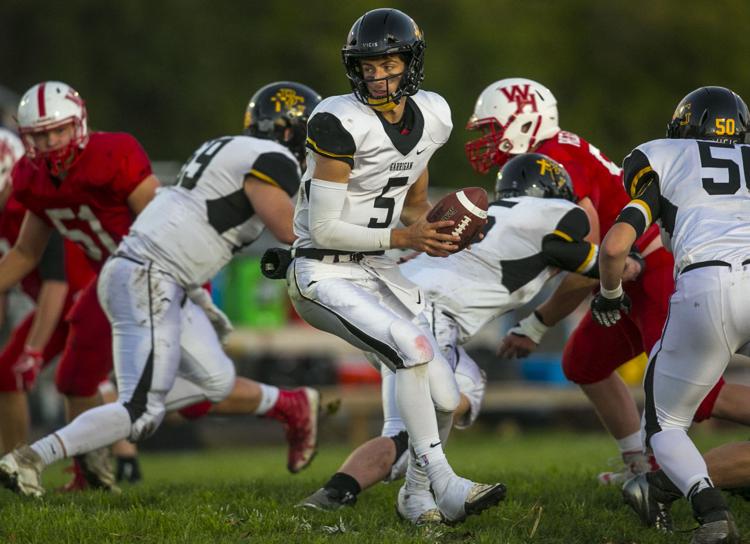 Fball Bishop Garrigan vs. West Hancock 11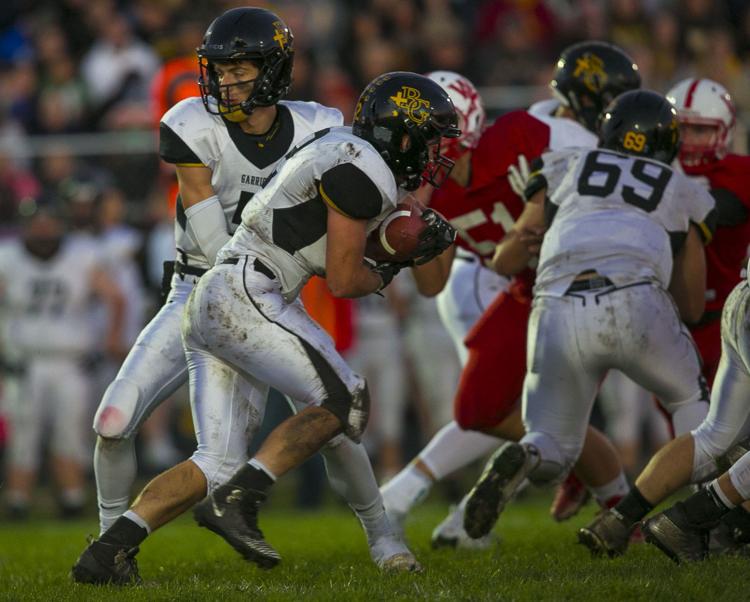 Fball Bishop Garrigan vs. West Hancock 12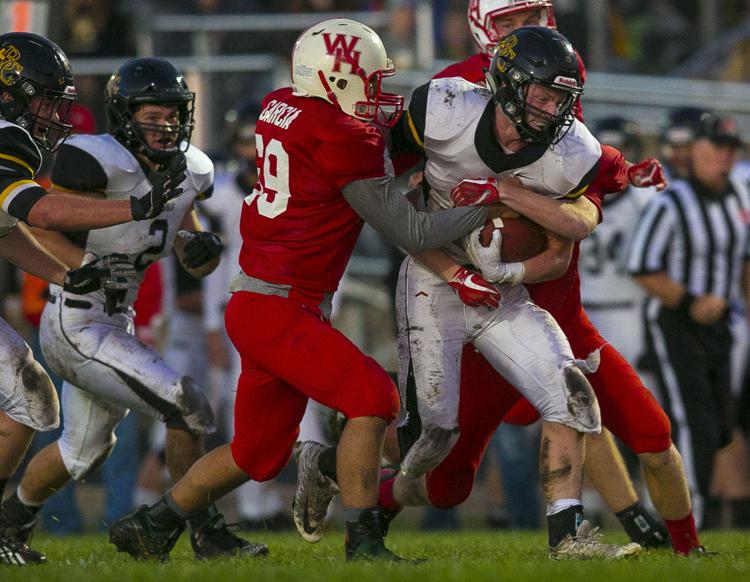 Fball Bishop Garrigan vs. West Hancock 13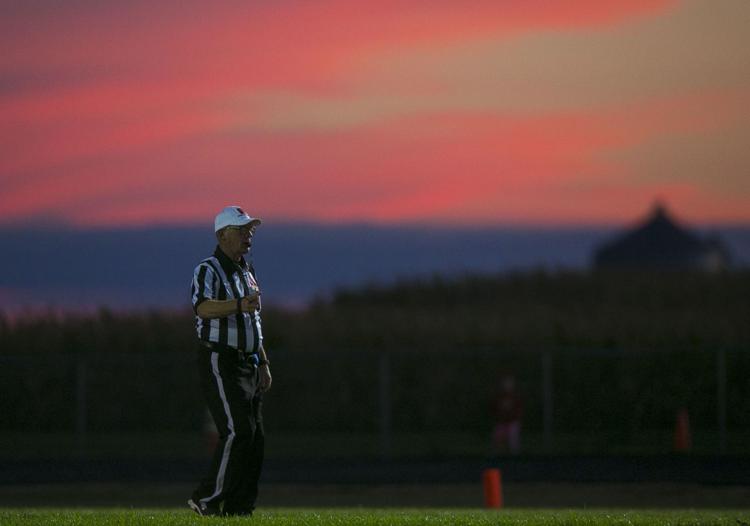 Fball Bishop Garrigan vs. West Hancock 14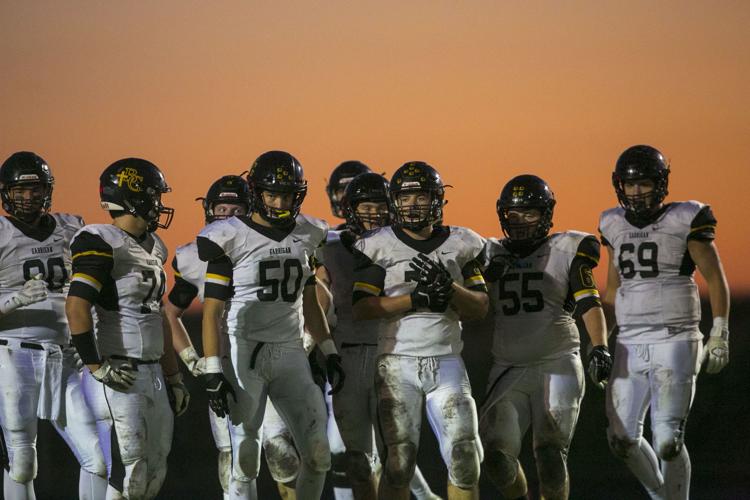 Fball Bishop Garrigan vs. West Hancock 15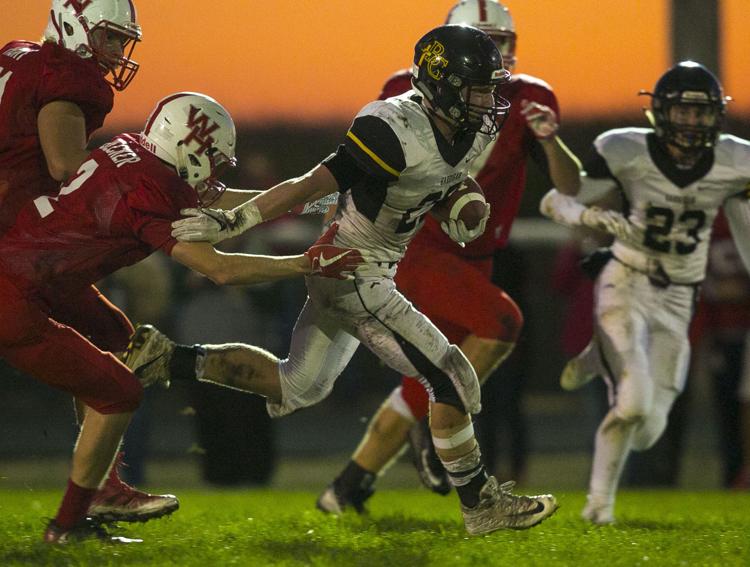 Fball Bishop Garrigan vs. West Hancock 16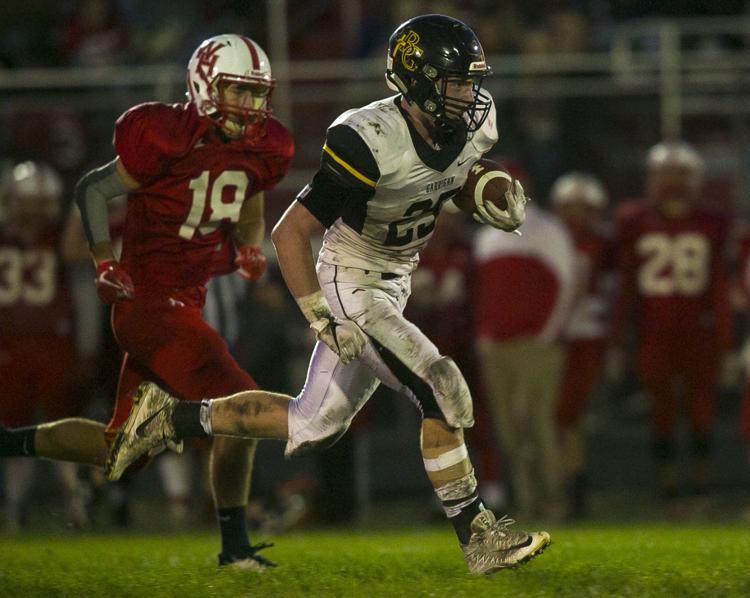 Fball Bishop Garrigan vs. West Hancock 17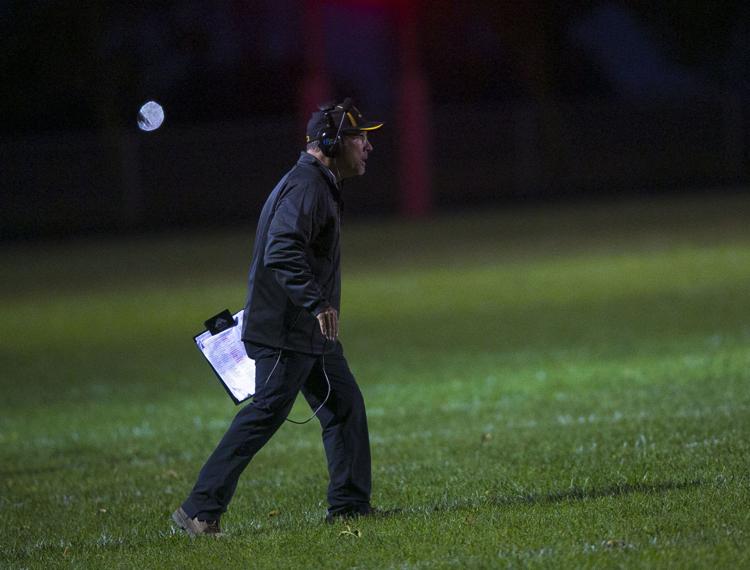 Fball Bishop Garrigan vs. West Hancock 18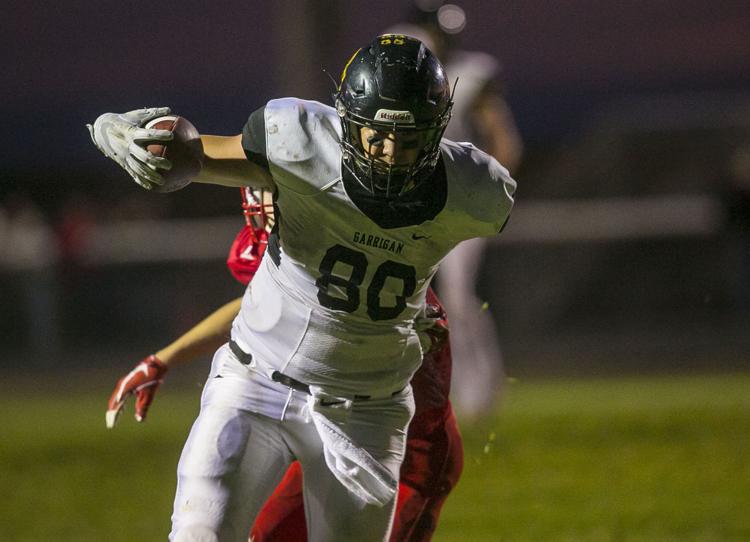 Fball Bishop Garrigan vs. West Hancock 19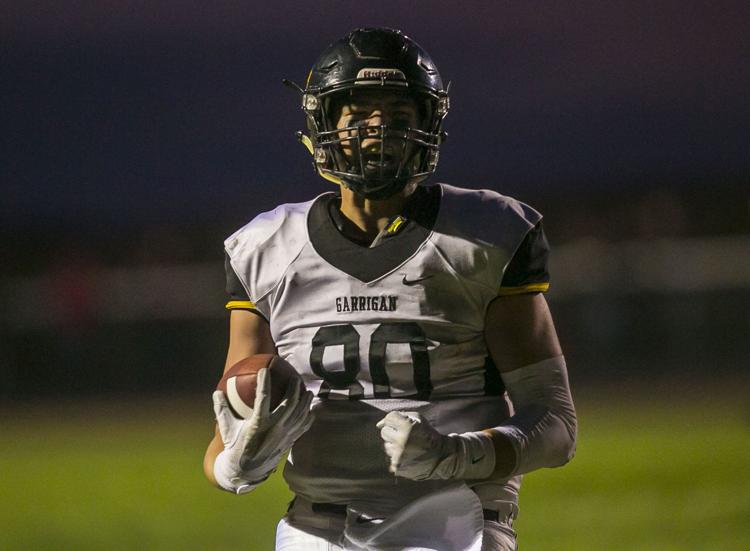 Fball Bishop Garrigan vs. West Hancock 20