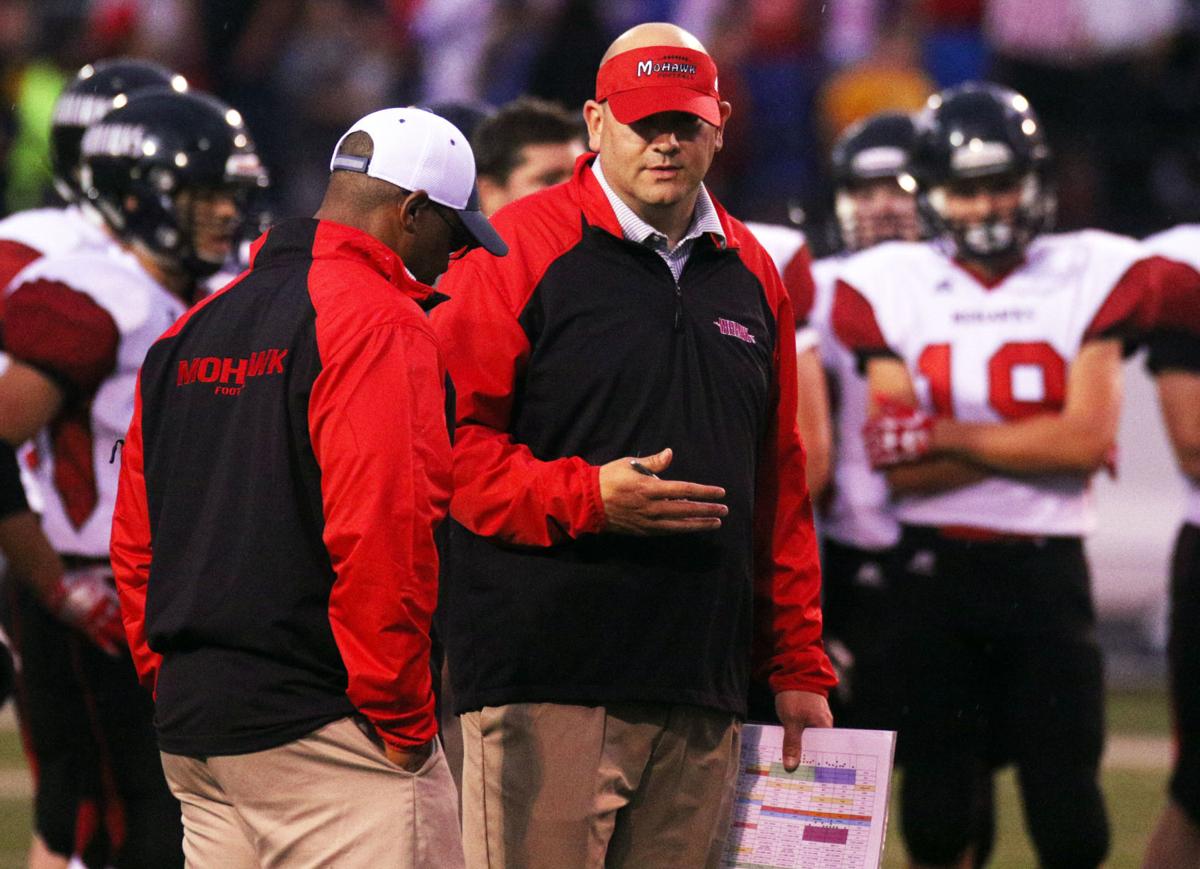 MASON CITY | Matt Berkley is resigning from his role as Mason City's football coach.
Berkley confirmed to The Globe Gazette on Wednesday that he won't return to the sidelines after going 6-30 during a four-year span as the Mohawks' coach.
Berkley, who was promoted to his current role in 2015, said he needs to step back from coaching to focus on his health.
"One of the big factors in that was the stress," Berkley said. "Not that coaching was stressful, because coaching wasn't stressful. But there's a certain stress that goes along with that position that basically was taking a toll on me … I didn't want to do a job where I couldn't put 100 percent of my time and energy into it."
An instructional coach at John Adams Middle School, Berkley has worked at Mason City Schools since 2000. He was Mason City's offensive line coach, defensive coordinator, and freshman/sophomore assistant before his promotion.
Berkley went 1-8 during his first season, 3-6 in 2016 and 2-7 in 2017 before going winless this season.
You have free articles remaining.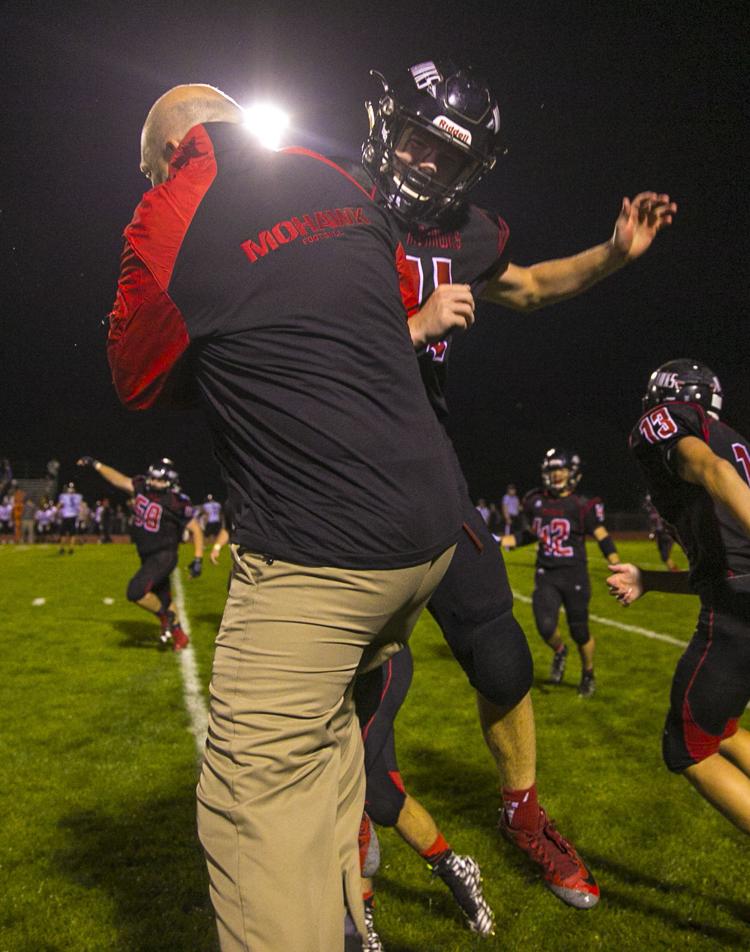 "It's very difficult to step away from because I thought that we were building things," Berkley said. "I know the record doesn't show that, but I think the way the character and stuff the kids were building, and some of the things that we were doing in that regard, was going in the right direction.
Berkley's resignation will become official after the Mason City School Board meeting Monday. Berkley said he has not been part of the conversations regarding who will replace him, but activities director Barry Andersen met with staff Tuesday night discuss the process.
Berkley said he doesn't think his decision will affect the status of the assistant and position coaches.
"The time spent with kids is really the thing that I'll miss the most," Berkley said. "Coaching kids, the relationships you develop through coaching, watching the kids you've coached go on and succeed in college."
Andersen said he will work toward getting a job posting out as soon as possible following Monday's meeting.
"It will go to the school board on Monday, and they'll review the resignation letter and act on it," Andersen said.
Photos: Mason City football vs. Clear Lake, September 2018
FBall MC vs. CL 1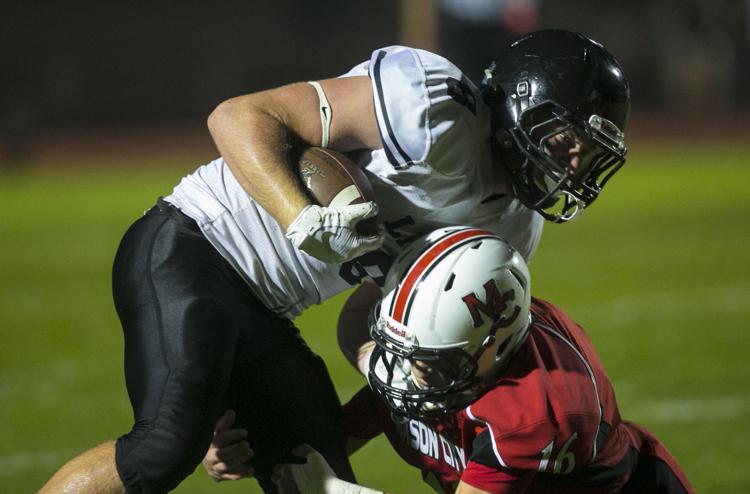 FBall MC vs. CL 2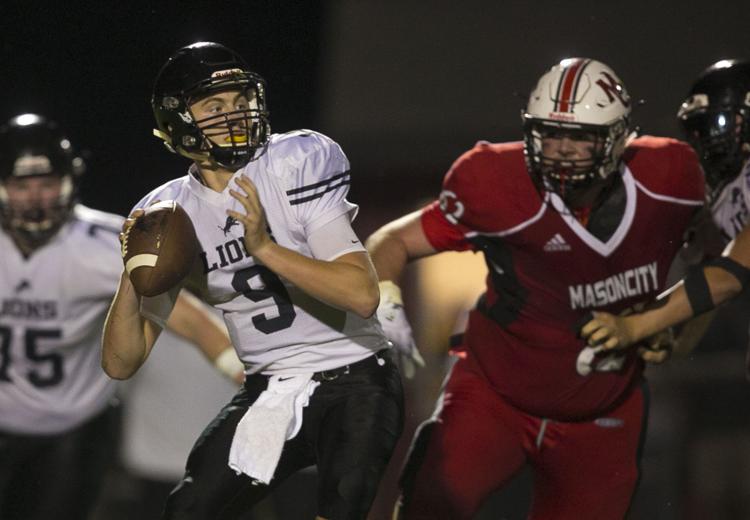 FBall MC vs. CL 3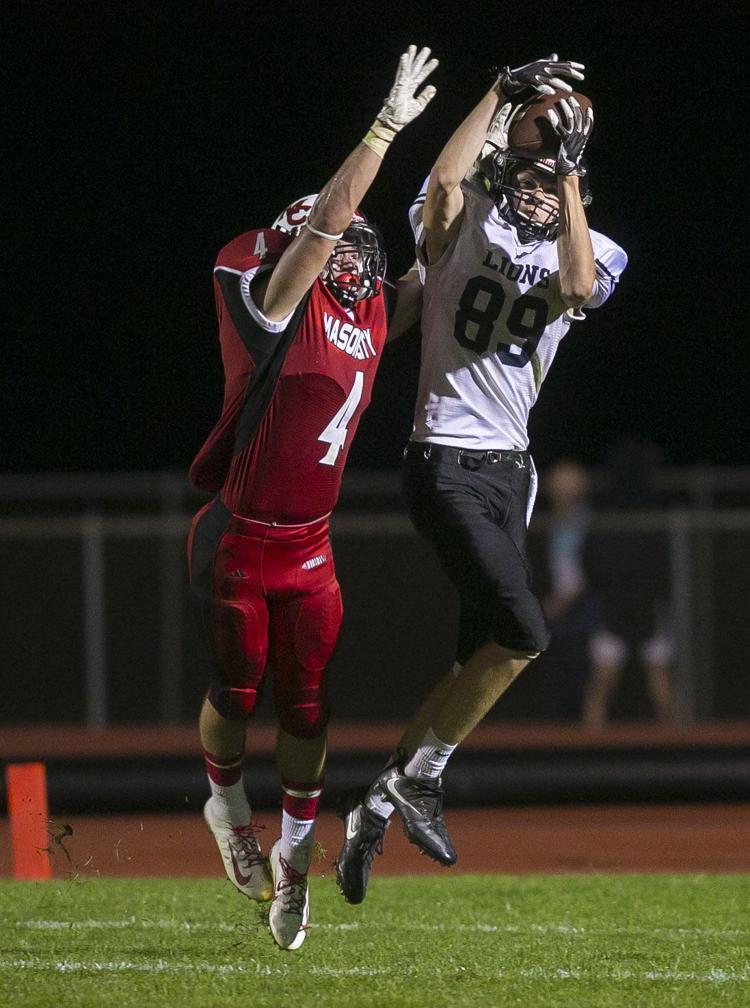 FBall MC vs. CL 4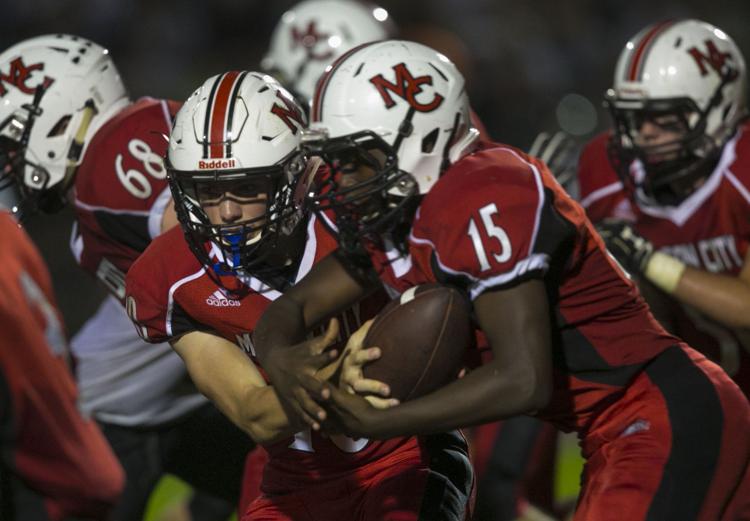 FBall MC vs. CL 5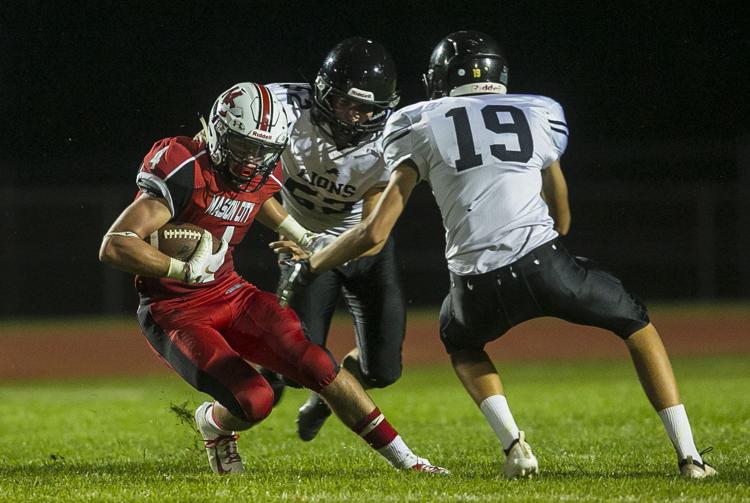 FBall MC vs. CL 6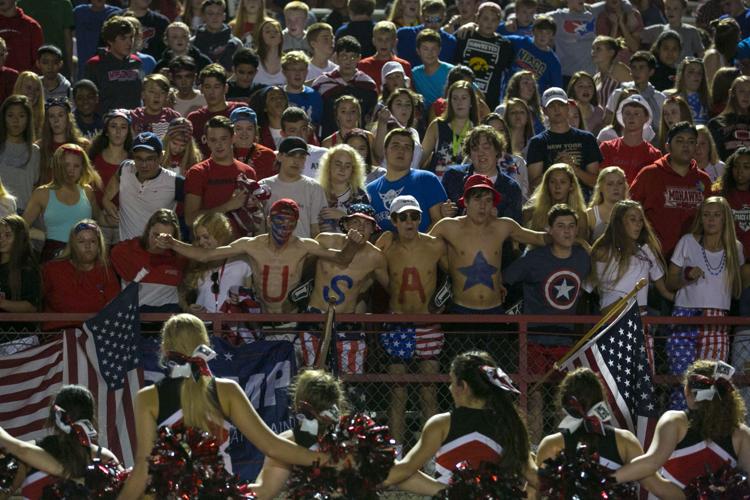 FBall MC vs. CL 7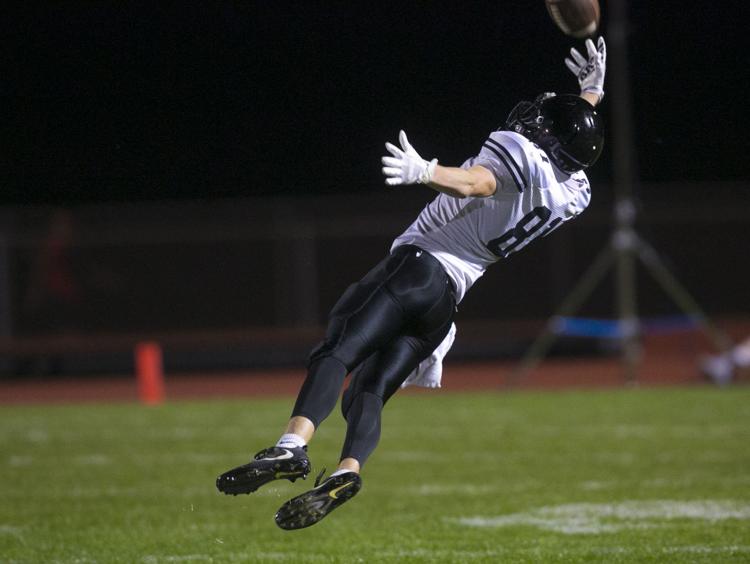 FBall MC vs. CL 8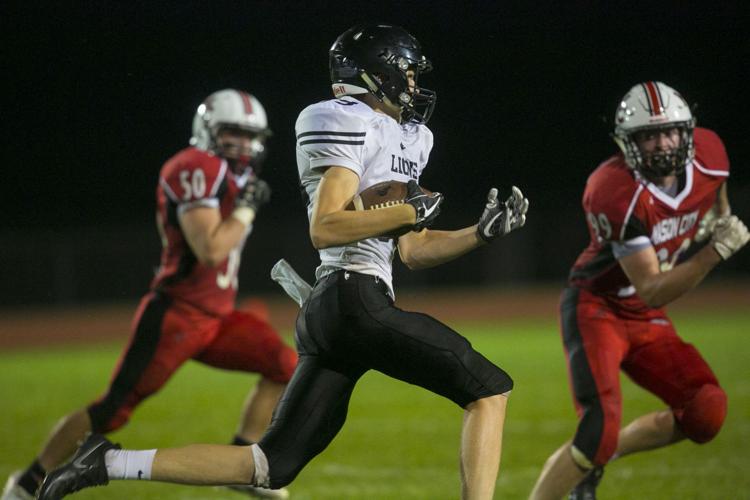 FBall MC vs. CL 9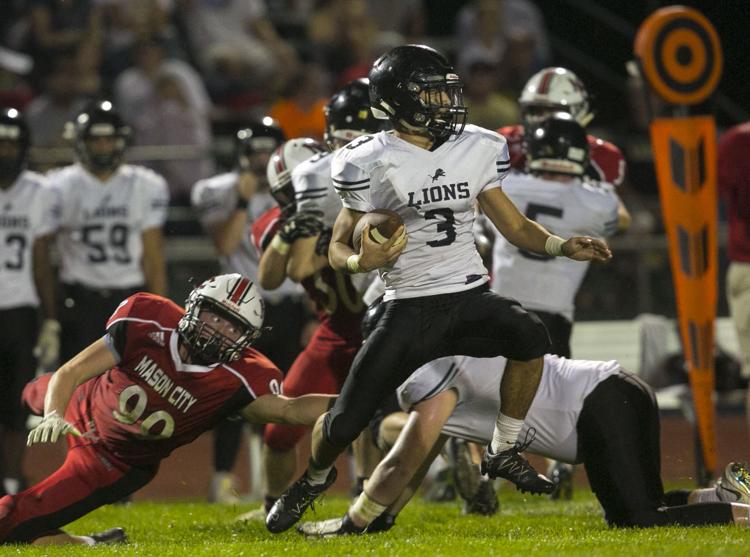 FBall MC vs. CL 10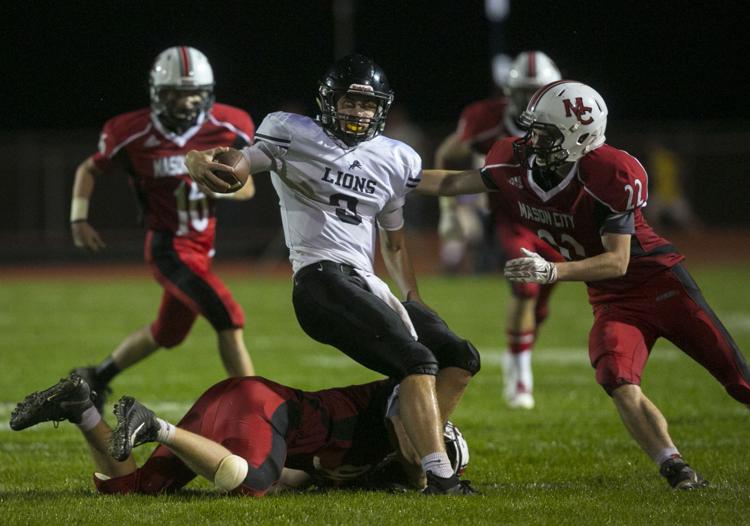 FBall MC vs. CL 11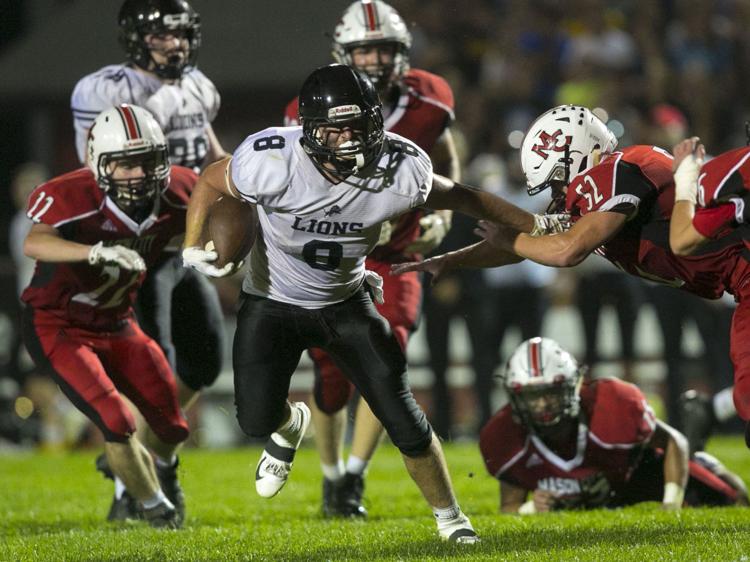 FBall MC vs. CL 12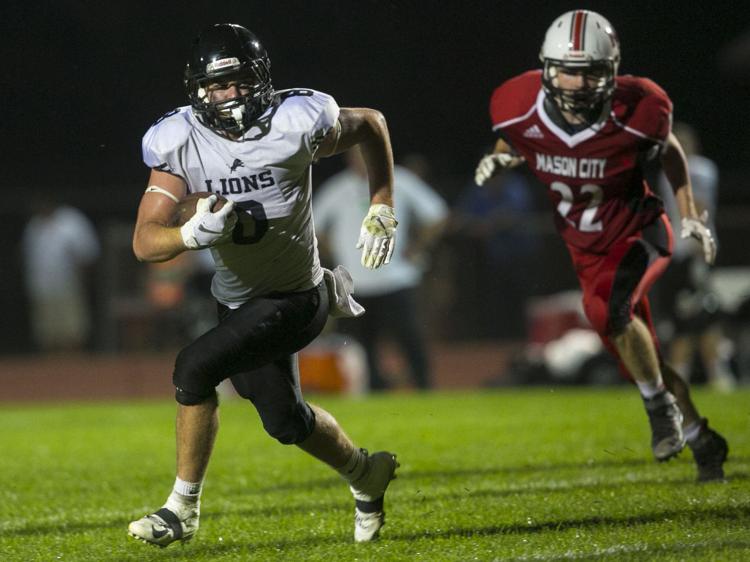 FBall MC vs. CL 13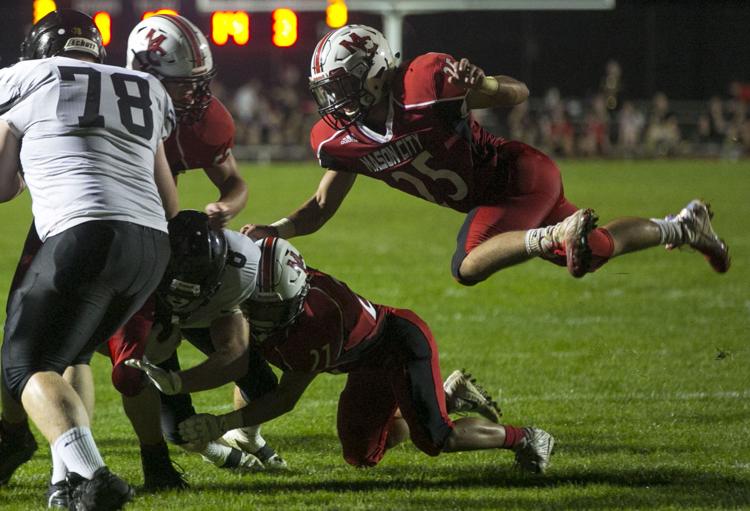 FBall MC vs. CL 14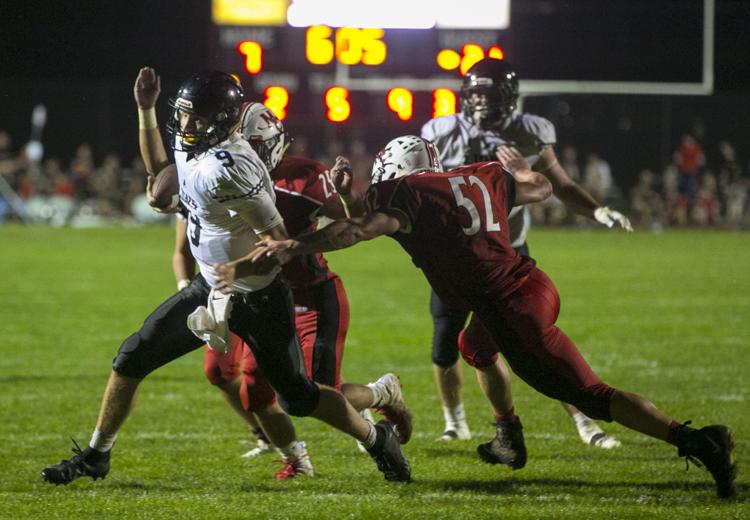 FBall MC vs. CL 15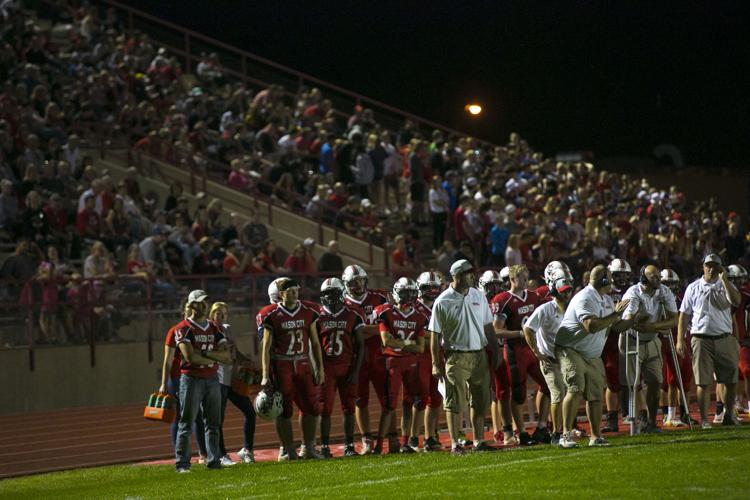 FBall MC vs. CL 16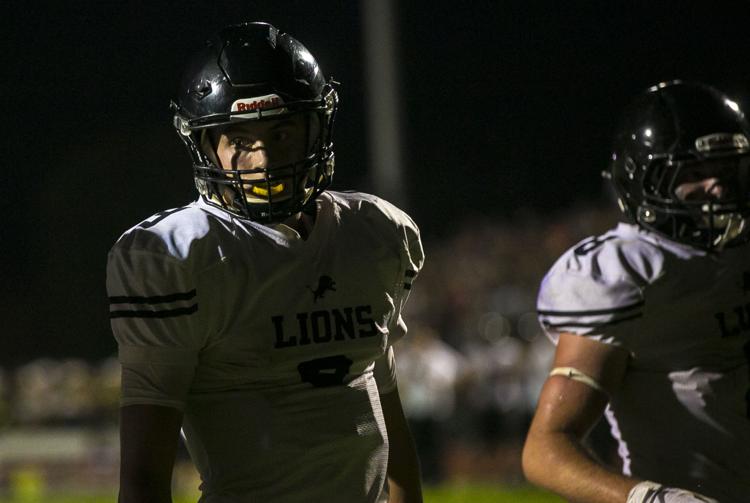 FBall MC vs. CL 17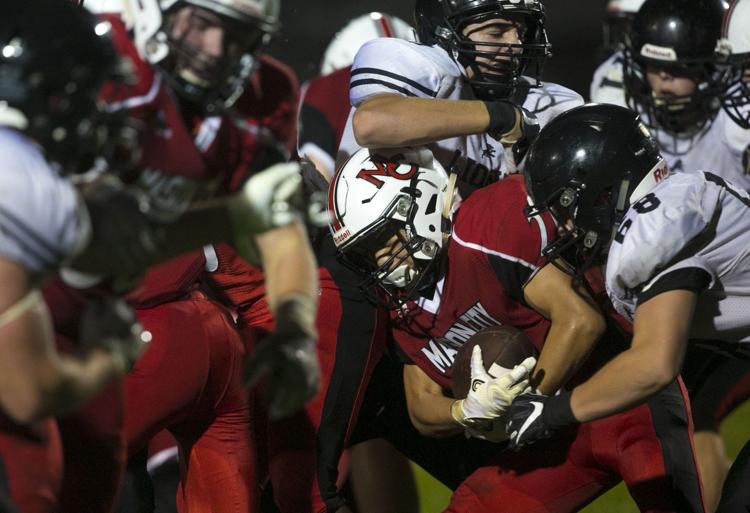 Reach Sports Reporter Luke A. Garza at 641-421-0540 or follow him on Twitter @LukeAGarza