There is something about a small-town football team that just feels special. Sure, football teams in big cities will draw crowds of close to 80,000 people, but Friday nights in small communities have a different feel to them.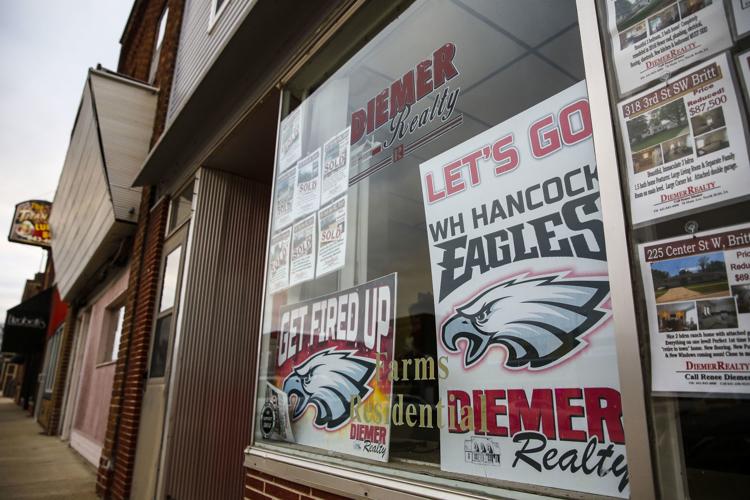 On those nights, high school football means a lot. 
This week, in the town of Britt, it means everything. On Thursday, the West Hancock football team will play Grundy Center at the UNI-Dome for the Class A state title. 
On Tuesday, two days before the game, the players and coaches were all smiles and excitement as they prepared to walk out to the practice field. 
"It's where you work to get to," coach Mark Sanger said. "And we're there. We've earned that right, and we have the opportunity to play in it. That's the fun part now."
Even with just two days remaining until the biggest game of the players' lives, they still had work to do. The No. 1 team in the state didn't get to the top by being lazy. 
"I feel pretty good," senior Tate Hagen said. "Our team has a couple things to work on, and sharpen up before the big game. A bunch of the little things that make things great."
In this, the days before his final high school football game, he has not had an easy time focusing on things besides football. 
"It's not very easy at all," Hagen said. "This week, it's very difficult. Just because it's the state championship game, it's in the back of your mind. You don't want to think about it too much, or get your emotions too high.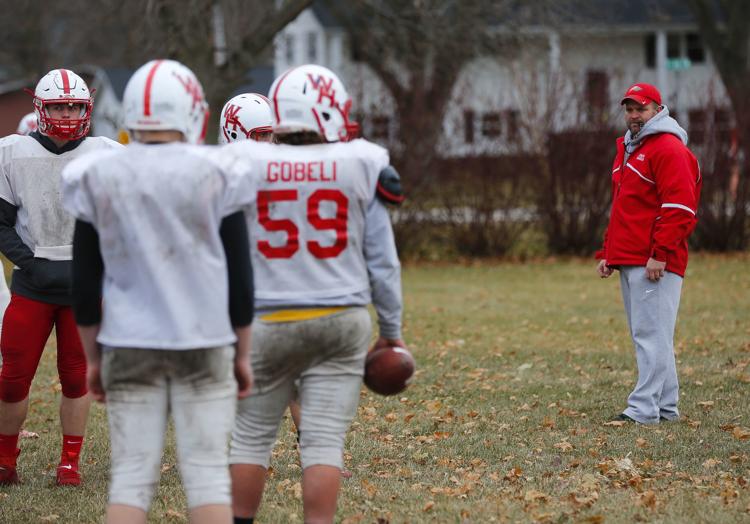 "It's just because it's the state championship game. It makes it more meaningful."
It is the first state title appearance for West Hancock since 2011. When a special occasion like this happens in a small town, the football team feels a lot of love.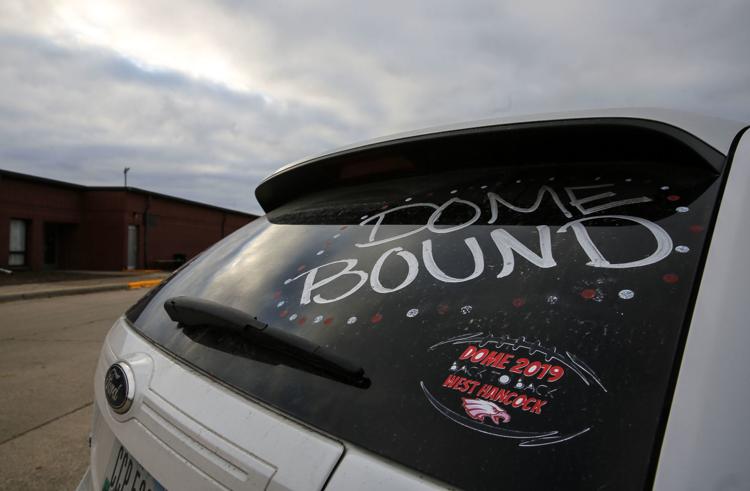 "The community support we have in Britt and Kanawha and the surrounding area is awesome," Sanger said. "For every sport that we deal with. We have different people that feed the team the night before the game. A lot of the small town community revolves around the high school. That's why you love to have a school in your community."
On Main Avenue, signs supporting the Eagles are posted in shop windows. Several people walked through the town wearing red Eagles' jackets. Signs are taped to trees outside of houses, bearing the name and number of the West Hancock player who lives there. 
You have free articles remaining.
Hagen, who works part-time at the Britt Food Center, says that customers will come up to him a lot while he is working and want to talk football. 
"Almost every Saturday I work up there and people come up to me and say "Great game, how's it going?'" Hagen said. "In the playoffs, it's been really special. I've been working my butt off in the playoffs. People recognized it, and have been telling me good job all the time. It's fun working up there."
Jon Swenson, owner of Swenson's Hardware, was a member of the 1973 Britt High School state championship team, the school's first ever football title, just four seasons into head coach Bob Sanger's tenure. Forty-six years later, that state title is a memory that he keeps very close to his heart.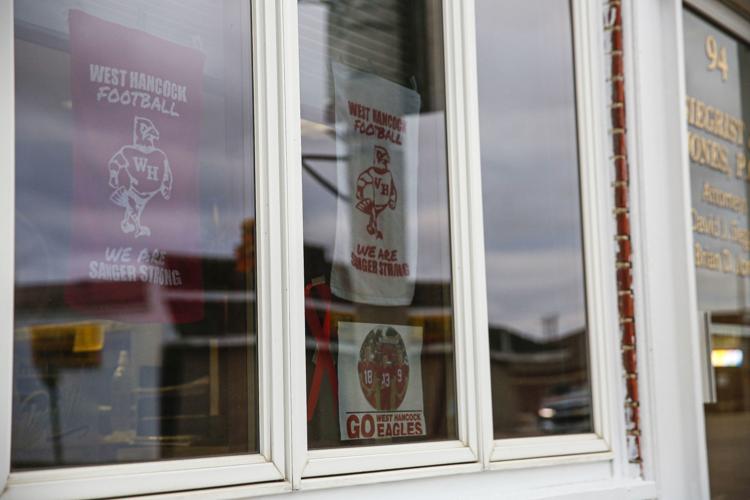 "It brings back a lot of excitement that they will never forget," Swenson said. "It's hard to explain to what you experience seeing all the people behind you. What you go through to get this far, mentally and physically, what you have to put into it to get prepared, and for them to get that and see that, it's huge."
Jim Diemer, a veterinarian at Britt Veterinary Clinic, was the quarterback on that 1973 squad. He predicts that most of the town will make the trek to the UNI-Dome on Thursday. 
"There won't be hardly anybody left in town," Diemer said. "It's exciting. I get more into that than I do the college or the pro games or anything else. It's a memorable year."
Even decades after graduating, Diemer is still visibly excited when discussing the West Hancock team. As a life-long Britt resident, he knows just how much Thursday's game matters.
"It's a huge unifying factor in town. It brings people together, and puts a lot more pride in the town, and everything else," Diemer said. "I'm as pumped now as if I would be playing. It'll be pretty quiet around here on that day. There will be a big crowd down there, and hopefully we can pull it off. Everybody seems to think we have a very good chance."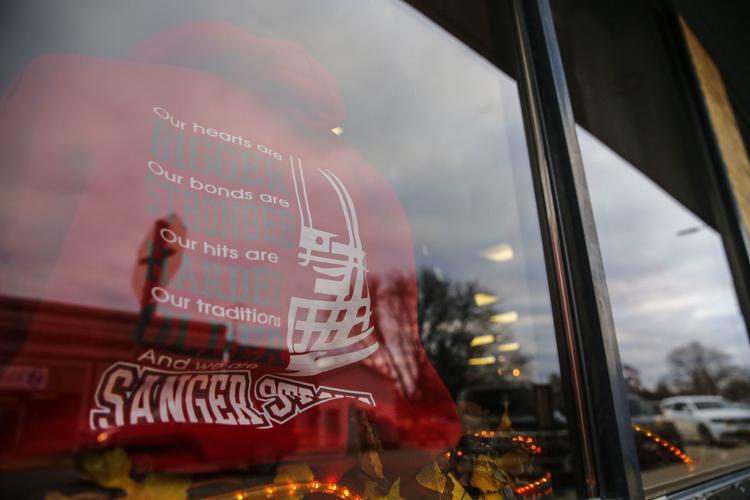 The Eagles will be facing a one-loss Grundy Center team that can score plenty of points in the air, as well as on the ground. Quarterback Logan Knaack has thrown for 1,217 yards through the air with 12 touchdowns, and has run for 733 yards and 17 touchdowns. Running back Zach Opheim has 1,422 yards on the ground and 18 touchdowns. 
"They have a good running  game, and they keep you honest on the edges with their passing game," Sanger said. "They're a well-rounded team offensively, and defensively, they're not going to allow the big play. They're going to grind and stick at it."
A win on Thursday would fit perfectly into the town's football mythology. After the 1973 title, the Eagles went 23 years before winning their second state championship in 1996.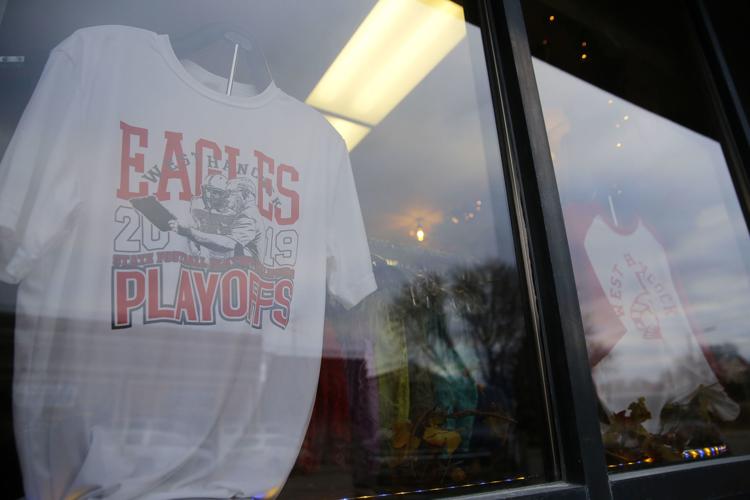 Now, 23 years later, Britt is ready for yet another chance to see its boys of fall raise the trophy. 
"I think they can do it. I hope they can do it," Diemer said. "Twenty three years is long enough to wait for a state championship."
State FBall West Hancock vs. Woodbury Central 1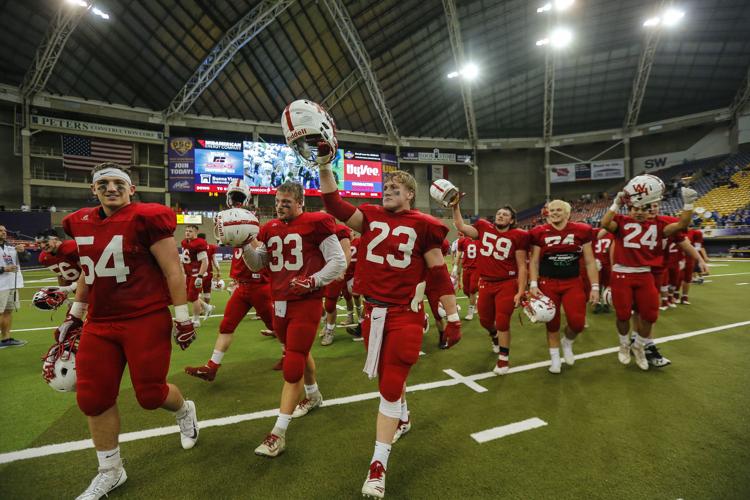 State FBall West Hancock vs. Woodbury Central 2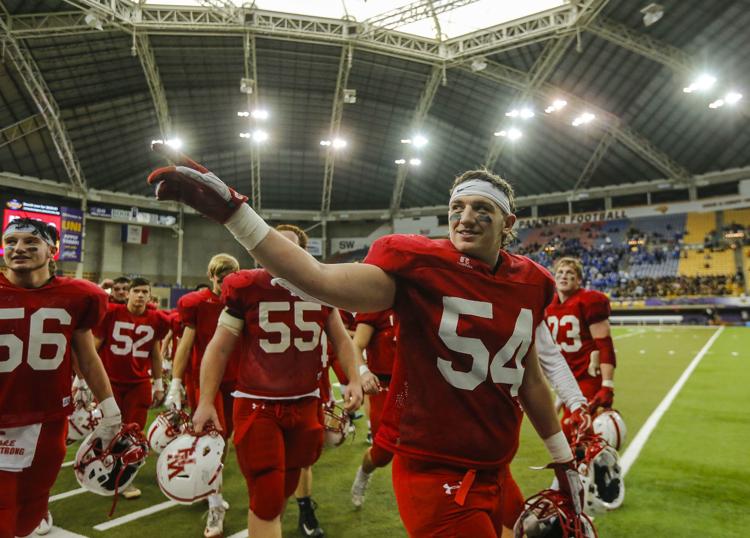 State FBall West Hancock vs. Woodbury Central 3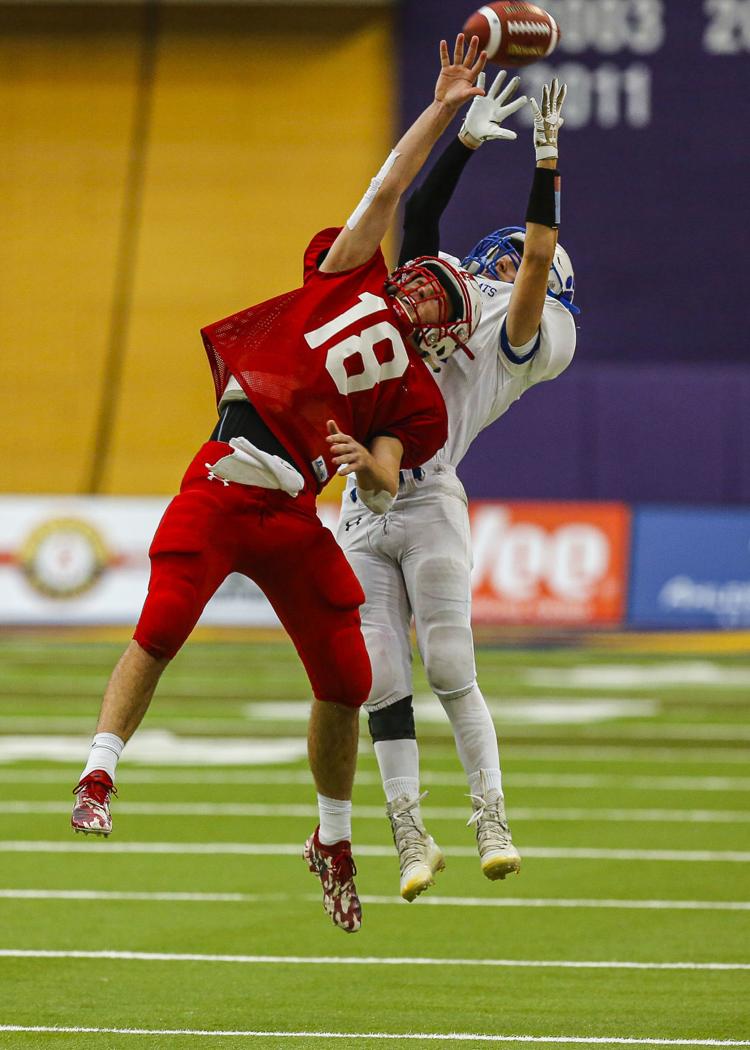 State FBall West Hancock vs. Woodbury Central 4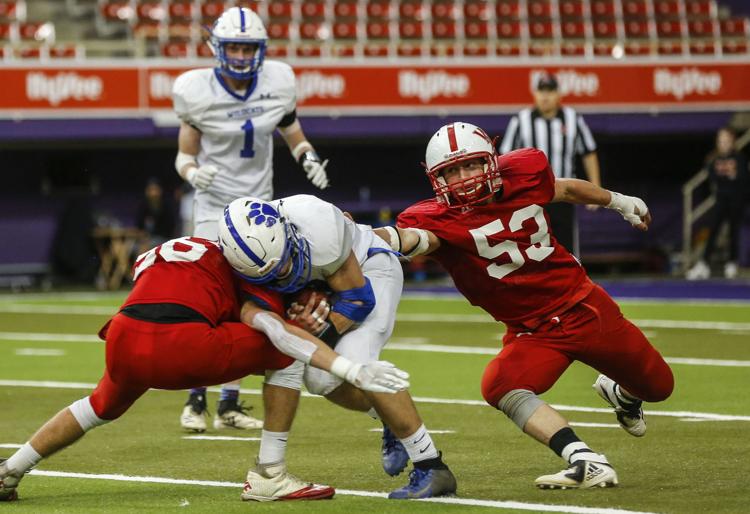 State FBall West Hancock vs. Woodbury Central 5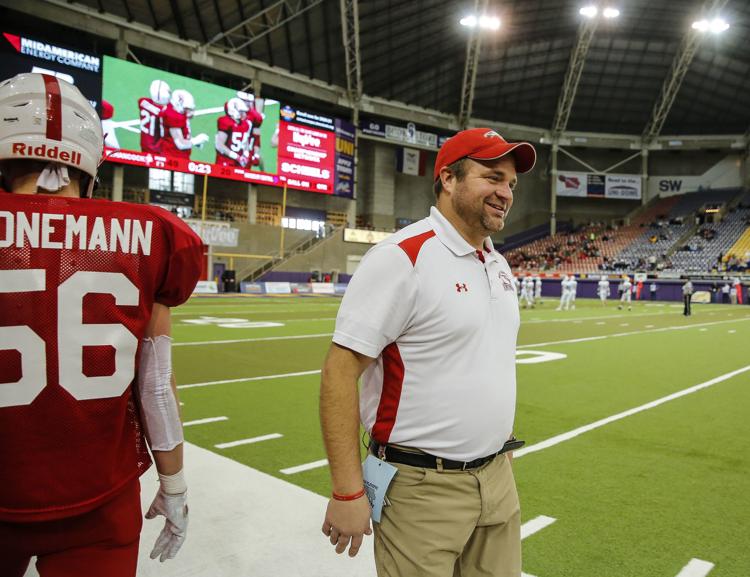 State FBall West Hancock vs. Woodbury Central 6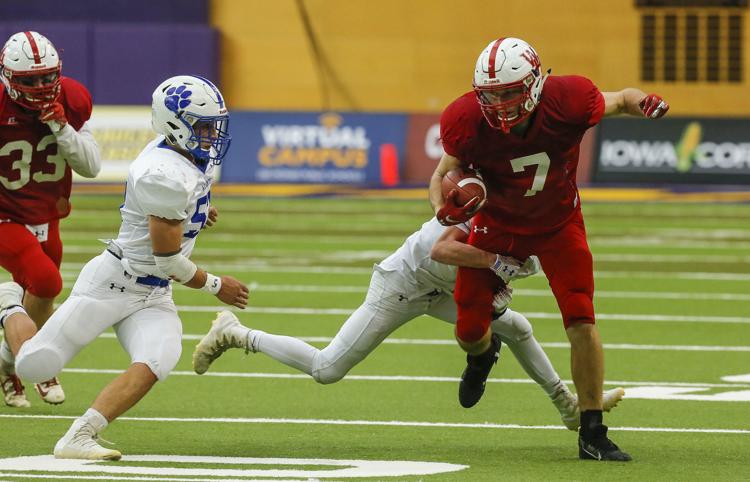 State FBall West Hancock vs. Woodbury Central 7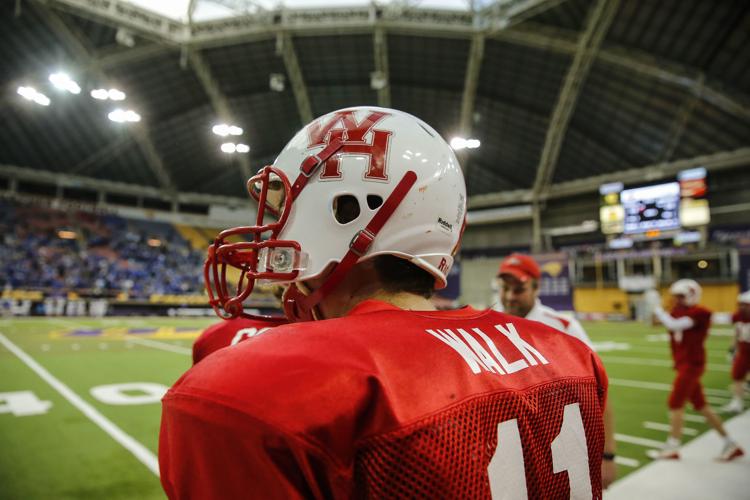 State FBall West Hancock vs. Woodbury Central 8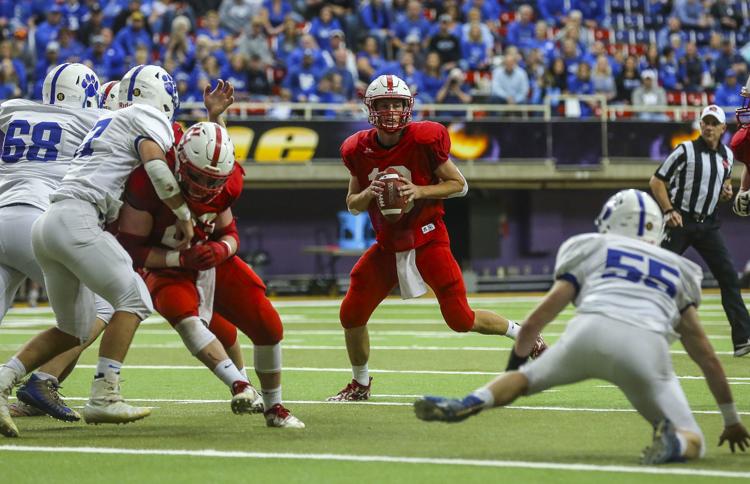 State FBall West Hancock vs. Woodbury Central 9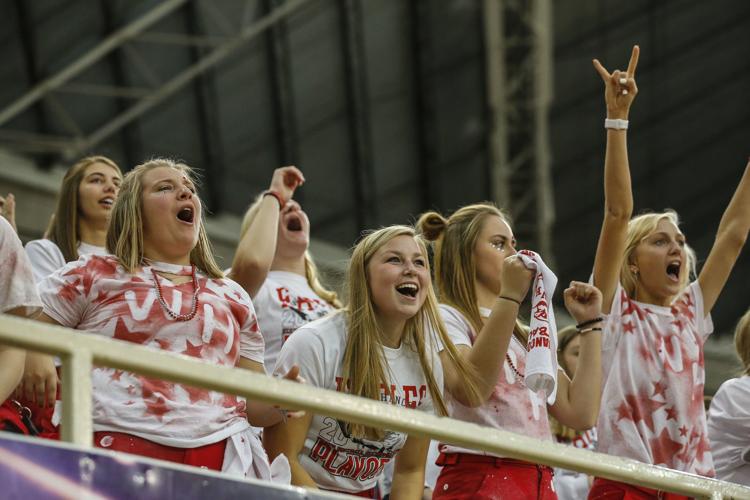 State FBall West Hancock vs. Woodbury Central 10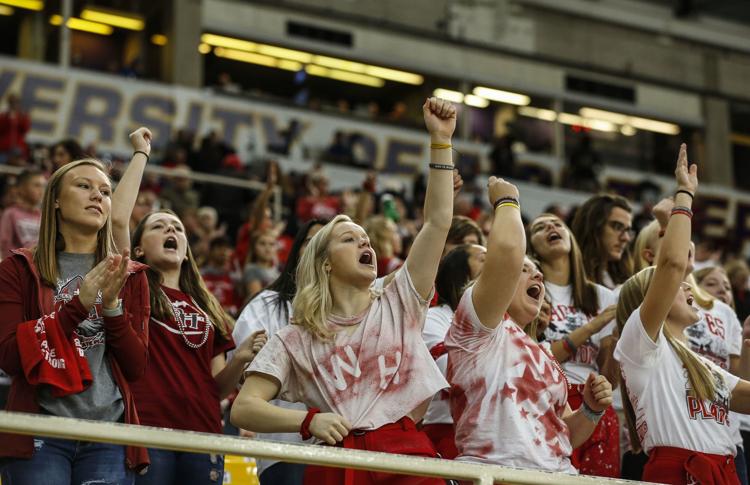 State FBall West Hancock vs. Woodbury Central 11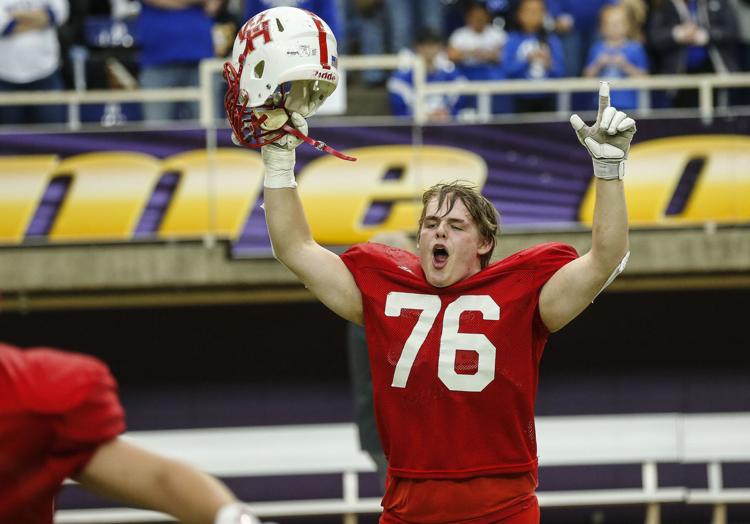 State FBall West Hancock vs. Woodbury Central 12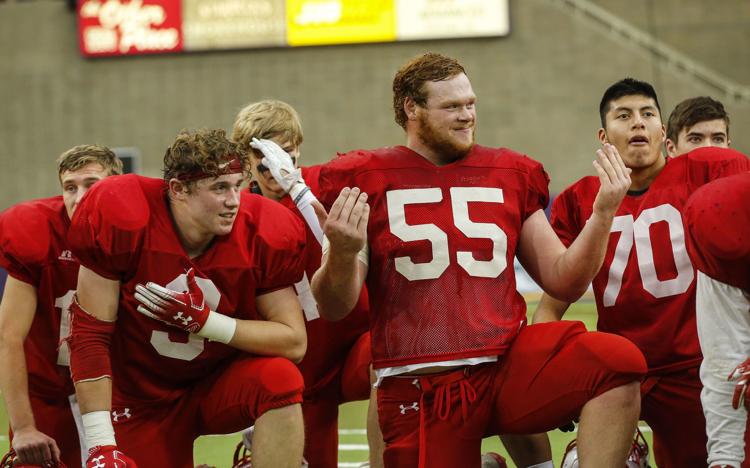 State FBall West Hancock vs. Woodbury Central 13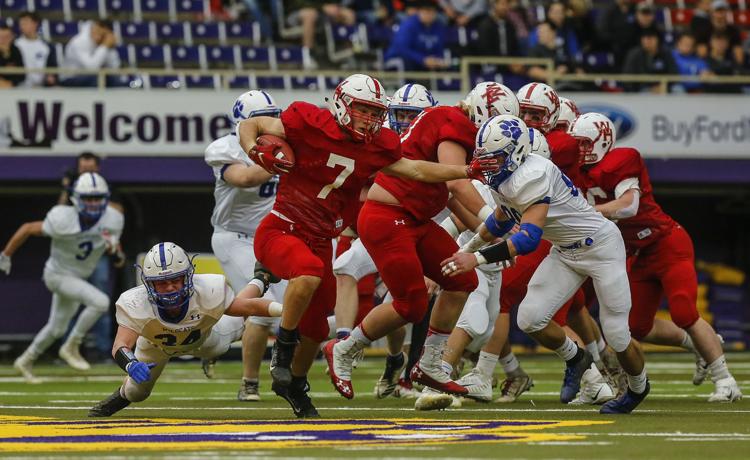 State FBall West Hancock vs. Woodbury Central 14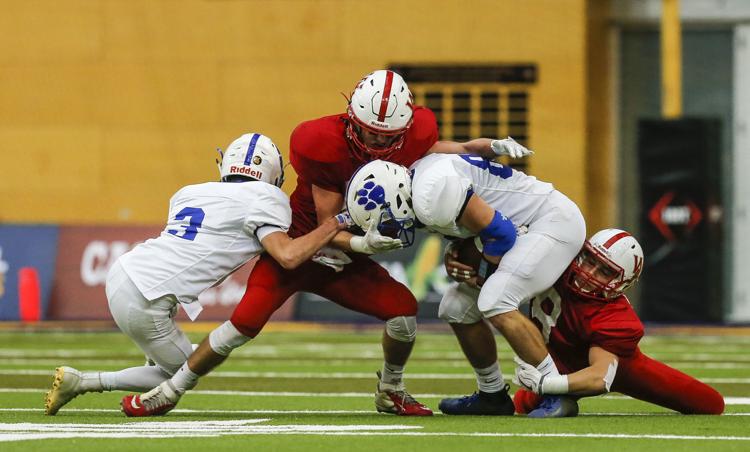 State FBall West Hancock vs. Woodbury Central 15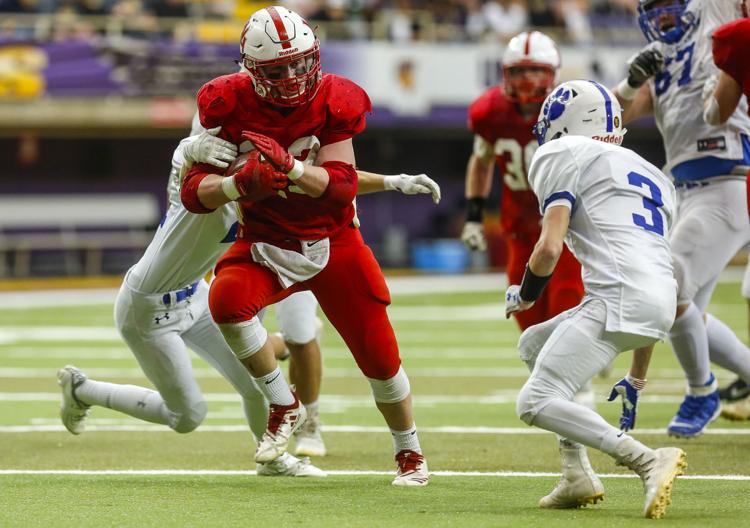 State FBall West Hancock vs. Woodbury Central 16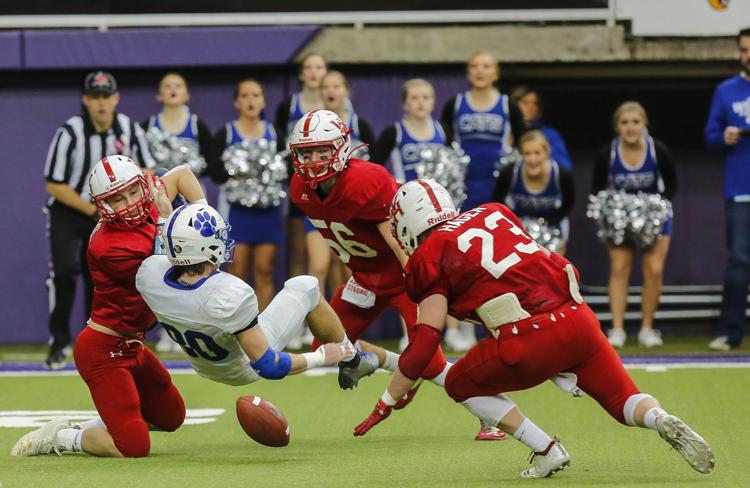 State FBall West Hancock vs. Woodbury Central 17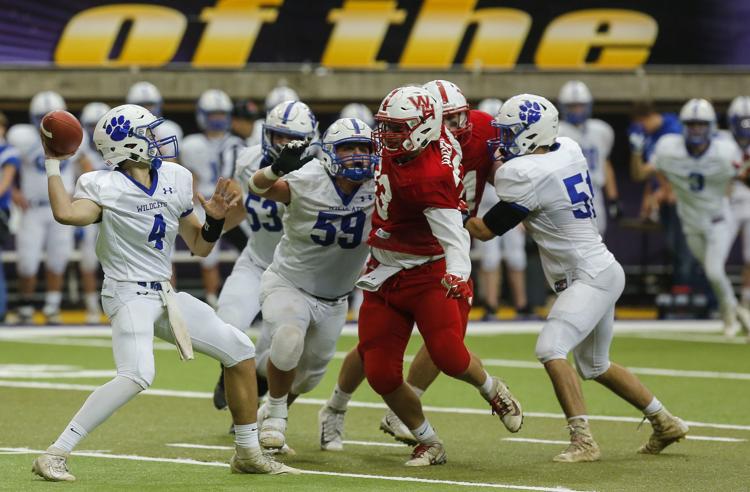 State FBall West Hancock vs. Woodbury Central 18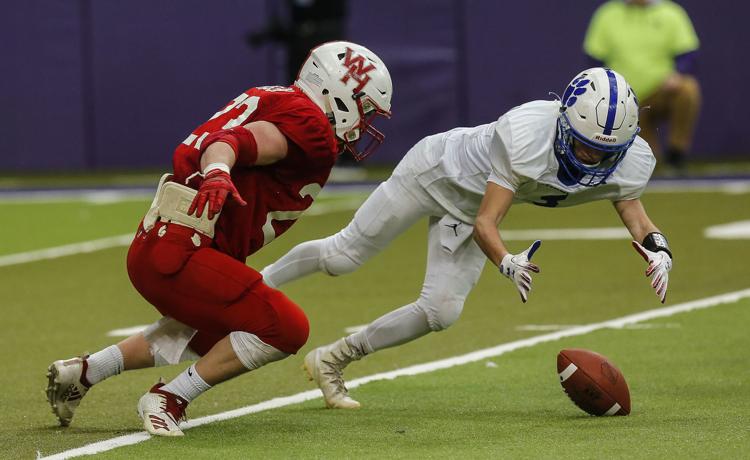 State FBall West Hancock vs. Woodbury Central 19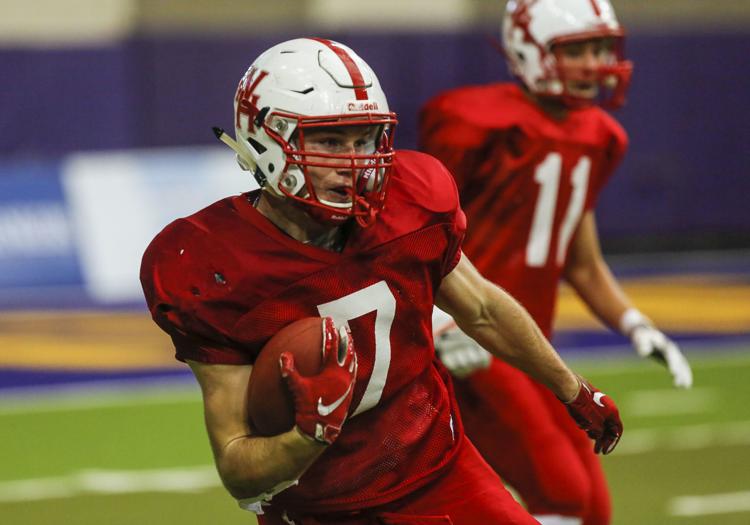 State FBall West Hancock vs. Woodbury Central 20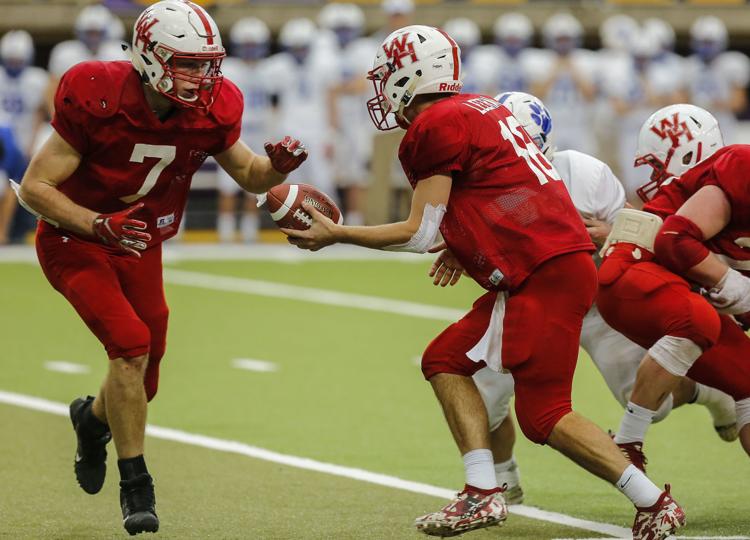 State FBall West Hancock vs. Woodbury Central 21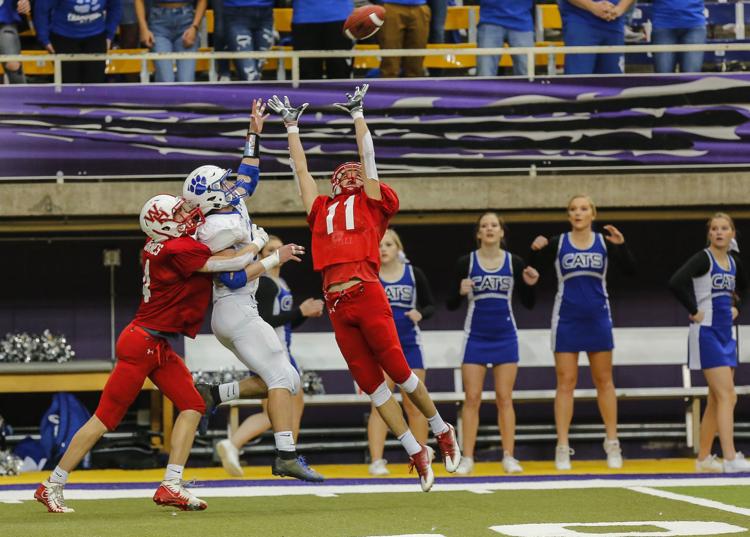 State FBall West Hancock vs. Woodbury Central 22