Newman Catholic and Bishop Garrigan had a lot of similarities entering the 2019 football season.
Both teams reached the Class A playoffs last season, but both teams also had a lot of inexperienced talent on the field to open the year.
Both teams also dropped their opening games and were looking to improve dramatically in Week Two.
The Golden Bears turned the momentum in their favor with one long run late in the first quarter and held on for a 20-13 win.
"Our defense kept us in the game," Garrigan coach Marty Wadle said. "We are young and green. We have a lot to learn."
Newman's first three possessions all were halted deep in Golden Bear territory.
Marcus Plathe intercepted a fourth-down pass on the one-yard line to thwart Newman's opening drive.
The Knights' second drive reached the eight-yard line and the third drive ended with a fumble at the goal line.
Garrigan finally flipped the field on a 74-yard run by Colby Graves.
Graves ultimately scored on a six-yard run to give the Golden Bears an 8-0 lead.
You have free articles remaining.
Derrick Kirsch added a two-yard scoring run midway through the third quarter to give Garrigan a 14-0 lead
Newman closed the gap on a seven-yard scoring pass from Max Burt to Sam Kratz that capped a 55-yard drive for the Knights' first score.
A 42-yard touchdown run by Kellen Murphy helped Garrigan open the margin to two scores, but Burt found Kratz in the flat on Newman's first play after the kickoff, and Kratz sprinted down the sideline for a 66-yard touchdown.
Newman got the ball back with two minutes remaining, but the Garrigan defense again rose to the occasion.
"I challenged the guys," Newman coach Rich McCardle said. "And tonight, our blocking was better, we were more competitive and we didn't quit."
Garrigan (1-1) returns home on Friday for a non-district game against Lake Mills.
Newman (0-2) looks for its first win of the season at Nashua-Plainfield on Friday.
FBall Newman vs. Bishop Garrigan 1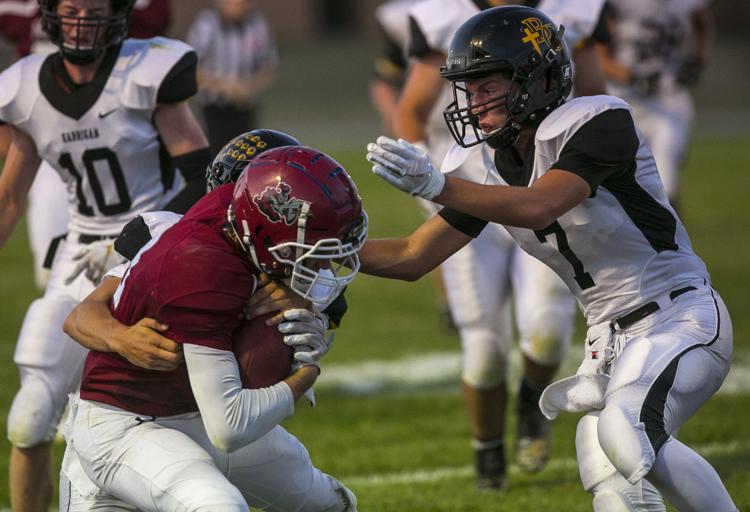 FBall Newman vs. Bishop Garrigan 2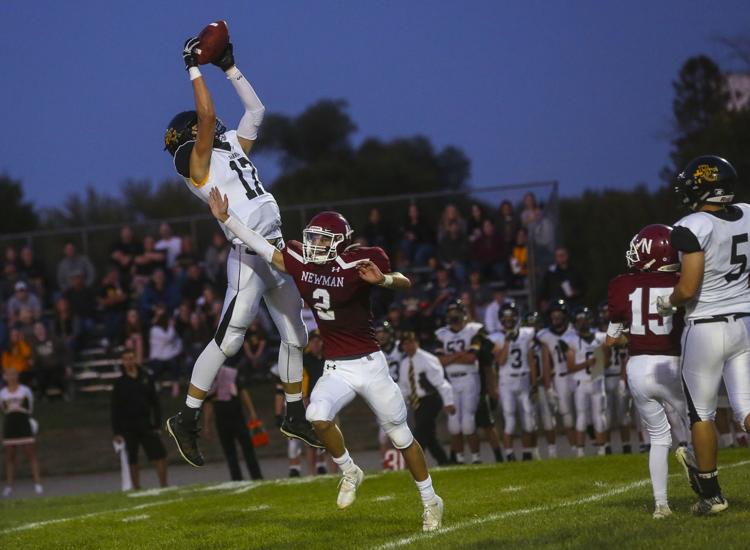 FBall Newman vs. Bishop Garrigan 3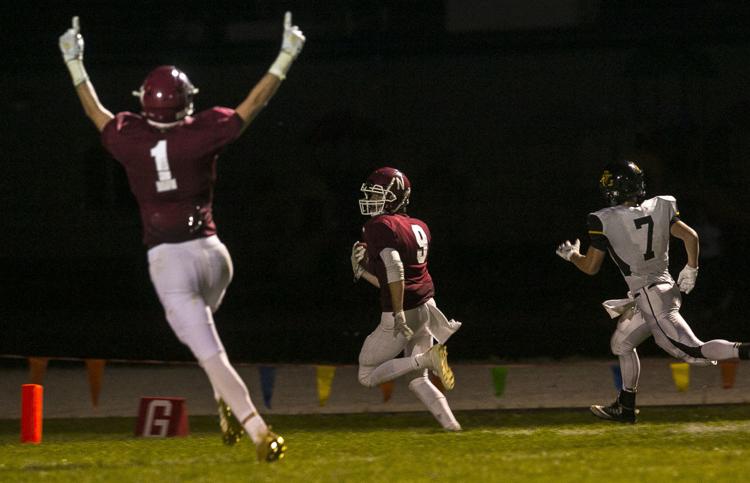 FBall Newman vs. Bishop Garrigan 4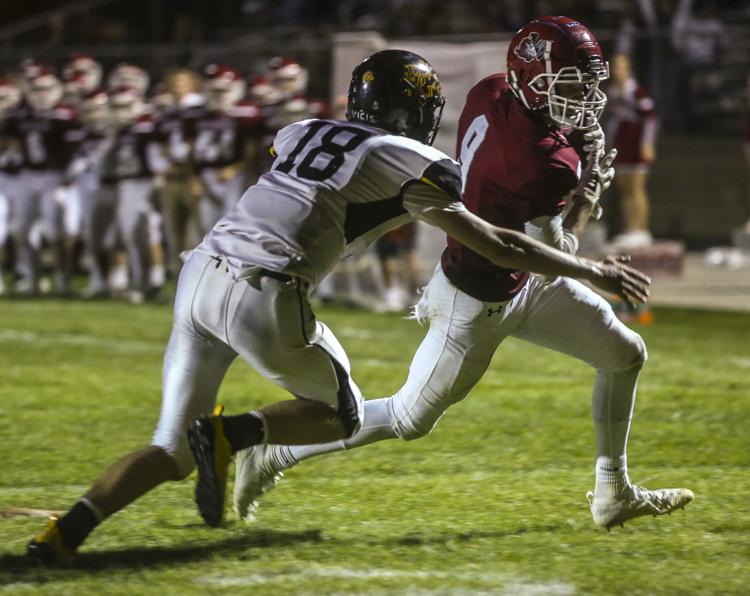 FBall Newman vs. Bishop Garrigan 5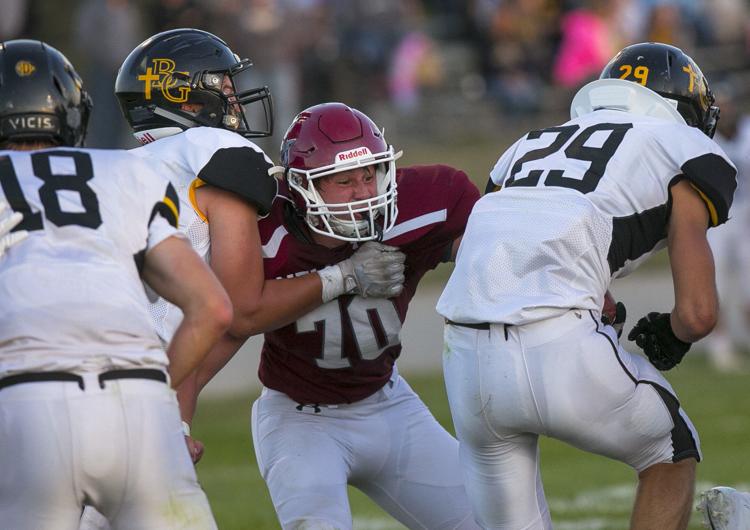 FBall Newman vs. Bishop Garrigan 6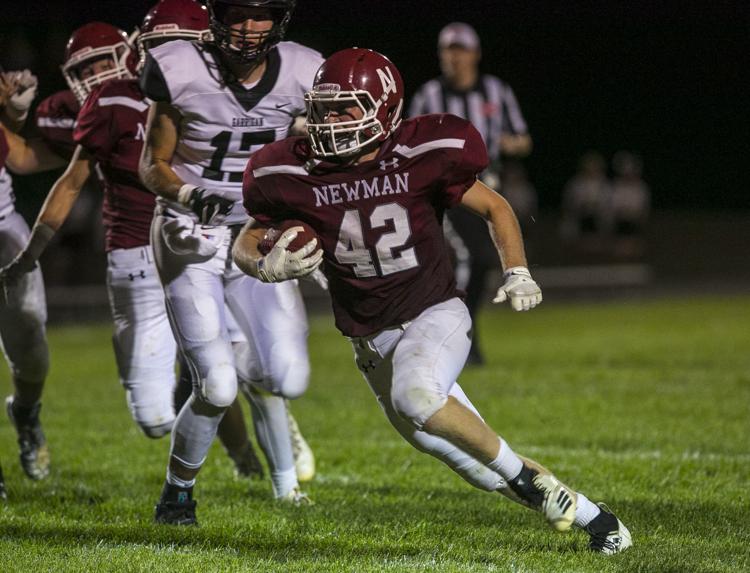 FBall Newman vs. Bishop Garrigan 7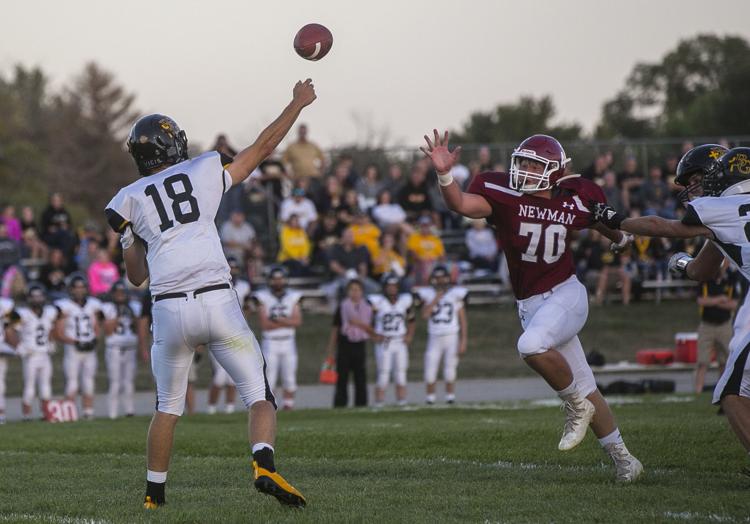 FBall Newman vs. Bishop Garrigan 8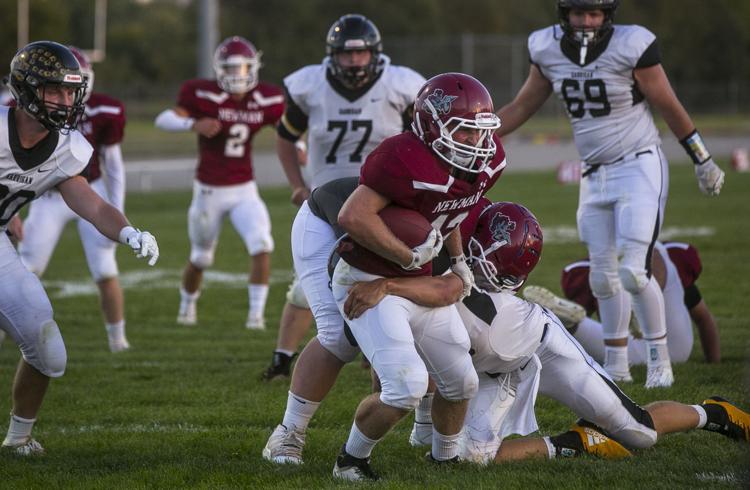 FBall Newman vs. Bishop Garrigan 9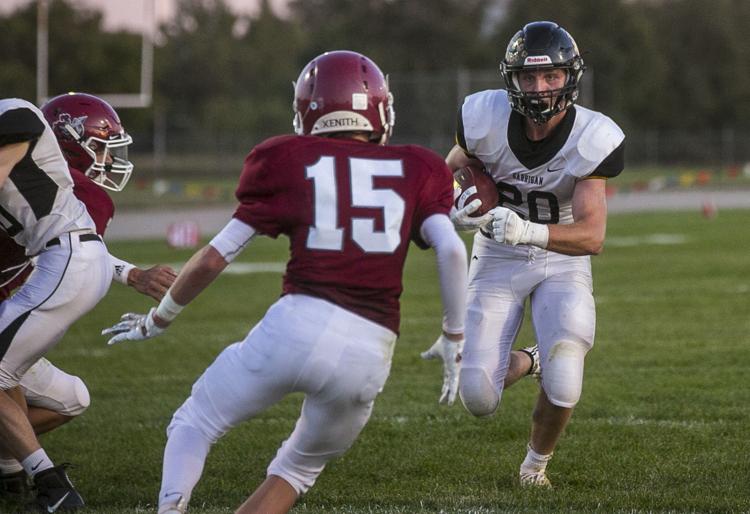 FBall Newman vs. Bishop Garrigan 10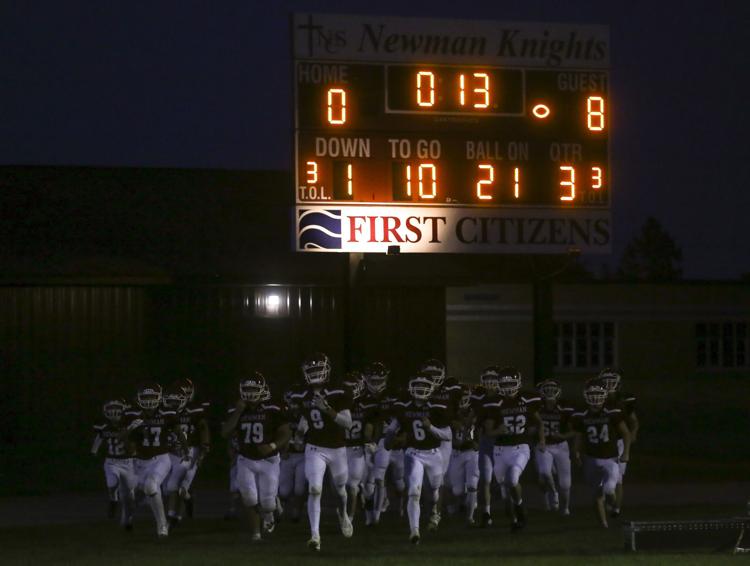 FBall Newman vs. Bishop Garrigan 11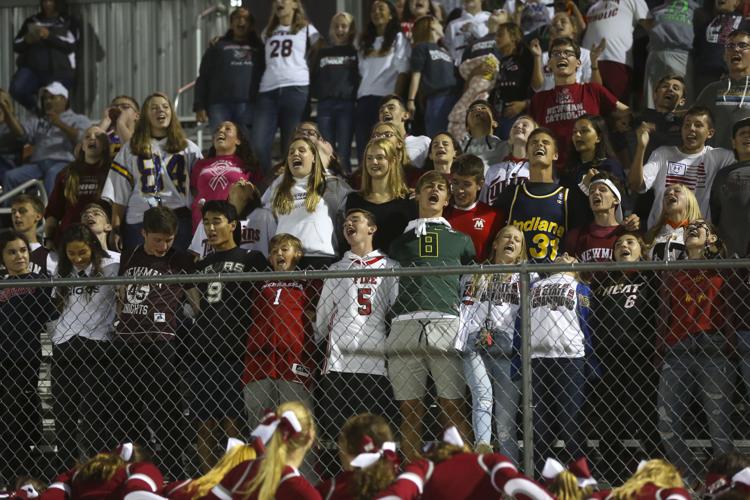 FBall Newman vs. Bishop Garrigan 12
FBall Newman vs. Bishop Garrigan 13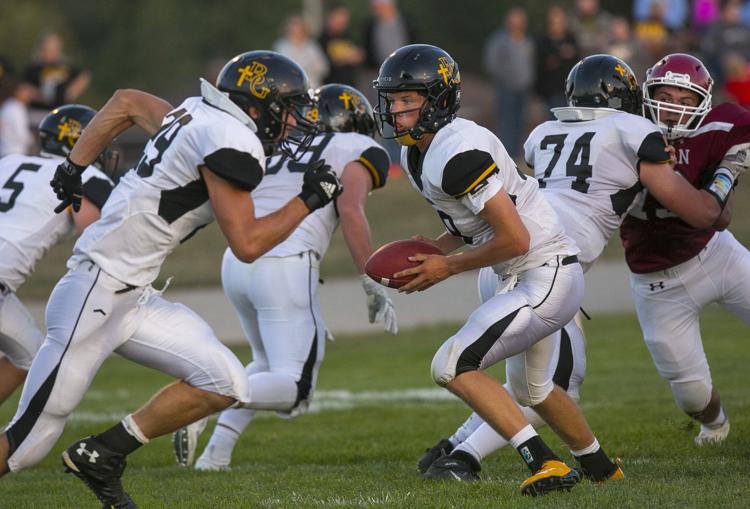 FBall Newman vs. Bishop Garrigan 14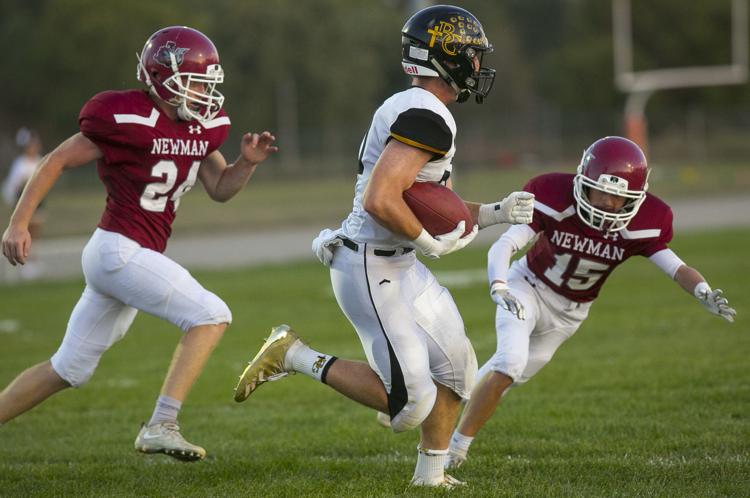 FBall Newman vs. Bishop Garrigan 15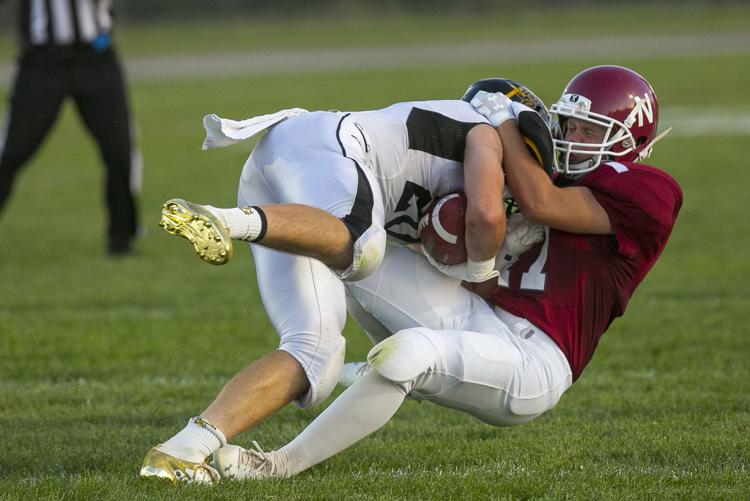 FBall Newman vs. Bishop Garrigan 16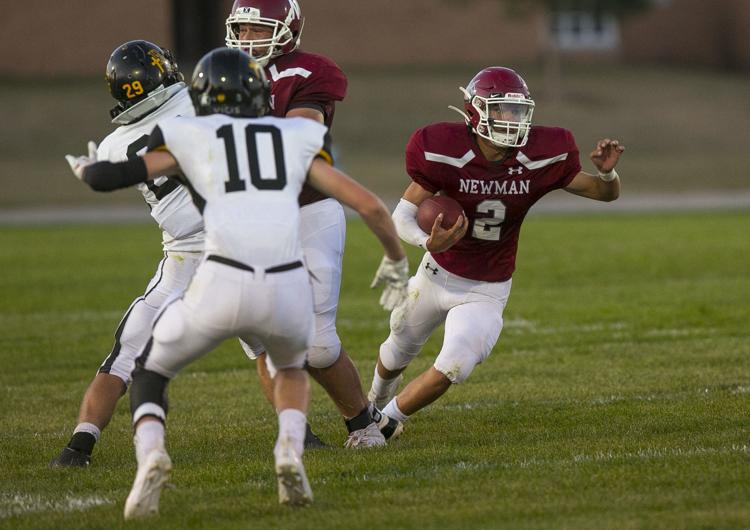 FBall Newman vs. Bishop Garrigan 17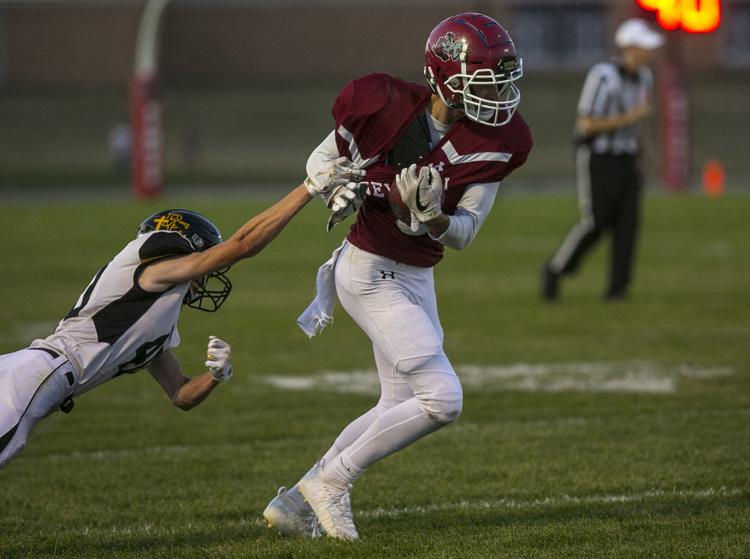 FBall Newman vs. Bishop Garrigan 18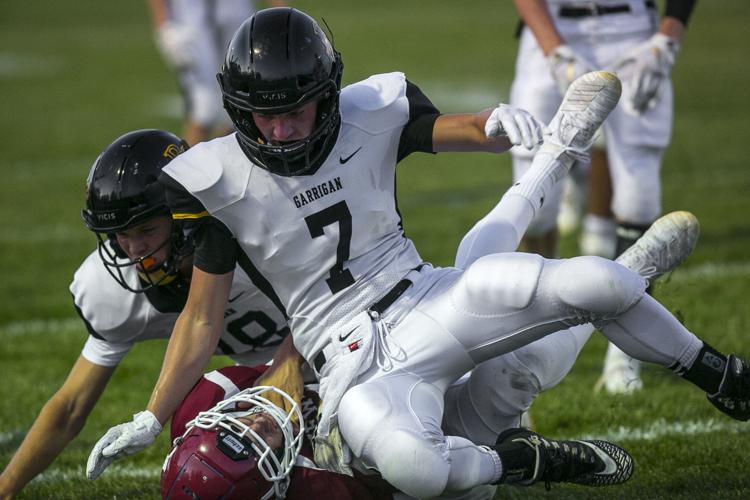 FBall Newman vs. Bishop Garrigan 19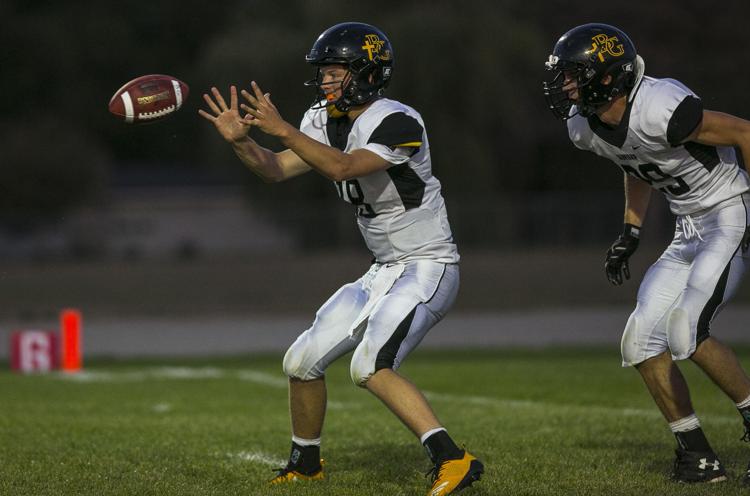 FBall Newman vs. Bishop Garrigan 20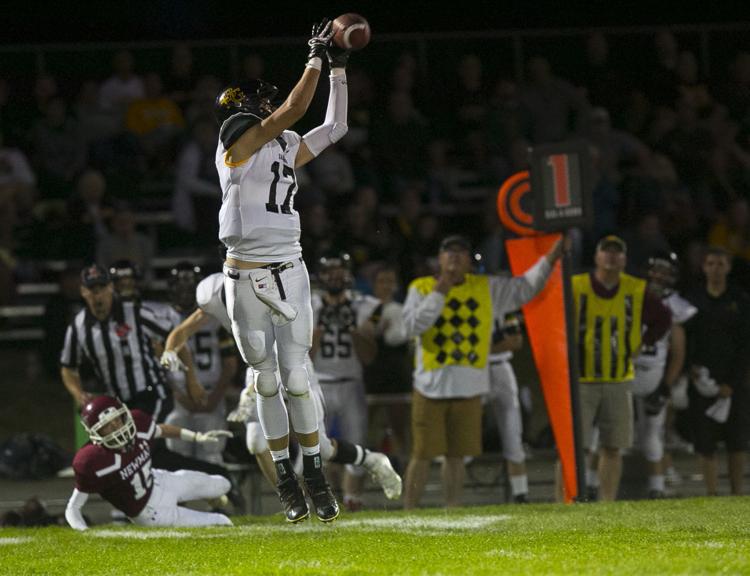 FBall Newman vs. Bishop Garrigan 21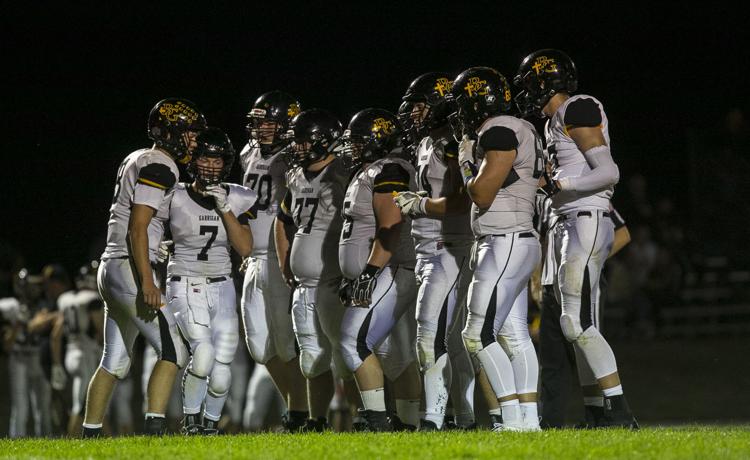 FBall Newman vs. Bishop Garrigan 22
FBall Newman vs. Bishop Garrigan 23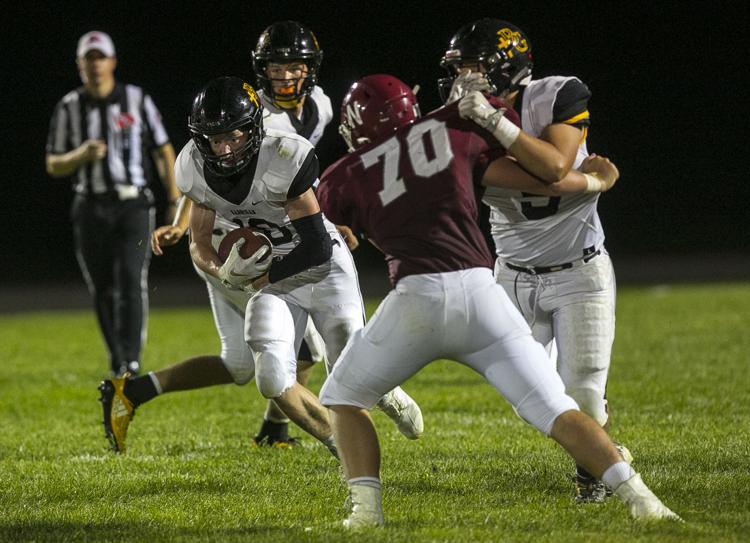 FBall Newman vs. Bishop Garrigan 24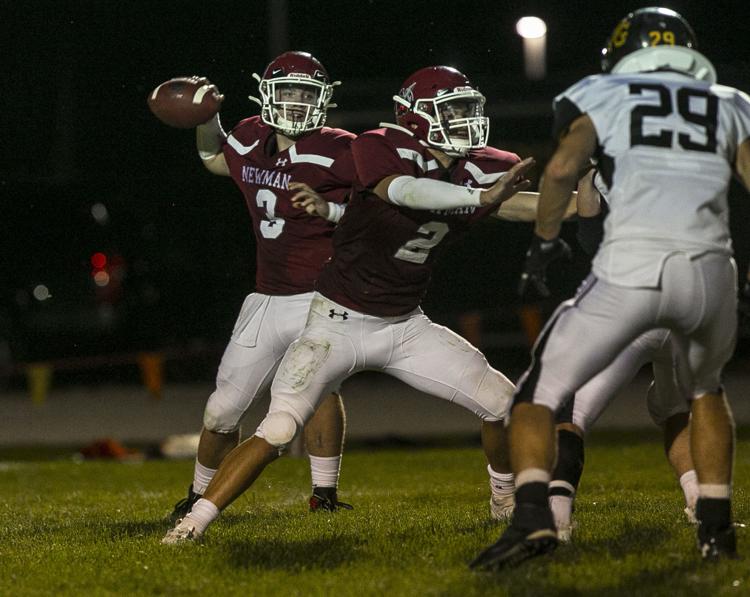 FBall Newman vs. Bishop Garrigan 25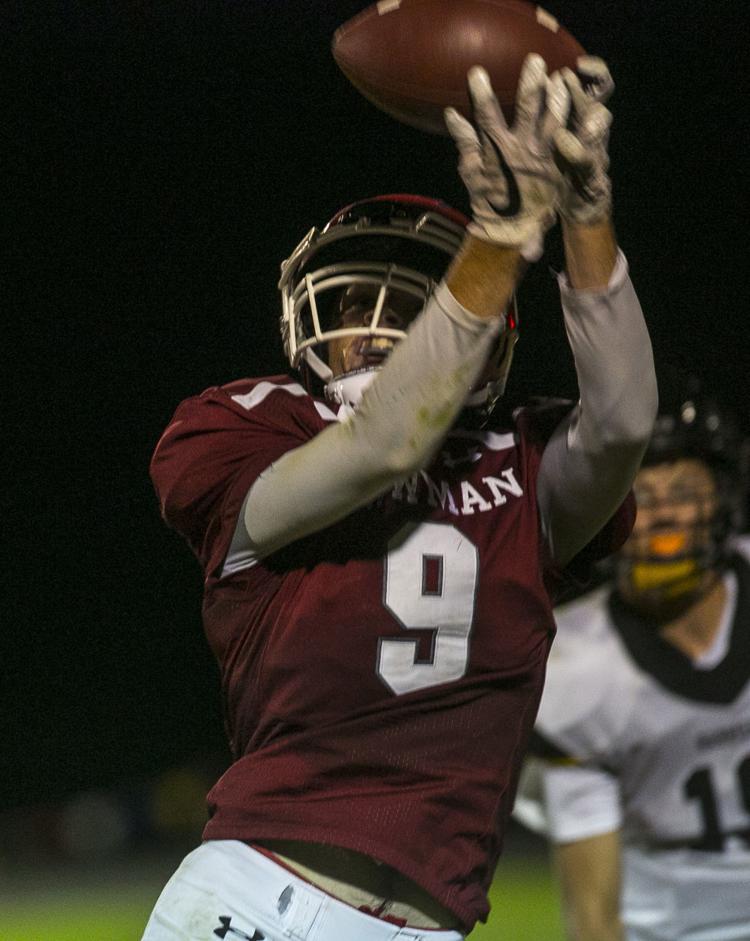 FBall Newman vs. Bishop Garrigan 26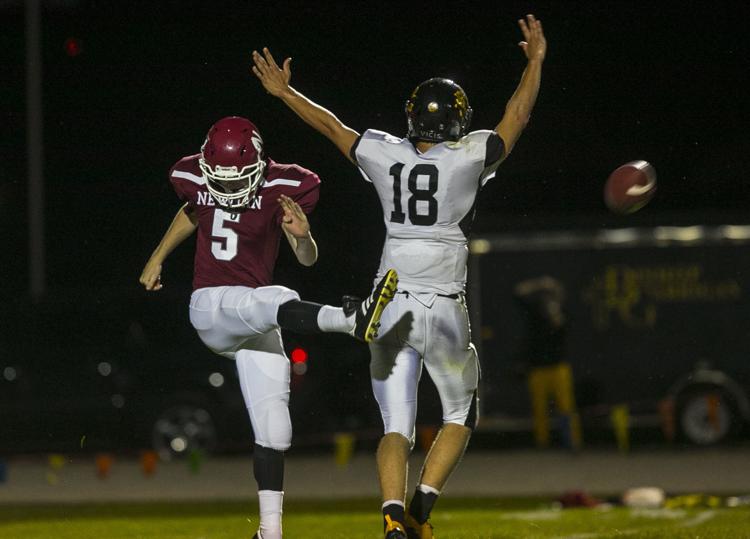 FBall Newman vs. Bishop Garrigan 27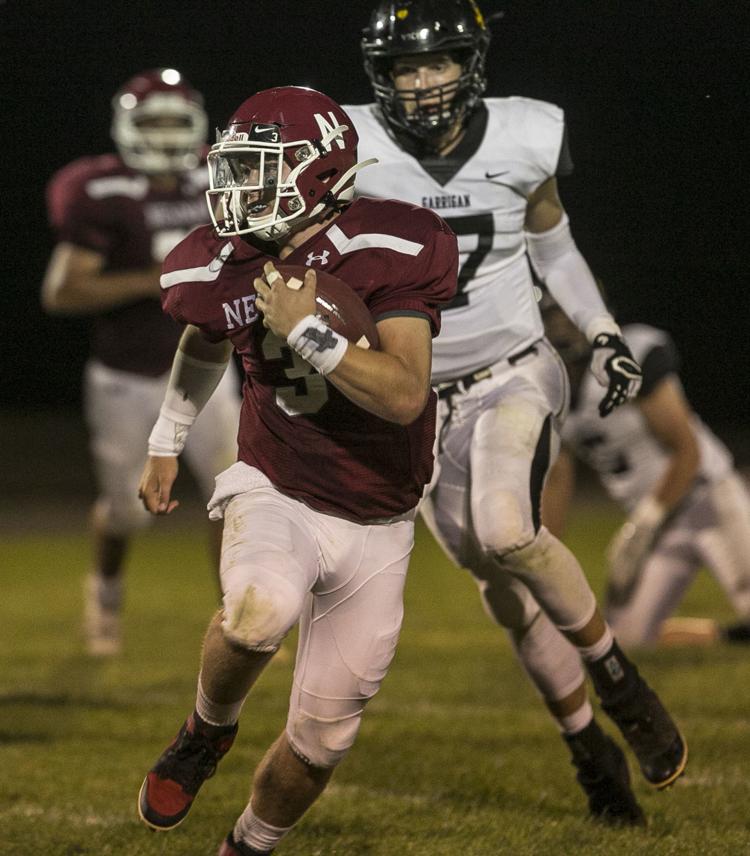 FBall Newman vs. Bishop Garrigan 28