Ryan Cole needed the stars to align just right if he was to get an ample amount of playing time in Morningside University's football game against Concordia on Saturday.
With two running backs ahead of him on the depth chart out of the game due to COVID-19, the freshman ball-carrier from St. Ansgar got his chance to make plays at the next level a little earlier than he expected.
"I just had to do my role and do my part," Cole said. "Just try to do what I could to help the team."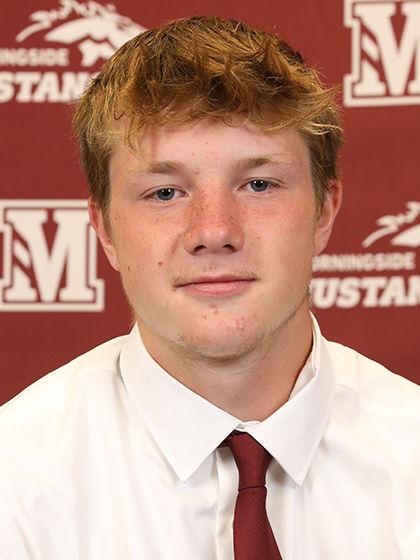 He made sure to make the most of it.
Cole led the team with 13 carries and scored two touchdowns in Saturday's 63-7 win over the Bulldogs in Sioux City.
The first touchdown came on a 1-yard run early in the second quarter to put the Mustangs up, 21-0. The second happened late in the third quarter on a 2-yard run that made the score 56-0.
"I thought it went pretty well for my first game," Cole said. "There's definitely a lot that I can do to improve and that I'm going to try to work on to become better. But overall, I think it went well."
At this time last year, Cole was well on his way to having one of the greatest rushing years in St. Ansgar football history.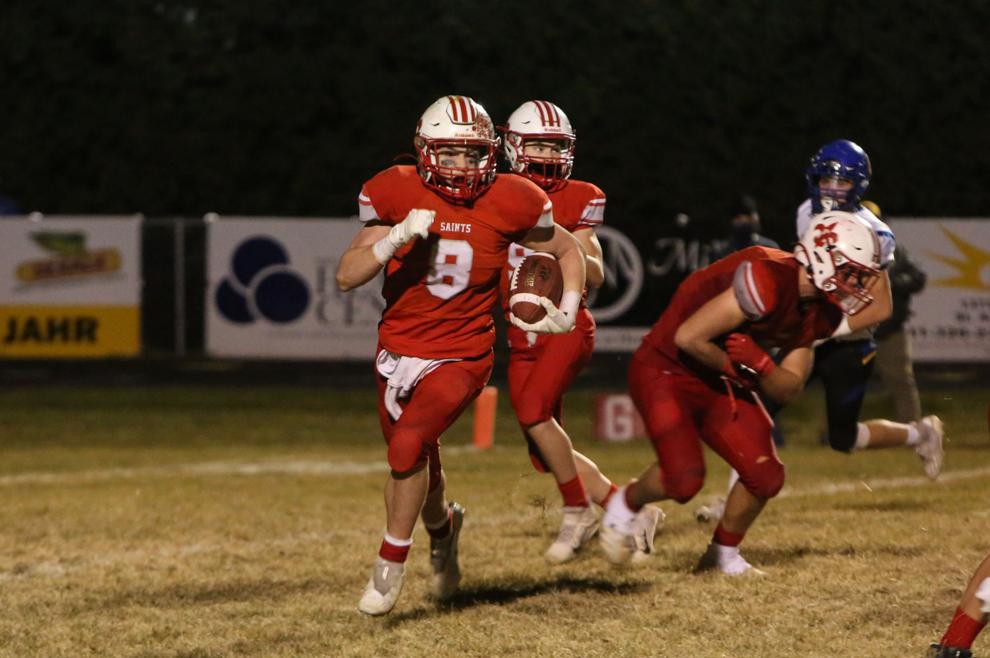 He ended up finishing the 2020 season with 1,987 total rushing yards and 25 touchdowns. Along the way, he broke the all-time career rushing record set by Jack Sievert, who also caught three passes for 56 yards in Morningside's victory.
Even though Cole showed how talented he was during his time at St. Ansgar, it's rare for a freshman to make such an early impact at the collegiate level – especially on nationally ranked team like Morningside.
"A lot of texts from people back home saying congrats and they're proud," Cole said. "It was really fun to go look at my phone after the game to see everyone that had watched the game. It's big knowing there's people watching back home."
Cole is one of the five players on the Morningside roster from St. Ansgar. Fellow freshmen Sage Hulshizer, Alex Hansen and John Sievert are linemen for the team, while sophomore Jack Sievert plays tight-end.
Cole says all of them have done well to start the season.
"We've sent a bunch of kids out there starting back in 2003," St. Ansgar head coach Drew Clevenger said in the spring. "There's kind of a nice St. Ansgar to Morningside pipeline."
After a stellar start to his collegiate career, Cole says he hopes to keep earning carries this season. With the eventual return of the two running backs ahead of him in the lineup, he may also see time on a special teams unit.
"I guess time will tell," Cole said. "We'll see what happens this Saturday."