With his starting lineup finally back at full health after an injury-riddled 2018 season, Mason City head basketball coach Nick Trask is optimistic about the offensive ability of this year's squad.
On Tuesday night, it was easy to see why. 
Behind 25 points from senior Jeffrey Skogen, the Mohawks walked away with season-opening 65-57 win over Ames. 
Skogen got the team on the board with a 3-pointer early in the first quarter, to tie the game at 3-3.  He scored another soon after to give the Mohawks a 9-8 lead, and got the crowd on its feet with a third deep shot to regain the lead at 13-11. He shot two more successful 3's to open the second quarter. In all, Skogen made six deep shots on the night. 
Late in the game, the Mohawks held a 62-56 lead. After a frenzy of shots from Ames as the Little Cyclones attempted to close the deficit, the Mohawks closed out the eight-point game with a two-pointer from Brandon Shipman, and a free throw from Skogen. 
For all of the shots that Skogen took, it was one that he didn't take that impressed his head coach the most. Near the end of the first half, Skogen passed up the opportunity for a deep three and instead passed the ball to a teammate, who scored an easy two-pointer. 
Trask clearly admires Skogen's guts, but it was his unselfish style of play that had the coach raving after the game. 
"There is a lot of kids out there, as hot as he was, who would have taken a few questionable shots," Trask said. "He makes the extra pass to help us break out a little bit more of a lead at a critical time. That's a toughness play out of him as well."
With Skogen, Avery Mellman and Austin Richardson all at full health this season, Tuesday night gave the Mohawks reason for plenty of optimism. According to Skogen, having Mellman and Richardson back in the lineup made a huge difference. 
"When those guys are on the court, you can tell they make a big difference when they're out there," Skogen said. "We missed Avery for a huge portion of last year, and to have him at the start of this year, healthy, it's a great thing for us. And Austin is stepping up and filling that big-man role that we really need this year."
After the game, Skogen gave a lot of the credit for his big night to the teammates that kept finding ways to get him the ball.
"We came out with a lot of intensity at the start," Skogen said. "I have great teammates, and they all moved the ball around. They found me on the three, and gave me open shots. I just knocked them down."
In 2018, Skogen shot just 18 percent from 3-point land, on 9-of-50 shooting. Throughout the offseason, Skogen put in plenty of time in the gym to try to get better from distance. So far, it seems to have paid off.
"This year, I worked on it and I feel like I got some confidence back," Skogen said. "I was trying to get up as many deep shots as possible to be ready for the first game and the season."
Skogen also led the team in scoring last season with 256 points, and a team-high 47 percent shooting percentage from the floor. While he focused on 3-pointers on Tuesday, Skogen intends to be on all-around threat for the Mohawks in 2019. 
"I want to fill any role that I can," Skogen said. "I want to be that leader guy that can help others and talk and communicate. I'll do whatever I can to help.
In addition to scoring, Skogen also led the team in total rebounds on the night, with seven. Sophomore Carter Thomas put up 15 points for the Mohawks against Ames, while Corey Miner scored 13.
Jamison DeLisi led the Little Cyclones on scoring with 16 points.
With the win, the Mohawks improved to 1-0 on the season. They will play again on Thursday night, at New Hampton.
"I was really excited with how our guys played," Trask said. "We've been preaching toughness this whole time, and we went out and did that."
Photos: Mason City basketball home opener
B/G BBall Mason City vs. Ames 1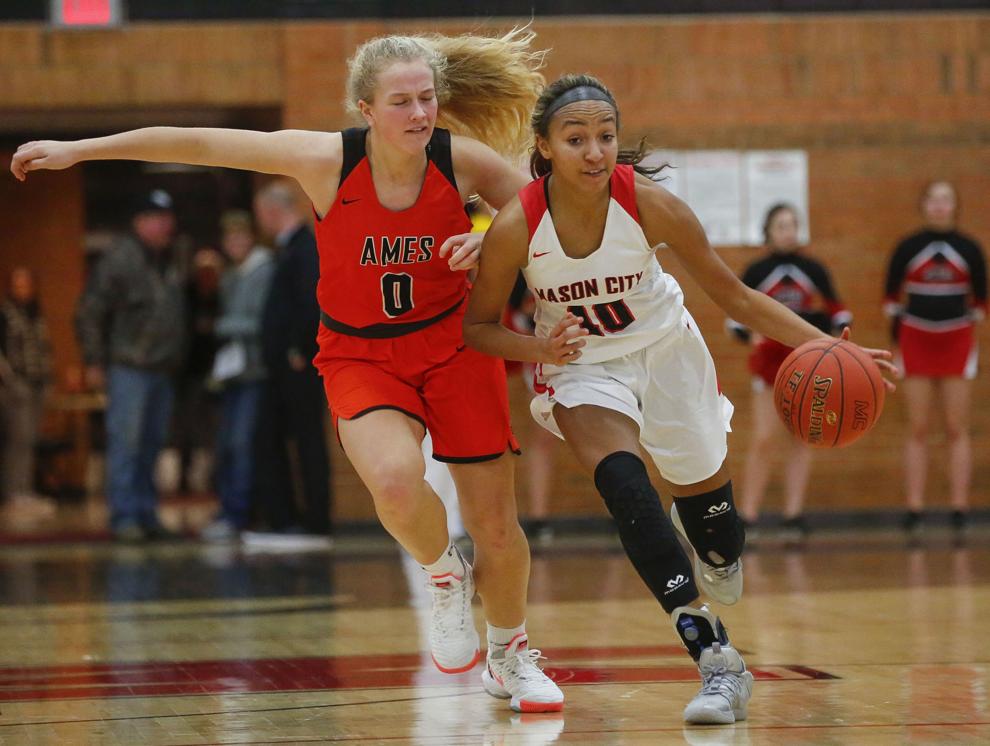 B/G BBall Mason City vs. Ames 2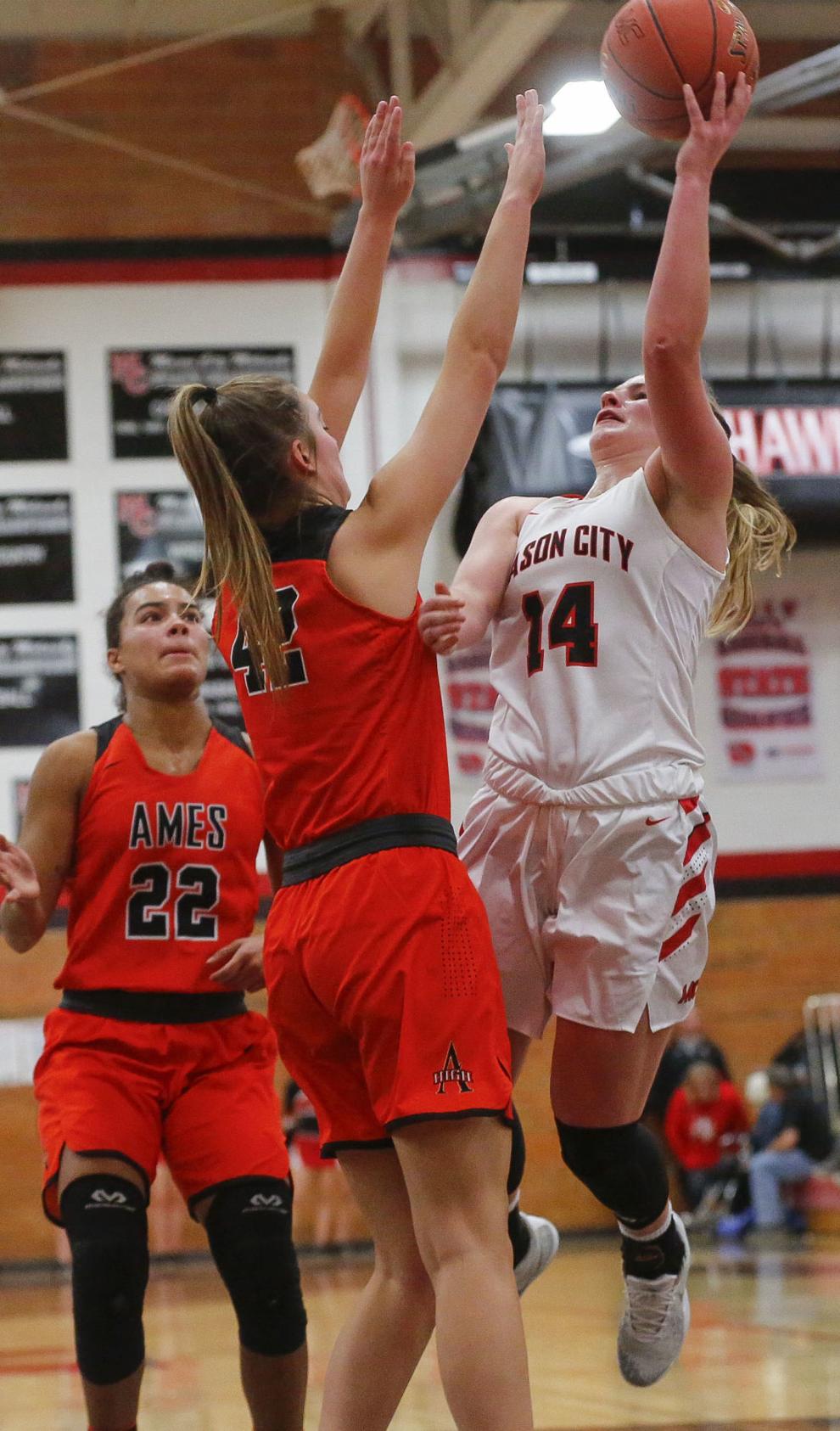 B/G BBall Mason City vs. Ames 3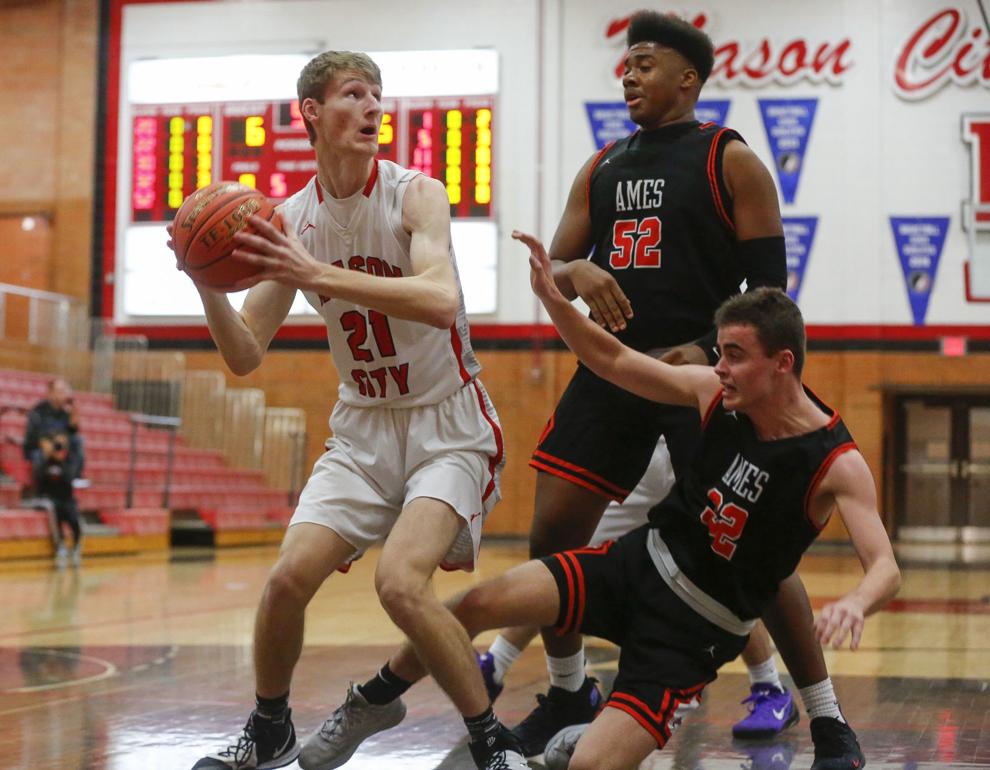 B/G BBall Mason City vs. Ames 4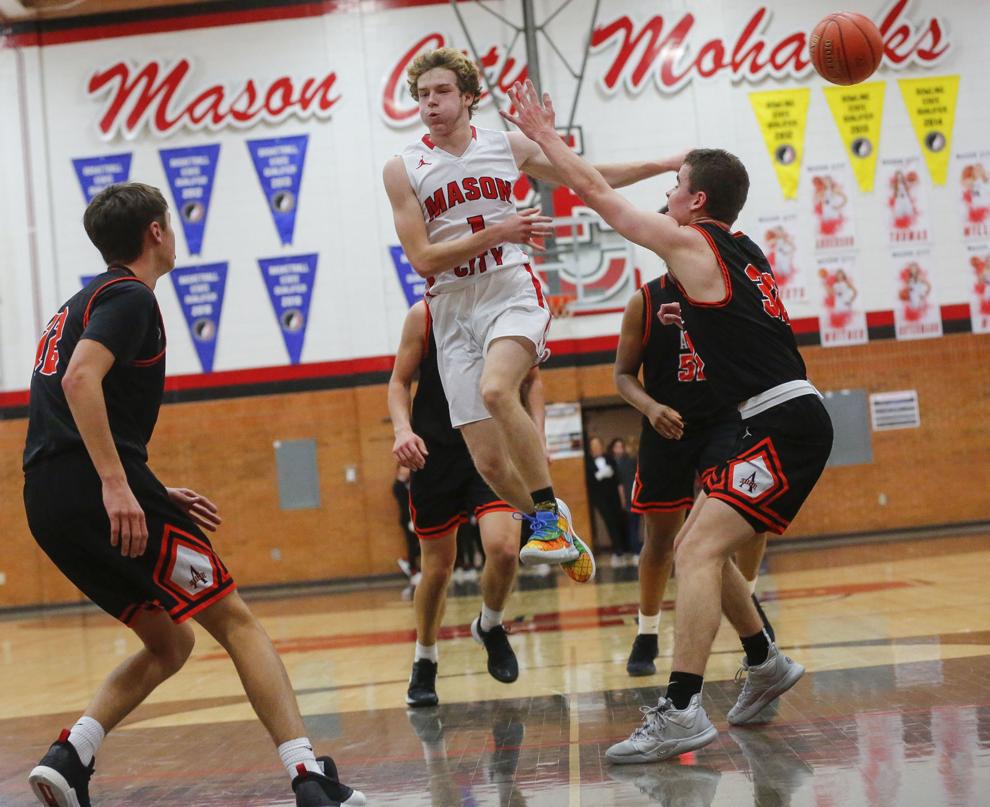 B/G BBall Mason City vs. Ames 5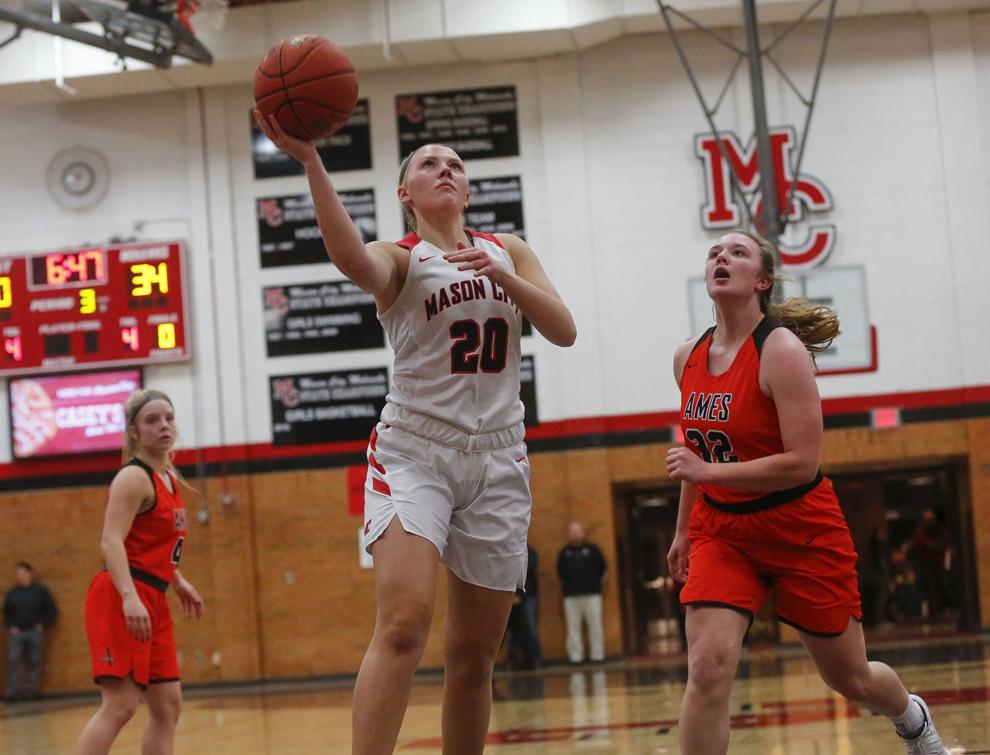 B/G BBall Mason City vs. Ames 6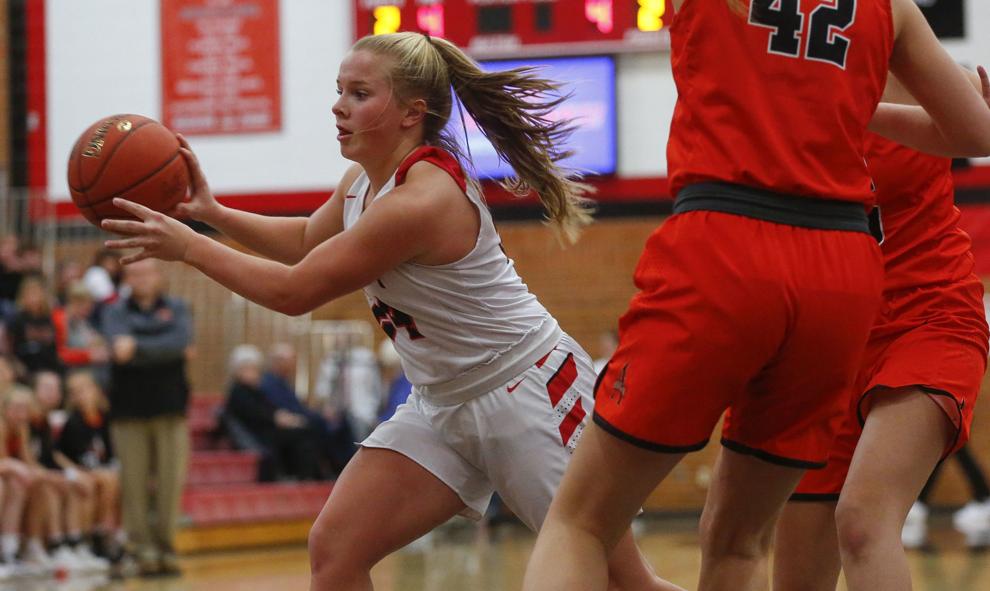 B/G BBall Mason City vs. Ames 7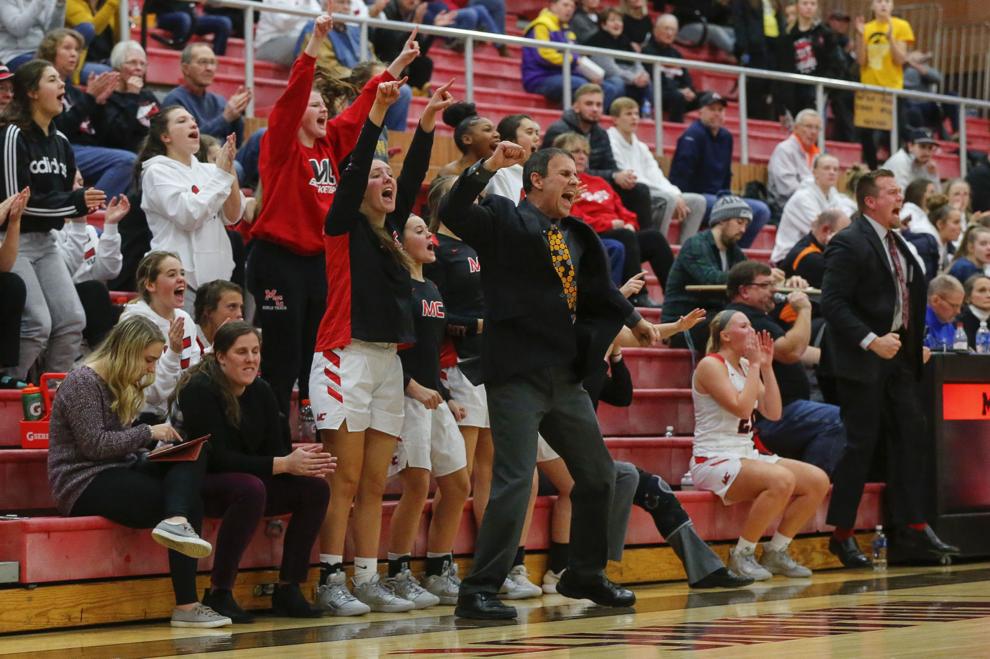 B/G BBall Mason City vs. Ames 8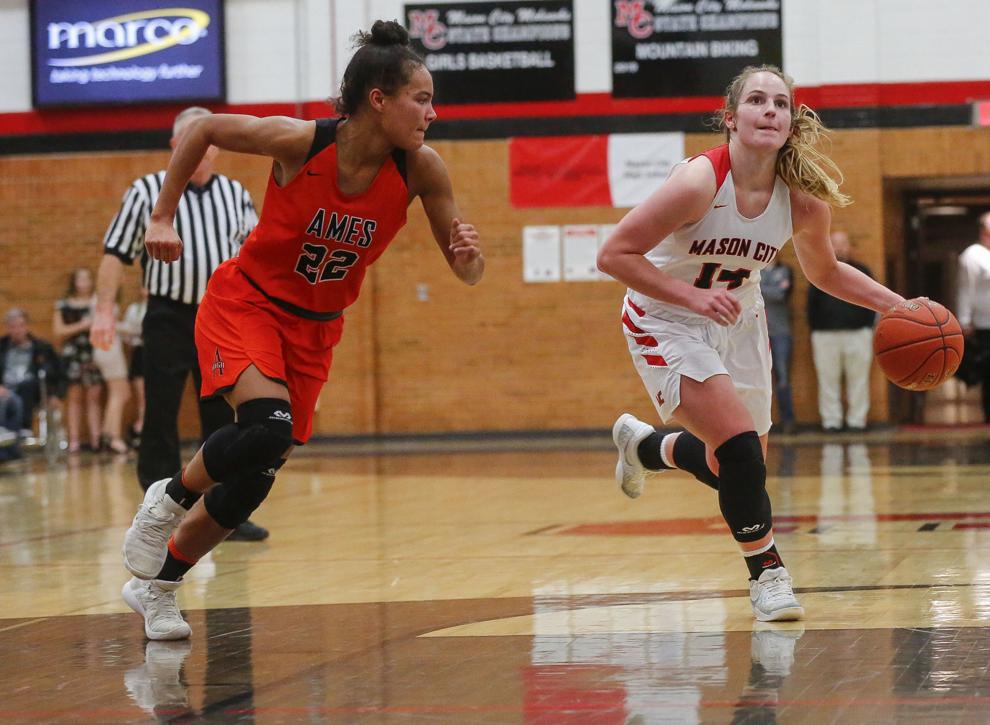 B/G BBall Mason City vs. Ames 9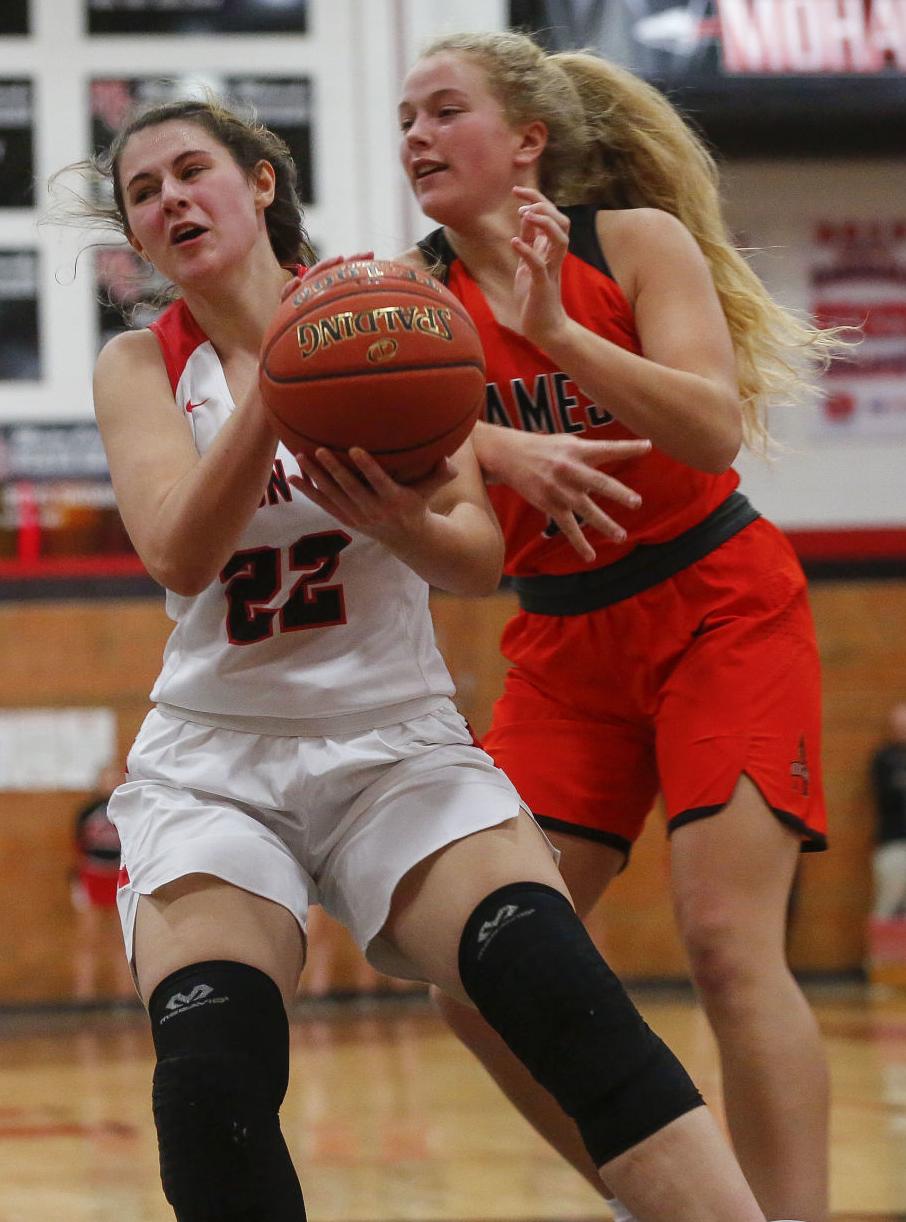 B/G BBall Mason City vs. Ames 10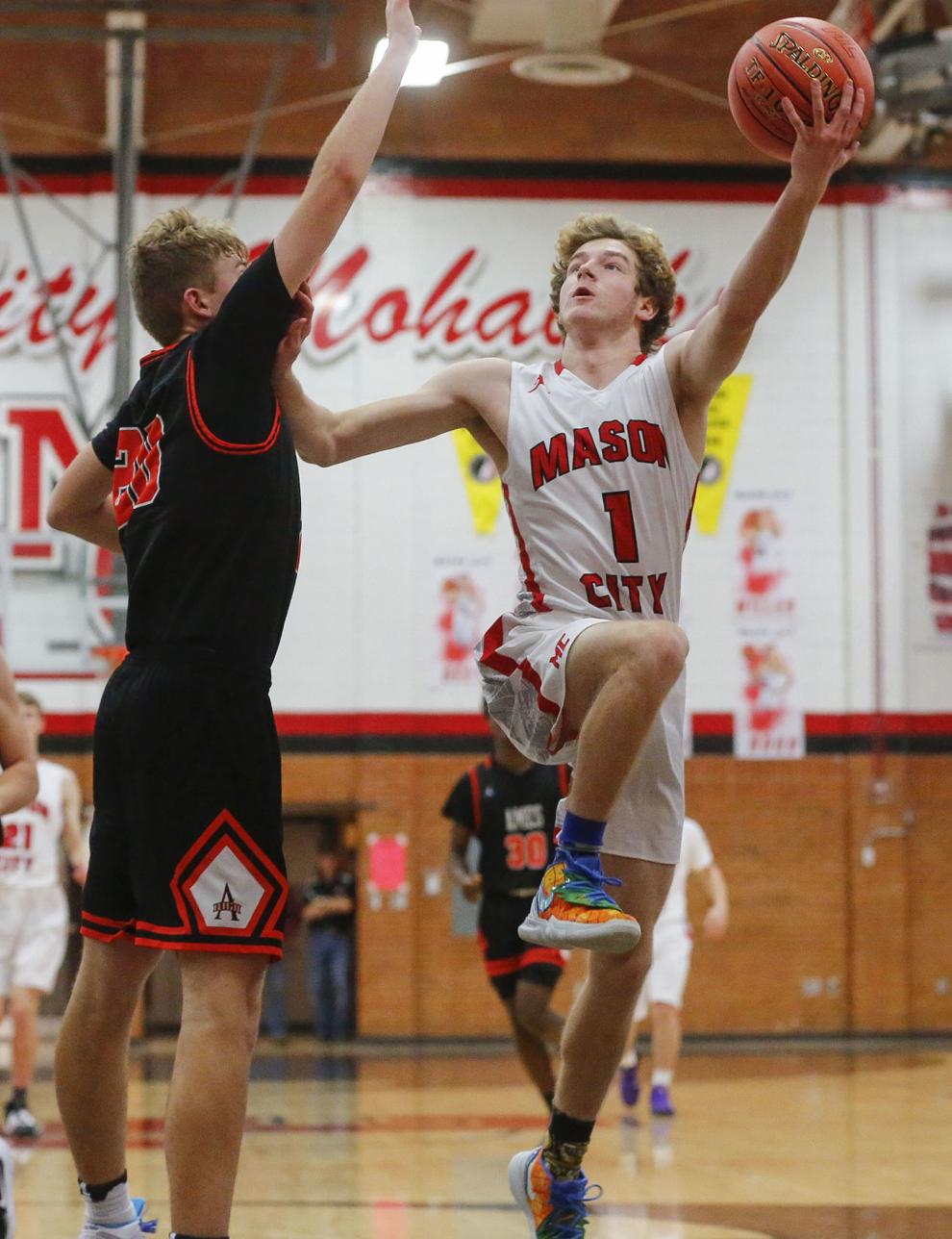 B/G BBall Mason City vs. Ames 11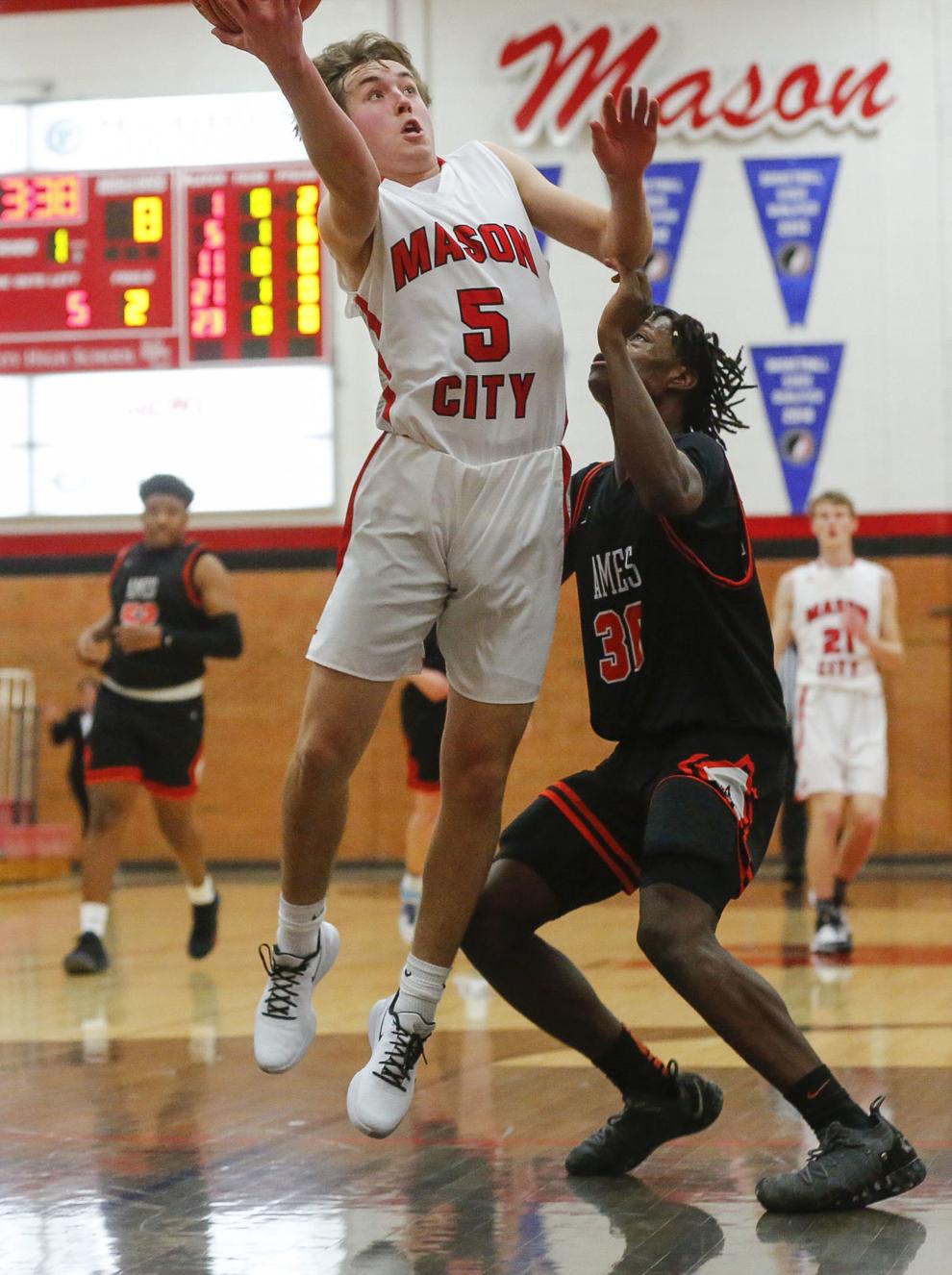 B/G BBall Mason City vs. Ames 12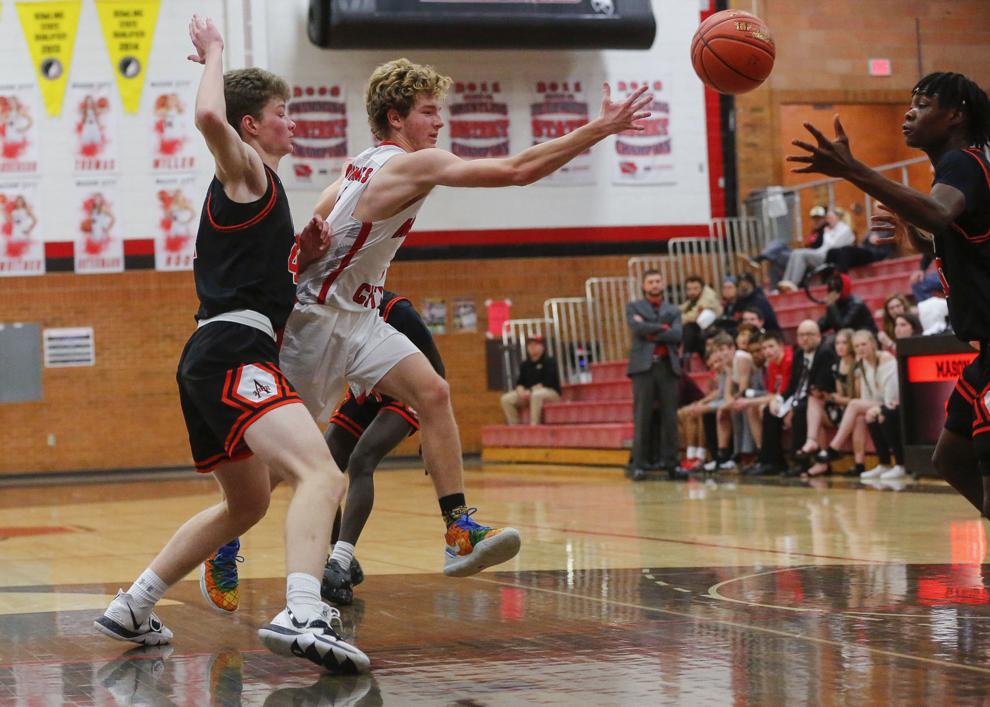 B/G BBall Mason City vs. Ames 13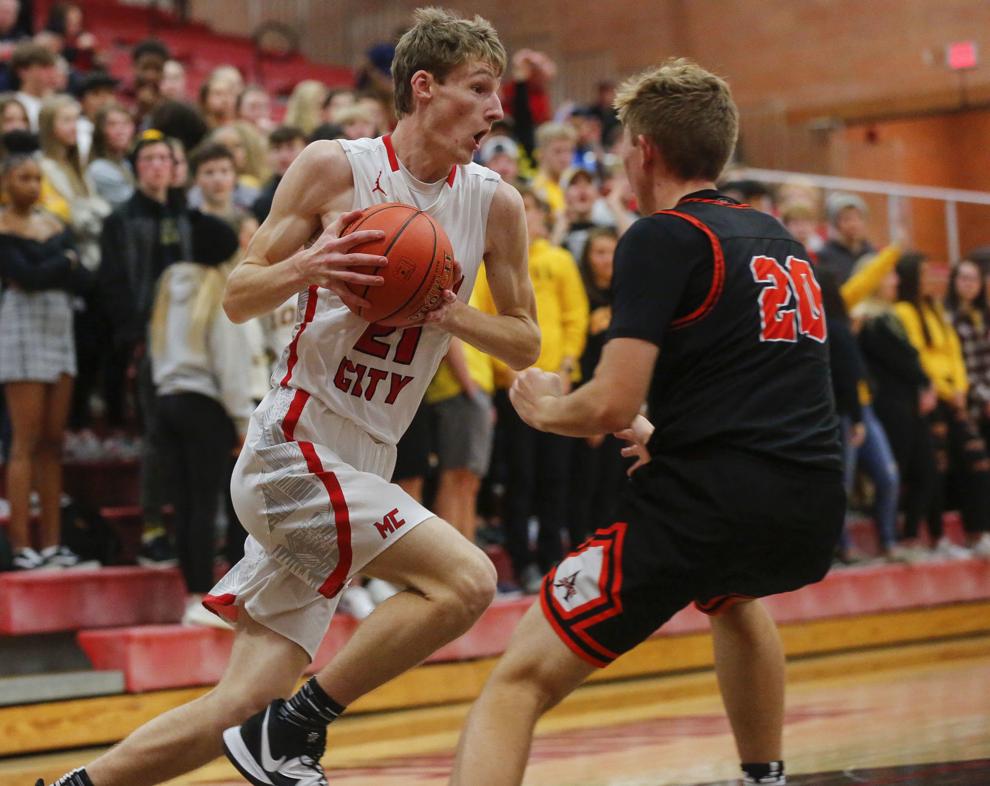 B/G BBall Mason City vs. Ames 14