The Mason City girls basketball team kicked off its home schedule with a bang on Tuesday night, as the Mohawks took down Ames with a flurry of 3-pointers in a 74-65 win.
The game started with a 3-pointer by Jaeda Whitner, followed quickly by a three from Anna Deets. Sami Miller then dropped a 3-pointer. The Mohawks were off to a blazing quick 9-3 lead. 
By the end of the quarter, Mason City had a 26-14 lead, thanks to six 3-pointers. 
In the second quarter, the Little Cyclones started to close the gap. After falling behind by 12 points, 31-19, Ames rattled off eight straight points to pull within four. The two teams then traded scores to end the half, as Whitner nailed another 3-pointer, and Ames' Caroline Waite scored a layup, and added a point on a free throw. At the half, Mason City had a 34-30 lead. 
In the fourth, the Mohawks lead swelled to 72-53. Ames then scored 12 straight points to close the Mason City lead to 72-65, but it was too late. After two made free throws from Deets, the final buzzer sounded, and the Mohawks walked away with a 74-65 lead. 
"We attacked the basket," head coach Curt Klaahsen said. "We talked about that at halftime, in the second quarter maybe we settled for threes because they were all going in in the first quarter. In the third quarter, I thought that we just did a much better job of turning the corner and getting to the basket. That got us layups, and also got us kick-outs and wide open threes. That's our game."
The win was especially sweet for Klaahsen, as Ames had beaten the Mohawks in each of the past five seasons. 
"In the second half especially, I thought we were really efficient on offense," Klaahsen said. "We didn't force shots, and we took great shots. I'm really proud of the kids. They did a good job against a team that has beaten us five straight years. We'll take it."
Through four games, the Mohawks stand at 4-0 on the season. The team is averaging 52.3 points per game, and is shooting 40 percent from the floor. Klaahsen has made clear that his team is going to be a high-volume shooting team, and deep shots are going to be a part of that identity. 
"It's who we are," Klaahsen said. "We're going to let it fly. We've got confidence in our kids to make the shots Our kids believe in it. We shoot and practice it a lot. They put in the time to become great shooters. We're going to keep shooting."
So far, senior Anna Deets leads the team in scoring with 81 points on 52 percent shooting. Senior Jaeda Whitner is second with 45 points, while Jada Williams is third with 36. Williams leads the team with 15 assists.
With a high-powered offense that has led them to a perfect record so far, the Mohawks are confident that they can shoot their way back to the state tournament.
"I feel like we'll be really good this season," Williams said. "I'll keep trying to find everybody who is open. (Deets) is really good, Alli (Rood) is really good. Everybody is really good."
Deets led the team with 19 points on the night. Mason City will play again on Monday, against Clear Lake. 
Photos: Mason City basketball home opener
B/G BBall Mason City vs. Ames 1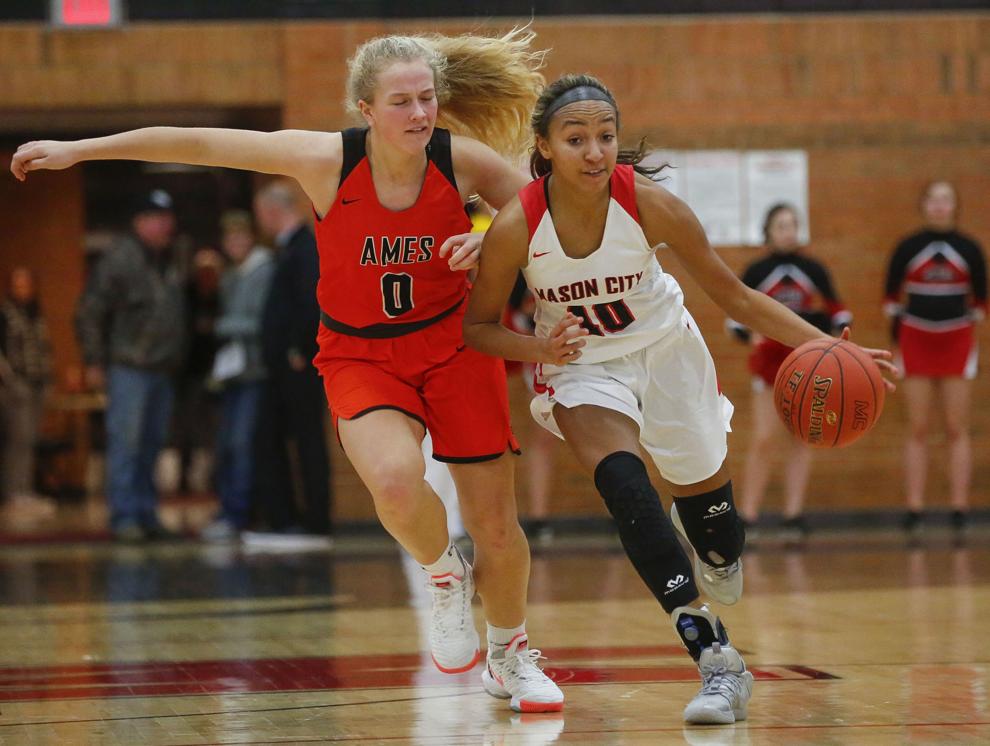 B/G BBall Mason City vs. Ames 2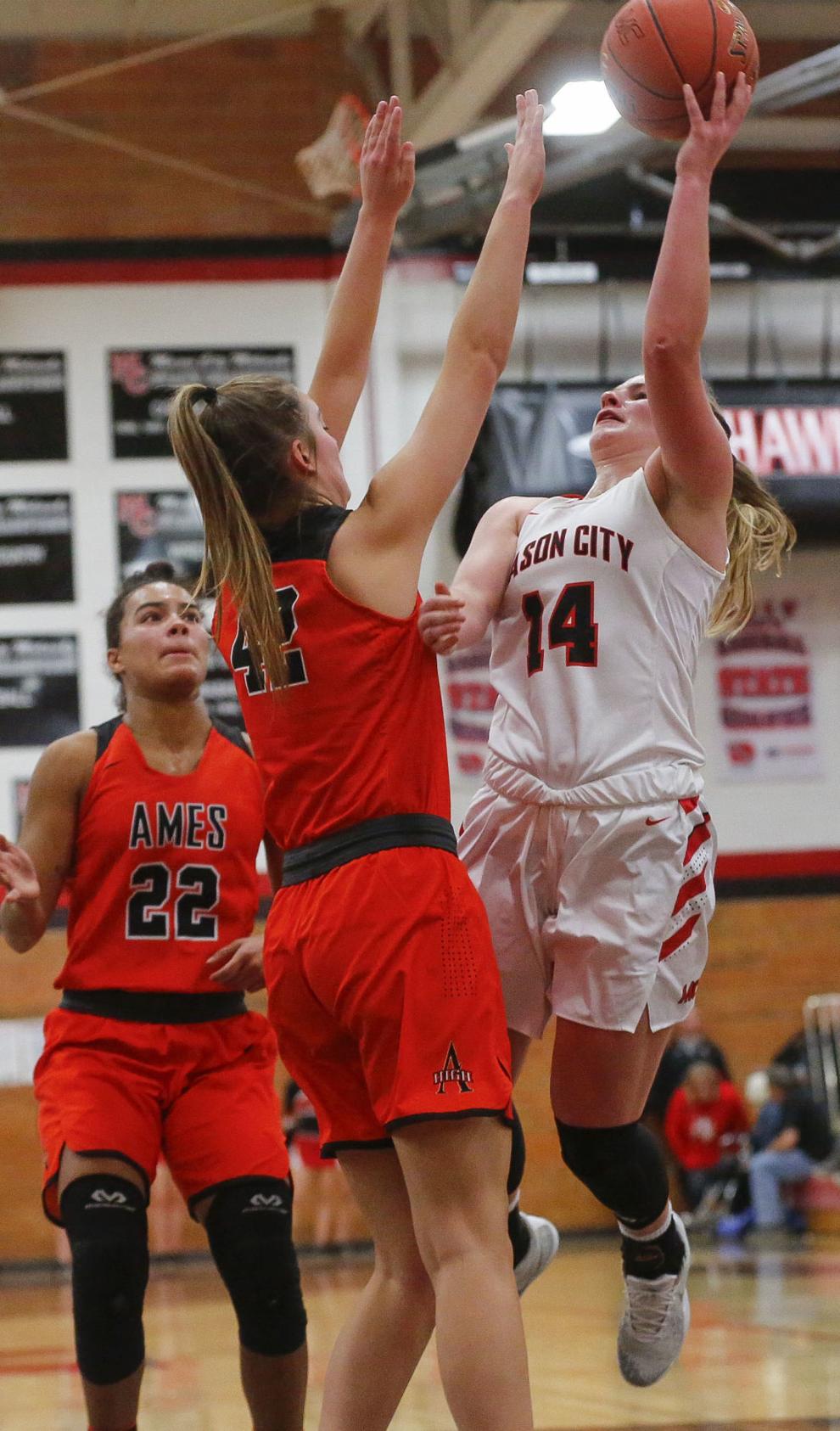 B/G BBall Mason City vs. Ames 3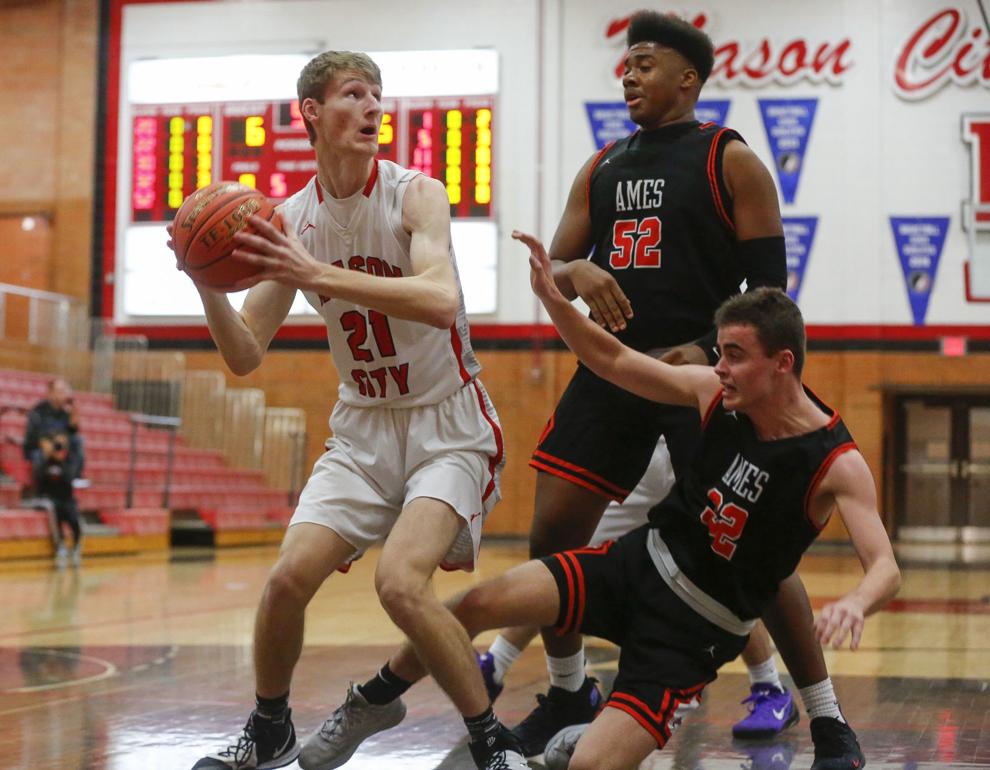 B/G BBall Mason City vs. Ames 4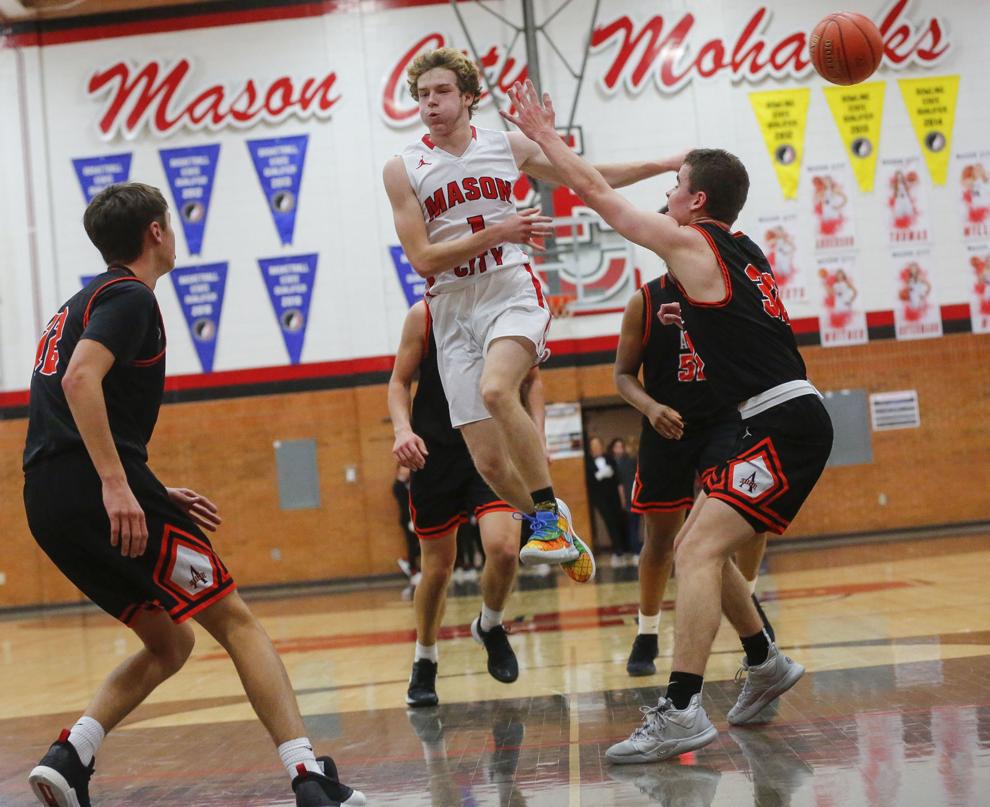 B/G BBall Mason City vs. Ames 5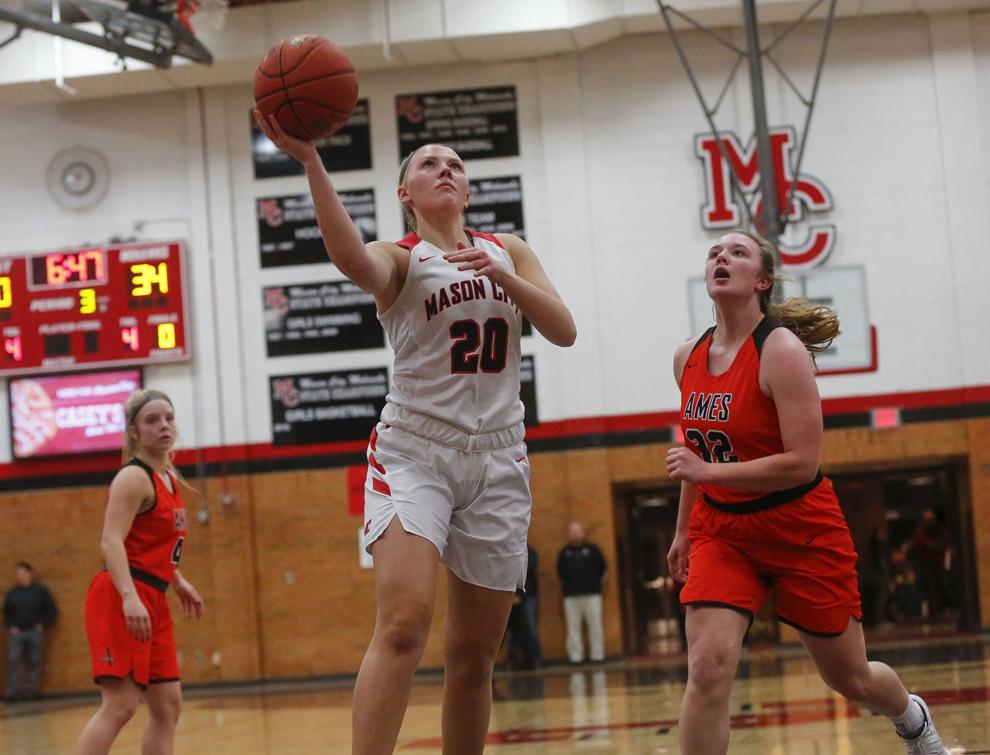 B/G BBall Mason City vs. Ames 6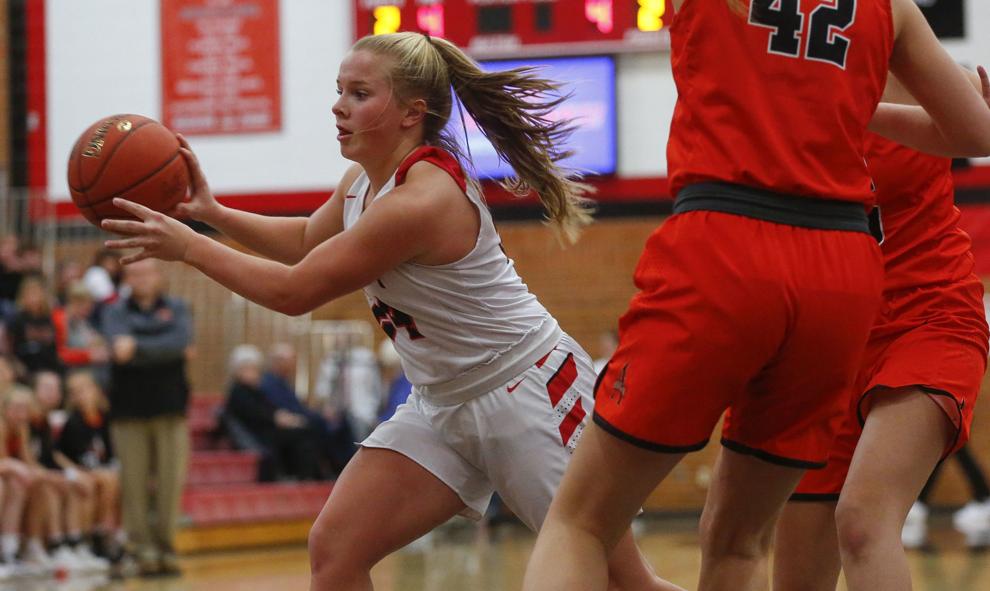 B/G BBall Mason City vs. Ames 7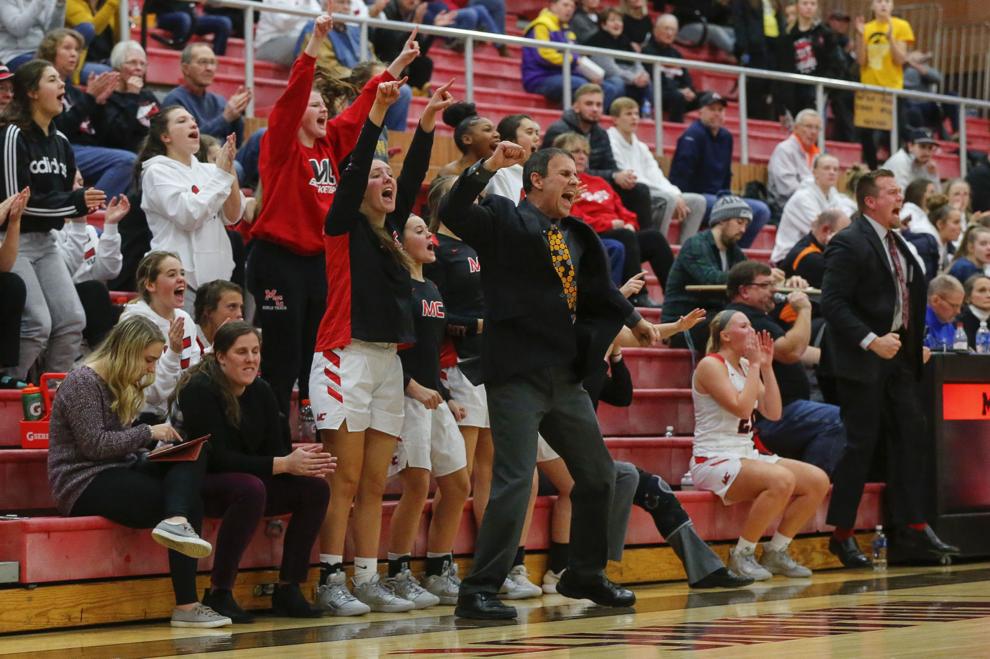 B/G BBall Mason City vs. Ames 8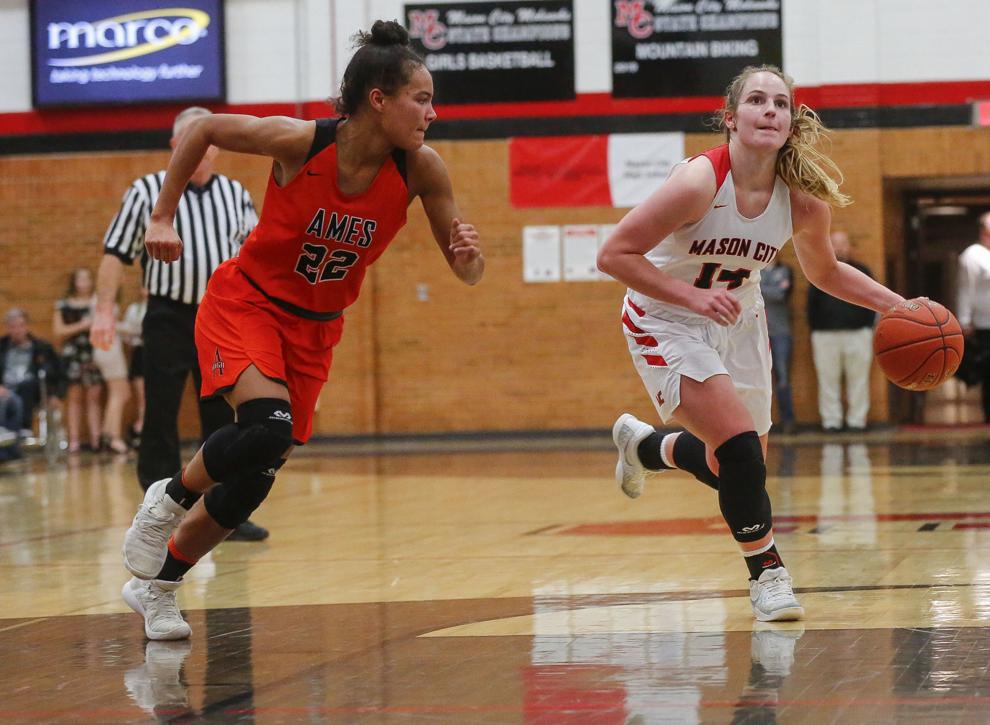 B/G BBall Mason City vs. Ames 9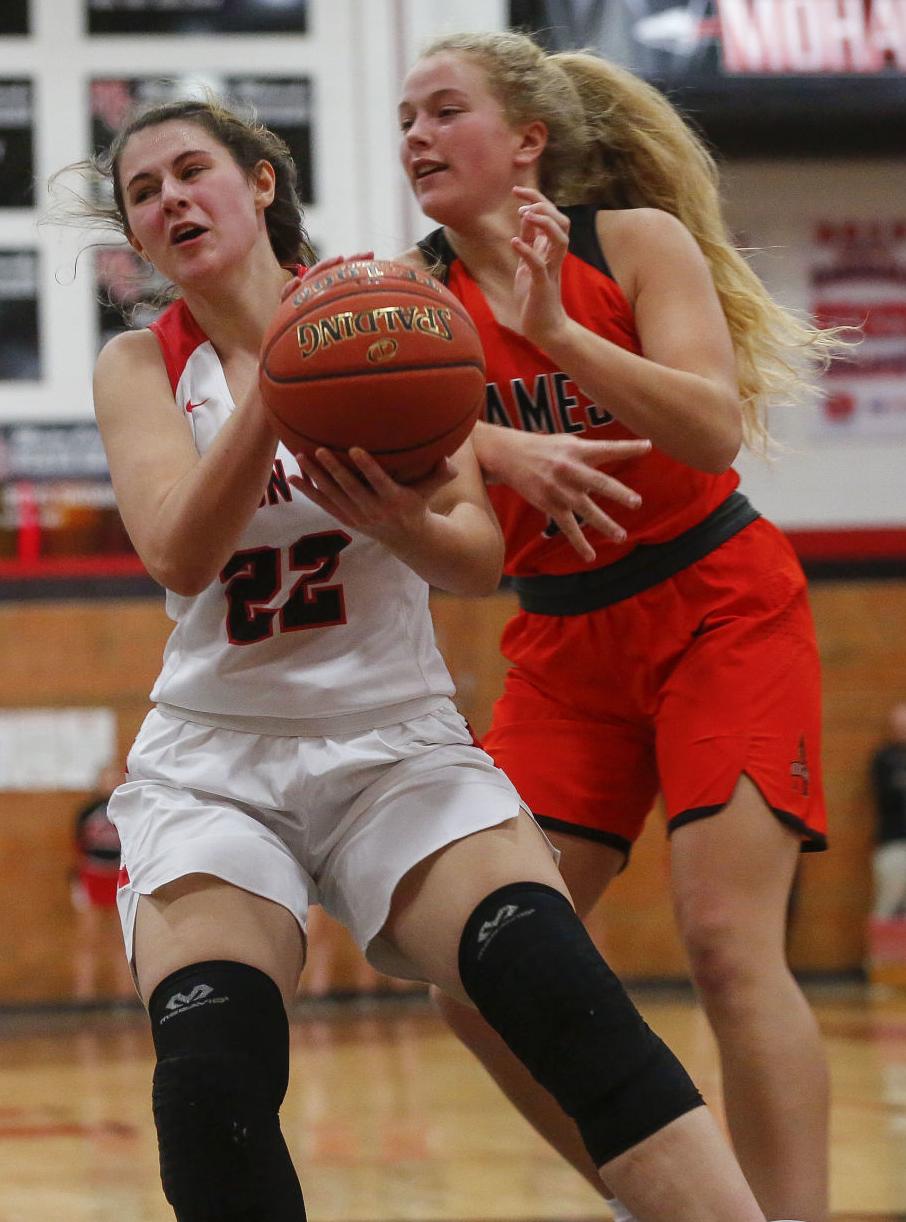 B/G BBall Mason City vs. Ames 10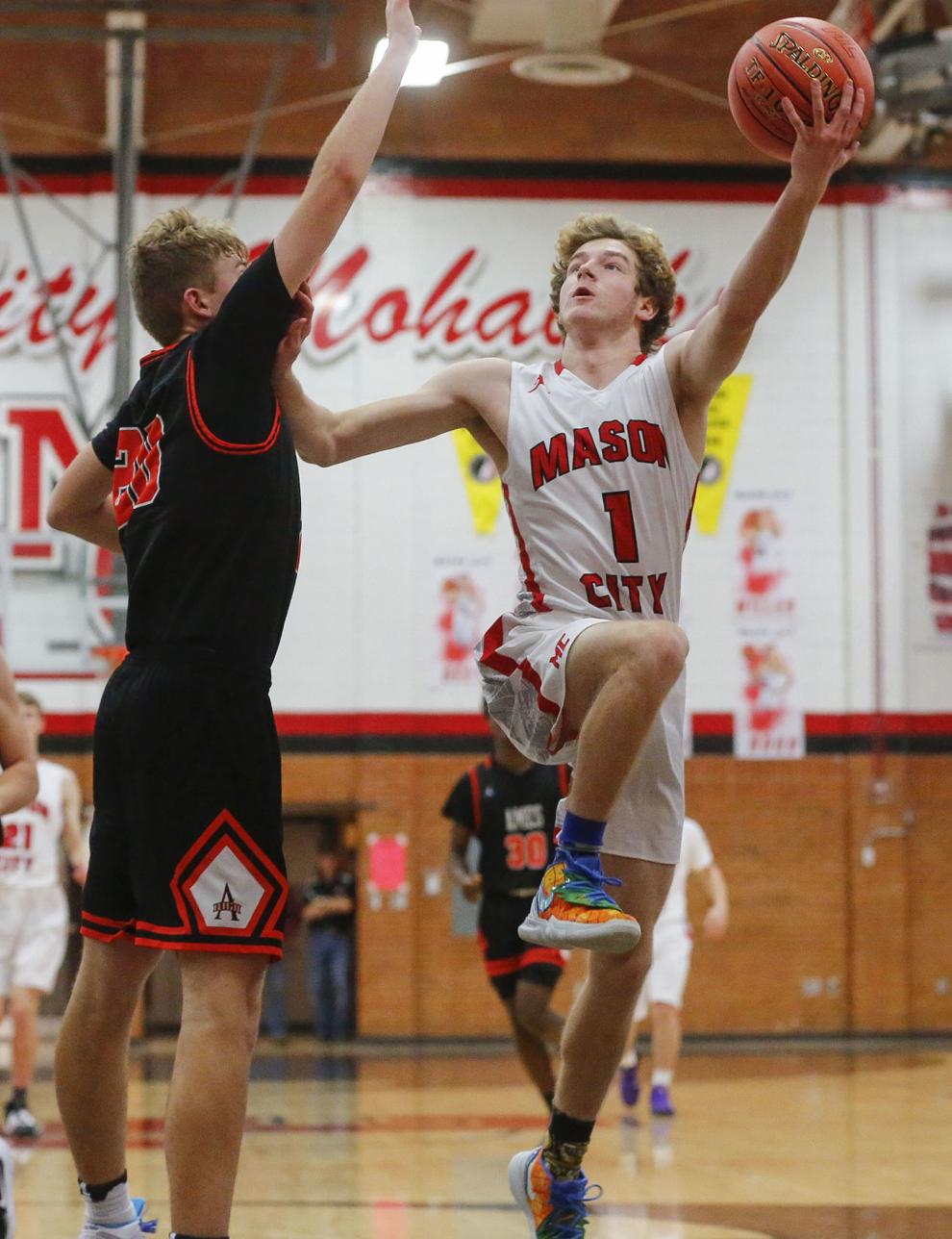 B/G BBall Mason City vs. Ames 11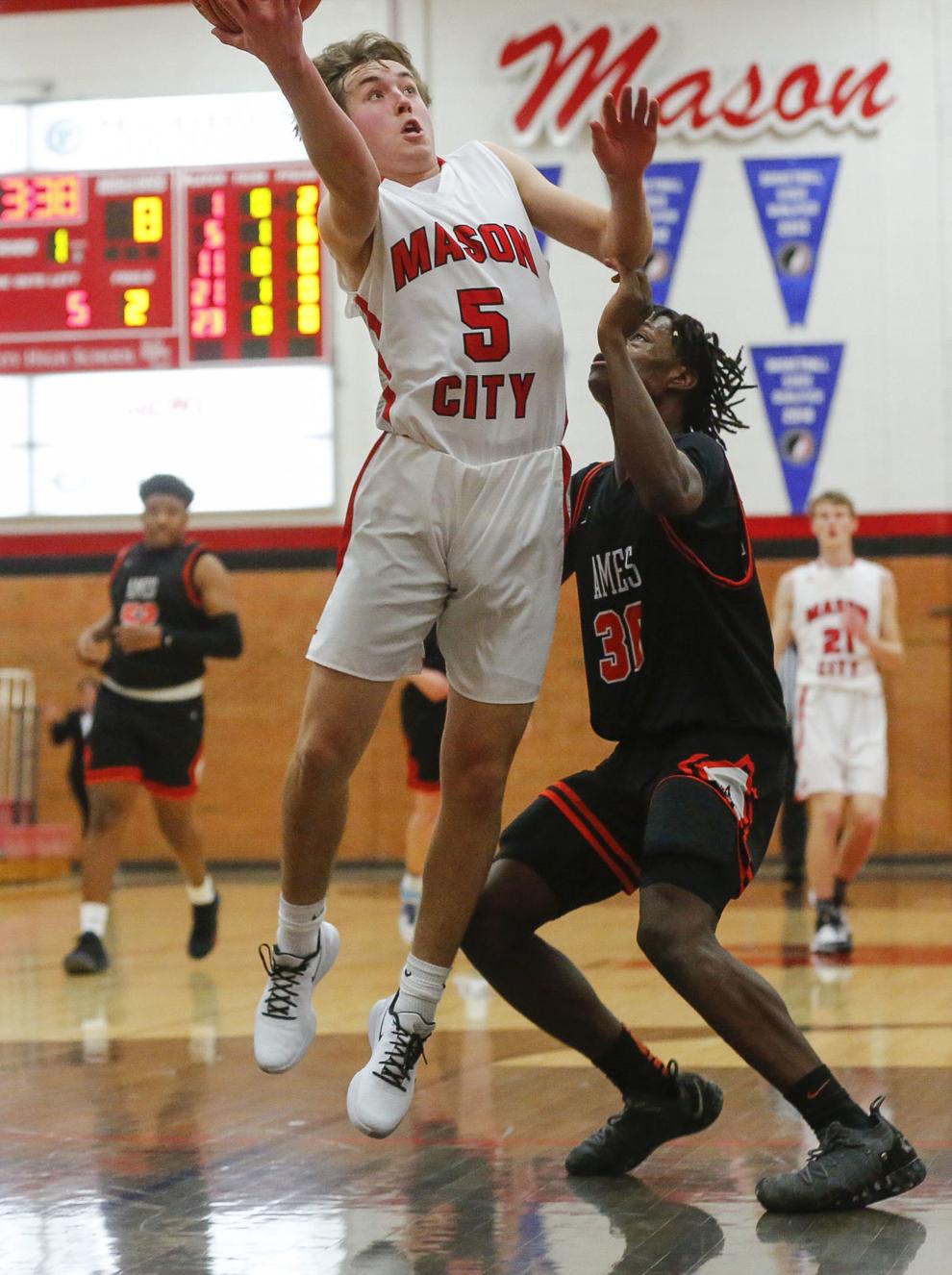 B/G BBall Mason City vs. Ames 12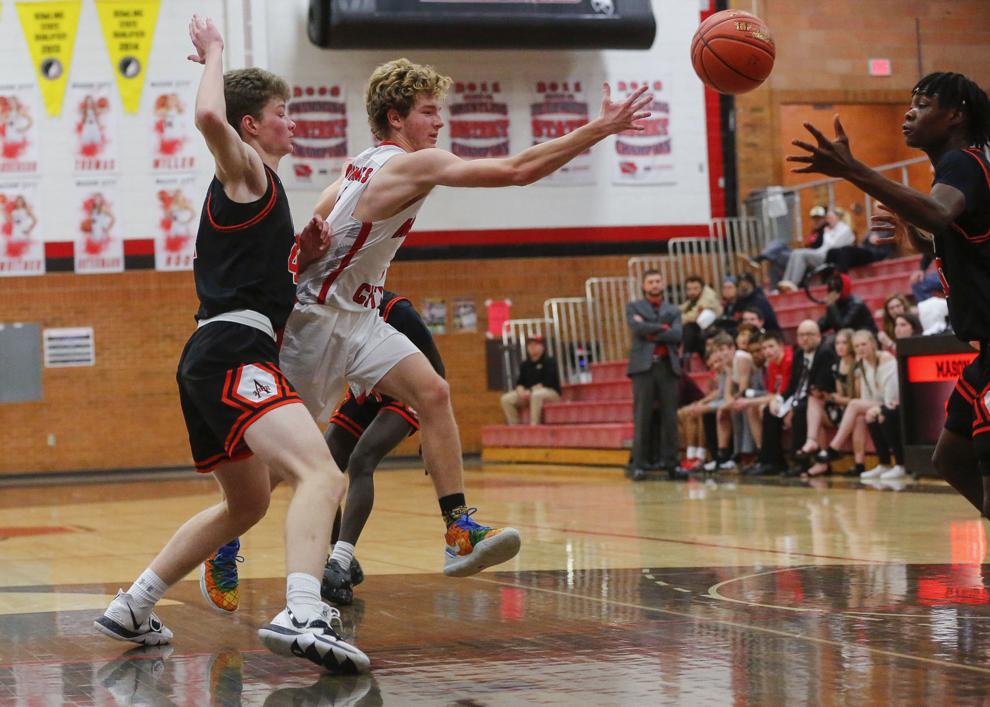 B/G BBall Mason City vs. Ames 13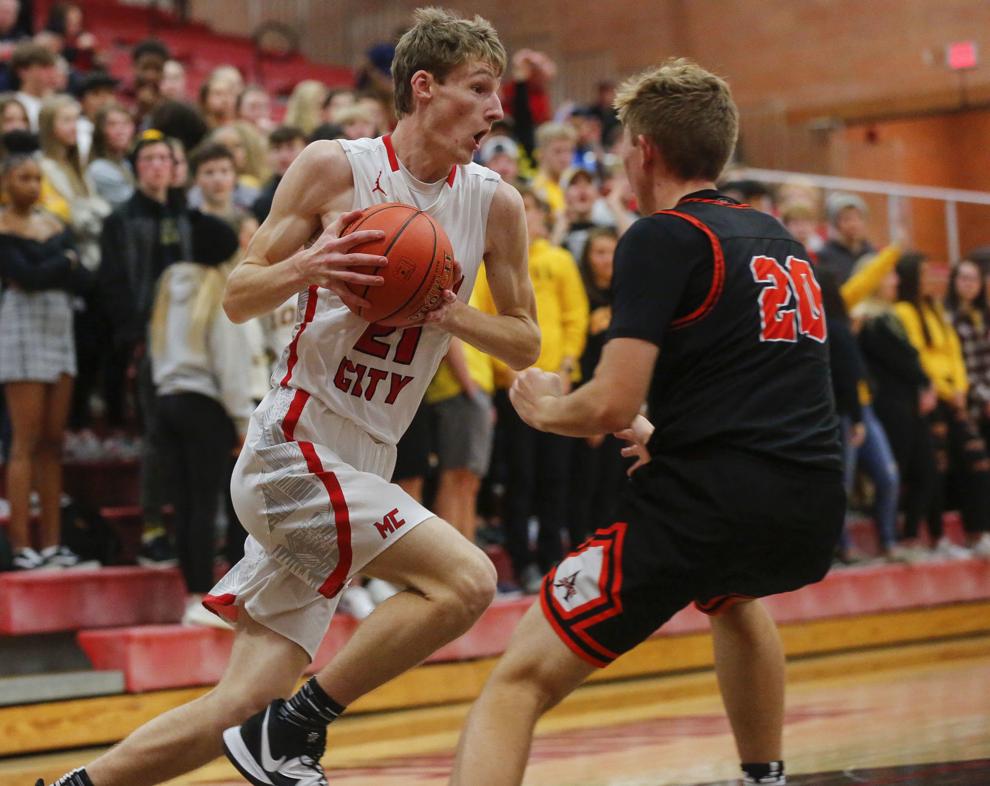 B/G BBall Mason City vs. Ames 14