CLEAR LAKE – In a season full of double-digit wins, the most important game the Clear Lake boys basketball team played during the regular season may have been a one-point, come-from-behind win over Webster City on Jan. 21.
That win showed Lions coach Jeremey Ainley a lot about the character of his team.
On Thursday, the top-rated (3A) and undefeated Lions needed that same composure.
Algona, a team that Clear Lake had defeated twice during the regular season, took a six-point lead midway through the fourth quarter, but as Ainley put it, the Lions never panicked.
Clear Lake stormed back and finished the contest with an 11-2 run to pull out a 53-49 victory that moved the Lions within one win of qualifying for a berth in the Class 3A state field.
"They were making some shots," Ainley said. "But stuck in there."
The shots that the Bulldogs were making were particularly devastating as Collin Bleich and Spencer Nelson combined to 8-for-10 on three-point attempts over the final two quarters.
The duo combined for 10 threes in the game.
Clear Lake, though, hung around in large part due to the senior leadership of Tate Storbeck and Drew Enke.
Storbeck scored 10 of his team-high 15 points in the fourth quarter.
"We try to stay positive," Storbeck said. "We finally were able to play our ball, kept running and moved the ball."
Enke, who finished with 13 for Clear Lake, added a pair of free throws with 20.6 seconds remaining that extended the Lions one-point margin.
Storbeck added two more 10 seconds later to help seal the win.
In addition to Storbeck and Enke, Andrew Formanek reached double figures with 10 points for the Lions.
Nelson finished with six treys and 18 points for Algona while Bleich added 14.
Clear Lake (22-0) advances to Monday's substate final against Charles City.
The Comets downed Webster City on Thursday.
The Lions downed the Comets 87-60 on Dec. 3.
"We need to take it one game at a time," Ainley said. "We need to defend, rebound and do what we do."
Photos: Clear Lake vs. Algona boys basketball
Photos: Clear Lake vs. Algona Boys Basketball
BBBall Clear Lake vs. Algona 1
BBBall Clear Lake vs. Algona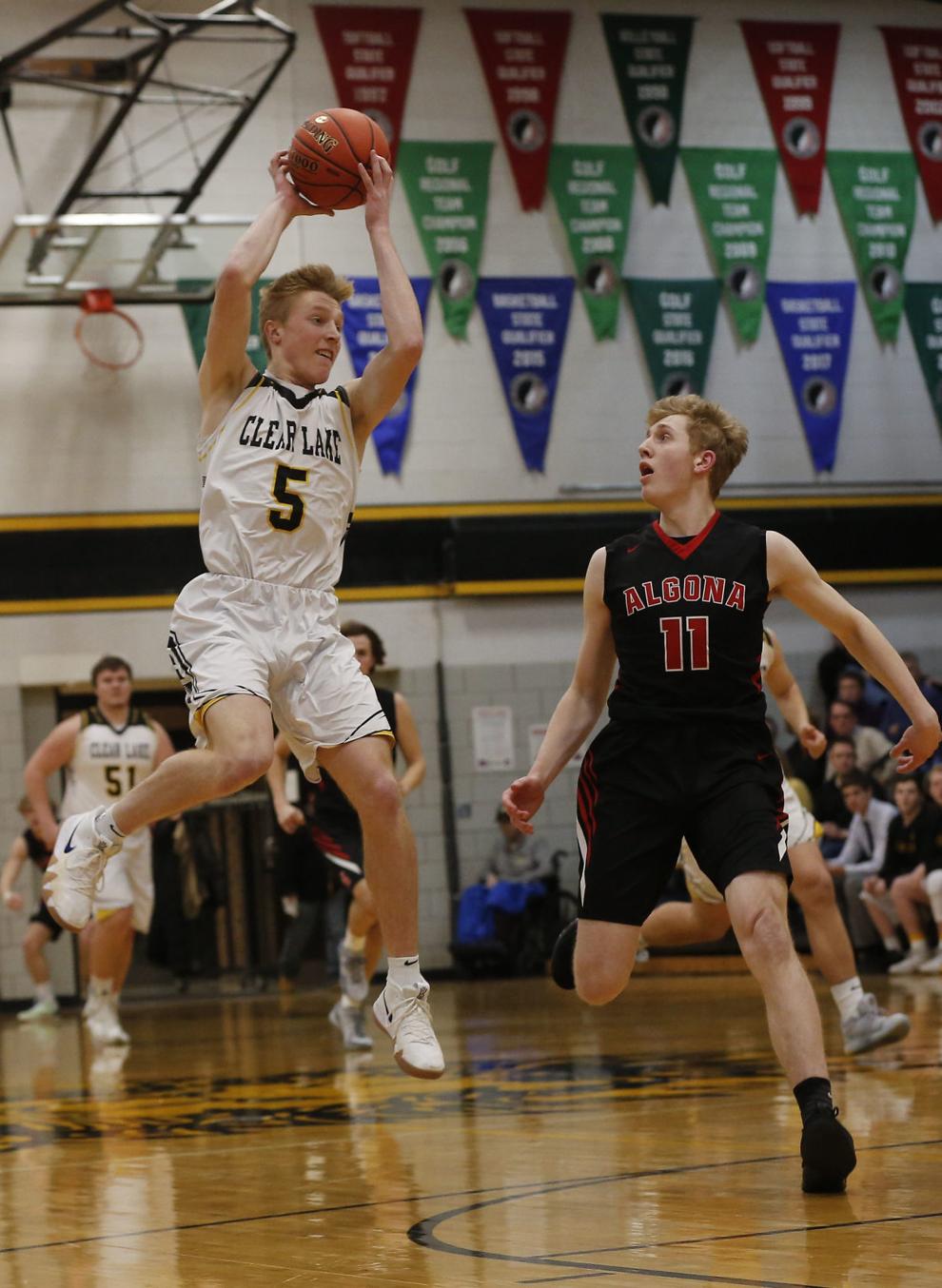 BBBall Clear Lake vs. Algona 3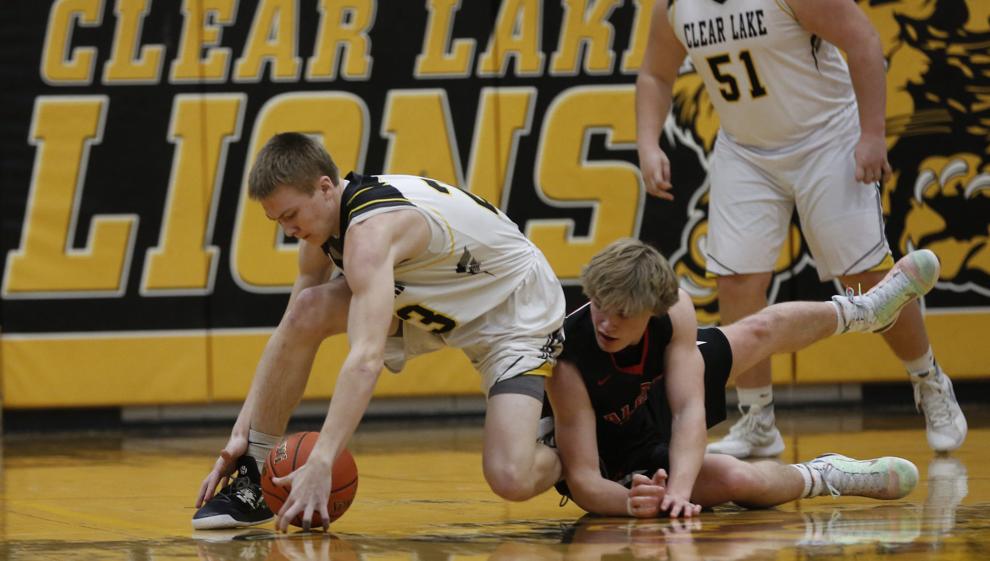 BBBall Clear Lake vs. Algona 4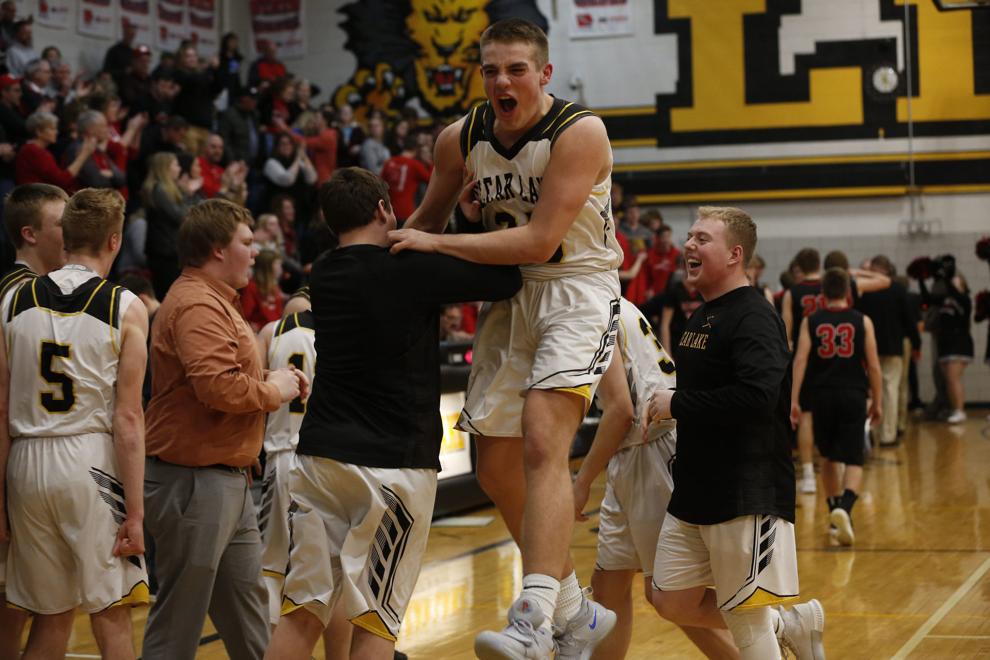 BBBall Clear Lake vs. Algona 5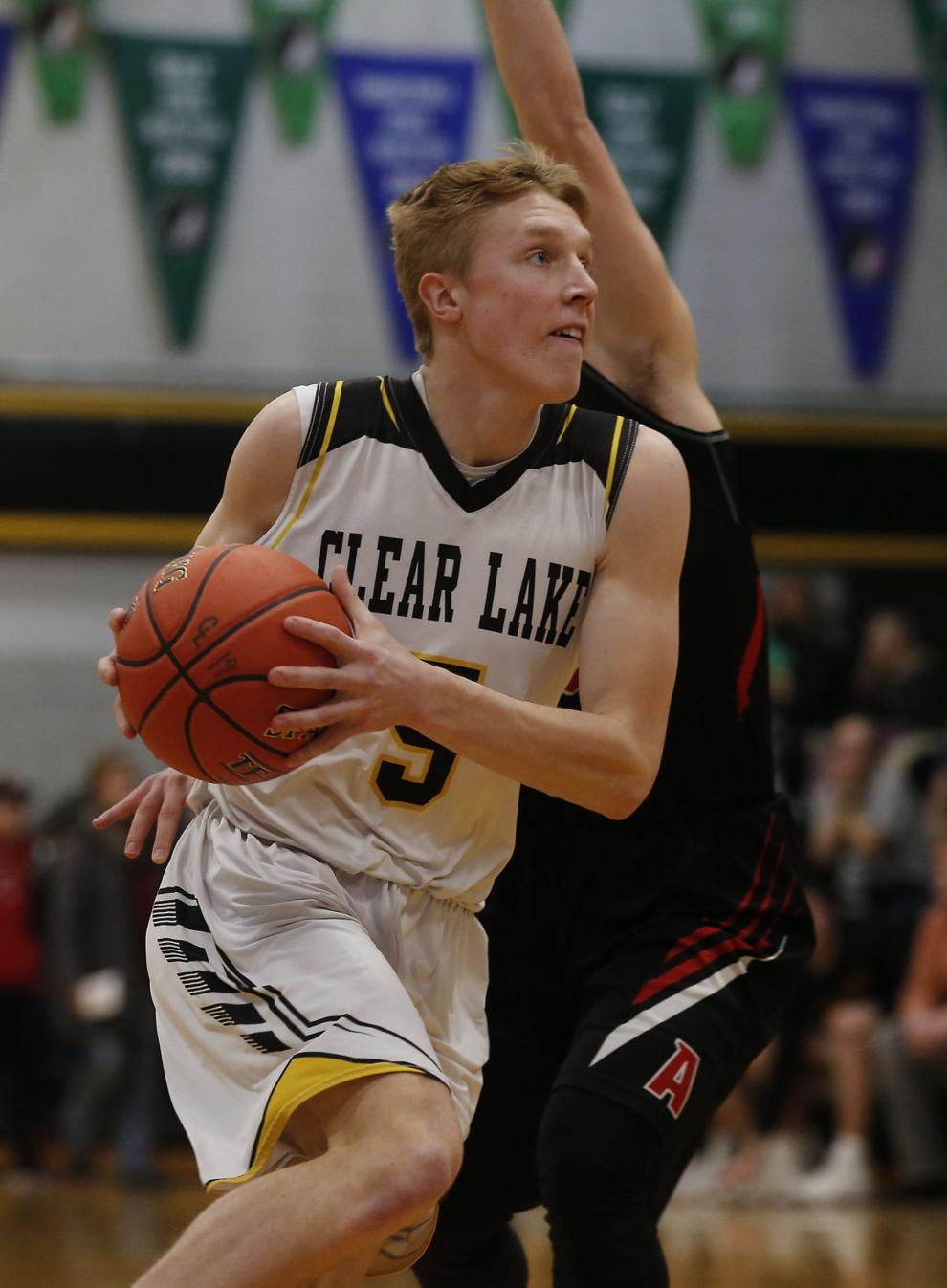 BBBall Clear Lake vs. Algona 6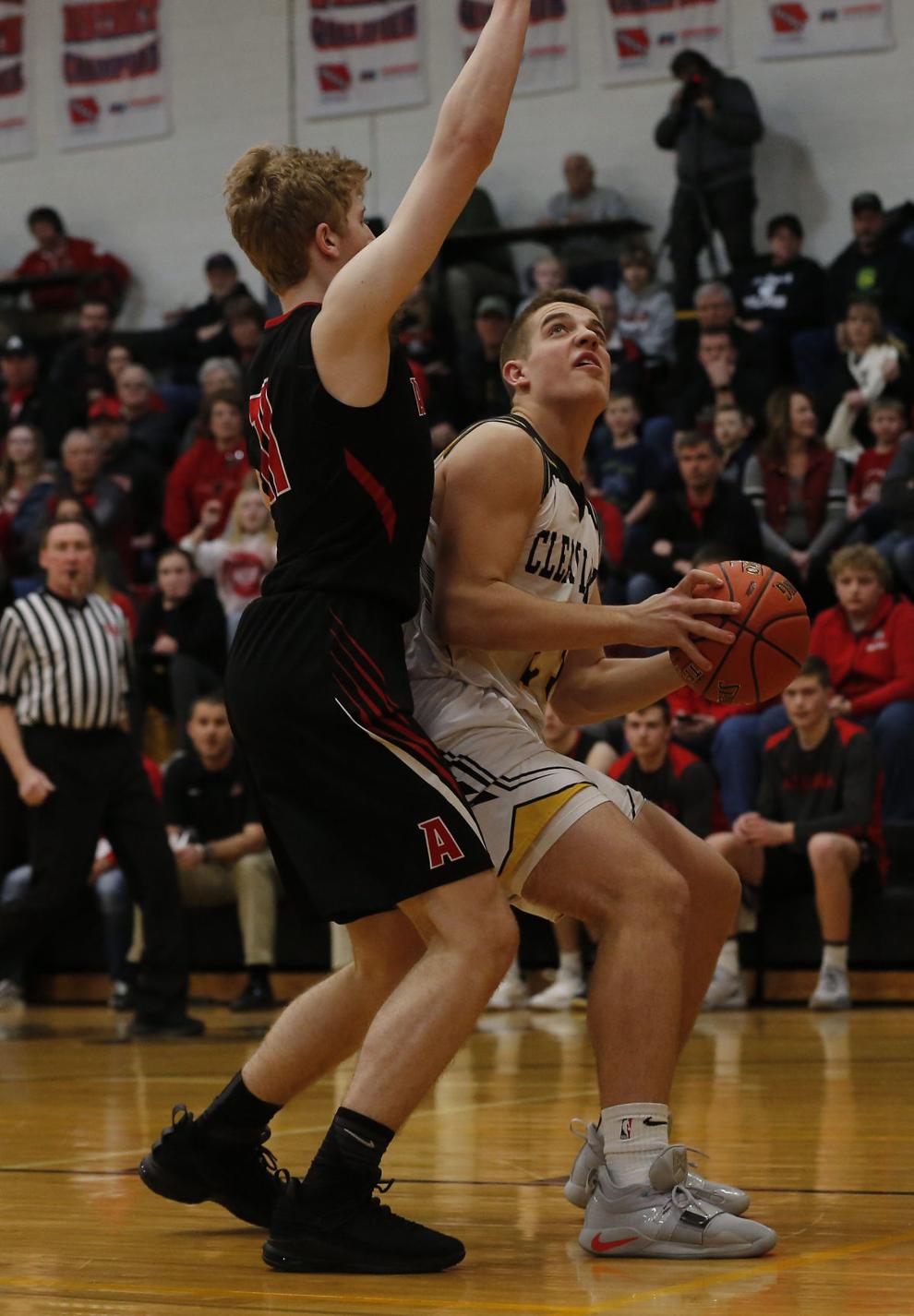 BBBall Clear Lake vs. Algona 7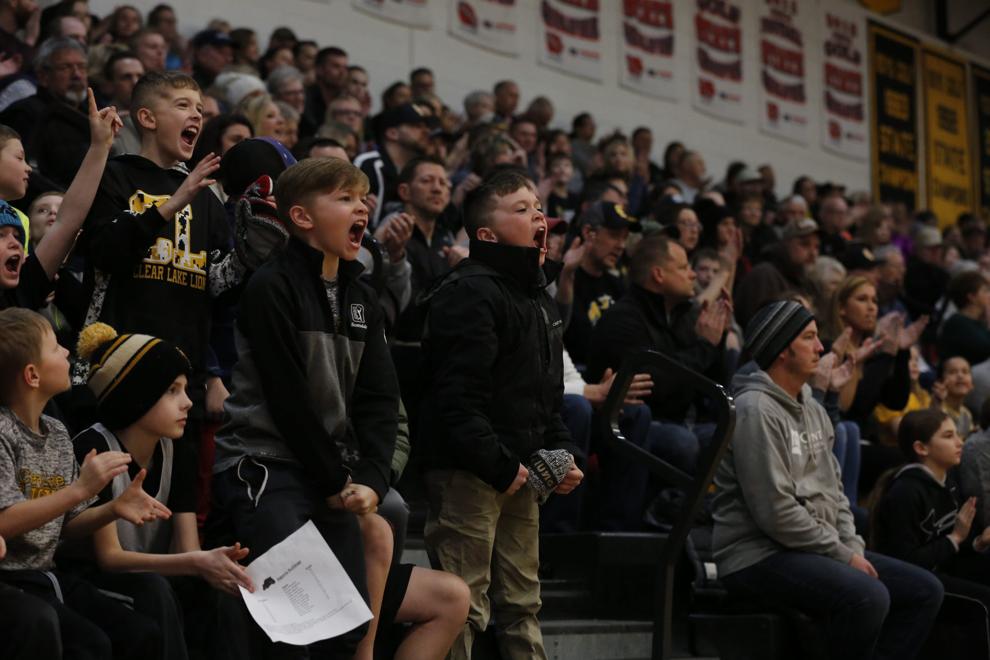 BBBall Clear Lake vs. Algona 8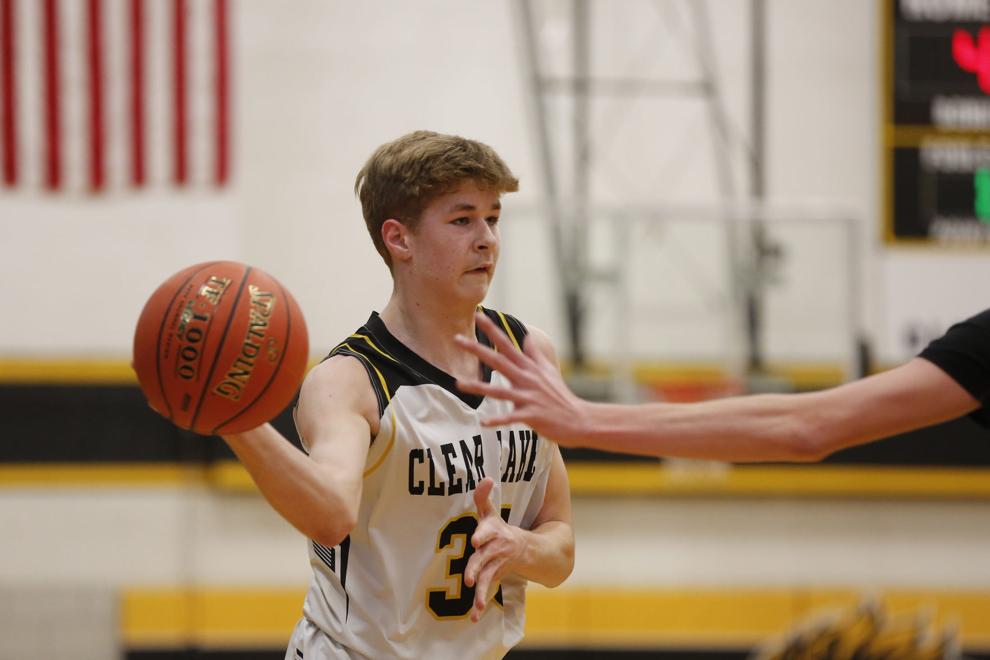 BBBall Clear Lake vs. Algona 9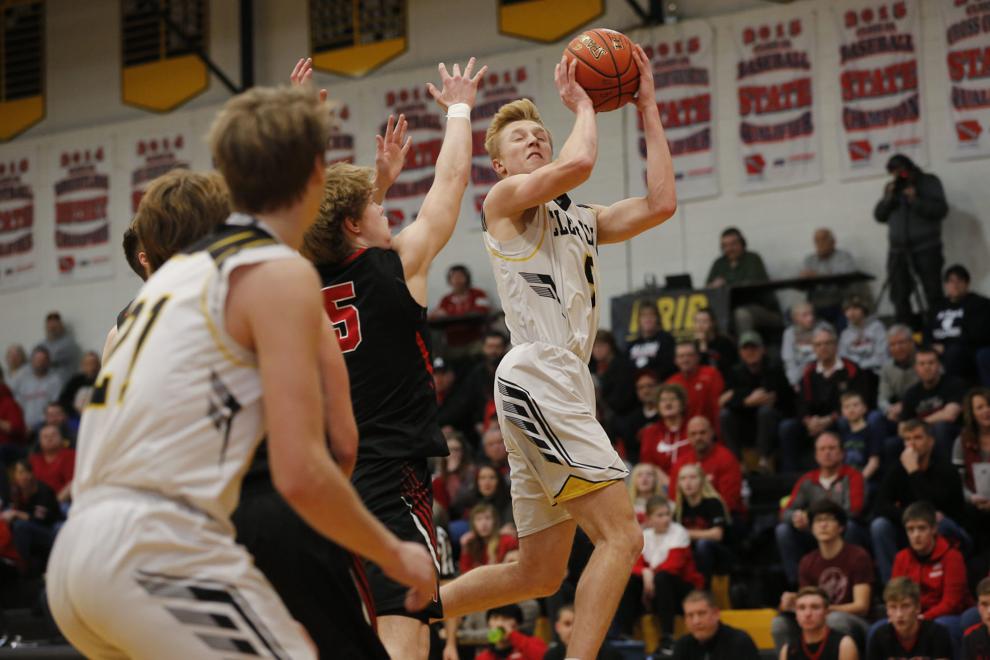 BBBall Clear Lake vs. Algona 10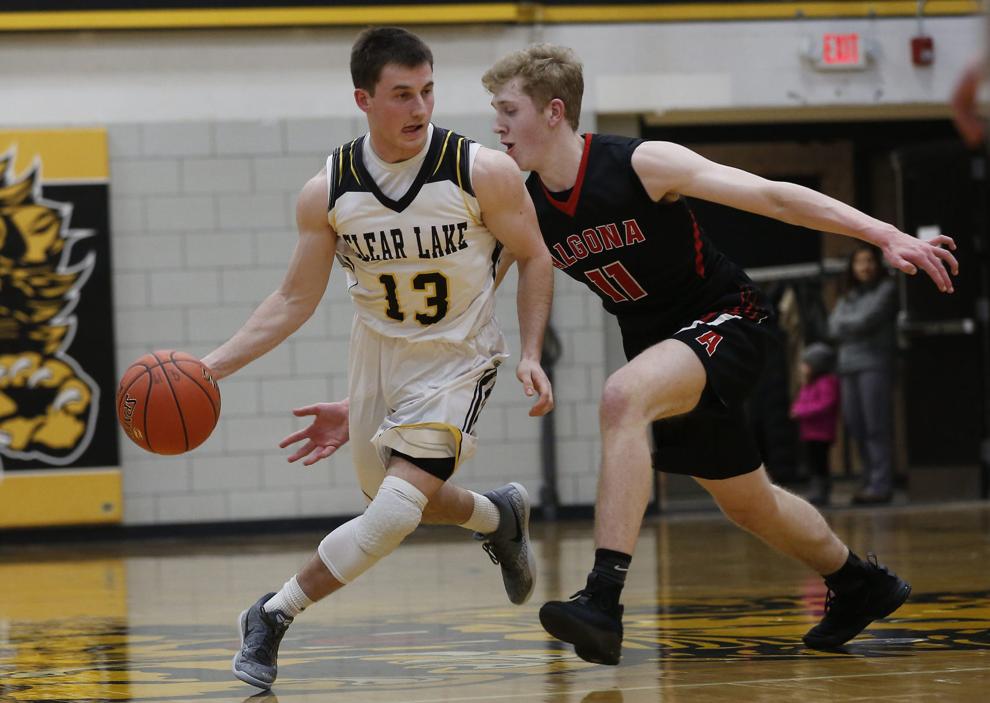 BBBall Clear Lake vs. Algona 11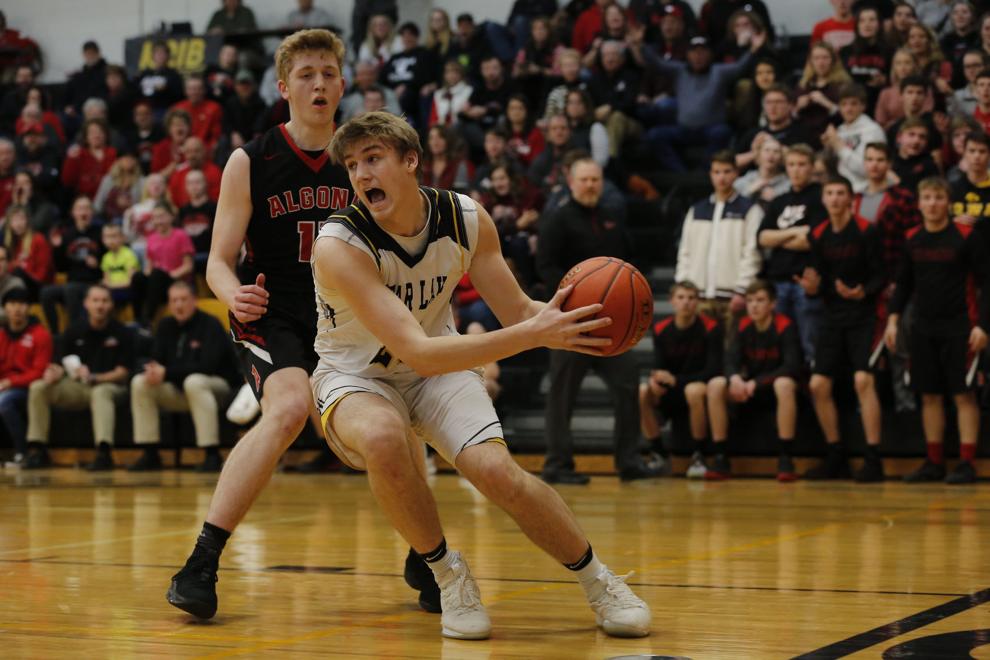 BBBall Clear Lake vs. Algona 12
BBBall Clear Lake vs. Algona 13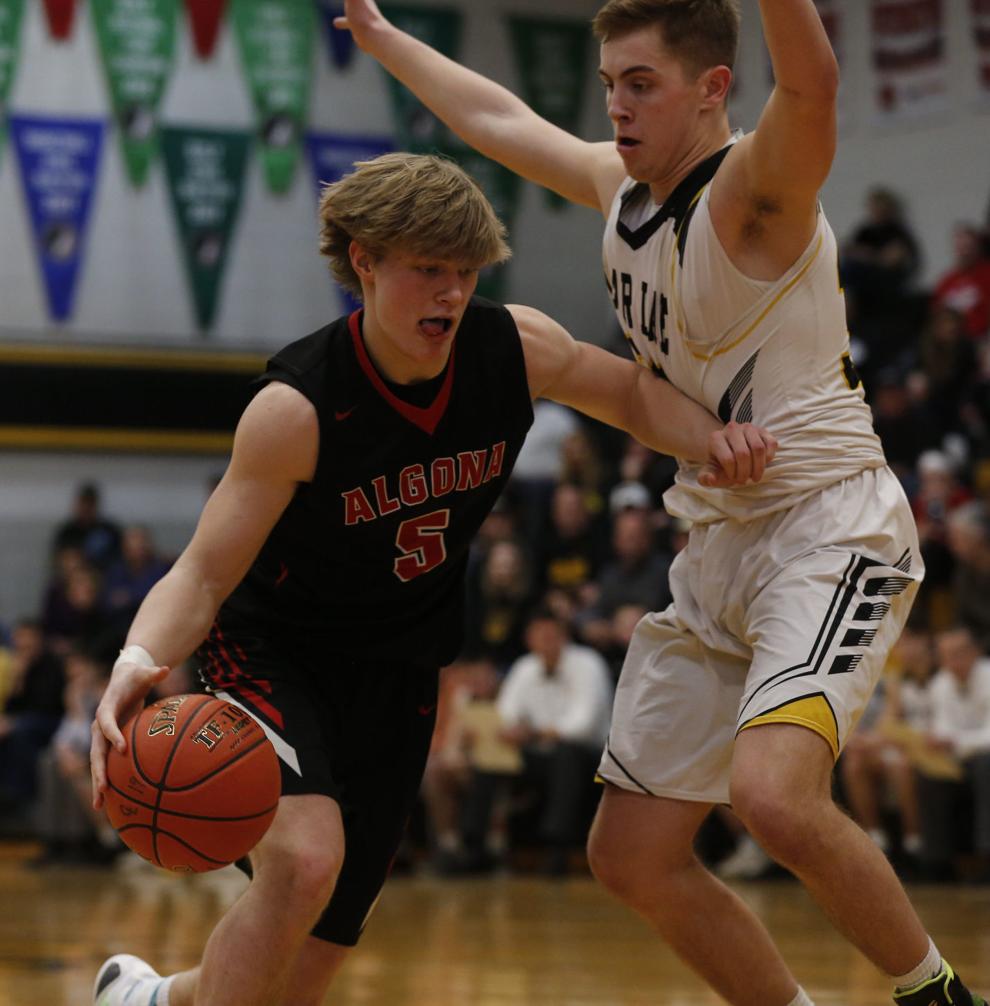 BBBall Clear Lake vs. Algona 14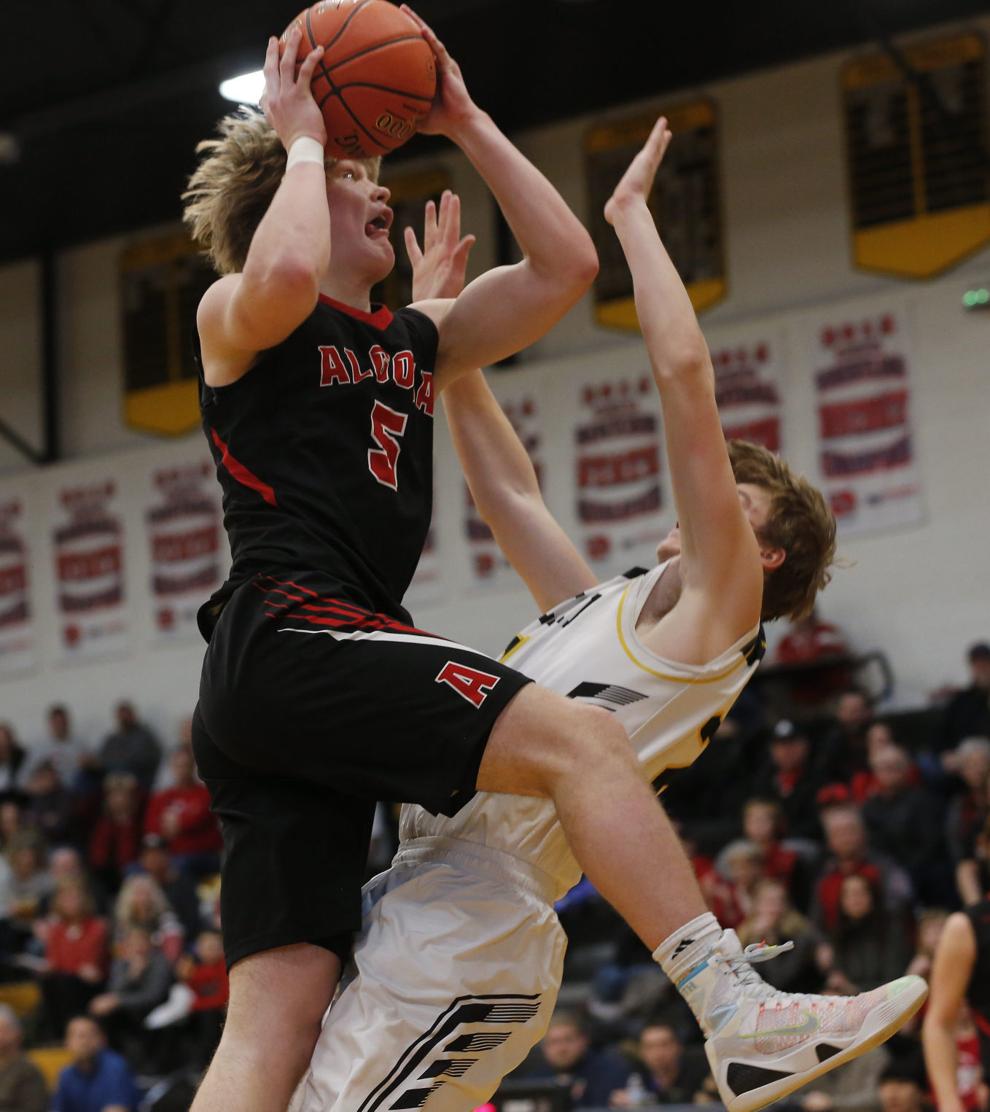 BBBall Clear Lake vs. Algona 15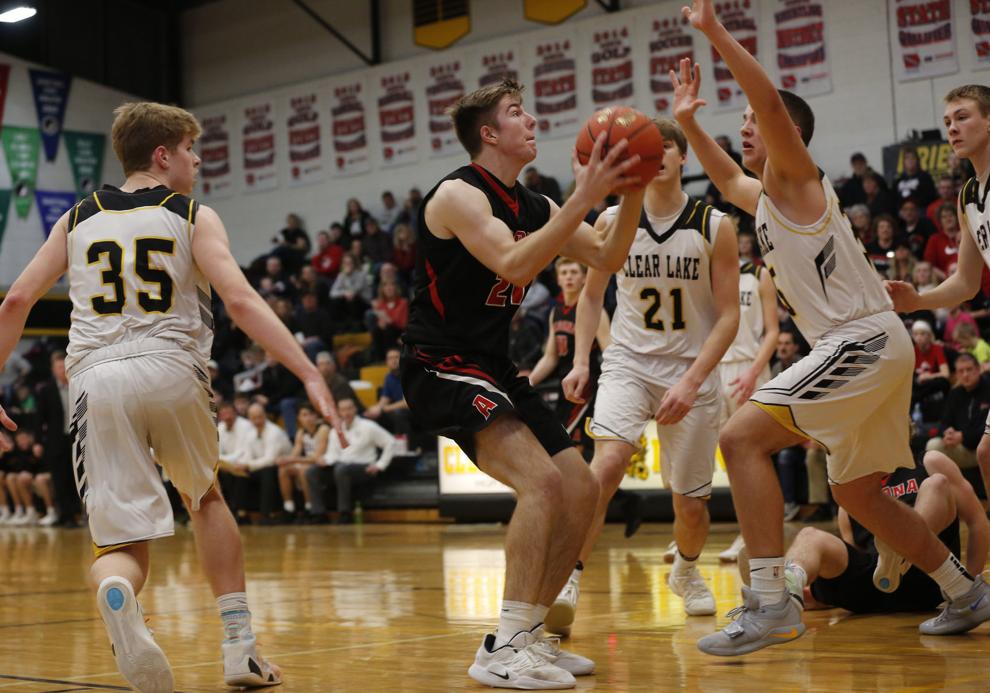 BBBall Clear Lake vs. Algona 16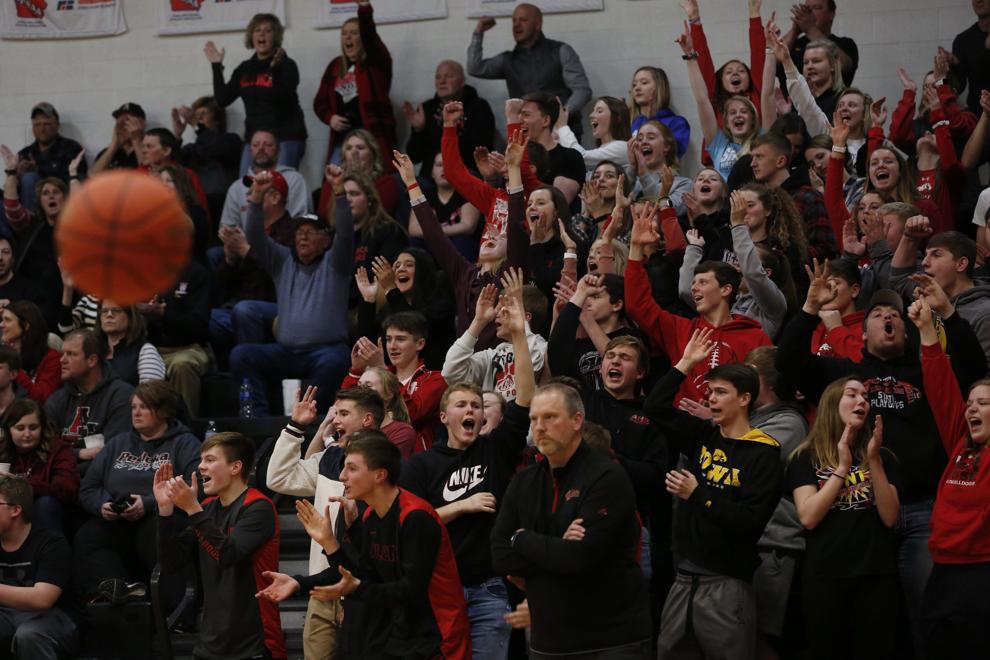 BBBall Clear Lake vs. Algona 17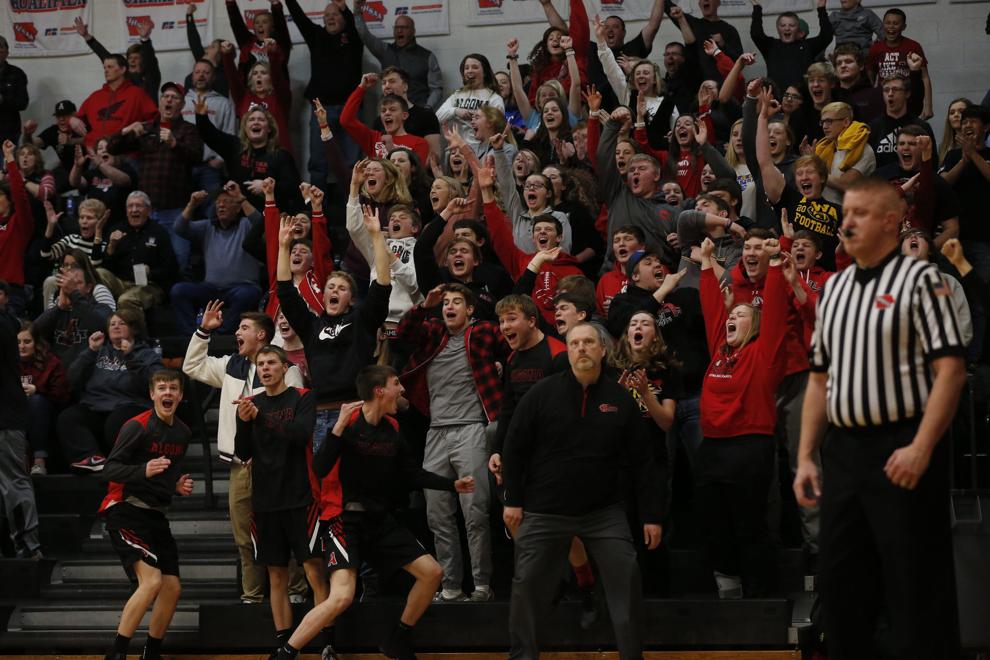 BBBall Clear Lake vs. Algona 18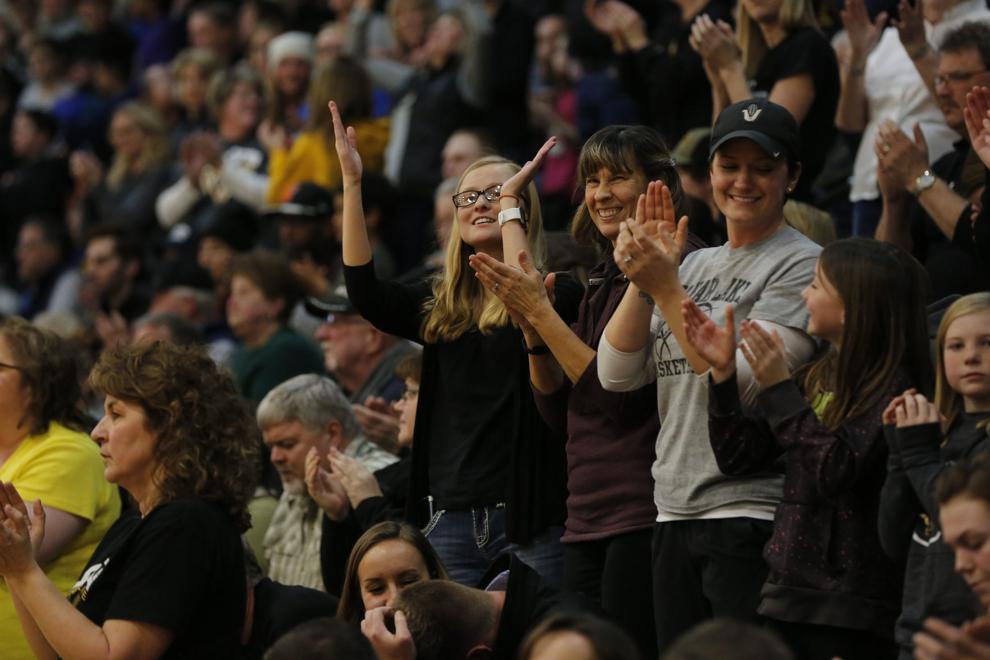 BBBall Clear Lake vs. Algona 19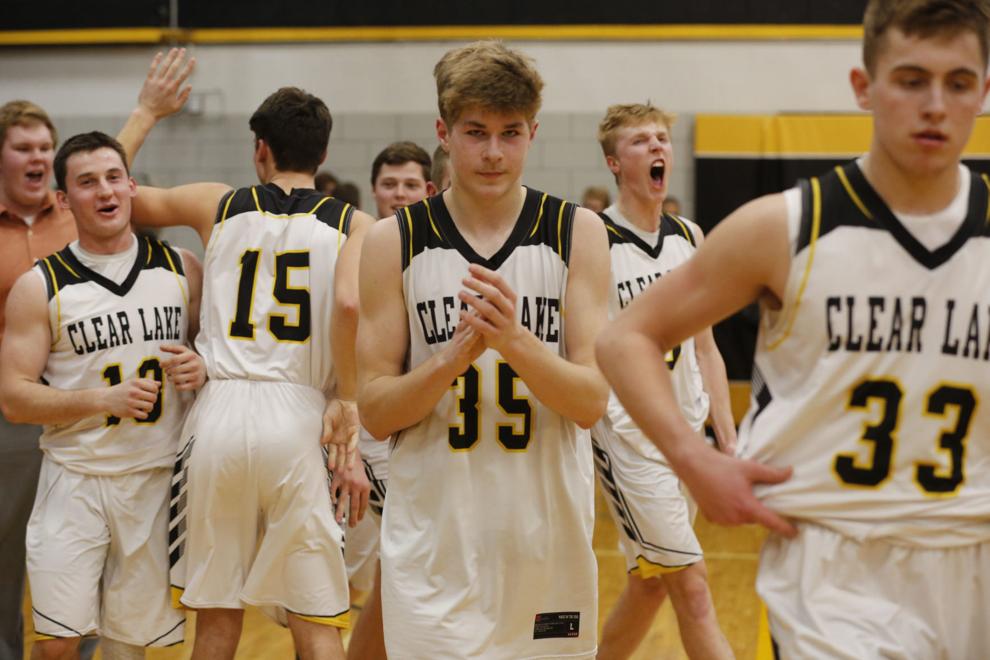 BBBall Clear Lake vs. Algona 20