After a magical regular season, a trip to Wells Fargo Arena just wasn't in the cards for the Osage girls basketball team.
The No. 6 Green Devils struggled against No. 14 Waukon in the Class 3A, Region 5 championship game. The Indians earned a 60-37 win over the Green Devils in Waverly on Saturday night.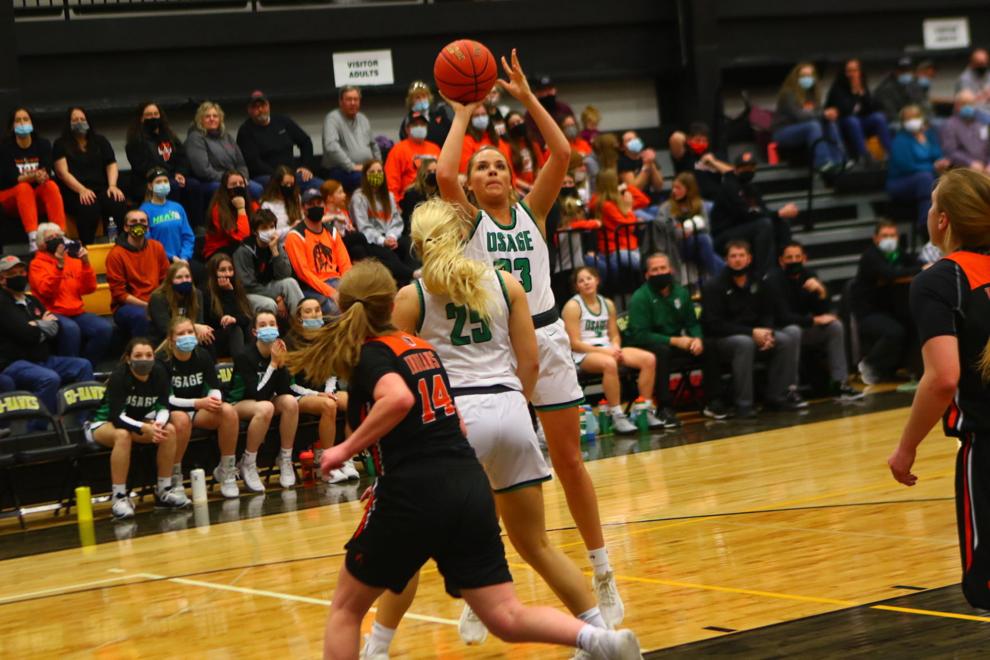 Coming into the game, Waukon had four losses on the season. But Osage head coach Chad Erickson knew how big of a challenge the Indians really would be.
"We watched a bunch of tape on them and we knew how good their league was," Erickson said. "The losses that they did have were to really good basketball teams. We knew how good they were and we knew we were going to have our hands full."
The game opened up slow, but Waukon was able to take control of it early. The Indians got out to a double-digit lead just six minutes into the game. At the end of the first quarter, Waukon led 21-10.
The Indians' swarming press made things difficult for the majority of the first half for the Green Devils. On top of that, Waukon was able to control things offensively. The Indians extended their lead to 36-22 at the half.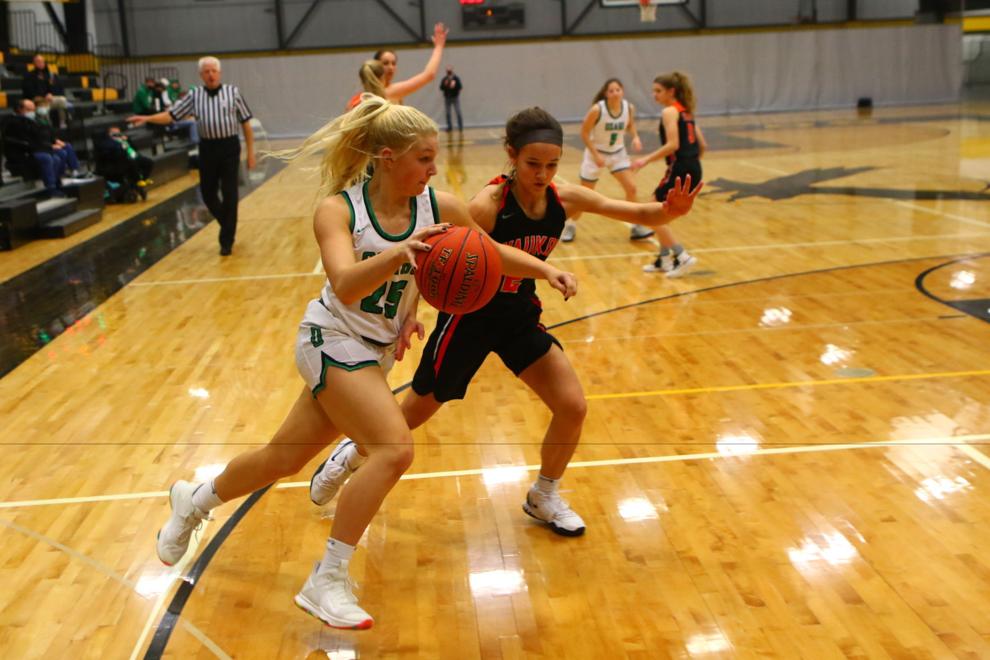 "They played tremendous defense and we knew they were going to press us," Erickson said. "We prepped for it but we couldn't prep for what they do. They're athletic and they get up in you and are super aggressive."
The Indians kept the heat on the Green Devils, extending their lead to 20 points early in the third quarter. Osage fought to cut the lead to 14 points midway through the third, but Waukon led, 50-30, after three quarters.
Waukon was able to run out the clock, and Erickson pulled his starters with a couple minutes left in the contest.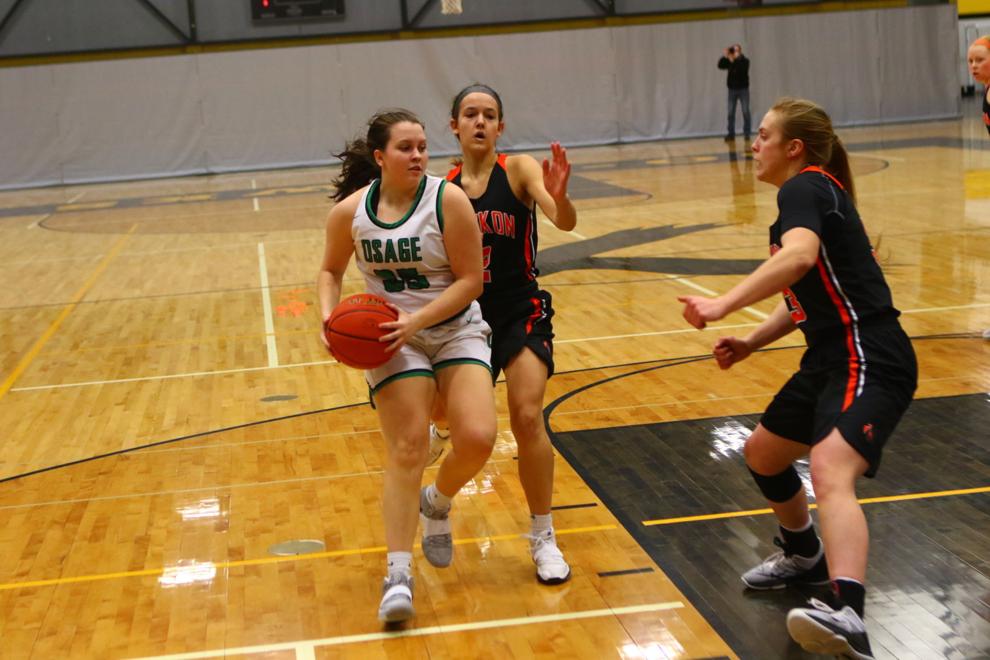 "We were frazzled the whole game," senior Megan Henson said. "Which, kudos to them that they were up getting into us."
Although the Green Devils fell short of their goal to get back to Wells Fargo Arena, the season wasn't a waste by any means. After losing multiple starters from a team that finished second at the state tournament a season ago, Osage was still able to finish the year with a 21-3 overall record and a co-conference championship.
"I think we proved a lot of teams wrong this year," senior Ellie Bobinet said. "We had a lot of people that stepped up and did a great job, so I'm proud of them."