From the time Chloe and Jayden Frank were in fourth grade, all they ever wanted to do was play basketball.
With their father, Matt, coaching their AAU basketball team, the Frank family would travel all over the Midwest just about every weekend during the winter and summer months.
"For eight years, all of our weekends and summers consisted of being in Minneapolis, Chicago and Ames," Matt said. "It's definitely been our family's thing. It took a lot of time away from doing other things as a family, but it was always my wife and I – and we were all together."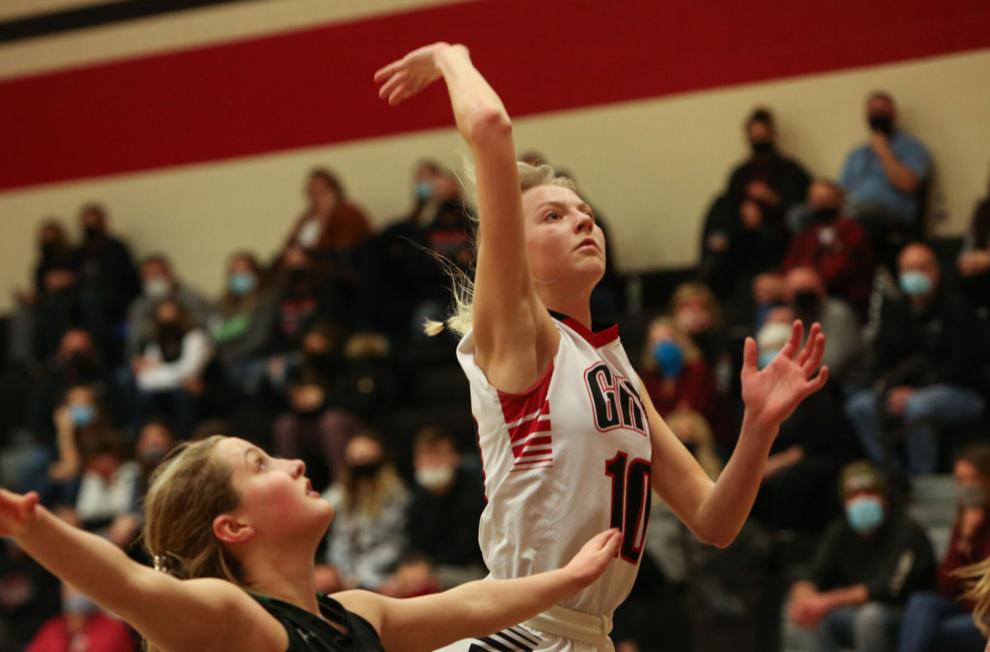 Now, with Jayden in her senior year, Chloe in her junior year and Matt in his third year as head coach, the trio has helped turn the Garner-Hayfield-Ventura girls basketball team back into a winning program.
The Cardinals sit at 11-8 on the year. With two regular season games left, the squad has locked up its first winning season since the 2014-2015 campaign. Both averaging over 12 points per game, the Frank sisters have plenty to do with the success.
Jayden, a 5-foot-9 senior, handles more of the point guard position. She's already committed to play at Iowa Central Community College next year.
"I've kind of taken the point guard kind of role and trying to get Chloe shots as well," Jayden said. "I know her game so well because I've practiced with her and taught her how to play. I know how well she plays and how to get her the ball."
At 6-feet, Chloe can stretch the floor as an inside and outside player. Like her older sister, she's also hoping to play basketball at the next level.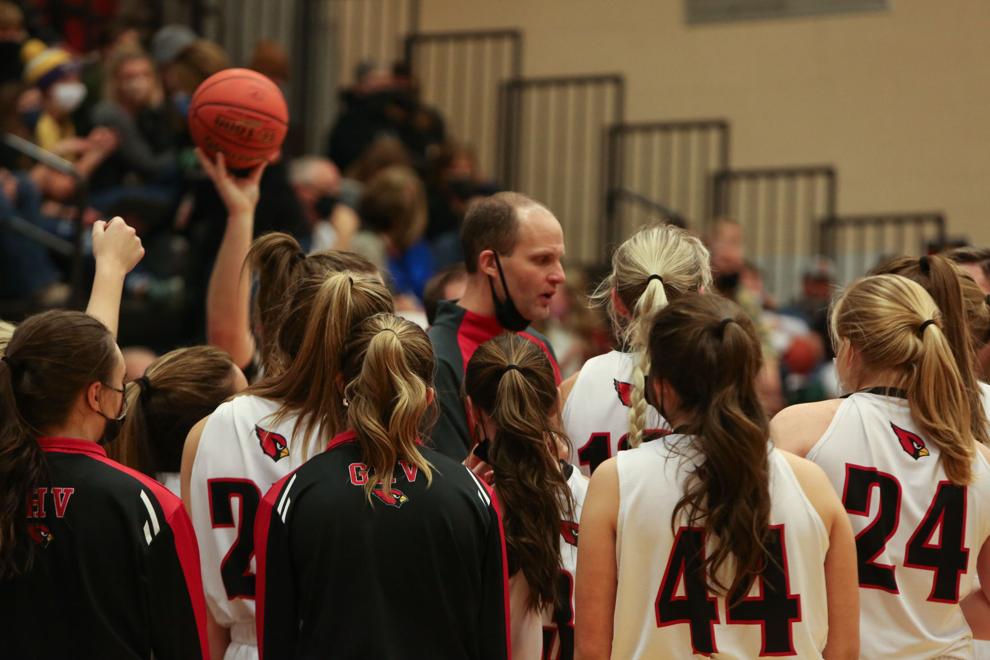 "They're different players all together, as you can tell by their body types. One's tall and skinny and the other one is shorter and thicker," Matt said. "They play different ways. Jayden is physical and Chloe can just fly. They've both been good 3-point shooters in their career and they're very competitive."
All three of them spoke about how competitive it can get in the gym during practice. With their father on the sidelines, the two will go at each other during practice – then shake it off and head home together afterwards.
But who would win in a one-on-one game? Depends on the day – and if they get to finish it out.
"Sometimes we have to end early, just because it gets a little rowdy," Chloe said. "It's usually pretty close."
Regardless, all that matters is if the in-practice competitiveness can translate to the court on game days. And, after a rough 4-5 start to the season, the Franks have helped their team win seven out of its last 10 games.
Outside of Jayden and Chloe, seniors Liz Richardson and Morgan Ryerson are both averaging close to 10 points per game. The seniors have helped turned the program around.
"That's been the focus is getting those four scorers looks," Matt said. "In the past, a lot of teams have kind of keyed in on those two and it's been hard for us."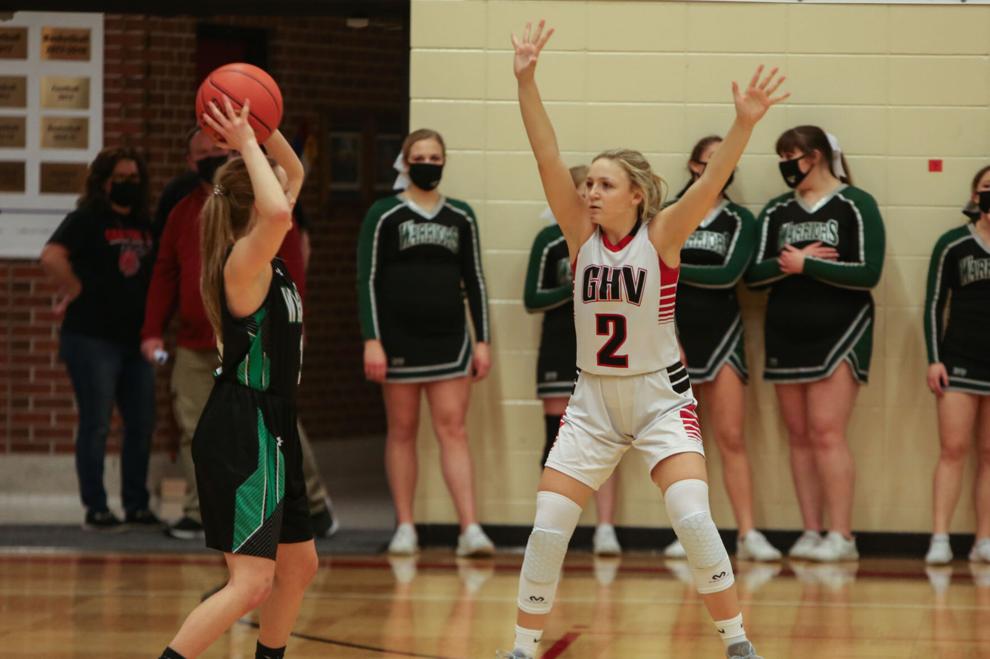 The Cardinals lost a 53-52 overtime game to North Union at home on Friday night. Despite the loss, Jayden is still confident that this team can compete with anybody heading into the postseason.
"Really looking forward to getting into the playoffs," Jayden said. "If we come and play that full 32 minutes as hard as we can, we definitely have a shot at going pretty far."
The Cardinals play at 7 p.m. on the road at Estherville-Lincoln Central next Saturday for the first round of regional action.