At the half of the Class 2A first round boys basketball postseason game between Forest City and Central Springs, the Indians found themselves in a little bit closer game than they had anticipated.
Forest City only led, 32-27, senior standout Noah Miller had just seven points and the Indians were in real danger of experiencing an early postseason exit.
"Obviously I saw the score. I'm a senior, I don't want it to end and it kind of hit me," Miller said. "I decided to be a little bit more aggressive and let the game come to me still. I got my points."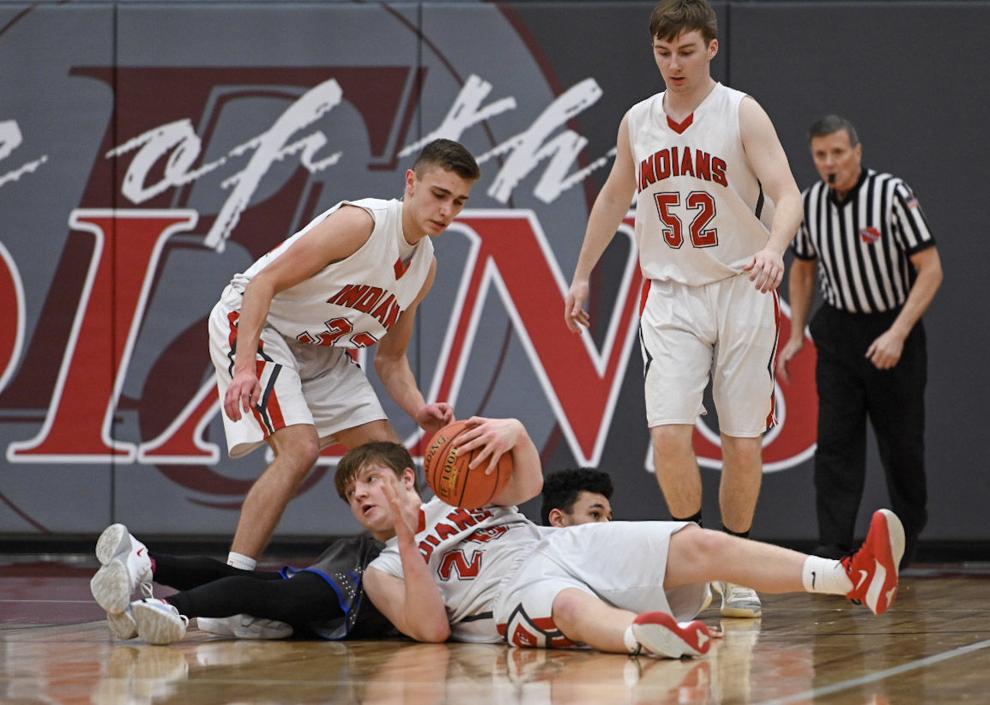 Miller scored 17 points in the third quarter alone and the Indians separated themselves from the Panthers. The third quarter outburst was the catalyst in a 66-45 win in Forest City on Monday night.
According to Forest City head coach Dan Rosacker, the Indians struggled to get stops in the first half.
But defense was a major key in the opening four minutes of the second quarter. Junior Andrew Snyder made two buckets down low, Miller hit back-to-back 3-pointers and the Indians' defense didn't give up a basket on a 10-0 run that opened the flood-gates.
The Indians were able to get ahead by 20-plus points at the end of the third quarter. Midway through the fourth, both coaches emptied their benches.
For Rosacker, the second half was an example of how good his team can be. Much like the rest of the season, the goal is to figure out how to put a complete game together.
"That's been our challenge all year is trying to get 32 minutes," Rosacker said. "We get great halves, but against really good teams you can't play just a half."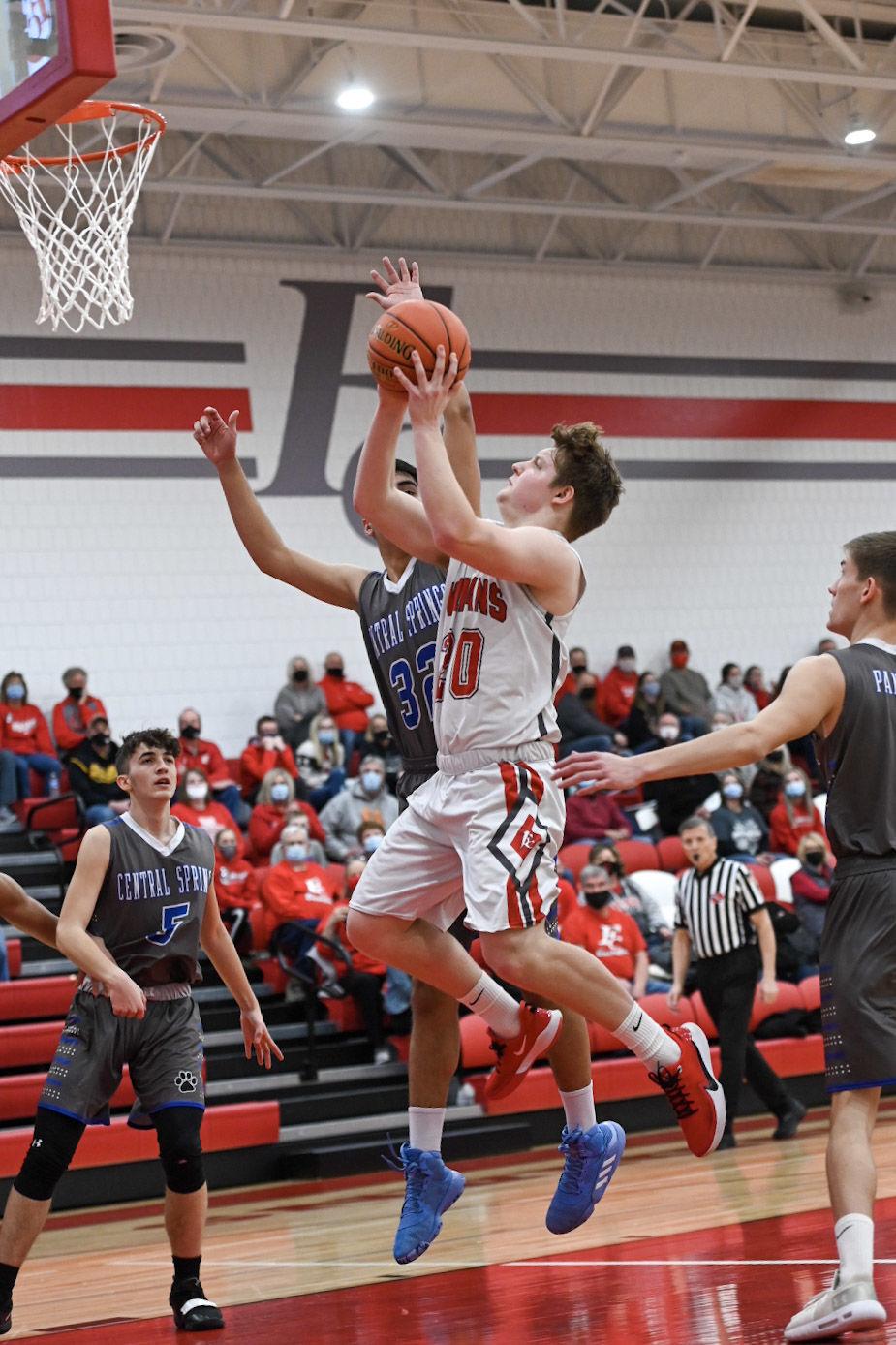 Miller finished with 28 points, while Snyder had 14 points. For Central Springs, junior Angel Jose finished with 13 points.
The Panthers finished up their season with an overall record of 3-19. The Indians are now 13-9 and will play at 7 p.m. on Thursday at Garner-Hayfield-Ventura for the second round.