This is what Nick Trask envisioned. Mason City's basketball coach was optimistic heading into the Mohawks' first game Nov. 27, but he knew he would have to be patient.
Guard Avery Mellman missed the first three games because of an injury he suffered during baseball season. Dylan Miller, Mason City's returning scoring leader, missed the first eight games because of a leg injury. Jarvorius Toney, their tallest and arguably their most talented player, missed the first 10 after violating team rules. 
The result was a rocky start for the Mohawks, who won only one of their first 10 contests. If it weren't for Jeff Skogen's unworldly 35-point performance in a comeback victory against New Hampton, they would have been winless 45 days into the season.  
After using 10 players in his starting lineup since the season-opener, Trask finally has everyone at his disposal, leading to a 4-0 record since Toney's return. 
"Having three starters out is pretty much unheard of," Trask said. "The public can look at maybe just the record and not really see the whole picture. I'm really proud of those guys and how they played when those guys weren't here. We still competed. There aren't a lot of kids who can lose their top three and still compete night in and night out the way that they did."
Mason City's improvement is evident not only in the win column, but also on the stat sheet. After averaging 51.9 points through their first 10 games, the Mohawks (5-9) are averaging 69 per contest since Toney's return.
At 6-foot-6, Toney gives the Mohawks a much-needed size boost. With that being said, his diverse skill set allows him to make plays outside of the paint. 
He splashed four three-pointers on his way to 23 points during Monday's 53-52 victory against Southeast Polk. He capped the night with a game-winning layup in the final seconds.
You have free articles remaining.
"It feels good," Toney said. "I'm always feeling good when I step on the court. Always trying to support my teammates, get my teammates with the win, keep picking them up whenever they're down, and try to get the dub."
Toney's impact was most obvious in the first quarter, when he pinned a layup against the backboard before drilling a three at the top of the key seconds later. He then forced a turnover on the Rams' ensuing possession. 
"Teams are gonna have to pay attention to Javurius," Trask said. "If you don't, he's gonna go ahead and put 20, 30 up on you."
Several young players, including freshmen Corey Miner and Carter Thomas, benefited from their teammates' absences early in the season. Miner has been the Mohawks' starting point guard for most of the season, and Thomas has been a key cog in the rotation, even starting a couple of games. 
Malek Wesley, Jake Kaune, Derek Dalen and Austin Richardson also got a heavy dose of minutes early in the year, creating a good problem when Trask is tinkering with lineups.
"We're getting down to the end of the game there, and I'm having trouble figuring out who needs to be on the floor, because I trust a lot of the guys," Trask said. "I'm sitting here, I got Miner on the bench, he needs to be in the game. Then I got Carter on the bench, he needs to be in the game. Malek's on the bench, he needs to be in the game.
"It's just like, 'Who do we have, what's the right combo at this time?' We're still trying to work that out, but it's really fun to have that problem."
Photos: Mason City girls and boys basketball vs. Southeast Polk
BGBBall Mason City vs. Southeast Polk 1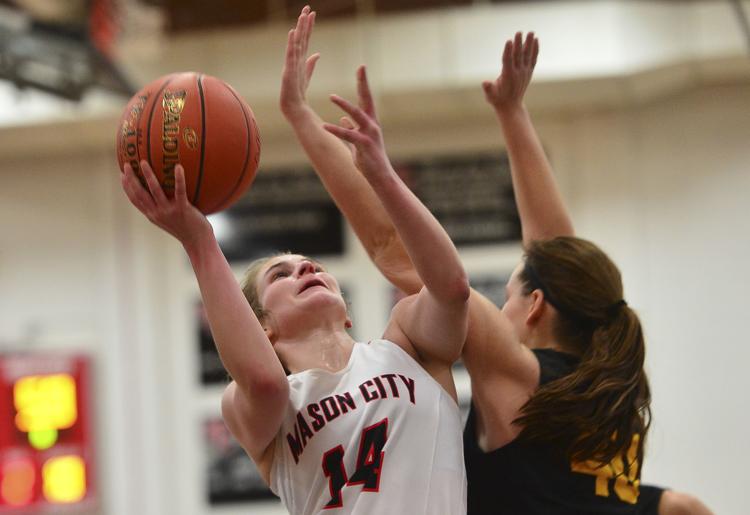 BGBBall Mason City vs. Southeast Polk 2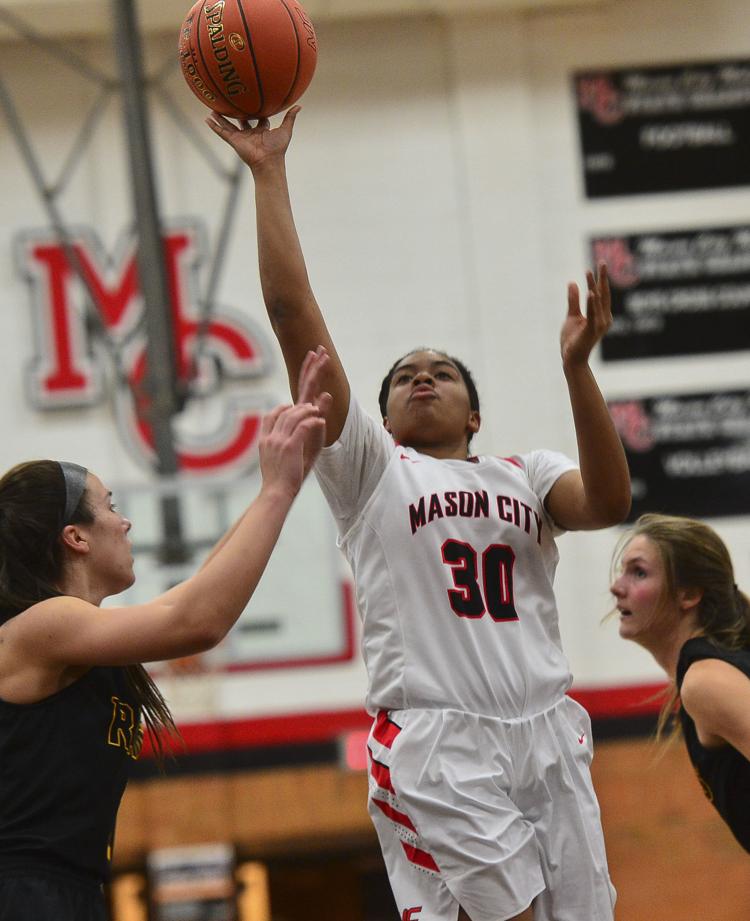 BGBBall Mason City vs. Southeast Polk 3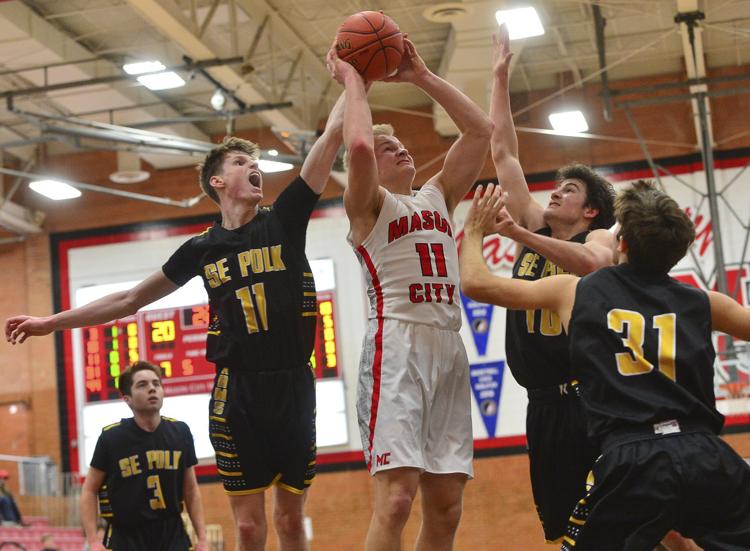 BGBBall Mason City vs. Southeast Polk 4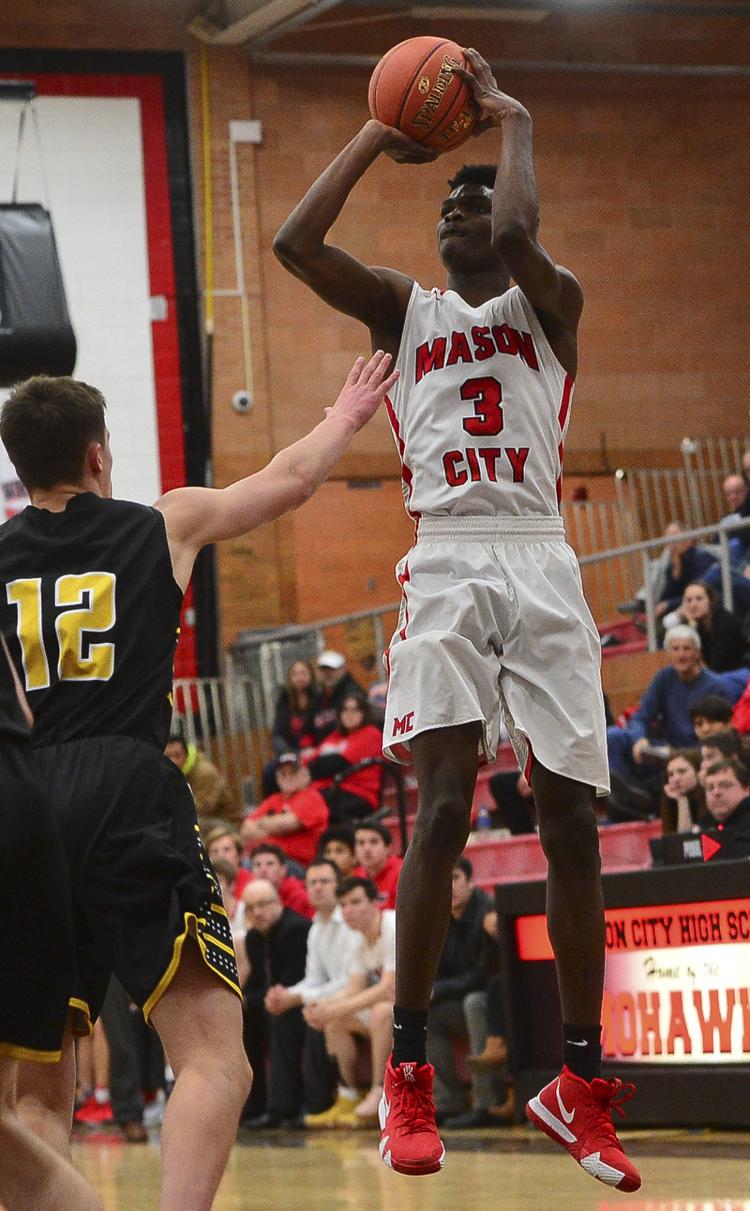 BGBBall Mason City vs. Southeast Polk 5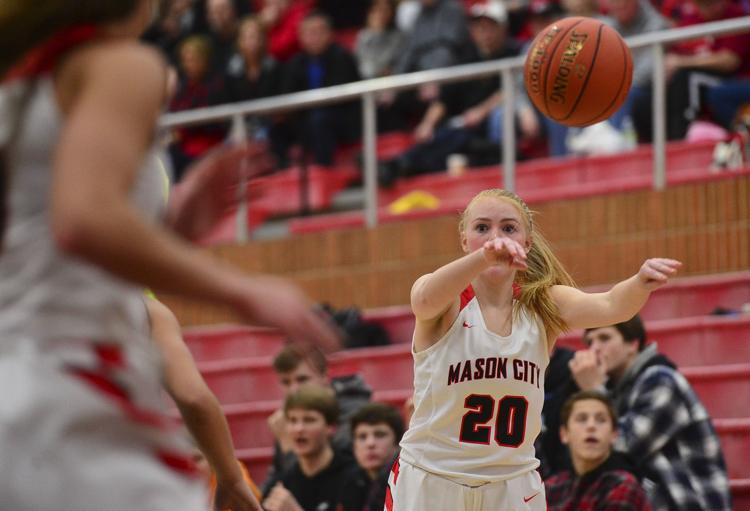 BGBBall Mason City vs. Southeast Polk 6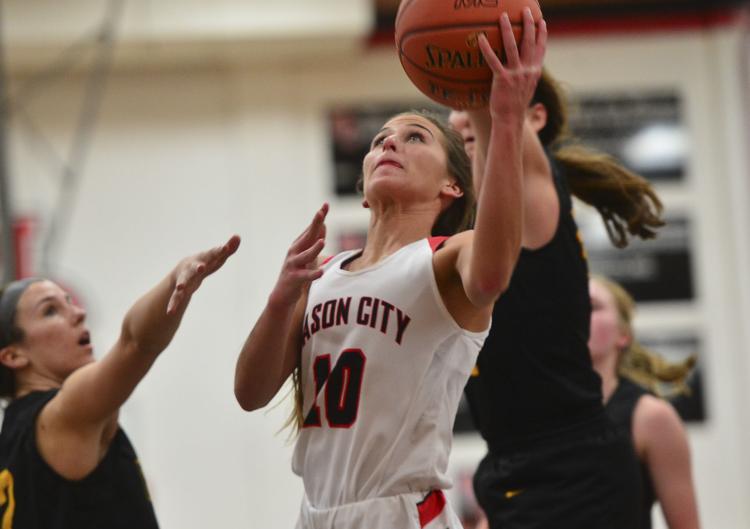 BGBBall Mason City vs. Southeast Polk 7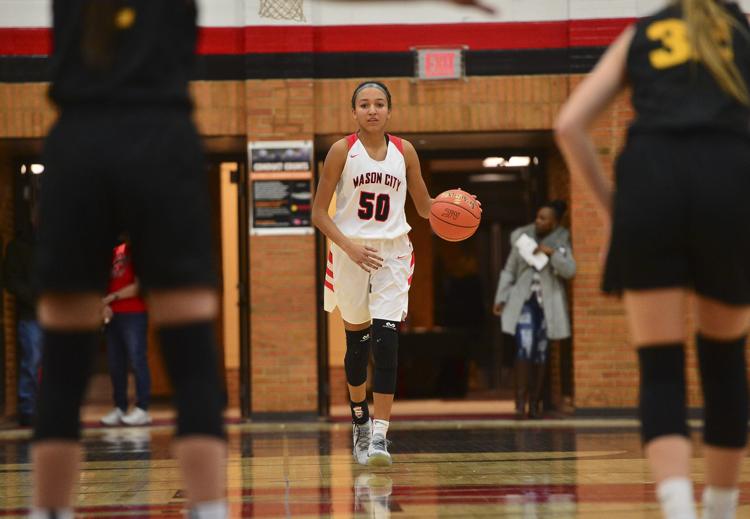 BGBBall Mason City vs. Southeast Polk 8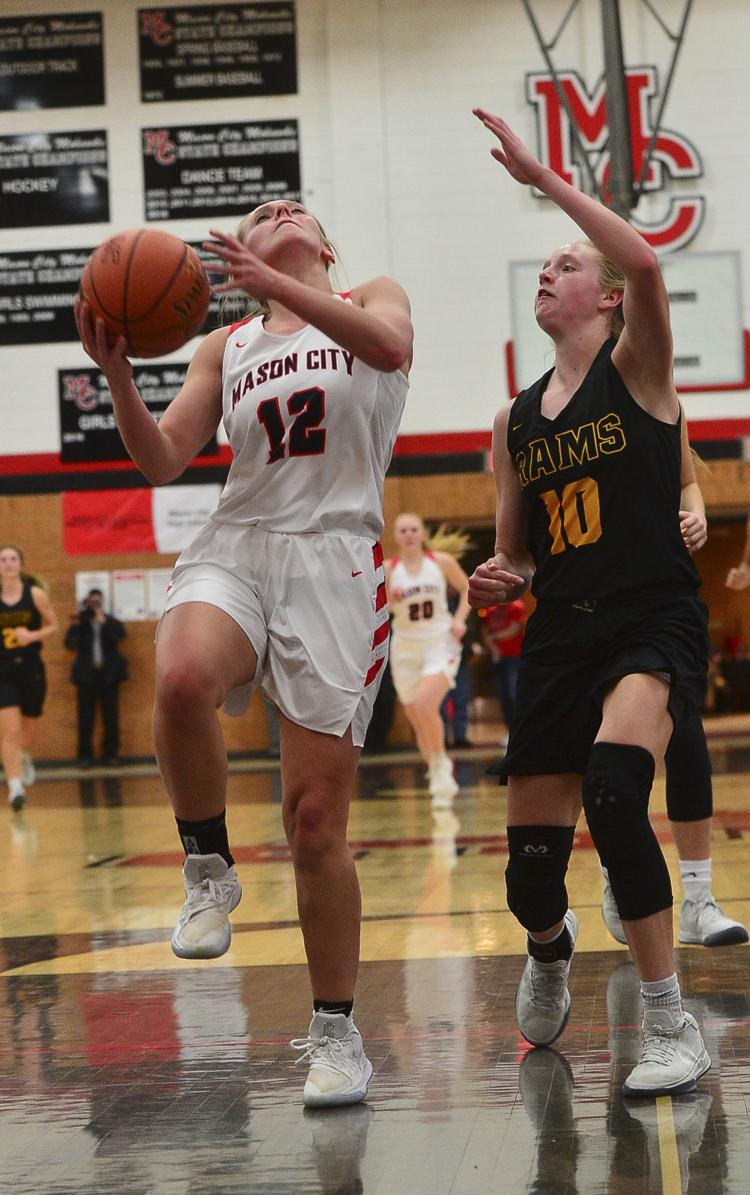 BGBBall Mason City vs. Southeast Polk 9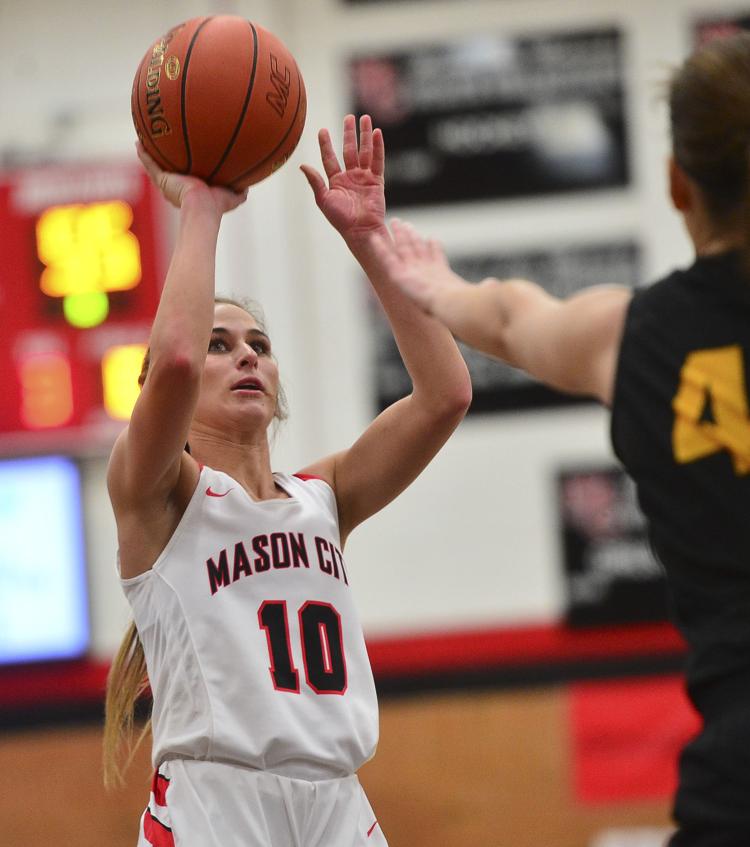 BGBBall Mason City vs. Southeast Polk 10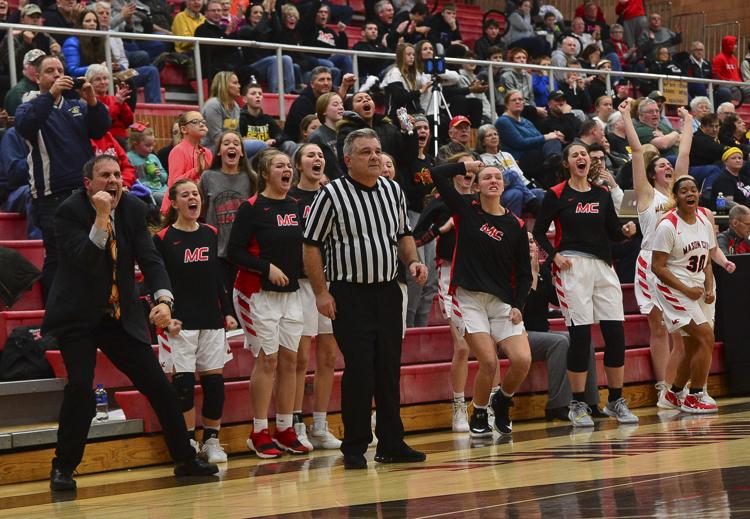 BGBBall Mason City vs. Southeast Polk 11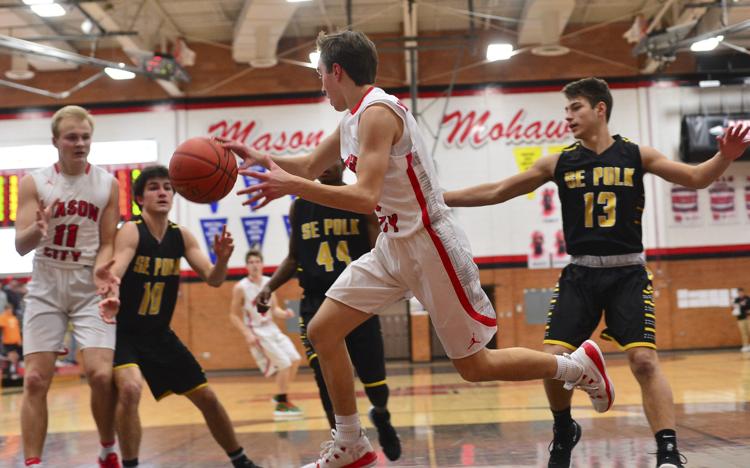 BGBBall Mason City vs. Southeast Polk 12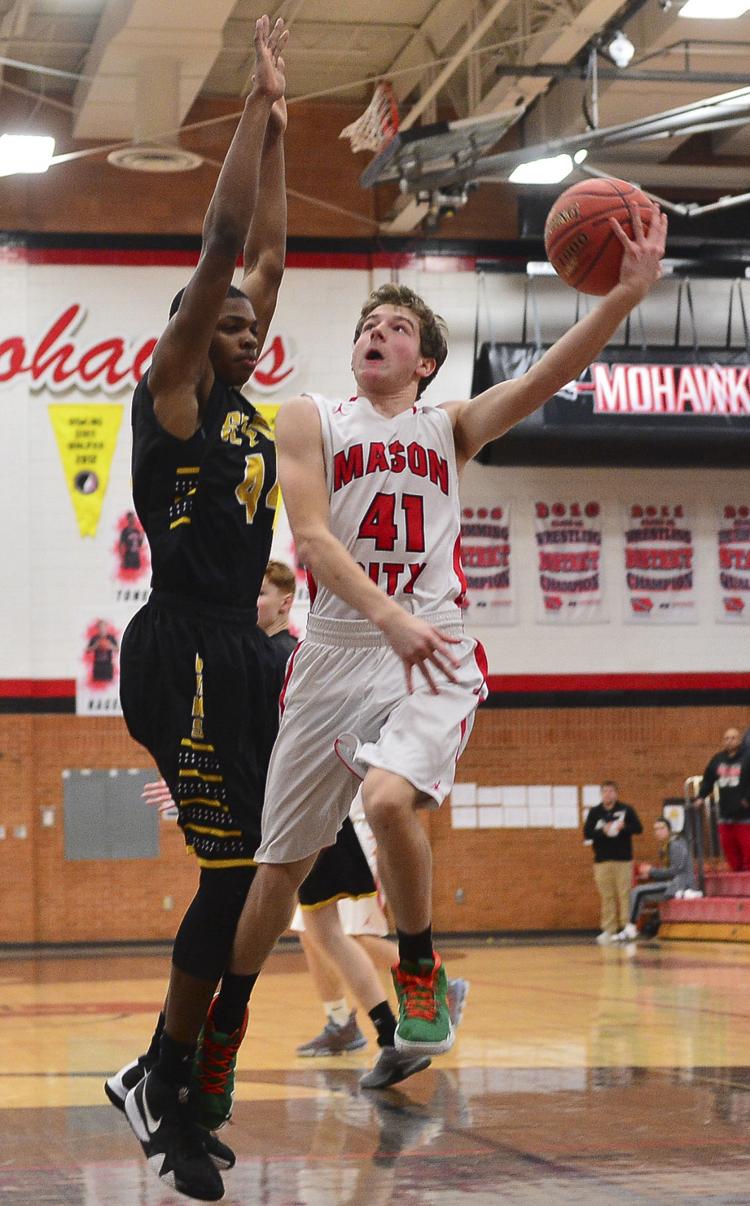 BGBBall Mason City vs. Southeast Polk 13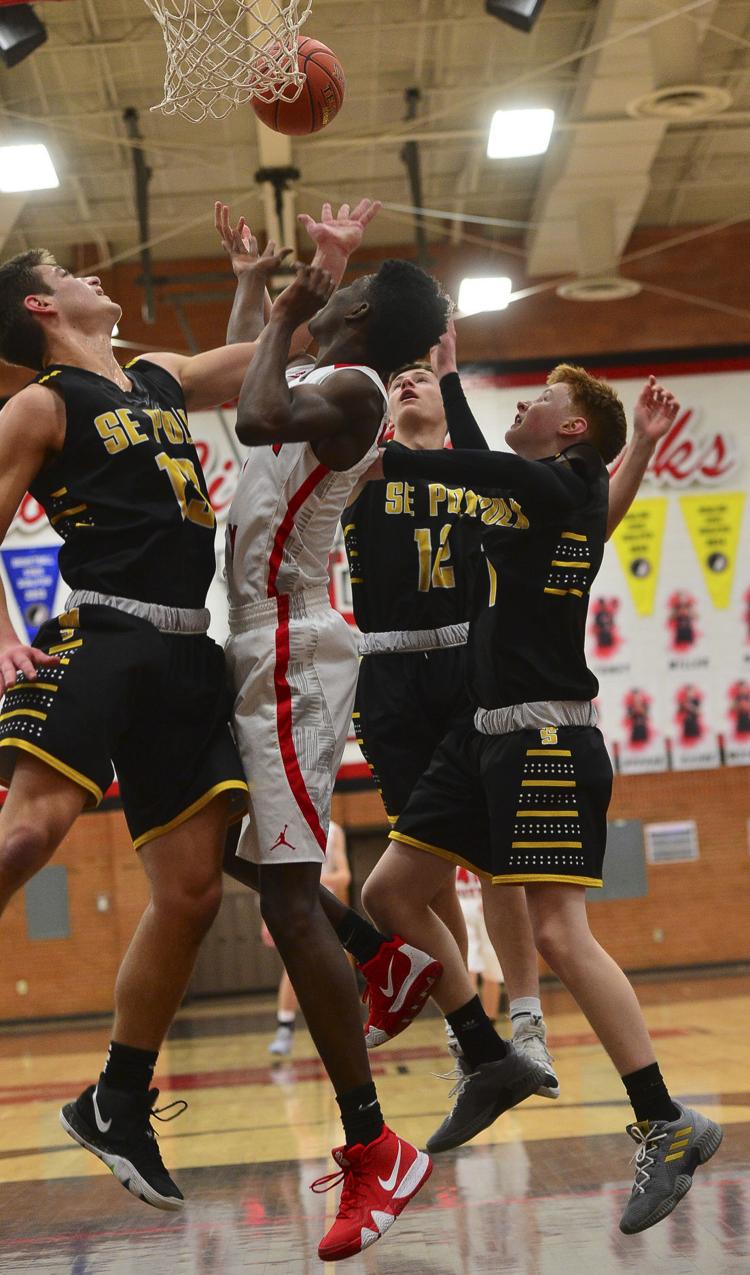 BGBBall Mason City vs. Southeast Polk 14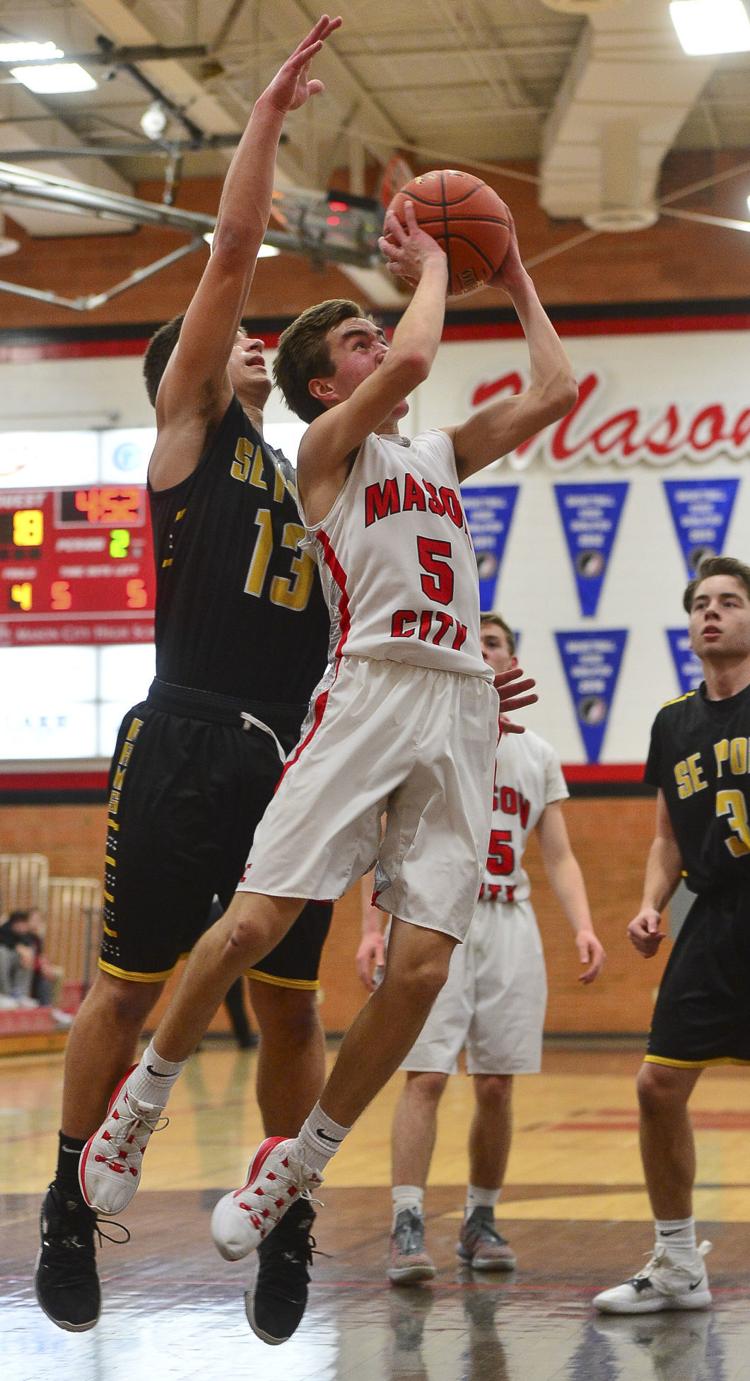 BGBBall Mason City vs. Southeast Polk 15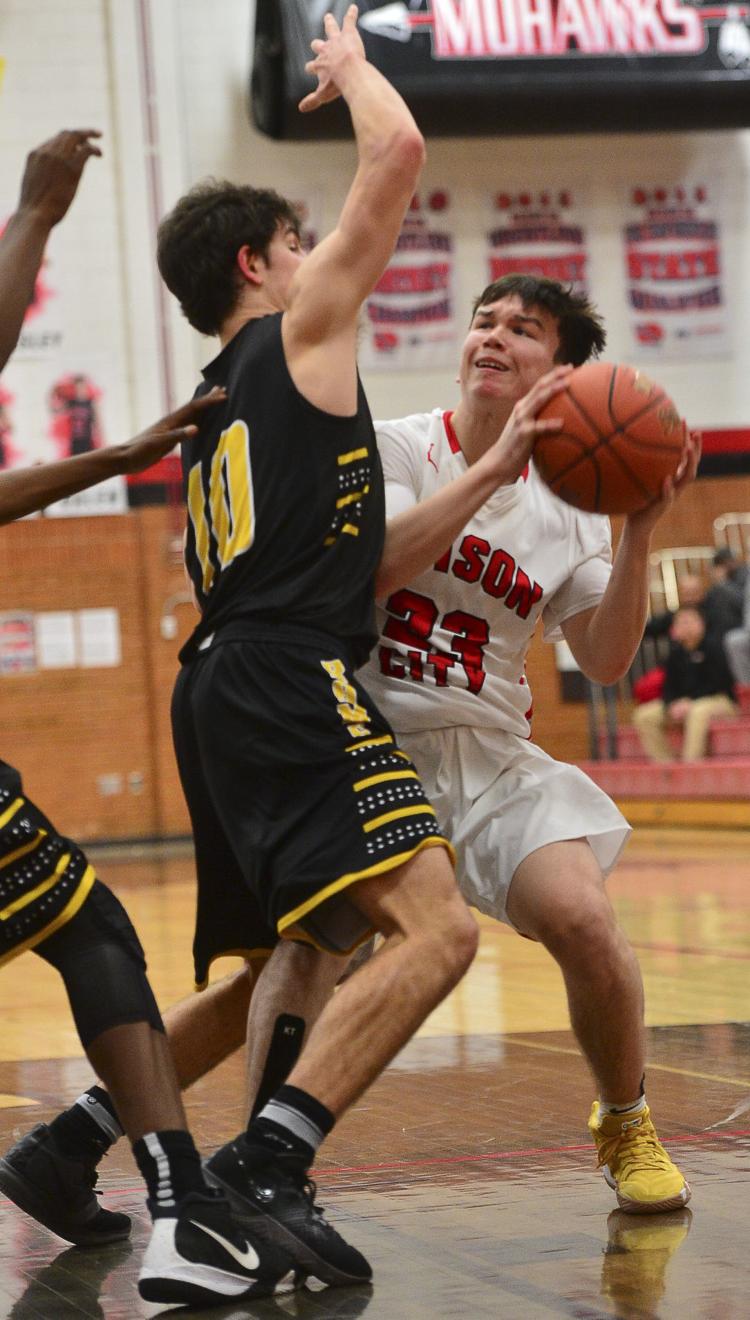 BGBBall Mason City vs. Southeast Polk 16