SAINT ANSGAR – Saints coach Jason Squier, as well as his players, remembered how tough their last game against Osage was. The three-point loss on Dec. 4, their second game of the season, remains their closest defeat all year. But the sting from that loss might've been negated during Tuesday's 45-42 victory. 
"I told the boys, that last game was a hard one to lose," Squier said.
Tuesday's contest was undoubtedly hard to lose for the Green Devils, who missed three free throws in the waning seconds. Erik Gerdts, on the other hand, hit a pair of with 1.2 seconds remaining to give the Saints their final points of the contest.
Collin Kramer scored a game-high 24 as the Saints won their fourth consecutive game, improving to 9-4 on the season. No other Saints player came close to Kramer's output; the next-highest scoring player was fellow senior Ethan Kirchgatter, who scored eight.
"That's what we need out of our seniors," Squier said. "If one's not scoring, the other one is stepping up. Collin stepped up so big tonight. On that press break, he got so many layups out of that – quality layups. He's just such a solid rock for us. Offensively, defensively. He gives us a lot."
Although Kirchgatter's point total didn't jump out, his rim-rattling dunk in the first half energized the Saint Ansgar crowd, and Kirchgatter wasn't afraid to show his emotion, slapping the hardwood with both hands after completing his first dunk of the season. The senior attempted to dunk Saturday against Riceville, but it didn't go through. But before Tuesday's game, Kirchgatter told his coach he 'was feelin' it.'
Brett Bobinet led Osage (10-4) with 15 points, and Jonah Bluhm scored 11. During the beginning of the game, it seemed Bluhm was destined for a big night, as he drilled a trio of three-pointers early. The Saints swiftly stopped the scoring threat by tightening their defense, and containing Bluhm was an important objective.
You have free articles remaining.
"We just focused on taking away any open look from him," Squier said. "He's such a good shooter."
Osage coach Mike Brahn cited nine first-half turnovers and poor shot selection as culprits in the Green Devils' loss.
"We're not playing our best basketball right now, but we got seven or eight games left to get there," Brahn said. " … Learn those lessons now, and hope that pays off in the future.
The Saints return to action Friday against North Butler, and the Green Devils will look to rebound Saturday against a hot Charles City team.
"The top side of our boys conference is so competitive, and such good, quality competition," Squier said. "I think games like this, games you can persevere and finish off, are gonna definitely help us come tournament time."
Photos: Saint Ansgar boys and girls basketball vs. Osage
BGBBall Saint Ansgar vs. Osage 0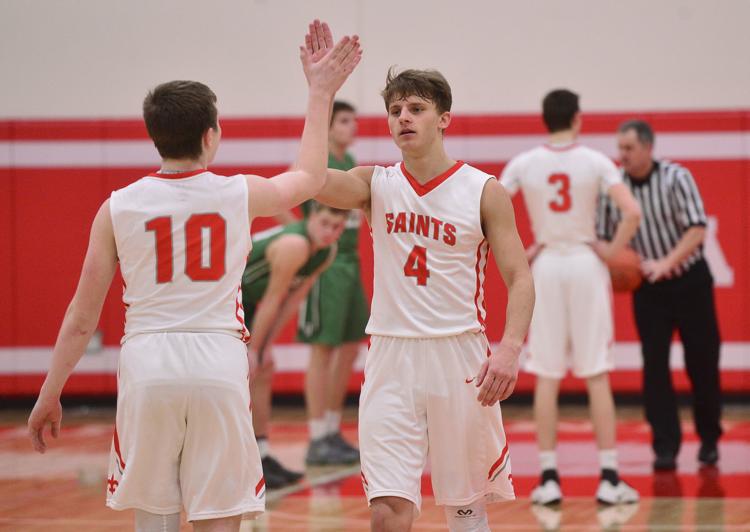 BGBBall Saint Ansgar vs. Osage 1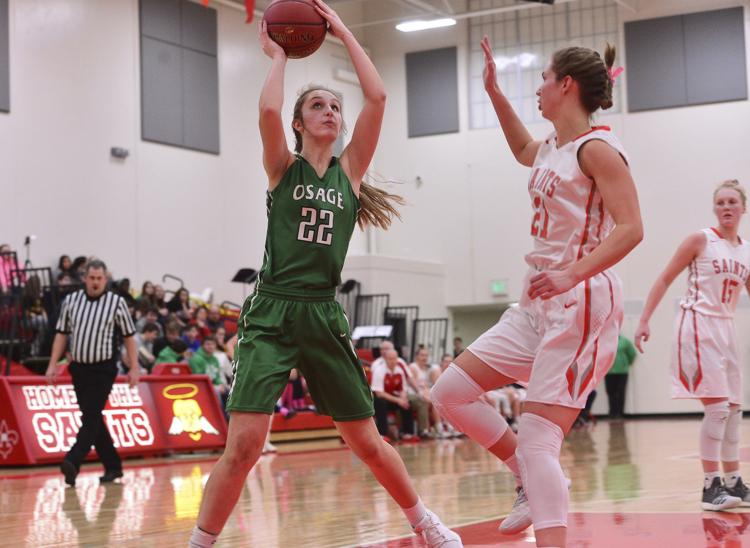 BGBBall Saint Ansgar vs. Osage 2
BGBBall Saint Ansgar vs. Osage 3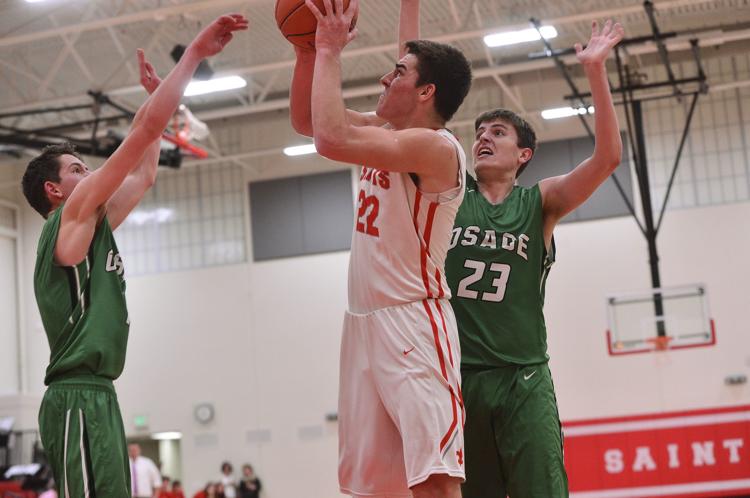 BGBBall Saint Ansgar vs. Osage 4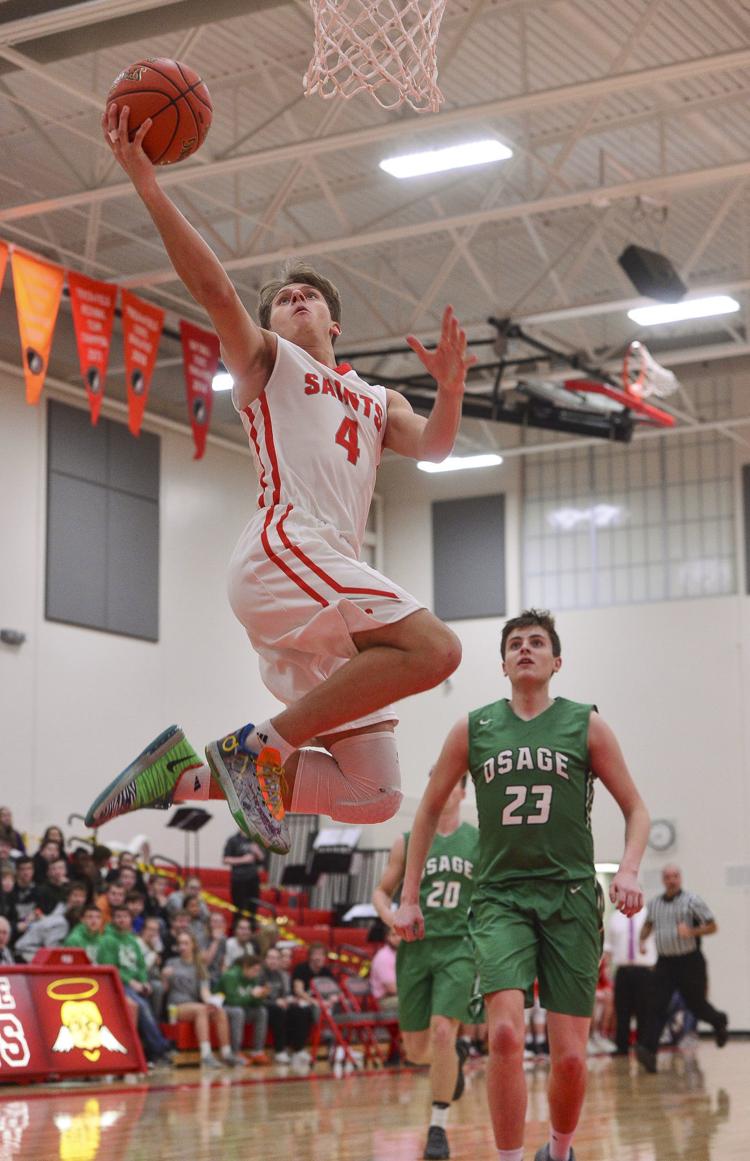 BGBBall Saint Ansgar vs. Osage 06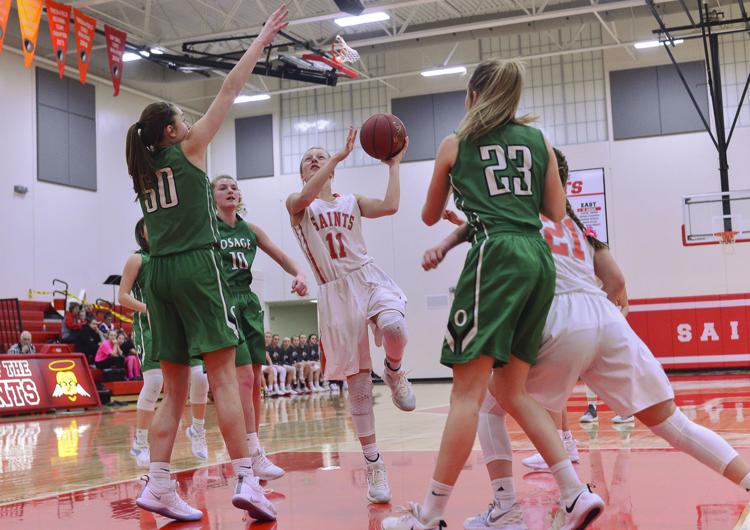 BGBBall Saint Ansgar vs. Osage 07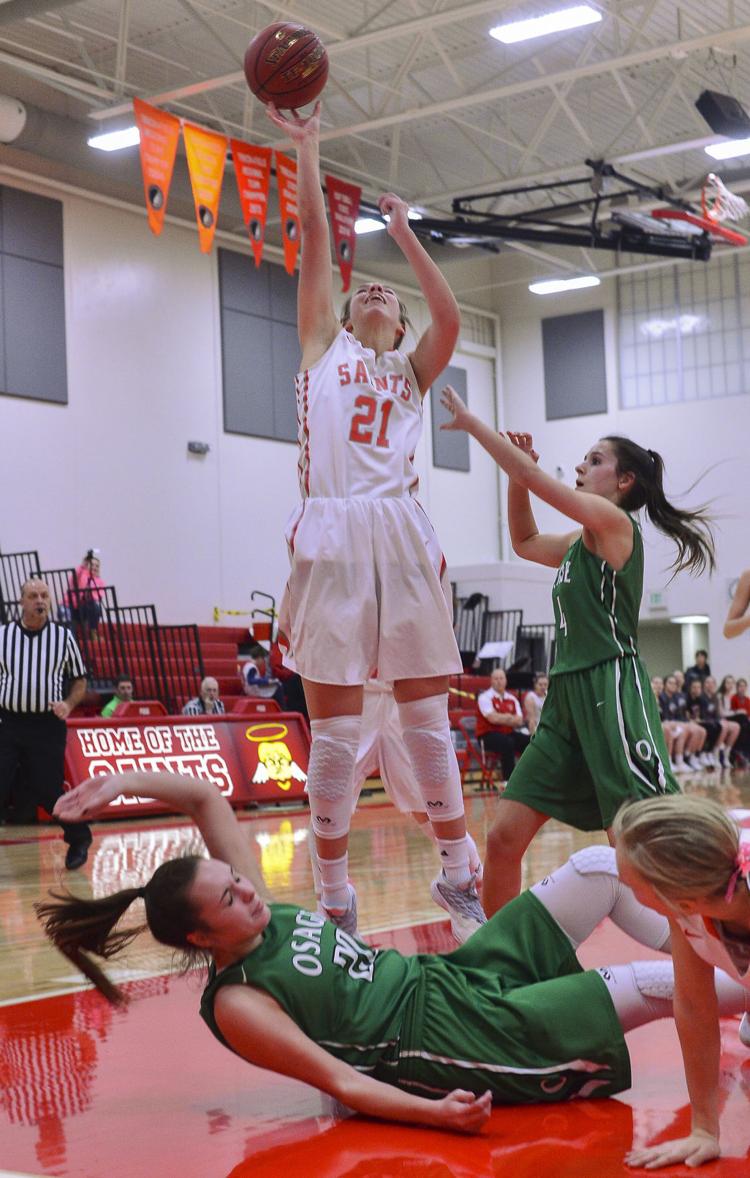 BGBBall Saint Ansgar vs. Osage 08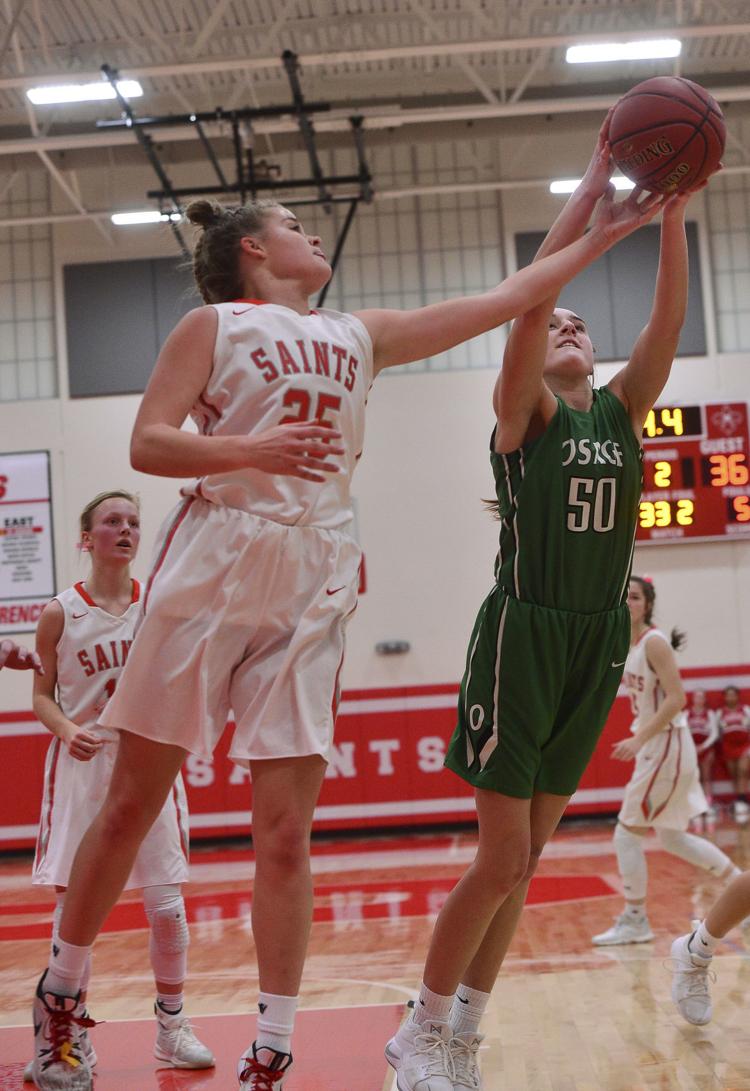 BGBBall Saint Ansgar vs. Osage 09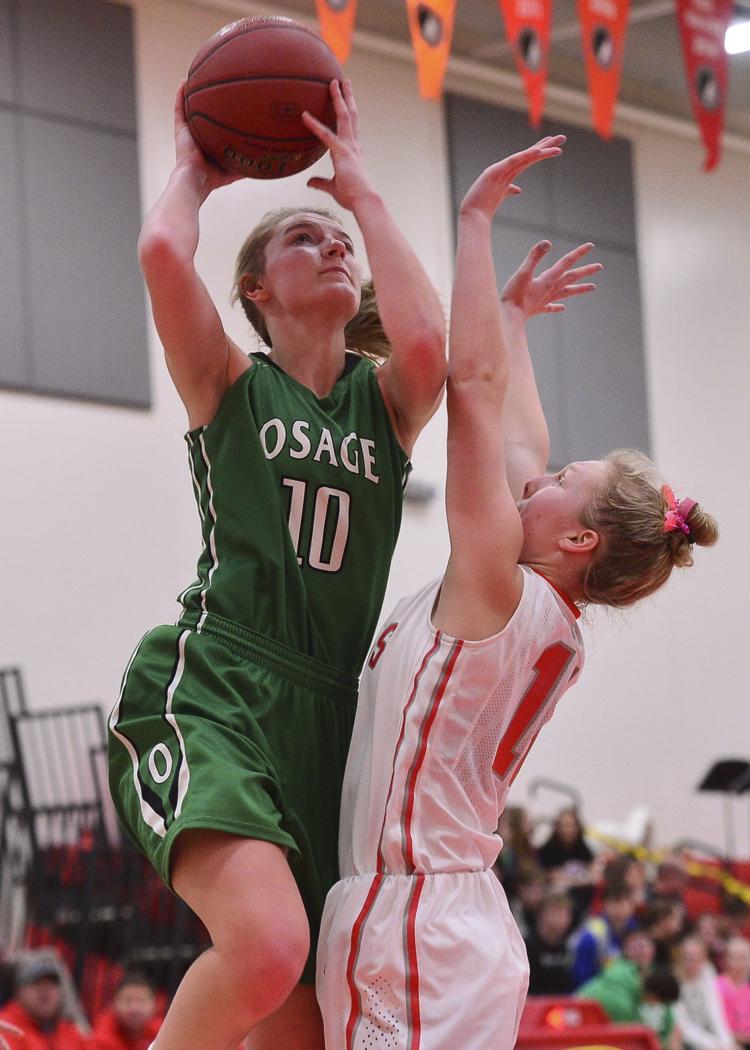 BGBBall Saint Ansgar vs. Osage 10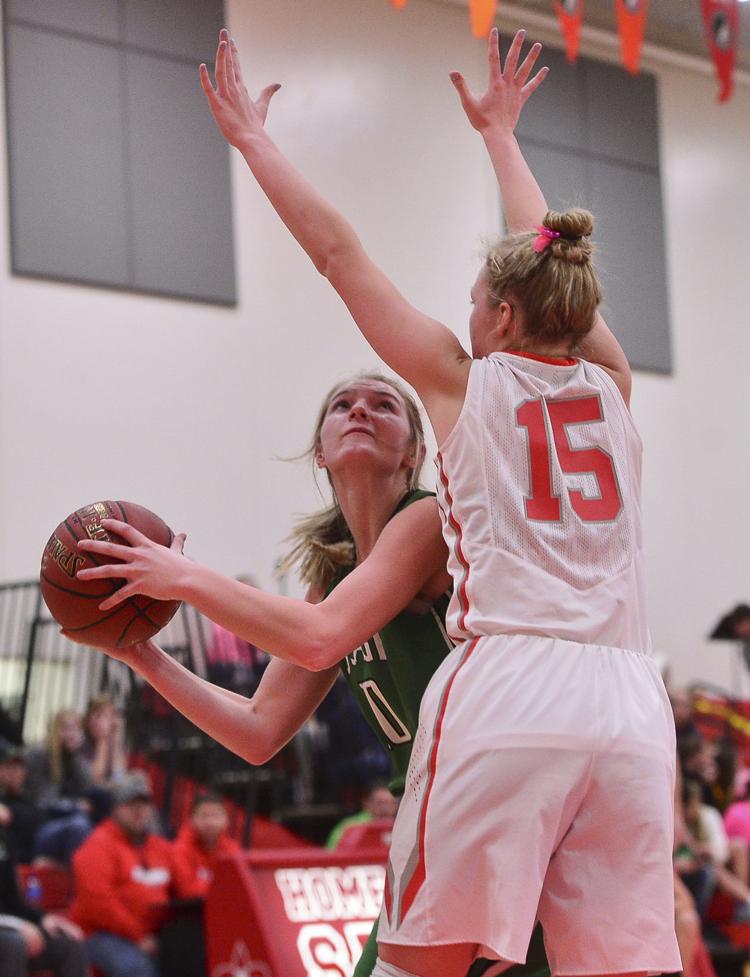 BGBBall Saint Ansgar vs. Osage 11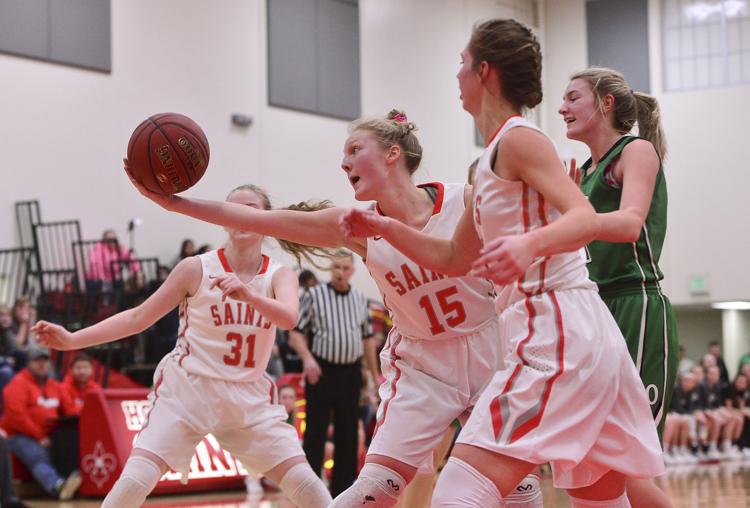 BGBBall Saint Ansgar vs. Osage 12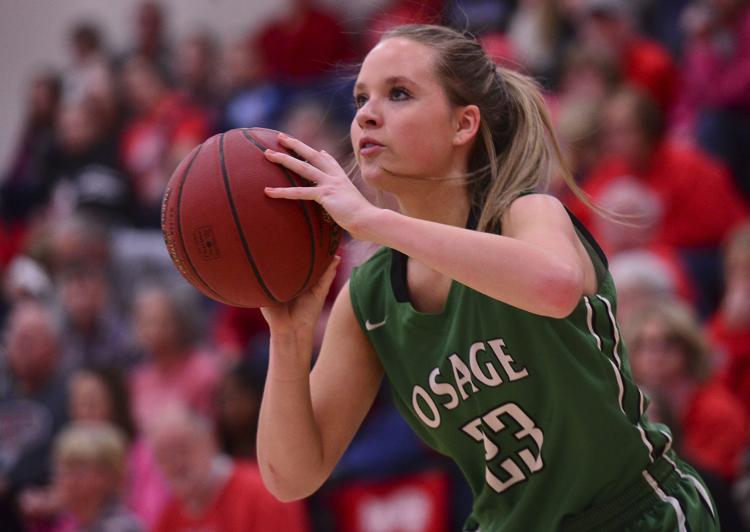 BGBBall Saint Ansgar vs. Osage 13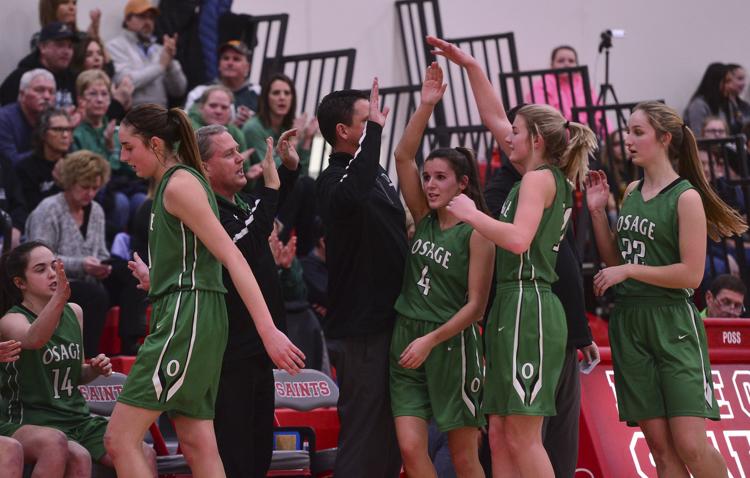 BGBBall Saint Ansgar vs. Osage 14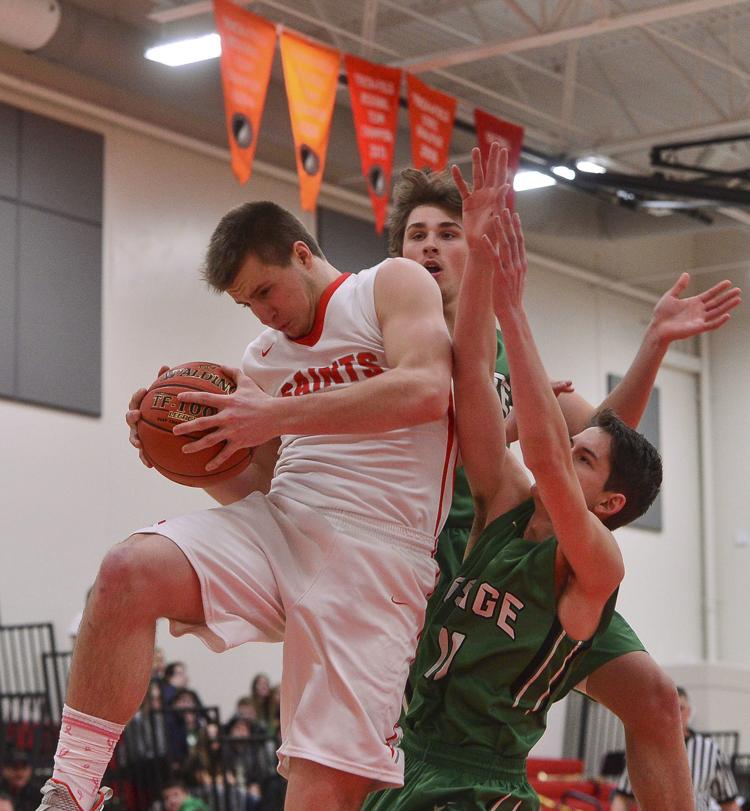 BGBBall Saint Ansgar vs. Osage 15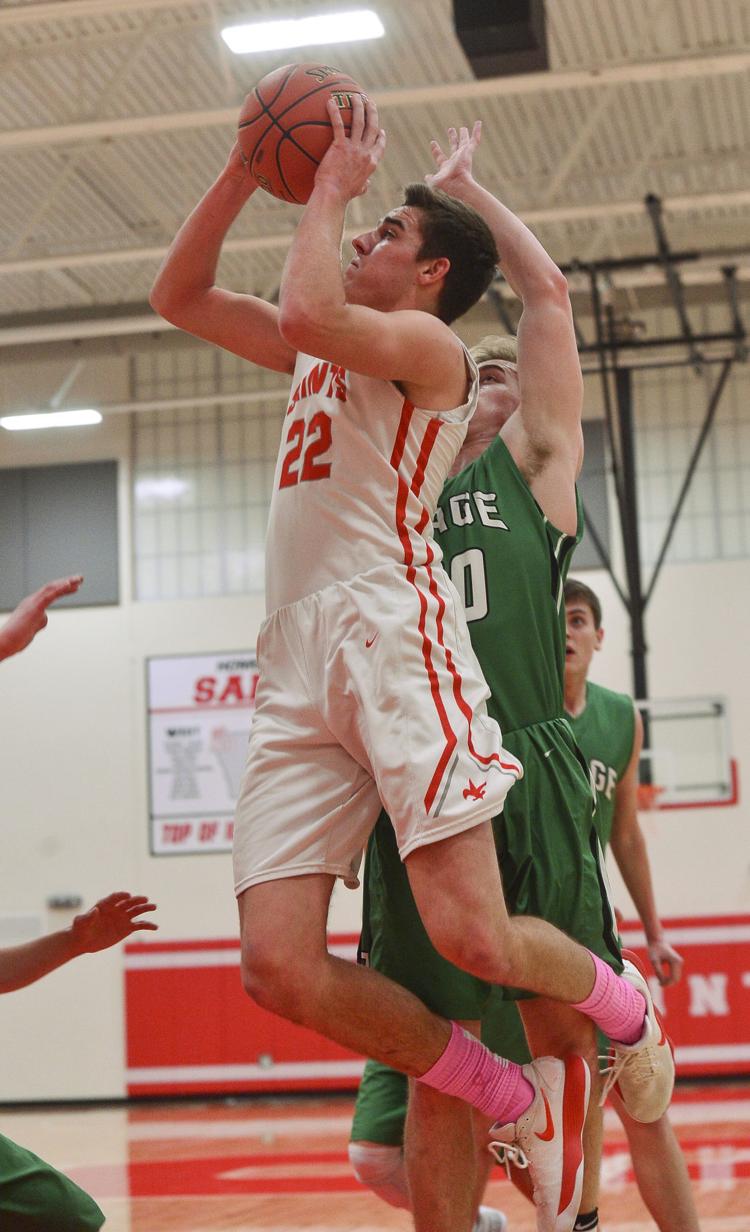 BGBBall Saint Ansgar vs. Osage 16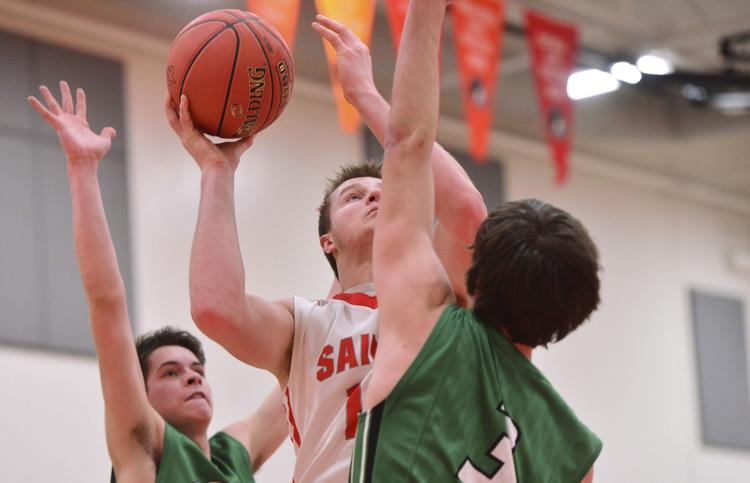 BGBBall Saint Ansgar vs. Osage 17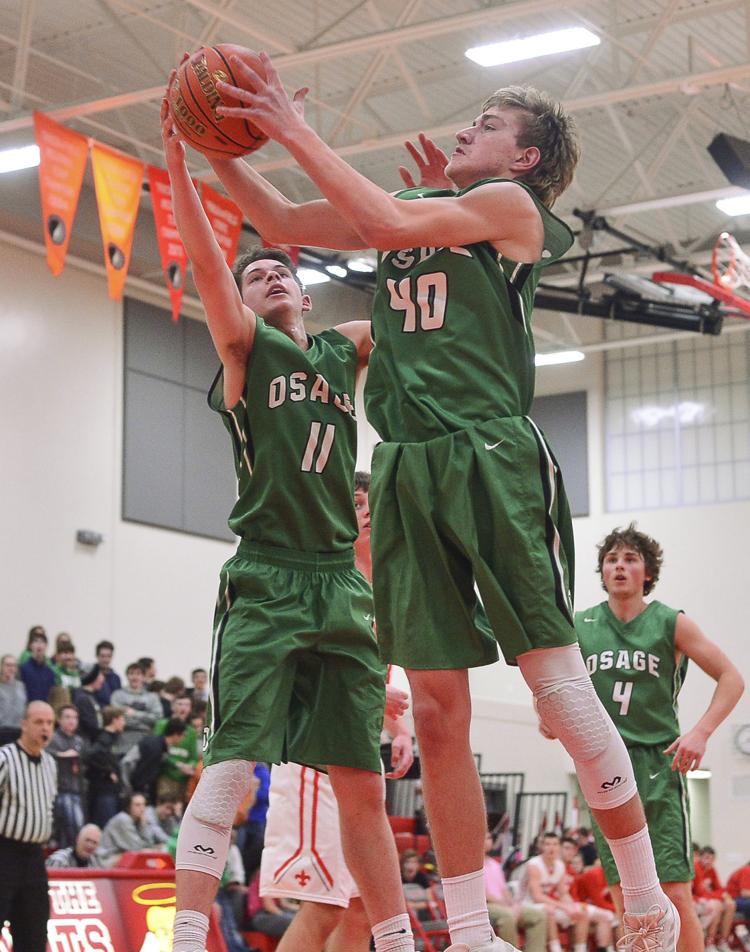 BGBBall Saint Ansgar vs. Osage 18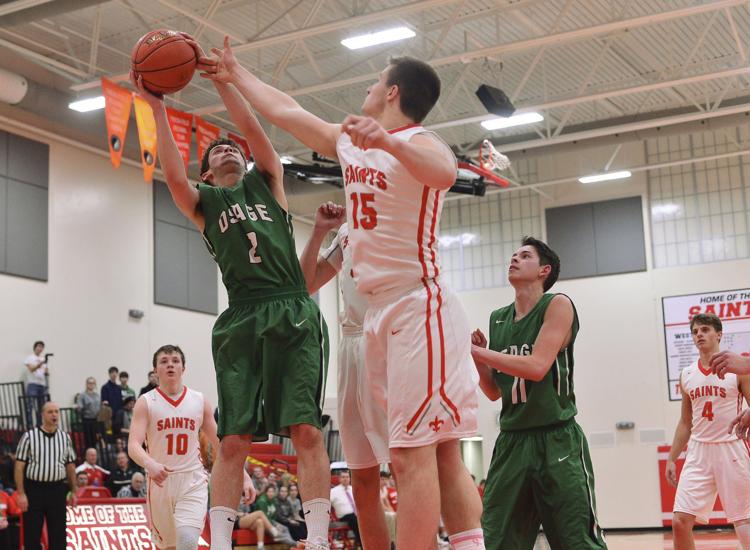 BGBBall Saint Ansgar vs. Osage 19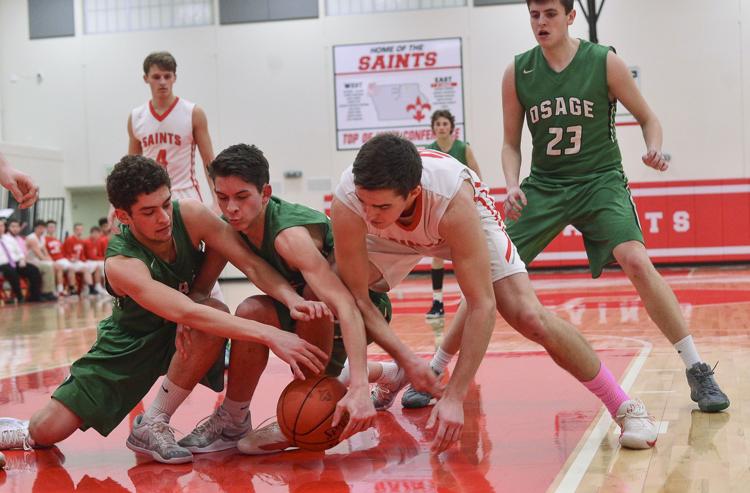 BGBBall Saint Ansgar vs. Osage 20